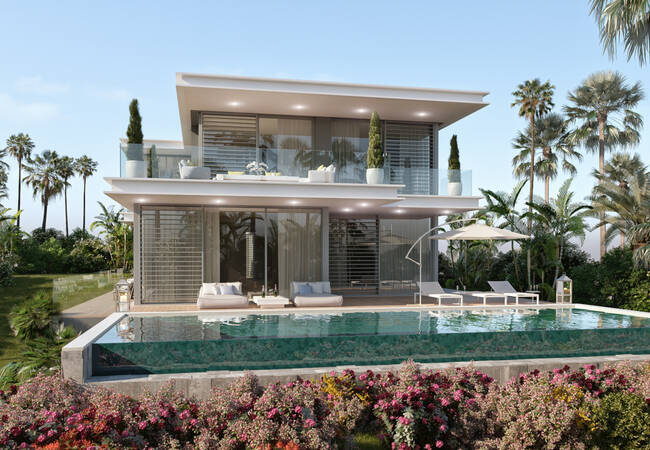 Luxury Lifestyle Villas with Stunning Views in Marbella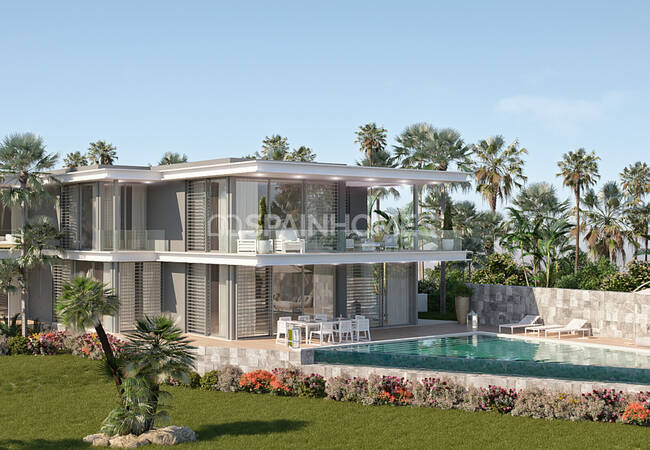 Luxury Lifestyle Villas with Stunning Views in Marbella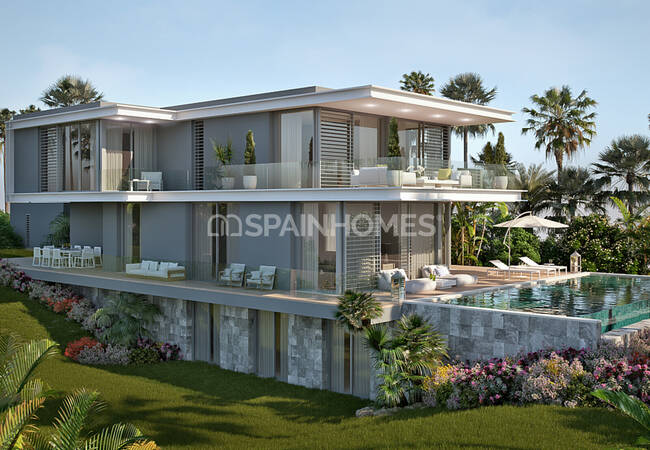 Luxury Lifestyle Villas with Stunning Views in Marbella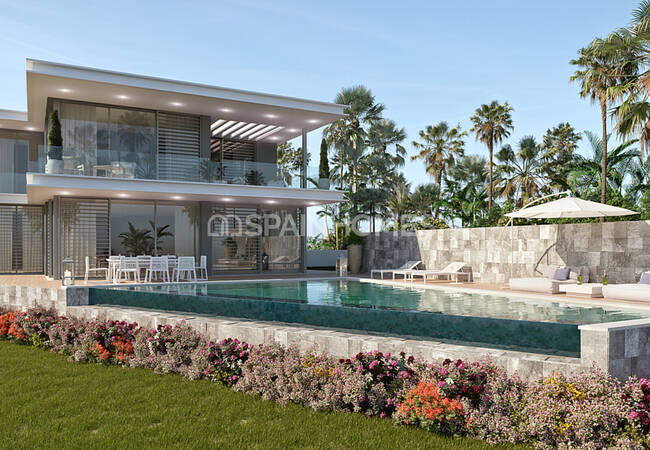 Luxury Lifestyle Villas with Stunning Views in Marbella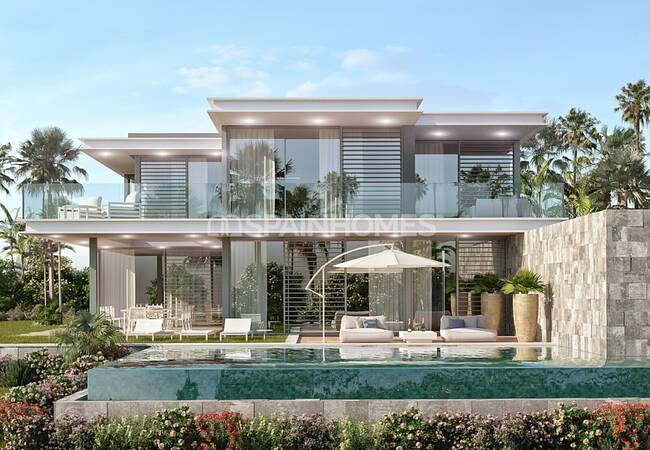 Luxury Lifestyle Villas with Stunning Views in Marbella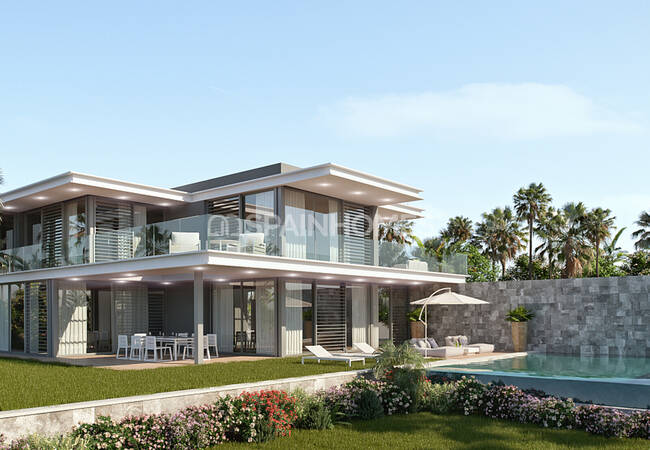 Luxury Lifestyle Villas with Stunning Views in Marbella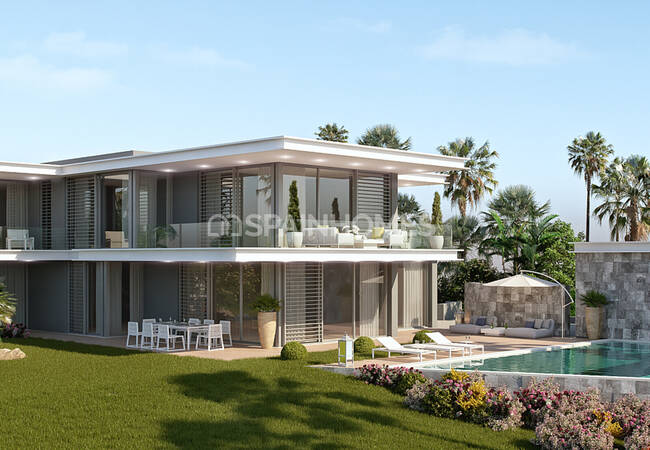 Luxury Lifestyle Villas with Stunning Views in Marbella
Luxury Lifestyle Villas with Stunning Views in Marbella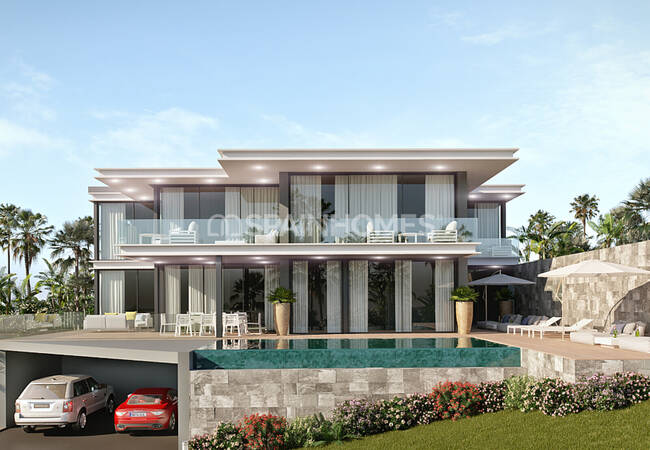 Luxury Lifestyle Villas with Stunning Views in Marbella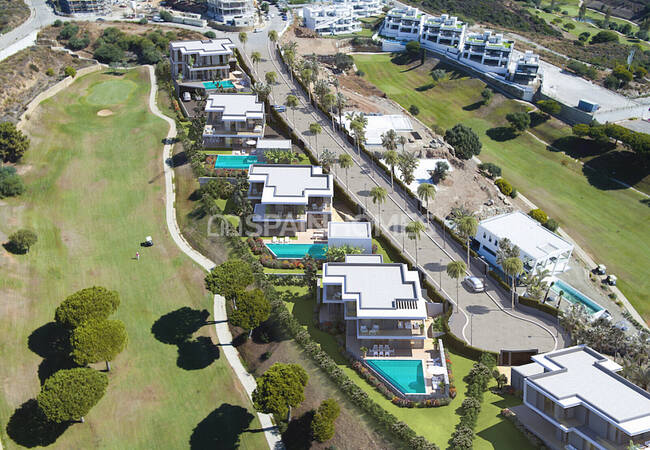 Luxury Lifestyle Villas with Stunning Views in Marbella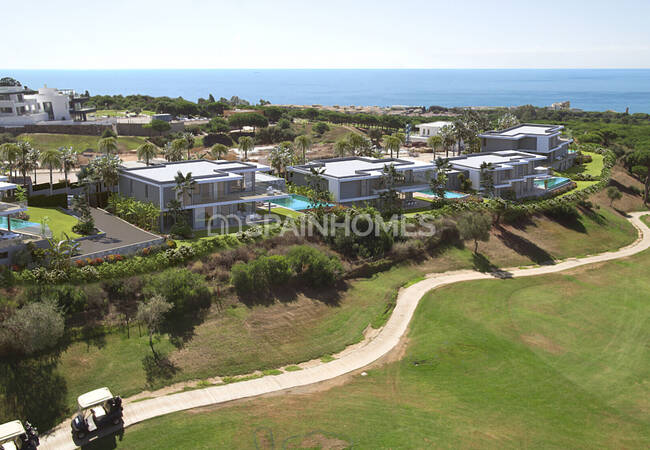 Luxury Lifestyle Villas with Stunning Views in Marbella

Luxury Lifestyle Villas with Stunning Views in Marbella

Luxury Lifestyle Villas with Stunning Views in Marbella

Luxury Lifestyle Villas with Stunning Views in Marbella

Luxury Lifestyle Villas with Stunning Views in Marbella

Luxury Lifestyle Villas with Stunning Views in Marbella

Luxury Lifestyle Villas with Stunning Views in Marbella

Luxury Lifestyle Villas with Stunning Views in Marbella

Luxury Lifestyle Villas with Stunning Views in Marbella

Luxury Lifestyle Villas with Stunning Views in Marbella

Luxury Lifestyle Villas with Stunning Views in Marbella

Luxury Lifestyle Villas with Stunning Views in Marbella
Luxury Lifestyle Villas with Stunning Views in Marbella
Independent villas offering luxury lifestyle are located in Marbella, Costa del Sol. Modern villas offer private pools, walk-in dressing rooms, spacious lounge areas, and fully equipped kitchens
TOP 3 REASONS TO BUY
Amazing sea and golf views
Contemporary design
Spacious living areas
SUMMARY
Single-Family Exceptional Villas with Breathtaking Coastal Views in Marbella
Luxury villas for sale in Marbella are located in Capobino, an incredible setting that offers amazing panoramic views over the golf down to the Mediterranean sea and North Africa. This unique, quiet location in Cabopino on the Costa del Sol, is ideal as it's not engulfed by the busy coast. Known for its impressive style, Cabopino is protected by thick woodland that highlights the area's popular golf courses and refreshing green hills. Puerto Cabopino offers plenty of bars, restaurants, and one of the best beaches in Marbella with water sports.
The private villa complex consists of 5 luxury villas that perfectly reflect the passion for modern construction. Each villa has contemporary architecture, innovative and thoughtful interior details, and spacious floor plans.
Types of villas
Private villas are built on plots from 1.150 sqm to 1.415 sqm.
Sea and golf view 5 bedroom villas have 5 bathrooms, a WC, double garage, a private garden, and a private pool.
The spacious villas in Marbella are equipped with acoustic and thermal insulation according to the latest European directives. All rooms are equipped with individual A/C units for maximum energy savings and water-based underfloor heating systems with heat pumps.
FEATURES
Air Conditioning
Balcony
Barbeque
Bathtub
Blinds
Dressing Room
En-Suite Bathroom
Fireplace
Kitchen Appliances
Laundry Room
Open-Plan Kitchen
Shower
Smart-Home System
Solarium
Storage Room
Terrace
Car Park
Car Park (Closed)
Fitness
Game Room
In A Complex
Playground
Private Garden
Private Pool
Sauna
Security Camera
Airport (0-50 Km)
Beach (1-5 Km)
Sea (1-5 Km)
Sea View
Beautiful Nature View
Mountain View
Forest View
Air Conditioning
Underfloor Heating