A real estate appraisal report in Spain is not compulsory, except for mortgage applications. However, it helps you understand whether the property you buy is worth the agreed-upon price.
Spain Homes ® gives property valuation services in Spain for our customers with the guidance of our accredited partners.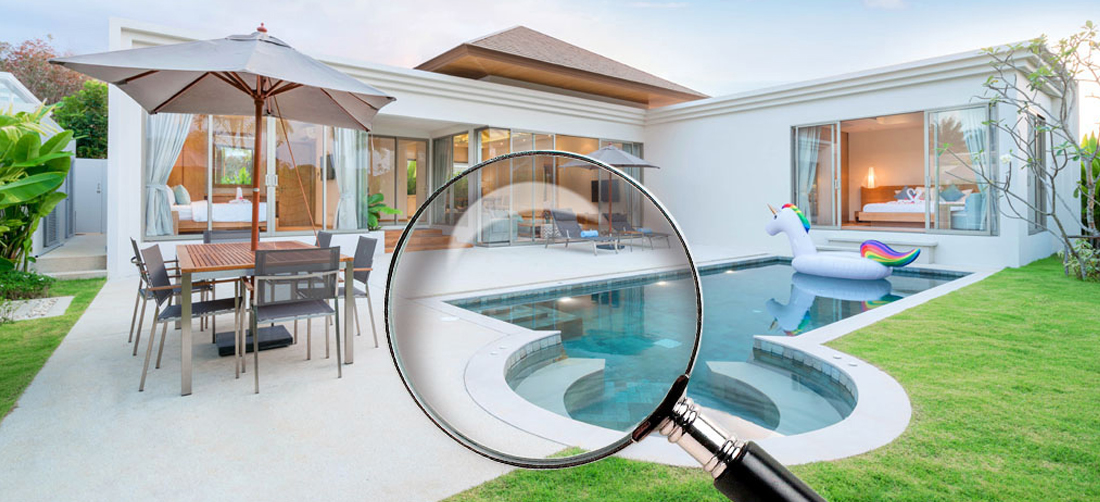 What is a Home Appraisal Report in Spain?
The Spanish property valuation shows the market value of real estate based on its features, location, status, etc. It is carried out by registered valuation companies.
The valuation of property in Spain highlights property-related issues and gives a buyer an honest and clear picture of a potential new home. You learn the pros and cons of the property that affect its value in the next years.
It is not compulsory, but if you want peace of mind, you can determine the value of your new home before purchasing.
FAQ About Residential Real Estate Valuation in Spain
Q: Is it obligatory to get a property appraisal report in Spain when buying a home?
A: No. You have to get a property valuation in Spain only for mortgage applications (tasación). It should be noted that the mortgage loan is not used over the sales price but over the appraisal value given by an accredited valuation company (tasador).
Q: How can I find a registered appraisal company?
A: If you are not applying for a mortgage and would like to evaluate the property independently, we can assist you with our accredited partners.
If you are applying for a mortgage, the valuation company is appointed by the bank. It will not be your choice. Then, you pay the cost to the bank.
Q: How long does the appraisal report take?
A: In Spain, a property appraisal report usually takes between 3 days and a week. However, it may differ depending on the property and some other factors.
Q: How much do the Spanish property valuation services cost?
A: It is around € 250-450. It is paid to the valuation company.
Q: Who should pay the home appraisal fee?
A: Buyer is responsible for valuation cost.
You can contact our local experts now for more information.