What is a Home Appraisal?
A home appraisal or valuation report is an estimate of the real value of the property. The appraisal is realized by registered valuation companies.
Is it Obligatory to Have an Appraisal Report When Buying a House in Spain?
No. Only if you are applying for a mortgage, you are obliged to get an official property valuation (tasación).
It is important to keep in mind that, the mortgage loan will not be based on the sales price but on the appraisal value given by an accredited valuation company (tasador).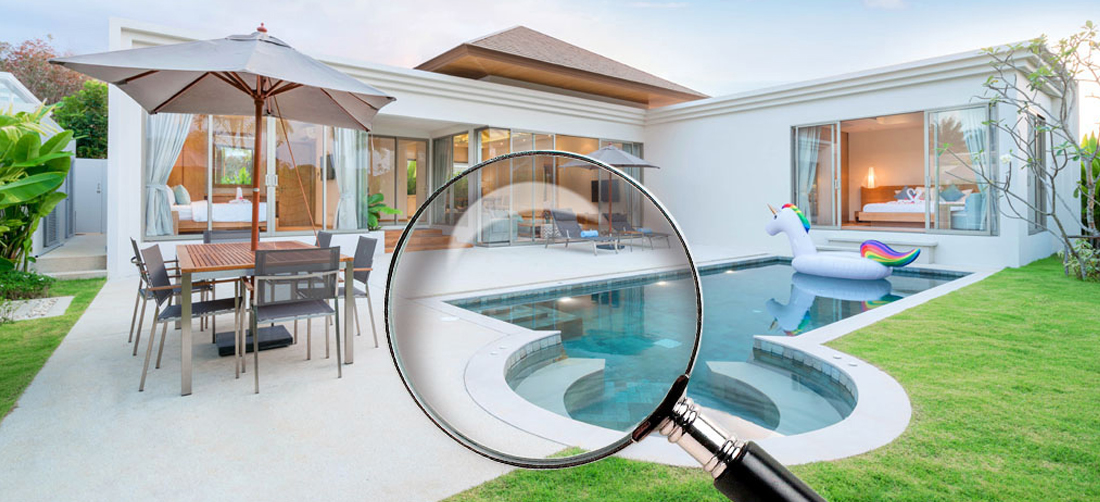 FAQ
Q: How much do house appraisals cost?
A: This cost is around € 250-450 and it is paid to the registered valuation company.
Q: Who should pay for a home appraisal?
A: The buyer is responsible for the cost of the valuation.
Q: How can I find a registered appraisal company?
A: If you are not applying for the mortgage and if you want to independently appraise the property, we can help you with our accredited partners.
If you are applying for a mortgage, then the valuation company is assigned by the bank, it will not be your choice. When you apply for a mortgage in Spain, a valuation will be arranged by the bank and you should pay the cost of it to the bank.
Q: How Long Does it Take for an Appraisal Report?
A: Normally it takes around 3 days to one week. But can be different depending on the property and some other factors.
It is always better to get assistance from qualified professionals. At Spain Homes, we are always by your side for all the stages of the buying process.