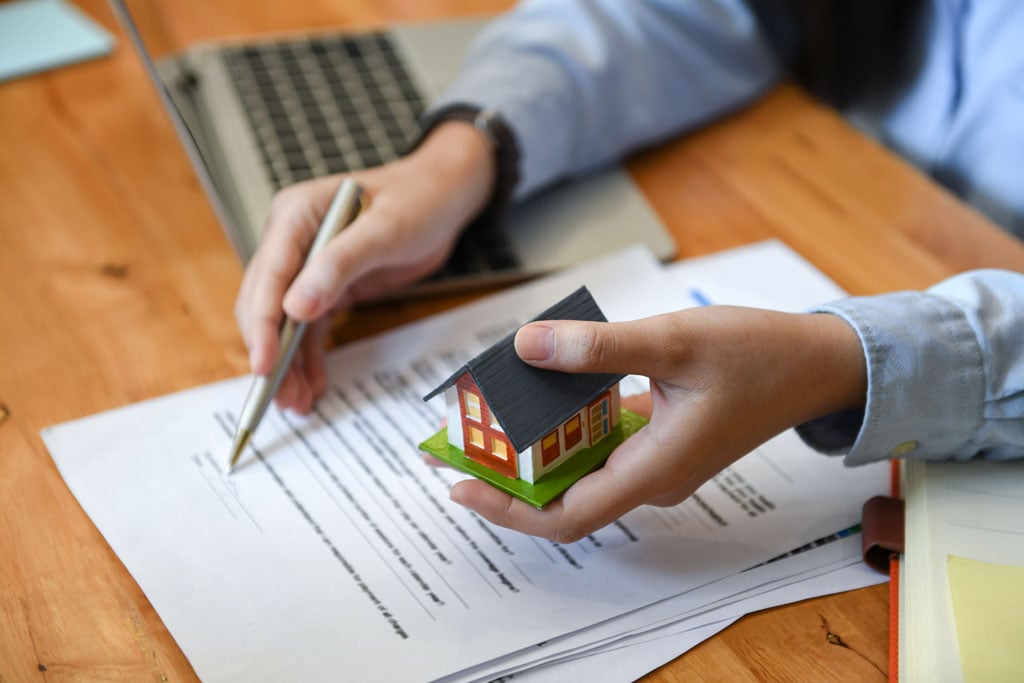 The transfer and the signing of the Title Deed (escritura) mean that you get all the rights of the property. This procedure is carried out before the authorized Spanish Notary. As Spain Homes, we will be with you and guiding you through this process as well.
Title Deed (or Escritura in Spanish) is one of the most important documents of the property purchasing process in Spain.
Unless you arrange a Power of Attorney -usually your lawyer- you must be present in-person to sign the deeds before the Notary. All the parties of the sale should be there at the appointed time or arrange Power of Attorney separately, for example, if you are buying together with other people, or if the seller is more than one person. If you are using a mortgage, their representative should be present in the Notary too. So, you will have to inform your mortgage lender about the date, time, and place for signing the deeds.
Here you can find basic steps for the title deed transfer process in general:
Selecting the notary, fix the time and date for signing: Your lawyer will be guiding you
Preparation of documents, checking all with the lawyer
Planning of the travel if you will be attending in person
Agreeing on the payment method and arranging the necessary funds
On the appointment date, Notary checks and confirms ID documents and reads the deed in loud (in Spanish) to make sure that everything is right.
Here the Notary also confirms the payment that is made to the Seller by the Buyer.
Then, the Notary passes the deeds for signing, finally by himself, if there are no objections from any party and if the payments are correct. This is the moment that you are handed your keys.
In the end, as the Notary will keep the original documents for a few days for registration, you can collect your unauthorized copy (Copia Simple) from the clerk right away.
After signing the deeds, the property is registered in Land Registry.
After signing title deeds, we will be assisting you with subscriptions like water, gas, and electricity which will be done very easily, safely, and quickly.
For detailed information, you may read our articles about Title Deed (Escritura) and Buying Property in Spain.