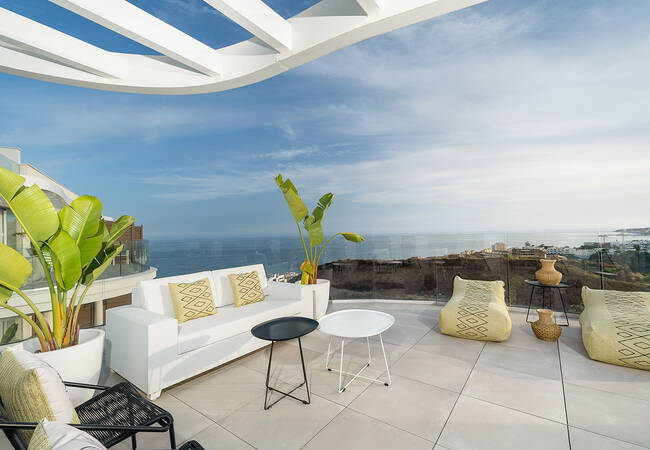 Innovative Apartments with Spacious Terraces in Fuengirola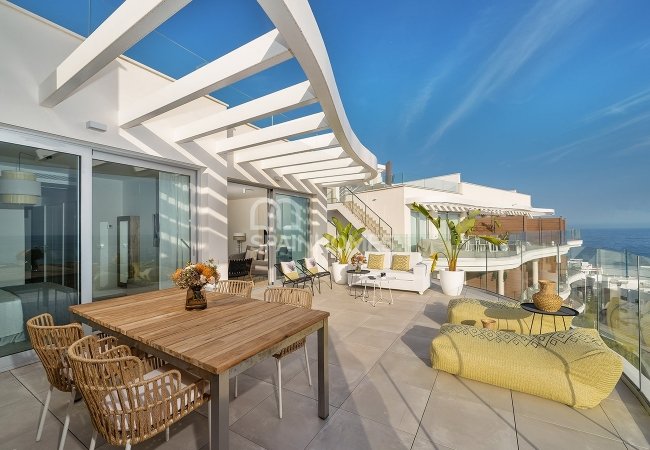 Innovative Apartments with Spacious Terraces in Fuengirola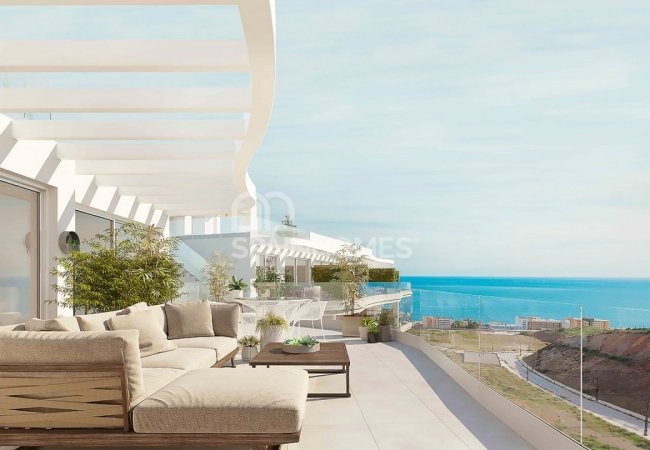 Innovative Apartments with Spacious Terraces in Fuengirola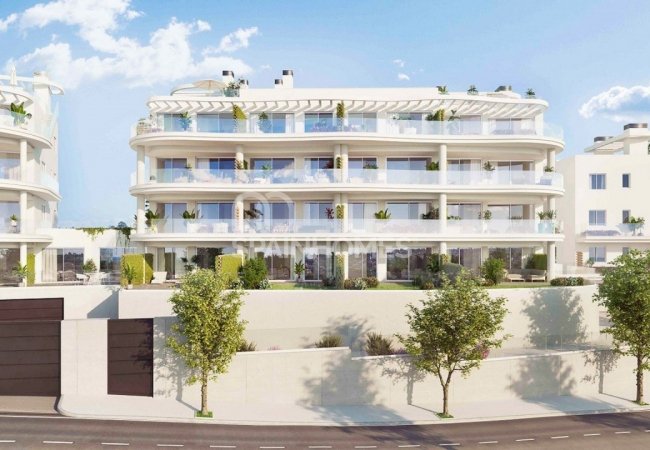 Innovative Apartments with Spacious Terraces in Fuengirola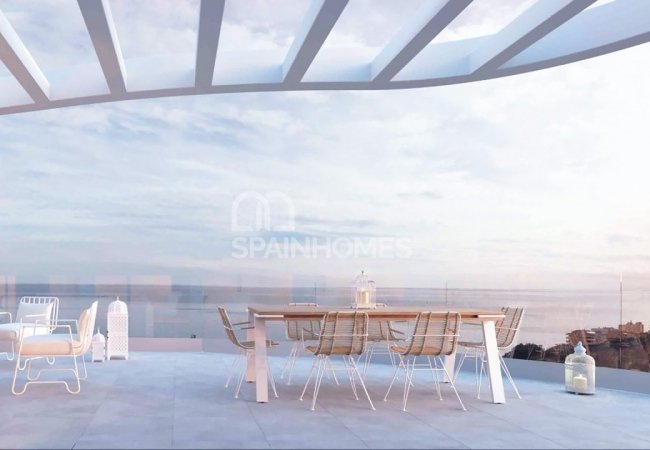 Innovative Apartments with Spacious Terraces in Fuengirola
Innovative Apartments with Spacious Terraces in Fuengirola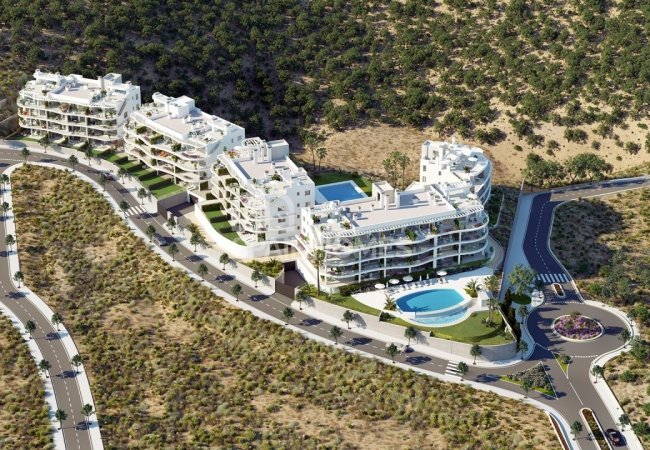 Innovative Apartments with Spacious Terraces in Fuengirola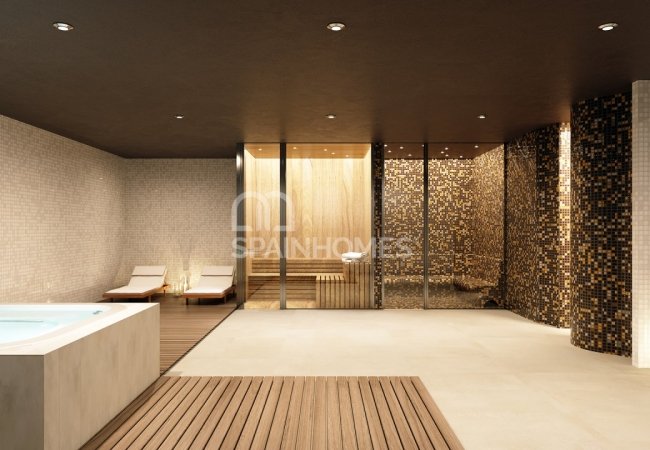 Innovative Apartments with Spacious Terraces in Fuengirola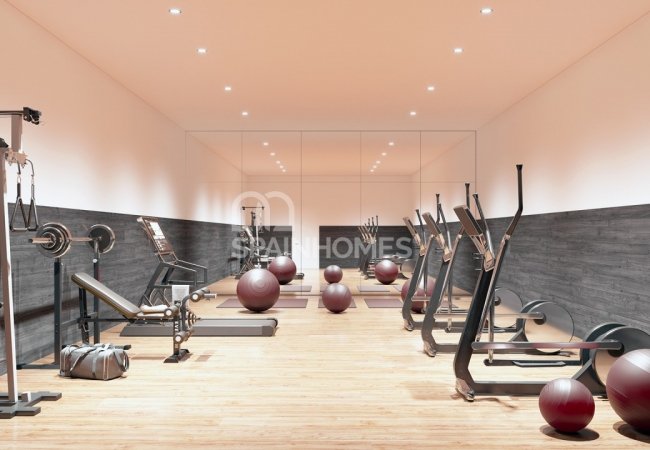 Innovative Apartments with Spacious Terraces in Fuengirola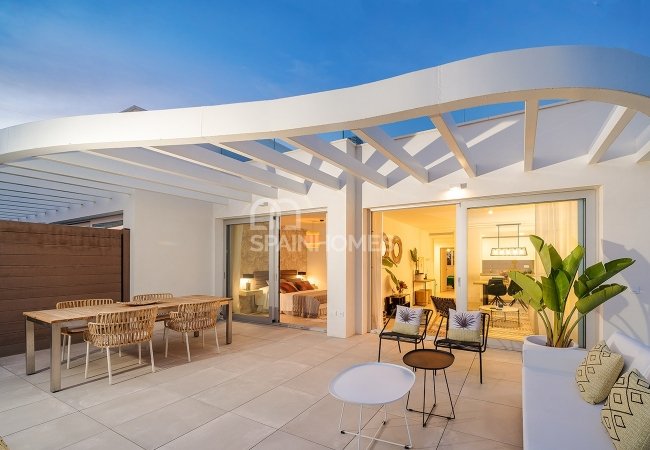 Innovative Apartments with Spacious Terraces in Fuengirola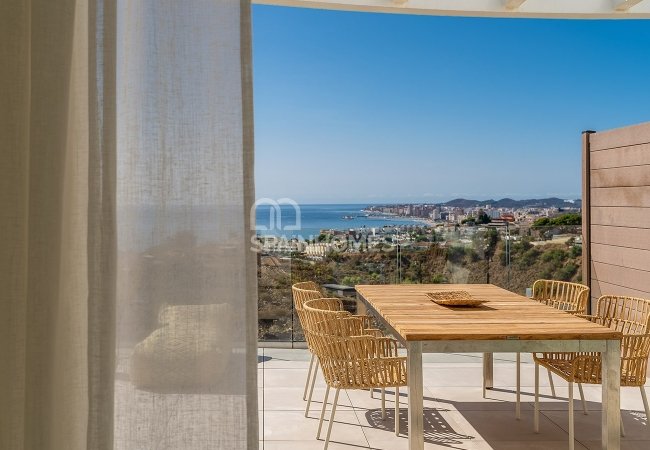 Innovative Apartments with Spacious Terraces in Fuengirola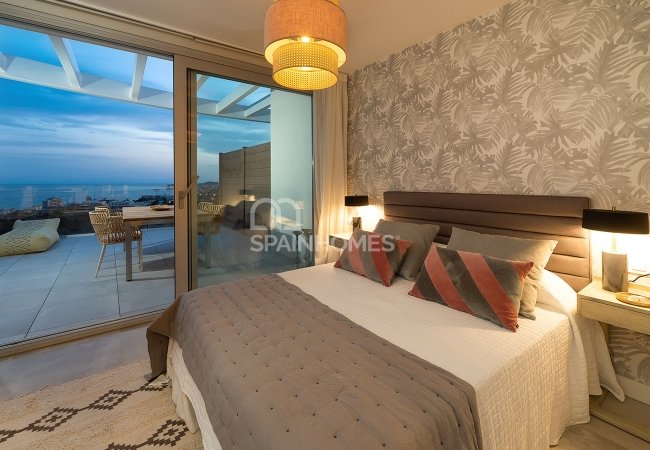 Innovative Apartments with Spacious Terraces in Fuengirola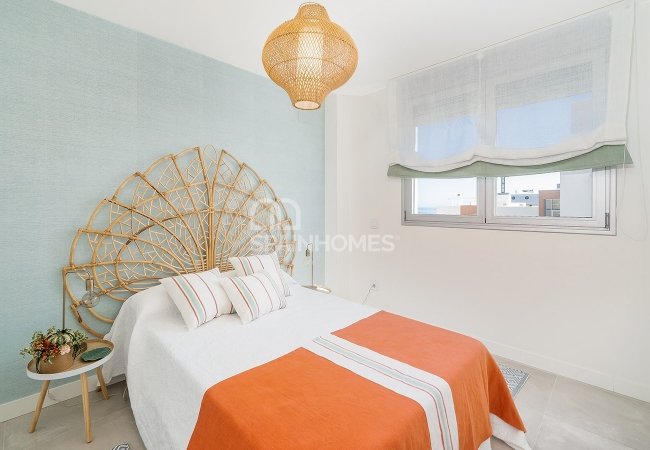 Innovative Apartments with Spacious Terraces in Fuengirola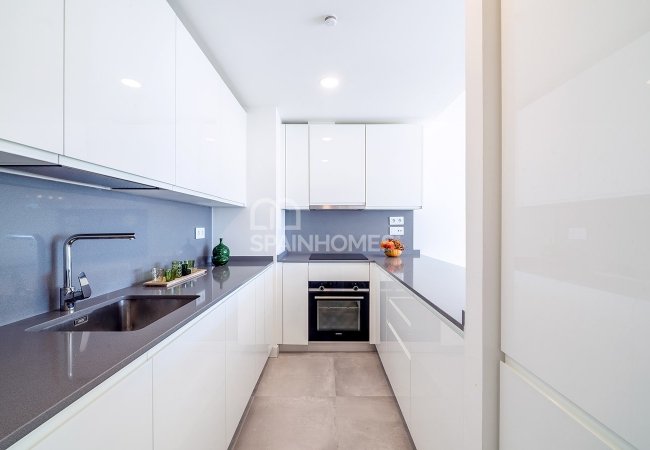 Innovative Apartments with Spacious Terraces in Fuengirola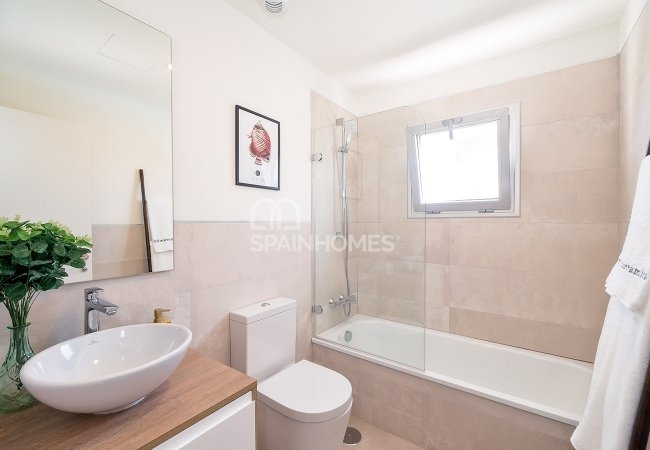 Innovative Apartments with Spacious Terraces in Fuengirola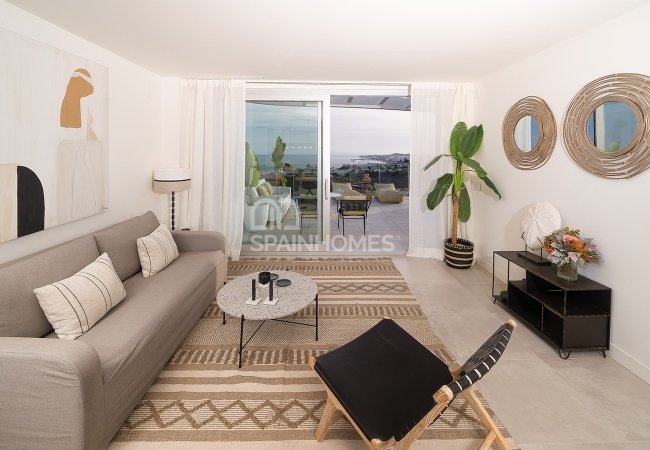 Innovative Apartments with Spacious Terraces in Fuengirola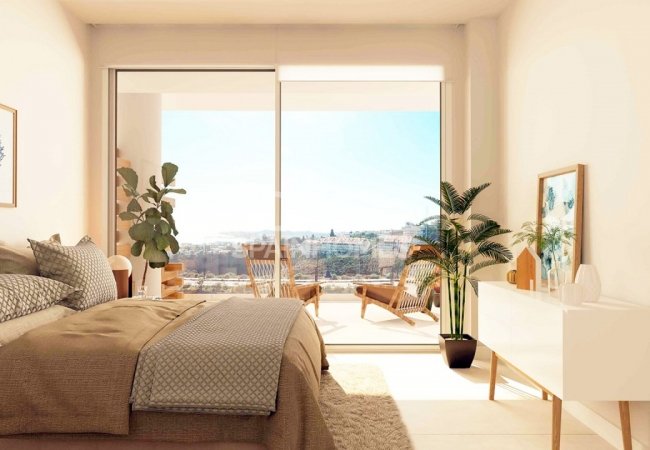 Innovative Apartments with Spacious Terraces in Fuengirola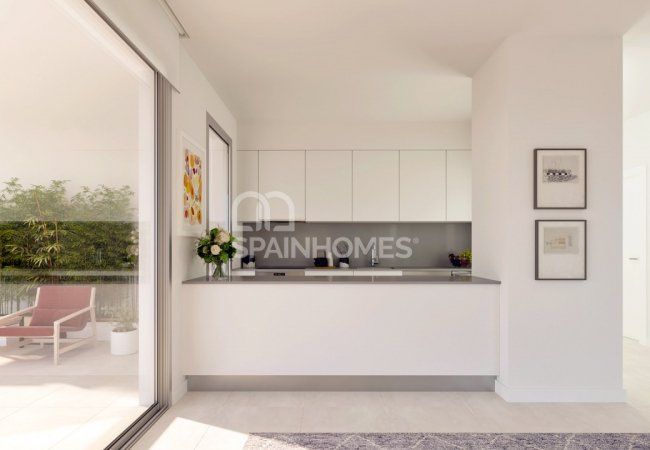 Innovative Apartments with Spacious Terraces in Fuengirola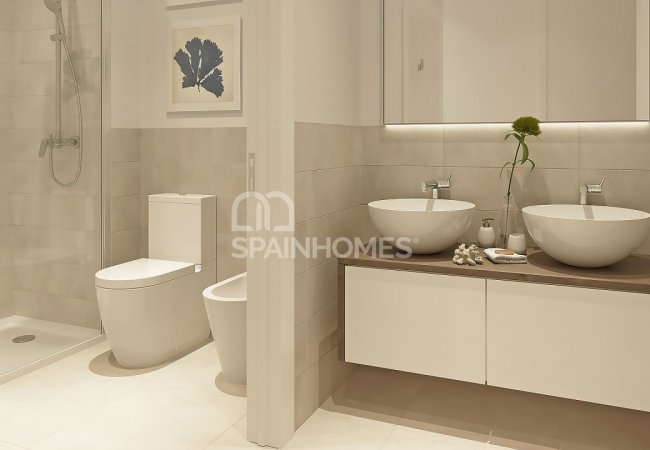 Innovative Apartments with Spacious Terraces in Fuengirola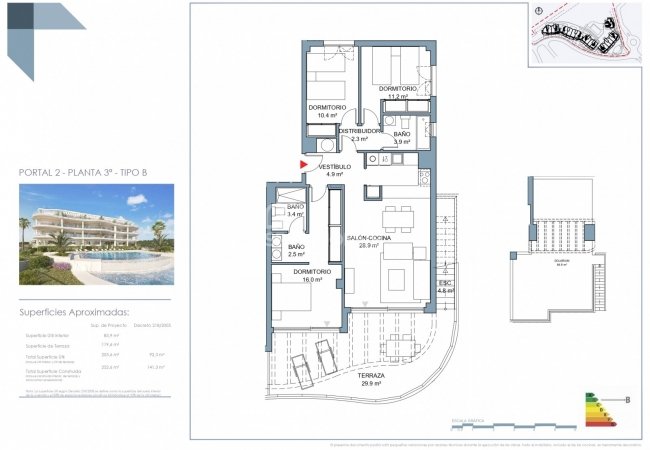 Innovative Apartments with Spacious Terraces in Fuengirola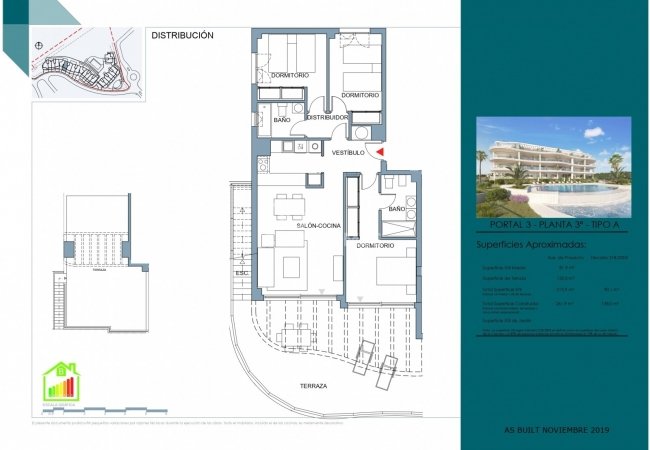 Innovative Apartments with Spacious Terraces in Fuengirola

Innovative Apartments with Spacious Terraces in Fuengirola

Innovative Apartments with Spacious Terraces in Fuengirola

Innovative Apartments with Spacious Terraces in Fuengirola

Innovative Apartments with Spacious Terraces in Fuengirola

Innovative Apartments with Spacious Terraces in Fuengirola

Innovative Apartments with Spacious Terraces in Fuengirola

Innovative Apartments with Spacious Terraces in Fuengirola

Innovative Apartments with Spacious Terraces in Fuengirola

Innovative Apartments with Spacious Terraces in Fuengirola

Innovative Apartments with Spacious Terraces in Fuengirola

Innovative Apartments with Spacious Terraces in Fuengirola

Innovative Apartments with Spacious Terraces in Fuengirola

Innovative Apartments with Spacious Terraces in Fuengirola

Innovative Apartments with Spacious Terraces in Fuengirola

Innovative Apartments with Spacious Terraces in Fuengirola

Innovative Apartments with Spacious Terraces in Fuengirola

Innovative Apartments with Spacious Terraces in Fuengirola

Innovative Apartments with Spacious Terraces in Fuengirola

Innovative Apartments with Spacious Terraces in Fuengirola

Innovative Apartments with Spacious Terraces in Fuengirola

Innovative Apartments with Spacious Terraces in Fuengirola
Innovative Apartments with Spacious Terraces in Fuengirola
Exclusive 2 and 3 bedroom apartments have stunning landscapes and innovative design. Apartments in Fuengirola, Costa del Sol within walking distance to all local and social amenities.
TOP 3 REASONS TO BUY
Unique sea view
Close to train station
Decent environment
SUMMARY
Brand New, Modern Designed Apartments with Sea View Terraces on the Costa del Sol
Sea view apartments are located in Fuengirola on the Costa del Sol. Costa del Sol has a great cultural heritage, amazing coastal areas. Apartments in Fuengirola have convenient access to the train station and just 15 minutes to Málaga International Airport, 30 minutes to the city center, and 20 minutes to Marbella.
The modern designed apartment complex is a quiet and decent place to get peace. The wheelchair-friendly complex has a well-kept garden, beautiful terraces, indoor and outdoor parking areas for 2 cars, a pool, SPA, sauna, caretaker, lift, game room, playground, 24/7 security camera system, and security.
Mediterranean sea view apartments in Fuengirola are equipped with a smart-home system, underfloor heating and cooling, air conditioning, kitchen appliances, internet, and TV satellite. In addition, some of the apartments have a storage room, BBQ area, bathtub, jacuzzi, en suite bathroom, laundry room, and solarium.
FEATURES
Air Conditioning
Apart Kitchen
Barbeque
Bathtub
Blinds
Dressing Room
En-Suite Bathroom
Kitchen Appliances
Laundry Room
Open-Plan Kitchen
Shower
Smart-Home System
Solarium
Storage Room
Terrace
Car Park
Car Park (Closed)
Caretaker
Communal Garden
Communal Pool
Game Room
In A Complex
Lift
Playground
Private Garden
Private Pool
Sauna
Security 7/24
Security Camera
SPA
Wheelchair Friendly
Airport (0-50 Km)
Beach (500-1000 M)
Sea (0-1 Km)
Sea View
Beautiful Nature View
Mountain View
City View
Train Station
Bus Station
Stores / Shopping Mall
Air Conditioning
Central Heating
Solar Energy
South
South-West
South-East