These days, internet usage provides convenience to find property for buyers. Nevertheless, the same property may be seen at different prices on different real estate websites. You may be confused about the prices because of the lack of "Clean Advertisement".
There are 3 main reasons for different prices;
1. Daily Updated Website
People think that it is very easy to sell properties by opening an online real estate company. Anyone may make an online real estate company and add lots of properties for sales on their website. But the important point in this sector is to have an up-to-date website. Many people don't know the rule of work and they skip updating the prices.
Our Solution: Spain Homes ® has a professional editorial team. We update the property prices on the same day when we get feedback from the Construction Company, from our Agents or Office Managers. We always keep our property prices up-to-date. Our motto is "Every Time Correct Prices".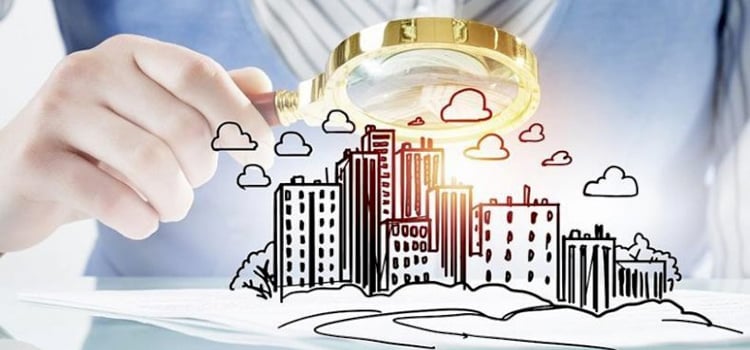 2. Exchange Rate Accuracy
Exchange rate calculation on real estate websites is the most important point to reflect the accuracy of the price. Most websites don't have a currency update program. When a property in foreign currency is added, they calculate prices manually. The exchange rate constantly changes, so prices do not reflect reality.
Our Solution: Spain Homes ® publishes the price exactly as is Construction Company announces. All prices on our website are updated automatically according to the actual exchange rate.
3. Bad Will
Some real estate companies try to trick people that looking for a property on the internet. They publish low and incorrect prices for attracting customers to contact them. After contacting the customer, these real estate companies just say that "The project was just sold" or "The price is increased today", "That project has a bad location, I have better offers for you" etc.
Our Solution: Spain Homes ® believes that "Honesty is the best policy" which is one of our core company values. Integrity and honesty are the foundations of our business.
Best Price Guarantee
As Spain Homes ®, we have Best Price Guarantee policy. In case you find a lower price for the same property on other websites, we will apply that price and offer you an extra 1% discount from our commission after negotiation on a possible sale. Please call us or fill in the Contact Form below if you have found a property at a lower price.