Ask for Price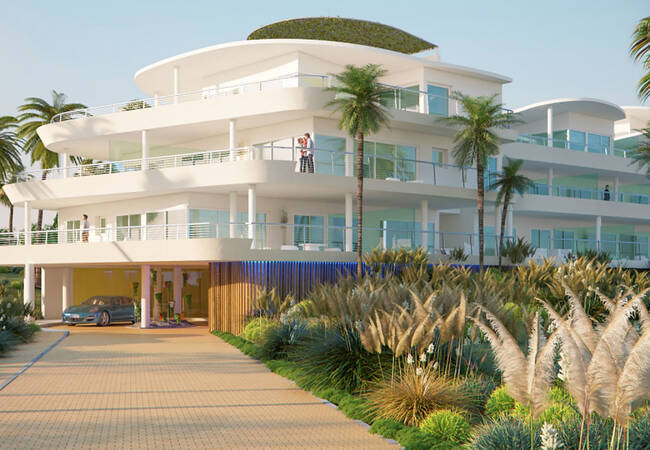 Luxury Apartments with Unique Mountain View in Fuengirola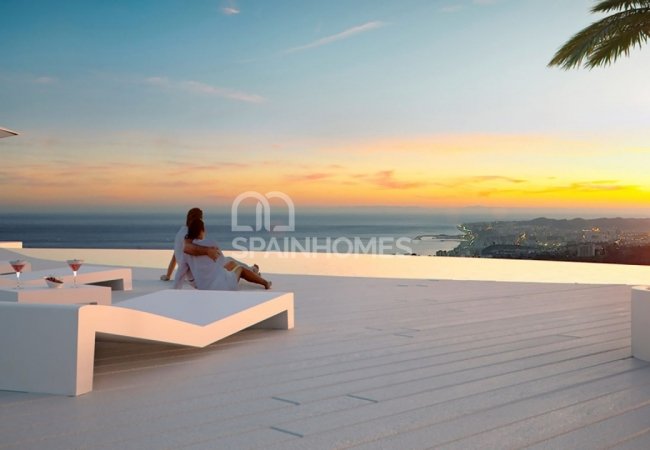 Luxury Apartments with Unique Mountain View in Fuengirola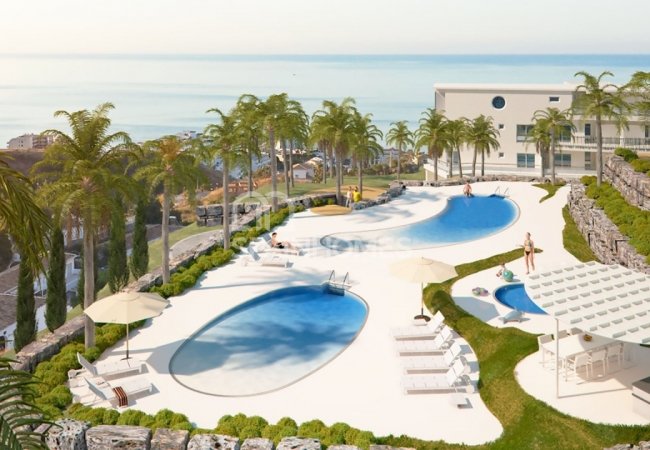 Luxury Apartments with Unique Mountain View in Fuengirola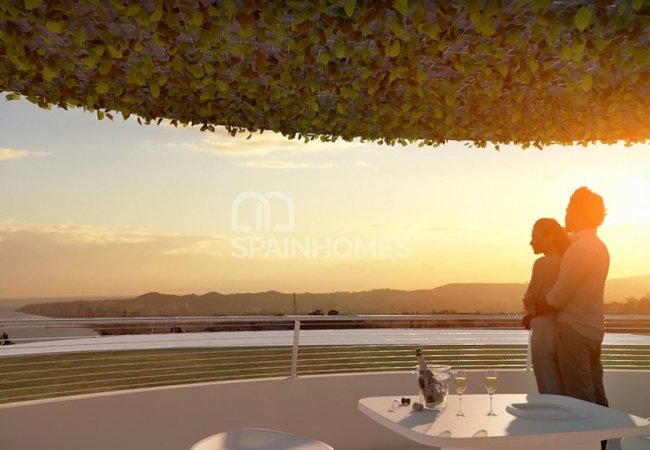 Luxury Apartments with Unique Mountain View in Fuengirola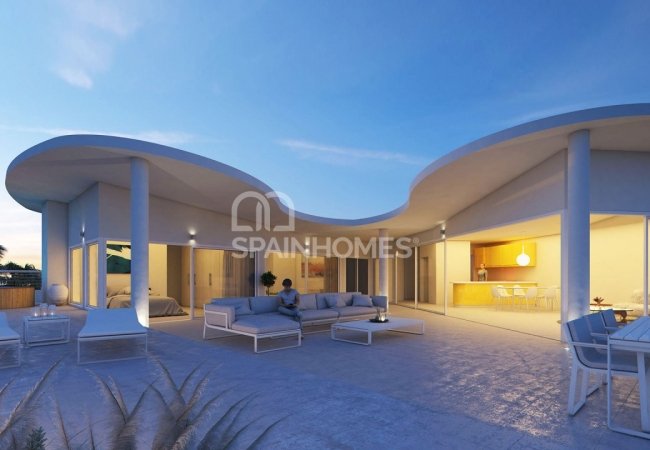 Luxury Apartments with Unique Mountain View in Fuengirola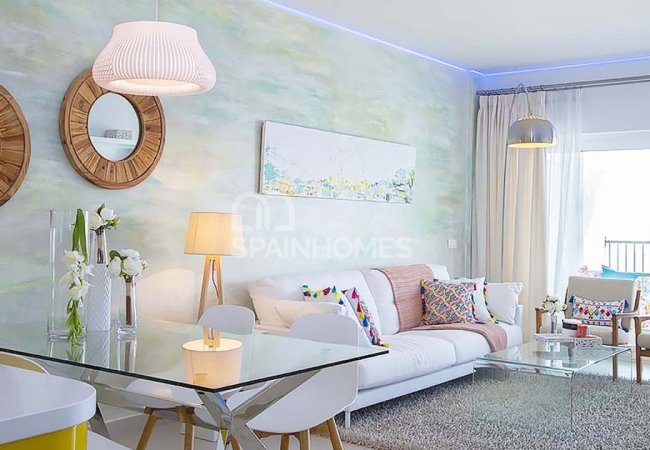 Luxury Apartments with Unique Mountain View in Fuengirola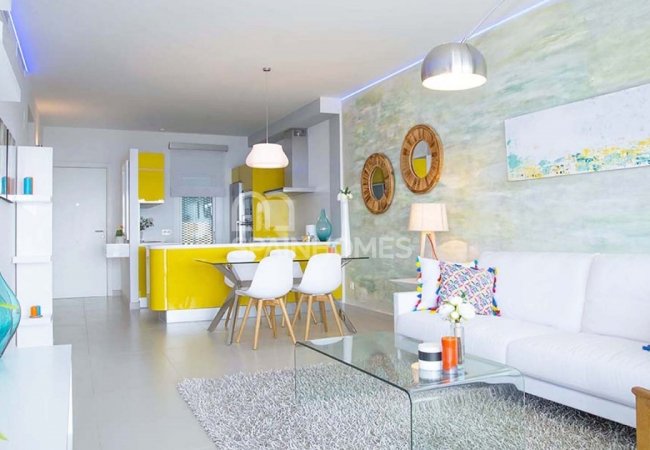 Luxury Apartments with Unique Mountain View in Fuengirola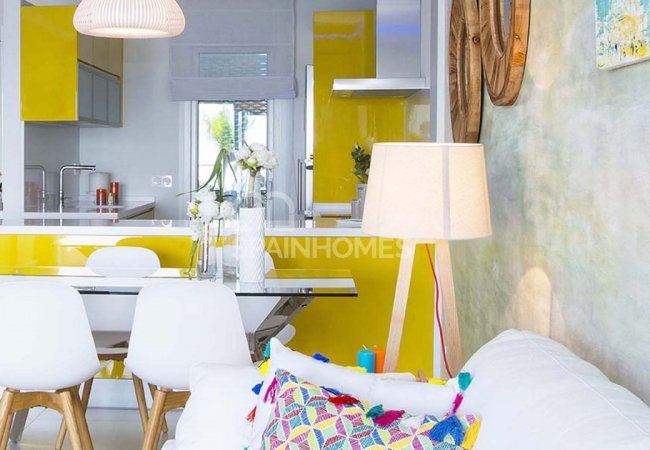 Luxury Apartments with Unique Mountain View in Fuengirola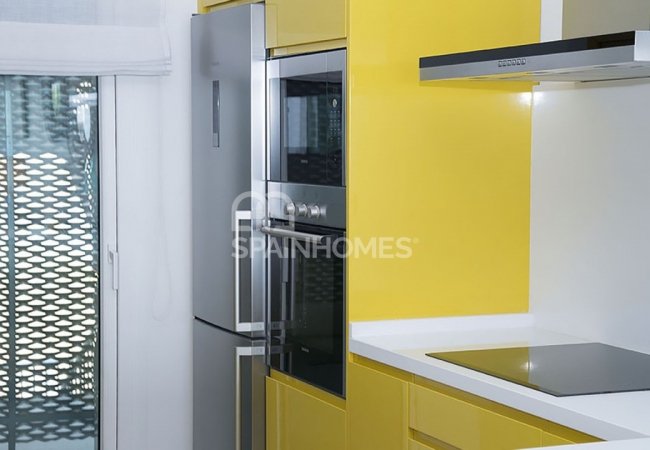 Luxury Apartments with Unique Mountain View in Fuengirola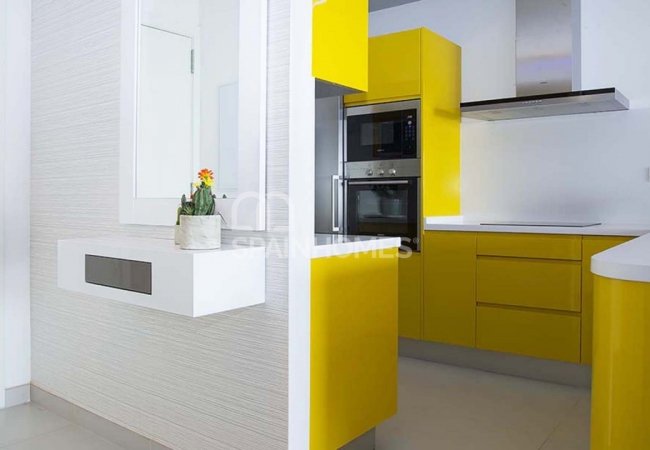 Luxury Apartments with Unique Mountain View in Fuengirola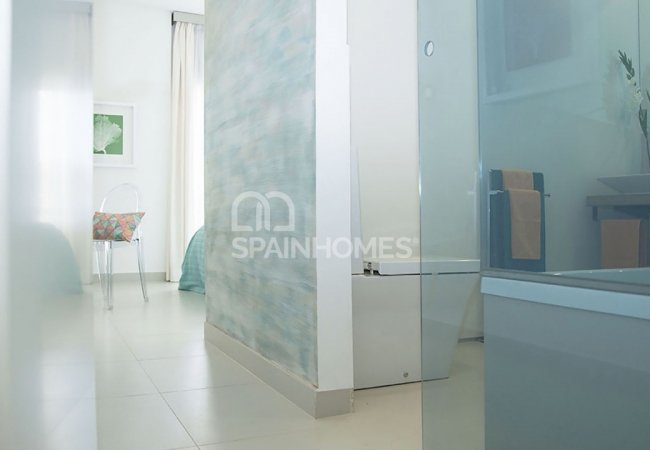 Luxury Apartments with Unique Mountain View in Fuengirola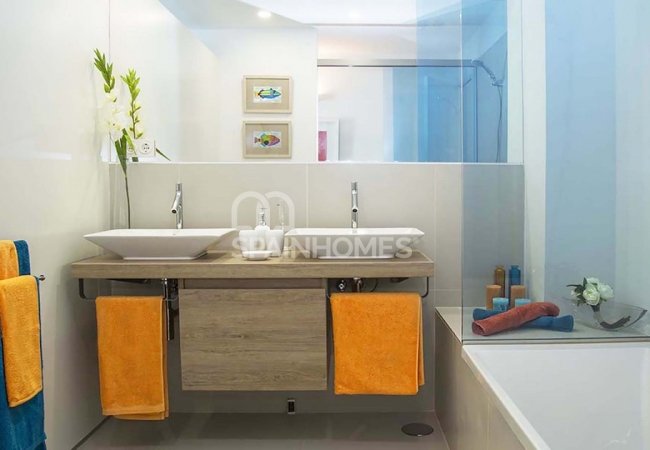 Luxury Apartments with Unique Mountain View in Fuengirola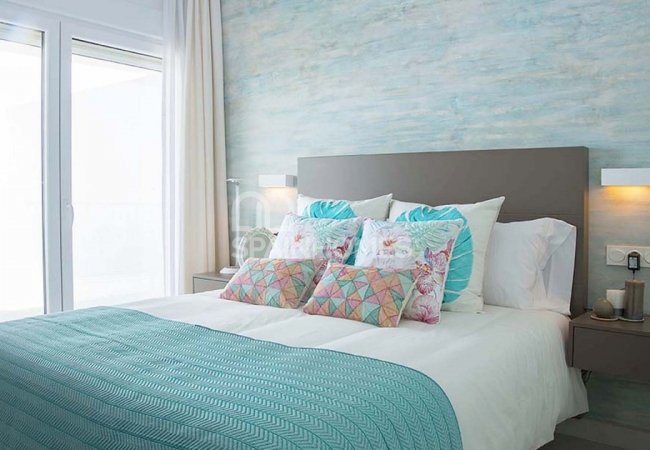 Luxury Apartments with Unique Mountain View in Fuengirola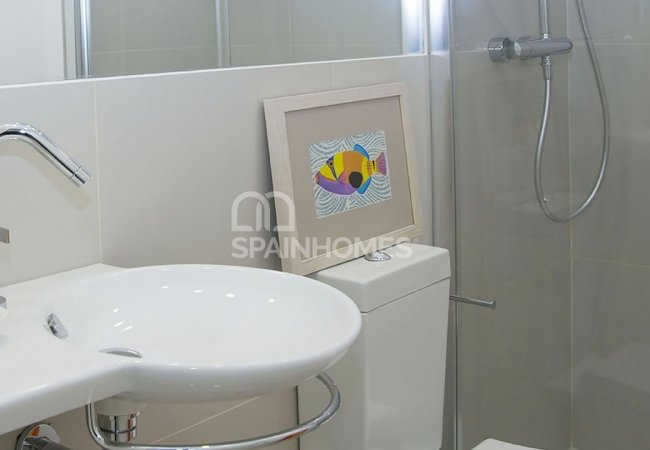 Luxury Apartments with Unique Mountain View in Fuengirola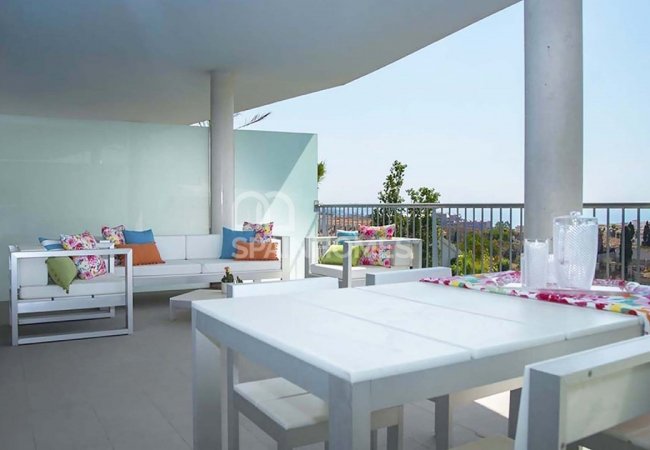 Luxury Apartments with Unique Mountain View in Fuengirola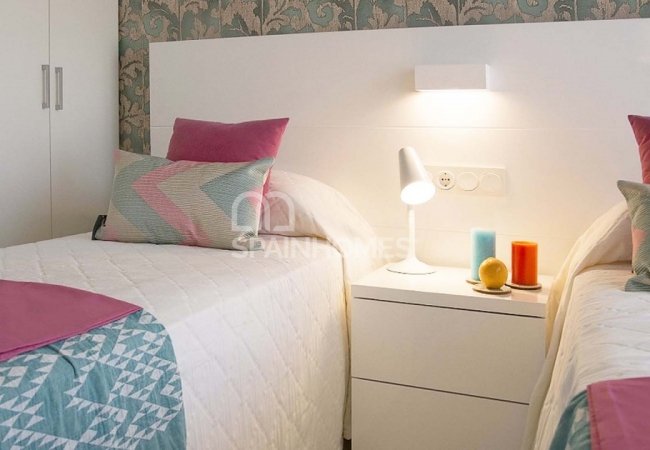 Luxury Apartments with Unique Mountain View in Fuengirola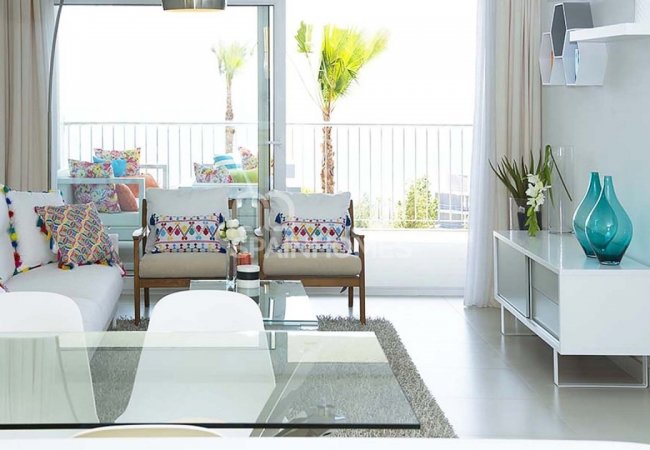 Luxury Apartments with Unique Mountain View in Fuengirola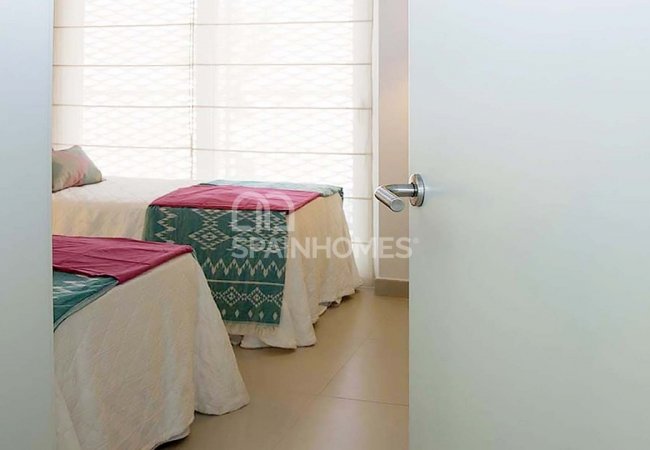 Luxury Apartments with Unique Mountain View in Fuengirola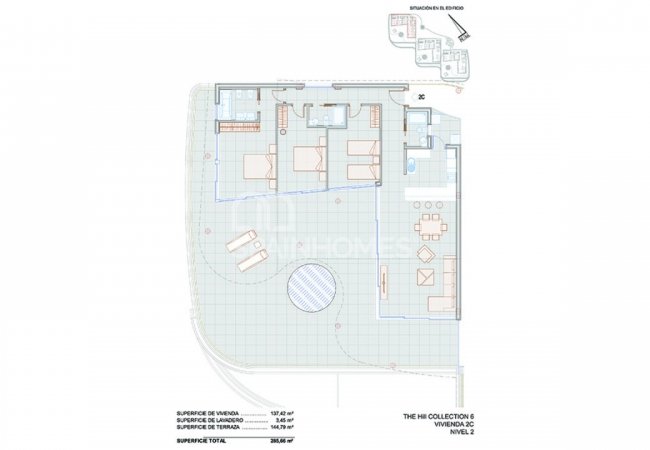 Luxury Apartments with Unique Mountain View in Fuengirola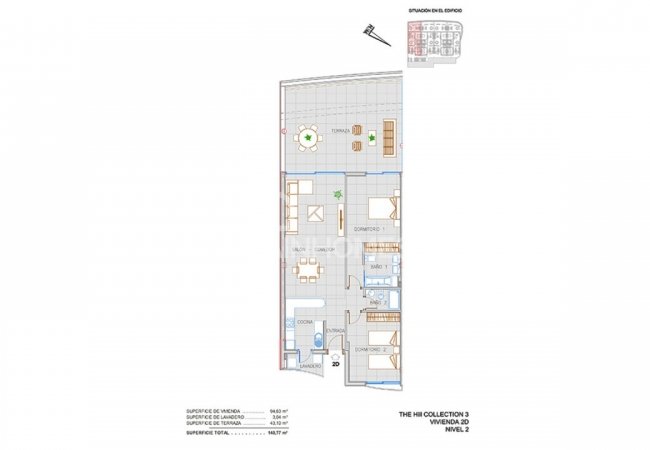 Luxury Apartments with Unique Mountain View in Fuengirola

Luxury Apartments with Unique Mountain View in Fuengirola

Luxury Apartments with Unique Mountain View in Fuengirola

Luxury Apartments with Unique Mountain View in Fuengirola

Luxury Apartments with Unique Mountain View in Fuengirola

Luxury Apartments with Unique Mountain View in Fuengirola

Luxury Apartments with Unique Mountain View in Fuengirola

Luxury Apartments with Unique Mountain View in Fuengirola

Luxury Apartments with Unique Mountain View in Fuengirola

Luxury Apartments with Unique Mountain View in Fuengirola

Luxury Apartments with Unique Mountain View in Fuengirola

Luxury Apartments with Unique Mountain View in Fuengirola

Luxury Apartments with Unique Mountain View in Fuengirola

Luxury Apartments with Unique Mountain View in Fuengirola

Luxury Apartments with Unique Mountain View in Fuengirola

Luxury Apartments with Unique Mountain View in Fuengirola

Luxury Apartments with Unique Mountain View in Fuengirola

Luxury Apartments with Unique Mountain View in Fuengirola

Luxury Apartments with Unique Mountain View in Fuengirola

Luxury Apartments with Unique Mountain View in Fuengirola

Luxury Apartments with Unique Mountain View in Fuengirola
Luxury Apartments with Unique Mountain View in Fuengirola
Family friendly apartments in Fuengirola are offering a comfortable life and are equipped with air conditioners, under floor heating and home automation.
TOP 3 REASONS TO BUY
Luxury complex and social amenities
Amazing mountain view
Key ready
SUMMARY
Ready to Move Apartments in the Luxury Residential Complex in Fuengirola, Málaga
Family friendly Málaga apartments are located in Fuengirola, Costa del Sol. The Costa del Sol known as touristic region in Spain. Fuengirola is home to many reputable educational institutes such as Colegio Salliver (a famous bilingual college) and the British College. In additional, there are 11 public primary schools and 7 public secondary schools are in Fuengirola. Fuengirola has a reputation for fantastic health care facilities with Private Vithas Xanit Hospital, Las Lagunas, and Fuengirola Oeste Public Healthcare Centers, all nearby. Fuengirola is 25 kilometres to Málaga International Airport, 35 km to Málaga city center, 30 km to the famous Marbella and 3 minutes to A-7 freeway.
The luxury complex has social facilities such as an exclusive lobby, panoramic lifts, sauna, Turkish bath, spa, communal pool, playgrounds, fitness center, 24-hour security system, caretaker, basketball, volleyball and football courts, business center, car parking areas with 2 cars capacity for each apartment, BBQ area, sky lounge with glass moon roof for stargazing and an infinite bubble pool.
Types of available apartments
98 sqm apartments have a kitchen, 2 bedrooms, 2 bathrooms including en-suite bathroom and mountain view terrace.
142 sqm penthouse has a kitchen, 3 bedrooms, 3 bathrooms including en-suite bathroom and mountain view terrace.
Mountain view apartments in Fuengirola have fully equipped kitchens with white goods, air conditioning, bathtub, shower, separate laundry room, storage, internet and satellite TV system.
FEATURES
Air Conditioning
Barbeque
Bathtub
Blinds
En-Suite Bathroom
Kitchen Appliances
Laundry Room
Open-Plan Kitchen
Shower
Terrace
White Goods
Basketball Field
Car Park
Car Park (Closed)
Caretaker
Communal Garden
Communal Pool
In A Complex
Lift
Playground
Sauna
Security 7/24
Security Camera
SPA
Tennis Court
Turkish Bath
Volleyball Field
Wheelchair Friendly
Airport (0-50 Km)
Beach (0-500 M)
Sea (0-1 Km)
Mountain View
Air Conditioning
Geothermal