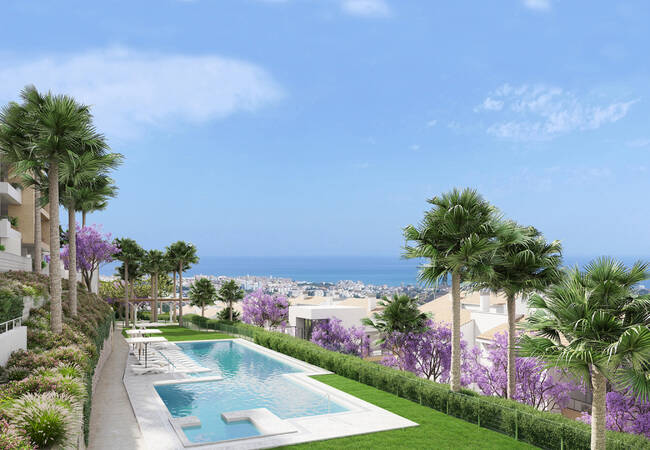 Panoramic Sea View Apartments in Benalmádena Málaga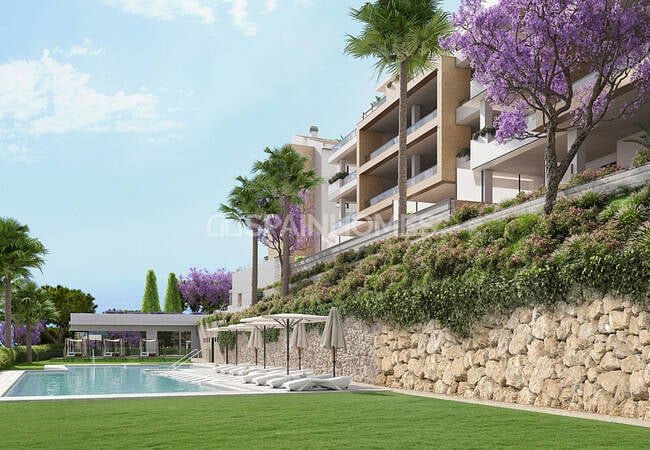 Panoramic Sea View Apartments in Benalmádena Málaga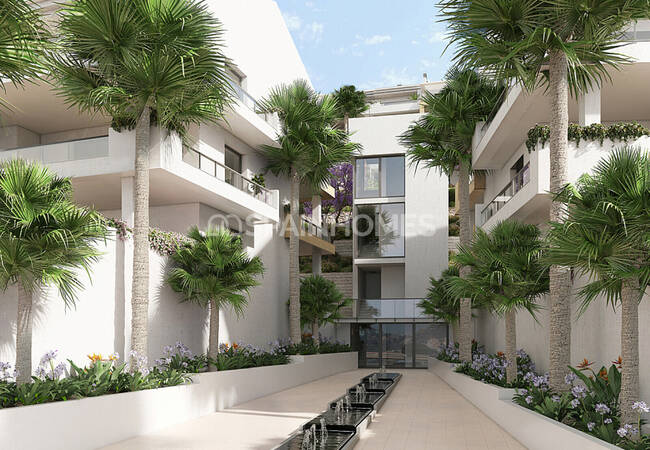 Panoramic Sea View Apartments in Benalmádena Málaga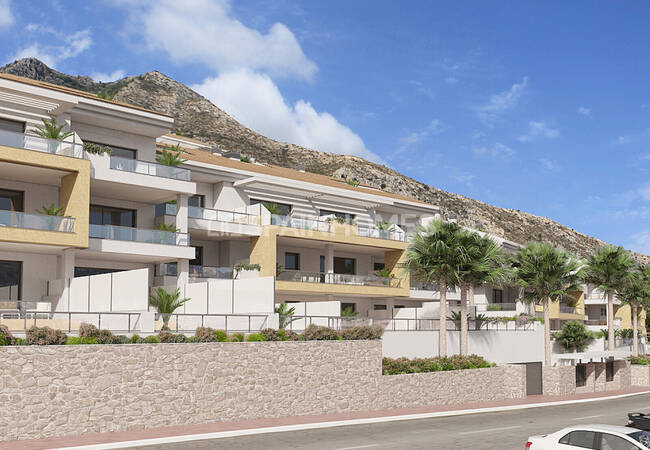 Panoramic Sea View Apartments in Benalmádena Málaga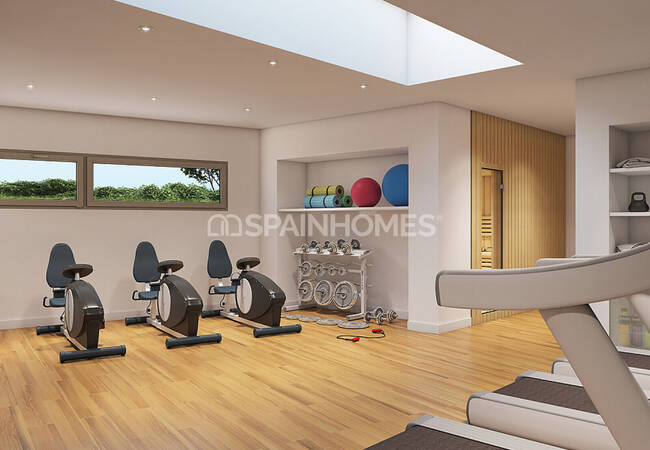 Panoramic Sea View Apartments in Benalmádena Málaga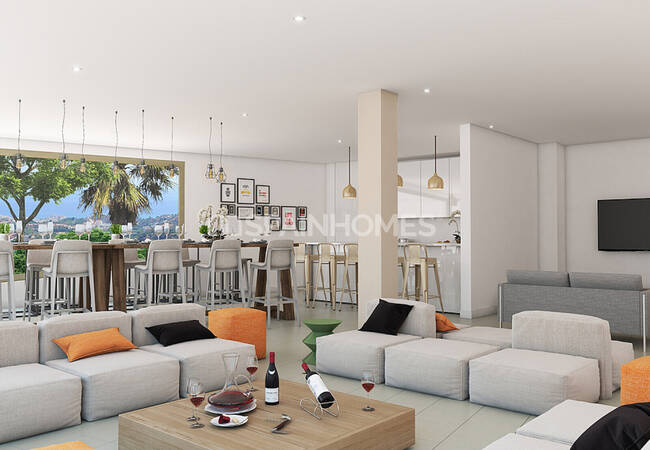 Panoramic Sea View Apartments in Benalmádena Málaga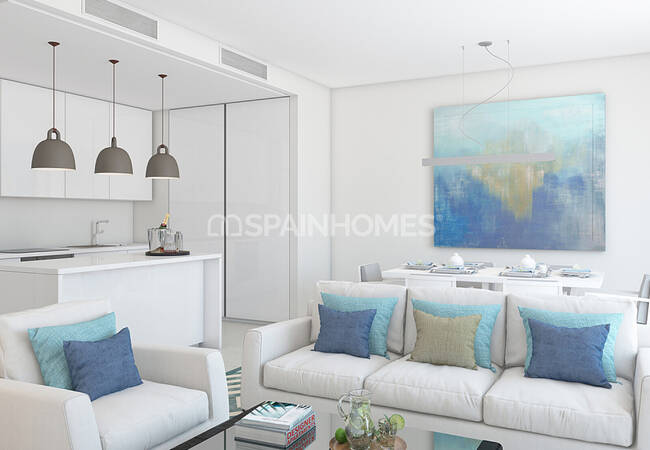 Panoramic Sea View Apartments in Benalmádena Málaga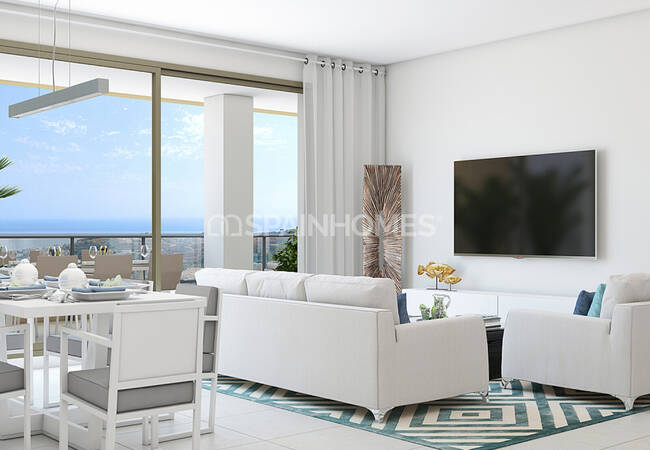 Panoramic Sea View Apartments in Benalmádena Málaga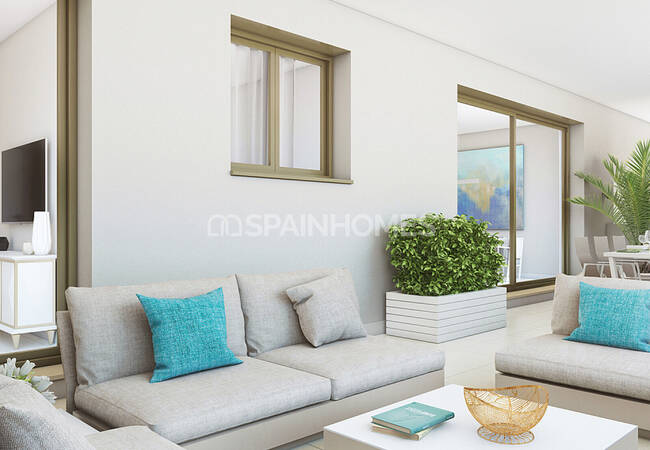 Panoramic Sea View Apartments in Benalmádena Málaga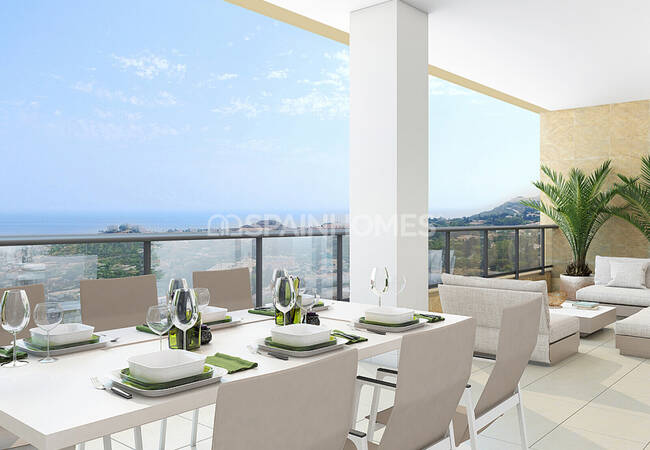 Panoramic Sea View Apartments in Benalmádena Málaga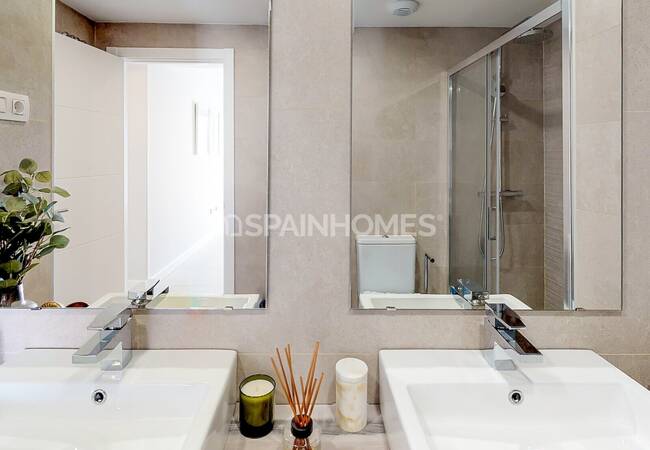 Panoramic Sea View Apartments in Benalmádena Málaga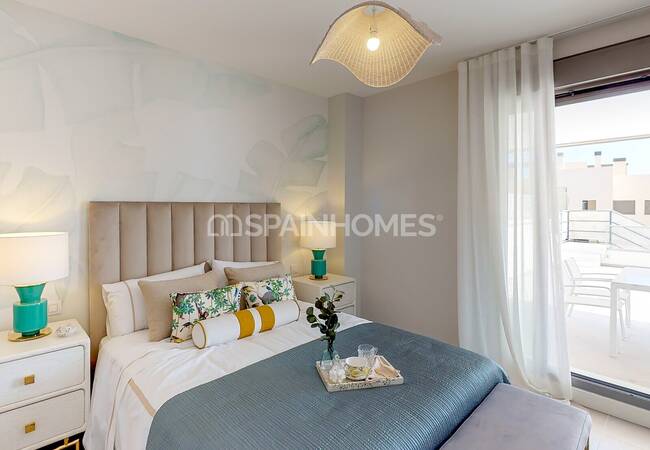 Panoramic Sea View Apartments in Benalmádena Málaga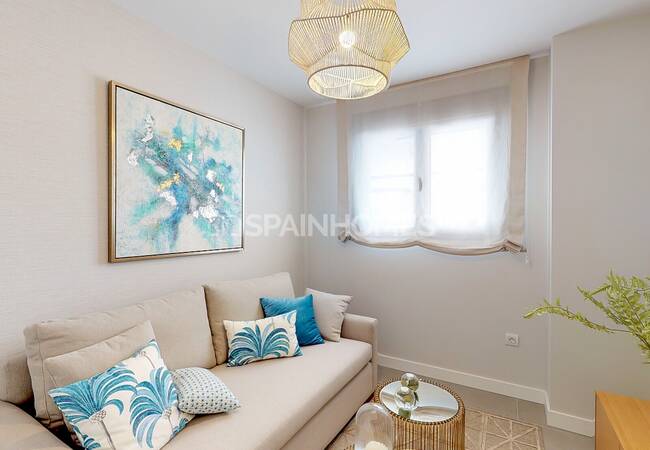 Panoramic Sea View Apartments in Benalmádena Málaga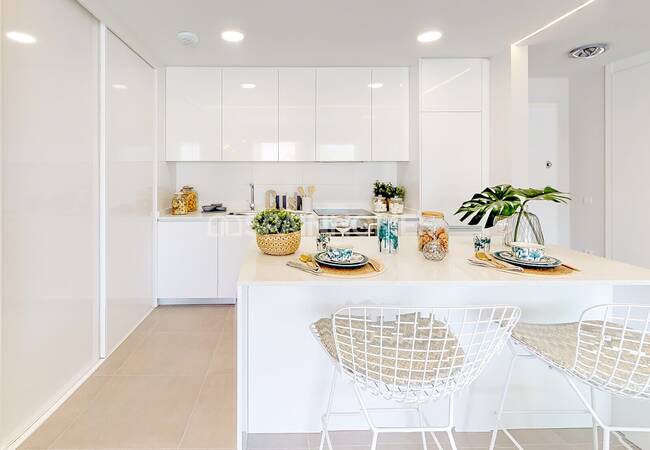 Panoramic Sea View Apartments in Benalmádena Málaga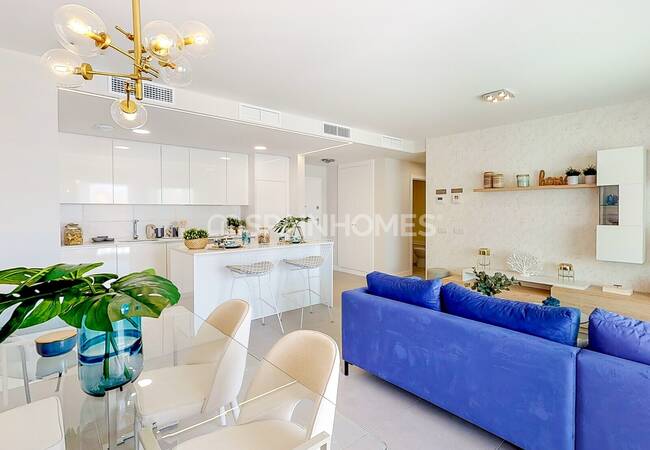 Panoramic Sea View Apartments in Benalmádena Málaga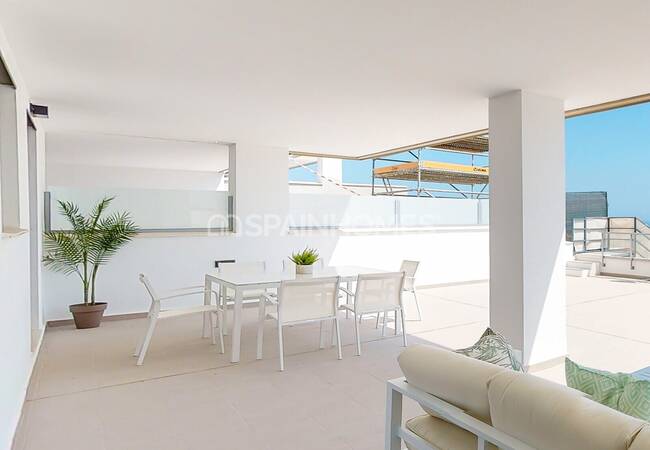 Panoramic Sea View Apartments in Benalmádena Málaga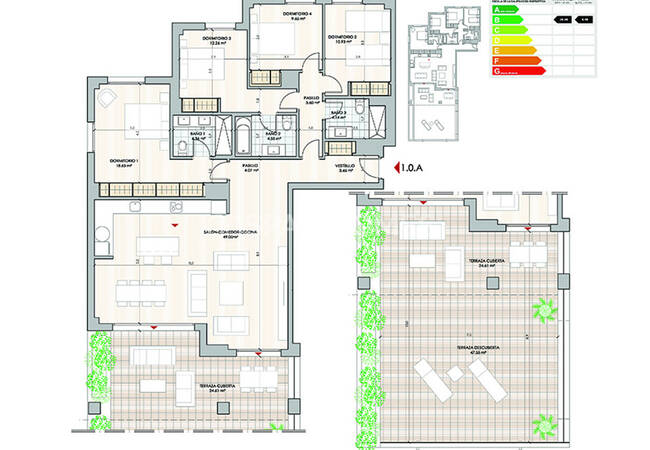 Panoramic Sea View Apartments in Benalmádena Málaga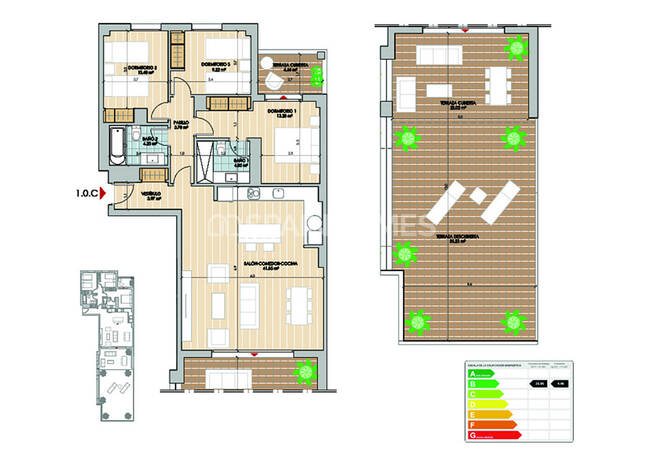 Panoramic Sea View Apartments in Benalmádena Málaga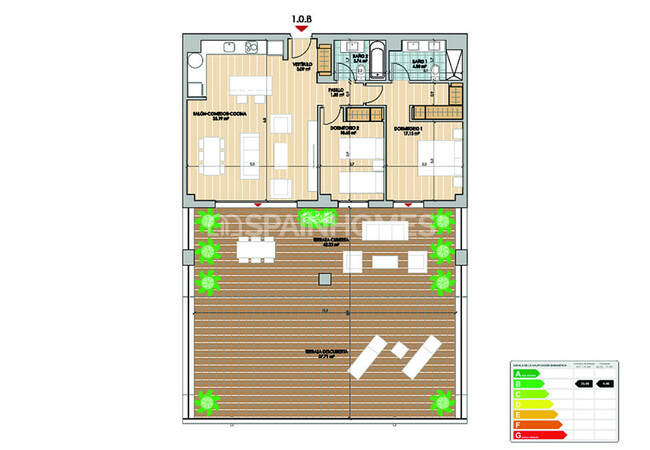 Panoramic Sea View Apartments in Benalmádena Málaga

Panoramic Sea View Apartments in Benalmádena Málaga

Panoramic Sea View Apartments in Benalmádena Málaga

Panoramic Sea View Apartments in Benalmádena Málaga

Panoramic Sea View Apartments in Benalmádena Málaga

Panoramic Sea View Apartments in Benalmádena Málaga

Panoramic Sea View Apartments in Benalmádena Málaga

Panoramic Sea View Apartments in Benalmádena Málaga

Panoramic Sea View Apartments in Benalmádena Málaga

Panoramic Sea View Apartments in Benalmádena Málaga

Panoramic Sea View Apartments in Benalmádena Málaga

Panoramic Sea View Apartments in Benalmádena Málaga

Panoramic Sea View Apartments in Benalmádena Málaga

Panoramic Sea View Apartments in Benalmádena Málaga

Panoramic Sea View Apartments in Benalmádena Málaga

Panoramic Sea View Apartments in Benalmádena Málaga

Panoramic Sea View Apartments in Benalmádena Málaga

Panoramic Sea View Apartments in Benalmádena Málaga

Panoramic Sea View Apartments in Benalmádena Málaga

Panoramic Sea View Apartments in Benalmádena Málaga
Panoramic Sea View Apartments in Benalmádena Málaga
Panoramic sea view apartments are situated in coastal town Benalmádena. Apartments are in a complex with many features like a fully-equipped gym, sauna, and clubhouse.
TOP 3 REASONS TO BUY
Tranquility
Breathtaking panoramic views
Rich social complex amenities
SUMMARY
Affordable Apartments with Ocean Views in Benalmadena Málaga
Apartments are located in Benalmadena, Málaga. Benalmadena is one of the most attractive towns in Costa del Sol. The town hosts many hotels, golf courses, hospitals, schools, banks, a casino, and a marina. Cultural events and stage exhibitions are organized every time in this town.
Affordable apartments are 10 minutes driving distance from Málaga International Airport and 15 minutes walking distance to Benalmadena Pueblo. Also, the apartments in Benalmadena are within a couple of minutes' driving distance to the beach.
The residential complex has many facilities including indoor and outdoor car parking areas, 24/7 security and security camera system, storage rooms, communal pool, well-decorated garden, lift, fully-equipped gym, entertainment area, sauna, and a Clubhouse. Each apartment block has a dedicated private car park and storage room.
Panoramic sea view apartments are equipped with kitchen appliances, laundry room, shower, and thermostatic shower tower, central heating system, air-conditioning, blinds, TV satellite, bathtub, and white goods.
FEATURES
Air Conditioning
Bathtub
Blinds
En-Suite Bathroom
Kitchen Appliances
Laundry Room
Open-Plan Kitchen
Shower
Storage Room
Terrace
White Goods
Car Park
Car Park (Closed)
Communal Garden
Communal Pool
Fitness
In A Complex
Lift
Sauna
Security 7/24
Security Camera
Social Club
SPA
Wheelchair Friendly
Airport (0-50 Km)
Beach (1-5 Km)
Sea (1-5 Km)
Sea View
Mountain View
Metro
Metrobus
Air Conditioning
Central Heating