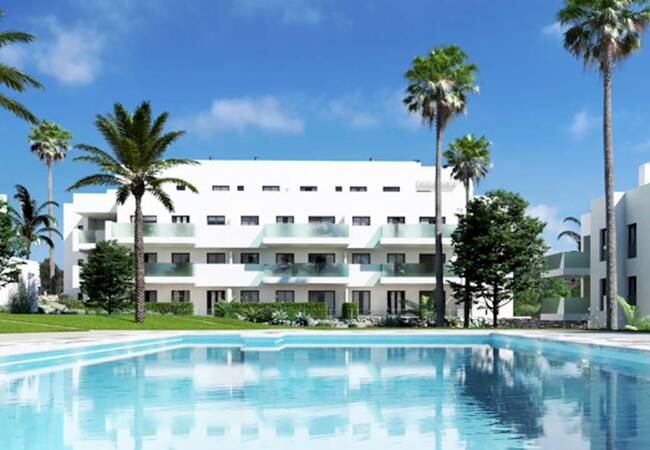 Modern and Spacious Apartments with Great Terraces in Mijas Costa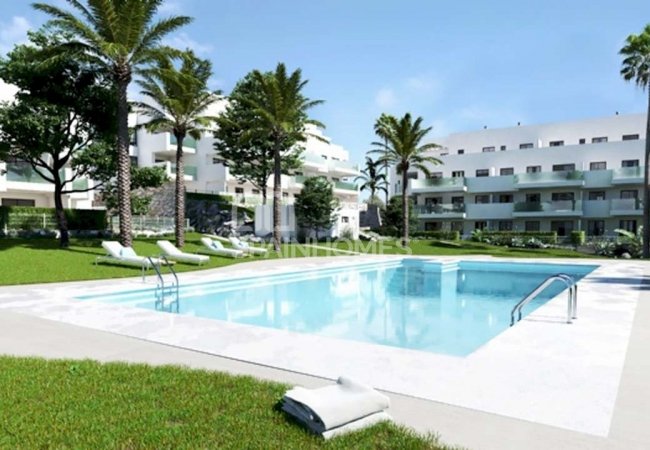 Modern and Spacious Apartments with Great Terraces in Mijas Costa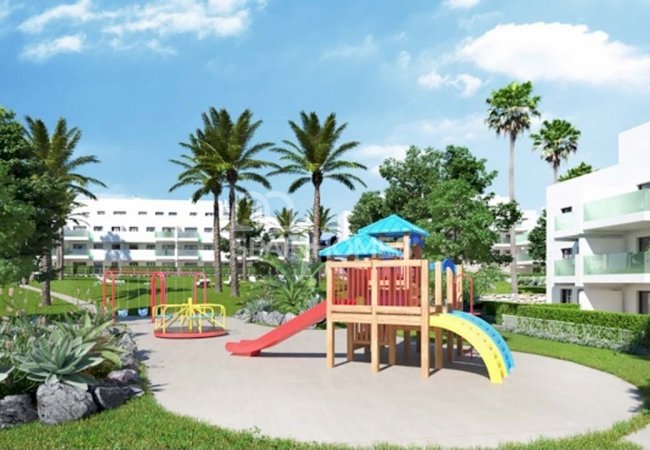 Modern and Spacious Apartments with Great Terraces in Mijas Costa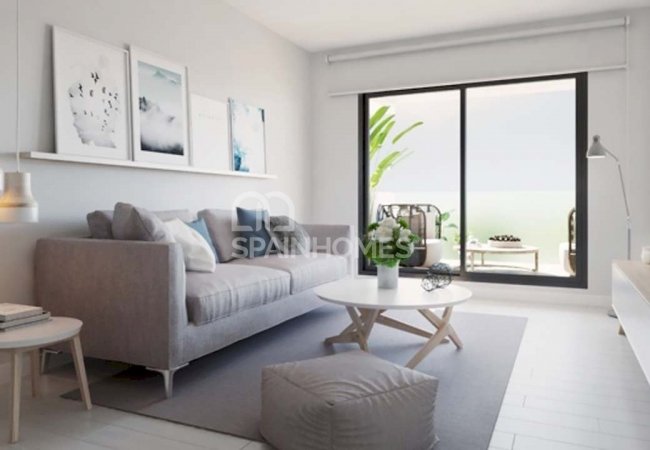 Modern and Spacious Apartments with Great Terraces in Mijas Costa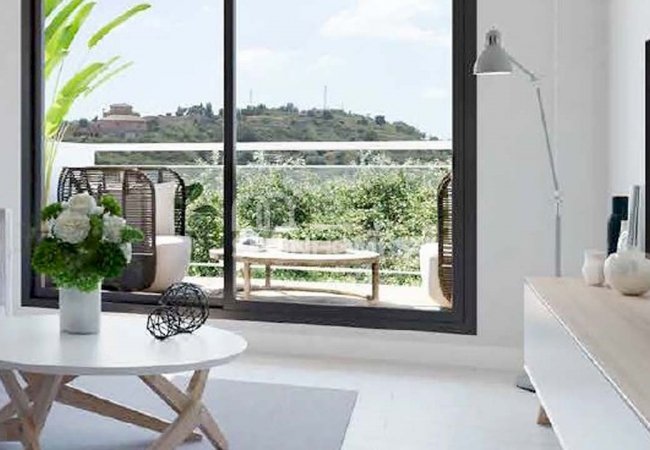 Modern and Spacious Apartments with Great Terraces in Mijas Costa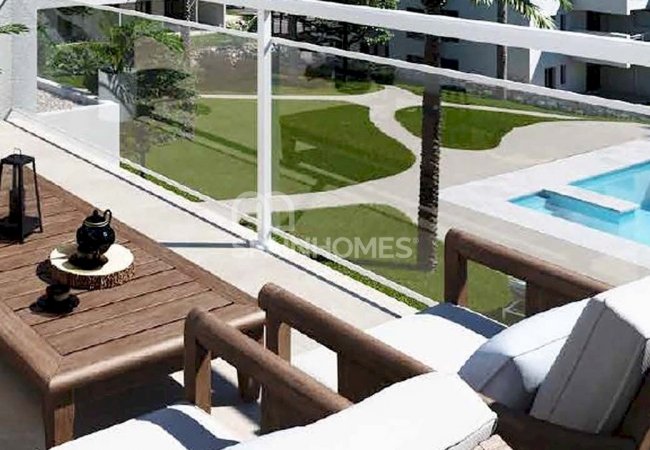 Modern and Spacious Apartments with Great Terraces in Mijas Costa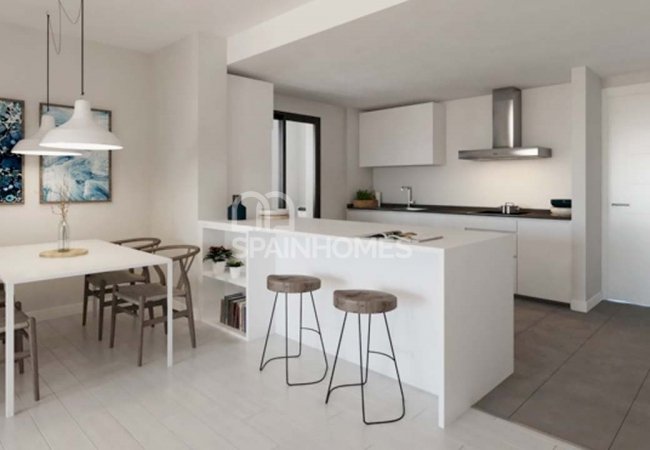 Modern and Spacious Apartments with Great Terraces in Mijas Costa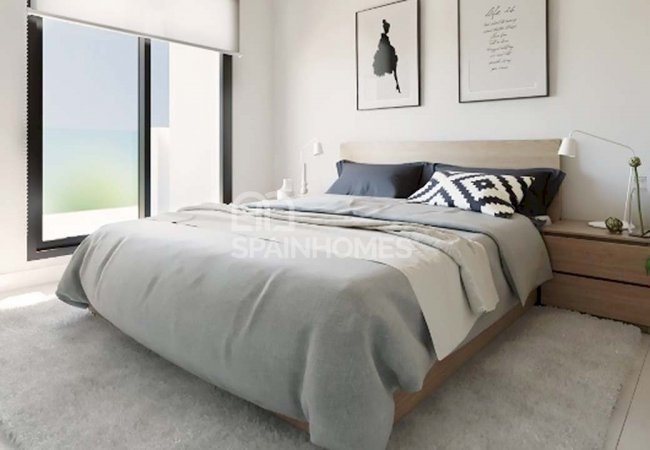 Modern and Spacious Apartments with Great Terraces in Mijas Costa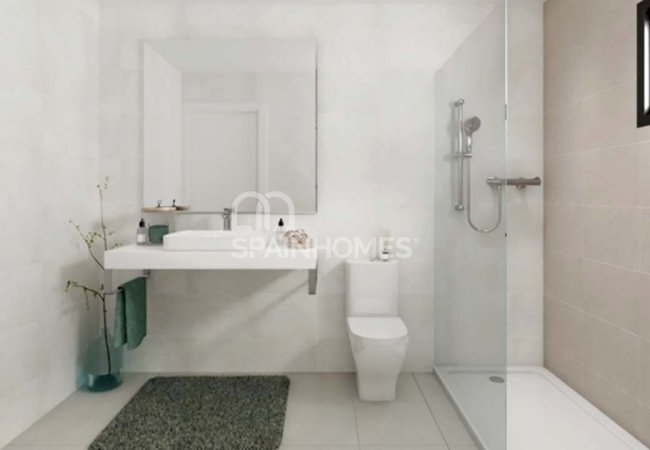 Modern and Spacious Apartments with Great Terraces in Mijas Costa

Modern and Spacious Apartments with Great Terraces in Mijas Costa

Modern and Spacious Apartments with Great Terraces in Mijas Costa

Modern and Spacious Apartments with Great Terraces in Mijas Costa

Modern and Spacious Apartments with Great Terraces in Mijas Costa

Modern and Spacious Apartments with Great Terraces in Mijas Costa

Modern and Spacious Apartments with Great Terraces in Mijas Costa

Modern and Spacious Apartments with Great Terraces in Mijas Costa

Modern and Spacious Apartments with Great Terraces in Mijas Costa

Modern and Spacious Apartments with Great Terraces in Mijas Costa
Modern and Spacious Apartments with Great Terraces in Mijas Costa
Spacious apartments that offer new standards for contemporary life are located in Mijas Costa. Contemporary designed apartments have terraces or ground floor gardens.
TOP 3 REASONS TO BUY
Exclusive design for affordable price
Magnificent terraces
Communal green areas
SUMMARY
Outstanding Apartments Surrounded by Green Areas in Mijas Costa
The apartments are located close to 'La Cala de Mijas', between Marbella and Fuengirola. Mijas promises tranquility to enjoy living in and at the same time being in a close distance to all activities in the Costa del Sol. New apartments in Mijas are just 30 minutes to Málaga airport, 35 minutes to Málaga city, and 20 minutes to Marbella by drive. Mijas apartments are situated with easy access to the AP-7 and the A-7 roads and are also served by intercity buses that connect the towns of the Costa del Sol with each other and with Malaga.
The residential complex has conveniences like a well-kept garden, indoor and outdoor parking areas, playground, lift, 24/7 security camera system, and security.
Types of available apartments
77 sqm ground floor apartment has 2 bedrooms, 2 bathrooms, and a balcony.
77 sqm middle floor apartments have 2 bedrooms, 2 bathrooms, and a balcony.
84 sqm middle floor apartments have 3 bedrooms, 2 bathrooms, and a balcony.
Great terraces are designed as an extension of the living room. Each apartment and penthouses are equipped with air conditioning, blinds, kitchen appliances, white goods, TV satellite, shower, and bathtub. Some of the spacious apartments have en-suite bathroom, dressing room, solarium, terrace, and storage room.
FEATURES
Air Conditioning
Blinds
Dressing Room
En-Suite Bathroom
Kitchen Appliances
Open-Plan Kitchen
Shower
Solarium
Terrace
White Goods
Car Park
Car Park (Closed)
Communal Garden
Communal Pool
In A Complex
Lift
Playground
Private Garden
Security Camera
Airport (0-50 Km)
Beach (1-5 Km)
Sea (1-5 Km)
Beautiful Nature View
Mountain View
Stores / Shopping Mall