Ask for Price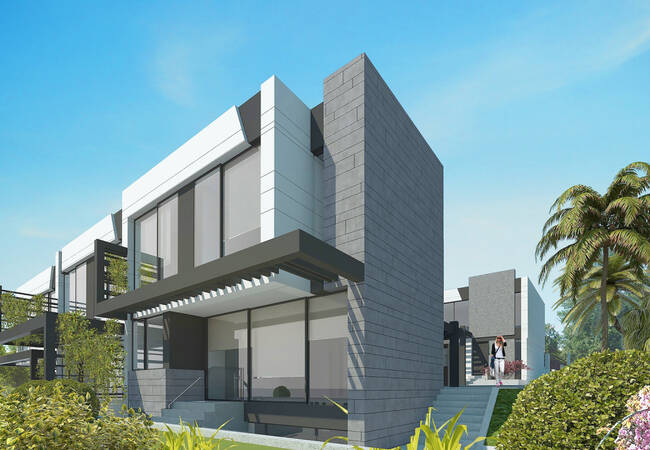 Modern Houses with Distinctive Style in Torre Del Mar, Velez-málaga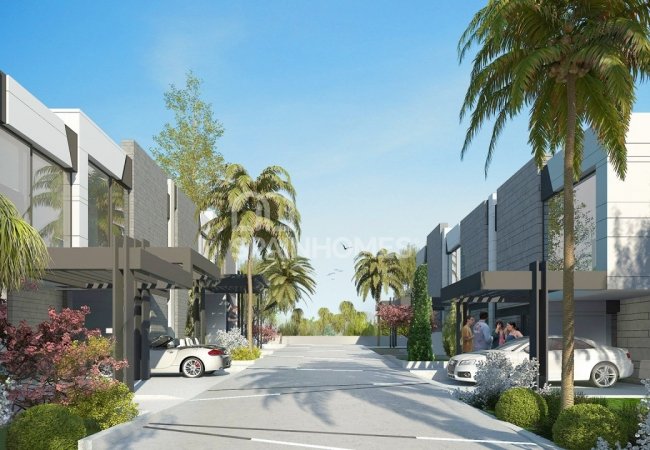 Modern Houses with Distinctive Style in Torre Del Mar, Velez-málaga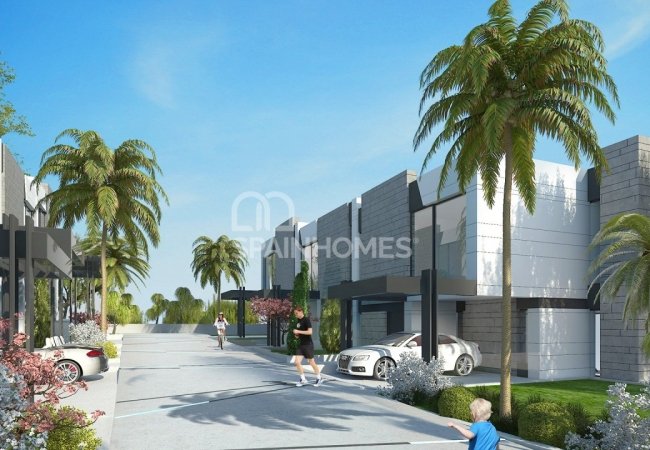 Modern Houses with Distinctive Style in Torre Del Mar, Velez-málaga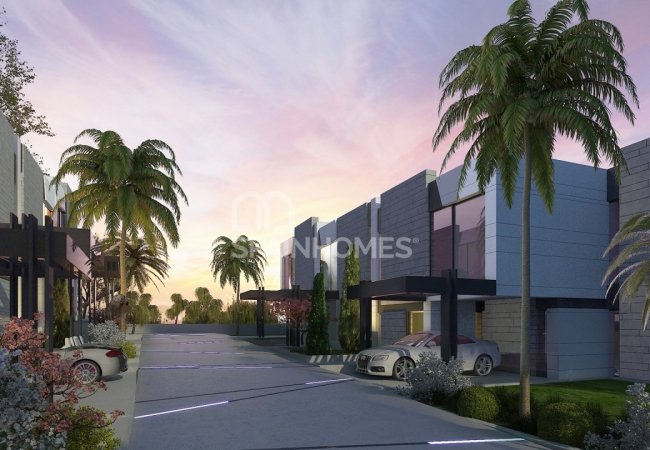 Modern Houses with Distinctive Style in Torre Del Mar, Velez-málaga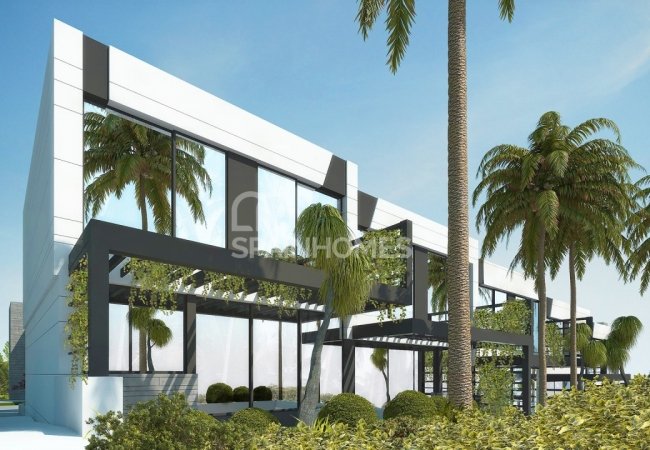 Modern Houses with Distinctive Style in Torre Del Mar, Velez-málaga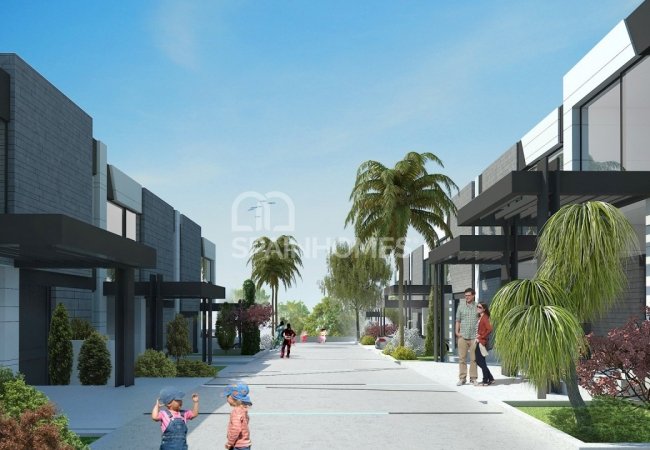 Modern Houses with Distinctive Style in Torre Del Mar, Velez-málaga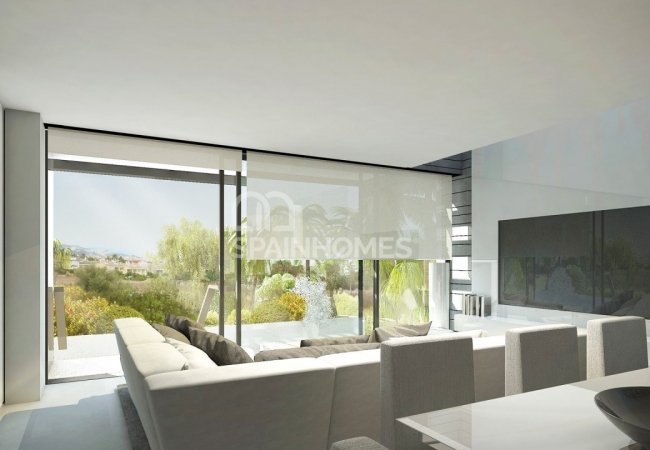 Modern Houses with Distinctive Style in Torre Del Mar, Velez-málaga

Modern Houses with Distinctive Style in Torre Del Mar, Velez-málaga

Modern Houses with Distinctive Style in Torre Del Mar, Velez-málaga

Modern Houses with Distinctive Style in Torre Del Mar, Velez-málaga

Modern Houses with Distinctive Style in Torre Del Mar, Velez-málaga

Modern Houses with Distinctive Style in Torre Del Mar, Velez-málaga

Modern Houses with Distinctive Style in Torre Del Mar, Velez-málaga

Modern Houses with Distinctive Style in Torre Del Mar, Velez-málaga
Modern Houses with Distinctive Style in Torre del Mar, Velez-Málaga
Sea view houses are located in Torre del Mar, Velez-Malaga, close to the beach. Exclusively designed semi-detached houses offer convenience, comfort, and aesthetics with a modern lifestyle.
TOP 3 REASONS TO BUY
Avant-Garde Design
Close to the beach
High standard finishing
SUMMARY
Contemporary and Avant-Garde Designed Houses Offering Privileged Lifestyle in Torre del Mar
The houses are located in the center of Torre del Mar, in the municipality of Velez-Malaga, close to the beach. Located on the Eastern Costa del Sol, Torre del Mar is a popular tourist resort. The area is famous for its clean sandy beaches and good amenities.
Semi-detached houses in Torre del Mar area of Velez-Malaga are 38 minutes to the airport of Málaga, 28 minutes to the center of Málaga, and 1 hour to Marbella. Sea views Torre del Mar houses are close to the beach and within walking distance to local and social amenities.
Avant-garde designed house complex has a parking area, well-kept garden, 24/7 security camera system as well as geothermal.
Types of houses
120 sqm houses have a living room, an open-plan kitchen, 3 bedrooms, a large terrace, 2 bathrooms including a shower, bathtub, and jacuzzi.
West-south direction houses in Torre del Mar are equipped with air conditioning, kitchen appliances, white goods, solarium, TV satellite, and blinds.
FEATURES
Air Conditioning
Bathtub
Blinds
En-Suite Bathroom
Furnished
Kitchen Appliances
Open-Plan Kitchen
Shower
Solarium
Terrace
White Goods
Car Park
Car Park (Closed)
In A Complex
Security Camera
Airport (0-50 Km)
Beach (0-500 M)
Sea (0-1 Km)
City View
Metrobus
Train Station
Stores / Shopping Mall
Air Conditioning
Geothermal