Modern New Villas with Latest Technology in Torre Del Mar
Modern New Villas with Latest Technology in Torre Del Mar
Modern New Villas with Latest Technology in Torre Del Mar
Modern New Villas with Latest Technology in Torre Del Mar
Modern New Villas with Latest Technology in Torre Del Mar
Modern New Villas with Latest Technology in Torre Del Mar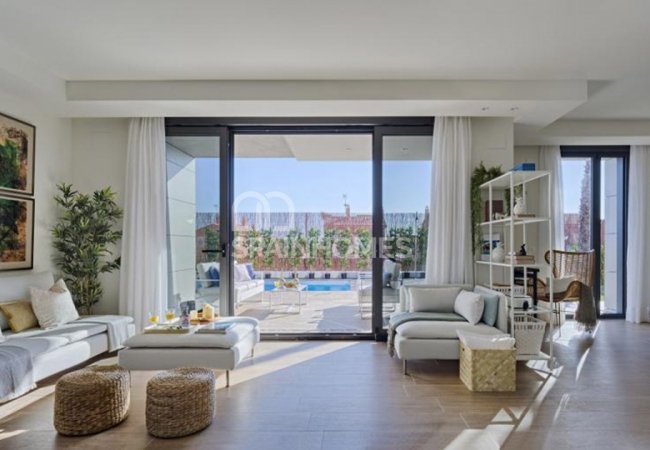 Modern New Villas with Latest Technology in Torre Del Mar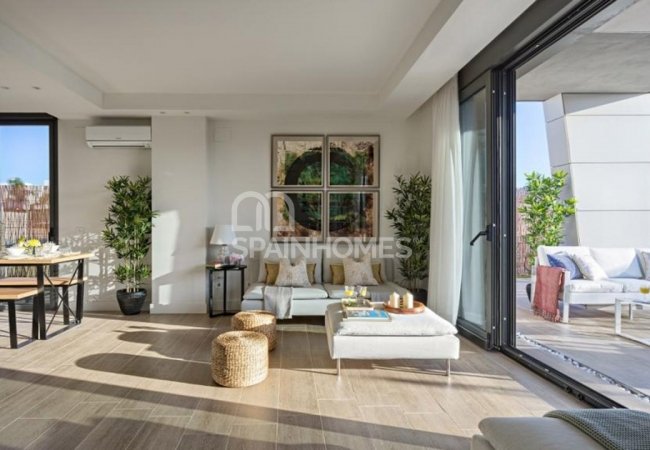 Modern New Villas with Latest Technology in Torre Del Mar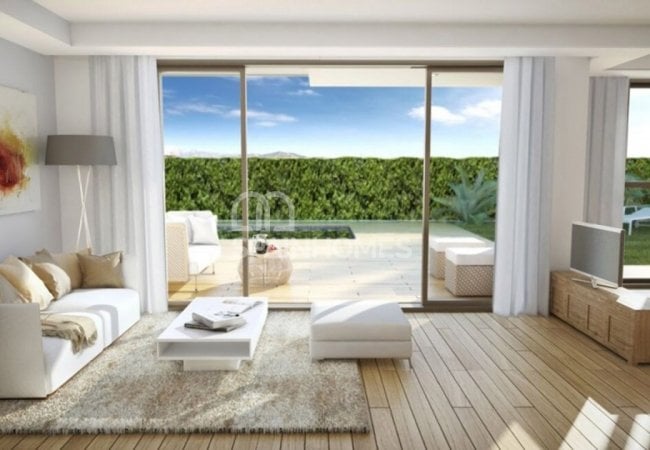 Modern New Villas with Latest Technology in Torre Del Mar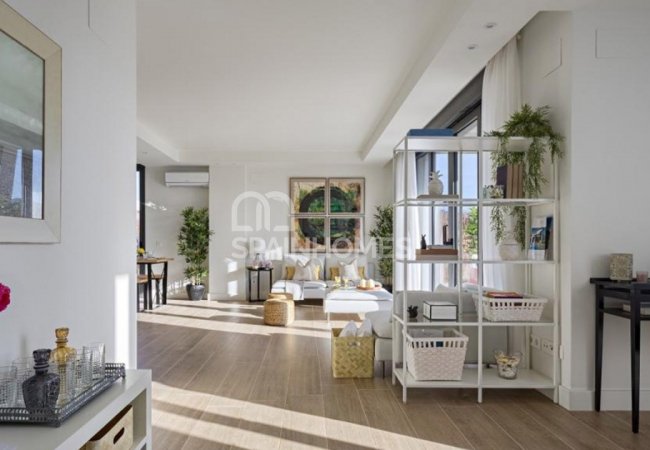 Modern New Villas with Latest Technology in Torre Del Mar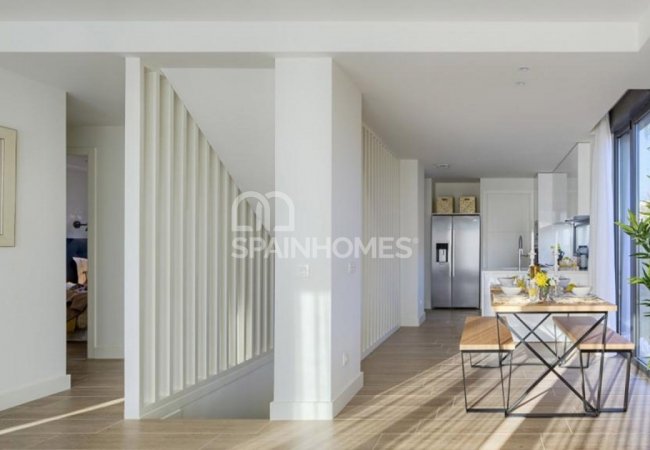 Modern New Villas with Latest Technology in Torre Del Mar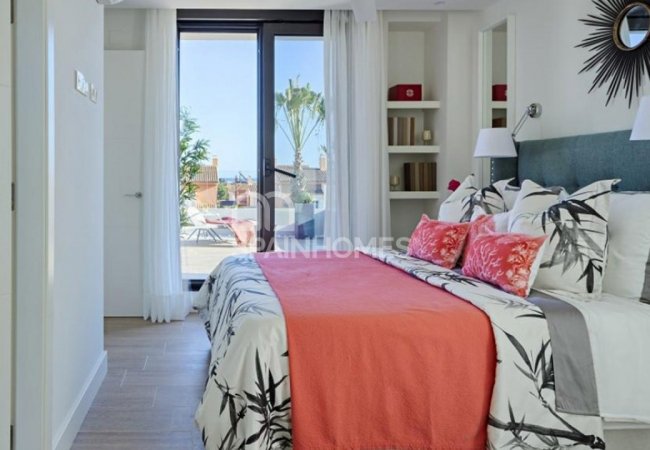 Modern New Villas with Latest Technology in Torre Del Mar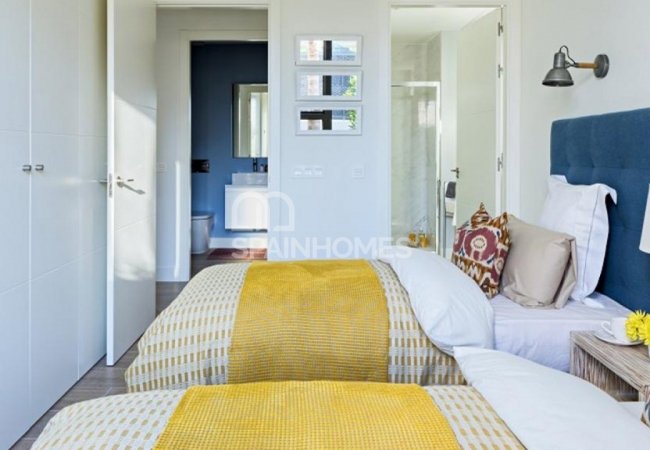 Modern New Villas with Latest Technology in Torre Del Mar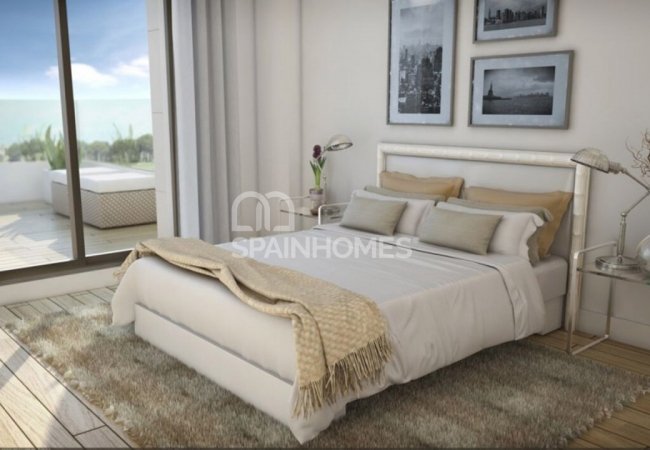 Modern New Villas with Latest Technology in Torre Del Mar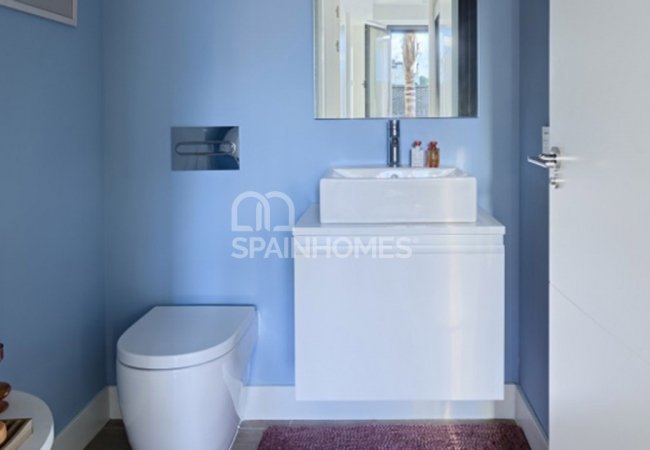 Modern New Villas with Latest Technology in Torre Del Mar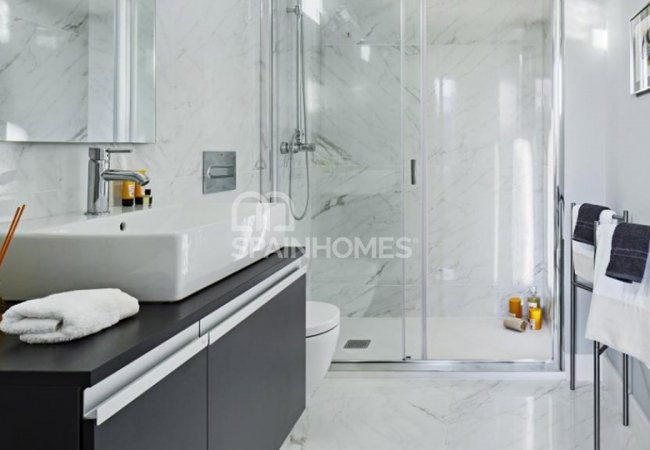 Modern New Villas with Latest Technology in Torre Del Mar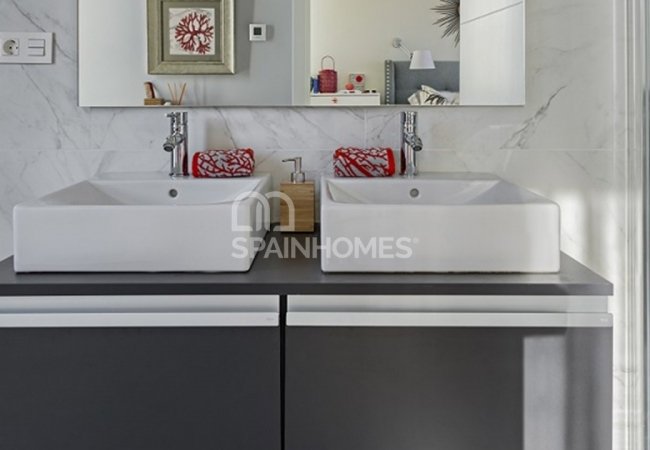 Modern New Villas with Latest Technology in Torre Del Mar
Modern New Villas with Latest Technology in Torre Del Mar
Modern New Villas with Latest Technology in Torre Del Mar
Modern New Villas with Latest Technology in Torre Del Mar
Modern New Villas with Latest Technology in Torre Del Mar
Modern New Villas with Latest Technology in Torre Del Mar
Modern New Villas with Latest Technology in Torre Del Mar

Modern New Villas with Latest Technology in Torre Del Mar

Modern New Villas with Latest Technology in Torre Del Mar

Modern New Villas with Latest Technology in Torre Del Mar

Modern New Villas with Latest Technology in Torre Del Mar

Modern New Villas with Latest Technology in Torre Del Mar

Modern New Villas with Latest Technology in Torre Del Mar

Modern New Villas with Latest Technology in Torre Del Mar

Modern New Villas with Latest Technology in Torre Del Mar

Modern New Villas with Latest Technology in Torre Del Mar

Modern New Villas with Latest Technology in Torre Del Mar

Modern New Villas with Latest Technology in Torre Del Mar
Modern New Villas with Latest Technology in Torre del Mar
The luxury villas are located in Torre del Mar, Costa del Sol. This exclusively designed project has quality villas with a private pool option and built with high energy efficiency.
TOP 3 REASONS TO BUY
Energy efficient
Luxury materials
High quality design
SUMMARY
Cutting Edge Design Luxury Villas with High Energy Efficiency in Torre del Mar
Luxurious villas are located in Torre del Mar. This neighborhood corresponds to Velez-Málaga. Torre del Mar is a coastal town close to Malaga and draws attention with its location, between the sea and the Axarquia Hills. Torre del Mar provides a mild temperature all year round, having 320 days of sun in Costa del Sol. If you want to buy a villa in Malaga, Torre del Mar is a great option for you.
Villas for sale in Torre del Mar are 25 minutes from Malaga International Airport and 20 minutes from the María Zambrano railway station that connects Malaga to Madrid in two and half hours by High-Speed Train.
The residential complex has a children's playground, an outdoor car parking area, and solar energy.
Types of villas
111 to 244 sqm villas have a living room, a kitchen, 2 bedrooms, 2 bathrooms, and a terrace.
Luminous villas in Torre del Mar have a private pool and a garden. Villas are built with quality materials like the heating and air conditioning system, furniture, satellite TV system, shower cabin, en-suite bathroom, internet, storage room, underfloor heating, white goods, solarium, kitchen with furniture and appliances, electric floor heating in bathrooms and builtin wardrobes.
FEATURES
Air Conditioning
Blinds
En-Suite Bathroom
Kitchen Appliances
Open-Plan Kitchen
Shower
Solarium
Storage Room
Terrace
White Goods
Car Park
Car Park (Closed)
In A Complex
Playground
Private Garden
Private Pool
Airport (0-50 Km)
Beach (500-1000 M)
Sea (0-1 Km)
Beautiful Nature View
Mountain View
City View
Air Conditioning
Central Heating
Solar Energy
Underfloor Heating