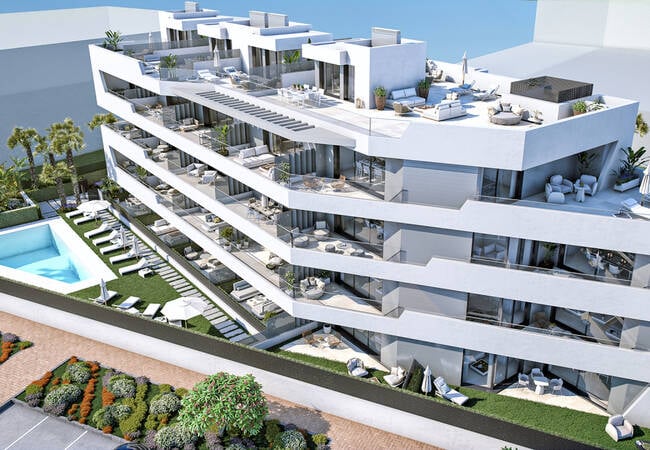 Affordable Apartments in an Exclusive Residential Complex in Torrox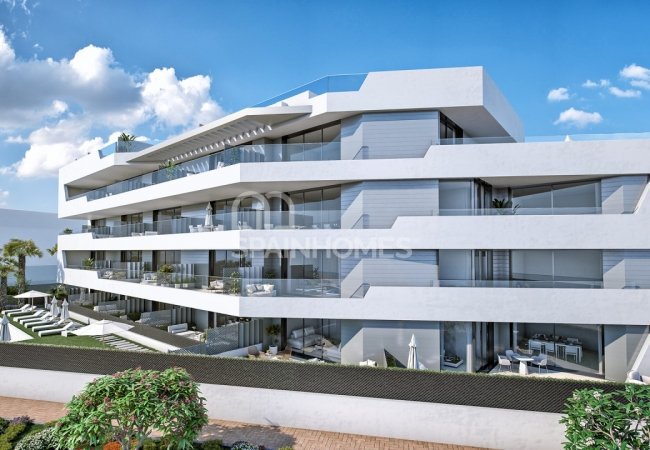 Affordable Apartments in an Exclusive Residential Complex in Torrox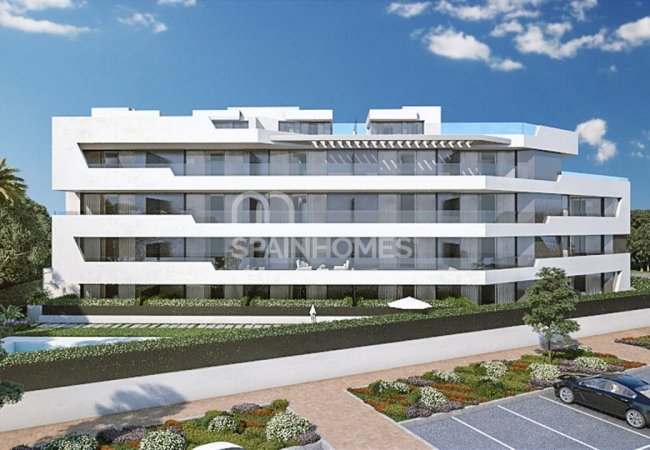 Affordable Apartments in an Exclusive Residential Complex in Torrox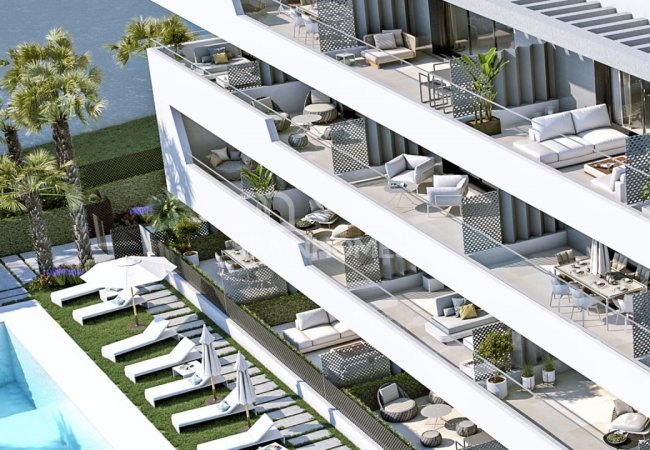 Affordable Apartments in an Exclusive Residential Complex in Torrox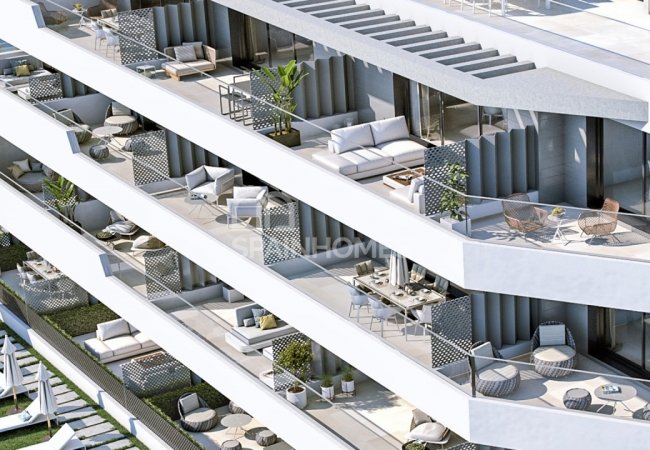 Affordable Apartments in an Exclusive Residential Complex in Torrox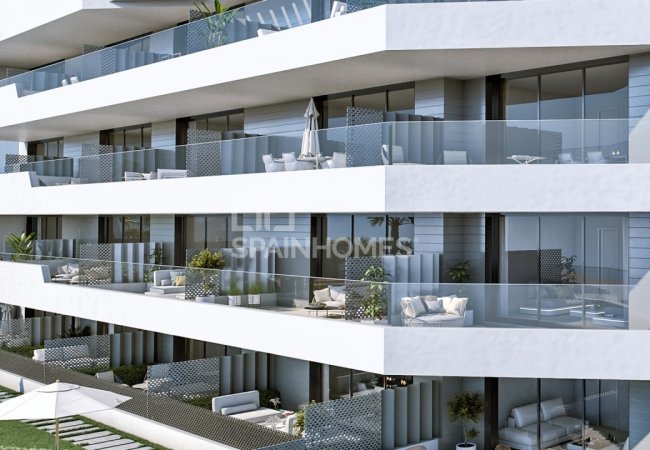 Affordable Apartments in an Exclusive Residential Complex in Torrox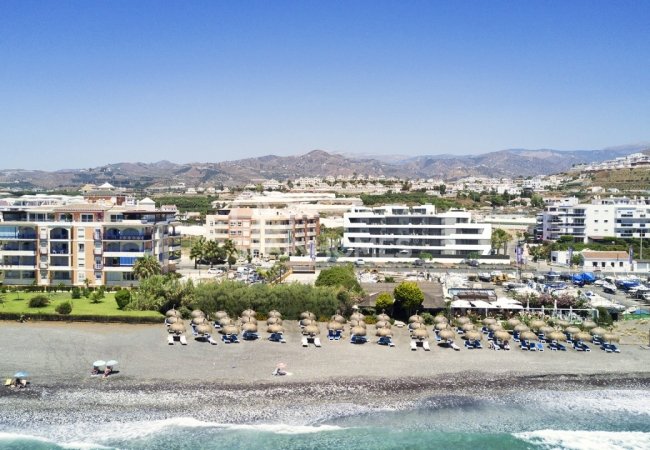 Affordable Apartments in an Exclusive Residential Complex in Torrox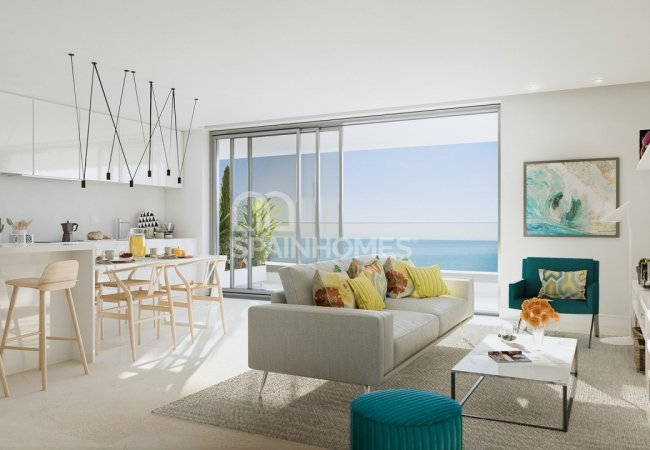 Affordable Apartments in an Exclusive Residential Complex in Torrox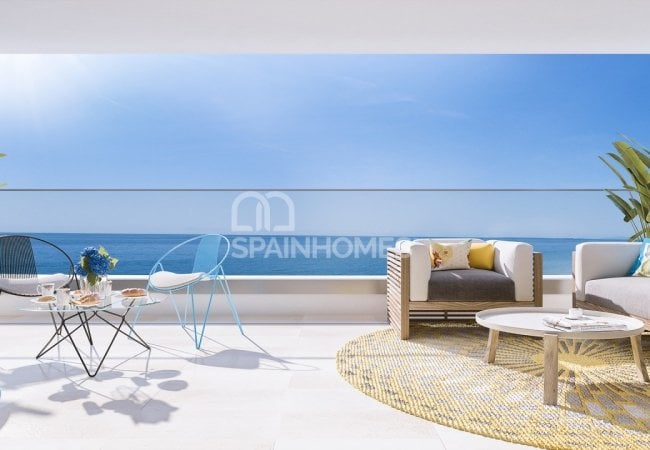 Affordable Apartments in an Exclusive Residential Complex in Torrox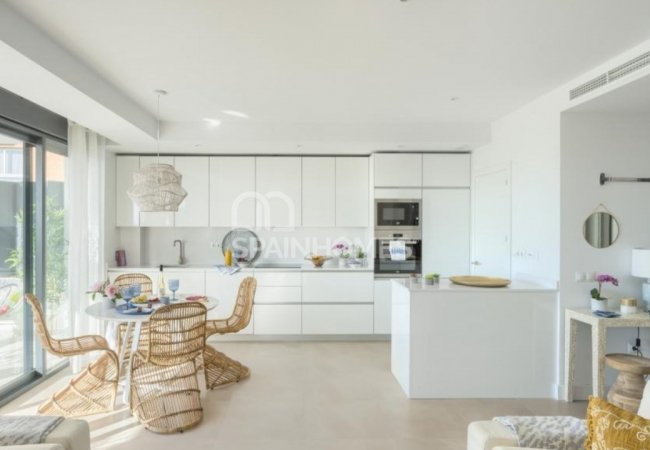 Affordable Apartments in an Exclusive Residential Complex in Torrox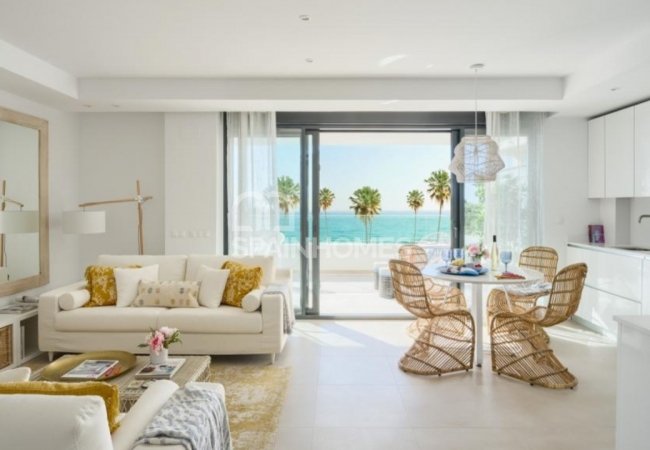 Affordable Apartments in an Exclusive Residential Complex in Torrox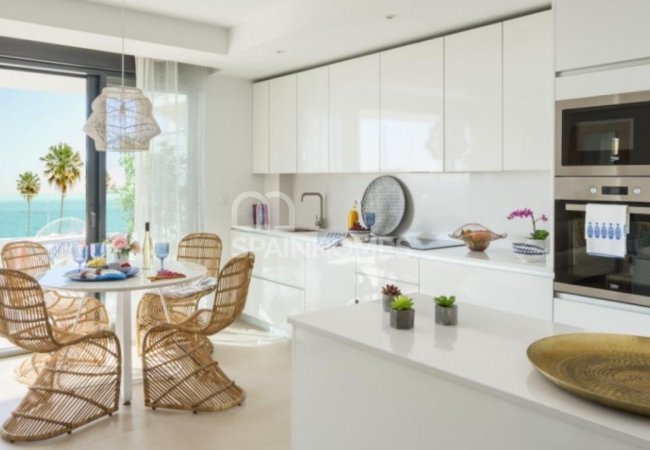 Affordable Apartments in an Exclusive Residential Complex in Torrox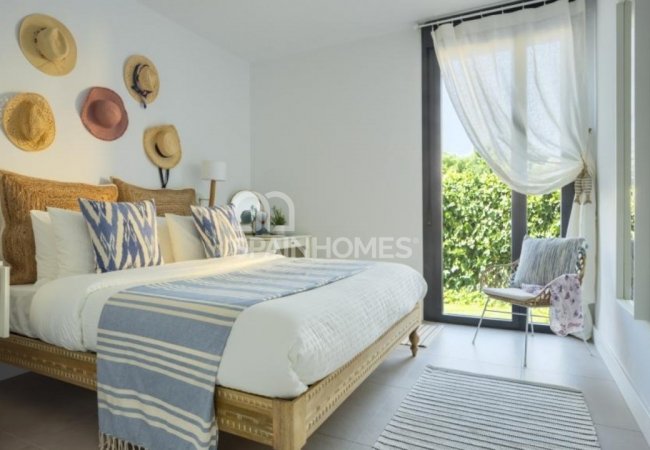 Affordable Apartments in an Exclusive Residential Complex in Torrox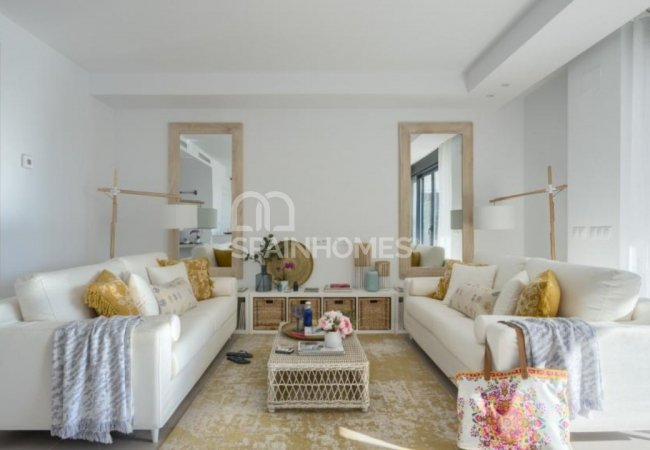 Affordable Apartments in an Exclusive Residential Complex in Torrox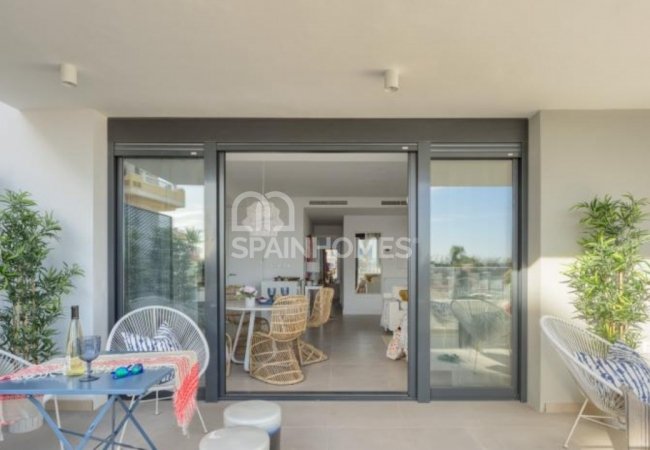 Affordable Apartments in an Exclusive Residential Complex in Torrox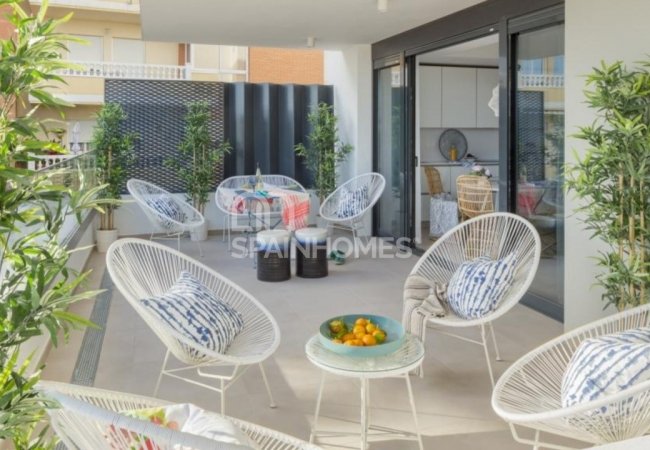 Affordable Apartments in an Exclusive Residential Complex in Torrox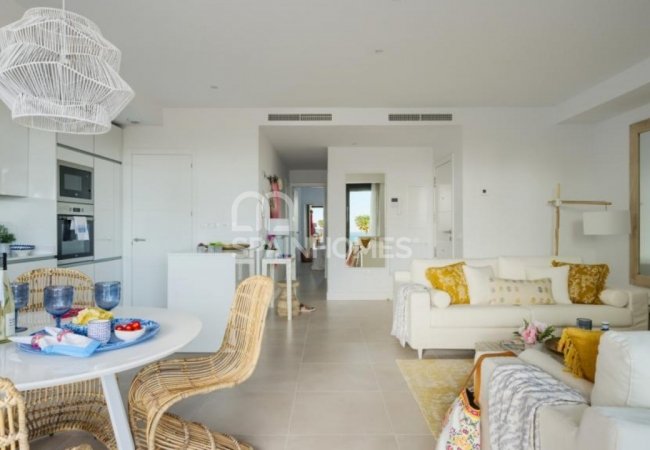 Affordable Apartments in an Exclusive Residential Complex in Torrox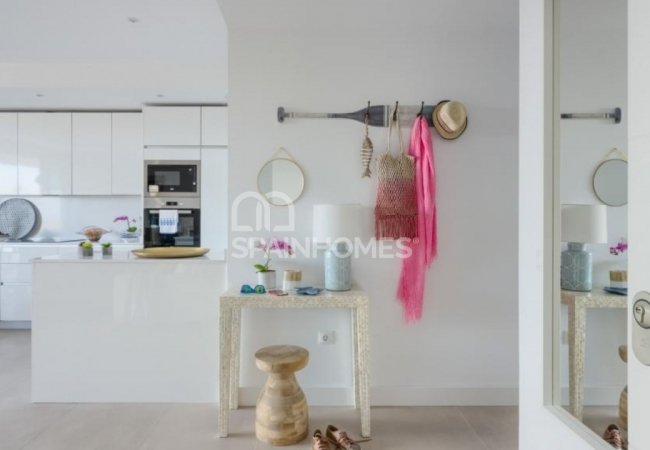 Affordable Apartments in an Exclusive Residential Complex in Torrox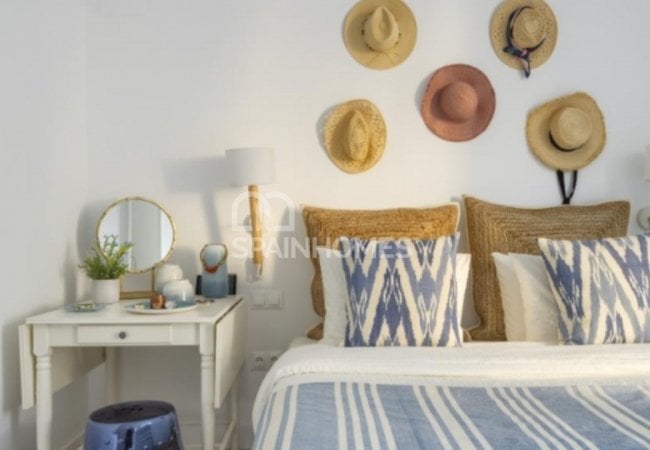 Affordable Apartments in an Exclusive Residential Complex in Torrox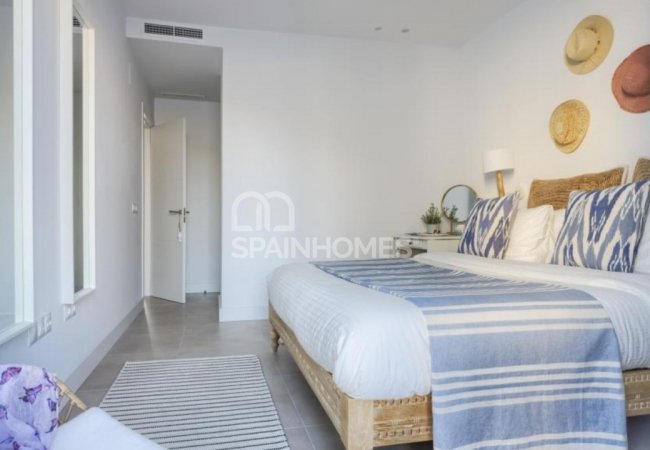 Affordable Apartments in an Exclusive Residential Complex in Torrox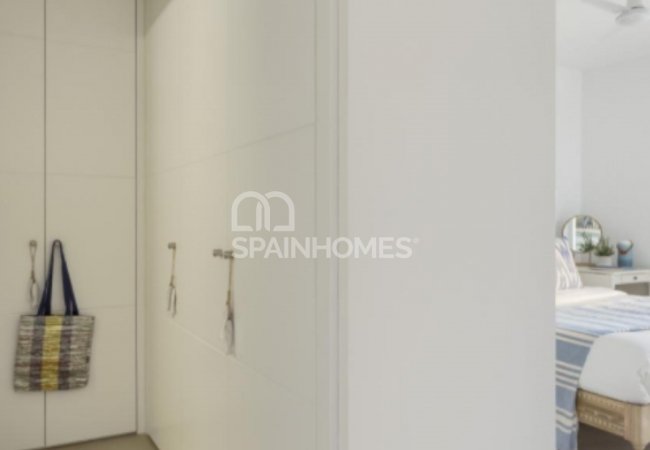 Affordable Apartments in an Exclusive Residential Complex in Torrox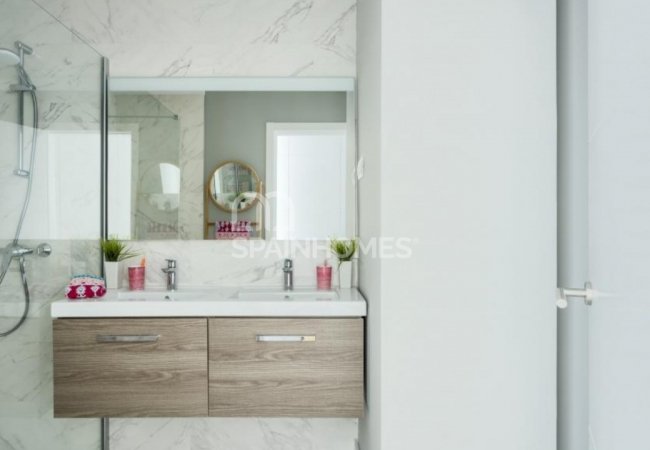 Affordable Apartments in an Exclusive Residential Complex in Torrox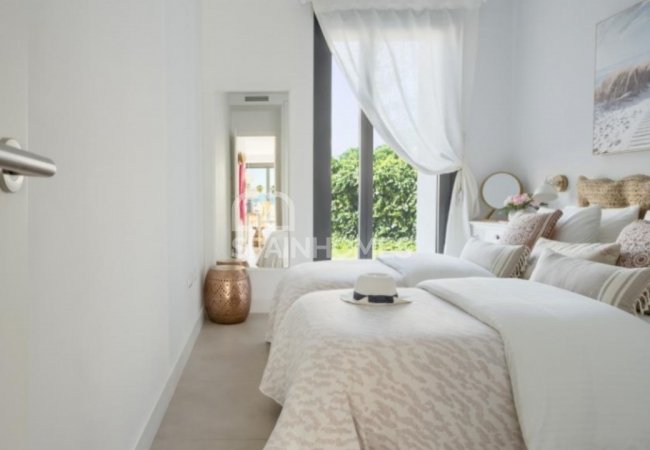 Affordable Apartments in an Exclusive Residential Complex in Torrox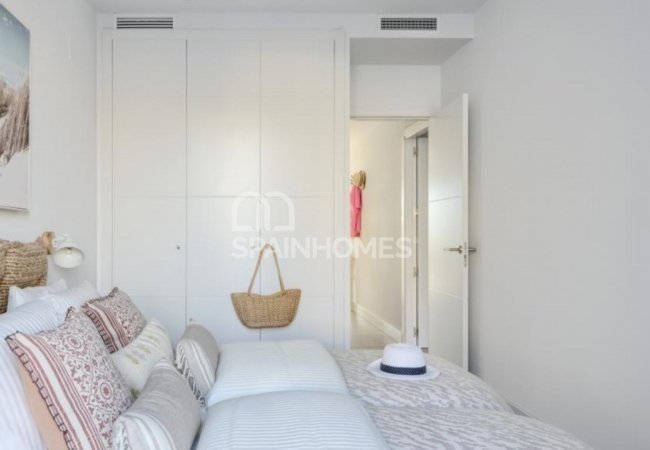 Affordable Apartments in an Exclusive Residential Complex in Torrox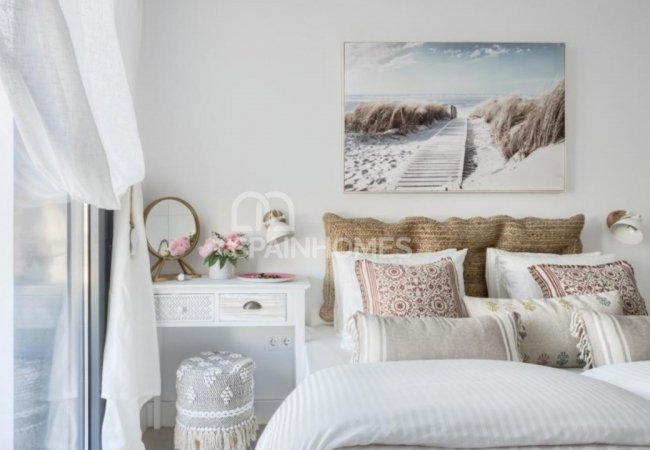 Affordable Apartments in an Exclusive Residential Complex in Torrox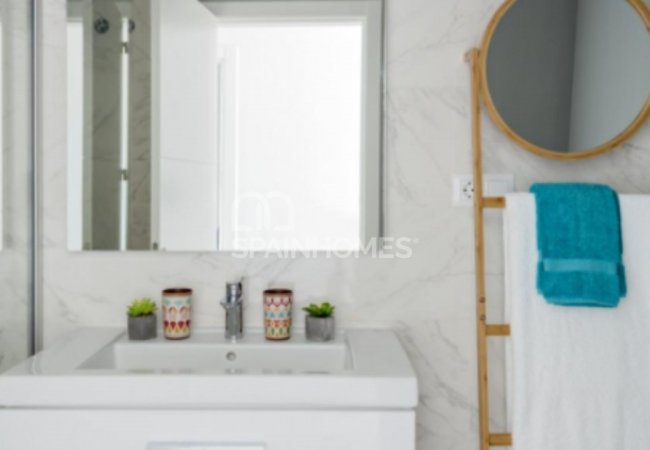 Affordable Apartments in an Exclusive Residential Complex in Torrox

Affordable Apartments in an Exclusive Residential Complex in Torrox

Affordable Apartments in an Exclusive Residential Complex in Torrox

Affordable Apartments in an Exclusive Residential Complex in Torrox

Affordable Apartments in an Exclusive Residential Complex in Torrox

Affordable Apartments in an Exclusive Residential Complex in Torrox

Affordable Apartments in an Exclusive Residential Complex in Torrox

Affordable Apartments in an Exclusive Residential Complex in Torrox

Affordable Apartments in an Exclusive Residential Complex in Torrox

Affordable Apartments in an Exclusive Residential Complex in Torrox

Affordable Apartments in an Exclusive Residential Complex in Torrox

Affordable Apartments in an Exclusive Residential Complex in Torrox

Affordable Apartments in an Exclusive Residential Complex in Torrox

Affordable Apartments in an Exclusive Residential Complex in Torrox

Affordable Apartments in an Exclusive Residential Complex in Torrox

Affordable Apartments in an Exclusive Residential Complex in Torrox

Affordable Apartments in an Exclusive Residential Complex in Torrox

Affordable Apartments in an Exclusive Residential Complex in Torrox

Affordable Apartments in an Exclusive Residential Complex in Torrox

Affordable Apartments in an Exclusive Residential Complex in Torrox

Affordable Apartments in an Exclusive Residential Complex in Torrox

Affordable Apartments in an Exclusive Residential Complex in Torrox

Affordable Apartments in an Exclusive Residential Complex in Torrox

Affordable Apartments in an Exclusive Residential Complex in Torrox

Affordable Apartments in an Exclusive Residential Complex in Torrox

Affordable Apartments in an Exclusive Residential Complex in Torrox

Affordable Apartments in an Exclusive Residential Complex in Torrox
Affordable Apartments in an Exclusive Residential Complex in Torrox
Sea view apartments are located in Malaga, Costa del Sol. Modern apartments in the residential complex with rich features are equipped with great facilities for your comfort.
TOP 3 REASONS TO BUY
Sea views
Open spaces and rich communal areas
Modern architecture
SUMMARY
Contemporary Apartments in Torrox Walking Distance to the Social Facilities
Modern designed Torrox apartments have a great location. Torrox is one of the smallest and cutest towns among the many resort places of Málaga, Costa del Sol. This region has the best climate in Europe, its clean, fresh air and sunny weather keep you happy. Torrox provides many privileges such as climate thanks to the proximity of the sea and the Sierra de Almijara mountains, guaranteeing a very mild temperature range in both summer and winter.
Social and local amenities are just a few minute's walking distance away from these apartments. Apartments for sale Torrox are 62 km to the Airport and 51 km to Málaga city center.
The apartment complex has a lot of features like the well-kept garden and pool, the lighting of communal footpaths and gardens, pre-installation of electric car charging points in parking spaces.
Types of apartments
68 sqm middle floor apartment has a living room, a kitchen, a bedroom, a bathroom, and a balcony.
Sea view Torrox apartments are equipped with air conditioning, furniture, shower cabin, blinds, internet, built-in wardrobes, fully-fitted kitchens with appliances, top-quality electrical mechanisms, electronic video doorbell. Some of the spacious apartments have en-suite bathrooms, a terrace, a solarium, and a laundry room. In addition, each apartment has an underground parking place and storage room.
FEATURES
Air Conditioning
Blinds
En-Suite Bathroom
Kitchen Appliances
Laundry Room
Open-Plan Kitchen
Shower
Solarium
Storage Room
Terrace
White Goods
Car Park (Closed)
Communal Garden
Communal Pool
In A Complex
Private Garden
Airport (0-50 Km)
Beach (0-500 M)
Sea (0-1 Km)
Sea View