Ask for Price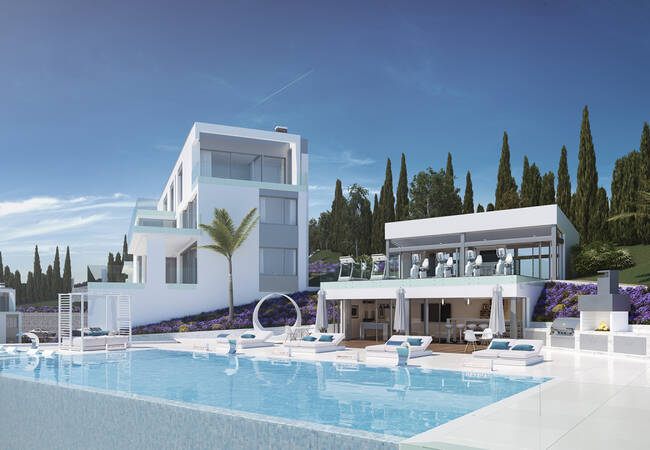 Spacious Apartments Surrounded by Golf Courses in Mijas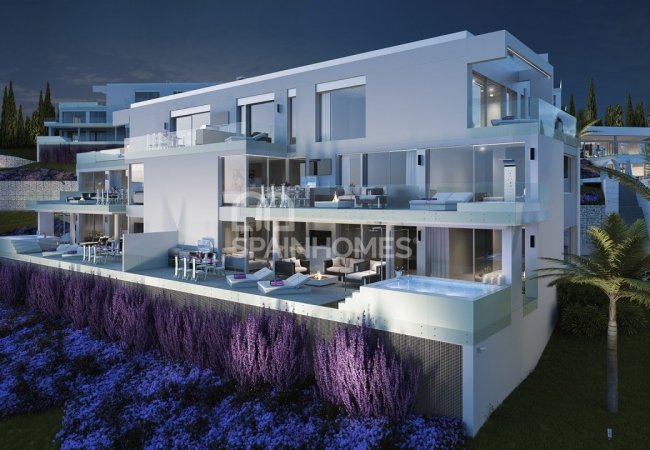 Spacious Apartments Surrounded by Golf Courses in Mijas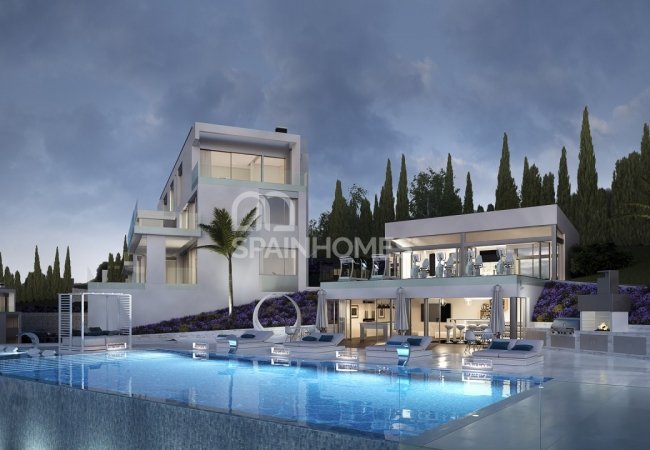 Spacious Apartments Surrounded by Golf Courses in Mijas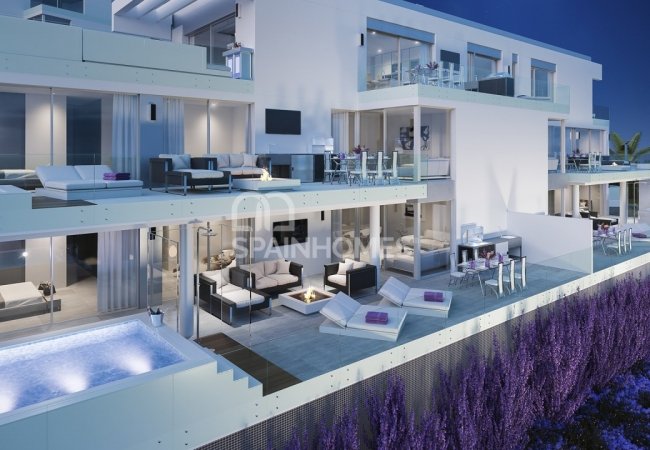 Spacious Apartments Surrounded by Golf Courses in Mijas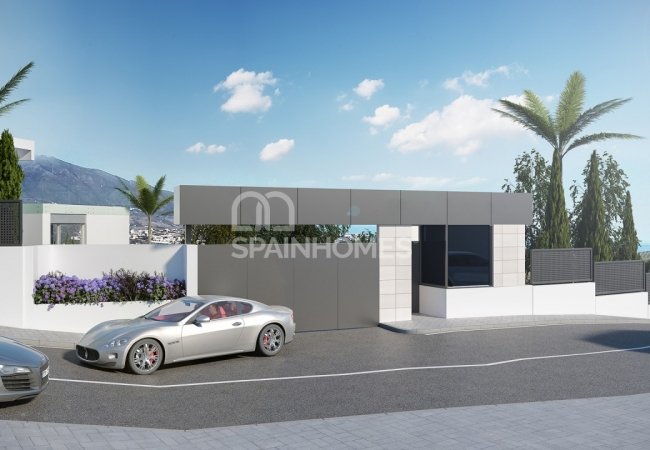 Spacious Apartments Surrounded by Golf Courses in Mijas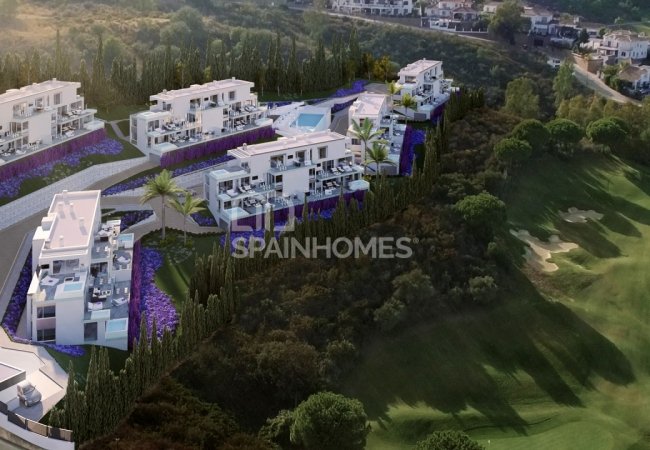 Spacious Apartments Surrounded by Golf Courses in Mijas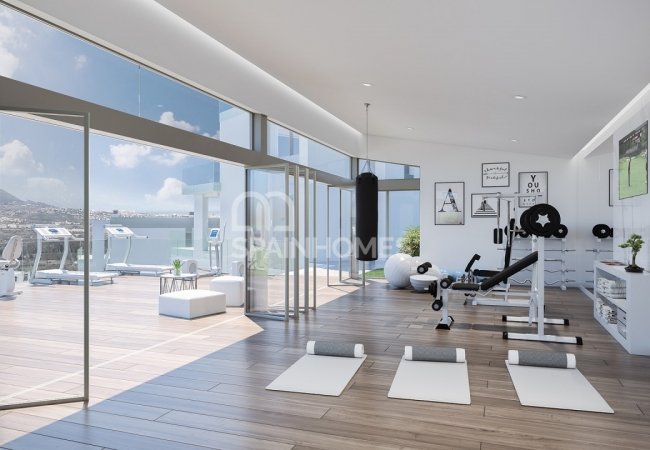 Spacious Apartments Surrounded by Golf Courses in Mijas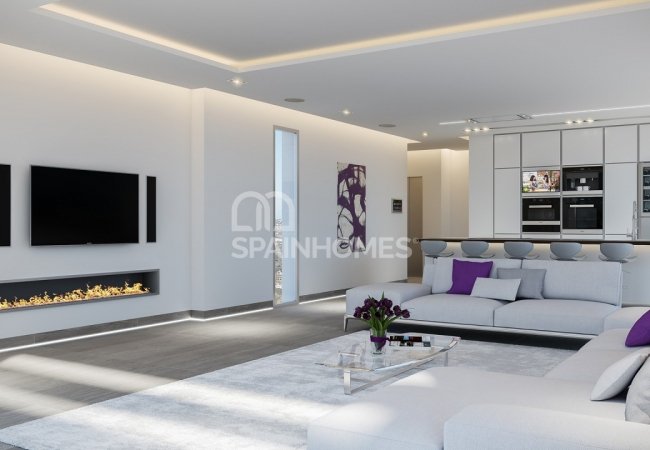 Spacious Apartments Surrounded by Golf Courses in Mijas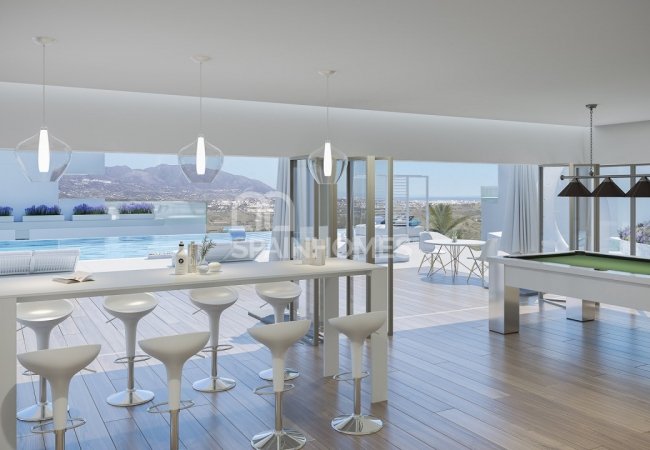 Spacious Apartments Surrounded by Golf Courses in Mijas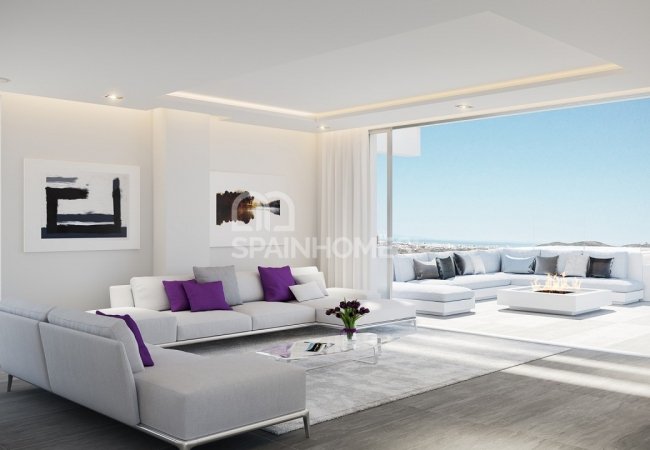 Spacious Apartments Surrounded by Golf Courses in Mijas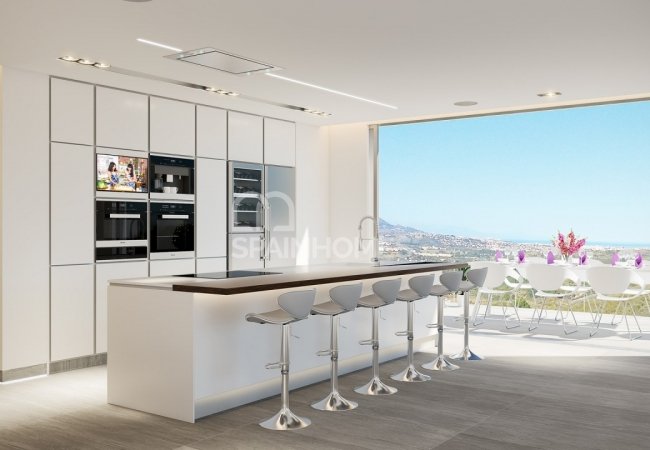 Spacious Apartments Surrounded by Golf Courses in Mijas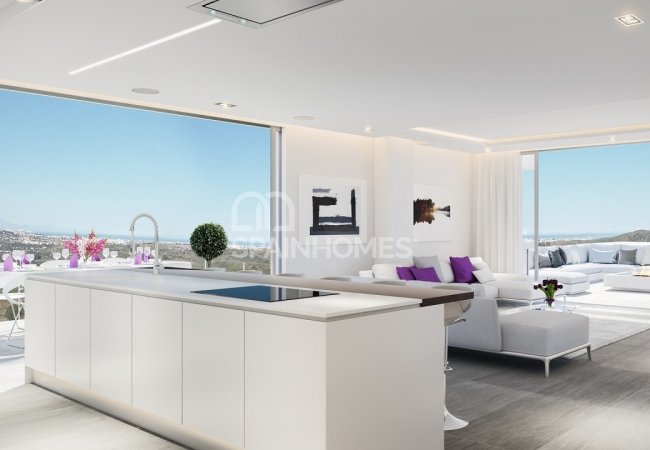 Spacious Apartments Surrounded by Golf Courses in Mijas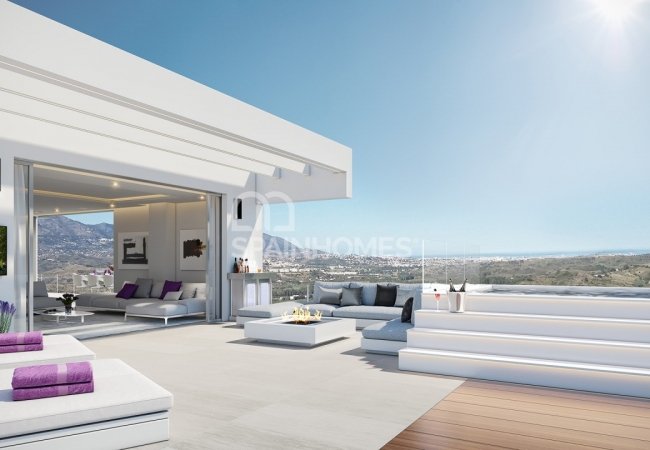 Spacious Apartments Surrounded by Golf Courses in Mijas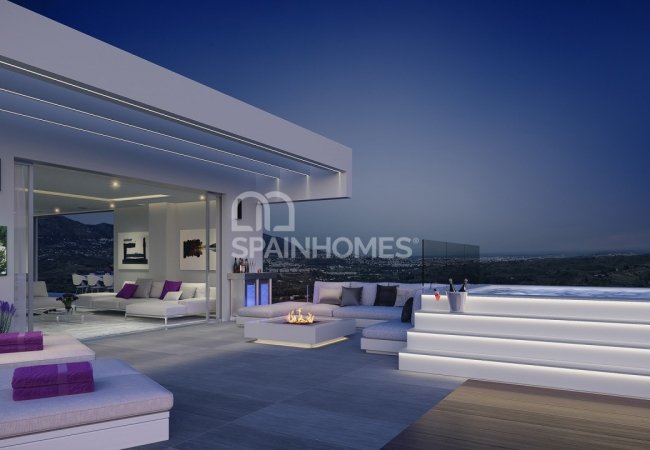 Spacious Apartments Surrounded by Golf Courses in Mijas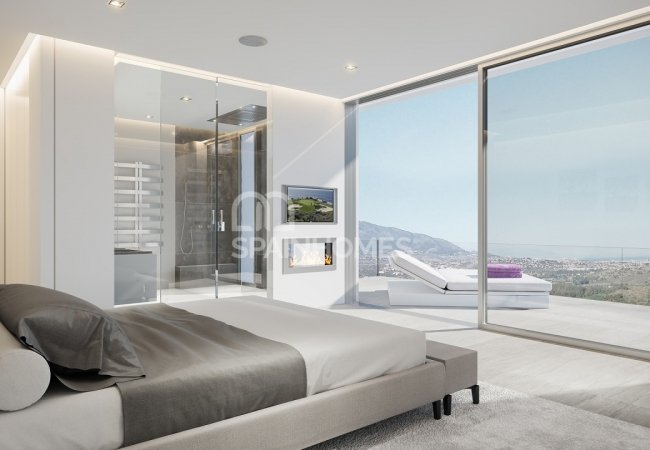 Spacious Apartments Surrounded by Golf Courses in Mijas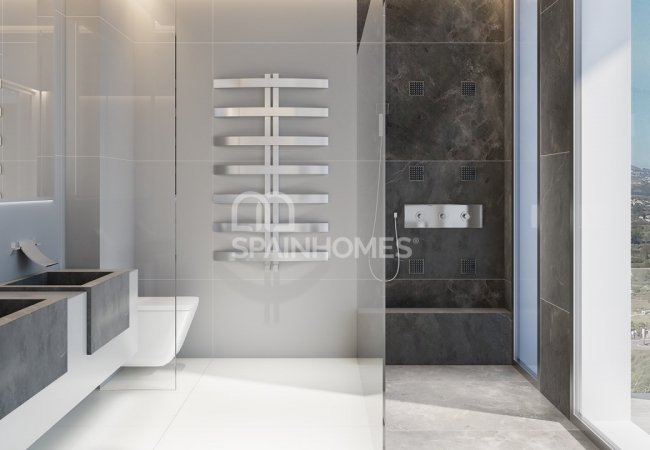 Spacious Apartments Surrounded by Golf Courses in Mijas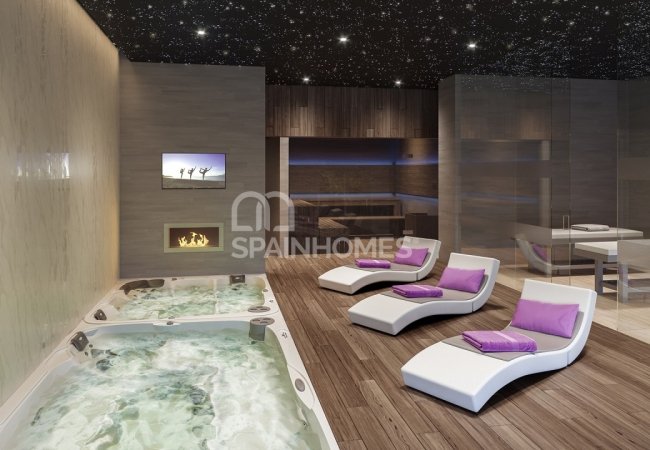 Spacious Apartments Surrounded by Golf Courses in Mijas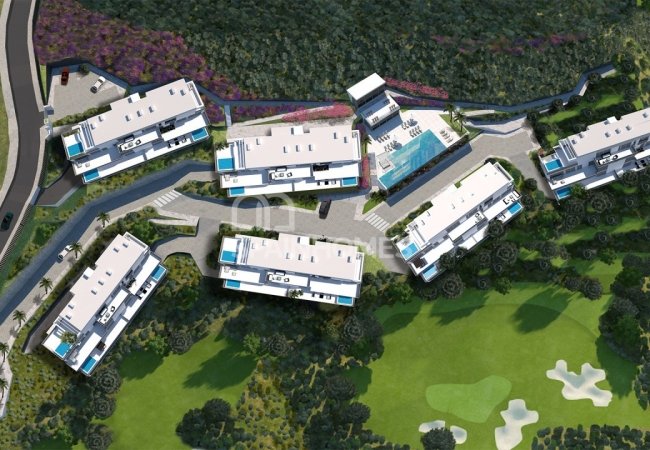 Spacious Apartments Surrounded by Golf Courses in Mijas

Spacious Apartments Surrounded by Golf Courses in Mijas

Spacious Apartments Surrounded by Golf Courses in Mijas

Spacious Apartments Surrounded by Golf Courses in Mijas

Spacious Apartments Surrounded by Golf Courses in Mijas

Spacious Apartments Surrounded by Golf Courses in Mijas

Spacious Apartments Surrounded by Golf Courses in Mijas

Spacious Apartments Surrounded by Golf Courses in Mijas

Spacious Apartments Surrounded by Golf Courses in Mijas

Spacious Apartments Surrounded by Golf Courses in Mijas

Spacious Apartments Surrounded by Golf Courses in Mijas

Spacious Apartments Surrounded by Golf Courses in Mijas

Spacious Apartments Surrounded by Golf Courses in Mijas

Spacious Apartments Surrounded by Golf Courses in Mijas

Spacious Apartments Surrounded by Golf Courses in Mijas

Spacious Apartments Surrounded by Golf Courses in Mijas

Spacious Apartments Surrounded by Golf Courses in Mijas

Spacious Apartments Surrounded by Golf Courses in Mijas

Spacious Apartments Surrounded by Golf Courses in Mijas
Spacious Apartments Surrounded by Golf Courses in Mijas
Spacious apartments are situated in Mijas. Luxury apartments are designed with exclusive features such as the private living areas, furnitures, kitchen appliances, jacuzzi, bathtub and blinds.
TOP 3 REASONS TO BUY
Luxury life choice
Exclusive design
Private living areas
SUMMARY
High-Class Furnished Apartments with Hotel Comfort in the Complex in Mijas
Luxury apartments are located in La Cala de La Mijas, it is one of the most wonderful spots of Costa del Sol. There are globally well-known golf course in this region. Aquapark and magnific beaches draw attention also in the region.
Apartments in Mijas are 25 km to Marbella tourism center, 35 km to Malaga International Airport, 45 km to Malaga city center and a few minutes to A-7 Highway by the car.
The boutique complex offers hotel comfort thanks to its luxury facilities like the swimming pool, fitness center, spa, Turkish Bath, sauna, geothermal, tennis court, game room, indoor and outdoor car parking areas, children's playground area, well-designed garden, caretaker, 24/7 security and security cameras system.
Type of available apartments
116-142 sqm apartments have a living room, 3 bedrooms, 3 bathrooms and a spacious terrace.
New build apartments are equipped with many features like funitures, air conditioning, solar energy, heat share meter, central heating system, kitchen appliances, 2 car parking areas for each apartment, storage room, dressing room, rainforest spa shower, bathtub in the en-suite bathroom.
FEATURES
Air Conditioning
Bathtub
Dressing Room
Furnished
Kitchen Appliances
Laundry Room
Open-Plan Kitchen
Shower
Solarium
Storage Room
Car Park
Car Park (Closed)
Caretaker
Communal Garden
Communal Pool
Fitness
Game Room
In A Complex
Lift
Playground
Private Garden
Private Pool
Sauna
Security 7/24
Security Camera
SPA
Tennis Court
Turkish Bath
Wheelchair Friendly
Airport (0-50 Km)
Beach (500-1000 M)
Sea View
Beautiful Nature View
City View
Forest View
Air Conditioning
Geothermal
Solar Energy