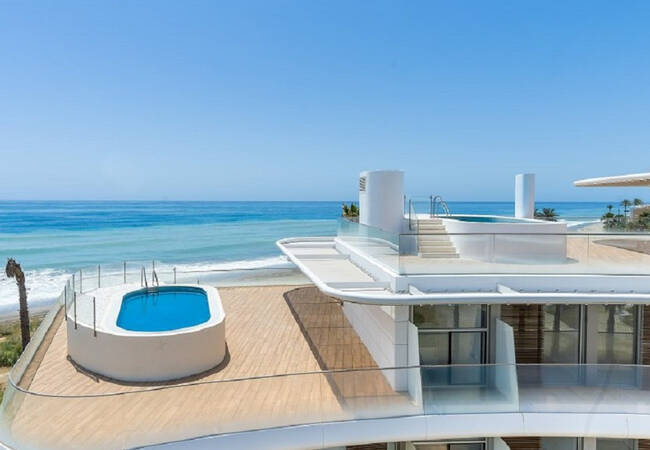 Smart Home System Apartments with Rich Facilities in Estepona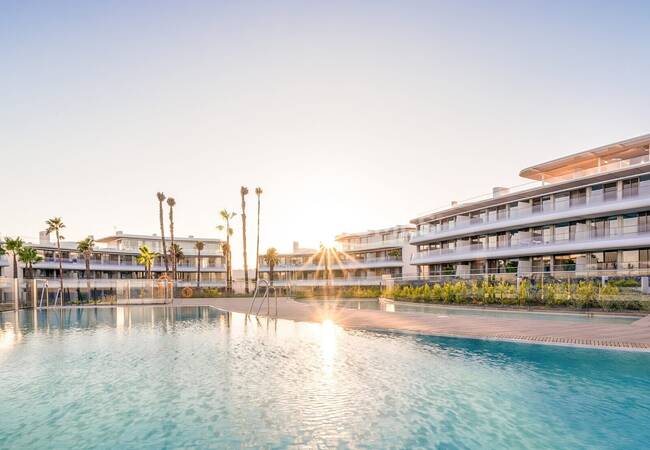 Smart Home System Apartments with Rich Facilities in Estepona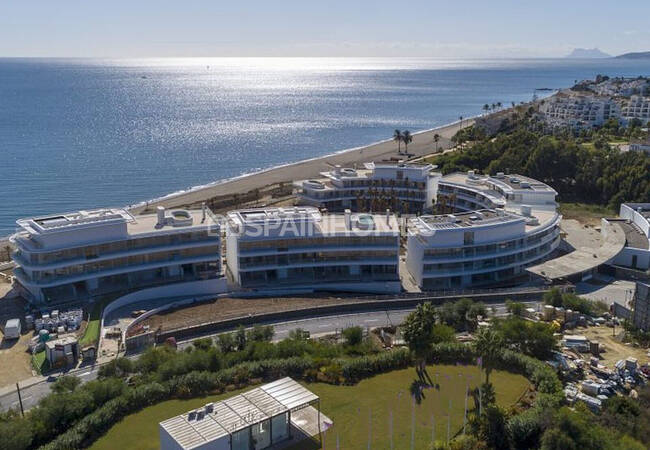 Smart Home System Apartments with Rich Facilities in Estepona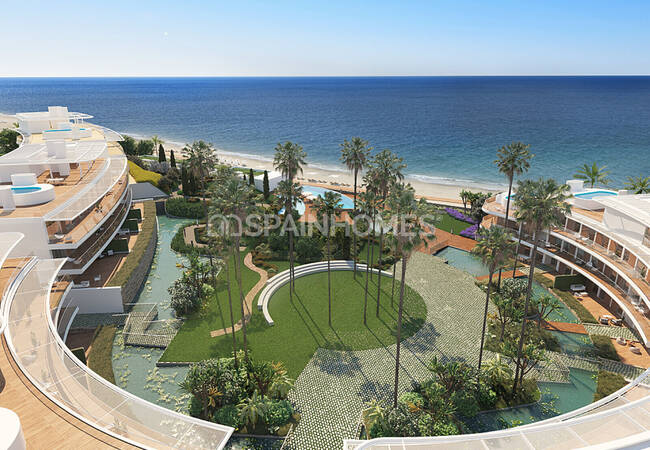 Smart Home System Apartments with Rich Facilities in Estepona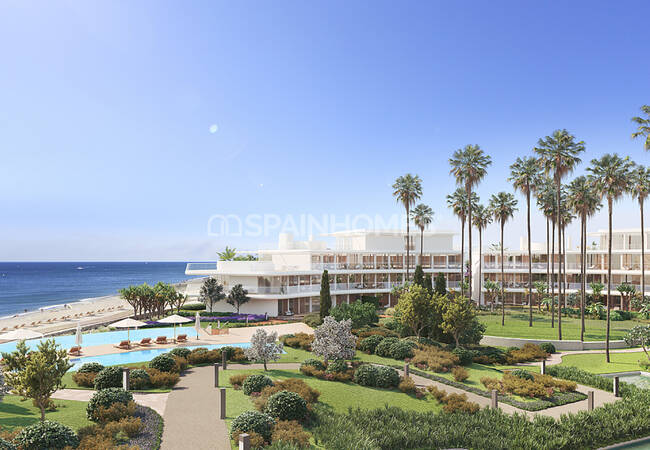 Smart Home System Apartments with Rich Facilities in Estepona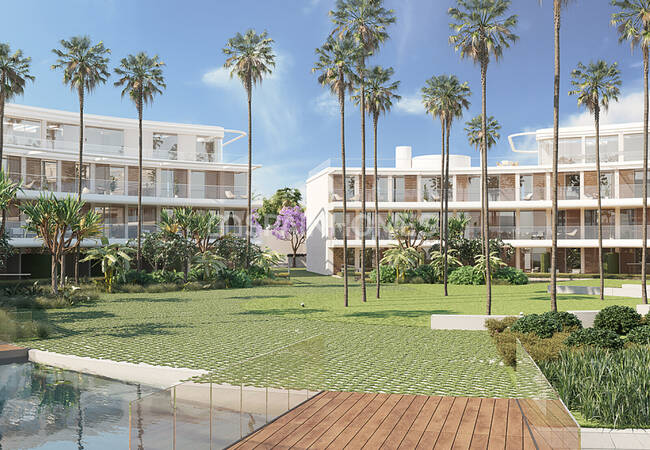 Smart Home System Apartments with Rich Facilities in Estepona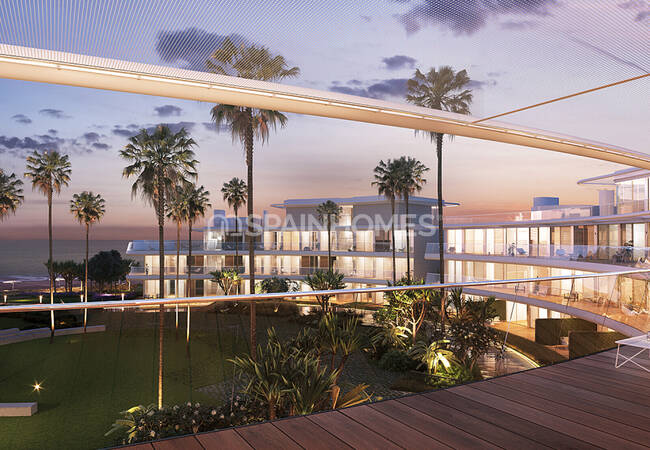 Smart Home System Apartments with Rich Facilities in Estepona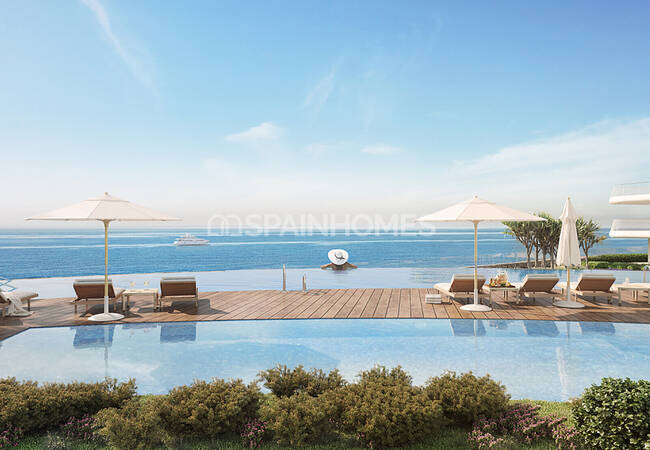 Smart Home System Apartments with Rich Facilities in Estepona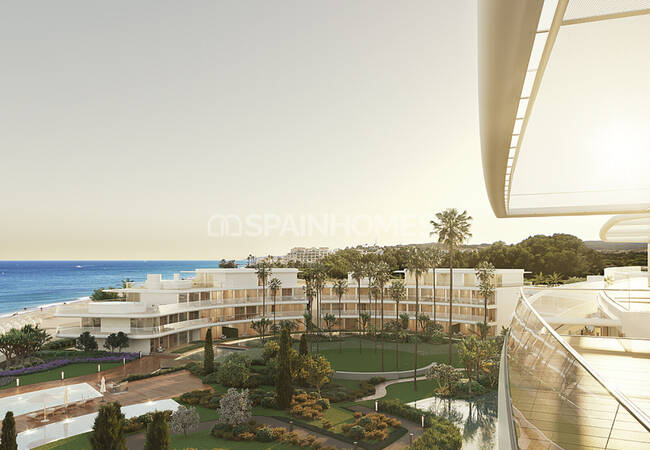 Smart Home System Apartments with Rich Facilities in Estepona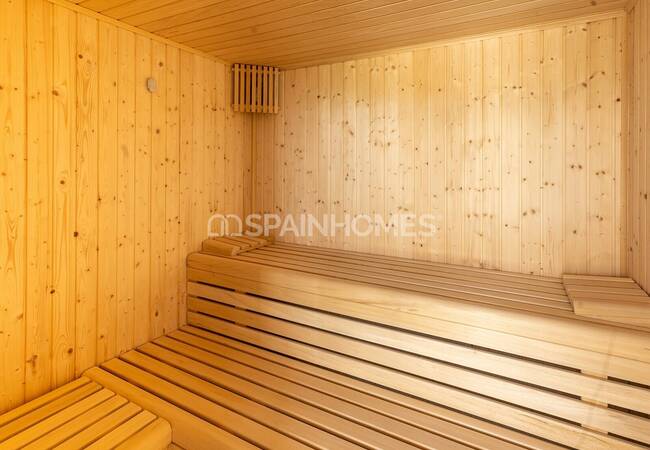 Smart Home System Apartments with Rich Facilities in Estepona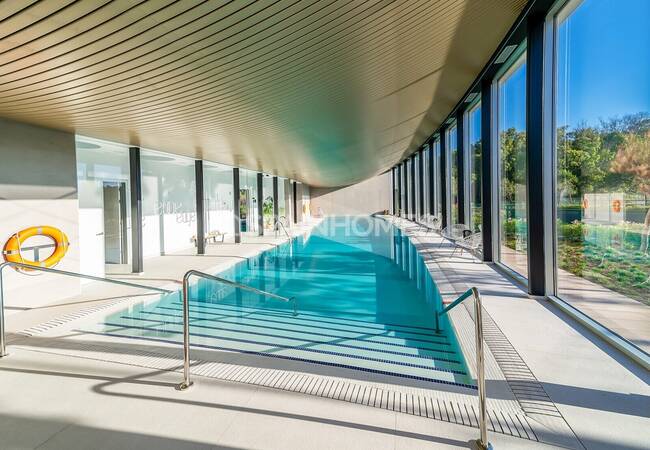 Smart Home System Apartments with Rich Facilities in Estepona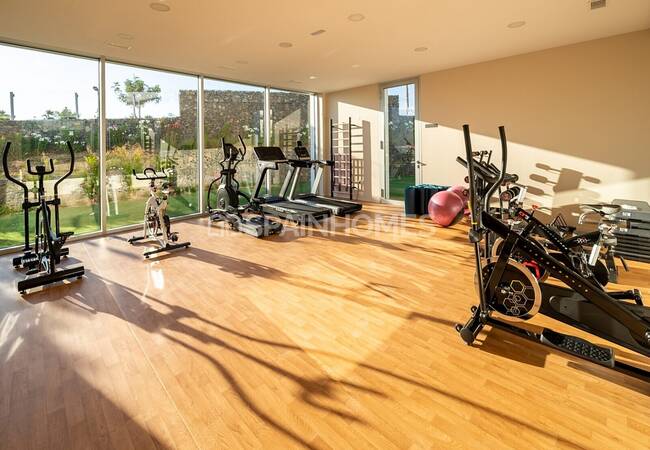 Smart Home System Apartments with Rich Facilities in Estepona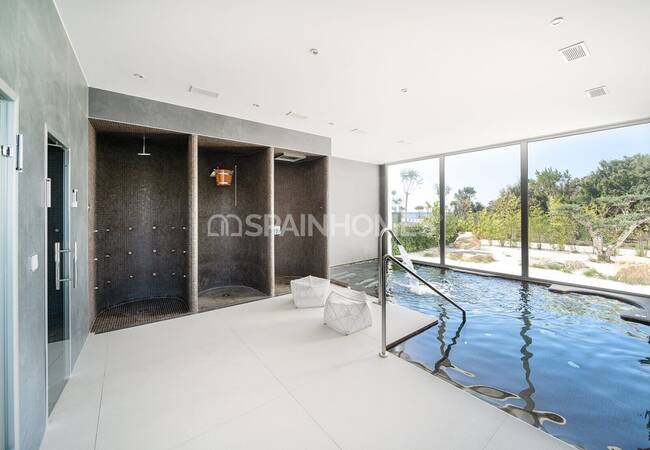 Smart Home System Apartments with Rich Facilities in Estepona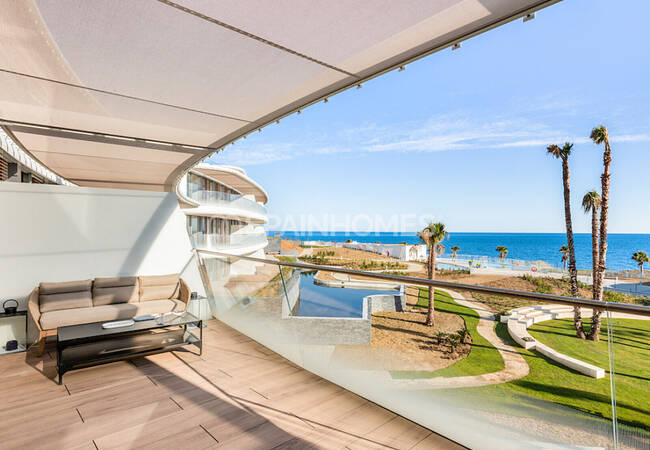 Smart Home System Apartments with Rich Facilities in Estepona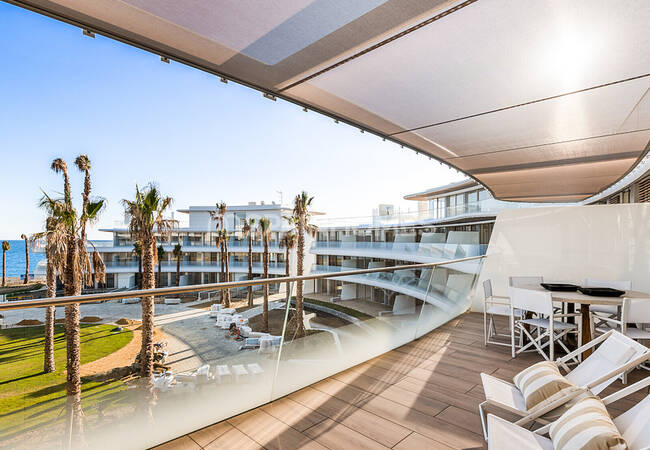 Smart Home System Apartments with Rich Facilities in Estepona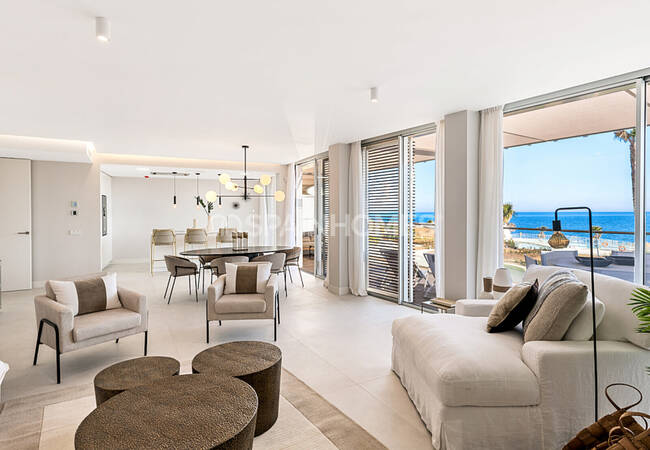 Smart Home System Apartments with Rich Facilities in Estepona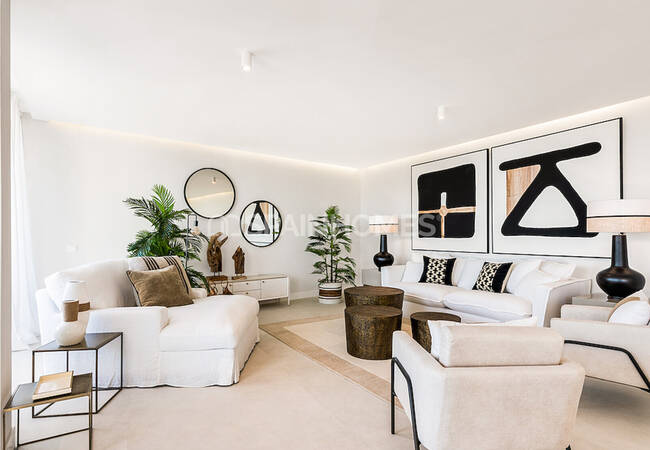 Smart Home System Apartments with Rich Facilities in Estepona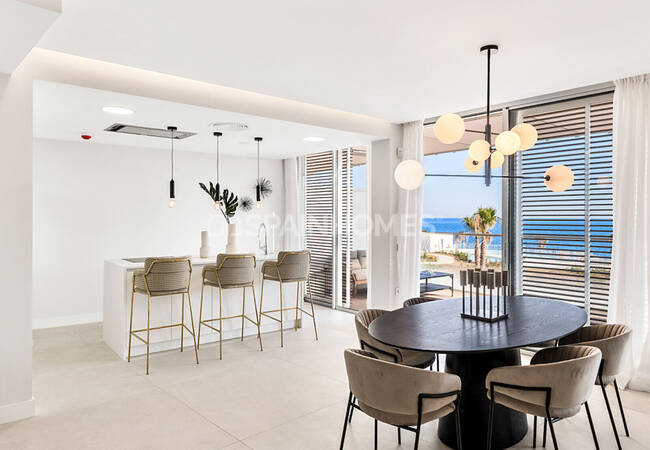 Smart Home System Apartments with Rich Facilities in Estepona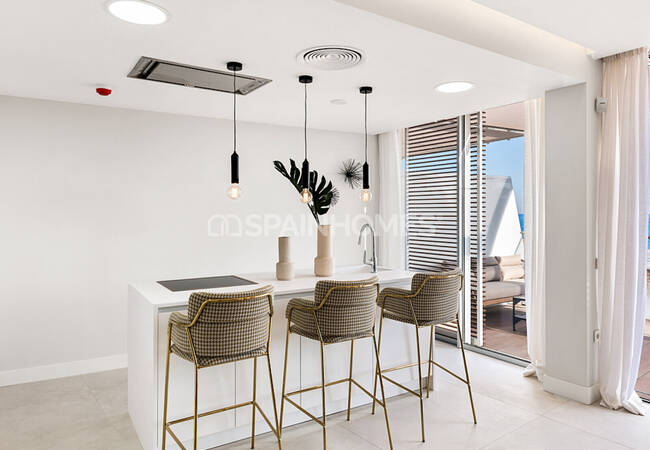 Smart Home System Apartments with Rich Facilities in Estepona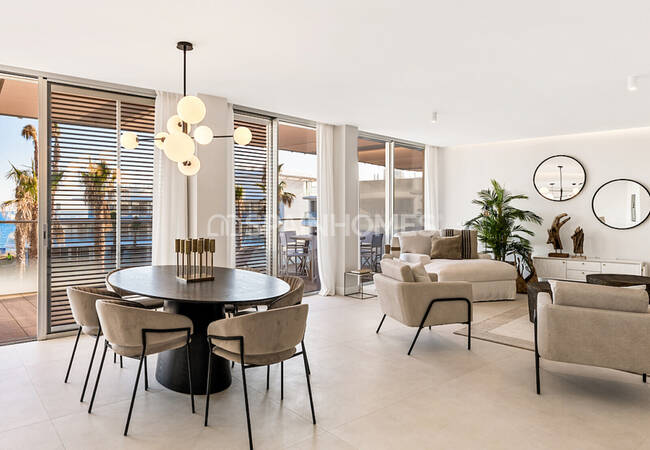 Smart Home System Apartments with Rich Facilities in Estepona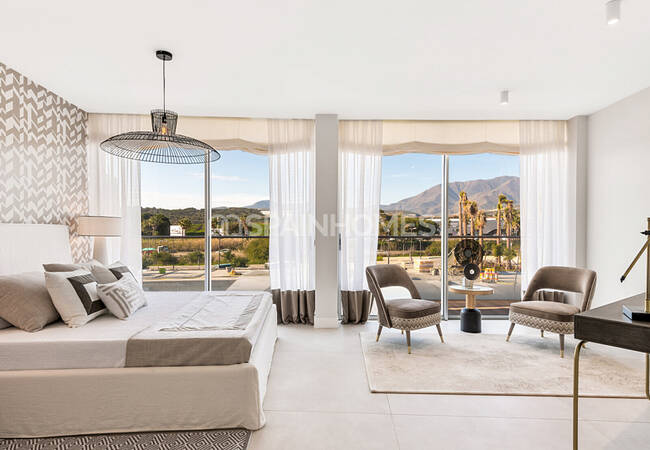 Smart Home System Apartments with Rich Facilities in Estepona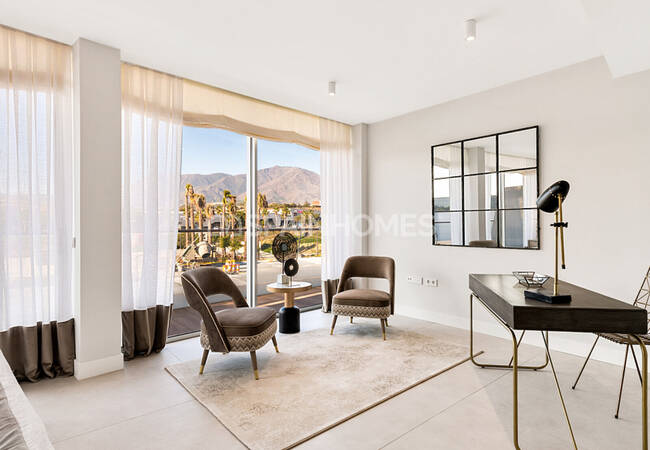 Smart Home System Apartments with Rich Facilities in Estepona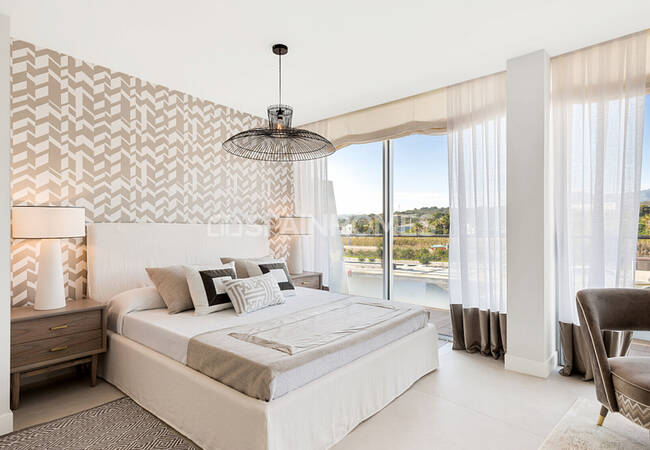 Smart Home System Apartments with Rich Facilities in Estepona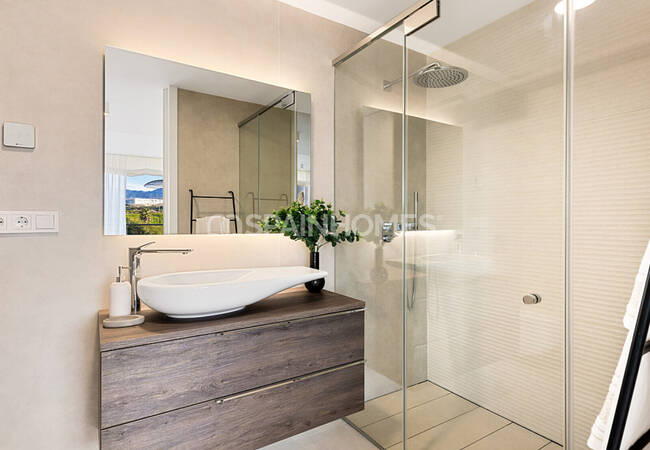 Smart Home System Apartments with Rich Facilities in Estepona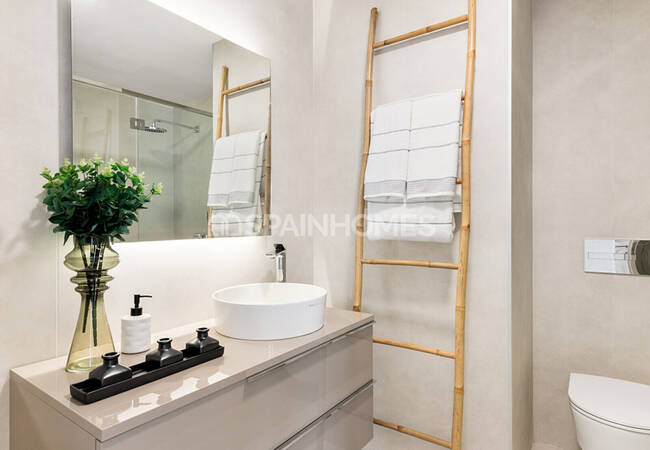 Smart Home System Apartments with Rich Facilities in Estepona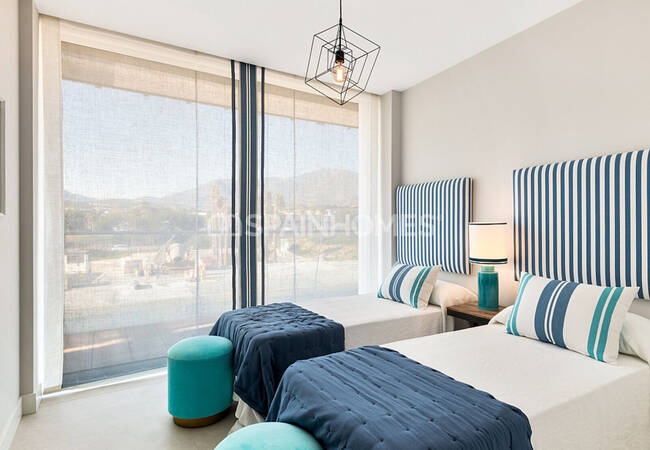 Smart Home System Apartments with Rich Facilities in Estepona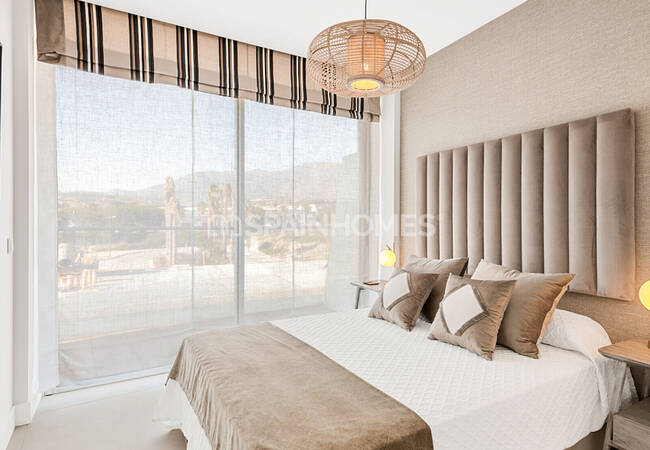 Smart Home System Apartments with Rich Facilities in Estepona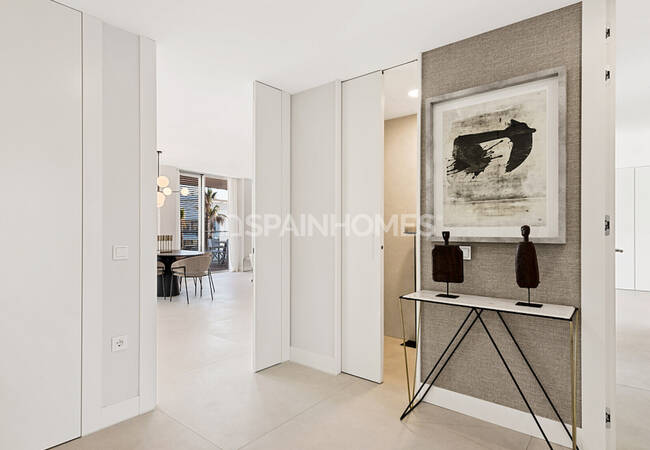 Smart Home System Apartments with Rich Facilities in Estepona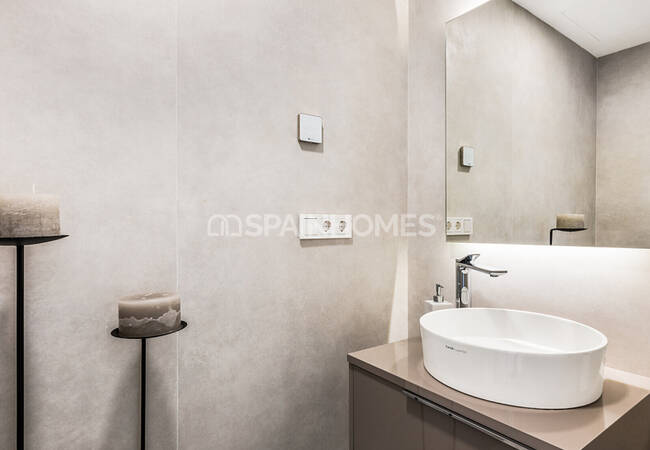 Smart Home System Apartments with Rich Facilities in Estepona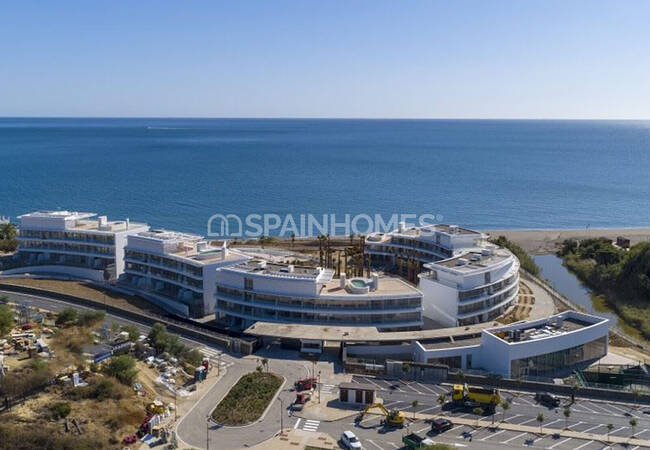 Smart Home System Apartments with Rich Facilities in Estepona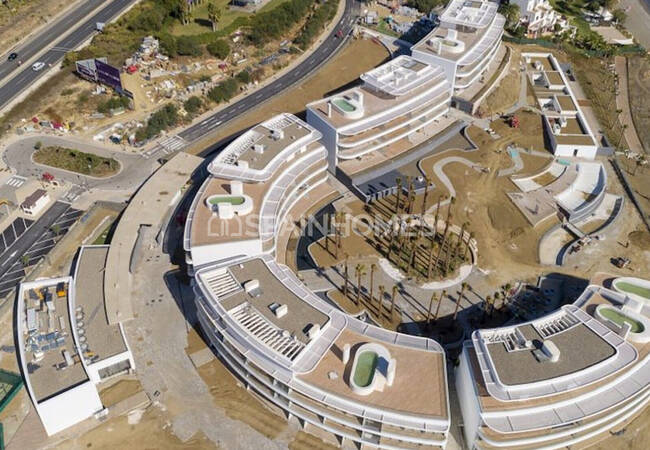 Smart Home System Apartments with Rich Facilities in Estepona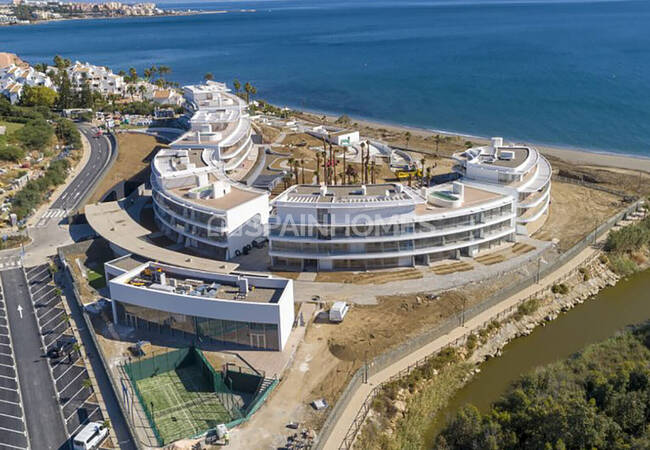 Smart Home System Apartments with Rich Facilities in Estepona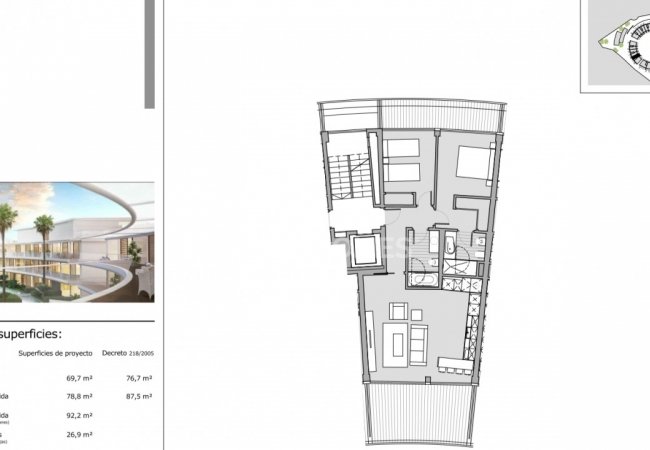 Smart Home System Apartments with Rich Facilities in Estepona
Smart Home System Apartments with Rich Facilities in Estepona

Smart Home System Apartments with Rich Facilities in Estepona

Smart Home System Apartments with Rich Facilities in Estepona

Smart Home System Apartments with Rich Facilities in Estepona

Smart Home System Apartments with Rich Facilities in Estepona

Smart Home System Apartments with Rich Facilities in Estepona

Smart Home System Apartments with Rich Facilities in Estepona

Smart Home System Apartments with Rich Facilities in Estepona

Smart Home System Apartments with Rich Facilities in Estepona

Smart Home System Apartments with Rich Facilities in Estepona

Smart Home System Apartments with Rich Facilities in Estepona

Smart Home System Apartments with Rich Facilities in Estepona

Smart Home System Apartments with Rich Facilities in Estepona

Smart Home System Apartments with Rich Facilities in Estepona

Smart Home System Apartments with Rich Facilities in Estepona

Smart Home System Apartments with Rich Facilities in Estepona

Smart Home System Apartments with Rich Facilities in Estepona

Smart Home System Apartments with Rich Facilities in Estepona
Smart Home System Apartments with Rich Facilities in Estepona

Smart Home System Apartments with Rich Facilities in Estepona
Smart Home System Apartments with Rich Facilities in Estepona

Smart Home System Apartments with Rich Facilities in Estepona

Smart Home System Apartments with Rich Facilities in Estepona

Smart Home System Apartments with Rich Facilities in Estepona

Smart Home System Apartments with Rich Facilities in Estepona

Smart Home System Apartments with Rich Facilities in Estepona

Smart Home System Apartments with Rich Facilities in Estepona

Smart Home System Apartments with Rich Facilities in Estepona

Smart Home System Apartments with Rich Facilities in Estepona

Smart Home System Apartments with Rich Facilities in Estepona

Smart Home System Apartments with Rich Facilities in Estepona

Smart Home System Apartments with Rich Facilities in Estepona

Smart Home System Apartments with Rich Facilities in Estepona
Smart Home System Apartments with Rich Facilities in Estepona
Beachfront apartments are close to many social facilities and beach in Estepona, Costa del Sol. New apartments are equipped with rich facilities for your comfort.
TOP 3 REASONS TO BUY
Beachfront apartments
Vanguard design
Privacy
SUMMARY
Apartments with Excellent Sea Views Offering Luxury Life in Estepona
Beachfront Estepona apartments are located in the selected corner of Costa del Sol, where the quality of life ranks among the best in the world. Estepona is home to many great amenities such as restaurants, cafes, beaches, sports facilities, and much more. You can enjoy sports like diving, sailing and other nautical activities. If you want to buy an apartment in Spain, Estepona is an unmissable choice for you.
Estepona apartments for sale are 83 km away from the Málaga International Airport and 47 km away from the Gibraltar Airport. The apartments are also 5 minutes away from the center of Estepona.
The residential complex has a children's playground, elevator, spa, caretaker, fitness center, indoor and outdoor car parking areas, 24/7 security camera system and security, tennis court, geothermal, common use 3 infinity swimming pool, and well-designed garden.
Beautiful nature and sea views Estepona apartments are equipped with air conditioning, blinds, satellite TV system, shower cabin, bathtub, jacuzzi, en-suite bathroom, kitchen appliances, internet, open-plan kitchen, laundry, and storage rooms, under-floor heating, and white goods.
FEATURES
Air Conditioning
Bathtub
Blinds
En-Suite Bathroom
Furnished
Jacuzzi
Kitchen Appliances
Laundry Room
Open-Plan Kitchen
Shower
Smart-Home System
Solarium
Storage Room
Terrace
White Goods
Car Park
Car Park (Closed)
Caretaker
Communal Garden
Communal Pool
Fitness
In A Complex
Lift
Playground
Private Garden
Private Pool
Security 7/24
Security Camera
SPA
Tennis Court
Wheelchair Friendly
Airport (0-50 Km)
Beach Front
Sea (0-1 Km)
Sea View
Beautiful Nature View
Air Conditioning
Central Heating
Geothermal
Underfloor Heating