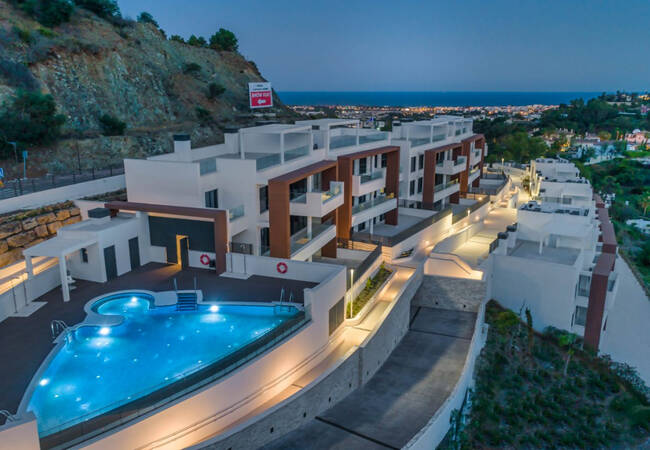 Modernly Designed Benahavis Apartments Close to Many Amenities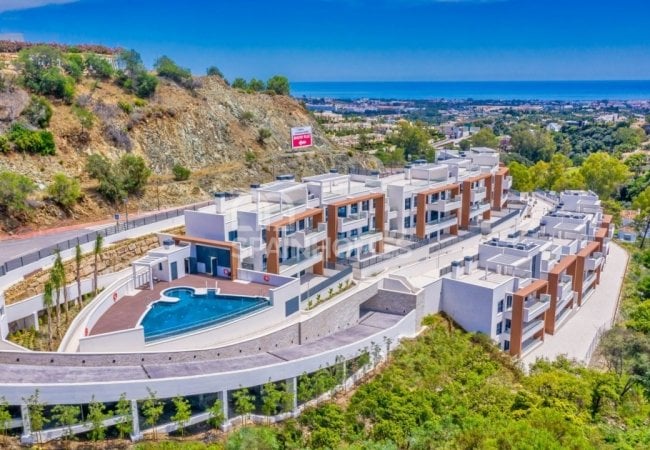 Modernly Designed Benahavis Apartments Close to Many Amenities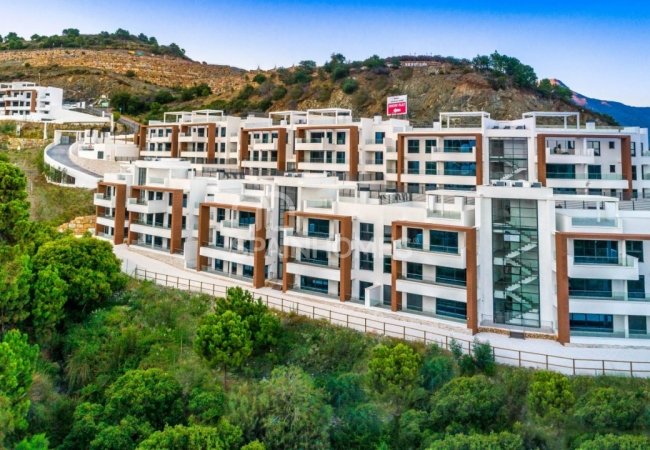 Modernly Designed Benahavis Apartments Close to Many Amenities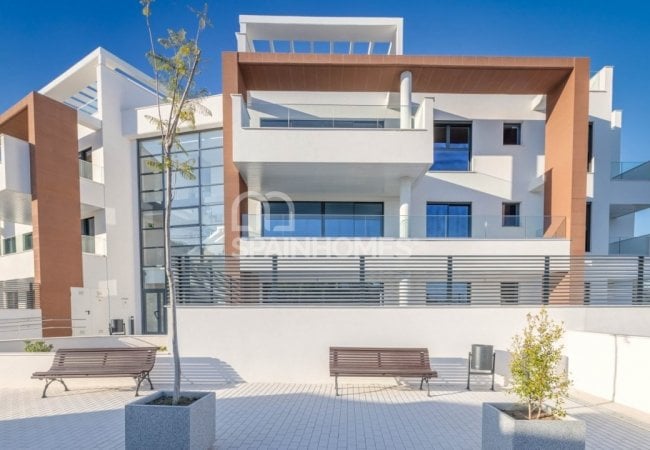 Modernly Designed Benahavis Apartments Close to Many Amenities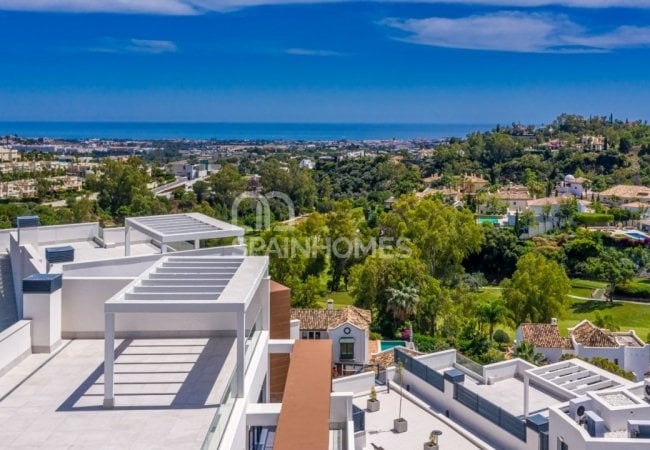 Modernly Designed Benahavis Apartments Close to Many Amenities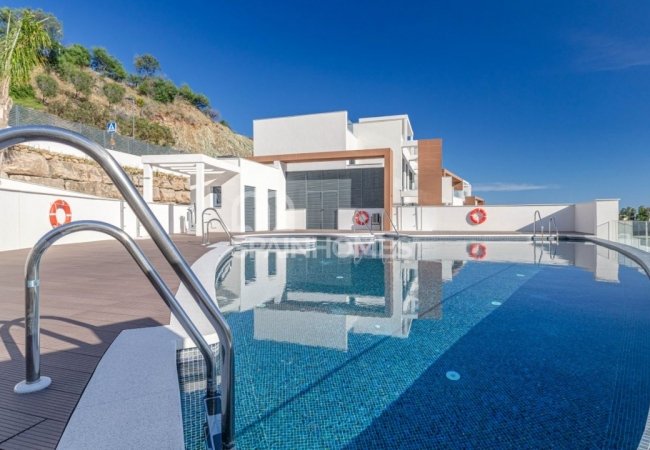 Modernly Designed Benahavis Apartments Close to Many Amenities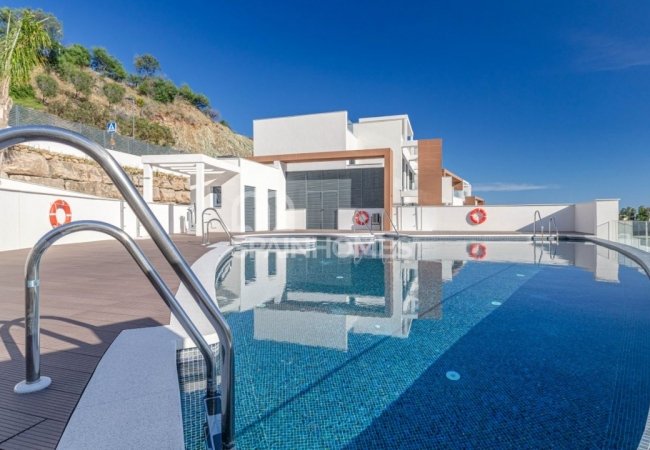 Modernly Designed Benahavis Apartments Close to Many Amenities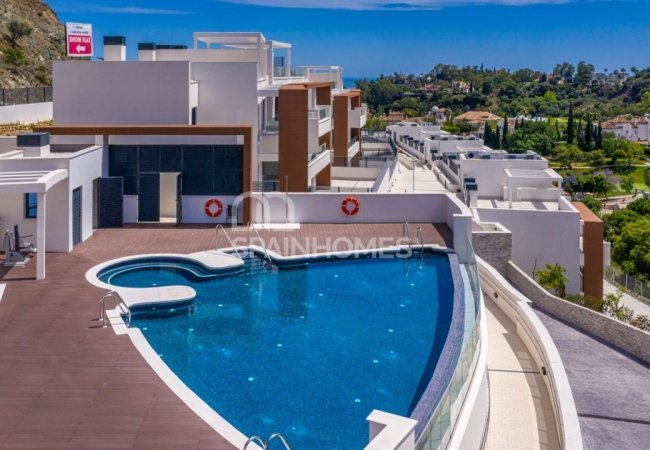 Modernly Designed Benahavis Apartments Close to Many Amenities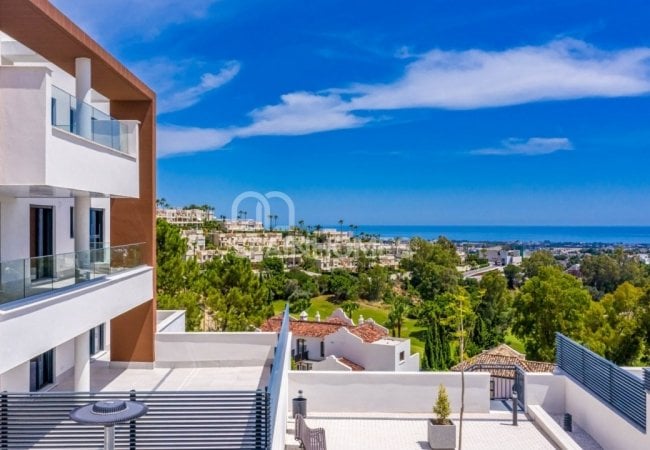 Modernly Designed Benahavis Apartments Close to Many Amenities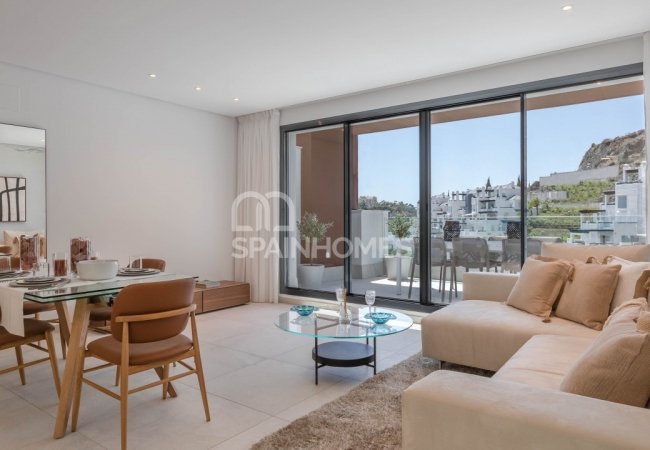 Modernly Designed Benahavis Apartments Close to Many Amenities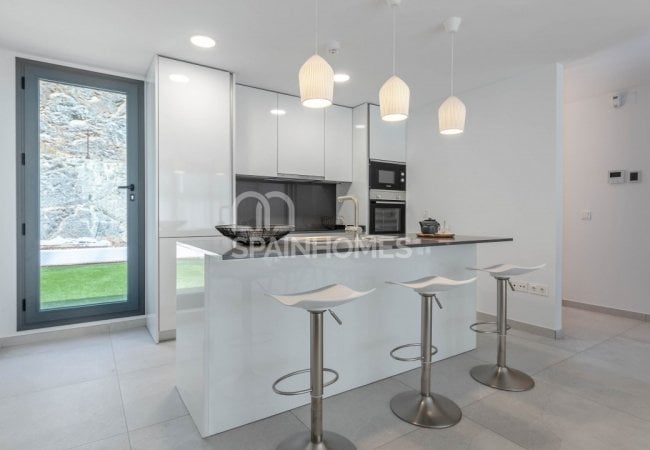 Modernly Designed Benahavis Apartments Close to Many Amenities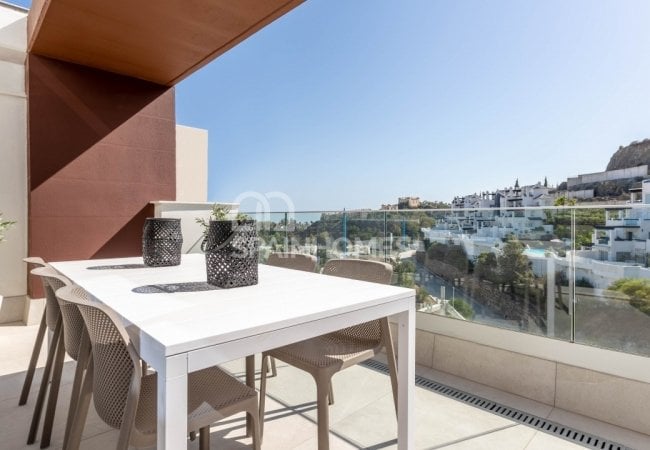 Modernly Designed Benahavis Apartments Close to Many Amenities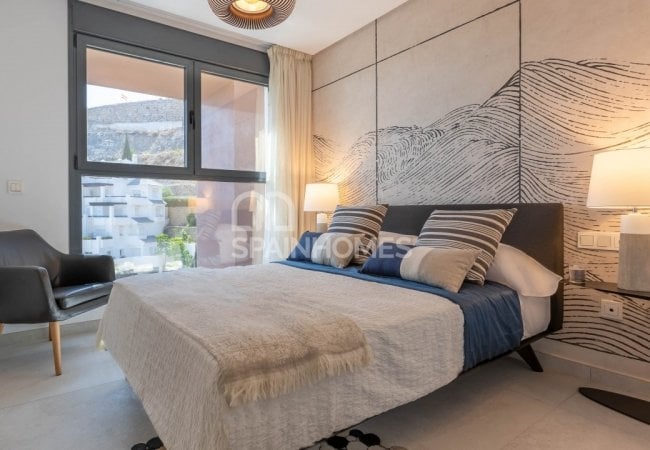 Modernly Designed Benahavis Apartments Close to Many Amenities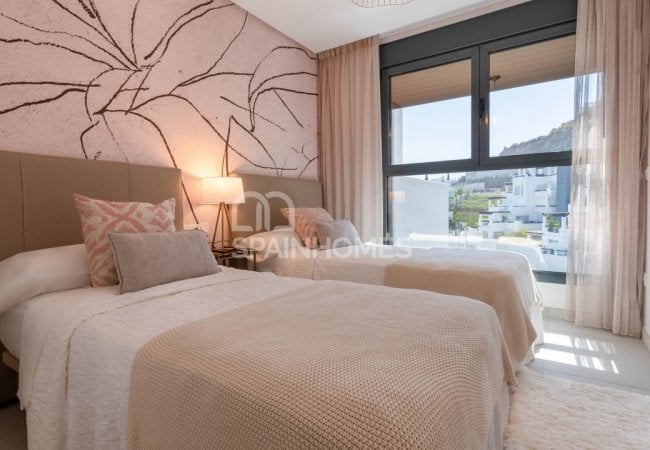 Modernly Designed Benahavis Apartments Close to Many Amenities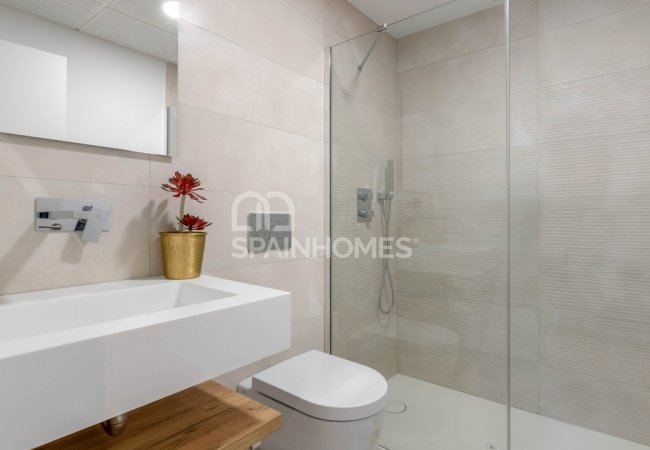 Modernly Designed Benahavis Apartments Close to Many Amenities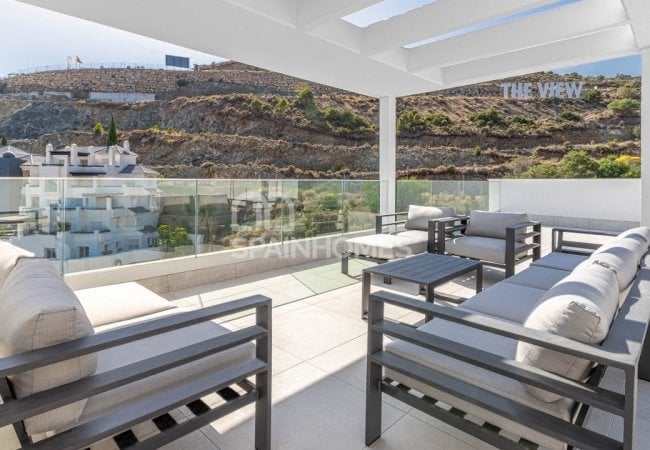 Modernly Designed Benahavis Apartments Close to Many Amenities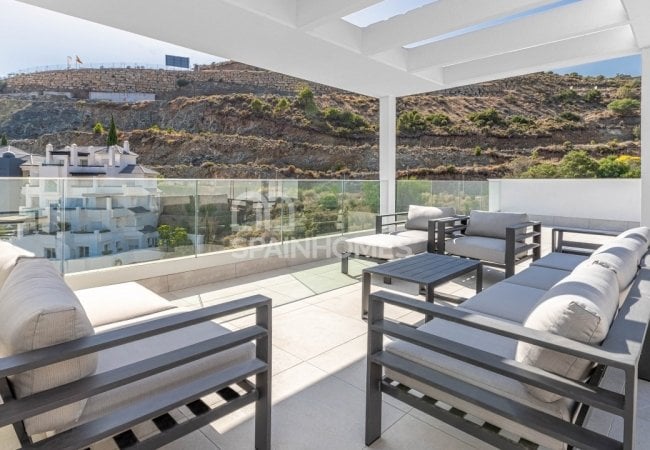 Modernly Designed Benahavis Apartments Close to Many Amenities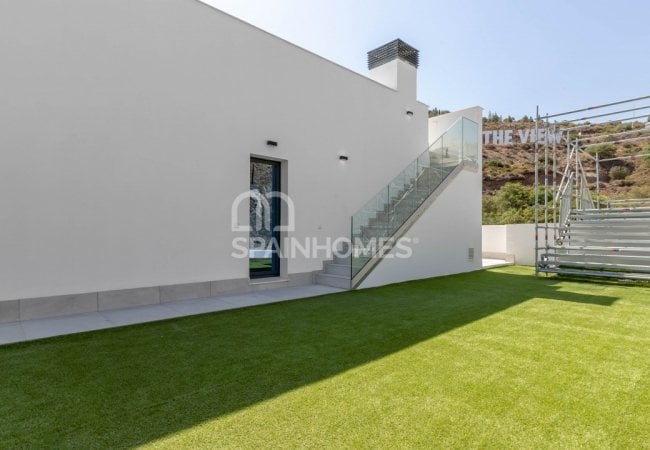 Modernly Designed Benahavis Apartments Close to Many Amenities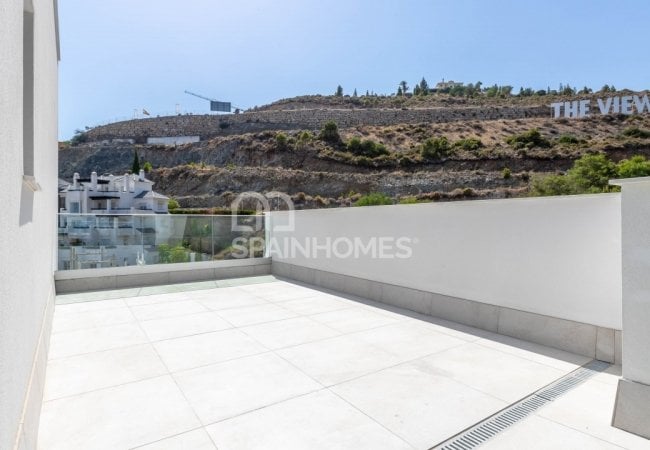 Modernly Designed Benahavis Apartments Close to Many Amenities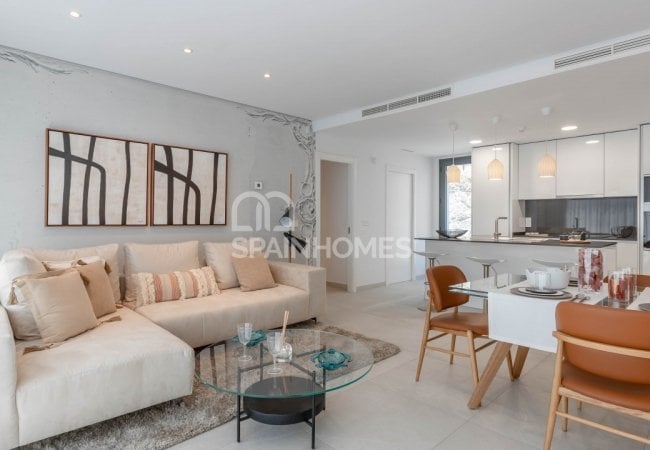 Modernly Designed Benahavis Apartments Close to Many Amenities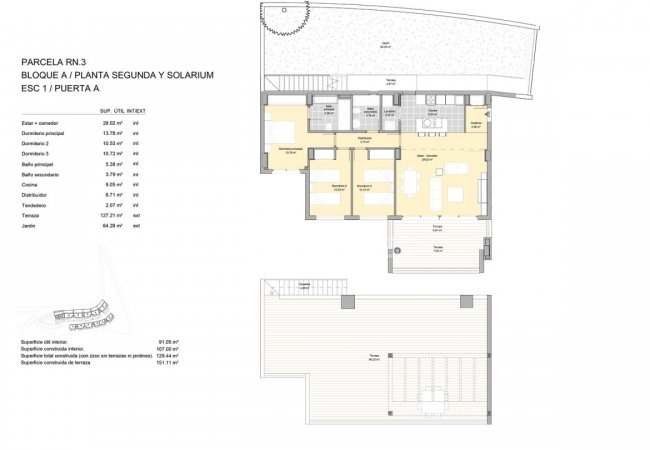 Modernly Designed Benahavis Apartments Close to Many Amenities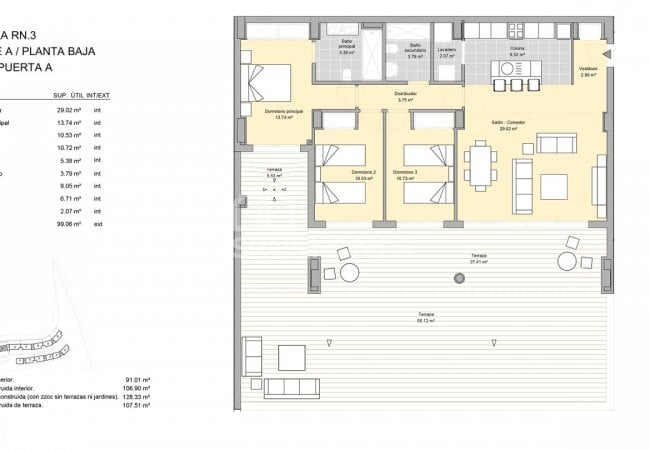 Modernly Designed Benahavis Apartments Close to Many Amenities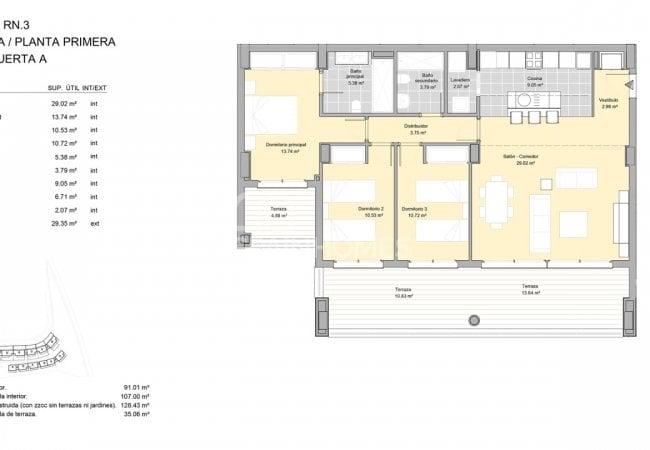 Modernly Designed Benahavis Apartments Close to Many Amenities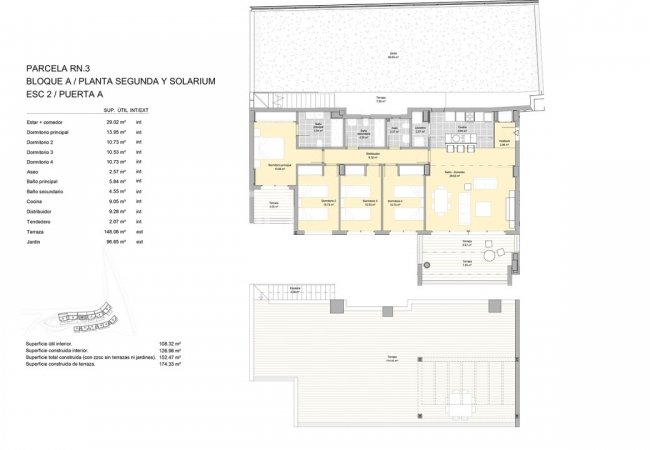 Modernly Designed Benahavis Apartments Close to Many Amenities

Modernly Designed Benahavis Apartments Close to Many Amenities

Modernly Designed Benahavis Apartments Close to Many Amenities
Modernly Designed Benahavis Apartments Close to Many Amenities

Modernly Designed Benahavis Apartments Close to Many Amenities

Modernly Designed Benahavis Apartments Close to Many Amenities

Modernly Designed Benahavis Apartments Close to Many Amenities

Modernly Designed Benahavis Apartments Close to Many Amenities

Modernly Designed Benahavis Apartments Close to Many Amenities

Modernly Designed Benahavis Apartments Close to Many Amenities

Modernly Designed Benahavis Apartments Close to Many Amenities

Modernly Designed Benahavis Apartments Close to Many Amenities

Modernly Designed Benahavis Apartments Close to Many Amenities

Modernly Designed Benahavis Apartments Close to Many Amenities

Modernly Designed Benahavis Apartments Close to Many Amenities

Modernly Designed Benahavis Apartments Close to Many Amenities

Modernly Designed Benahavis Apartments Close to Many Amenities

Modernly Designed Benahavis Apartments Close to Many Amenities

Modernly Designed Benahavis Apartments Close to Many Amenities

Modernly Designed Benahavis Apartments Close to Many Amenities

Modernly Designed Benahavis Apartments Close to Many Amenities

Modernly Designed Benahavis Apartments Close to Many Amenities

Modernly Designed Benahavis Apartments Close to Many Amenities

Modernly Designed Benahavis Apartments Close to Many Amenities

Modernly Designed Benahavis Apartments Close to Many Amenities
Modernly Designed Benahavis Apartments Close to Many Amenities
The apartments have a tranquil location in Benahavis, Costa del Sol close to many amenities. Stunning apartments offer amazing views of the beautiful surrounding landscape from their large windows.
TOP 3 REASONS TO BUY
Easy and quick access to amenities
Functional and modern design
Tranquil location
SUMMARY
Amazing View Apartments Equipped with the Luxury Interior Materials in Benahavis
Stunning apartments are located in Benahavis Municipality in Costa del Sol. Benahavis is well known for its whitewashed façades, the charm of its streets, and its gastronomic offer. There are many luxury residential low-density compounds, elegant boutiques, and traditional tapas restaurants in the municipality. Transportation is also very easy thanks to its main ways like an A-7.
Functional apartments draw attention with their easy accessibility to many amenities. You can reach the International Malaga and Gibraltar Airports in 45 minutes using the main motorways. Benahavis apartments for sale are next to the golf courses and medical centers and very close to the new British School, restaurants, bars, shops, and San Pedro city. Also, the beaches of San Pedro are 7 km away from the apartments.
The 3 low-rise residential complex consists of 45 apartments including 2, 3, and 4-bedroom types. There are 24/7 security services, a communal swimming pool with a sun deck, communal gardens with plant species native to the area, a fitness center for the enjoyment of sports lovers, a lift, a car parking area with 46 cars capacity, and 45 storage rooms.
Each apartment is equipped with luxury materials to offer functional living spaces. Apartments in Benahavis Malaga offer abundant natural light and amazing views of the beautiful surrounding landscape from their large windows. These apartments have energy-efficient kitchen appliances, a dining room, an open-plan fully-equipped kitchen, airconditioning, dressing room, blinds, shower, bathtub, laundry room, storage room, and solarium.
Also, the developer offers you the chance to personalize your home. You have various personalization options like 2 choices of interior joinery, 3 choices of paint for walls, and 3 types of kitchens/countertop finishes.
FEATURES
Air Conditioning
Bathtub
Blinds
Dressing Room
En-Suite Bathroom
Kitchen Appliances
Laundry Room
Open-Plan Kitchen
Shower
Solarium
Storage Room
Terrace
White Goods
Car Park
Car Park (Closed)
Communal Garden
Communal Pool
Fitness
In A Complex
Lift
Private Garden
Airport (50-100 Km)
Sea View
Beautiful Nature View
Mountain View
City View
Forest View