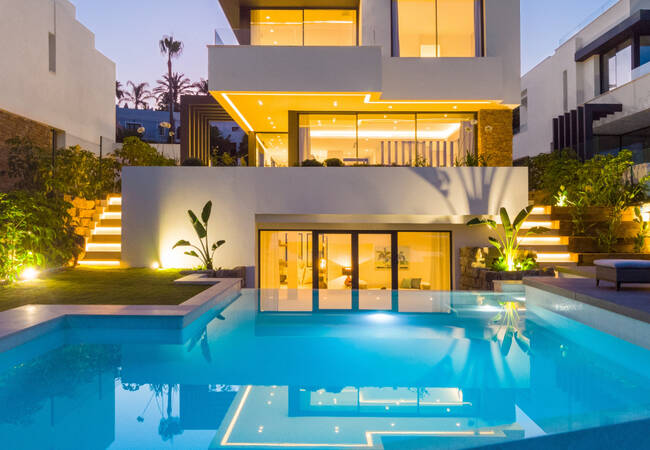 Sea View Villas Close to All Social Facilities in Estepona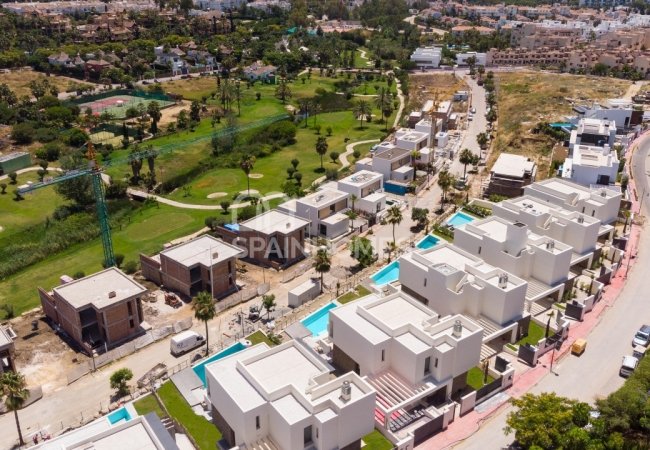 Sea View Villas Close to All Social Facilities in Estepona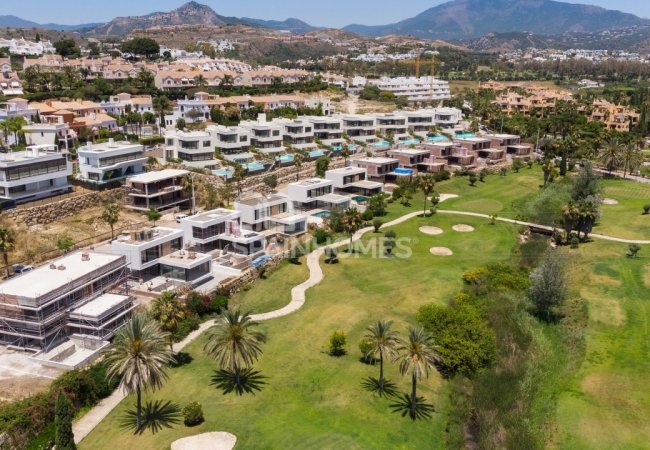 Sea View Villas Close to All Social Facilities in Estepona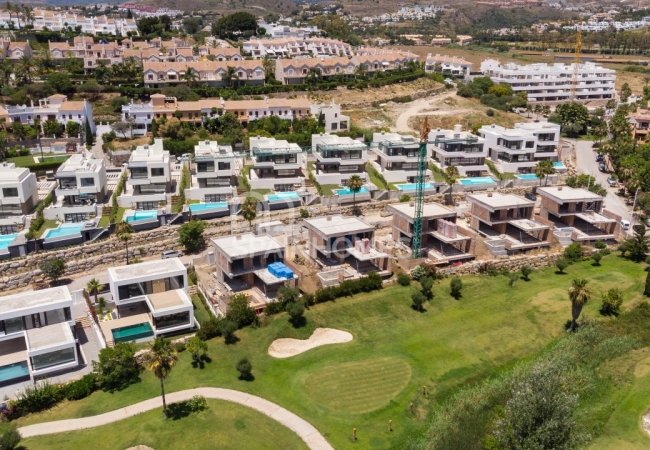 Sea View Villas Close to All Social Facilities in Estepona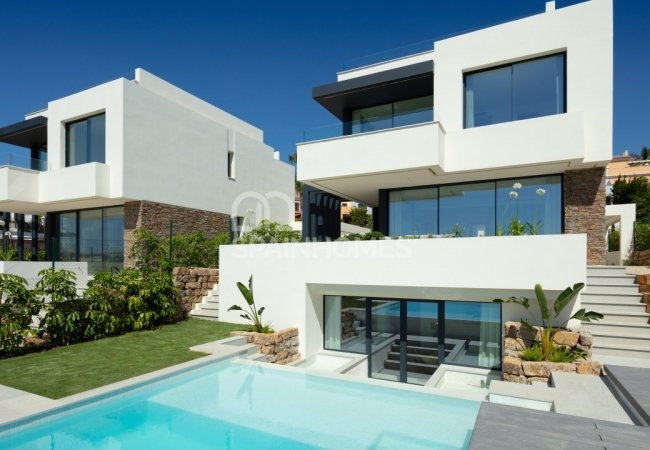 Sea View Villas Close to All Social Facilities in Estepona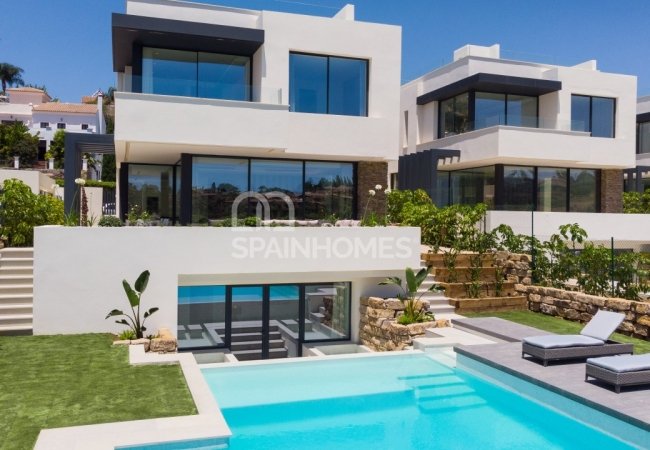 Sea View Villas Close to All Social Facilities in Estepona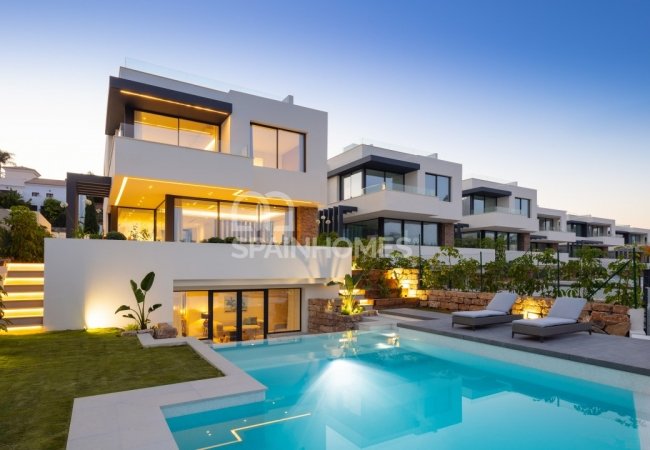 Sea View Villas Close to All Social Facilities in Estepona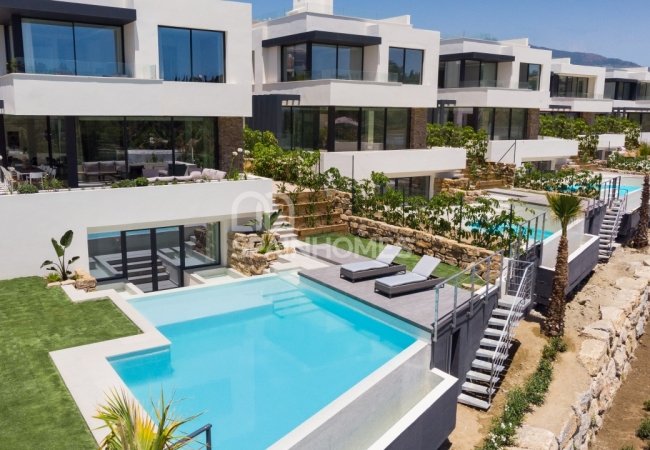 Sea View Villas Close to All Social Facilities in Estepona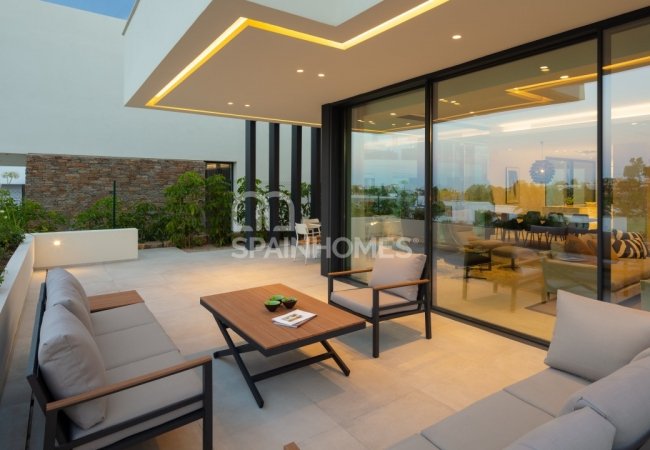 Sea View Villas Close to All Social Facilities in Estepona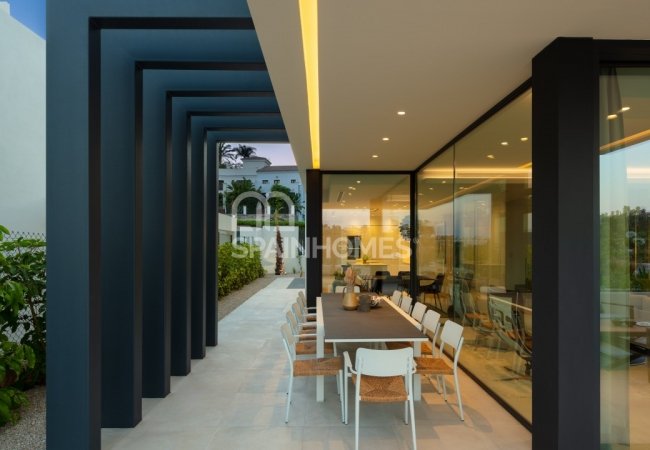 Sea View Villas Close to All Social Facilities in Estepona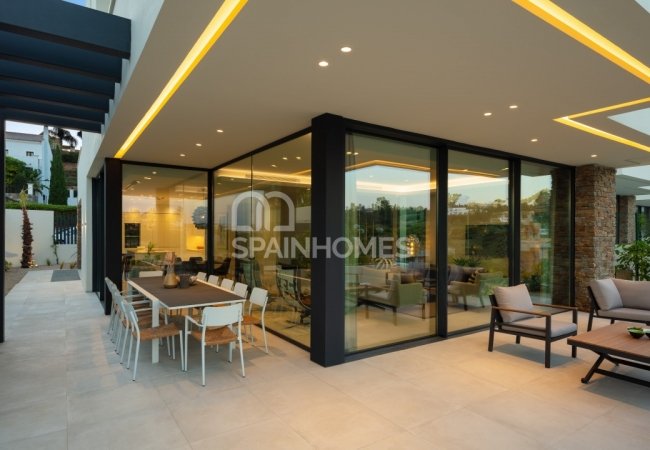 Sea View Villas Close to All Social Facilities in Estepona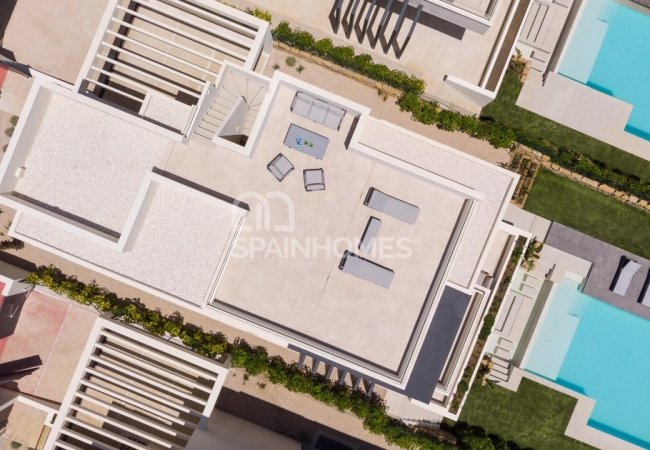 Sea View Villas Close to All Social Facilities in Estepona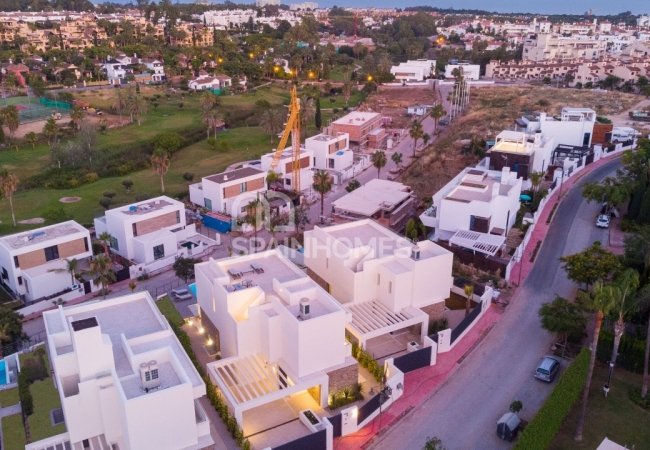 Sea View Villas Close to All Social Facilities in Estepona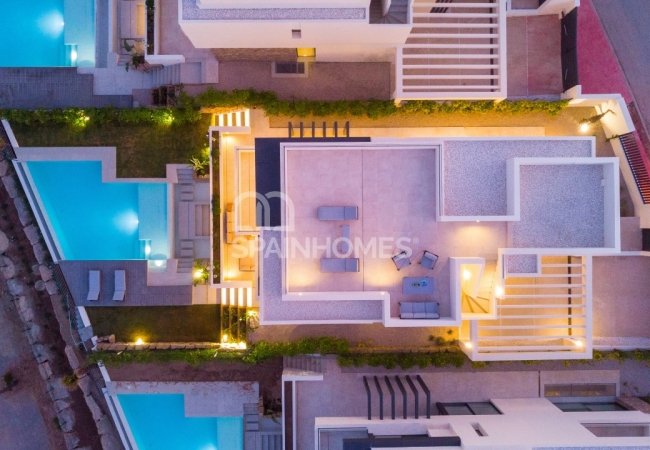 Sea View Villas Close to All Social Facilities in Estepona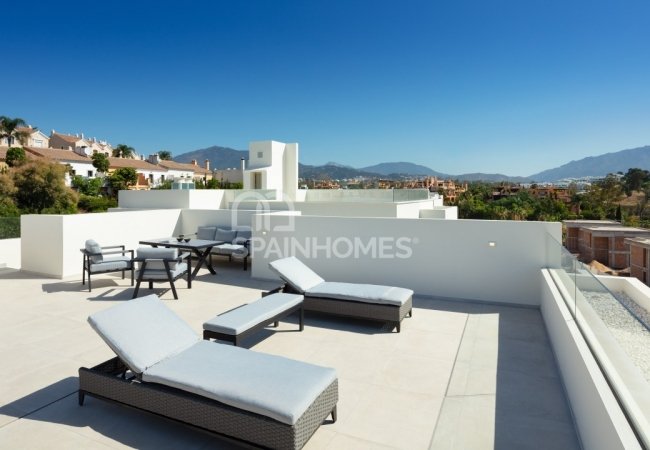 Sea View Villas Close to All Social Facilities in Estepona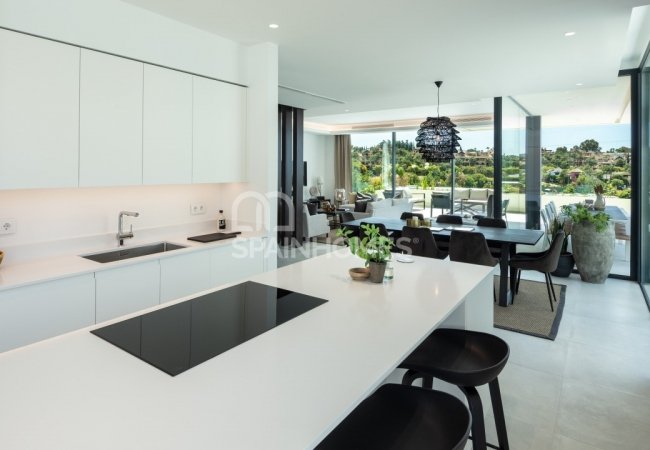 Sea View Villas Close to All Social Facilities in Estepona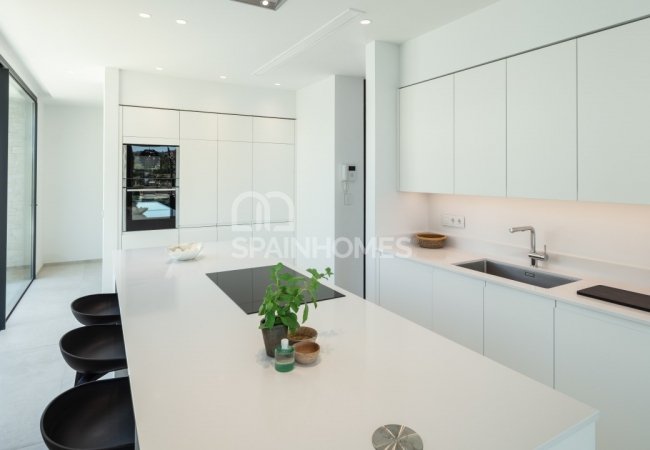 Sea View Villas Close to All Social Facilities in Estepona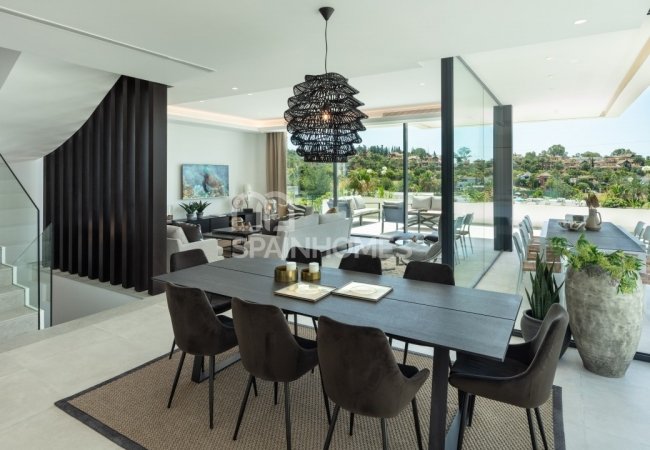 Sea View Villas Close to All Social Facilities in Estepona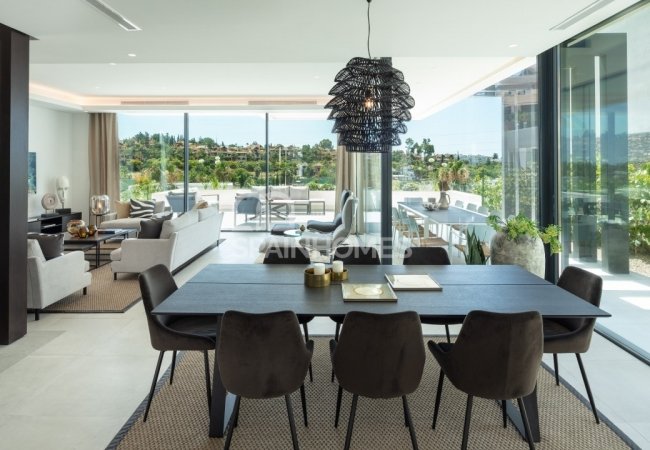 Sea View Villas Close to All Social Facilities in Estepona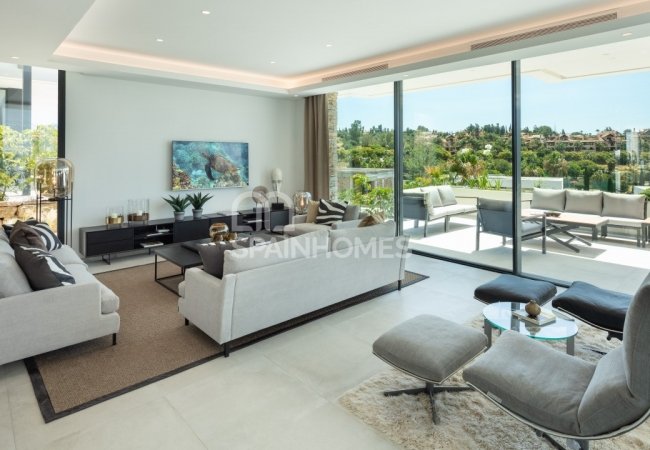 Sea View Villas Close to All Social Facilities in Estepona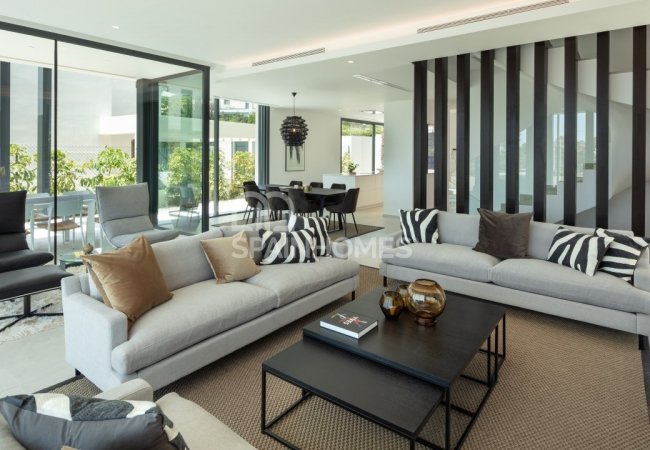 Sea View Villas Close to All Social Facilities in Estepona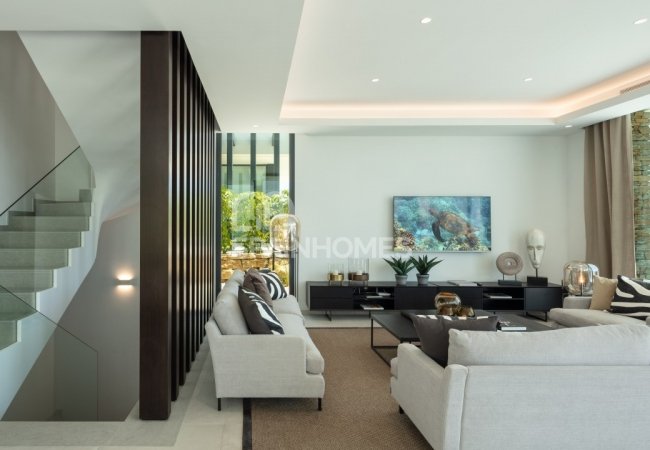 Sea View Villas Close to All Social Facilities in Estepona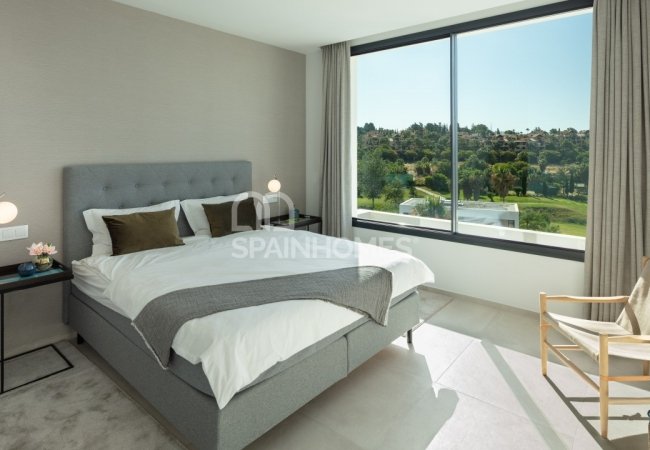 Sea View Villas Close to All Social Facilities in Estepona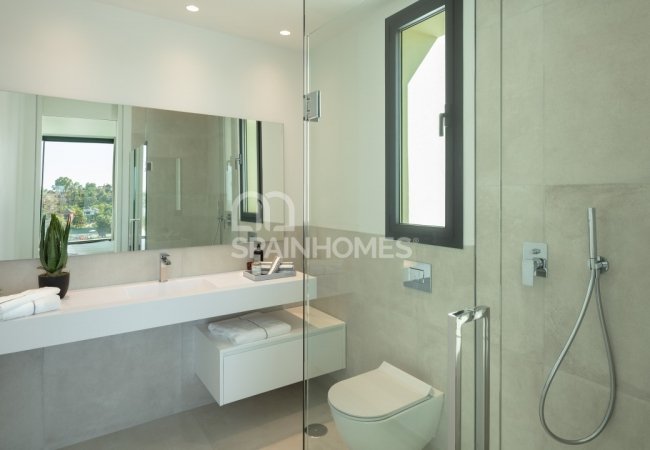 Sea View Villas Close to All Social Facilities in Estepona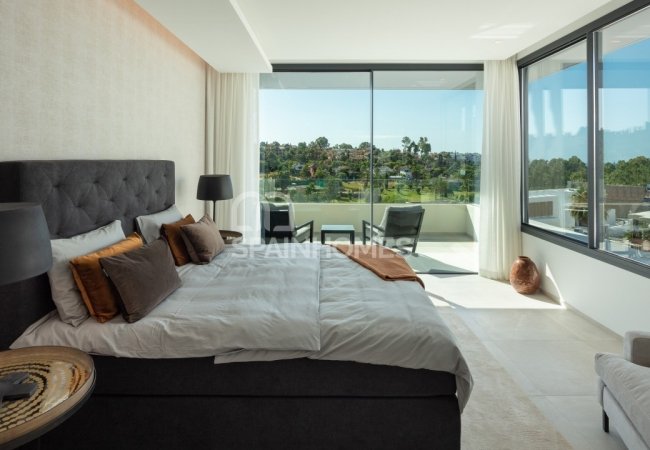 Sea View Villas Close to All Social Facilities in Estepona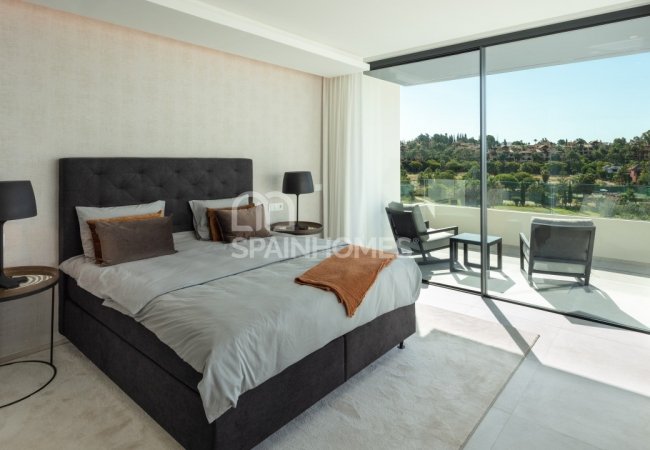 Sea View Villas Close to All Social Facilities in Estepona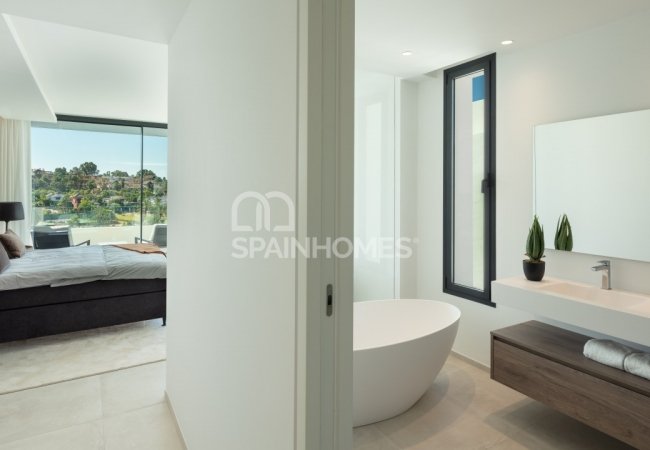 Sea View Villas Close to All Social Facilities in Estepona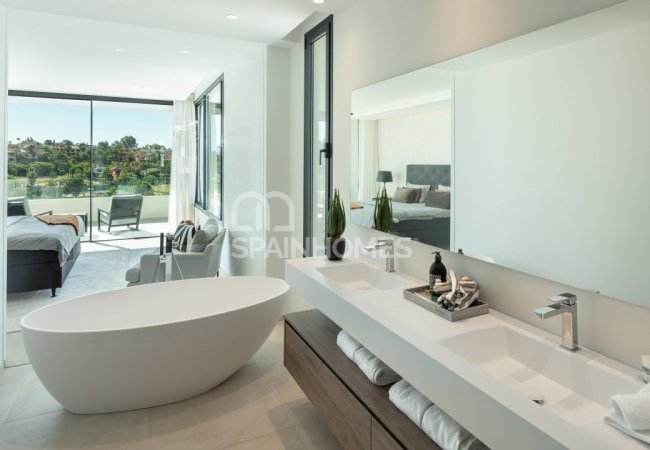 Sea View Villas Close to All Social Facilities in Estepona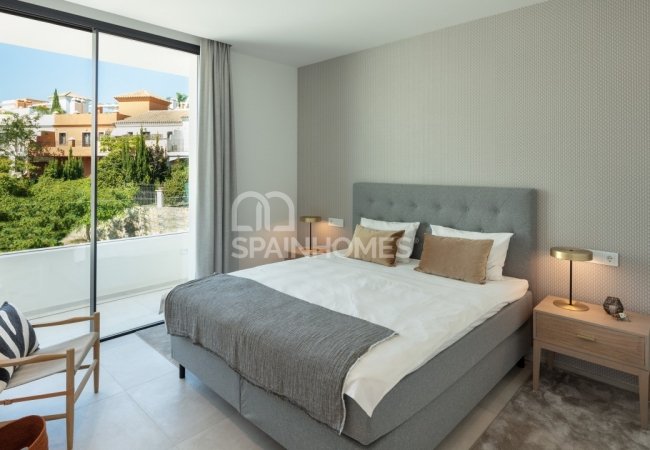 Sea View Villas Close to All Social Facilities in Estepona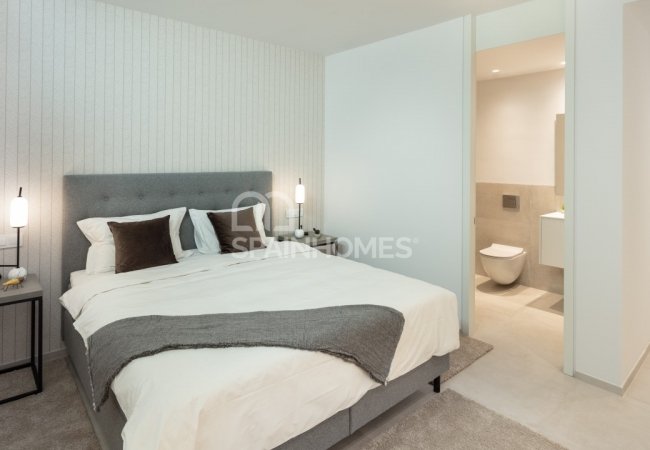 Sea View Villas Close to All Social Facilities in Estepona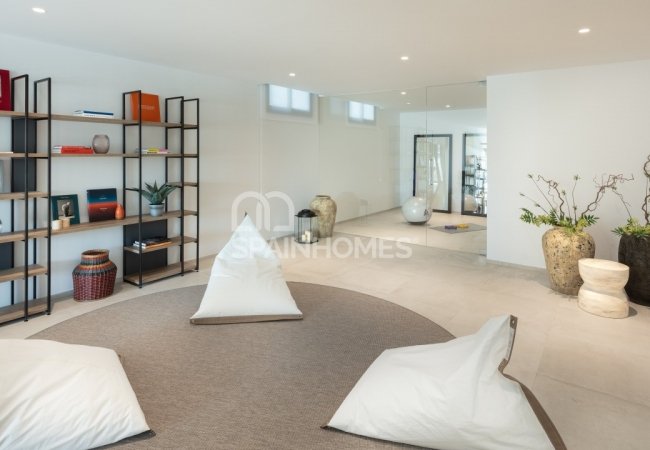 Sea View Villas Close to All Social Facilities in Estepona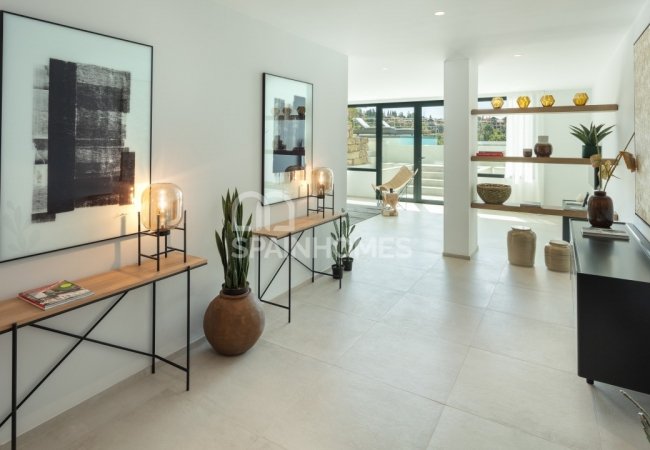 Sea View Villas Close to All Social Facilities in Estepona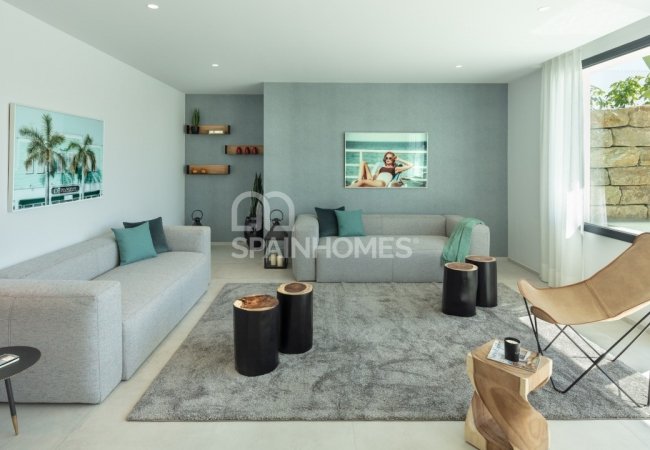 Sea View Villas Close to All Social Facilities in Estepona

Sea View Villas Close to All Social Facilities in Estepona

Sea View Villas Close to All Social Facilities in Estepona

Sea View Villas Close to All Social Facilities in Estepona
Sea View Villas Close to All Social Facilities in Estepona

Sea View Villas Close to All Social Facilities in Estepona

Sea View Villas Close to All Social Facilities in Estepona

Sea View Villas Close to All Social Facilities in Estepona

Sea View Villas Close to All Social Facilities in Estepona

Sea View Villas Close to All Social Facilities in Estepona

Sea View Villas Close to All Social Facilities in Estepona

Sea View Villas Close to All Social Facilities in Estepona

Sea View Villas Close to All Social Facilities in Estepona

Sea View Villas Close to All Social Facilities in Estepona

Sea View Villas Close to All Social Facilities in Estepona

Sea View Villas Close to All Social Facilities in Estepona

Sea View Villas Close to All Social Facilities in Estepona

Sea View Villas Close to All Social Facilities in Estepona

Sea View Villas Close to All Social Facilities in Estepona

Sea View Villas Close to All Social Facilities in Estepona

Sea View Villas Close to All Social Facilities in Estepona

Sea View Villas Close to All Social Facilities in Estepona

Sea View Villas Close to All Social Facilities in Estepona

Sea View Villas Close to All Social Facilities in Estepona

Sea View Villas Close to All Social Facilities in Estepona

Sea View Villas Close to All Social Facilities in Estepona

Sea View Villas Close to All Social Facilities in Estepona

Sea View Villas Close to All Social Facilities in Estepona

Sea View Villas Close to All Social Facilities in Estepona

Sea View Villas Close to All Social Facilities in Estepona

Sea View Villas Close to All Social Facilities in Estepona

Sea View Villas Close to All Social Facilities in Estepona

Sea View Villas Close to All Social Facilities in Estepona

Sea View Villas Close to All Social Facilities in Estepona
Sea View Villas Close to All Social Facilities in Estepona
Contemporary villas with private pools are located in Estepona, Costa del Sol. Sea view villas have quality materials and spacious living area for your luxury living standards.
TOP 3 REASONS TO BUY
Open sea view
Spacious living area
Contemporary design and comfort
SUMMARY
4+1 Uniquely Designed Villas with First-Class Materials in Estepona
Luxury Estepona villas are located in an enviable position in the heart of the New Golden Mile, Malaga, Costa del Sol. This region is well known for its numerous golf courses including Los Flamingos Golf Club, Atalaya Golf & Country Club, El Paraíso Golf, Marbella Club Golf Resort, Guadalmina Golf among others.
The Villas in Estepona are easily accessible to all facilities and only a short distance from Marbella and Puerto Banús, only 40 minutes drive from Malaga International Airport.
The residential complex has many privileges for your comfortable life like fitness, outdoor car parking area, and sauna.
Types of villas
390 to 392 sqm detached villas have a living room, a kitchen, 4 bedrooms, 5 bathrooms, and a balcony.
Smart home system villas in Estepona are equipped with many rich features like the air conditioners, dressing room, blinds, satellite TV system, shower cabin, bathtub, jacuzzi, en-suite bathroom, kitchen appliances, internet, laundry room, storage room, white goods, underfloor heating, terrace, and solarium.
FEATURES
Air Conditioning
Bathtub
Blinds
Dressing Room
En-Suite Bathroom
Kitchen Appliances
Laundry Room
Open-Plan Kitchen
Shower
Smart-Home System
Solarium
Storage Room
Terrace
White Goods
Car Park
Car Park (Closed)
Fitness
In A Complex
Private Garden
Private Pool
Sauna
Social Club
Airport (0-50 Km)
Sea (1-5 Km)
Sea View
Beautiful Nature View
Mountain View
City View
Metro
Metrobus
Stores / Shopping Mall
Air Conditioning
Underfloor Heating