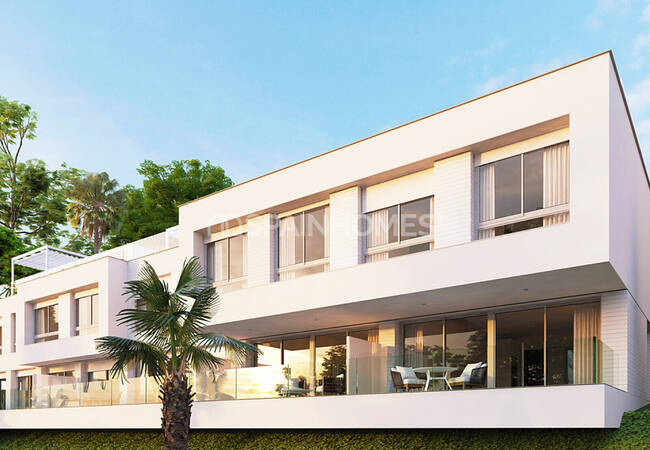 Detached Townhouses 2 Minutes Away From the Beach in Estepona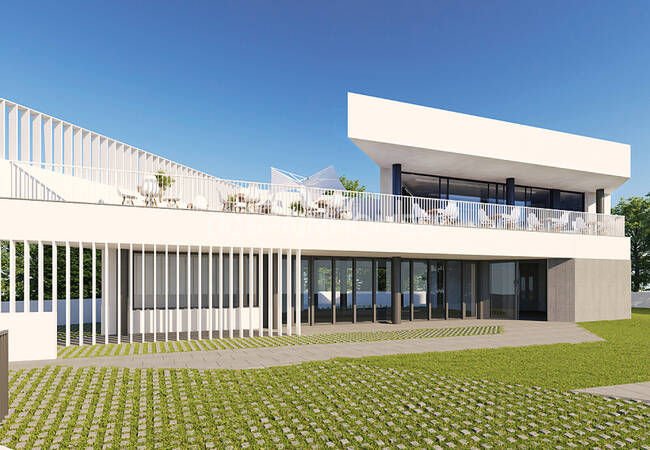 Detached Townhouses 2 Minutes Away From the Beach in Estepona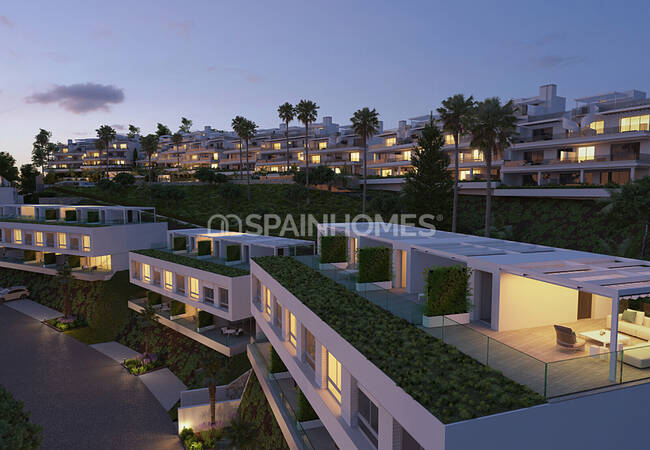 Detached Townhouses 2 Minutes Away From the Beach in Estepona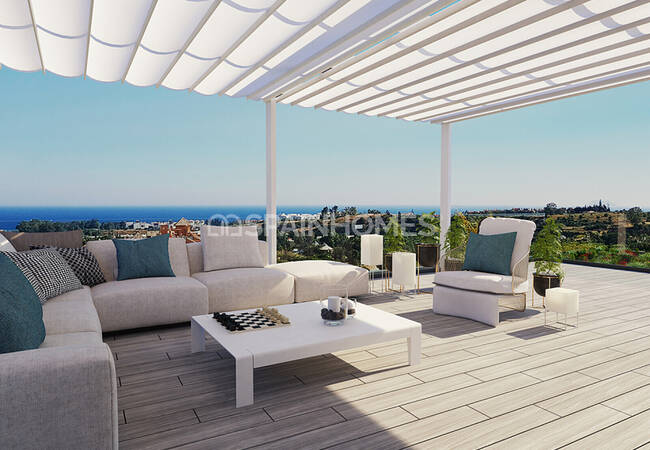 Detached Townhouses 2 Minutes Away From the Beach in Estepona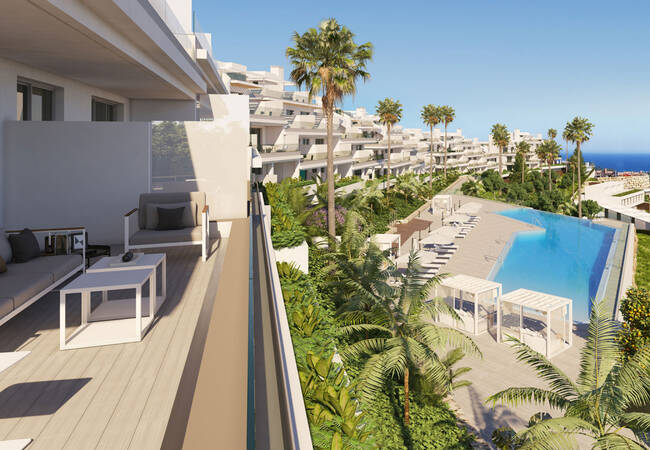 Detached Townhouses 2 Minutes Away From the Beach in Estepona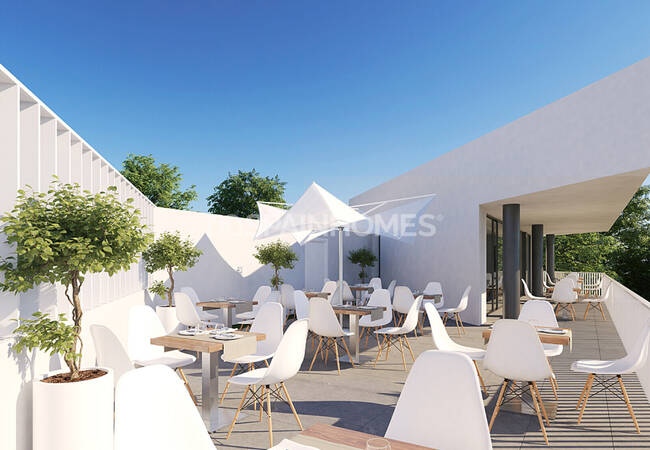 Detached Townhouses 2 Minutes Away From the Beach in Estepona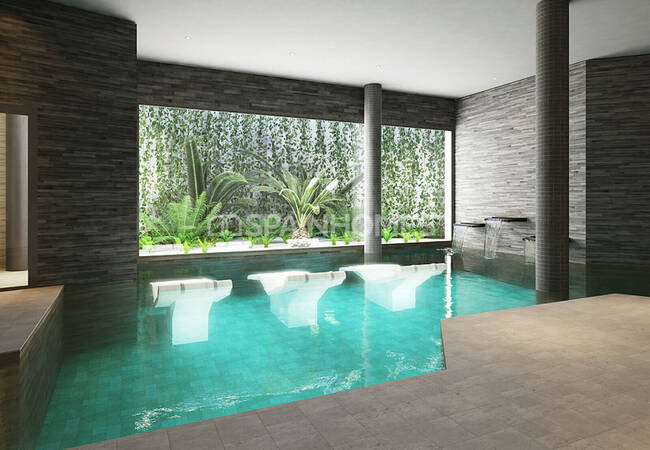 Detached Townhouses 2 Minutes Away From the Beach in Estepona
Detached Townhouses 2 Minutes Away From the Beach in Estepona
Detached Townhouses 2 Minutes Away From the Beach in Estepona
Detached Townhouses 2 Minutes Away From the Beach in Estepona
Detached Townhouses 2 Minutes Away From the Beach in Estepona
Detached Townhouses 2 Minutes Away From the Beach in Estepona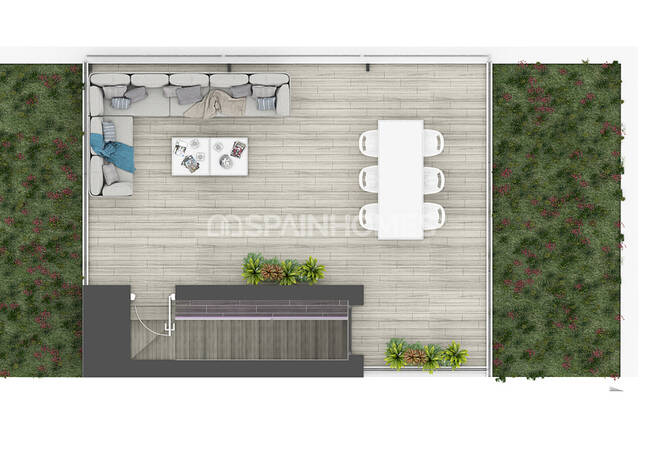 Detached Townhouses 2 Minutes Away From the Beach in Estepona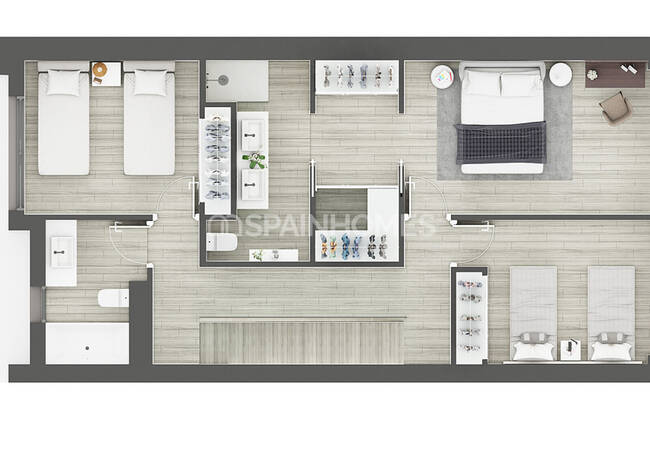 Detached Townhouses 2 Minutes Away From the Beach in Estepona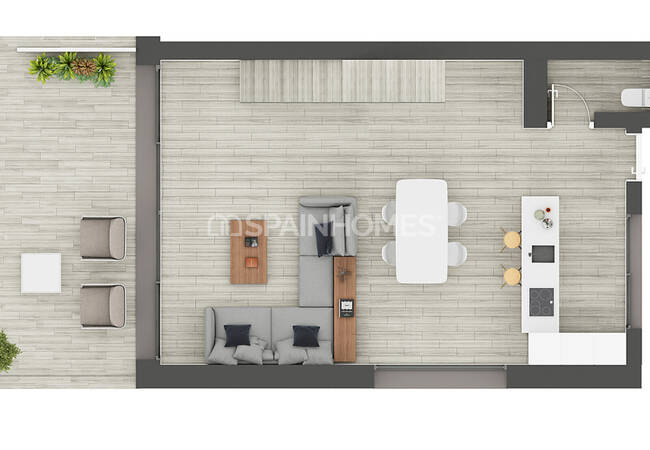 Detached Townhouses 2 Minutes Away From the Beach in Estepona

Detached Townhouses 2 Minutes Away From the Beach in Estepona

Detached Townhouses 2 Minutes Away From the Beach in Estepona

Detached Townhouses 2 Minutes Away From the Beach in Estepona

Detached Townhouses 2 Minutes Away From the Beach in Estepona

Detached Townhouses 2 Minutes Away From the Beach in Estepona

Detached Townhouses 2 Minutes Away From the Beach in Estepona

Detached Townhouses 2 Minutes Away From the Beach in Estepona
Detached Townhouses 2 Minutes Away From the Beach in Estepona
Detached Townhouses 2 Minutes Away From the Beach in Estepona
Detached Townhouses 2 Minutes Away From the Beach in Estepona
Detached Townhouses 2 Minutes Away From the Beach in Estepona
Detached Townhouses 2 Minutes Away From the Beach in Estepona

Detached Townhouses 2 Minutes Away From the Beach in Estepona

Detached Townhouses 2 Minutes Away From the Beach in Estepona

Detached Townhouses 2 Minutes Away From the Beach in Estepona
Detached Townhouses 2 Minutes Away from the Beach in Estepona
High-quality townhouses are located in Estepona, Costa del Sol. Sea view townhouses are 2 minutes to the beach, 3 minutes to the golf areas, and have many privileges such as terraces and solarium.
TOP 3 REASONS TO BUY
Sea views
Access to an exclusive Club House
Modern and spacious living area
SUMMARY
Sea View Townhouses in the Middle of a Traditional Andalucian Village in Estepona
Sea view townhouses in Malaga are located in Estepona close to lavish boutiques of Puerto Banús and Marbella. The beautiful village of Cancelada has the charm of a traditional Andalucian village. This place between two of the most desired areas on the Costa del Sol, Estepona to the west and Marbella to the east. The area is quieter and more family orientated than its neighbors with mainly low-rise accommodations never spoiling a view.
The houses are 10 minutes away from the village, dining in a fabulous restaurant, or shopping in some exclusive boutiques. Estepona townhouses are 2 minutes to the beach, 3 minutes to the golf courses, and 45 minutes to the airport.
There are 36 townhouses within this stylish development most of which enjoy beautiful sea views. The housing complex has many rich facilities like the caretaker, indoor and outdoor car parking areas, 24/7 security camera system and security, well-kept garden, and sauna.
Spacious townhouses in Estepona have a fully fitted kitchen and elegant lounge and dining area all benefiting from a bright sunlit disposition. Modern townhouses in Estepona have air conditioners, dressing room, shower cabin, bathtub, en-suite bathroom, porcelain floor tiler, fitted wardrobes, private car park, open-plan kitchen, storage room, white goods, terrace, and solarium.
FEATURES
Air Conditioning
Bathtub
Dressing Room
En-Suite Bathroom
Kitchen Appliances
Open-Plan Kitchen
Shower
Solarium
Storage Room
Terrace
White Goods
Car Park
Car Park (Closed)
Caretaker
Communal Garden
Communal Pool
In A Complex
Sauna
Security 7/24
Security Camera
Social Club
SPA
Airport (50-100 Km)
Beach (1-5 Km)
Sea (1-5 Km)
Sea View