Ask for Price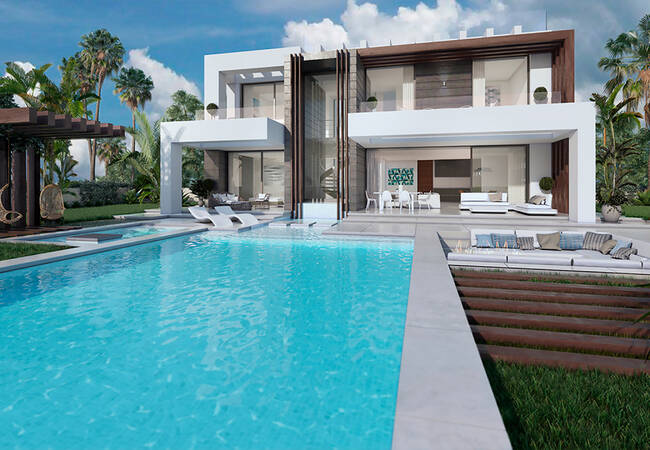 Fully Detached Private Villa Close to the Beach in Manilva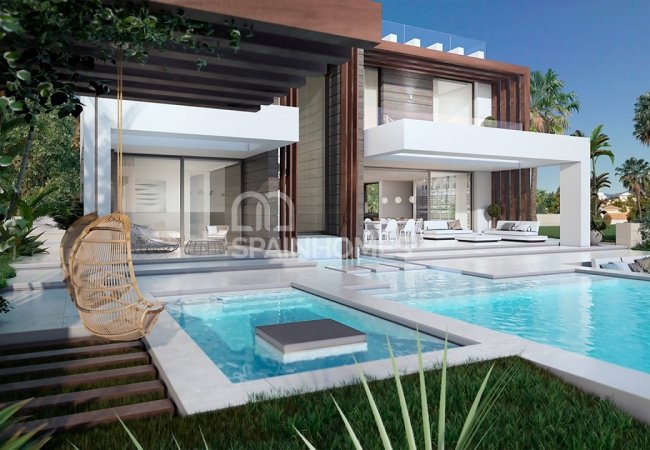 Fully Detached Private Villa Close to the Beach in Manilva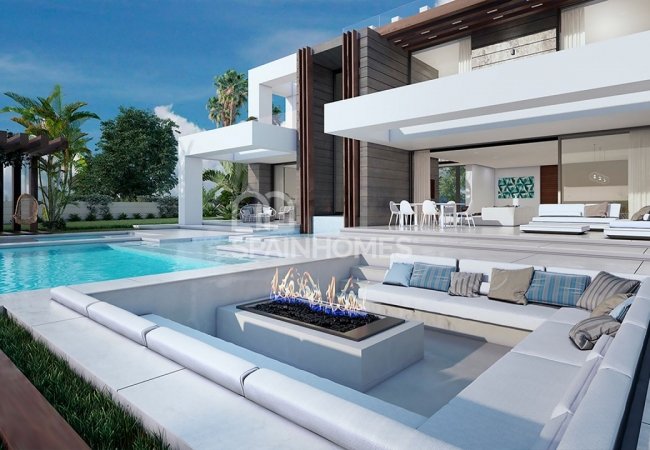 Fully Detached Private Villa Close to the Beach in Manilva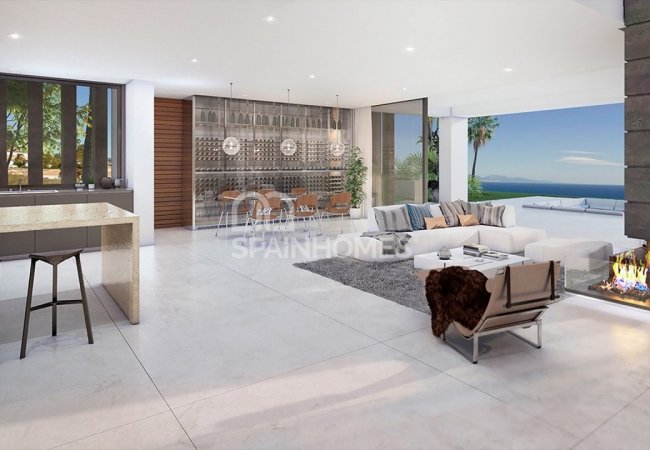 Fully Detached Private Villa Close to the Beach in Manilva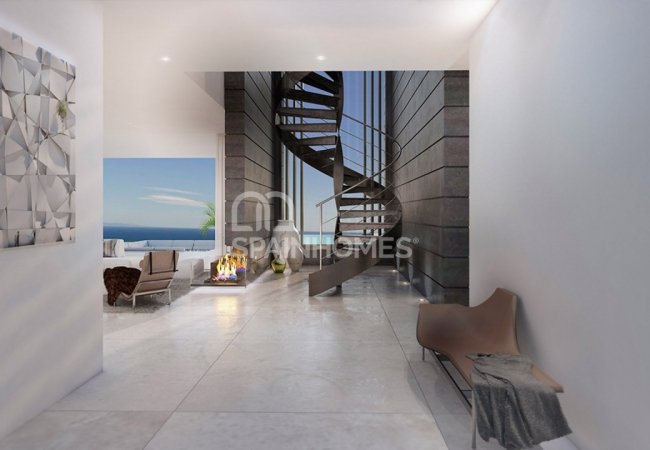 Fully Detached Private Villa Close to the Beach in Manilva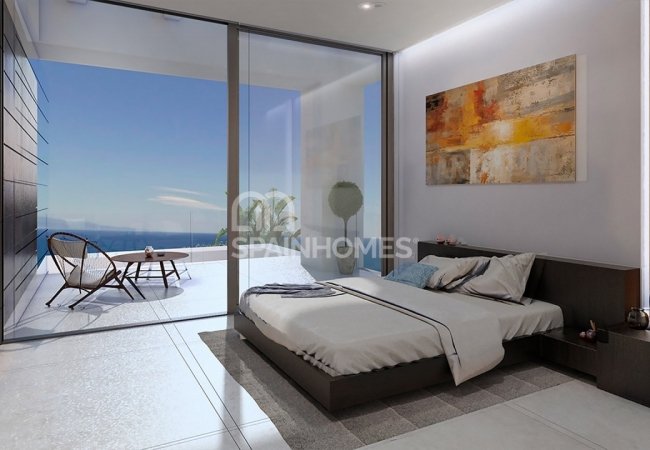 Fully Detached Private Villa Close to the Beach in Manilva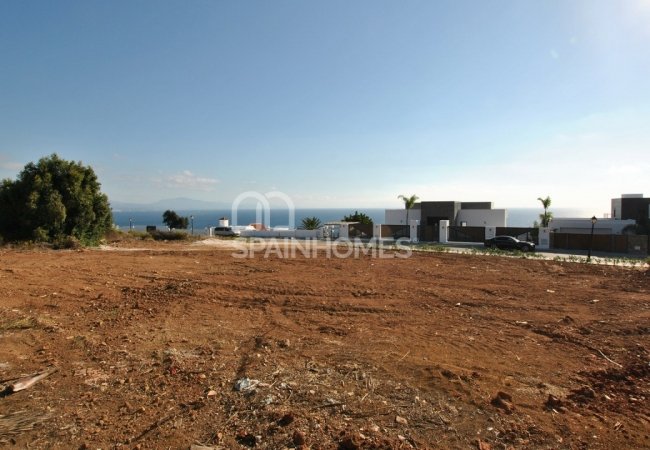 Fully Detached Private Villa Close to the Beach in Manilva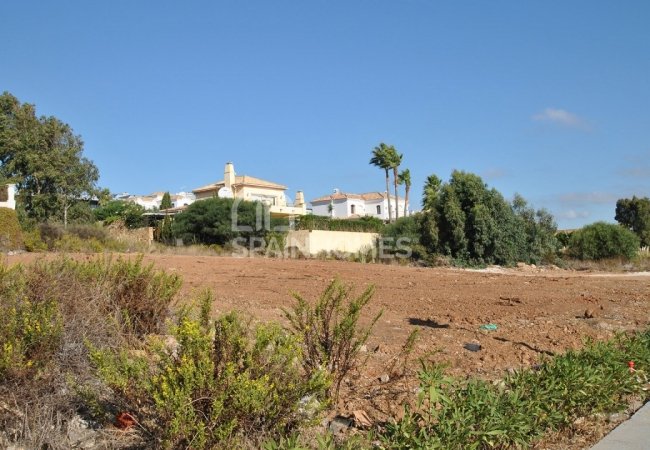 Fully Detached Private Villa Close to the Beach in Manilva

Fully Detached Private Villa Close to the Beach in Manilva

Fully Detached Private Villa Close to the Beach in Manilva

Fully Detached Private Villa Close to the Beach in Manilva

Fully Detached Private Villa Close to the Beach in Manilva

Fully Detached Private Villa Close to the Beach in Manilva

Fully Detached Private Villa Close to the Beach in Manilva

Fully Detached Private Villa Close to the Beach in Manilva

Fully Detached Private Villa Close to the Beach in Manilva
Fully Detached Private Villa Close to the Beach in Manilva
Eco-friendly design villa with panoramic sea view has a great location of Manilva. The villa offer proximity to all amenities and customized options.
TOP 3 REASONS TO BUY
Eco-friendly design
Project with customized options
Panoramic sea views
SUMMARY
South-Facing Villa Near All Social Amenities in Manilva
Panoramic sea view villa is situated in Manilva, Costa del Sol. The region is famous with its beaches, beautiful climate and local cultural fastivals. Manilva is perfectly located near to the beautiful beaches really close to all the amenities that the port of Sotogrande can offer. Many investors and buyers are preffered this region due to good invest opportunity. If you want to buy a villa in Malaga, Manilva offers quality permanent life and great investment choices.
Villa for sale in Manilva is 10 minutes away from the Estepona, 25 minutes away from the Marbella, 20 minutes away from the Gibraltar and 45 minutes away from the International Malaga Airport by diriving.
2-storey villa is built on 1.223 sqm. The villa have private swimming pool, garden and car park area.
Type of available villa
223 sqm villa has a living room, a kitchen, 4 bedrooms, 4 bathrooms and a balcony.
Villa in Manilva has many rich features such as air conditioning, dressing room, shower cabin, en-suite bathroom, kitchen appliances, open-plan kitchen, under-floor heating, white goods and terrace.
FEATURES
Air Conditioning
Dressing Room
En-Suite Bathroom
Kitchen Appliances
Open-Plan Kitchen
Shower
Terrace
White Goods
Car Park
Car Park (Closed)
Private Garden
Private Pool
Airport (50-100 Km)
Beach (1-5 Km)
Sea (1-5 Km)
Sea View