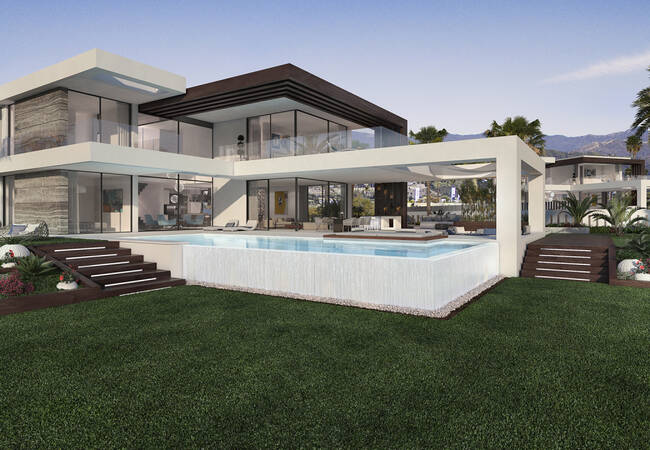 South-facing Villas with Beautiful Design in Estepona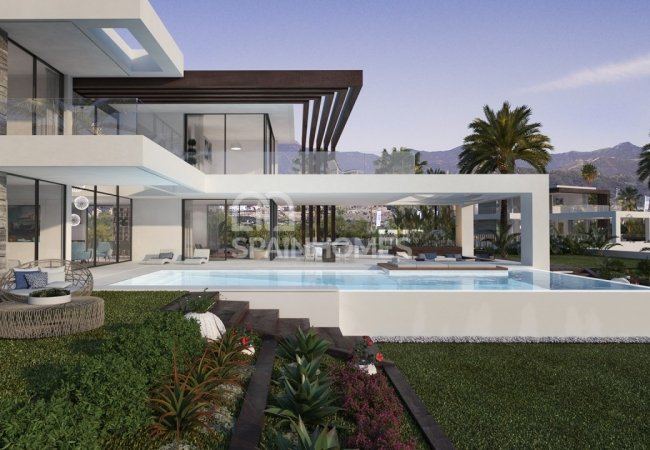 South-facing Villas with Beautiful Design in Estepona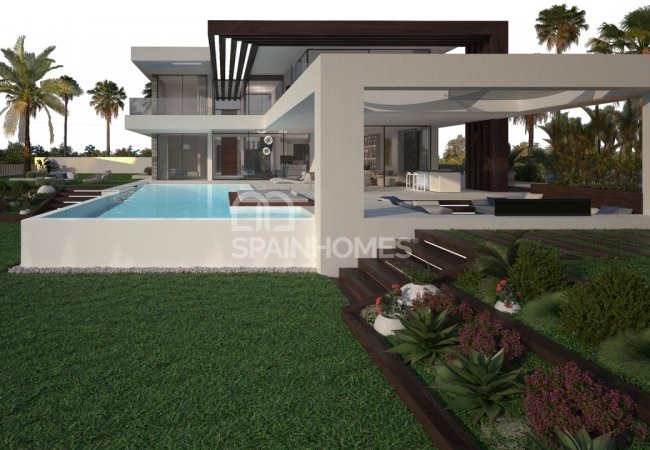 South-facing Villas with Beautiful Design in Estepona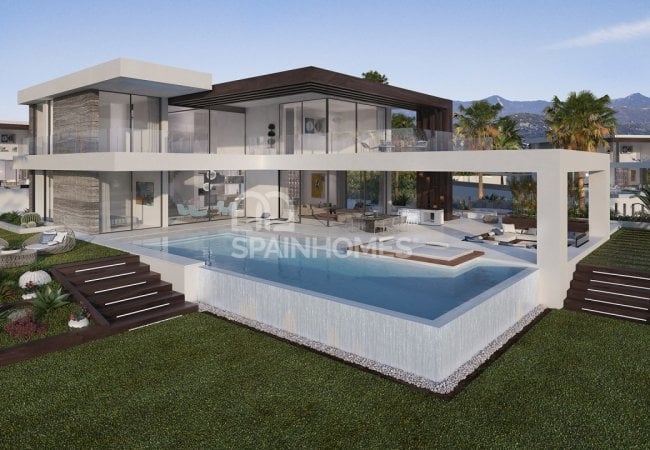 South-facing Villas with Beautiful Design in Estepona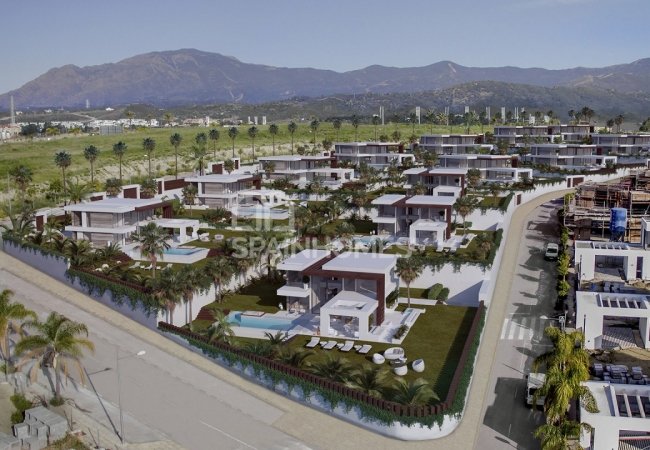 South-facing Villas with Beautiful Design in Estepona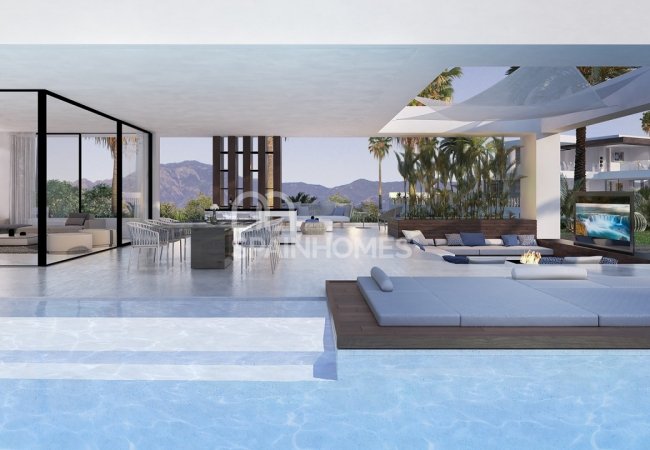 South-facing Villas with Beautiful Design in Estepona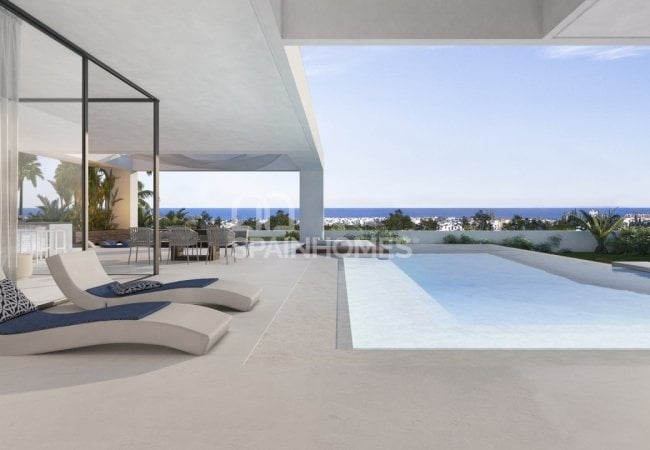 South-facing Villas with Beautiful Design in Estepona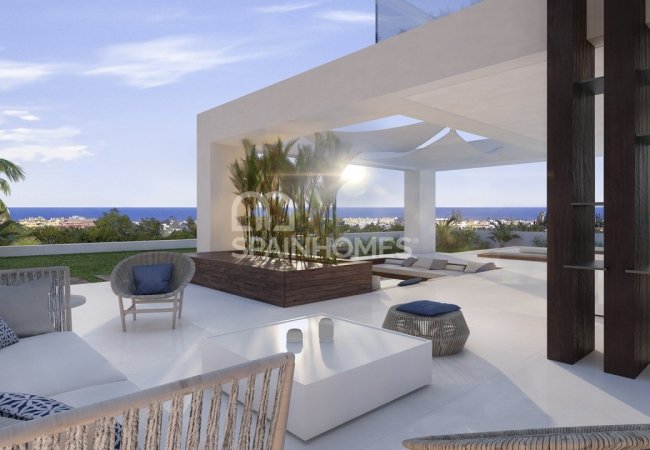 South-facing Villas with Beautiful Design in Estepona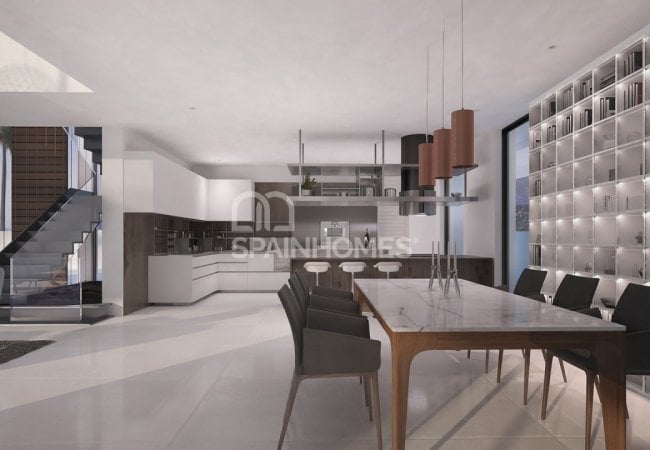 South-facing Villas with Beautiful Design in Estepona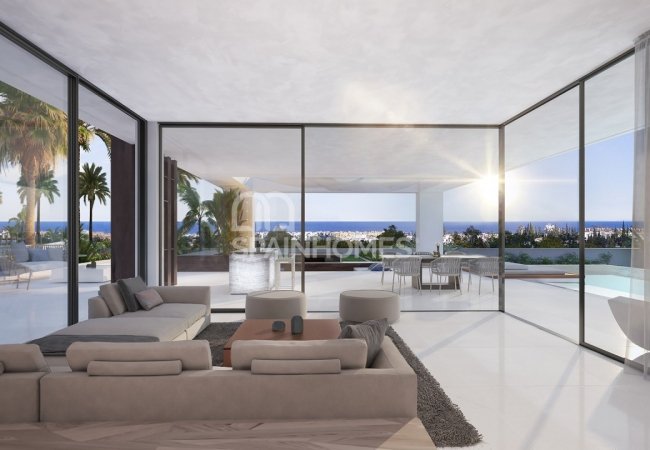 South-facing Villas with Beautiful Design in Estepona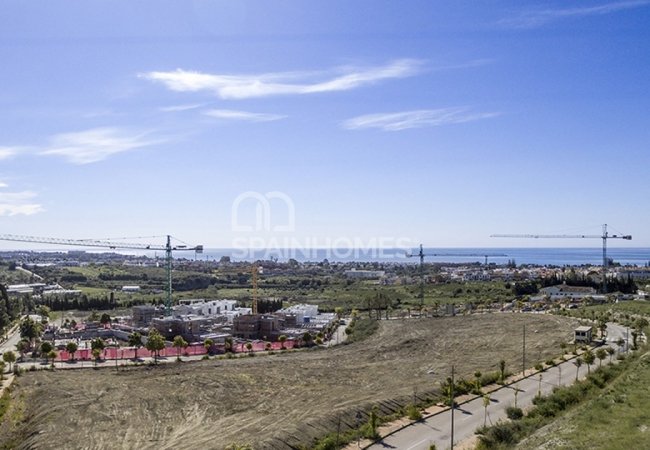 South-facing Villas with Beautiful Design in Estepona

South-facing Villas with Beautiful Design in Estepona

South-facing Villas with Beautiful Design in Estepona

South-facing Villas with Beautiful Design in Estepona

South-facing Villas with Beautiful Design in Estepona

South-facing Villas with Beautiful Design in Estepona

South-facing Villas with Beautiful Design in Estepona

South-facing Villas with Beautiful Design in Estepona

South-facing Villas with Beautiful Design in Estepona

South-facing Villas with Beautiful Design in Estepona

South-facing Villas with Beautiful Design in Estepona

South-facing Villas with Beautiful Design in Estepona
South-Facing Villas with Beautiful Design in Estepona
Sea view villas for sale are situated in a great location of Estepona, Costa del Sol. These villas in the customized project are great choice value for money.
TOP 3 REASONS TO BUY
Eco-friendly design
Value for money
Customized project
SUMMARY
4 Bedroom Luxury Villas in the Contemporary Complex in Estepona
Panoramic sea view villas are located in Estepona, Costa del Sol. The region is surrounded by fish restaurants, cafes, stunning beaches, greenery areas, and entertainment areas. Estepona is suitable for permanent and holiday life for all buyers.
Villas for sale in Estepona are 8 minutes away from the San Pedro, 12 minutes away from the Puerto Banus and15 minutes away from the Marbella. These villas are a short distance to the Cancelada and Flamingos Golf and Resort, Golden Mile, and restaurants.
The residential complex is built on 1.095 m². The complex has 12 private villas with a unique design. The complex has an outdoor car parking area.
Types of villas
234 to 286 villas have a living room, a kitchen, 4 bedrooms, 5 bathrooms, and a balcony.
South-facing villas are equipped with air conditioning, dressing room, bathtub, shower cabin, en-suite bathroom, kitchen appliances, open-plan kitchen, laundry room, underfloor heating, white goods, terrace, and smart home system. Estepona villas for sale have a private pool and garden.
FEATURES
Air Conditioning
Bathtub
En-Suite Bathroom
Kitchen Appliances
Laundry Room
Open-Plan Kitchen
Shower
Smart-Home System
Terrace
White Goods
Car Park
Car Park (Closed)
In A Complex
Airport (50-100 Km)
Beach (1-5 Km)
Sea (1-5 Km)
Sea View
Air Conditioning
Underfloor Heating