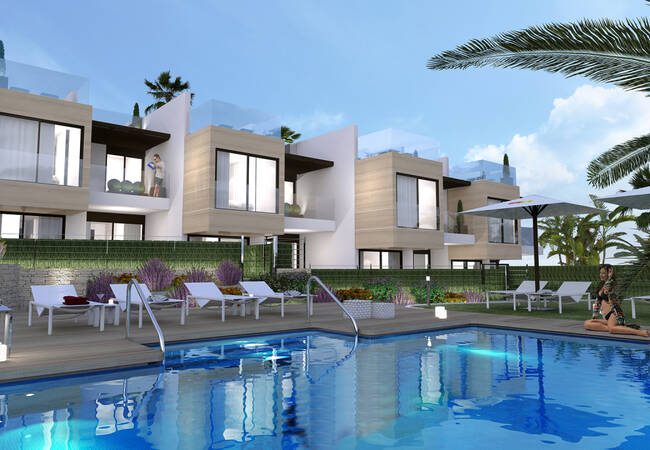 Exclusive Duplex Houses Close to the Golf Club in Marbella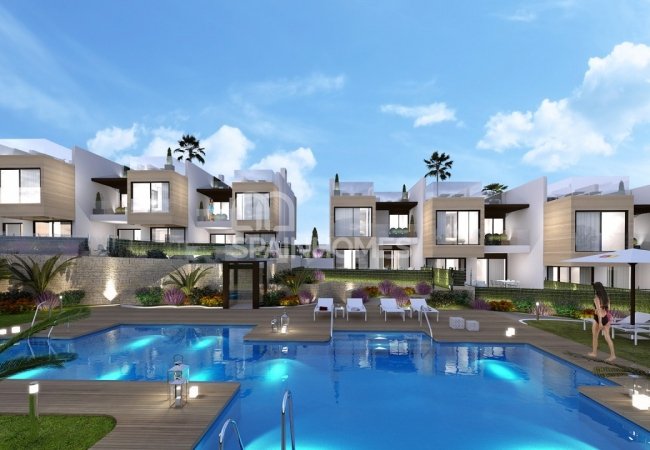 Exclusive Duplex Houses Close to the Golf Club in Marbella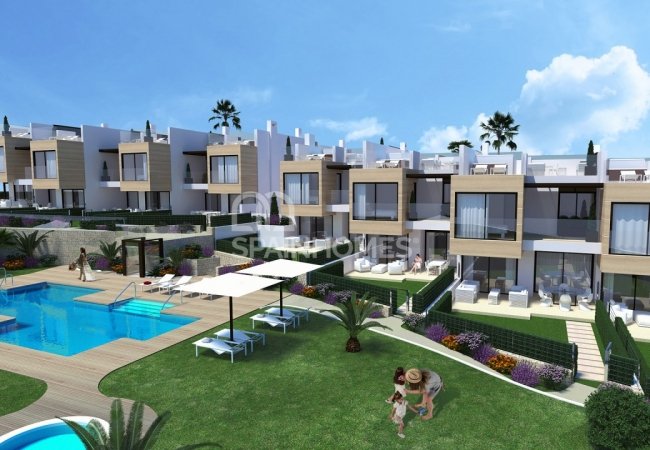 Exclusive Duplex Houses Close to the Golf Club in Marbella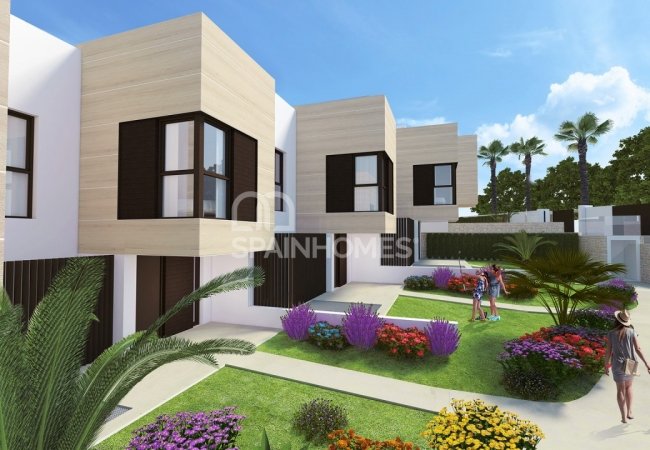 Exclusive Duplex Houses Close to the Golf Club in Marbella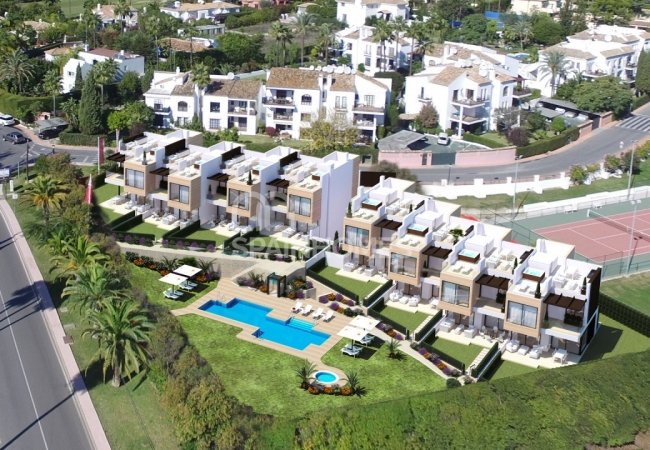 Exclusive Duplex Houses Close to the Golf Club in Marbella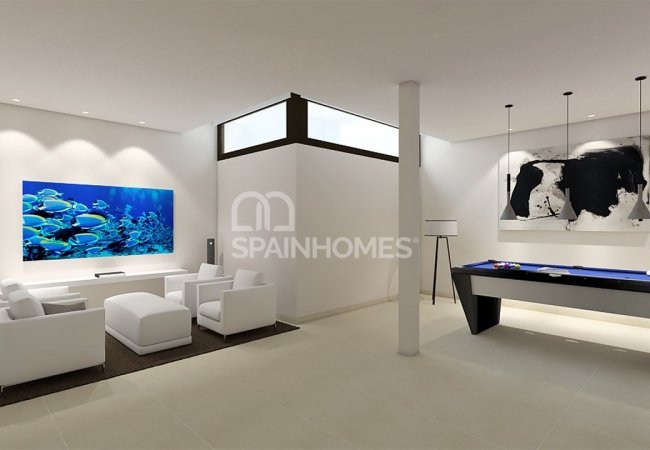 Exclusive Duplex Houses Close to the Golf Club in Marbella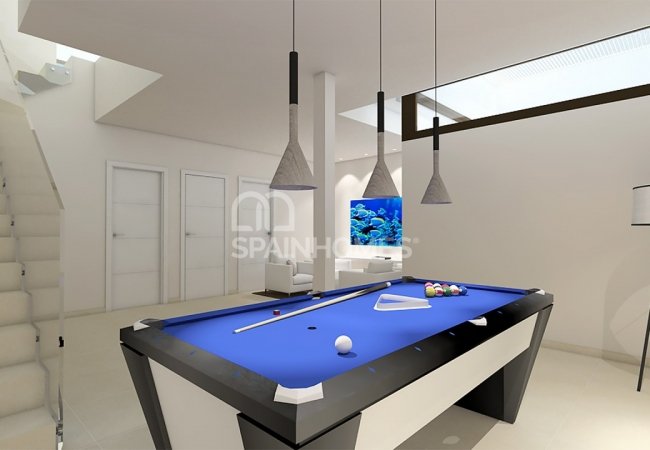 Exclusive Duplex Houses Close to the Golf Club in Marbella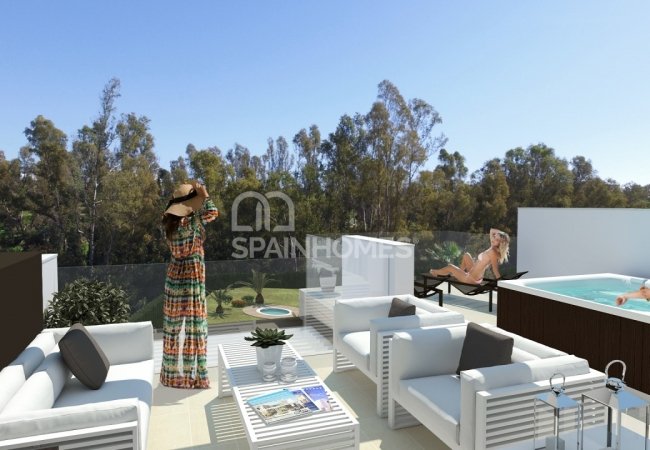 Exclusive Duplex Houses Close to the Golf Club in Marbella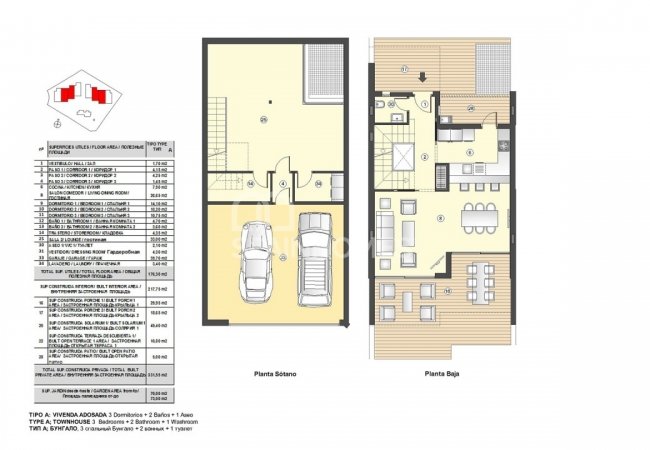 Exclusive Duplex Houses Close to the Golf Club in Marbella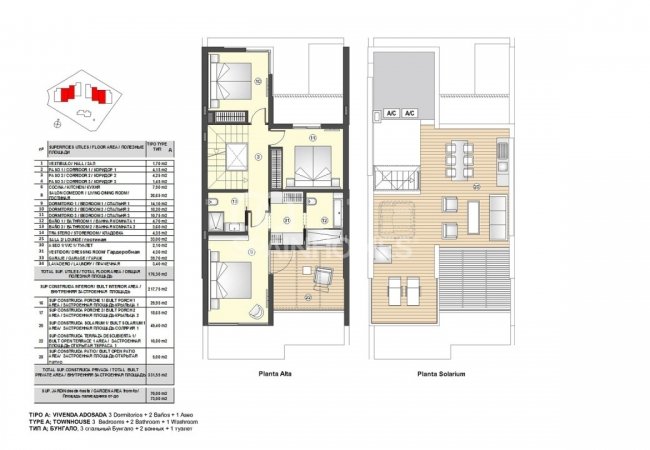 Exclusive Duplex Houses Close to the Golf Club in Marbella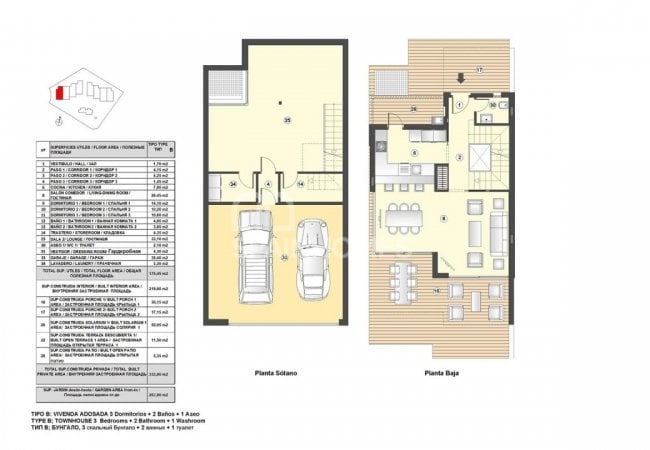 Exclusive Duplex Houses Close to the Golf Club in Marbella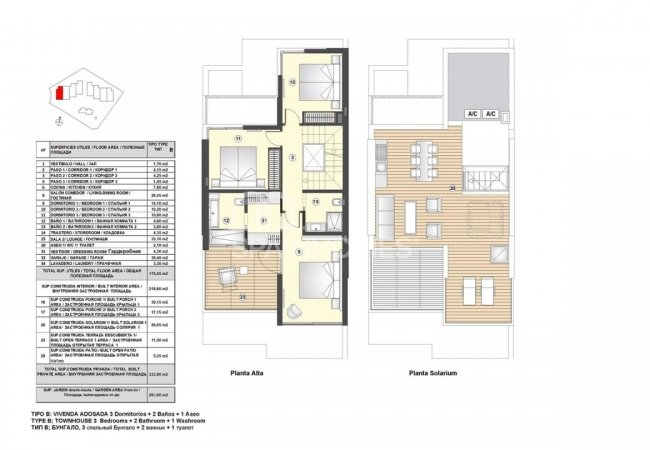 Exclusive Duplex Houses Close to the Golf Club in Marbella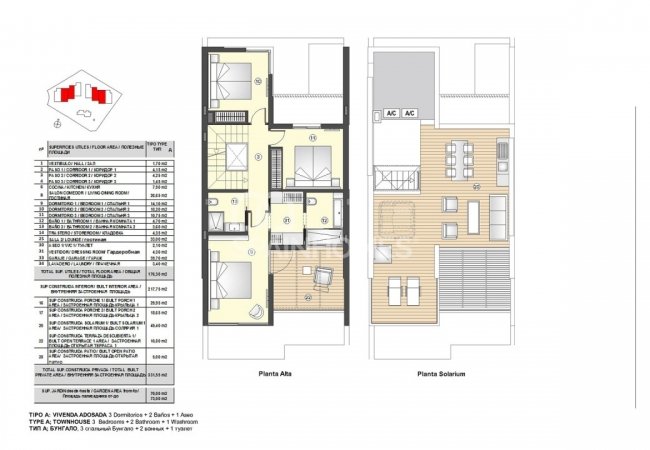 Exclusive Duplex Houses Close to the Golf Club in Marbella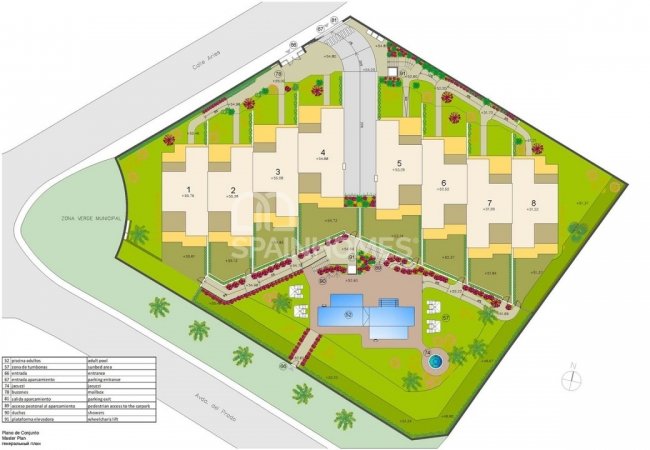 Exclusive Duplex Houses Close to the Golf Club in Marbella

Exclusive Duplex Houses Close to the Golf Club in Marbella

Exclusive Duplex Houses Close to the Golf Club in Marbella
Exclusive Duplex Houses Close to the Golf Club in Marbella

Exclusive Duplex Houses Close to the Golf Club in Marbella

Exclusive Duplex Houses Close to the Golf Club in Marbella

Exclusive Duplex Houses Close to the Golf Club in Marbella

Exclusive Duplex Houses Close to the Golf Club in Marbella

Exclusive Duplex Houses Close to the Golf Club in Marbella

Exclusive Duplex Houses Close to the Golf Club in Marbella

Exclusive Duplex Houses Close to the Golf Club in Marbella

Exclusive Duplex Houses Close to the Golf Club in Marbella

Exclusive Duplex Houses Close to the Golf Club in Marbella

Exclusive Duplex Houses Close to the Golf Club in Marbella

Exclusive Duplex Houses Close to the Golf Club in Marbella
Exclusive Duplex Houses Close to the Golf Club in Marbella
The houses are situated in Marbella, Costa del Sol. Well-located houses are 2 km to the closest golf club. The duplex houses have a private garden in the complex, a jacuzzi, and white goods.
TOP 3 REASONS TO BUY
Private living areas
Modernly designed
Prime location
SUMMARY
Well-Located Houses with Private Gardens in the Complex in Marbella
Contemporary houses are located in Marbella, Costa del Sol. The touristic town is surrounded by daily and social amenities like hospitals, schools, banks, markets, cafes, bars, and restaurants. This town has an important tourism capacity. Foreigners around the world visit this town. Golf fans and Mediterranean lovers prefer this unique town to buy a house.
Well-located houses for sale in Marbella are 2 km to the closest golf club, 3 km to the beach and Banus Marina Mall, 24 km to Estepona, 60 km to Malaga International Airport, and 67 km to Malaga.
The complex has many social facilities such as the swimming pool, 24/7 security, security cameras system, well-decorated garden, indoor and outdoor car parking areas. Each house has a private garden.
Exclusive duplex houses are designed with modern features like white goods, air conditioning, under-floor heating, kitchen appliances, blinds, jacuzzi, bathtub, satellite TV system, internet, barbeque, solarium, open-plan kitchen, dressing room, en-suite bathroom, laundry room, dressing room, and storage room.
FEATURES
Air Conditioning
Barbeque
Bathtub
Blinds
Dressing Room
En-Suite Bathroom
Kitchen Appliances
Laundry Room
Open-Plan Kitchen
Solarium
Storage Room
Terrace
White Goods
Car Park
Car Park (Closed)
Communal Garden
Communal Pool
In A Complex
Private Garden
Security 7/24
Security Camera
Airport (50-100 Km)
Beach (1-5 Km)
Sea (1-5 Km)
Air Conditioning
Underfloor Heating