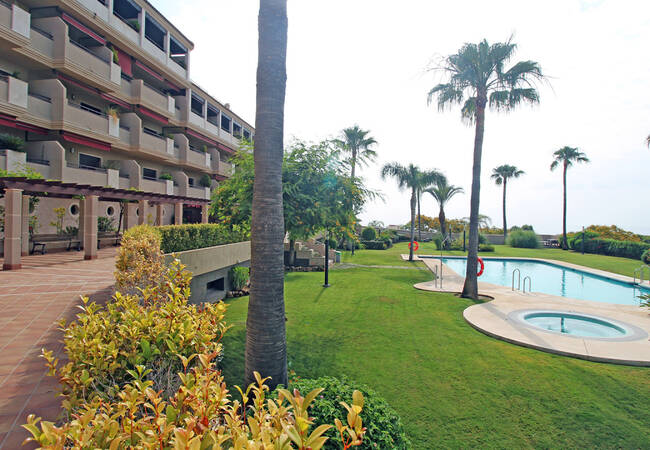 Key-ready Apartments in Fuengirola 600 Meters to the Sandy Beach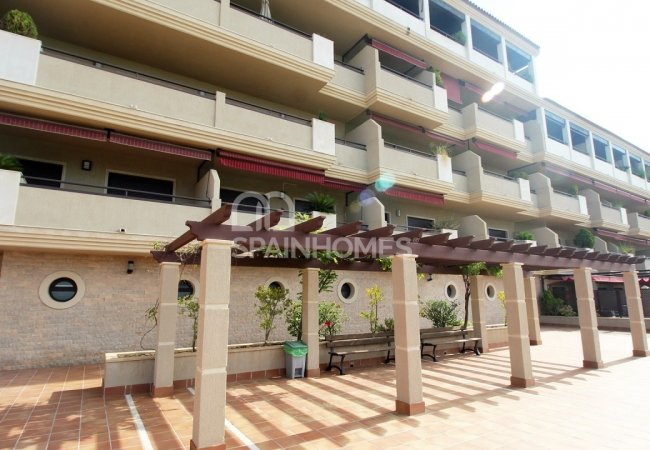 Key-ready Apartments in Fuengirola 600 Meters to the Sandy Beach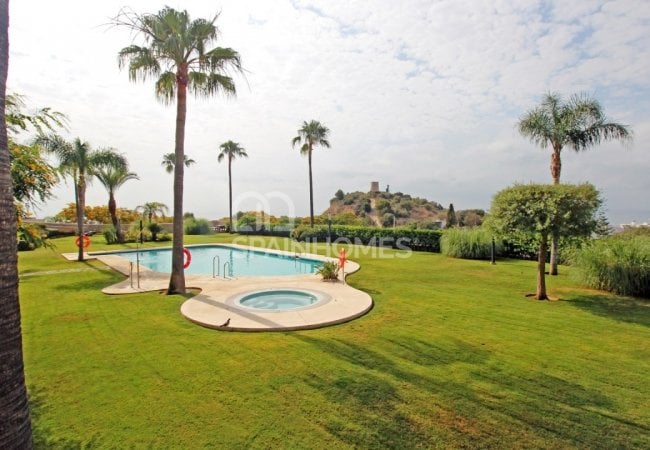 Key-ready Apartments in Fuengirola 600 Meters to the Sandy Beach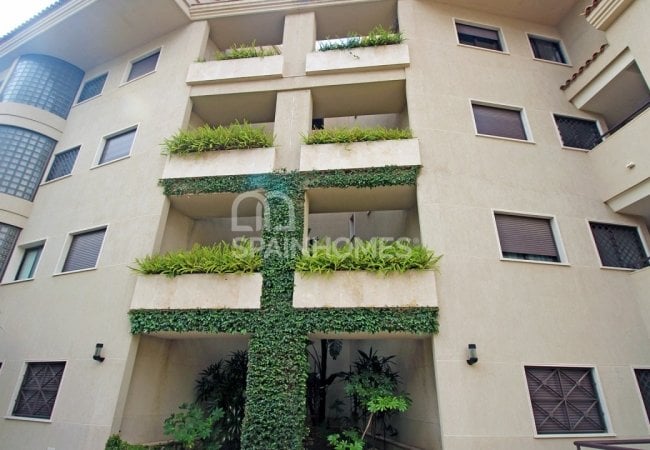 Key-ready Apartments in Fuengirola 600 Meters to the Sandy Beach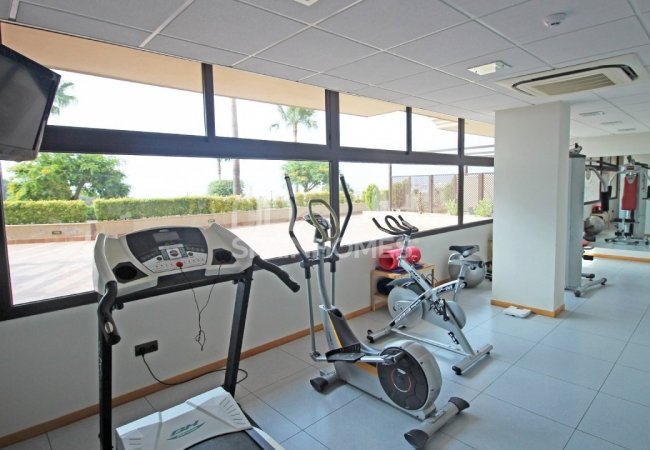 Key-ready Apartments in Fuengirola 600 Meters to the Sandy Beach
Key-ready Apartments in Fuengirola 600 Meters to the Sandy Beach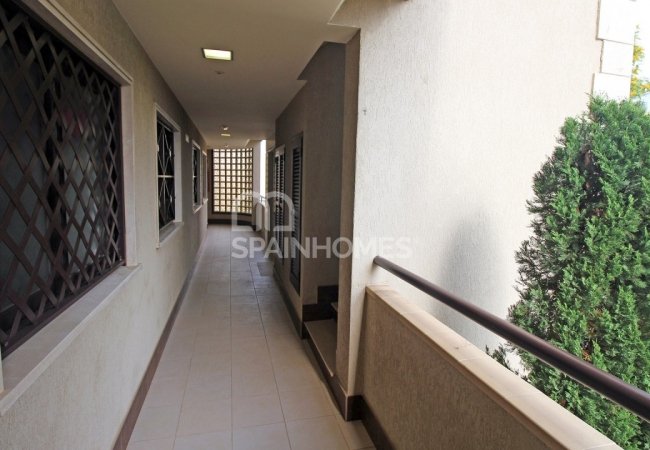 Key-ready Apartments in Fuengirola 600 Meters to the Sandy Beach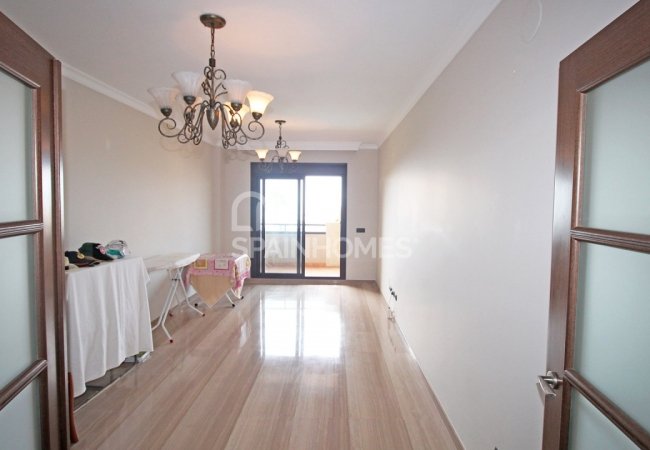 Key-ready Apartments in Fuengirola 600 Meters to the Sandy Beach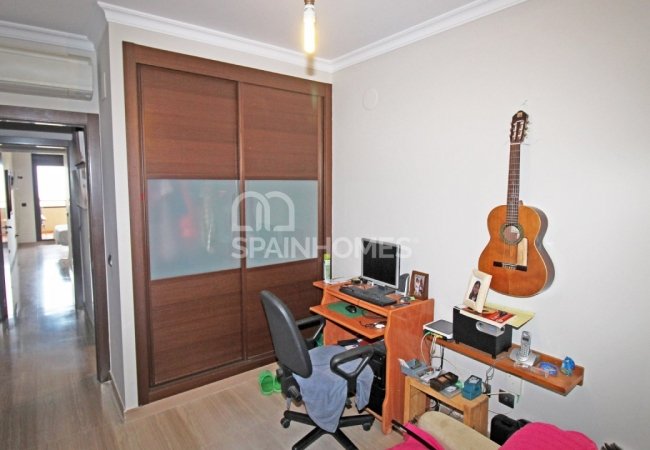 Key-ready Apartments in Fuengirola 600 Meters to the Sandy Beach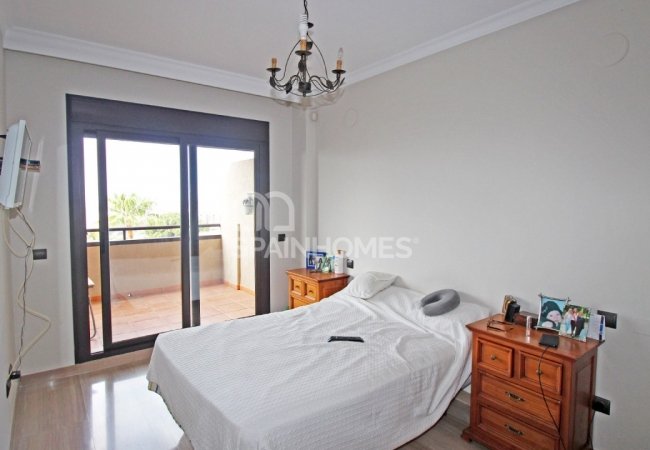 Key-ready Apartments in Fuengirola 600 Meters to the Sandy Beach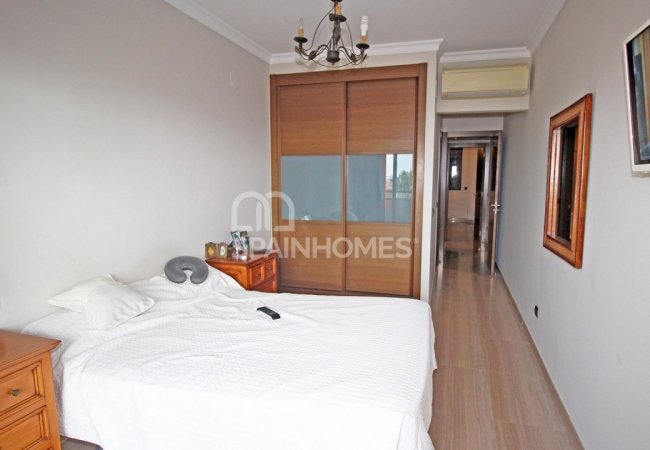 Key-ready Apartments in Fuengirola 600 Meters to the Sandy Beach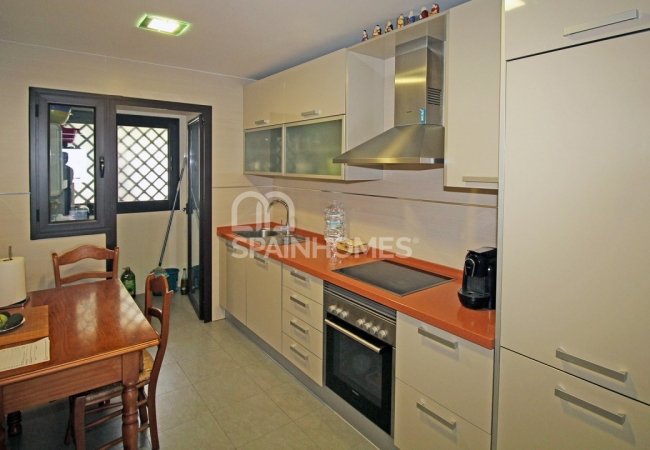 Key-ready Apartments in Fuengirola 600 Meters to the Sandy Beach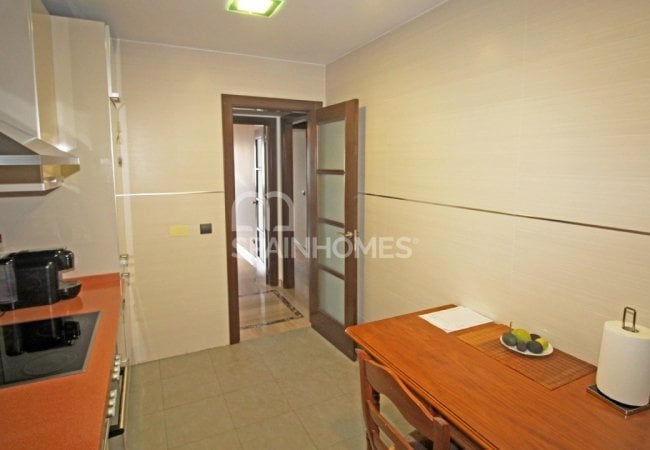 Key-ready Apartments in Fuengirola 600 Meters to the Sandy Beach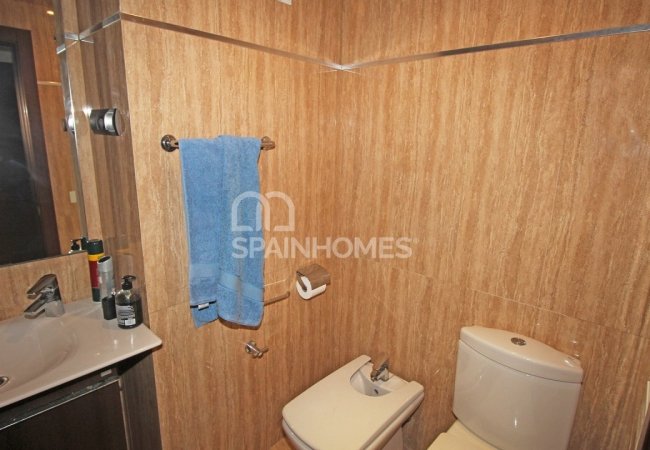 Key-ready Apartments in Fuengirola 600 Meters to the Sandy Beach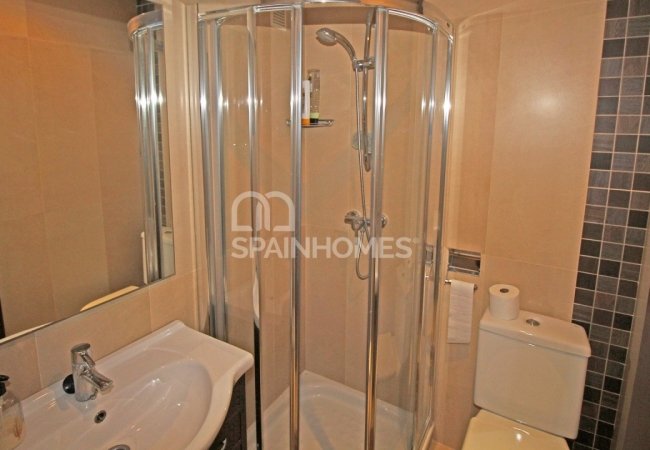 Key-ready Apartments in Fuengirola 600 Meters to the Sandy Beach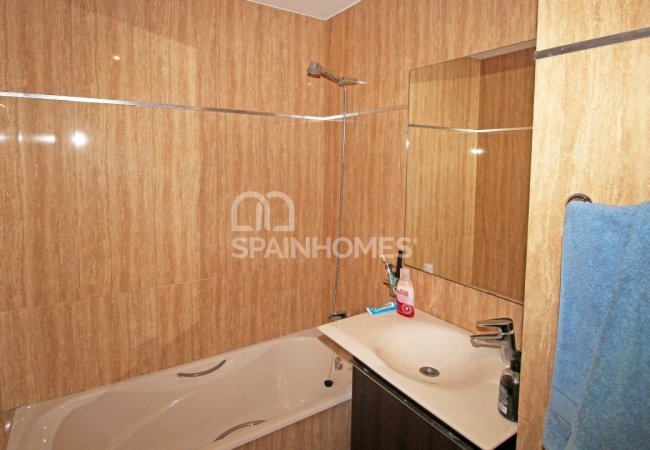 Key-ready Apartments in Fuengirola 600 Meters to the Sandy Beach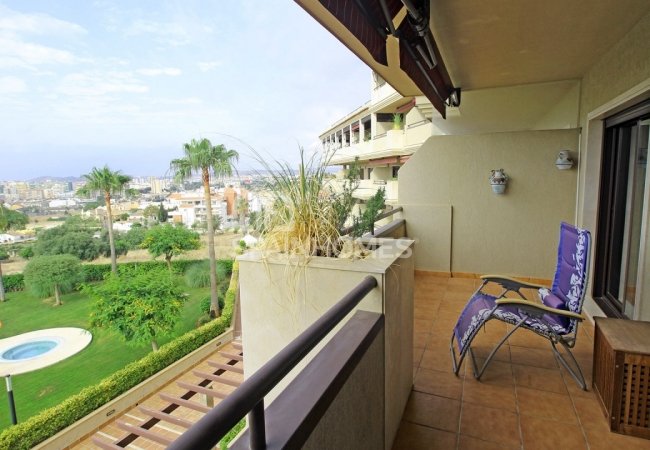 Key-ready Apartments in Fuengirola 600 Meters to the Sandy Beach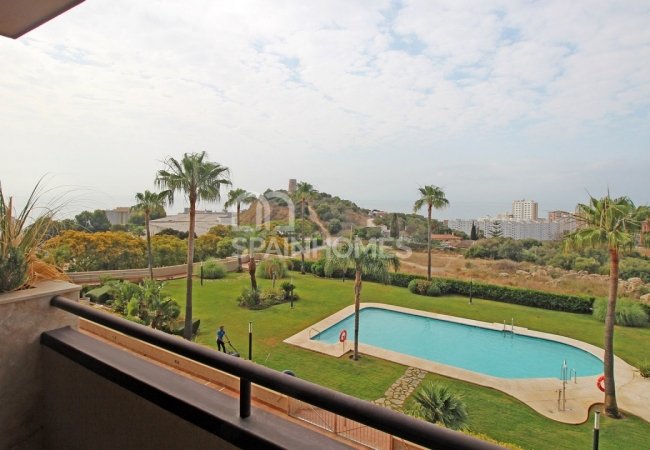 Key-ready Apartments in Fuengirola 600 Meters to the Sandy Beach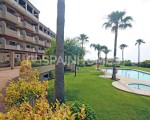 Key-ready Apartments in Fuengirola 600 Meters to the Sandy Beach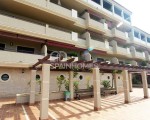 Key-ready Apartments in Fuengirola 600 Meters to the Sandy Beach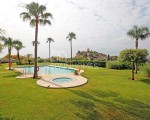 Key-ready Apartments in Fuengirola 600 Meters to the Sandy Beach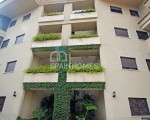 Key-ready Apartments in Fuengirola 600 Meters to the Sandy Beach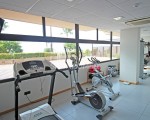 Key-ready Apartments in Fuengirola 600 Meters to the Sandy Beach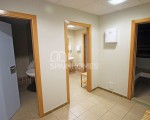 Key-ready Apartments in Fuengirola 600 Meters to the Sandy Beach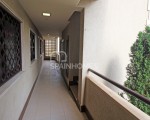 Key-ready Apartments in Fuengirola 600 Meters to the Sandy Beach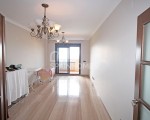 Key-ready Apartments in Fuengirola 600 Meters to the Sandy Beach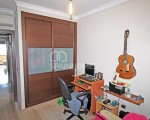 Key-ready Apartments in Fuengirola 600 Meters to the Sandy Beach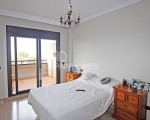 Key-ready Apartments in Fuengirola 600 Meters to the Sandy Beach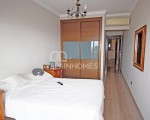 Key-ready Apartments in Fuengirola 600 Meters to the Sandy Beach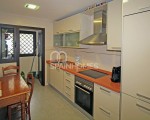 Key-ready Apartments in Fuengirola 600 Meters to the Sandy Beach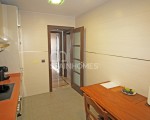 Key-ready Apartments in Fuengirola 600 Meters to the Sandy Beach
Key-ready Apartments in Fuengirola 600 Meters to the Sandy Beach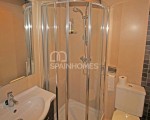 Key-ready Apartments in Fuengirola 600 Meters to the Sandy Beach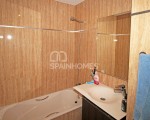 Key-ready Apartments in Fuengirola 600 Meters to the Sandy Beach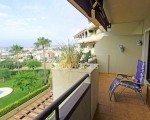 Key-ready Apartments in Fuengirola 600 Meters to the Sandy Beach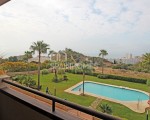 Key-ready Apartments in Fuengirola 600 Meters to the Sandy Beach
Key-Ready Apartments in Fuengirola 600 Meters to the Sandy Beach
Turnkey apartments are situated in Fuengirola, Costa del Sol, near to the beach. Mountain view apartments in the complex are designed with quality features like white goods and bathtubs.
Why are there different prices on different websites?
Base prices can be in different currencies. Exchange rates are updated two times a day. The declared prices are the starting prices, and the costs inherent in the purchase of the property (such as ITP or VAT, notarial expenses, registry expenses) are not included. Why are there different prices on different websites?
TOP 3 REASONS TO BUY
Favorite location
The best quality materials
In an unique complex
SUMMARY
Fuengirola Apartments Offering Comfort and Relax Life with the Complex Facilities
Glorious sea view apartments are located in the beautiful coastal town Fuengirola, Costa del Sol. There are all daily and social amenities like the school, hospital, banks, markets, restaurants, and cafes in the town. Amazing beaches and fish restaurants (chiringuitos) are famous for this region. You may spend your time joyfully playing golf, doing water sports, and cycling in this exclusive town.
Key ready apartments for sale in Fuengirola are 600 meters to the beach, 5 minutes to Fuengirola center, 35 minutes to the popular tourist town Marbella and 15 minutes to Malaga International Airport by car.
The complex has privileged facilities such as the swimming pool, fitness center, spa, sauna, indoor car parking area, lift, children's playground, well-designed garden, and 24/7 security.
Types of apartments
96 sqm middle floor apartment has 2 bedrooms, a living room, a separate kitchen, 2 bathrooms, and a balcony.
Sea and mountain view south-facing apartment is decorated with important features like white goods, kitchen appliances, air conditioning, blinds, bathtub, and en-suite bathroom.
FEATURES
Air Conditioning
Apart Kitchen
Bathtub
Blinds
En-Suite Bathroom
Kitchen Appliances
Terrace
White Goods
Car Park (Closed)
Communal Garden
Communal Pool
Fitness
In A Complex
Lift
Playground
Sauna
Security 7/24
SPA
Airport (0-50 Km)
Beach (500-1000 M)
Sea (0-1 Km)
Sea View
City View