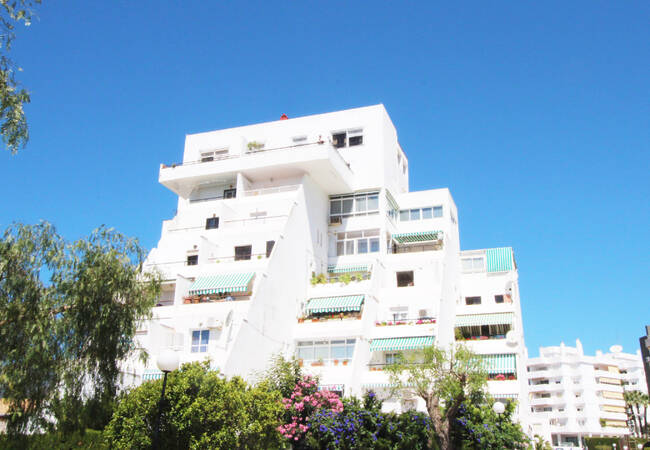 Cosy Benalmadena Apartment in the Residential Complex with Pool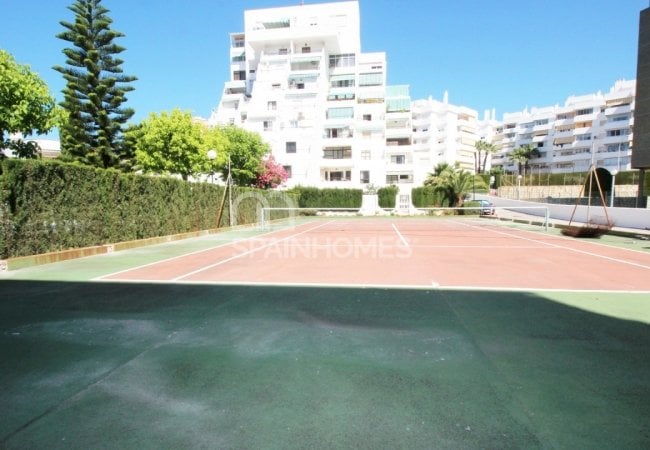 Cosy Benalmadena Apartment in the Residential Complex with Pool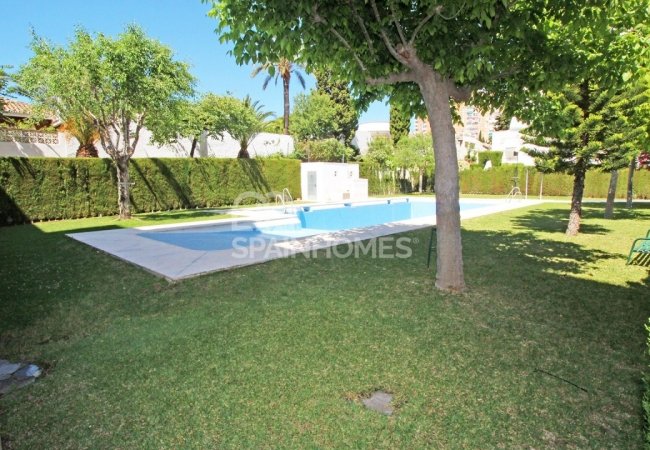 Cosy Benalmadena Apartment in the Residential Complex with Pool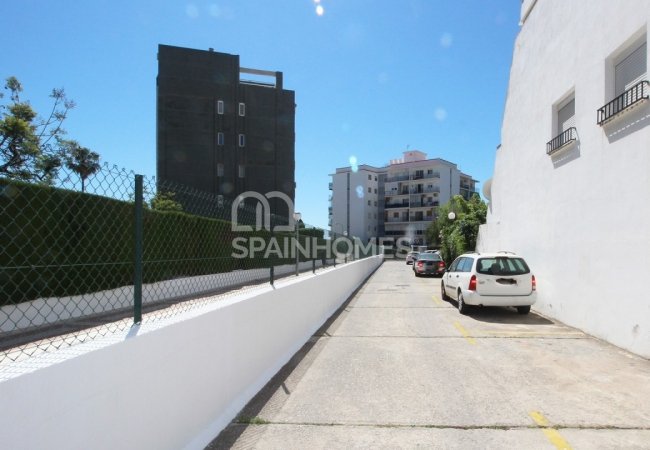 Cosy Benalmadena Apartment in the Residential Complex with Pool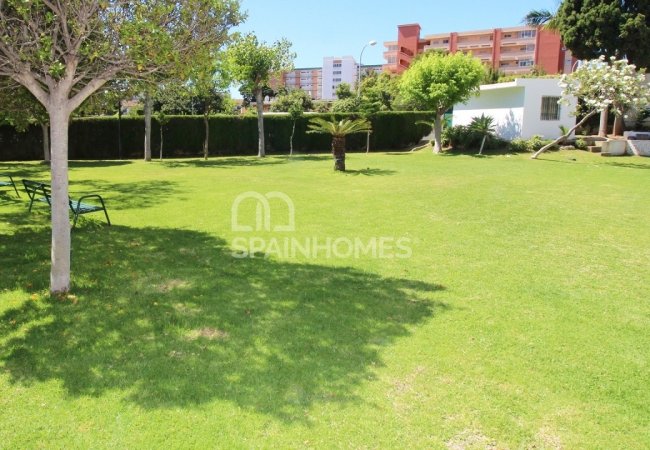 Cosy Benalmadena Apartment in the Residential Complex with Pool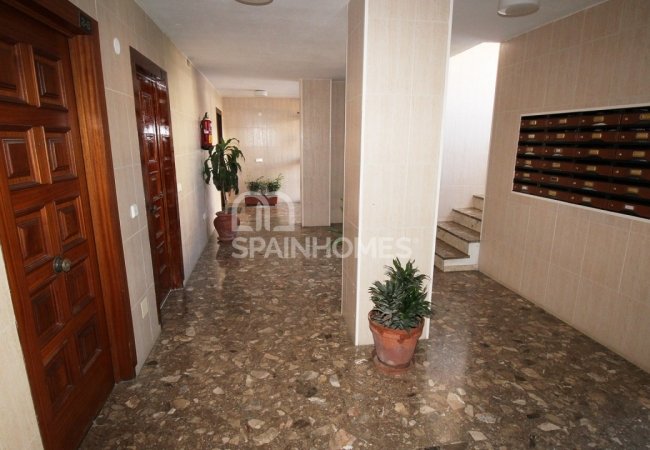 Cosy Benalmadena Apartment in the Residential Complex with Pool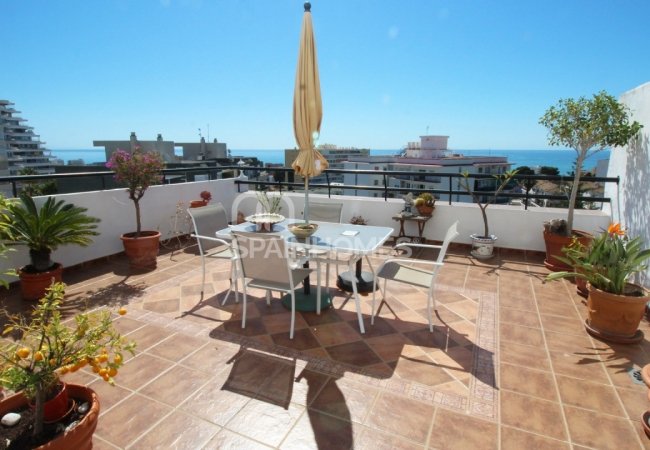 Cosy Benalmadena Apartment in the Residential Complex with Pool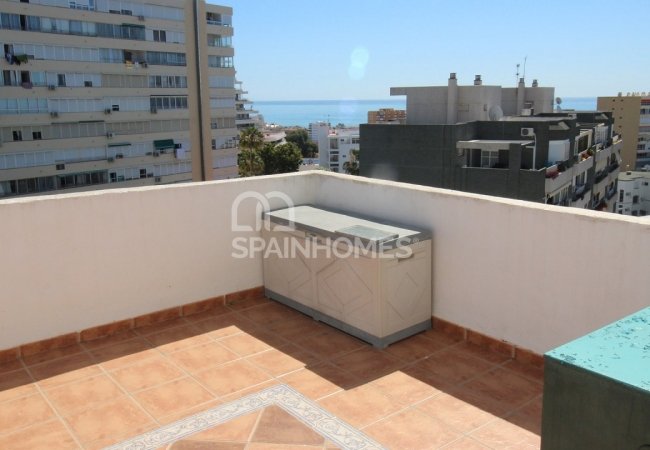 Cosy Benalmadena Apartment in the Residential Complex with Pool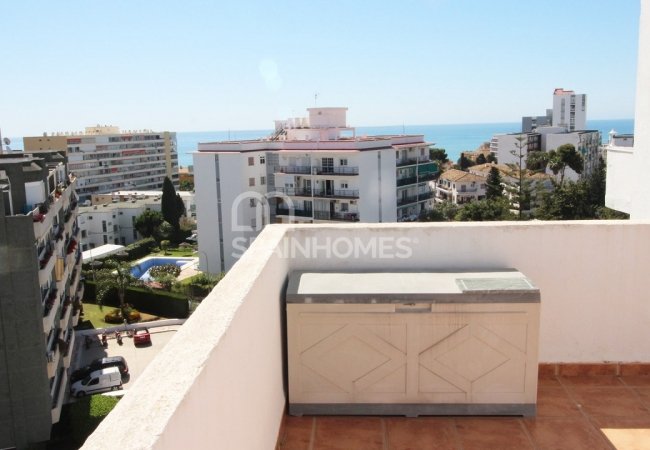 Cosy Benalmadena Apartment in the Residential Complex with Pool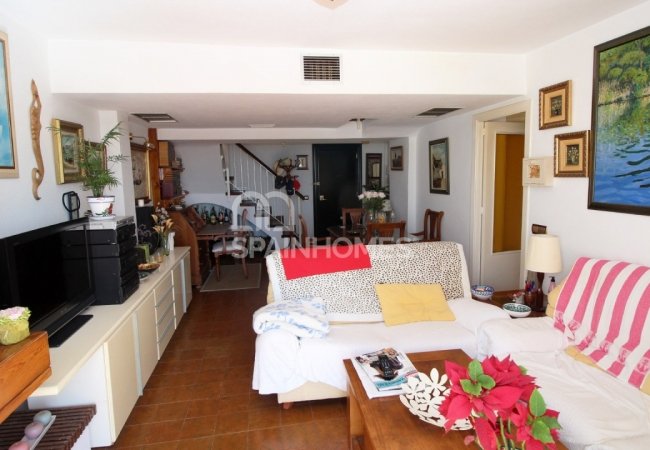 Cosy Benalmadena Apartment in the Residential Complex with Pool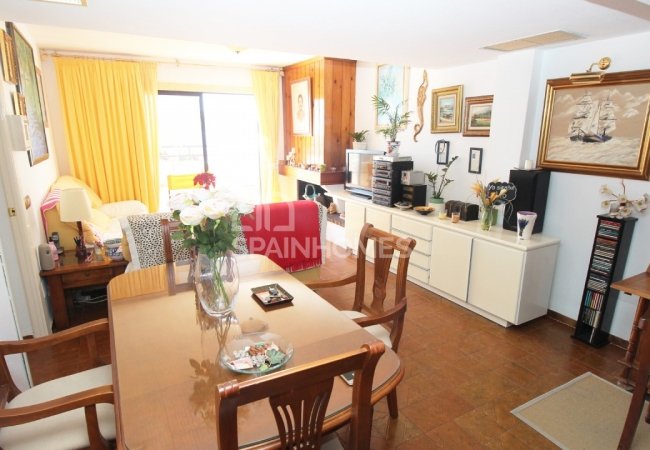 Cosy Benalmadena Apartment in the Residential Complex with Pool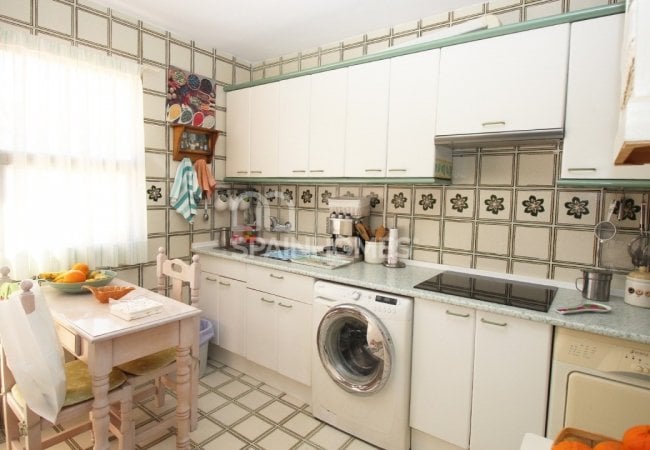 Cosy Benalmadena Apartment in the Residential Complex with Pool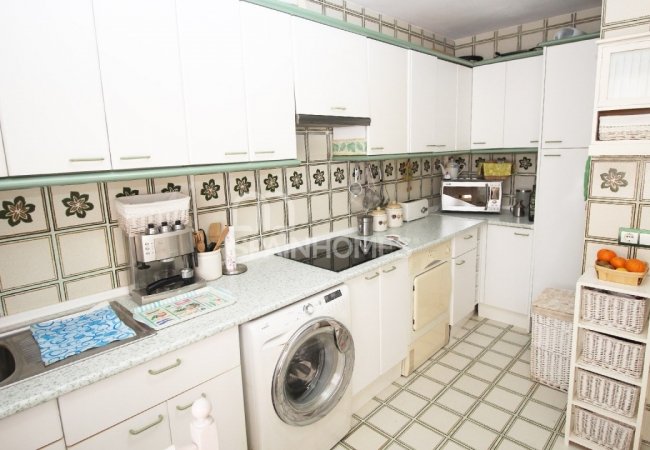 Cosy Benalmadena Apartment in the Residential Complex with Pool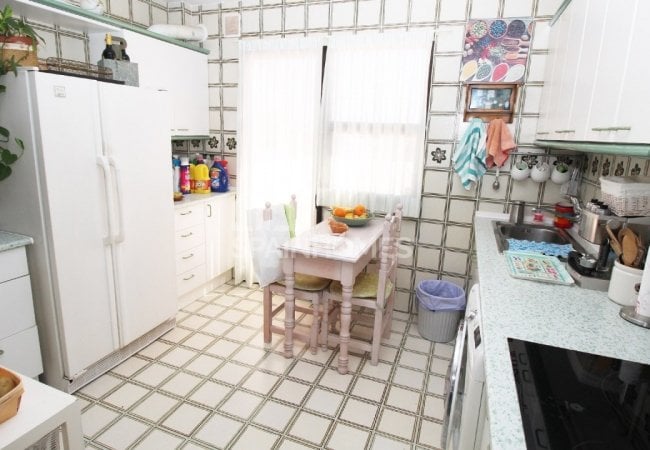 Cosy Benalmadena Apartment in the Residential Complex with Pool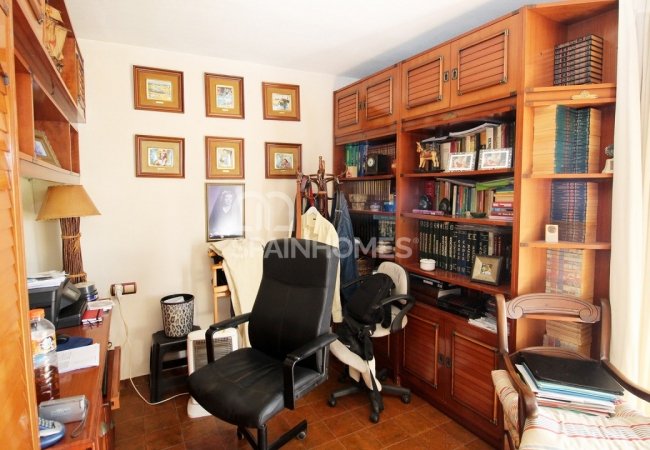 Cosy Benalmadena Apartment in the Residential Complex with Pool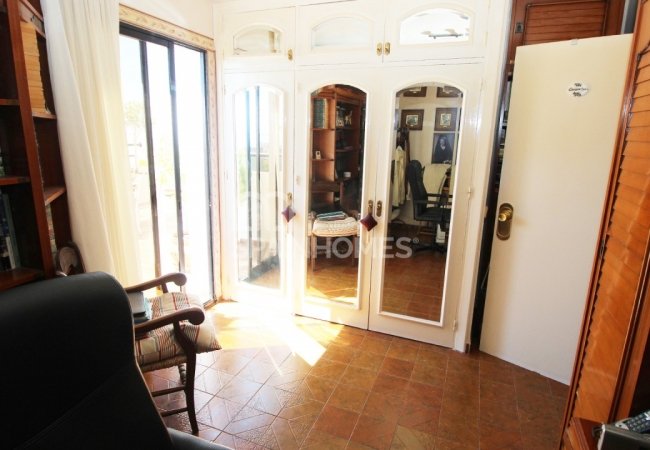 Cosy Benalmadena Apartment in the Residential Complex with Pool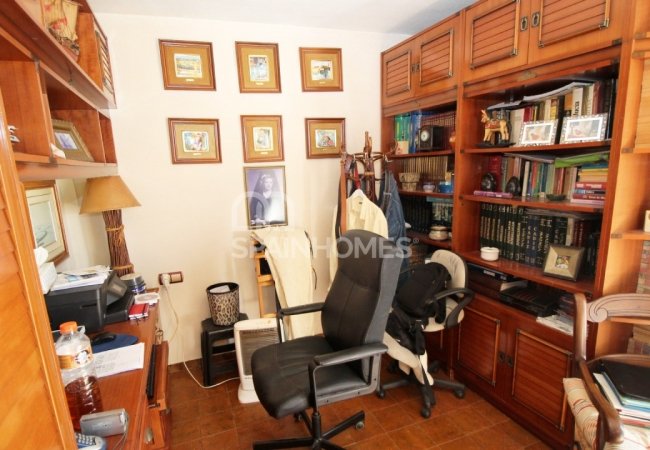 Cosy Benalmadena Apartment in the Residential Complex with Pool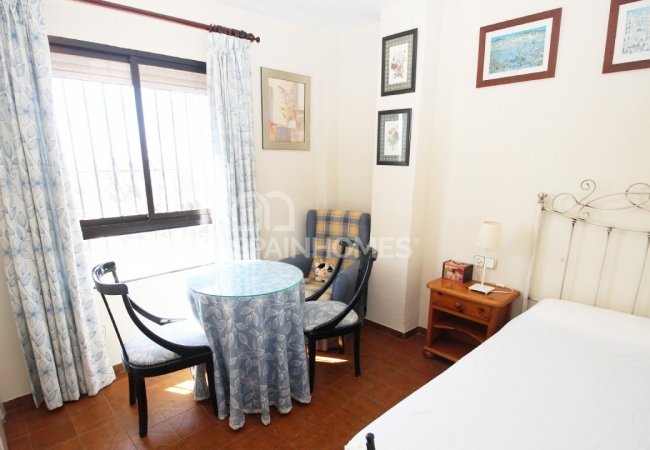 Cosy Benalmadena Apartment in the Residential Complex with Pool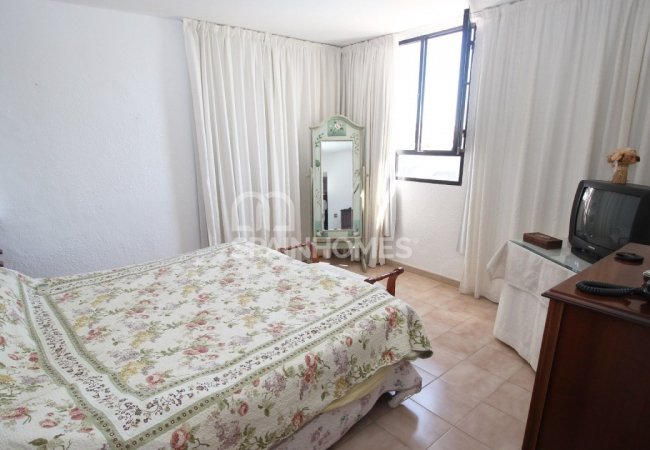 Cosy Benalmadena Apartment in the Residential Complex with Pool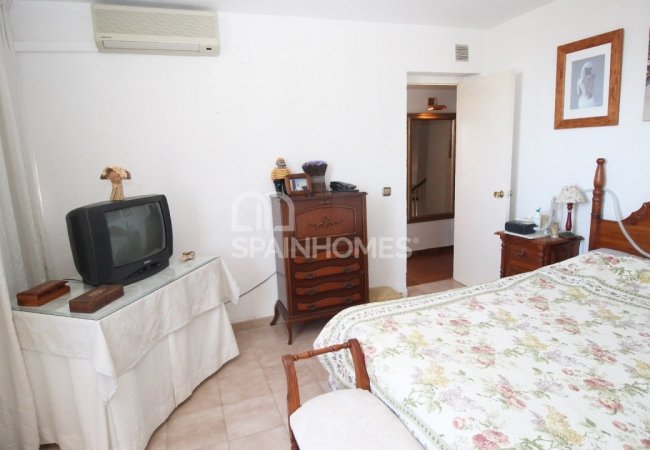 Cosy Benalmadena Apartment in the Residential Complex with Pool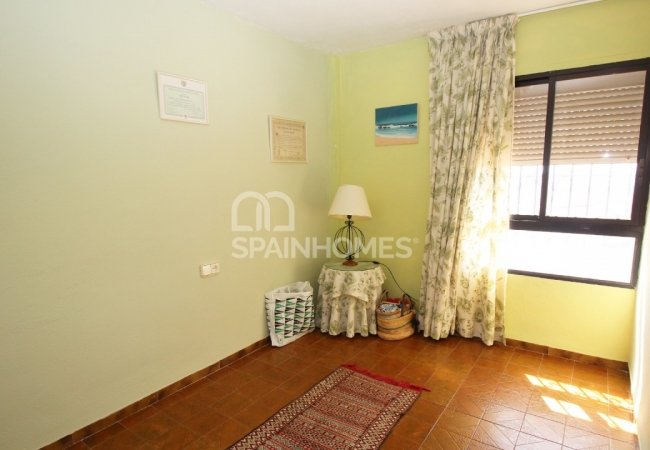 Cosy Benalmadena Apartment in the Residential Complex with Pool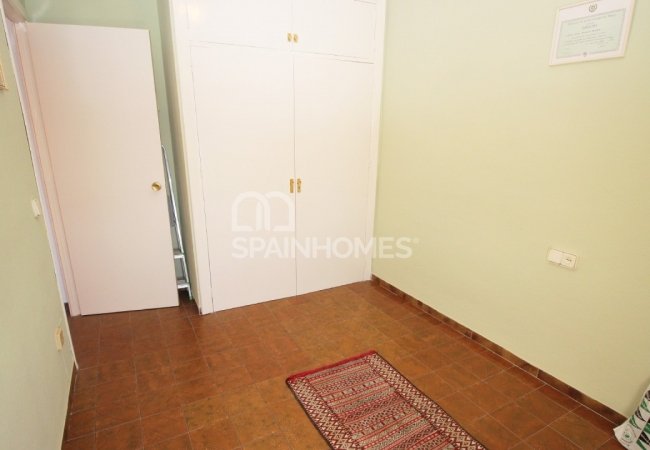 Cosy Benalmadena Apartment in the Residential Complex with Pool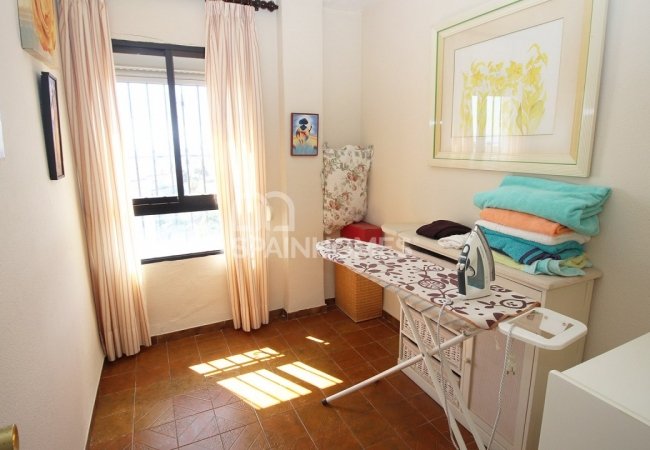 Cosy Benalmadena Apartment in the Residential Complex with Pool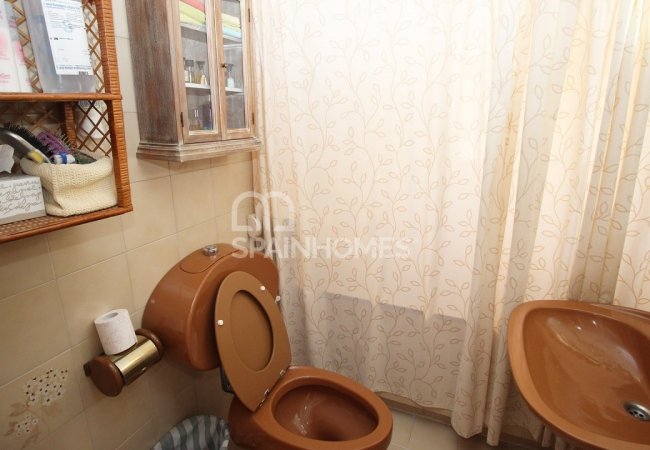 Cosy Benalmadena Apartment in the Residential Complex with Pool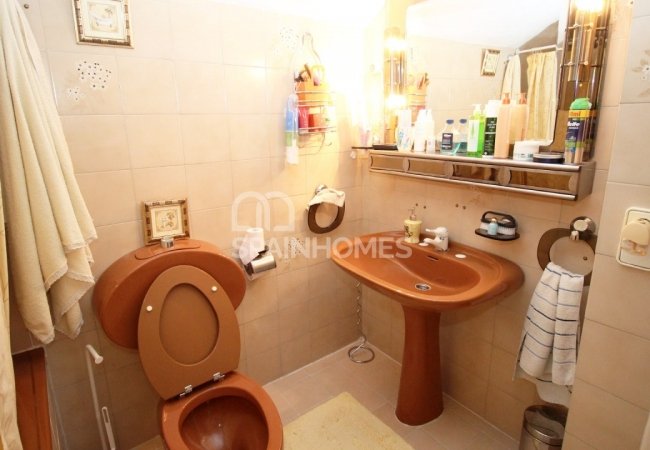 Cosy Benalmadena Apartment in the Residential Complex with Pool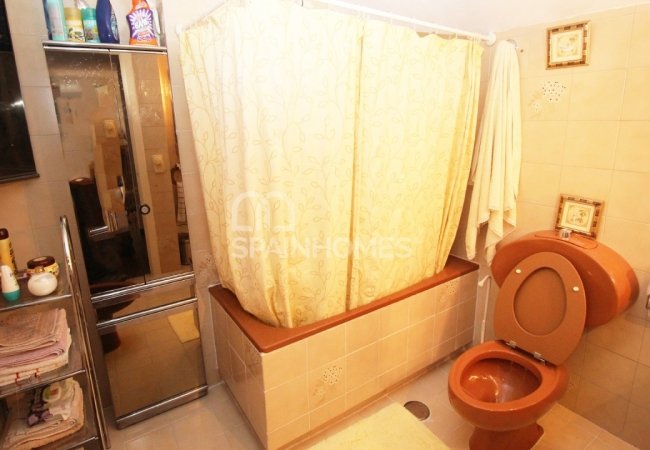 Cosy Benalmadena Apartment in the Residential Complex with Pool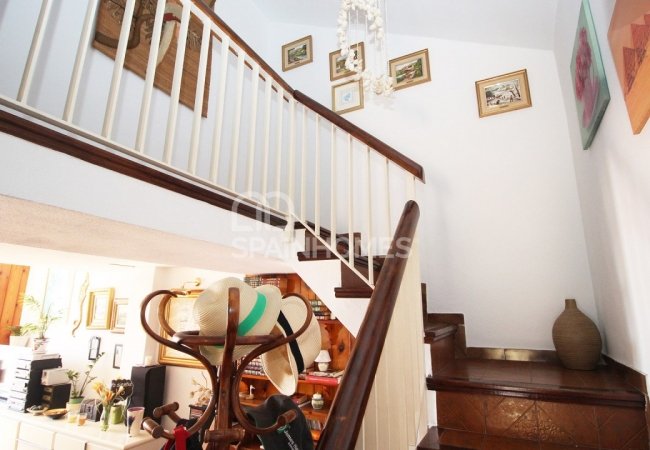 Cosy Benalmadena Apartment in the Residential Complex with Pool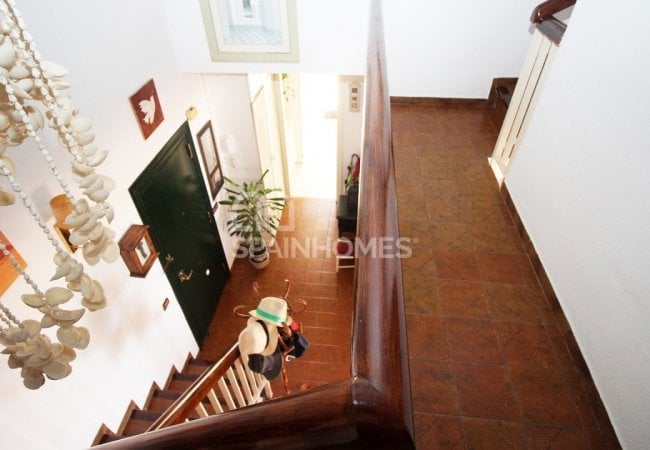 Cosy Benalmadena Apartment in the Residential Complex with Pool

Cosy Benalmadena Apartment in the Residential Complex with Pool

Cosy Benalmadena Apartment in the Residential Complex with Pool

Cosy Benalmadena Apartment in the Residential Complex with Pool

Cosy Benalmadena Apartment in the Residential Complex with Pool

Cosy Benalmadena Apartment in the Residential Complex with Pool

Cosy Benalmadena Apartment in the Residential Complex with Pool

Cosy Benalmadena Apartment in the Residential Complex with Pool

Cosy Benalmadena Apartment in the Residential Complex with Pool

Cosy Benalmadena Apartment in the Residential Complex with Pool

Cosy Benalmadena Apartment in the Residential Complex with Pool

Cosy Benalmadena Apartment in the Residential Complex with Pool

Cosy Benalmadena Apartment in the Residential Complex with Pool

Cosy Benalmadena Apartment in the Residential Complex with Pool

Cosy Benalmadena Apartment in the Residential Complex with Pool

Cosy Benalmadena Apartment in the Residential Complex with Pool

Cosy Benalmadena Apartment in the Residential Complex with Pool

Cosy Benalmadena Apartment in the Residential Complex with Pool

Cosy Benalmadena Apartment in the Residential Complex with Pool

Cosy Benalmadena Apartment in the Residential Complex with Pool

Cosy Benalmadena Apartment in the Residential Complex with Pool

Cosy Benalmadena Apartment in the Residential Complex with Pool

Cosy Benalmadena Apartment in the Residential Complex with Pool

Cosy Benalmadena Apartment in the Residential Complex with Pool

Cosy Benalmadena Apartment in the Residential Complex with Pool

Cosy Benalmadena Apartment in the Residential Complex with Pool

Cosy Benalmadena Apartment in the Residential Complex with Pool

Cosy Benalmadena Apartment in the Residential Complex with Pool

Cosy Benalmadena Apartment in the Residential Complex with Pool
Cosy Benalmadena Apartment in the Residential Complex with Pool
Sea view apartment located in the heart of Benalmadena, Costa del Sol. A comfortable apartment has many rich features like the two large terraces, kitchen appliances, fireplace, and internet.
TOP 3 REASONS TO BUY
Sea views
Two large terraces
Perfect location
SUMMARY
Resale Apartment with Two Large Terraces in the Perfect Location of Benalmádena
The duplex apartment is located in the heart of Benalmádena, Costa del Sol. This region is home to many restaurants, beaches, cafes, and shops that you need. Benalmadena is a kind of paradise for golf lovers by hosting some of the most beautiful golf courses.
The Apartment for sale in Benalmádena is only 15 minutes from the International Airport of Málaga, 25 minutes from the center of Málaga, and 30 minutes from the famous city of Marbella. Also, the apartment is close to the beach.
The residential complex has many rich amenities like the elevators, indoor car parking area, 24/7 security camera system and security, tennis court, communal swimming pool, and garden.
Type of apartment
155 sqm duplex apartment has a living room, a kitchen, 5 bedrooms, 2 bathrooms, and a balcony.
Sea and city view Benalmádena apartment has many great facilities such as air conditioners, blinds, satellite TV system, shower, kitchen appliances, internet, apart kitchen, laundry room, storage room, fireplace, terrace, and solarium.
FEATURES
Air Conditioning
Apart Kitchen
Blinds
Fireplace
Kitchen Appliances
Laundry Room
Shower
Solarium
Storage Room
Terrace
Car Park (Closed)
Communal Garden
Communal Pool
In A Complex
Lift
Security 7/24
Security Camera
Tennis Court
Airport (0-50 Km)
Beach (500-1000 M)
Sea View
Mountain View
City View
Metrobus
Stores / Shopping Mall