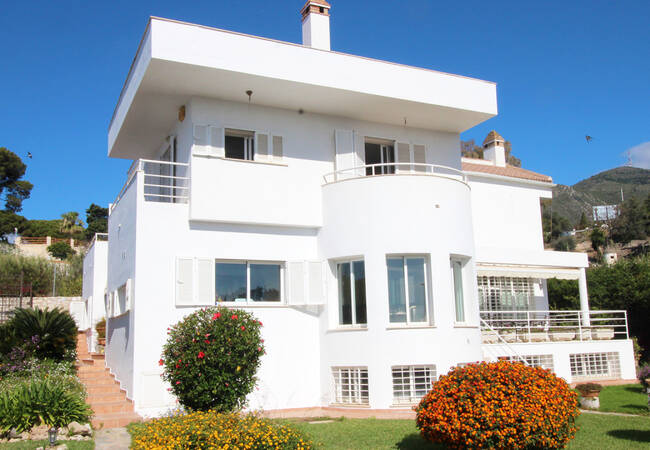 Furnished Villa Within Walking Distance to the Beach in Benalmádena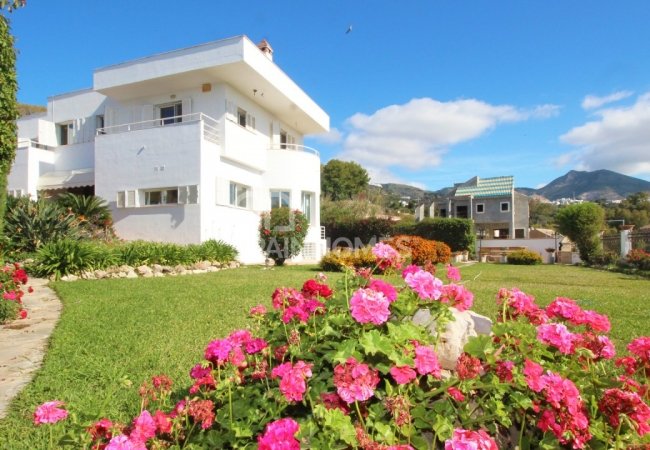 Furnished Villa Within Walking Distance to the Beach in Benalmádena
Furnished Villa Within Walking Distance to the Beach in Benalmádena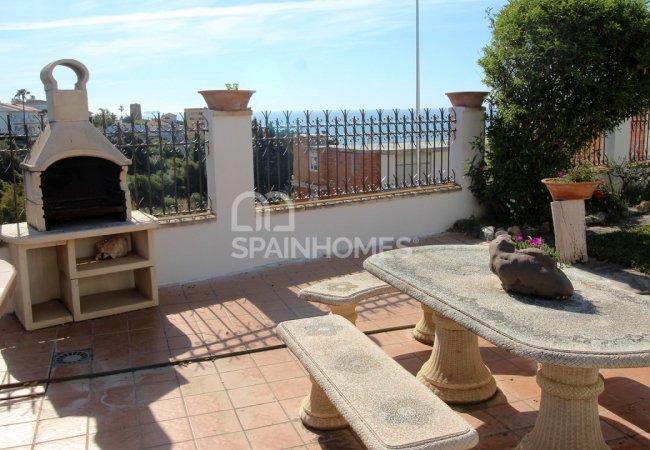 Furnished Villa Within Walking Distance to the Beach in Benalmádena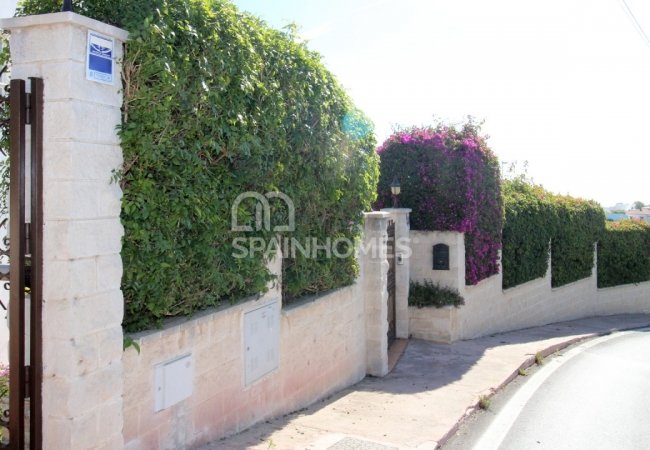 Furnished Villa Within Walking Distance to the Beach in Benalmádena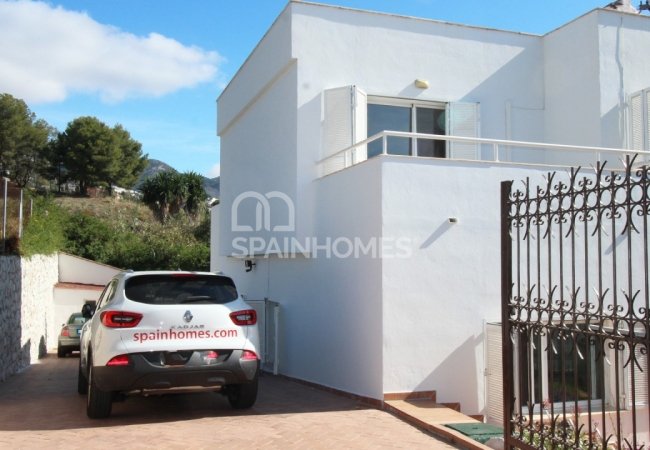 Furnished Villa Within Walking Distance to the Beach in Benalmádena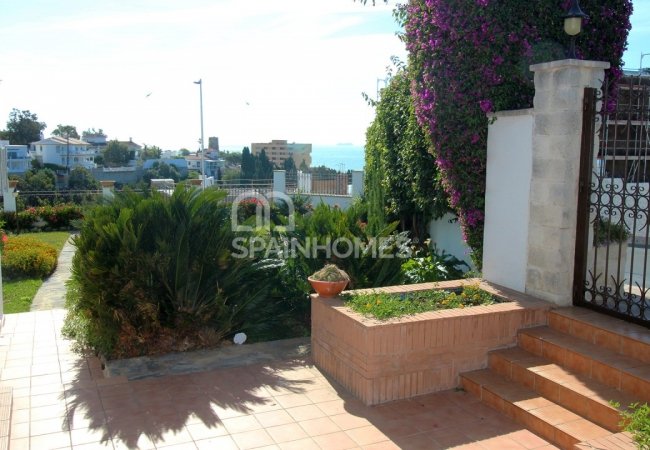 Furnished Villa Within Walking Distance to the Beach in Benalmádena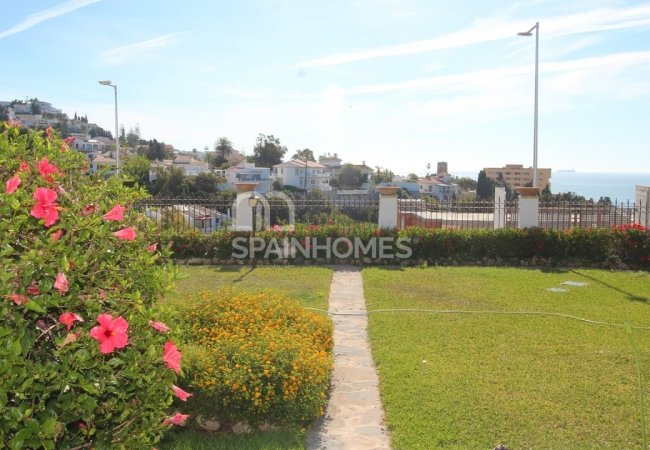 Furnished Villa Within Walking Distance to the Beach in Benalmádena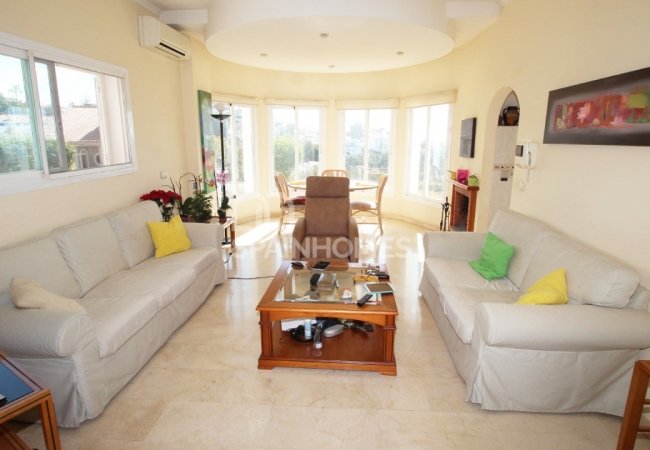 Furnished Villa Within Walking Distance to the Beach in Benalmádena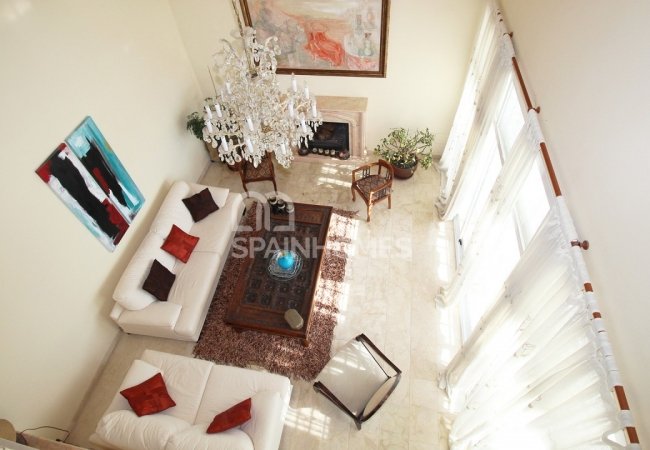 Furnished Villa Within Walking Distance to the Beach in Benalmádena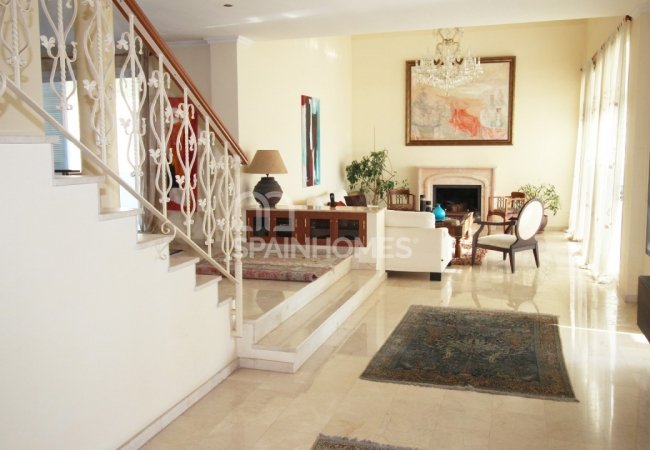 Furnished Villa Within Walking Distance to the Beach in Benalmádena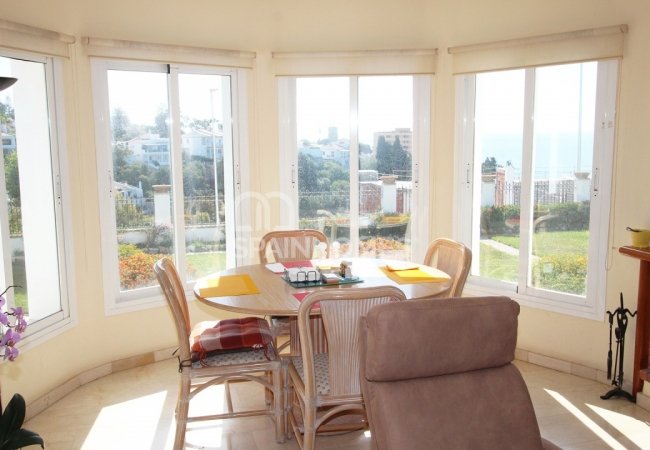 Furnished Villa Within Walking Distance to the Beach in Benalmádena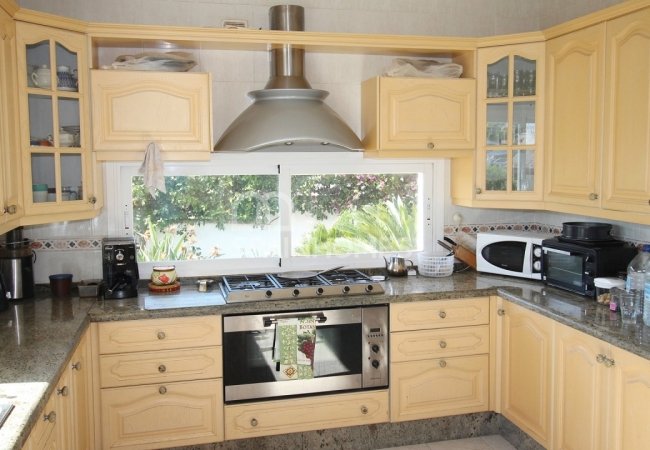 Furnished Villa Within Walking Distance to the Beach in Benalmádena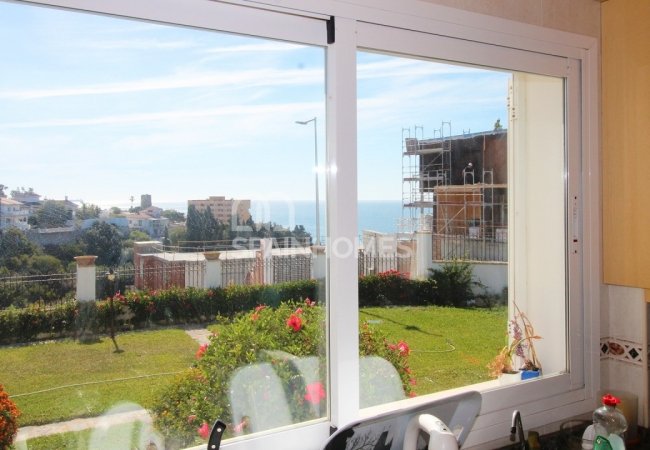 Furnished Villa Within Walking Distance to the Beach in Benalmádena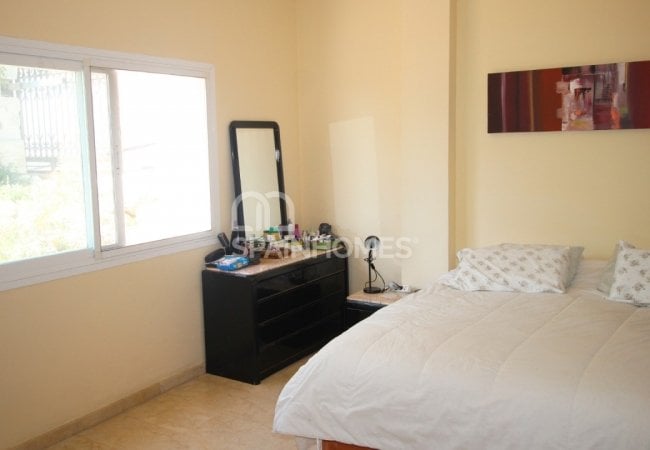 Furnished Villa Within Walking Distance to the Beach in Benalmádena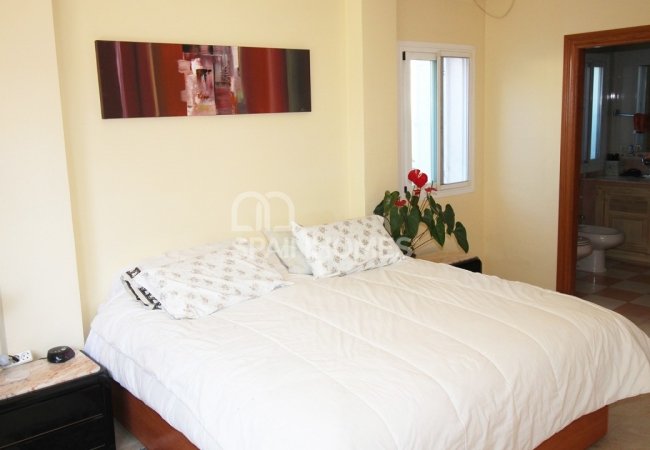 Furnished Villa Within Walking Distance to the Beach in Benalmádena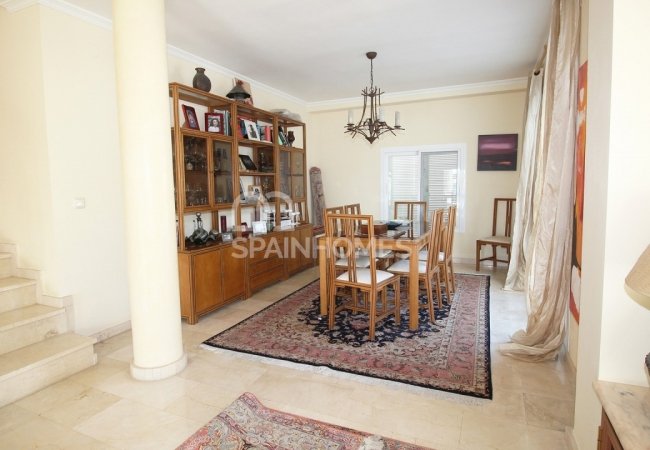 Furnished Villa Within Walking Distance to the Beach in Benalmádena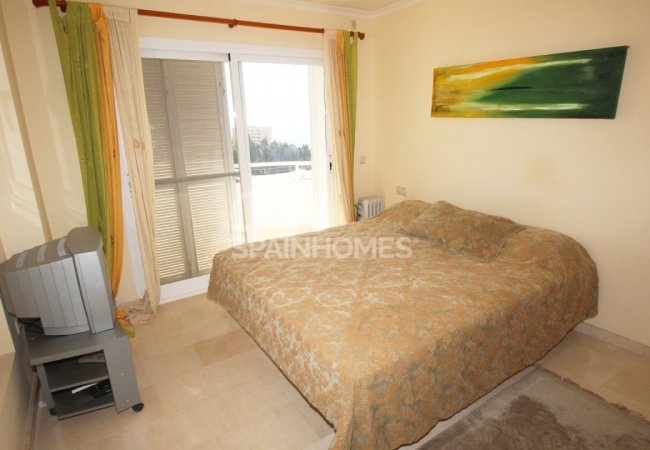 Furnished Villa Within Walking Distance to the Beach in Benalmádena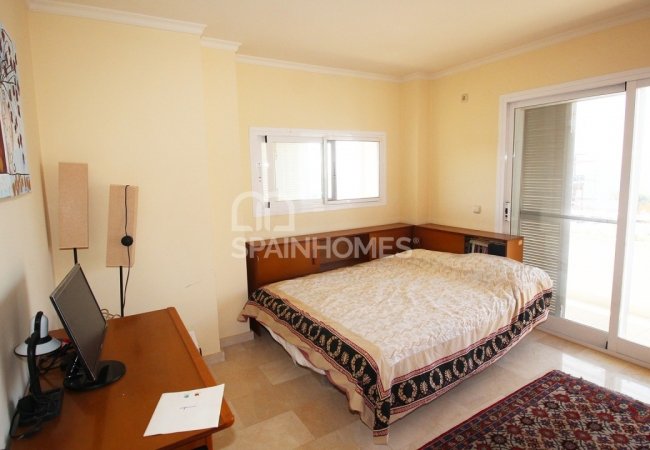 Furnished Villa Within Walking Distance to the Beach in Benalmádena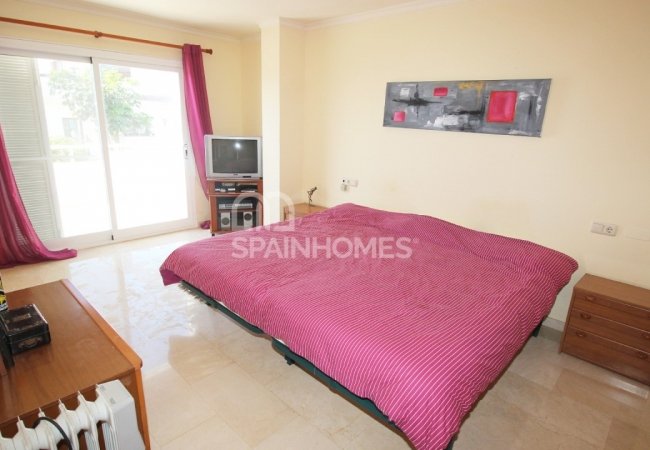 Furnished Villa Within Walking Distance to the Beach in Benalmádena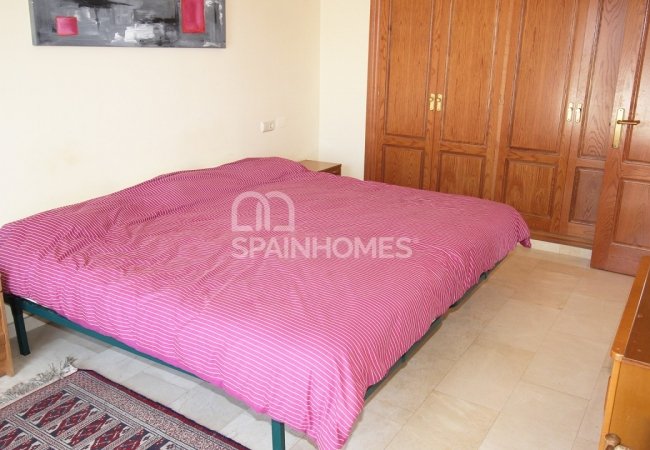 Furnished Villa Within Walking Distance to the Beach in Benalmádena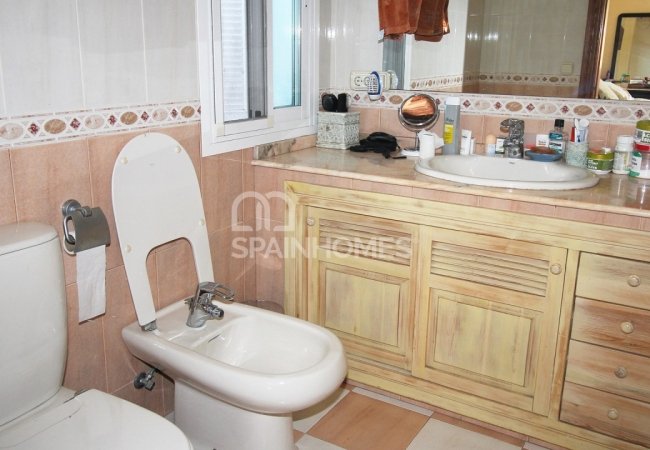 Furnished Villa Within Walking Distance to the Beach in Benalmádena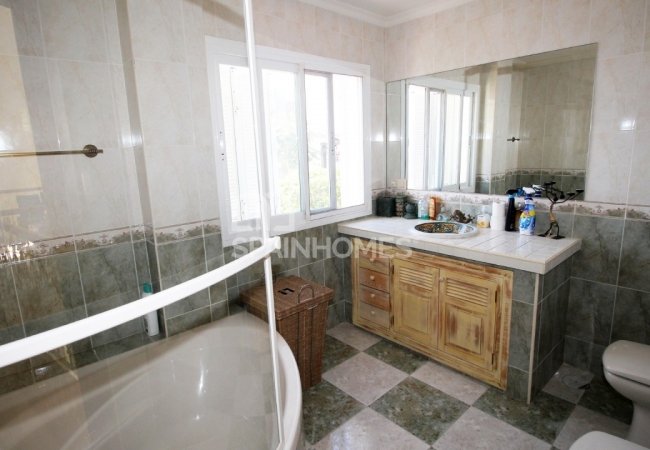 Furnished Villa Within Walking Distance to the Beach in Benalmádena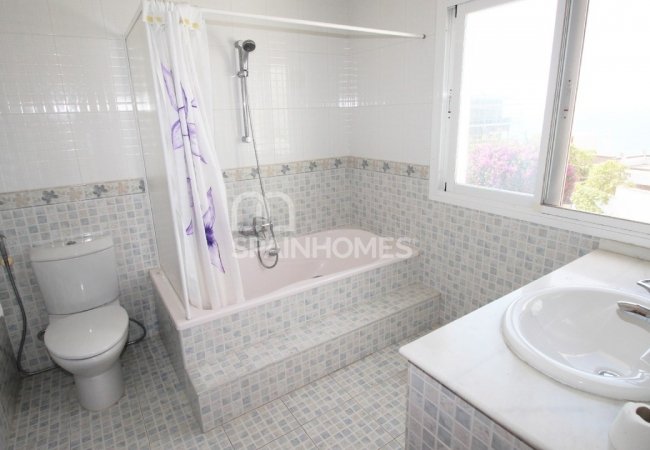 Furnished Villa Within Walking Distance to the Beach in Benalmádena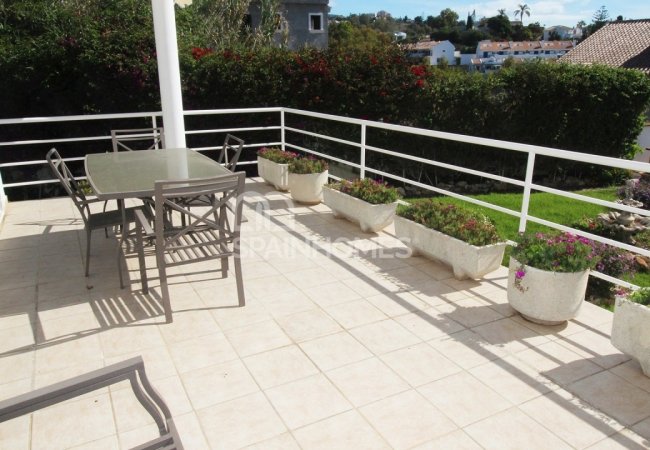 Furnished Villa Within Walking Distance to the Beach in Benalmádena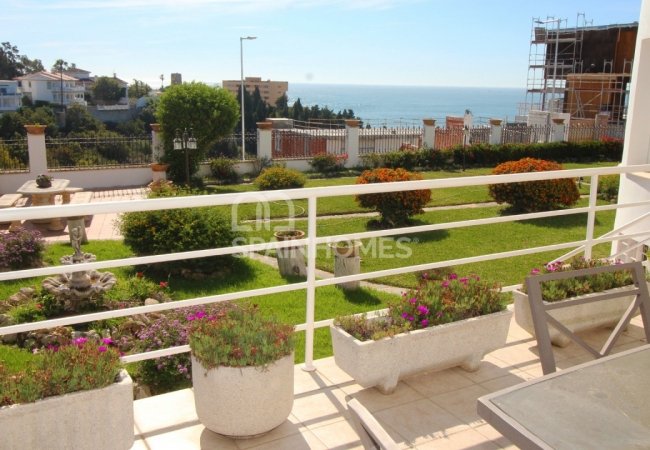 Furnished Villa Within Walking Distance to the Beach in Benalmádena

Furnished Villa Within Walking Distance to the Beach in Benalmádena

Furnished Villa Within Walking Distance to the Beach in Benalmádena

Furnished Villa Within Walking Distance to the Beach in Benalmádena

Furnished Villa Within Walking Distance to the Beach in Benalmádena

Furnished Villa Within Walking Distance to the Beach in Benalmádena

Furnished Villa Within Walking Distance to the Beach in Benalmádena

Furnished Villa Within Walking Distance to the Beach in Benalmádena

Furnished Villa Within Walking Distance to the Beach in Benalmádena

Furnished Villa Within Walking Distance to the Beach in Benalmádena

Furnished Villa Within Walking Distance to the Beach in Benalmádena

Furnished Villa Within Walking Distance to the Beach in Benalmádena

Furnished Villa Within Walking Distance to the Beach in Benalmádena

Furnished Villa Within Walking Distance to the Beach in Benalmádena

Furnished Villa Within Walking Distance to the Beach in Benalmádena

Furnished Villa Within Walking Distance to the Beach in Benalmádena

Furnished Villa Within Walking Distance to the Beach in Benalmádena

Furnished Villa Within Walking Distance to the Beach in Benalmádena

Furnished Villa Within Walking Distance to the Beach in Benalmádena

Furnished Villa Within Walking Distance to the Beach in Benalmádena

Furnished Villa Within Walking Distance to the Beach in Benalmádena

Furnished Villa Within Walking Distance to the Beach in Benalmádena

Furnished Villa Within Walking Distance to the Beach in Benalmádena

Furnished Villa Within Walking Distance to the Beach in Benalmádena

Furnished Villa Within Walking Distance to the Beach in Benalmádena

Furnished Villa Within Walking Distance to the Beach in Benalmádena

Furnished Villa Within Walking Distance to the Beach in Benalmádena
Furnished Villa Within Walking Distance to the Beach in Benalmádena
The furnished villa is situated in the coastal town of Benalmádena, Costa del Sol. Villa has comfortable living areas like a private garden, indoor, and outdoor car parking areas.
TOP 3 REASONS TO BUY
Breathtaking sea views
Walking distance to the beach
Bright and spacious living areas
SUMMARY
Spacious Detached Villa with the Picturesque Garden in Benalmádena
The spacious villa is located in the touristic town Benalmadena, Costa del Sol. The town is surrounded by all daily and social amenities like the hospital, school, banks, market, cafe, restaurant, and bar. The area is well known for its beautiful beaches and natural beauties. There are many activities including swimming pools, tennis courts, and golf courses for sports lovers in this town.
The detached villa in Benalmadena is just walking distance to the beach, 19 km to Malaga International Airport, 26 km to Malaga city center, and 35 km to Marbella.
Type of villa
398 sqm villa has a living room, a separate kitchen, 4 bedrooms, 3 bathrooms, a toilet, and 4 balconies
The breathtaking sea view villa is equipped with privileged features like furniture, air conditioning, blinds, kitchen appliances, shower cabin, bathtub, internet, fireplace, en-suite bathroom, laundry room, dressing room, storage room, barbeque area, private garden, solarium, indoor and outdoor car parking areas. The basement floor of the villa can be used as a gym room or a cinema room.
*Villa's land area is suitable for building a swimming pool.
FEATURES
Air Conditioning
Apart Kitchen
Barbeque
Bathtub
Blinds
Dressing Room
En-Suite Bathroom
Fireplace
Furnished
Kitchen Appliances
Laundry Room
Shower
Solarium
Storage Room
Terrace
Car Park
Car Park (Closed)
Game Room
Private Garden
Wheelchair Friendly
Airport (0-50 Km)
Beach (0-500 M)
Sea (0-1 Km)
Sea View
City View
Air Conditioning
Solar Energy