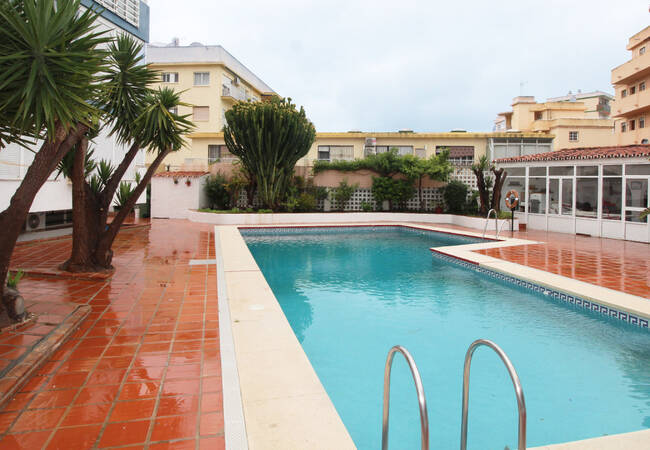 Key-ready Apartments in the Popular Location of Benalmádena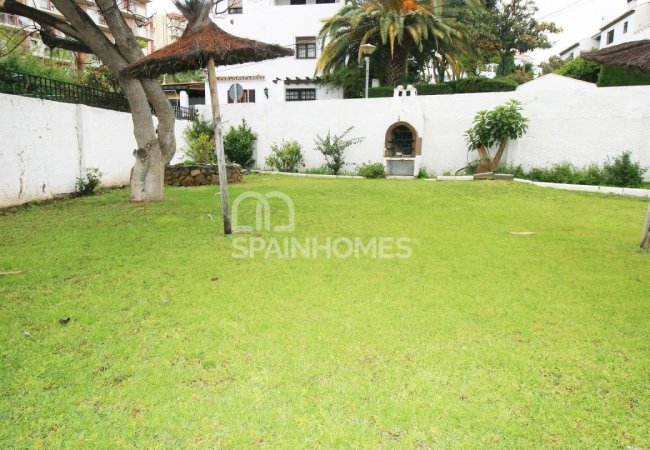 Key-ready Apartments in the Popular Location of Benalmádena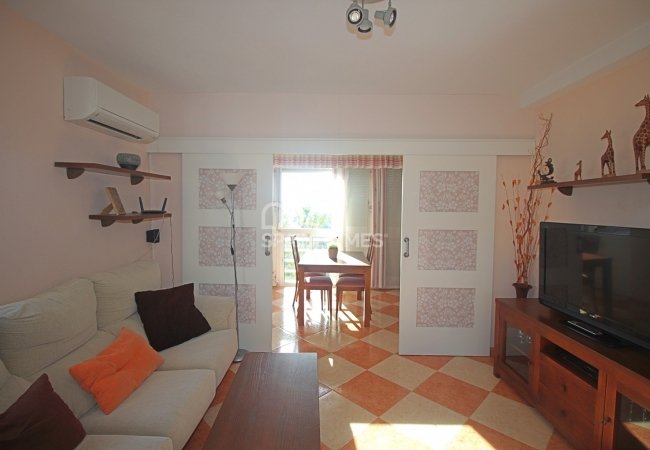 Key-ready Apartments in the Popular Location of Benalmádena
Key-ready Apartments in the Popular Location of Benalmádena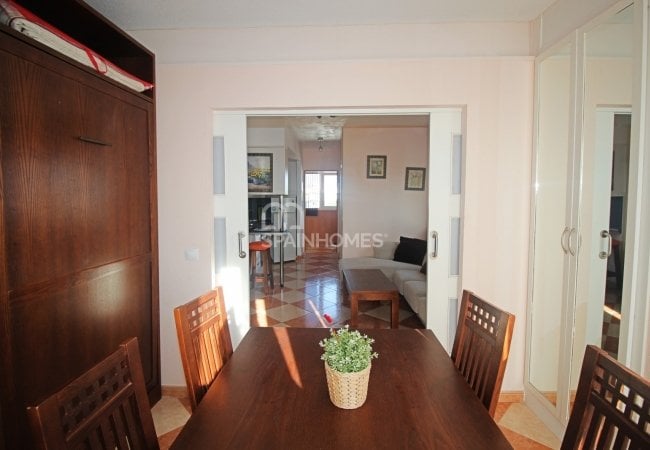 Key-ready Apartments in the Popular Location of Benalmádena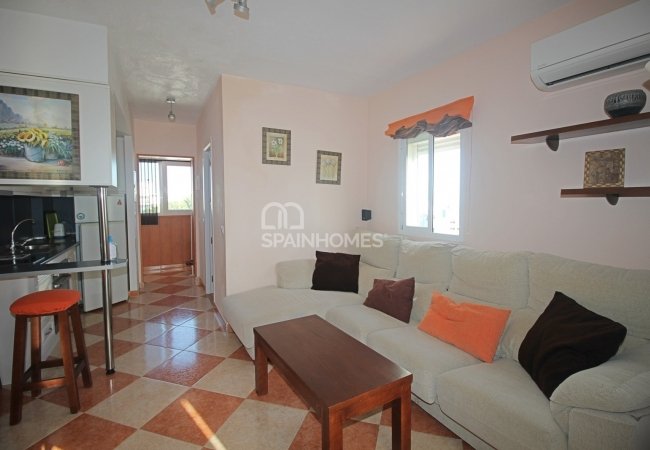 Key-ready Apartments in the Popular Location of Benalmádena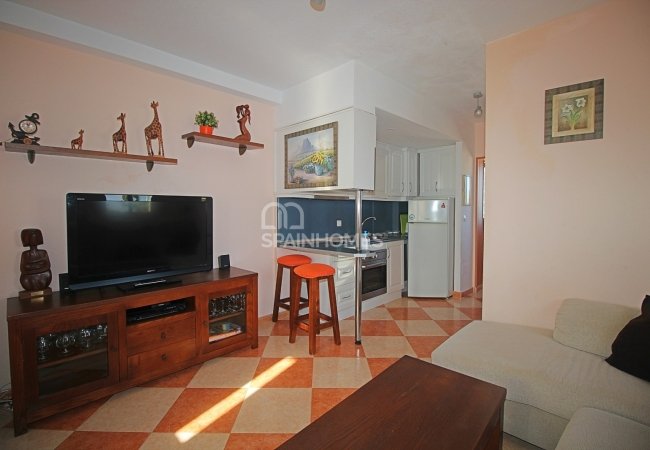 Key-ready Apartments in the Popular Location of Benalmádena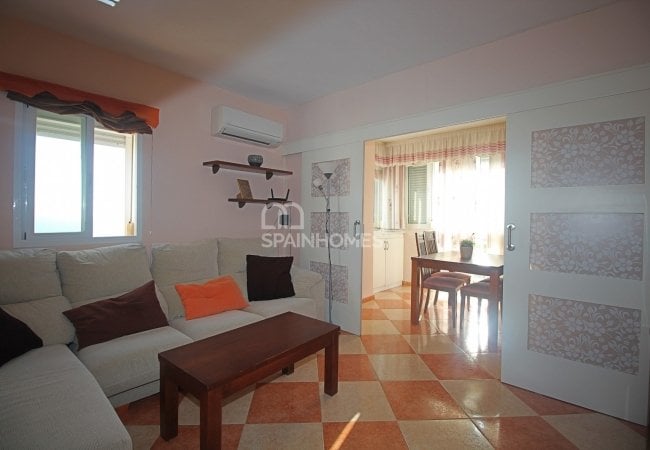 Key-ready Apartments in the Popular Location of Benalmádena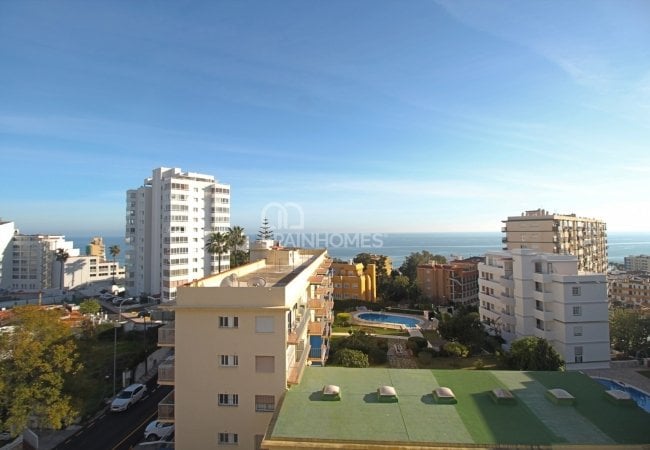 Key-ready Apartments in the Popular Location of Benalmádena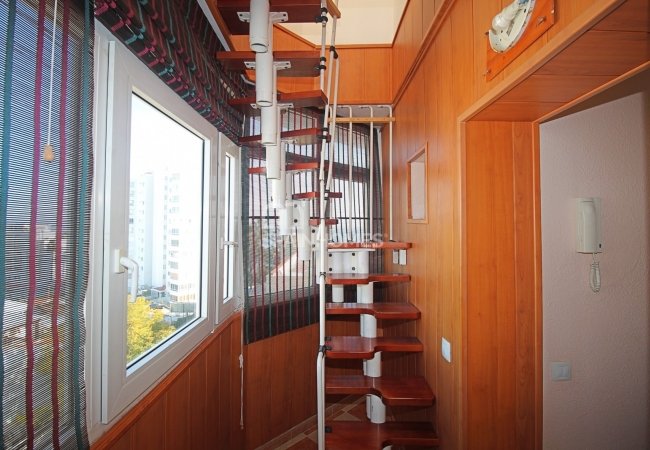 Key-ready Apartments in the Popular Location of Benalmádena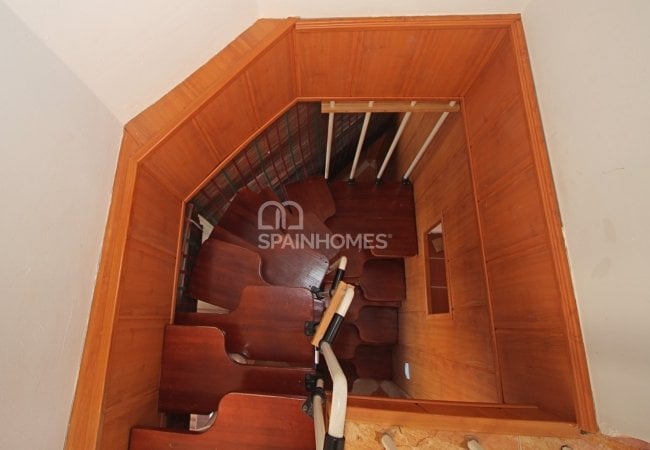 Key-ready Apartments in the Popular Location of Benalmádena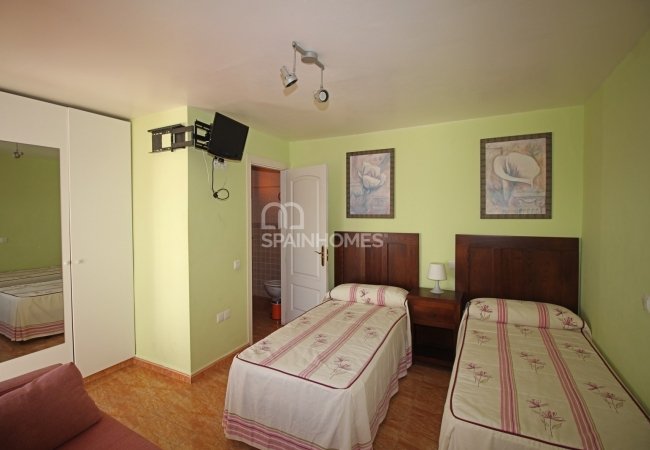 Key-ready Apartments in the Popular Location of Benalmádena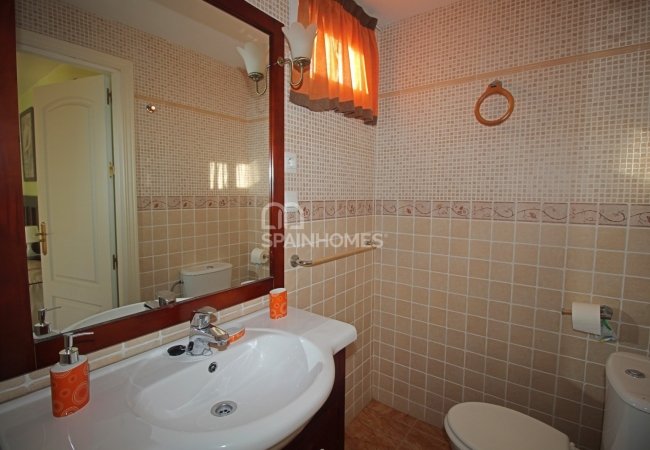 Key-ready Apartments in the Popular Location of Benalmádena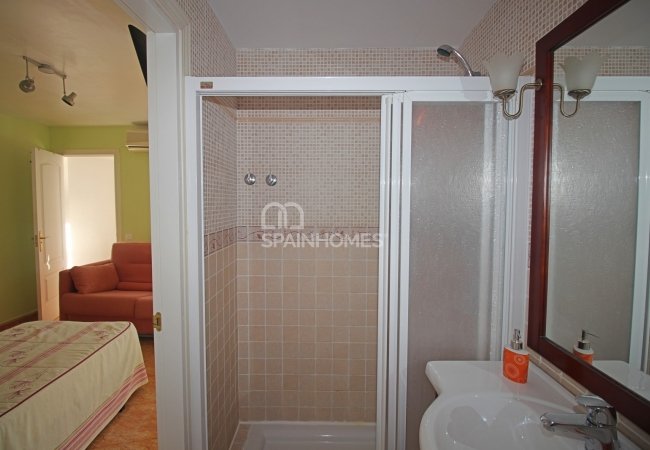 Key-ready Apartments in the Popular Location of Benalmádena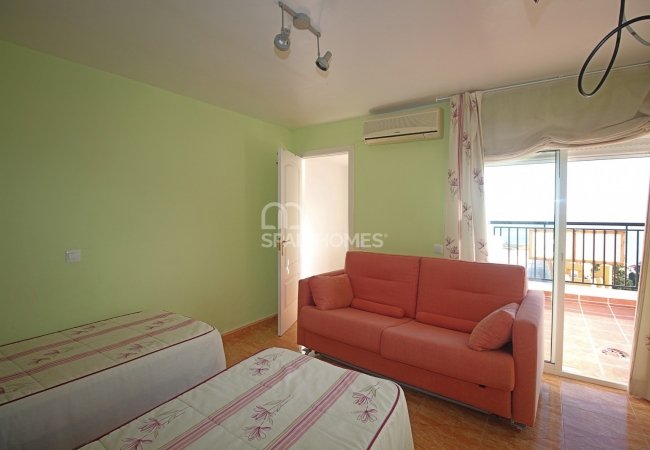 Key-ready Apartments in the Popular Location of Benalmádena
Key-ready Apartments in the Popular Location of Benalmádena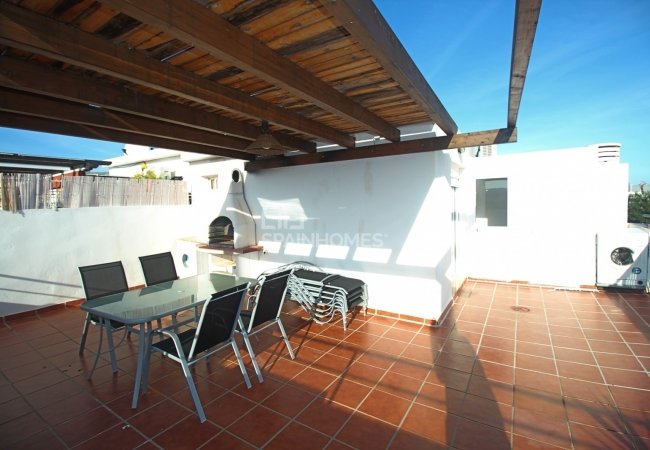 Key-ready Apartments in the Popular Location of Benalmádena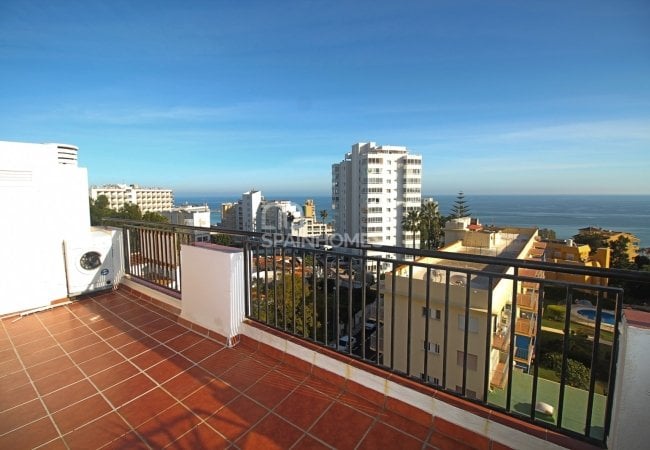 Key-ready Apartments in the Popular Location of Benalmádena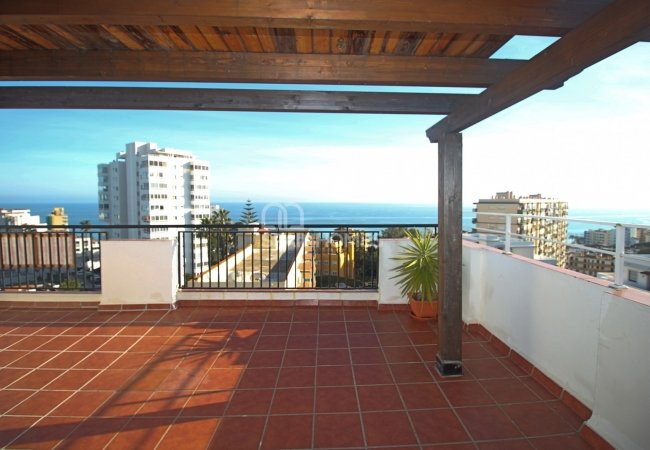 Key-ready Apartments in the Popular Location of Benalmádena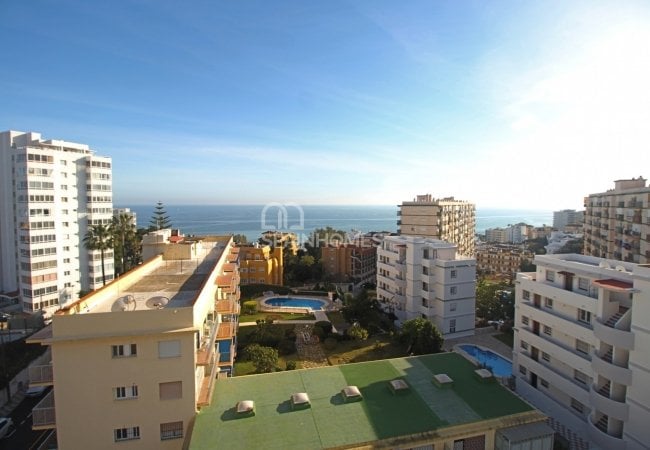 Key-ready Apartments in the Popular Location of Benalmádena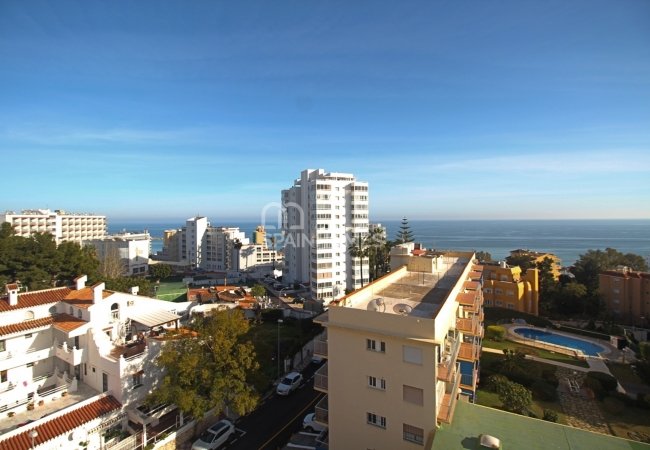 Key-ready Apartments in the Popular Location of Benalmádena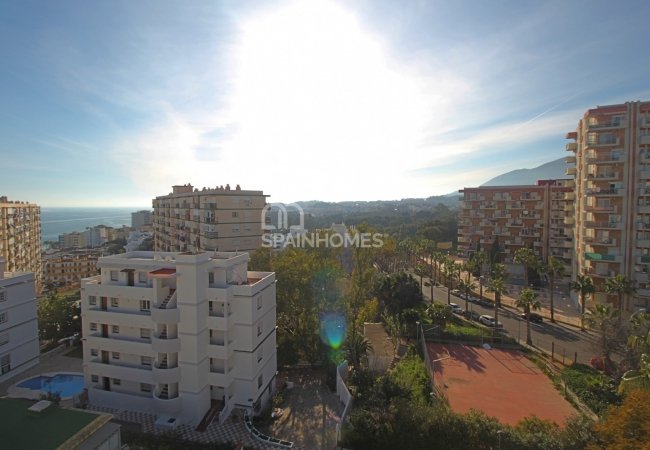 Key-ready Apartments in the Popular Location of Benalmádena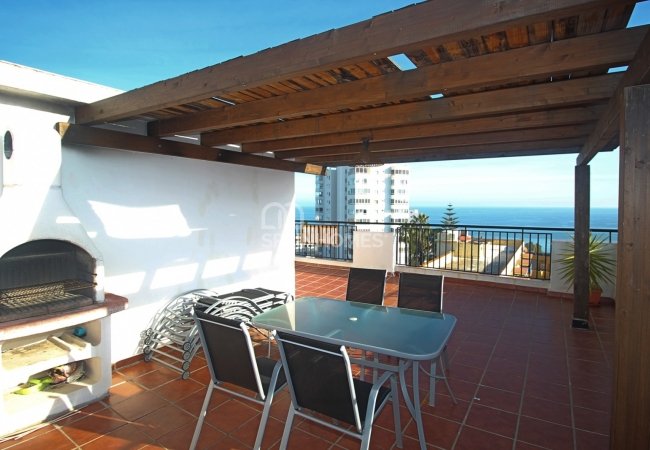 Key-ready Apartments in the Popular Location of Benalmádena

Key-ready Apartments in the Popular Location of Benalmádena

Key-ready Apartments in the Popular Location of Benalmádena

Key-ready Apartments in the Popular Location of Benalmádena

Key-ready Apartments in the Popular Location of Benalmádena
Key-ready Apartments in the Popular Location of Benalmádena

Key-ready Apartments in the Popular Location of Benalmádena

Key-ready Apartments in the Popular Location of Benalmádena

Key-ready Apartments in the Popular Location of Benalmádena

Key-ready Apartments in the Popular Location of Benalmádena

Key-ready Apartments in the Popular Location of Benalmádena

Key-ready Apartments in the Popular Location of Benalmádena

Key-ready Apartments in the Popular Location of Benalmádena

Key-ready Apartments in the Popular Location of Benalmádena

Key-ready Apartments in the Popular Location of Benalmádena

Key-ready Apartments in the Popular Location of Benalmádena

Key-ready Apartments in the Popular Location of Benalmádena

Key-ready Apartments in the Popular Location of Benalmádena

Key-ready Apartments in the Popular Location of Benalmádena

Key-ready Apartments in the Popular Location of Benalmádena

Key-ready Apartments in the Popular Location of Benalmádena

Key-ready Apartments in the Popular Location of Benalmádena

Key-ready Apartments in the Popular Location of Benalmádena

Key-ready Apartments in the Popular Location of Benalmádena
Key-Ready Apartments in the Popular Location of Benalmádena
The apartments are situated in Benalmádena, Costa del Sol, near to the beach. A beautifully located apartment with sea views has many features like a terrace for solarium and an open-plan kitchen.
TOP 3 REASONS TO BUY
Brilliant sea views
Ideal location with closeness to the beach
Spacious terrace
SUMMARY
Benalmadena Apartments with Spacious Solarium Terrace in the Complex
Brilliant sea view apartments are located in Benalmádena. Benalmádena holds the daily and social amenities you need in Costa del Sol. There are magnificent beaches, natural parks, fish restaurants, golf courses, tennis courts, and beach bars in this amazing town. The town offers you joyful life thanks to its dynamic streets.
Apartments for sale in Benalmádena is 450 meters to the beach, 2 km to the Paloma Natural Park, 4 km to Aqualand Torremolinos, 14 km to Malaga International Airport and Fuengirola, 21 km to Malaga city center, and 44 km to Marbella touristic town.
The complex has social facilities such as the swimming pool, indoor and outdoor car parking areas, barbeque areas, a well-decorated garden, and a lift.
Types of apartments
100 sqm penthouse apartment has a living room, a kitchen, 1 bedroom, and a terrace.
The key-ready apartment is designed with special features like air conditioning, furniture, kitchen appliances, blinds, shower cabin, bathtub, internet, open-plan kitchen, satellite TV system, and solarium. IMPORTANT! There is a tight staircase that leads to the solarium level where the master bedroom is. Might not be suitable for senior people or people with walking difficulties!
***Note: In this Duplex property, there is a converted second bedroom at the entrance level. It has sliding wooden doors that separate it from the living room. Space could be used as a dining room or you can pull out 2 single beds from the furniture as seen in the photos.
FEATURES
Air Conditioning
Barbeque
Bathtub
Blinds
Furnished
Kitchen Appliances
Open-Plan Kitchen
Shower
Solarium
Terrace
White Goods
Car Park
Car Park (Closed)
Communal Garden
Communal Pool
In A Complex
Lift
Airport (0-50 Km)
Beach (0-500 M)
Sea (0-1 Km)
Sea View
City View
Metro
Metrobus
Stores / Shopping Mall