Luxurious Villa with Private Pool and Garden in Alhaurin El Grande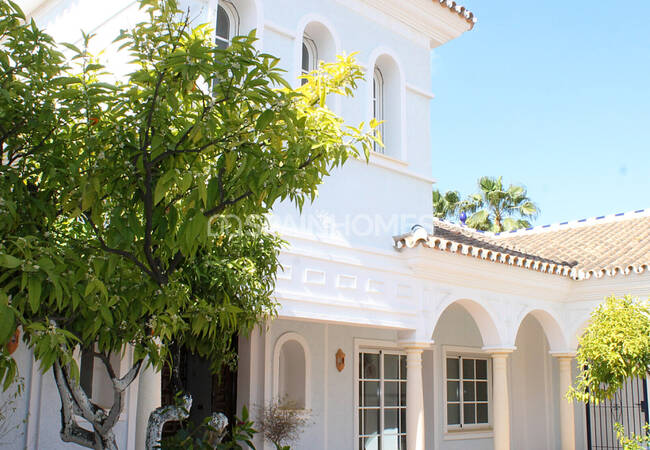 Luxurious Villa with Private Pool and Garden in Alhaurin El Grande
Luxurious Villa with Private Pool and Garden in Alhaurin El Grande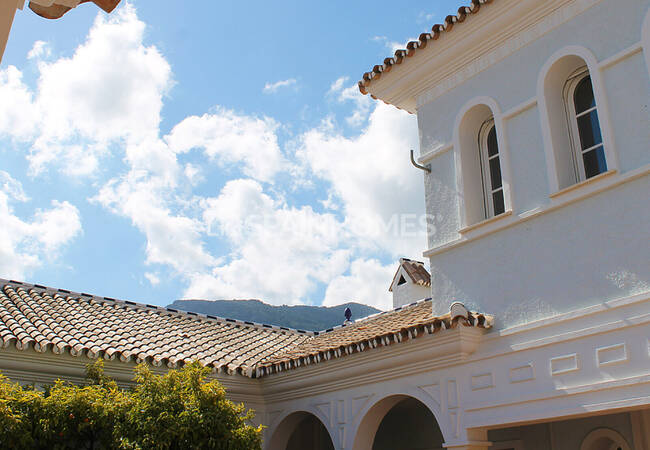 Luxurious Villa with Private Pool and Garden in Alhaurin El Grande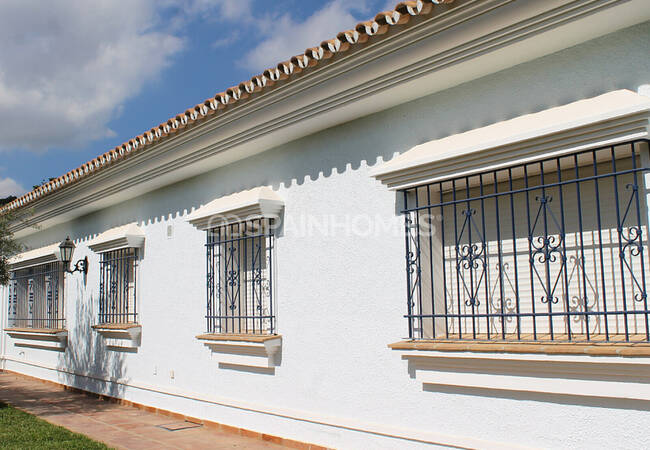 Luxurious Villa with Private Pool and Garden in Alhaurin El Grande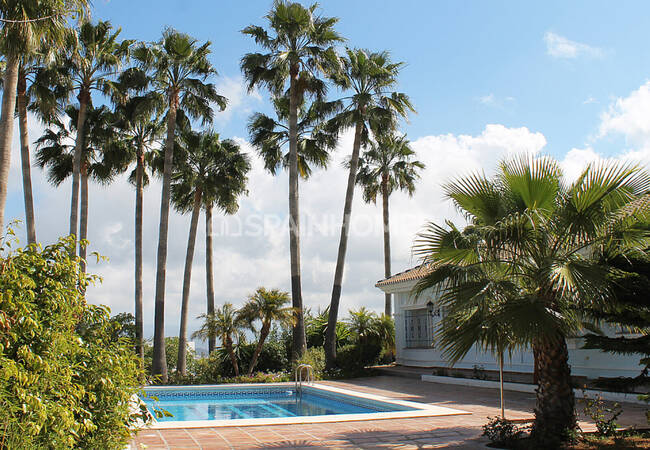 Luxurious Villa with Private Pool and Garden in Alhaurin El Grande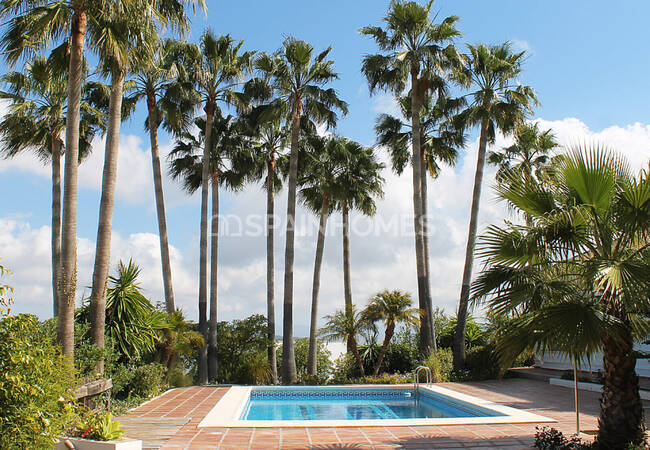 Luxurious Villa with Private Pool and Garden in Alhaurin El Grande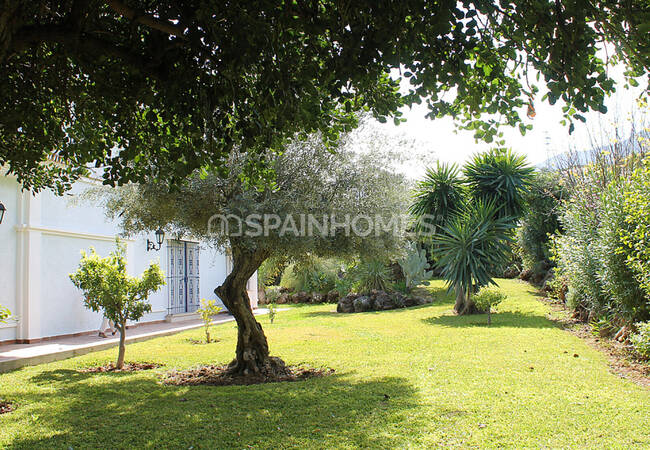 Luxurious Villa with Private Pool and Garden in Alhaurin El Grande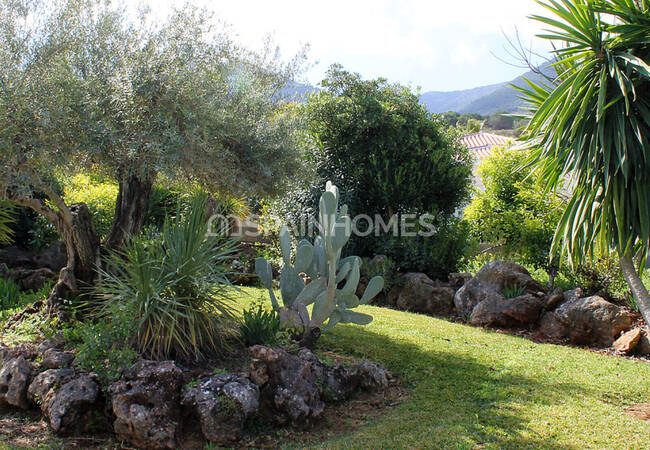 Luxurious Villa with Private Pool and Garden in Alhaurin El Grande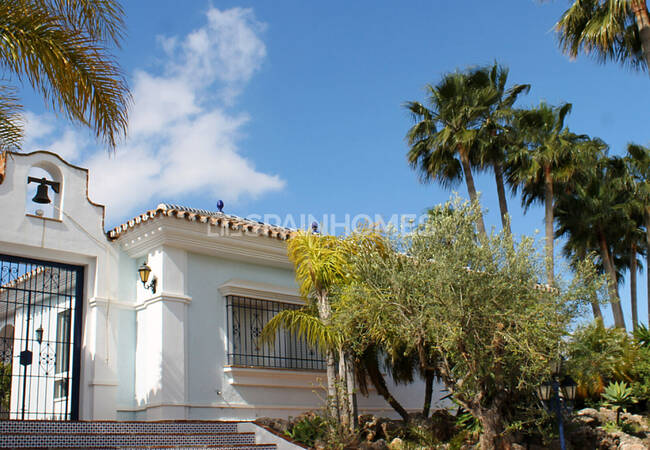 Luxurious Villa with Private Pool and Garden in Alhaurin El Grande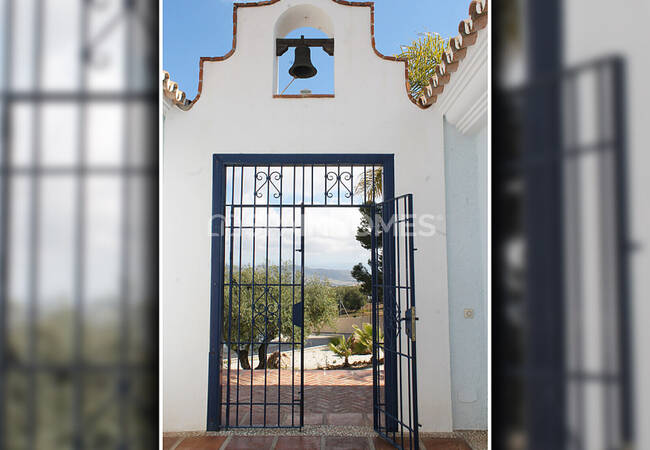 Luxurious Villa with Private Pool and Garden in Alhaurin El Grande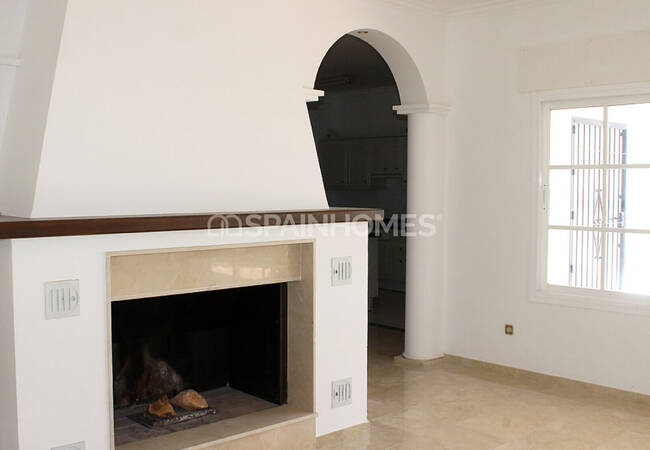 Luxurious Villa with Private Pool and Garden in Alhaurin El Grande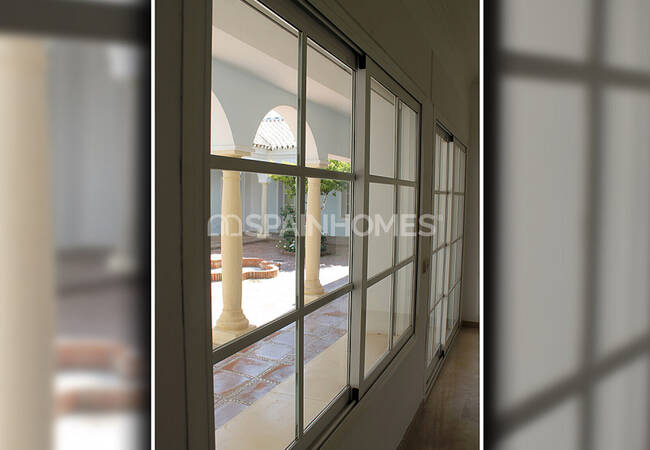 Luxurious Villa with Private Pool and Garden in Alhaurin El Grande

Luxurious Villa with Private Pool and Garden in Alhaurin El Grande

Luxurious Villa with Private Pool and Garden in Alhaurin El Grande
Luxurious Villa with Private Pool and Garden in Alhaurin El Grande

Luxurious Villa with Private Pool and Garden in Alhaurin El Grande

Luxurious Villa with Private Pool and Garden in Alhaurin El Grande

Luxurious Villa with Private Pool and Garden in Alhaurin El Grande

Luxurious Villa with Private Pool and Garden in Alhaurin El Grande

Luxurious Villa with Private Pool and Garden in Alhaurin El Grande

Luxurious Villa with Private Pool and Garden in Alhaurin El Grande

Luxurious Villa with Private Pool and Garden in Alhaurin El Grande

Luxurious Villa with Private Pool and Garden in Alhaurin El Grande

Luxurious Villa with Private Pool and Garden in Alhaurin El Grande

Luxurious Villa with Private Pool and Garden in Alhaurin El Grande
Luxurious Villa with Private Pool and Garden in Alhaurin el Grande
A beautiful Andalusian-style villa is situated in Alhaurin el Grande, Costa del Sol. The unique villa with large living rooms is surrounded by a greenery area for your comfort.
TOP 3 REASONS TO BUY
Beautiful Andalusian style
Natural environment
Large living rooms
SUMMARY
Attractive Resale Villa with Rich Features in a Great Location of Alhaurin el Grande
The unique villa is located in Alhaurin el Grande, Costa del Sol. The city draws attention with its modern architecture and atmosphere. This place is surrounded by wonderful nature and breathtaking views. You can enjoy many sports activities like hiking, biking, and golf. There are many social amenities such as restaurants, cafes, and much more.
Villa for sale in Alhaurin el Grande is 20 minutes away from the International Malaga Airport. Ready to move villa is close to main roads and daily facilities.
The residential complex has an outdoor car parking area. Villa is built on a 3.650 m² area. The villa is divided into two different units.
Types of villas
635 sqm villa has a living room, a kitchen, 5 bedrooms, 5 bathrooms, and a balcony.
Luxury villa in Alhaurin el Grande has great facilities like the private pool and garden, air conditioners, blinds, shower cabin, bathtub, barbeque area, en-suite bathroom, kitchen appliances, internet, open-plan kitchen, laundry room, storage room, underfloor heating, white goods, fireplace, and terrace.
FEATURES
Air Conditioning
Barbeque
Bathtub
Blinds
En-Suite Bathroom
Fireplace
Kitchen Appliances
Laundry Room
Shower
Storage Room
Terrace
White Goods
Car Park
Car Park (Closed)
In A Complex
Private Garden
Private Pool
Airport (0-50 Km)
Beautiful Nature View
Mountain View
City View