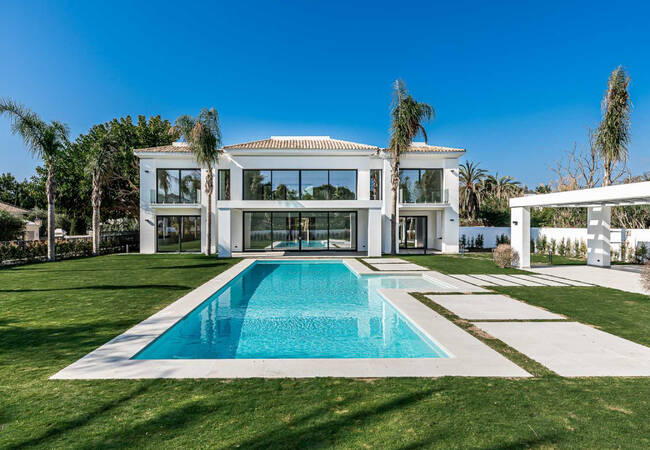 Turnkey Villa 100 Meters to the Beach in Estepona Malaga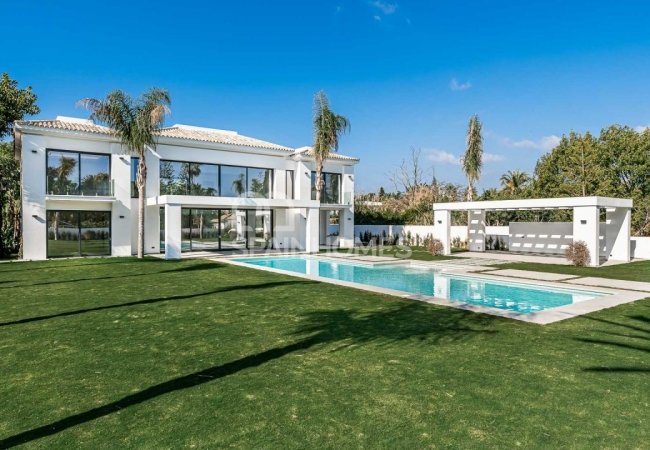 Turnkey Villa 100 Meters to the Beach in Estepona Malaga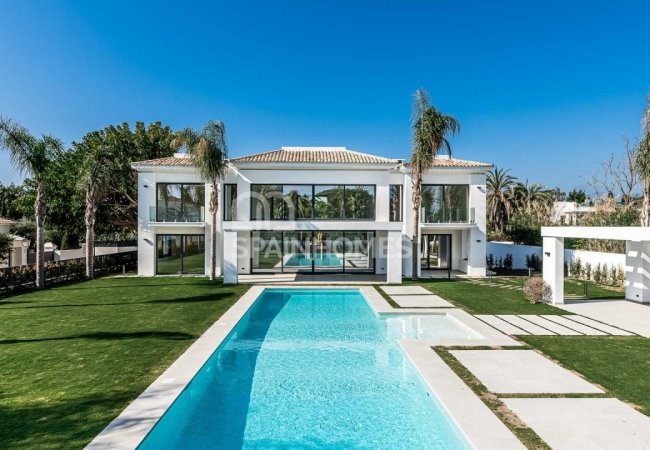 Turnkey Villa 100 Meters to the Beach in Estepona Malaga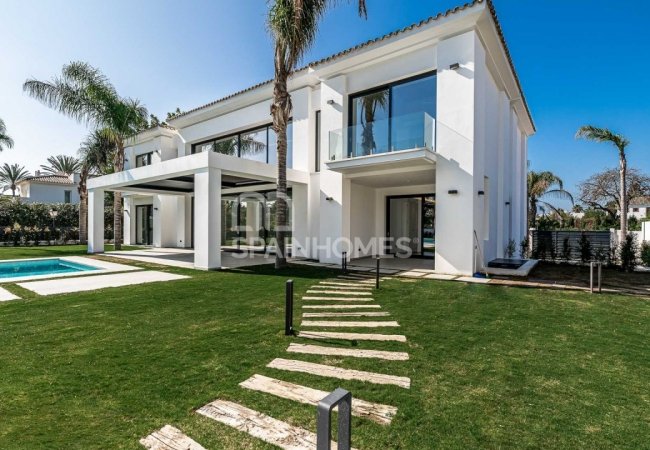 Turnkey Villa 100 Meters to the Beach in Estepona Malaga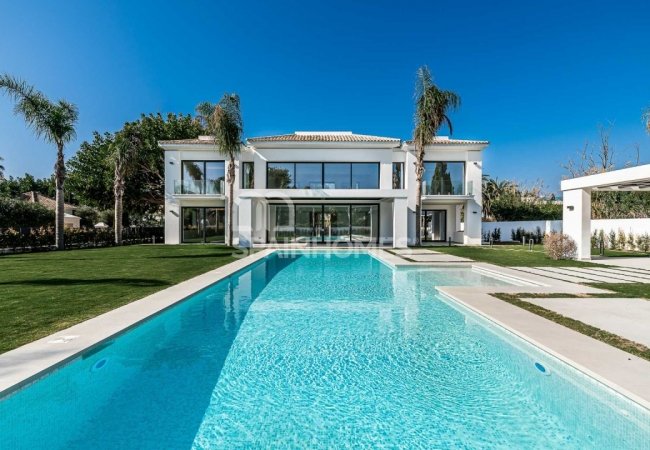 Turnkey Villa 100 Meters to the Beach in Estepona Malaga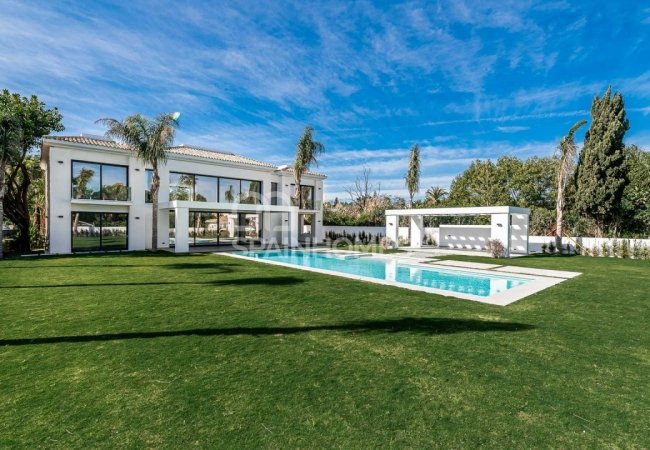 Turnkey Villa 100 Meters to the Beach in Estepona Malaga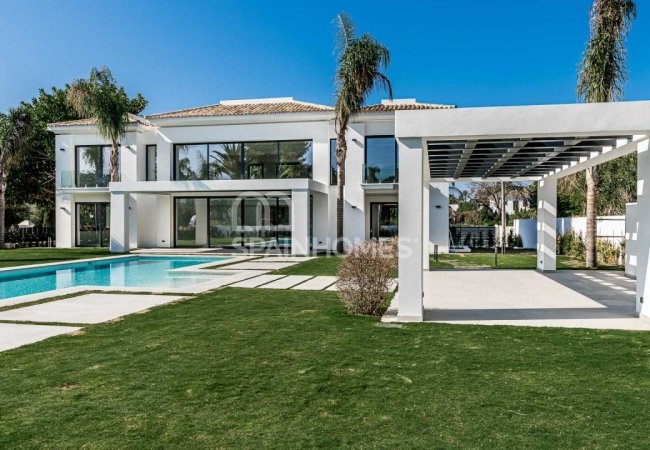 Turnkey Villa 100 Meters to the Beach in Estepona Malaga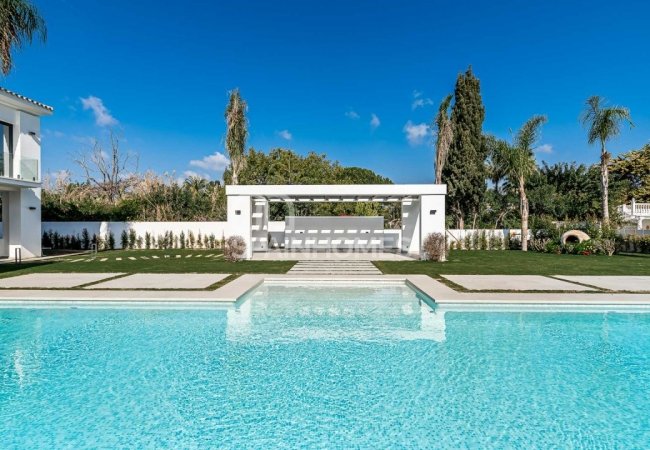 Turnkey Villa 100 Meters to the Beach in Estepona Malaga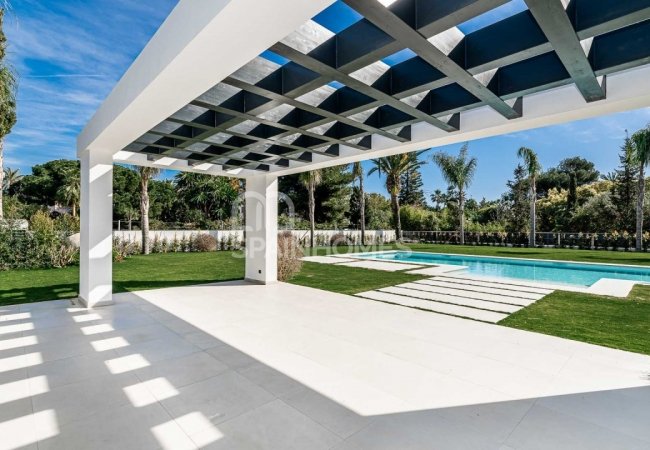 Turnkey Villa 100 Meters to the Beach in Estepona Malaga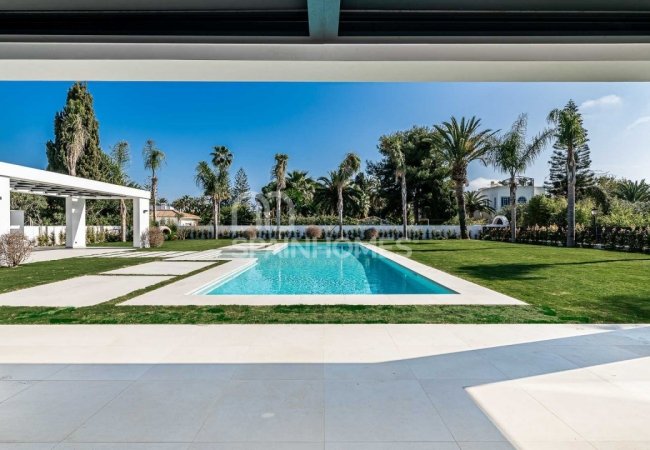 Turnkey Villa 100 Meters to the Beach in Estepona Malaga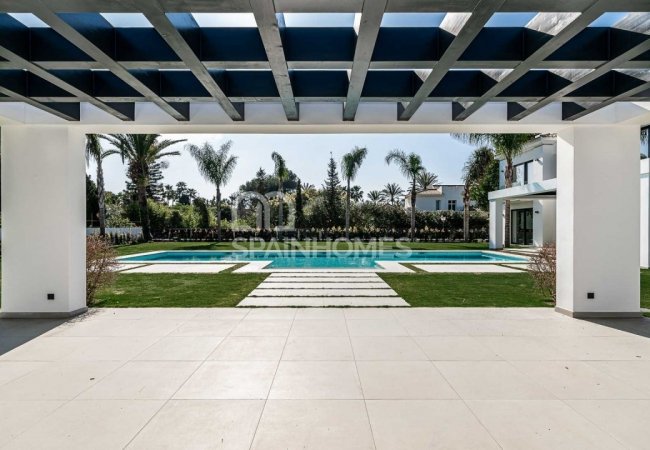 Turnkey Villa 100 Meters to the Beach in Estepona Malaga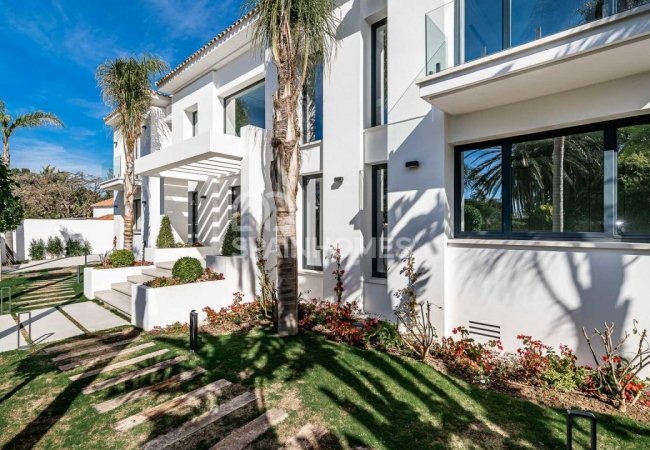 Turnkey Villa 100 Meters to the Beach in Estepona Malaga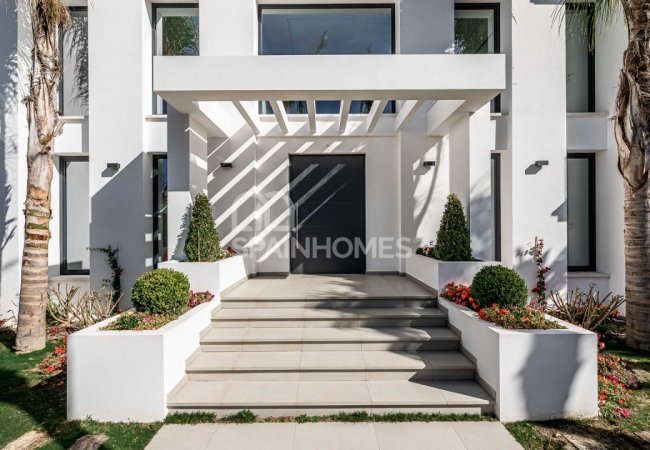 Turnkey Villa 100 Meters to the Beach in Estepona Malaga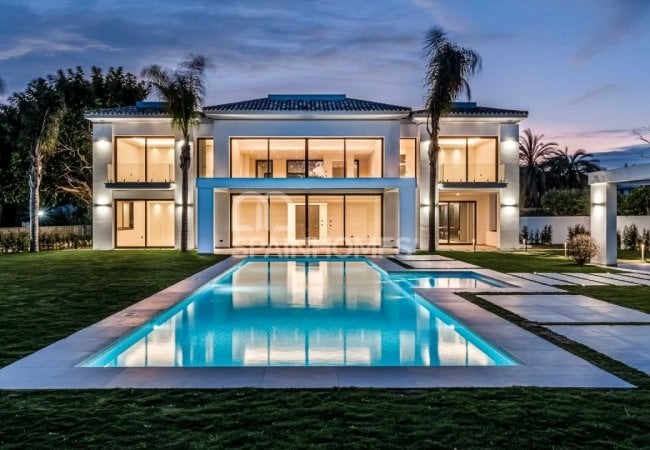 Turnkey Villa 100 Meters to the Beach in Estepona Malaga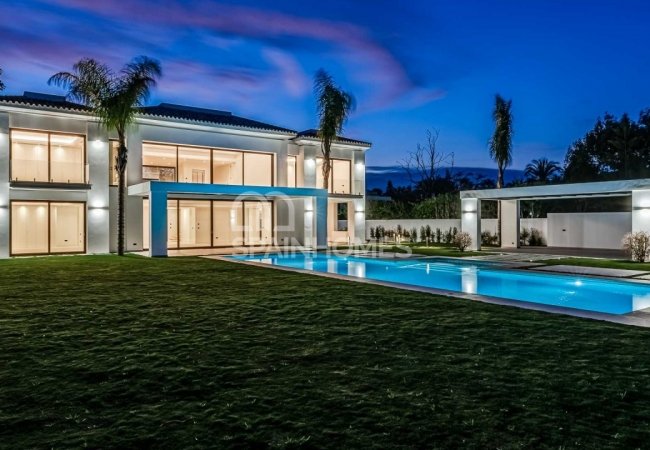 Turnkey Villa 100 Meters to the Beach in Estepona Malaga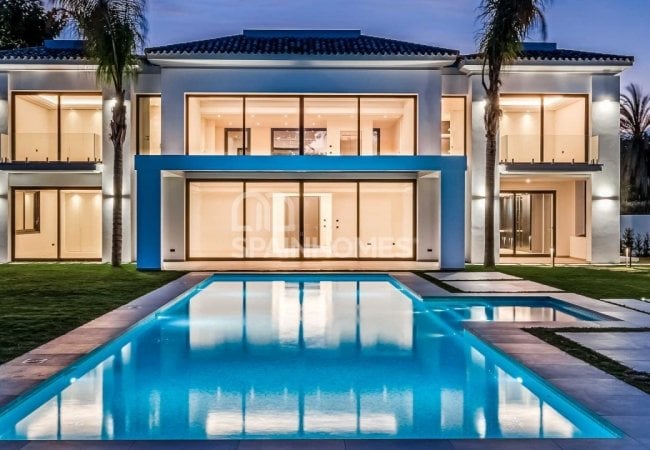 Turnkey Villa 100 Meters to the Beach in Estepona Malaga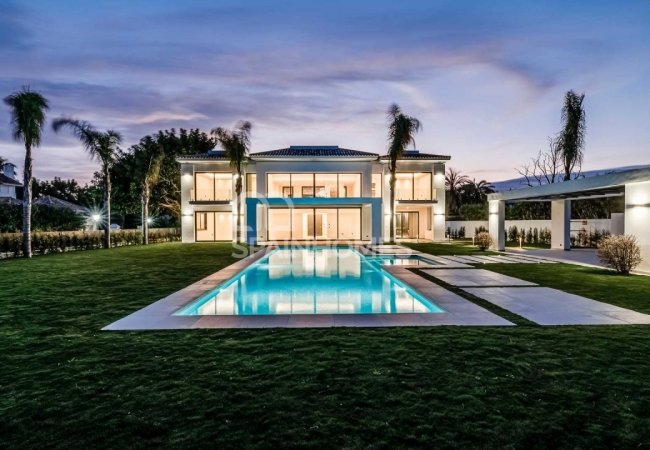 Turnkey Villa 100 Meters to the Beach in Estepona Malaga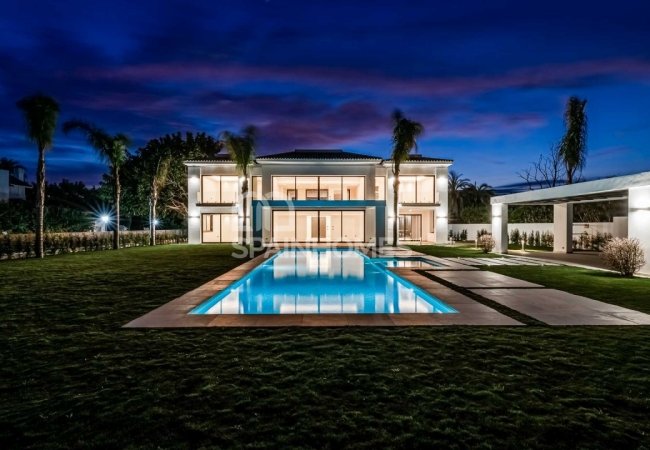 Turnkey Villa 100 Meters to the Beach in Estepona Malaga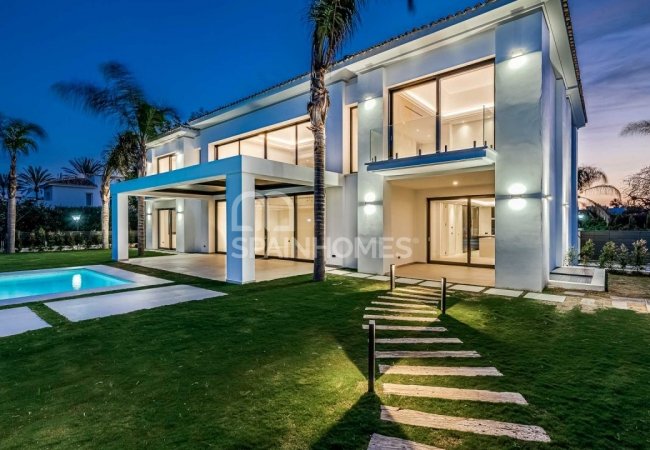 Turnkey Villa 100 Meters to the Beach in Estepona Malaga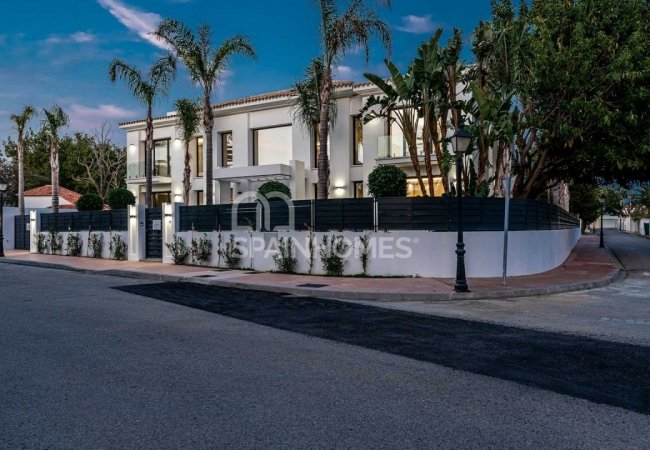 Turnkey Villa 100 Meters to the Beach in Estepona Malaga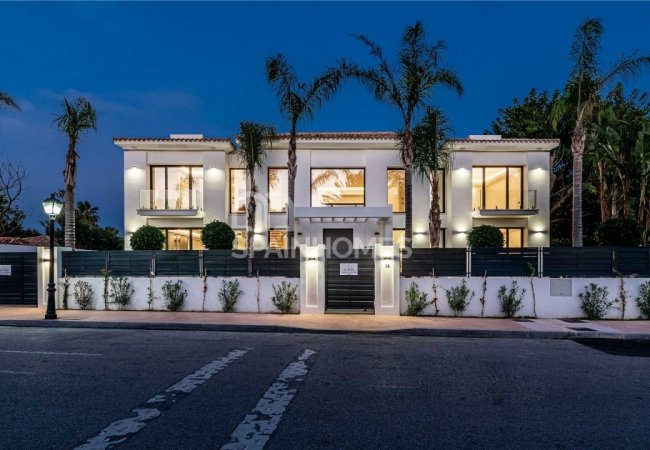 Turnkey Villa 100 Meters to the Beach in Estepona Malaga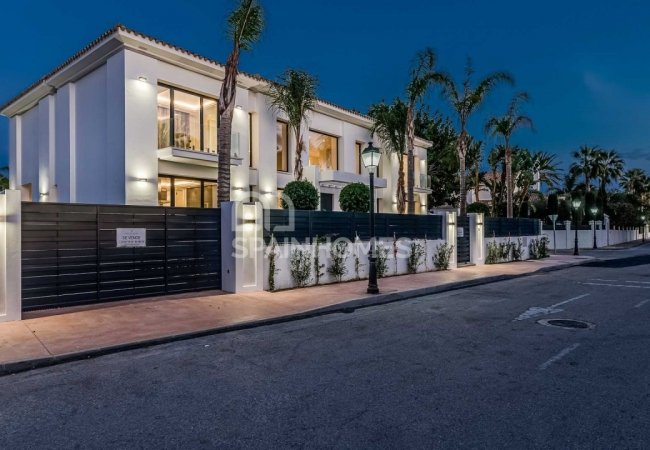 Turnkey Villa 100 Meters to the Beach in Estepona Malaga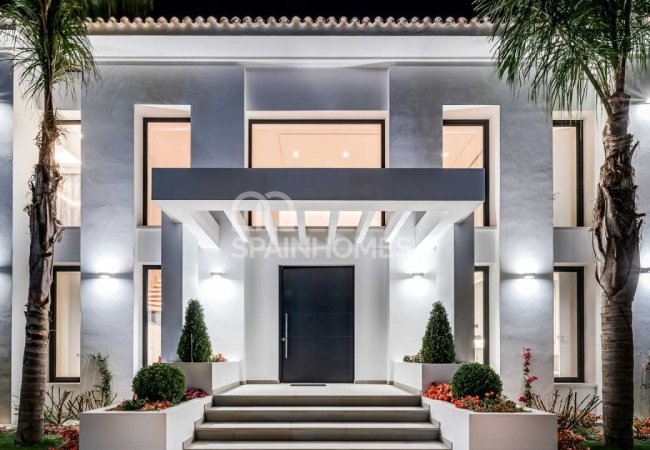 Turnkey Villa 100 Meters to the Beach in Estepona Malaga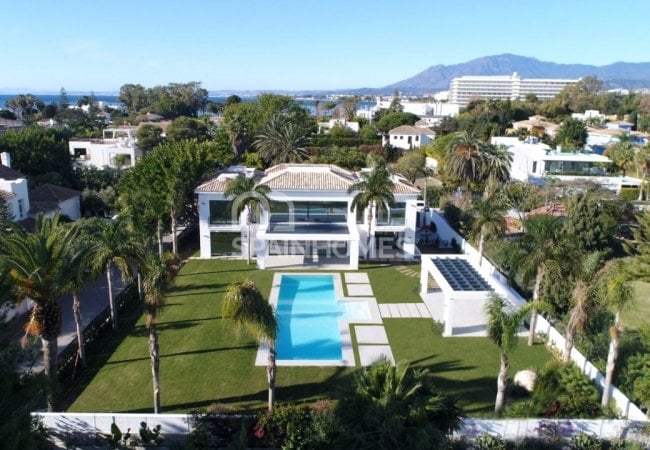 Turnkey Villa 100 Meters to the Beach in Estepona Malaga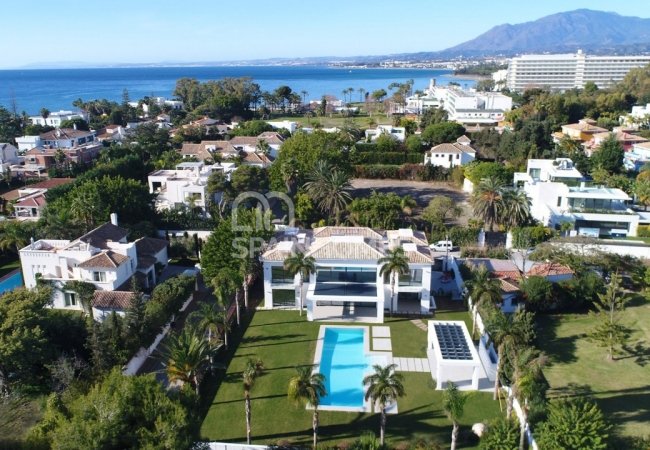 Turnkey Villa 100 Meters to the Beach in Estepona Malaga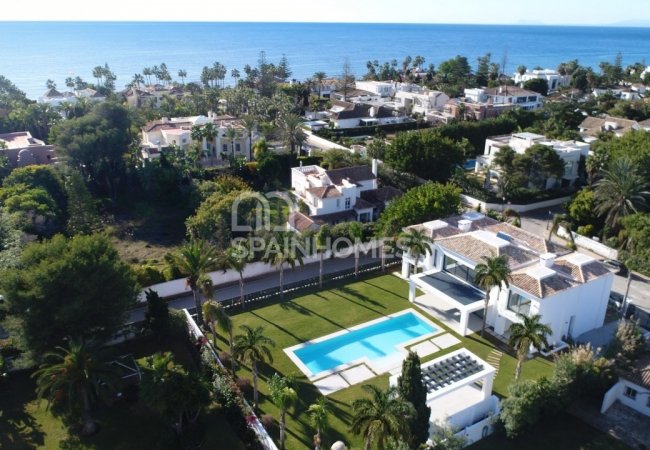 Turnkey Villa 100 Meters to the Beach in Estepona Malaga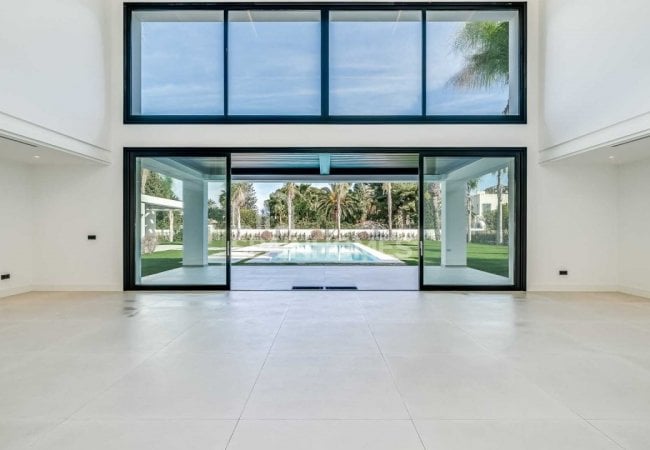 Turnkey Villa 100 Meters to the Beach in Estepona Malaga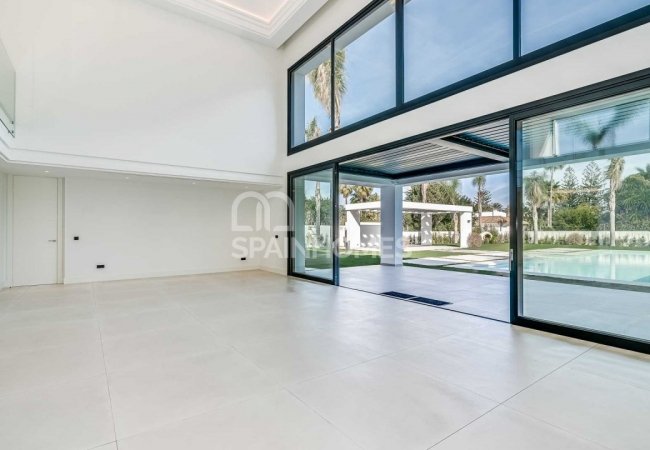 Turnkey Villa 100 Meters to the Beach in Estepona Malaga
Turnkey Villa 100 Meters to the Beach in Estepona Malaga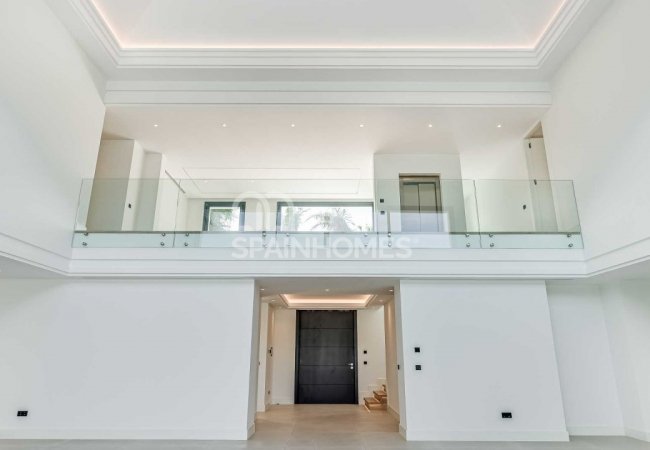 Turnkey Villa 100 Meters to the Beach in Estepona Malaga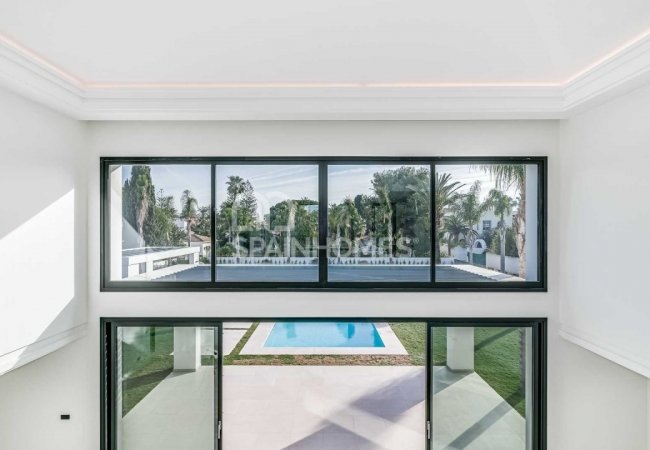 Turnkey Villa 100 Meters to the Beach in Estepona Malaga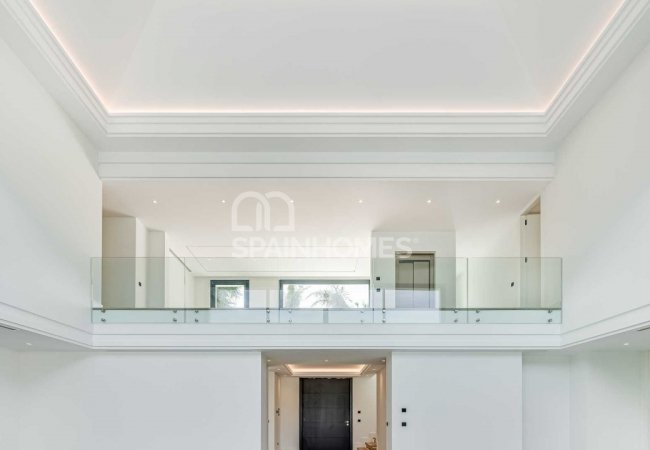 Turnkey Villa 100 Meters to the Beach in Estepona Malaga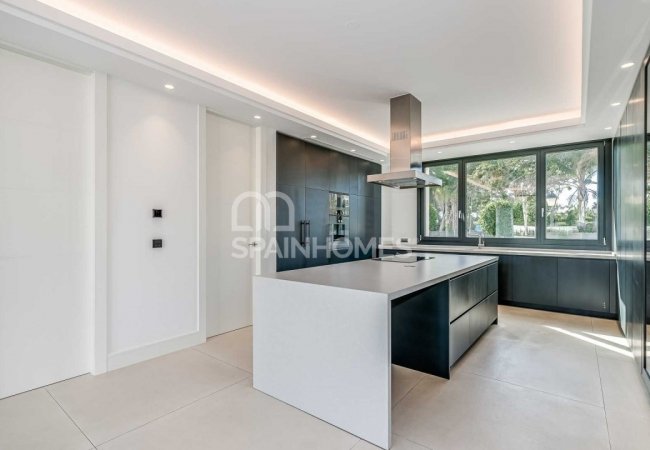 Turnkey Villa 100 Meters to the Beach in Estepona Malaga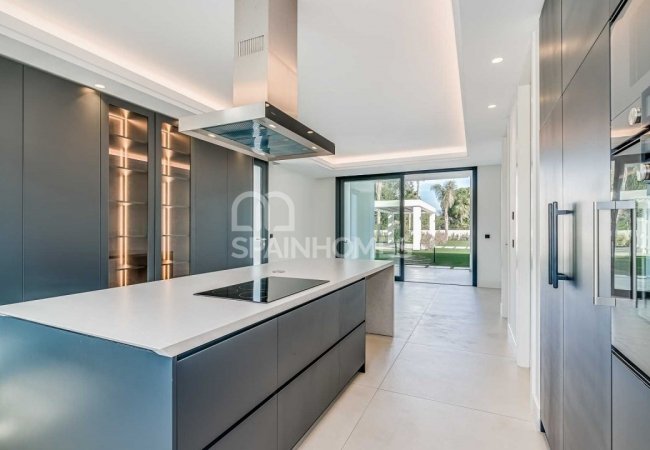 Turnkey Villa 100 Meters to the Beach in Estepona Malaga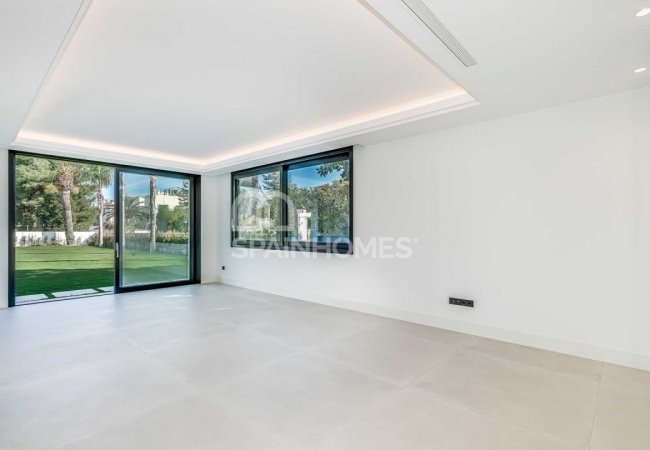 Turnkey Villa 100 Meters to the Beach in Estepona Malaga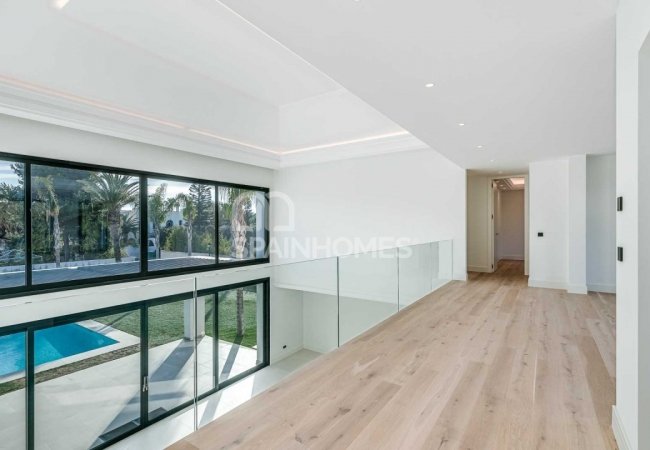 Turnkey Villa 100 Meters to the Beach in Estepona Malaga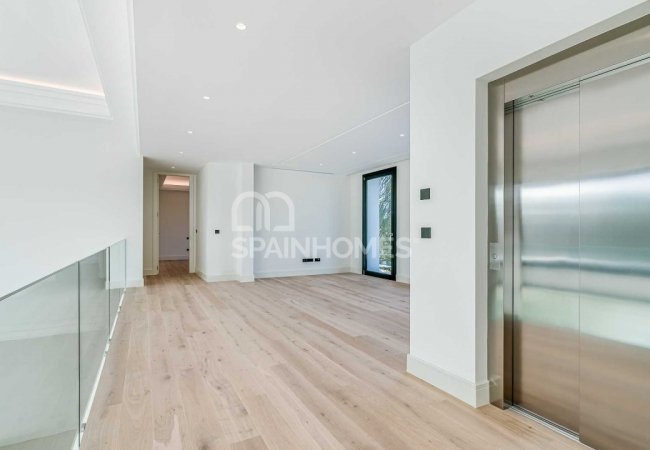 Turnkey Villa 100 Meters to the Beach in Estepona Malaga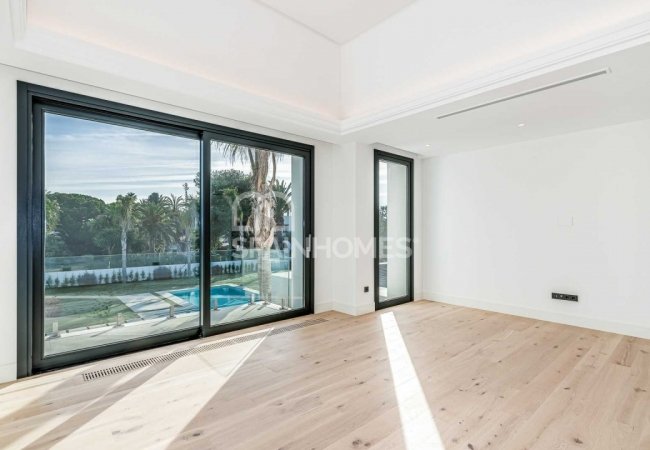 Turnkey Villa 100 Meters to the Beach in Estepona Malaga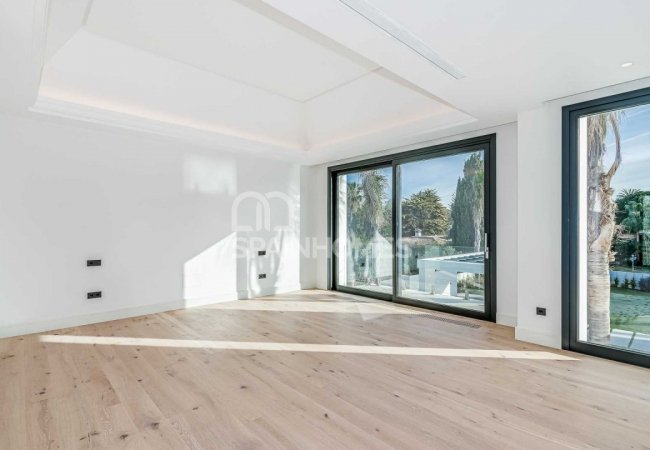 Turnkey Villa 100 Meters to the Beach in Estepona Malaga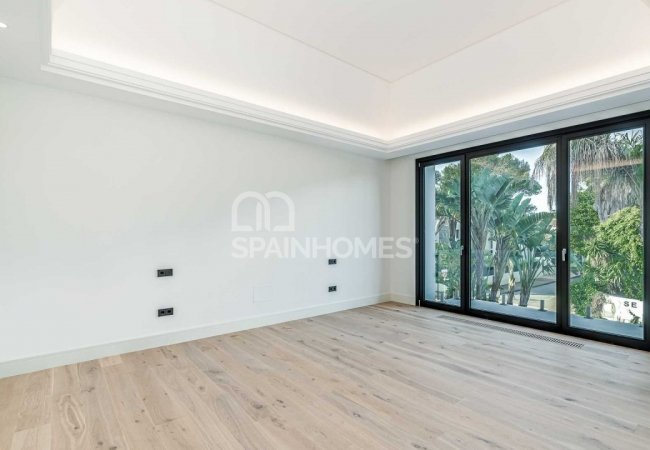 Turnkey Villa 100 Meters to the Beach in Estepona Malaga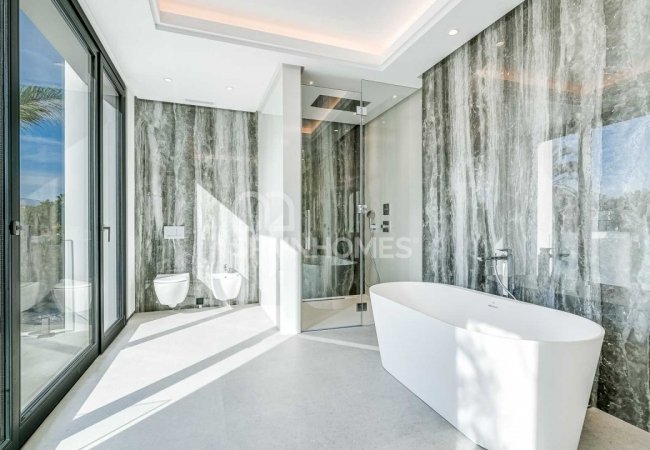 Turnkey Villa 100 Meters to the Beach in Estepona Malaga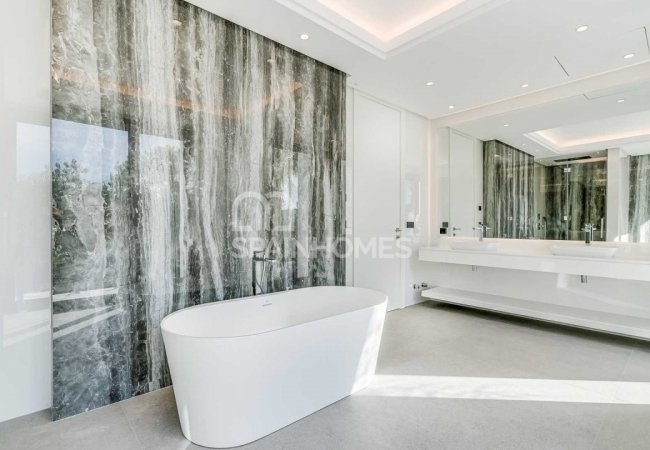 Turnkey Villa 100 Meters to the Beach in Estepona Malaga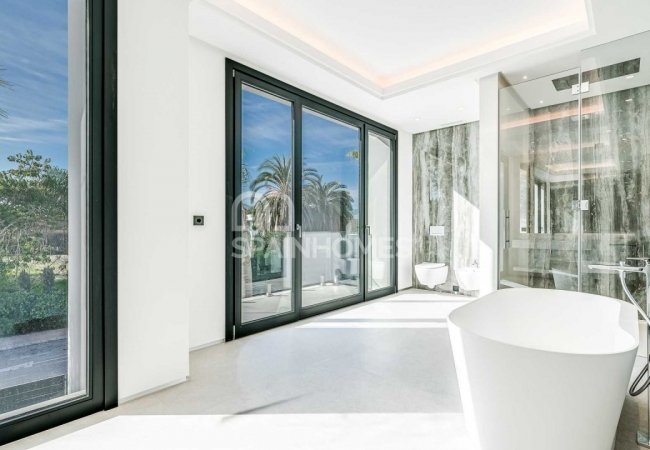 Turnkey Villa 100 Meters to the Beach in Estepona Malaga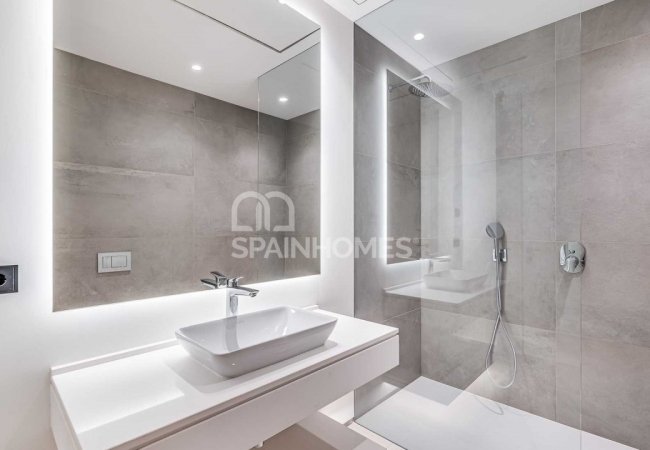 Turnkey Villa 100 Meters to the Beach in Estepona Malaga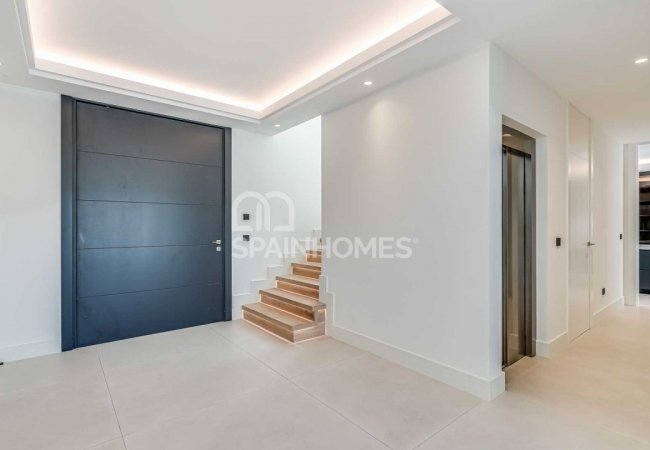 Turnkey Villa 100 Meters to the Beach in Estepona Malaga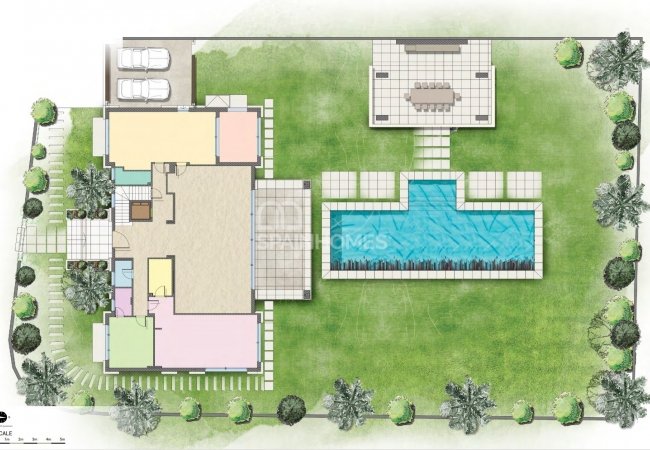 Turnkey Villa 100 Meters to the Beach in Estepona Malaga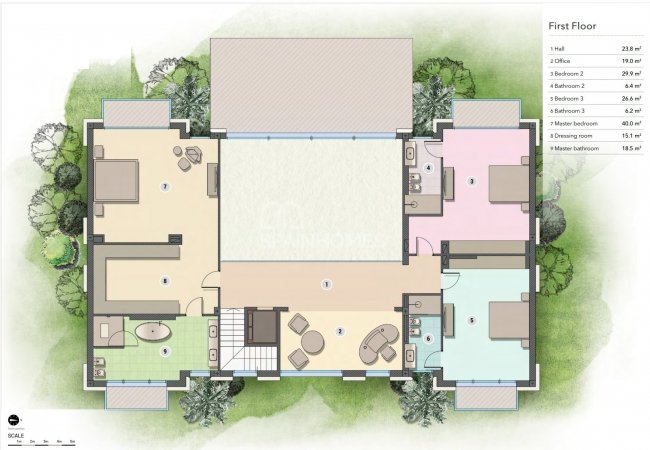 Turnkey Villa 100 Meters to the Beach in Estepona Malaga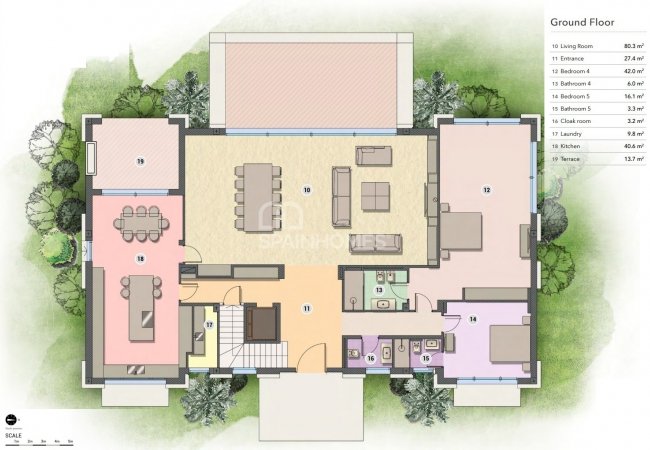 Turnkey Villa 100 Meters to the Beach in Estepona Malaga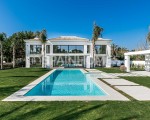 Turnkey Villa 100 Meters to the Beach in Estepona Malaga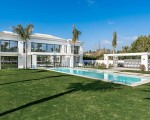 Turnkey Villa 100 Meters to the Beach in Estepona Malaga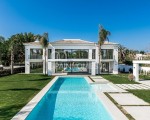 Turnkey Villa 100 Meters to the Beach in Estepona Malaga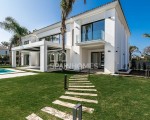 Turnkey Villa 100 Meters to the Beach in Estepona Malaga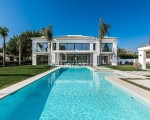 Turnkey Villa 100 Meters to the Beach in Estepona Malaga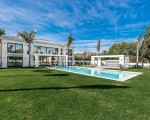 Turnkey Villa 100 Meters to the Beach in Estepona Malaga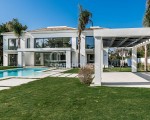 Turnkey Villa 100 Meters to the Beach in Estepona Malaga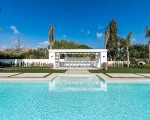 Turnkey Villa 100 Meters to the Beach in Estepona Malaga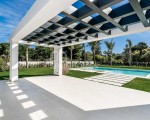 Turnkey Villa 100 Meters to the Beach in Estepona Malaga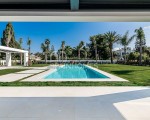 Turnkey Villa 100 Meters to the Beach in Estepona Malaga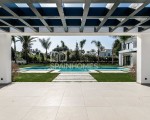 Turnkey Villa 100 Meters to the Beach in Estepona Malaga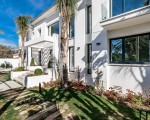 Turnkey Villa 100 Meters to the Beach in Estepona Malaga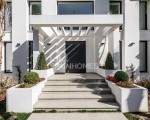 Turnkey Villa 100 Meters to the Beach in Estepona Malaga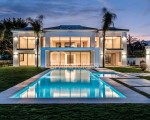 Turnkey Villa 100 Meters to the Beach in Estepona Malaga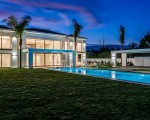 Turnkey Villa 100 Meters to the Beach in Estepona Malaga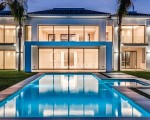 Turnkey Villa 100 Meters to the Beach in Estepona Malaga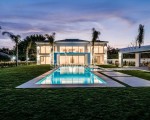 Turnkey Villa 100 Meters to the Beach in Estepona Malaga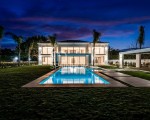 Turnkey Villa 100 Meters to the Beach in Estepona Malaga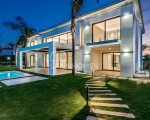 Turnkey Villa 100 Meters to the Beach in Estepona Malaga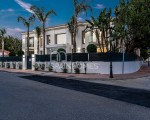 Turnkey Villa 100 Meters to the Beach in Estepona Malaga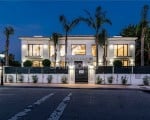 Turnkey Villa 100 Meters to the Beach in Estepona Malaga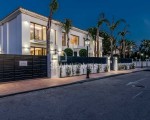 Turnkey Villa 100 Meters to the Beach in Estepona Malaga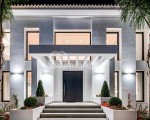 Turnkey Villa 100 Meters to the Beach in Estepona Malaga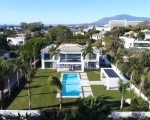 Turnkey Villa 100 Meters to the Beach in Estepona Malaga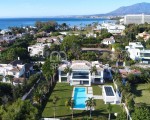 Turnkey Villa 100 Meters to the Beach in Estepona Malaga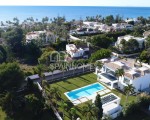 Turnkey Villa 100 Meters to the Beach in Estepona Malaga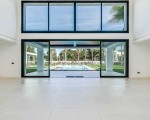 Turnkey Villa 100 Meters to the Beach in Estepona Malaga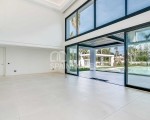 Turnkey Villa 100 Meters to the Beach in Estepona Malaga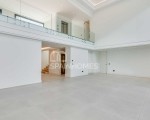 Turnkey Villa 100 Meters to the Beach in Estepona Malaga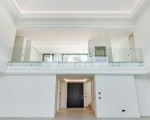 Turnkey Villa 100 Meters to the Beach in Estepona Malaga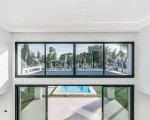 Turnkey Villa 100 Meters to the Beach in Estepona Malaga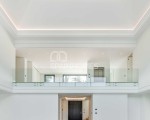 Turnkey Villa 100 Meters to the Beach in Estepona Malaga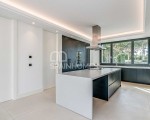 Turnkey Villa 100 Meters to the Beach in Estepona Malaga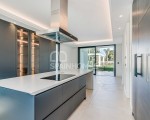 Turnkey Villa 100 Meters to the Beach in Estepona Malaga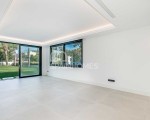 Turnkey Villa 100 Meters to the Beach in Estepona Malaga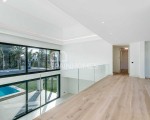 Turnkey Villa 100 Meters to the Beach in Estepona Malaga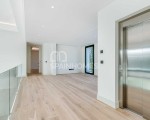 Turnkey Villa 100 Meters to the Beach in Estepona Malaga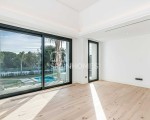 Turnkey Villa 100 Meters to the Beach in Estepona Malaga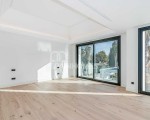 Turnkey Villa 100 Meters to the Beach in Estepona Malaga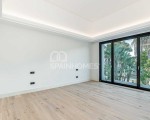 Turnkey Villa 100 Meters to the Beach in Estepona Malaga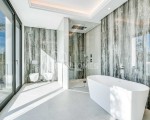 Turnkey Villa 100 Meters to the Beach in Estepona Malaga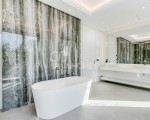 Turnkey Villa 100 Meters to the Beach in Estepona Malaga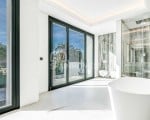 Turnkey Villa 100 Meters to the Beach in Estepona Malaga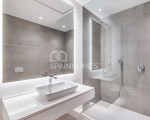 Turnkey Villa 100 Meters to the Beach in Estepona Malaga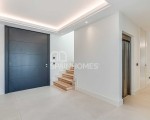 Turnkey Villa 100 Meters to the Beach in Estepona Malaga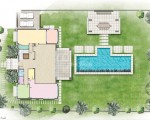 Turnkey Villa 100 Meters to the Beach in Estepona Malaga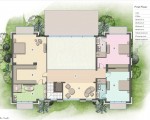 Turnkey Villa 100 Meters to the Beach in Estepona Malaga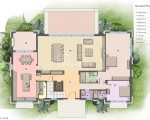 Turnkey Villa 100 Meters to the Beach in Estepona Malaga
Turnkey Villa 100 Meters to the Beach in Estepona Malaga
The turnkey villa is located in Estepona, Costa del Sol, 100mt to the beach. A private villa offers luxury living space with a swimming pool, Turkish bath, and Finnish sauna.
Why are there different prices on different websites?
Base prices can be in different currencies. Exchange rates are updated two times a day. The declared prices are the starting prices, and the costs inherent in the purchase of the property (such as ITP or VAT, notarial expenses, registry expenses) are not included. Why are there different prices on different websites?
TOP 3 REASONS TO BUY
Luxury interior materials
Fashionable design
Prestigious location
SUMMARY
Smartly Designed 5+1 Villa Equipped with the Luxury Interior Materials in Estepona
Turnkey villa in Estepona, Málaga has a prestigious location with its proximity to Marbella Centre, San Pedro, Estepona, glamorous Puerto Banus, and all other amenities. Estepona is a great holiday destination for both foreign and Spanish residents in Costa del Sol. The region hosts a vast range of apartments, townhouses, and villas with exclusive features close to the beach.
Fashionable villa in Estepona for sale are 100 mt to the beach and are close to shopping centers, international colleges, private clinics, trendy bars, and fine restaurants.
The private villa has a 1.640 m² land area surrounded by a walled garden. A smartly designed villa offers you a unique life with its facilities. The villa has a private swimming pool, barbeque zone, outdoor car parking area, garage, 24/7 security, personal gym with SPA area featuring Turkish hammam and Finnish sauna. Also, the villa has a shaded chill-out area to enjoy exciting summer vacations.
Type of villa
620 sqm private villa has a living room, an apart kitchen, 5 bedrooms, 5 bathrooms including en-suite bathroom and a balcony.
Estepona villa surrounded by green area offers to its residents a pure and ecological lifestyle. This villa equipped with luxury interior materials has a spacious and panoramic living room with high double ceilings, kitchen appliances, bathtub, blinds, dressing room, fireplace, internet, shower, smart home system, storage room, satellite TV system, white goods, and air conditioning.
FEATURES
Air Conditioning
Apart Kitchen
Bathtub
Blinds
Dressing Room
En-Suite Bathroom
Fireplace
Kitchen Appliances
Shower
Smart-Home System
Solarium
Storage Room
Terrace
White Goods
Car Park
Car Park (Closed)
Fitness
Private Garden
Private Pool
Sauna
Security 7/24
Security Camera
SPA
Turkish Bath
Wheelchair Friendly
Airport (50-100 Km)
Beach (0-500 M)
Sea (0-1 Km)
City View
Metrobus
Stores / Shopping Mall
VIDEOS