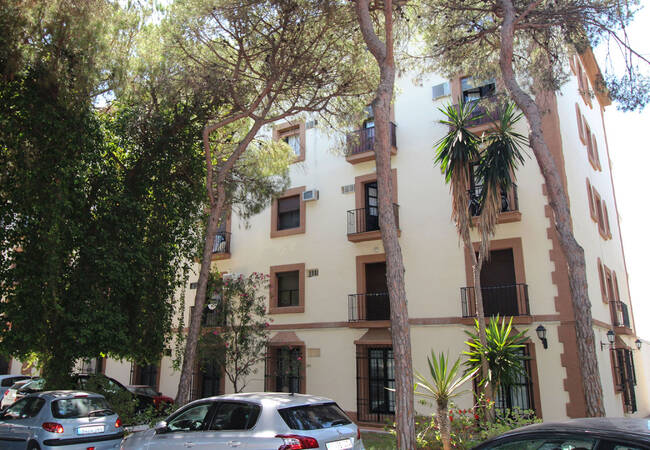 Investment Apartments on an Unbeatable Location in Mijas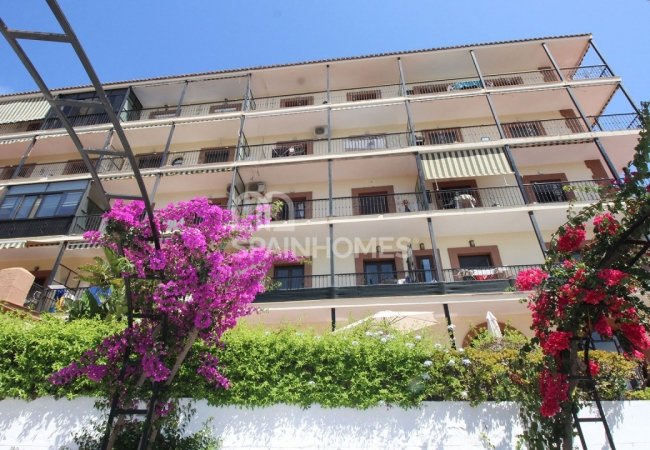 Investment Apartments on an Unbeatable Location in Mijas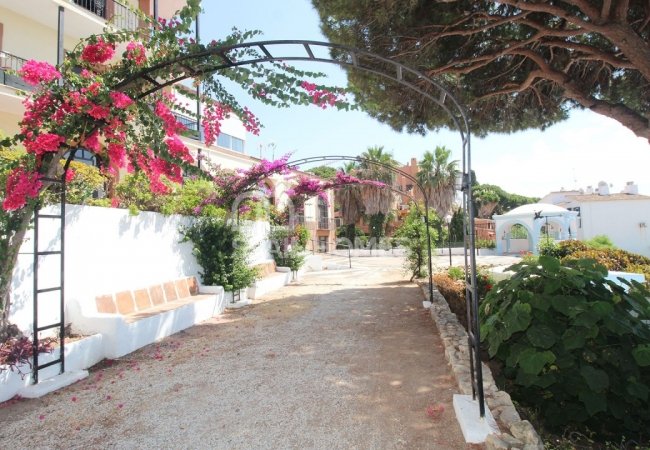 Investment Apartments on an Unbeatable Location in Mijas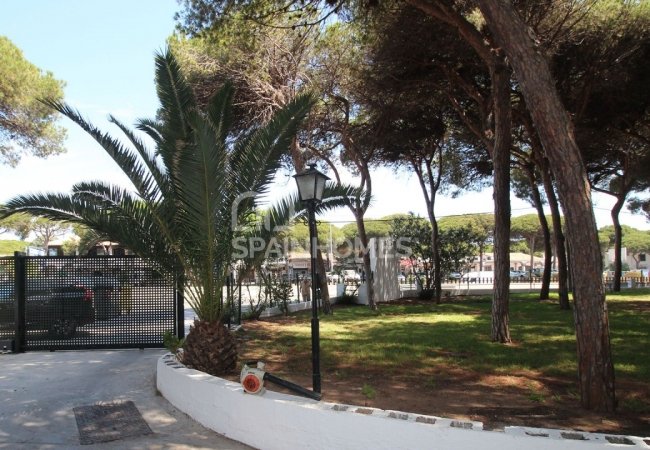 Investment Apartments on an Unbeatable Location in Mijas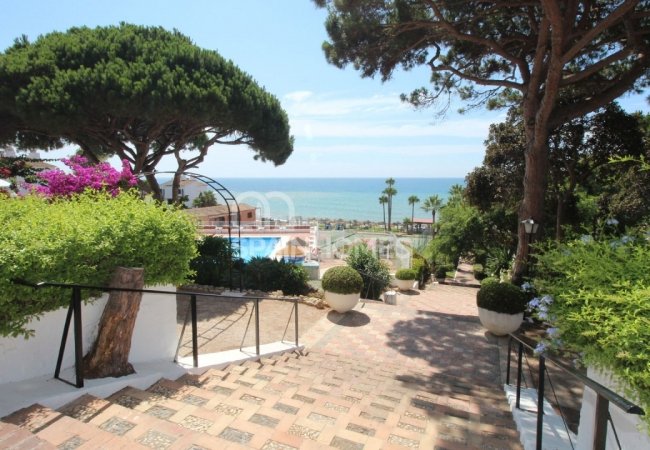 Investment Apartments on an Unbeatable Location in Mijas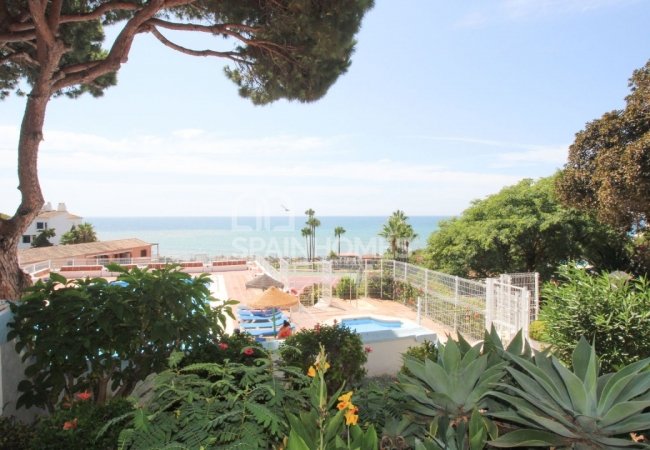 Investment Apartments on an Unbeatable Location in Mijas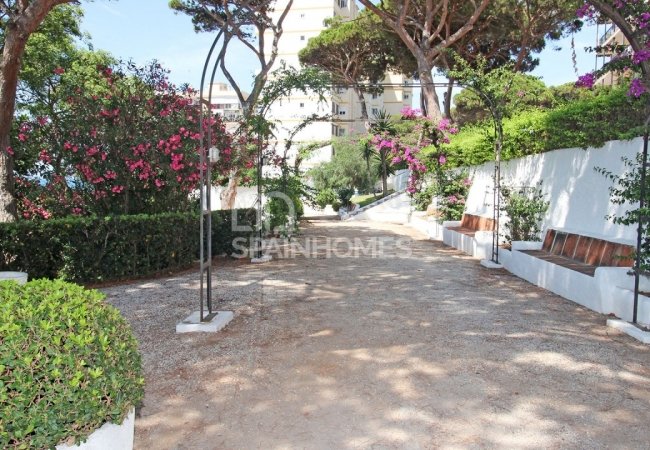 Investment Apartments on an Unbeatable Location in Mijas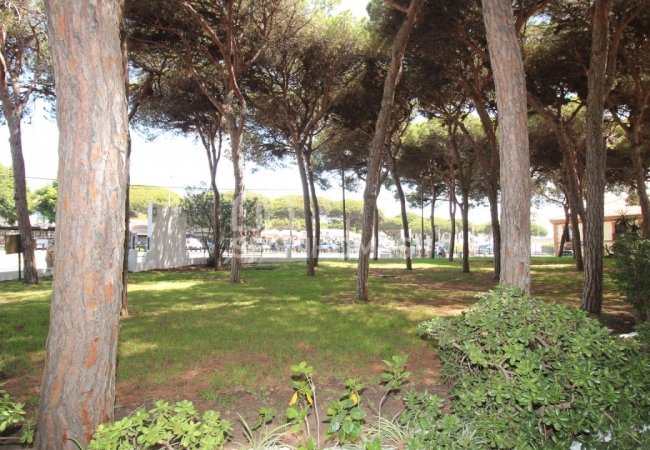 Investment Apartments on an Unbeatable Location in Mijas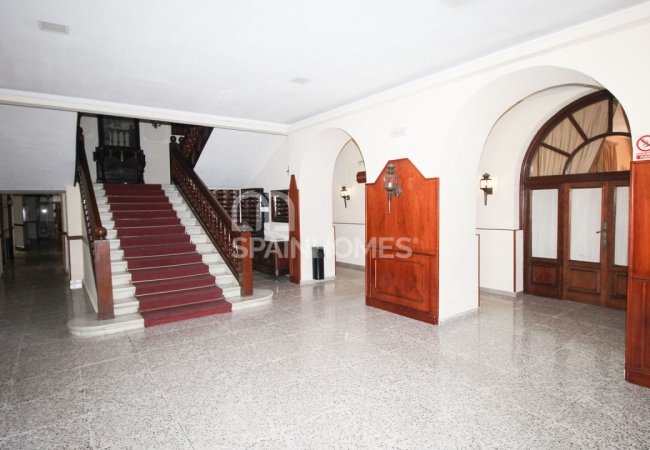 Investment Apartments on an Unbeatable Location in Mijas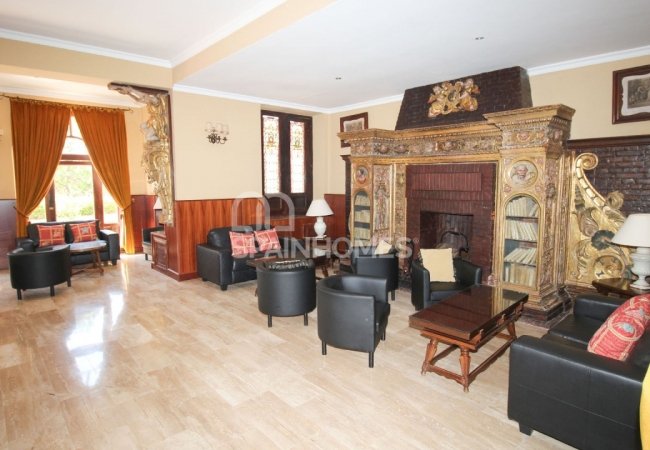 Investment Apartments on an Unbeatable Location in Mijas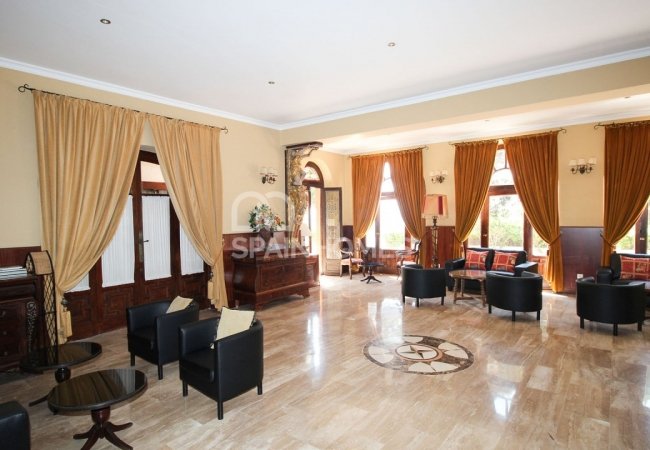 Investment Apartments on an Unbeatable Location in Mijas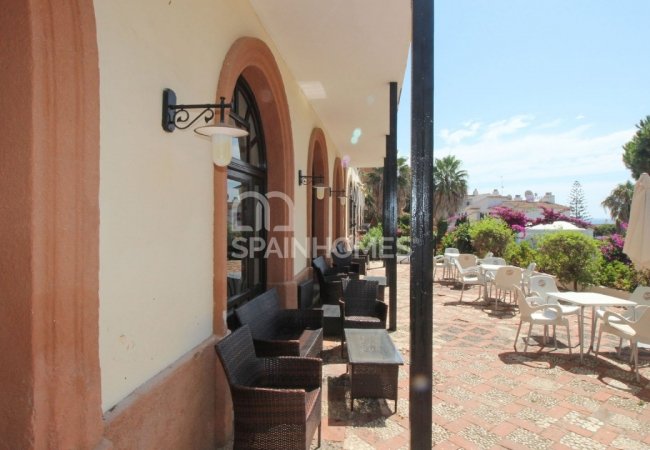 Investment Apartments on an Unbeatable Location in Mijas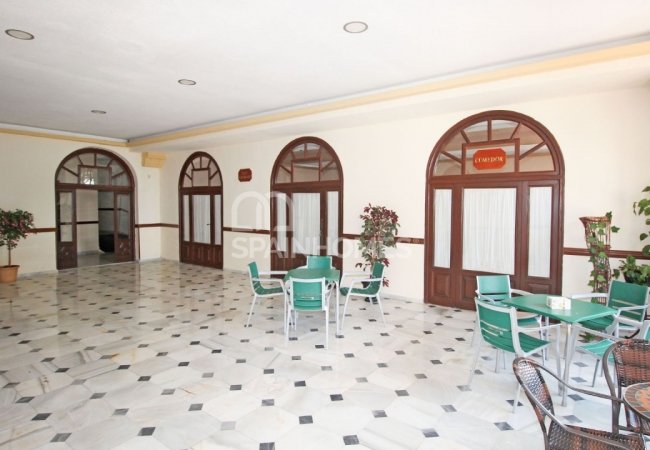 Investment Apartments on an Unbeatable Location in Mijas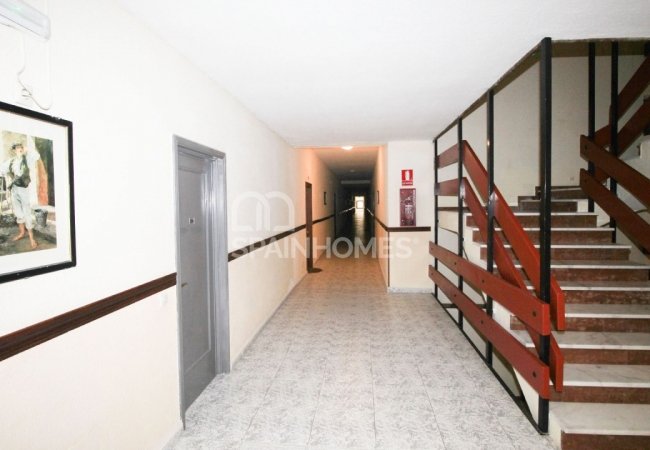 Investment Apartments on an Unbeatable Location in Mijas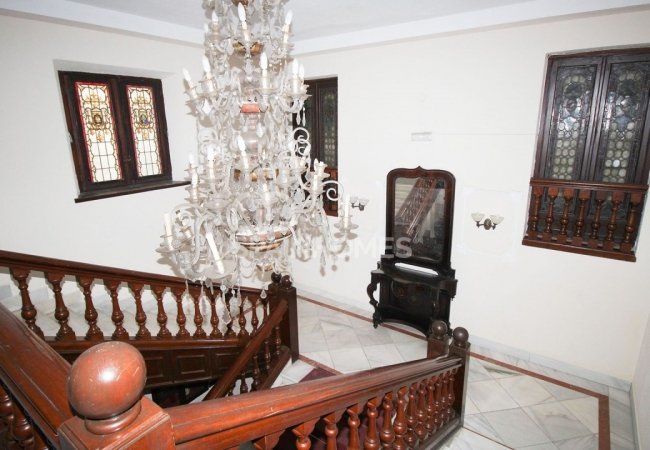 Investment Apartments on an Unbeatable Location in Mijas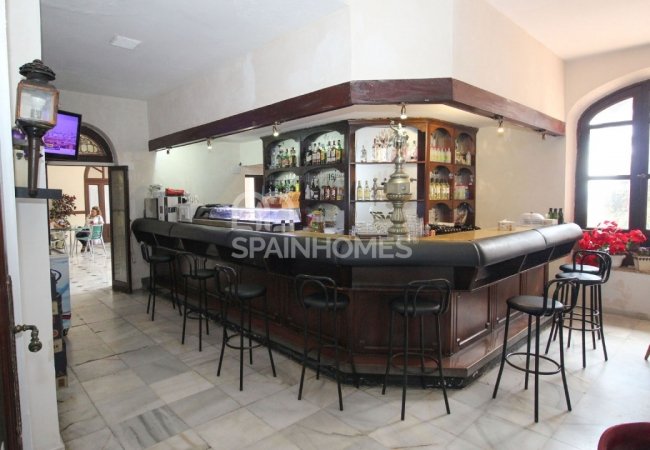 Investment Apartments on an Unbeatable Location in Mijas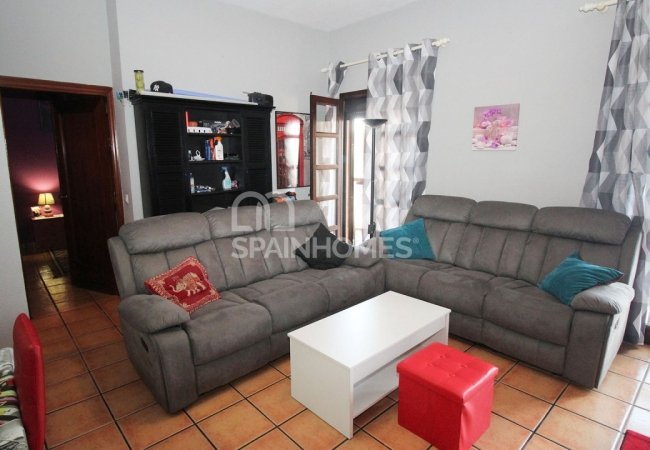 Investment Apartments on an Unbeatable Location in Mijas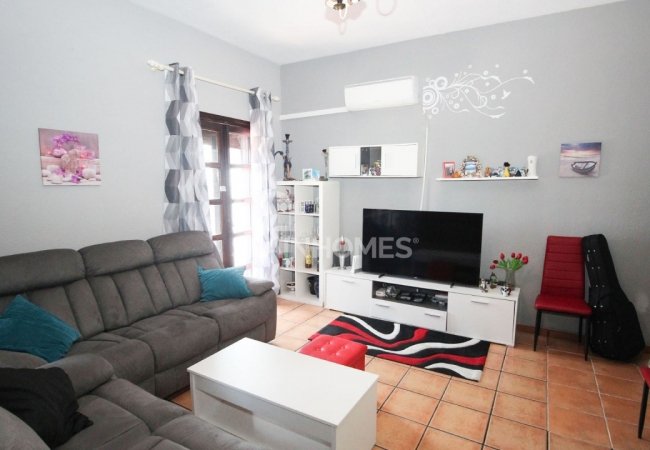 Investment Apartments on an Unbeatable Location in Mijas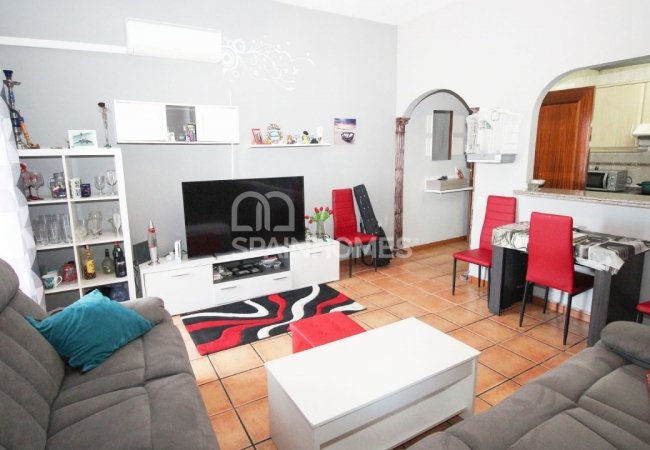 Investment Apartments on an Unbeatable Location in Mijas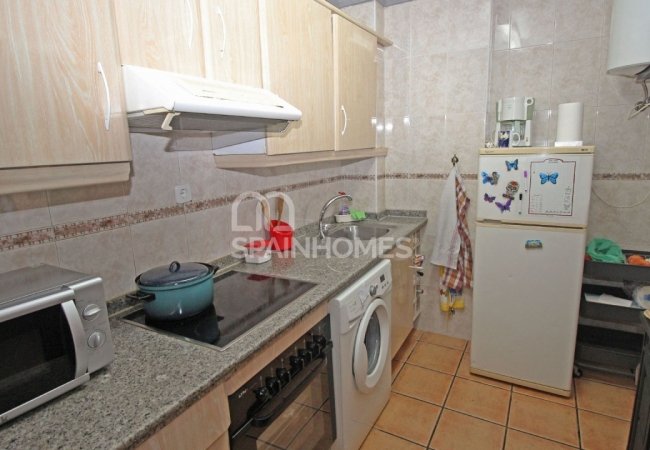 Investment Apartments on an Unbeatable Location in Mijas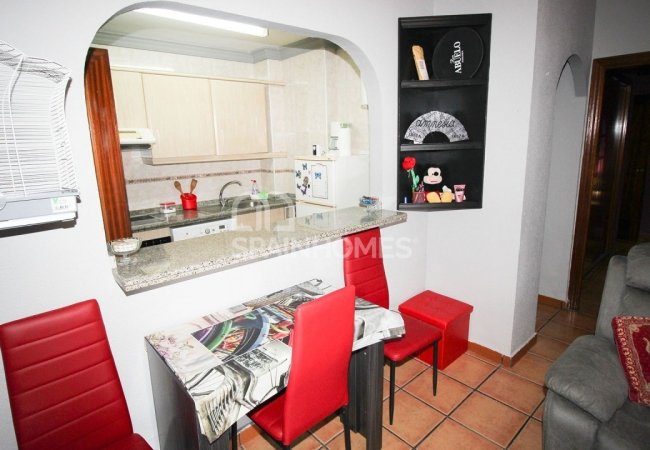 Investment Apartments on an Unbeatable Location in Mijas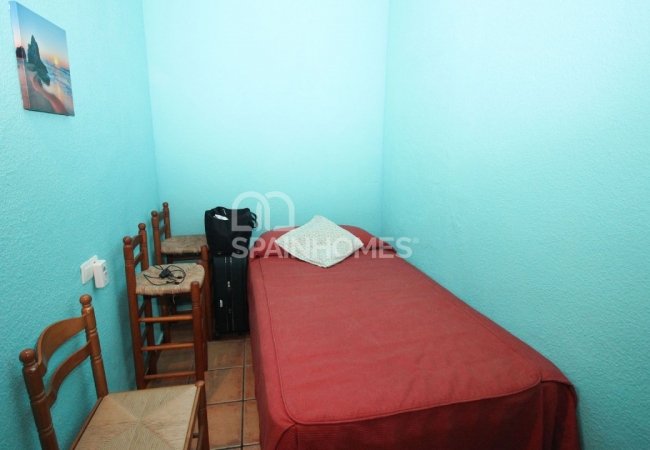 Investment Apartments on an Unbeatable Location in Mijas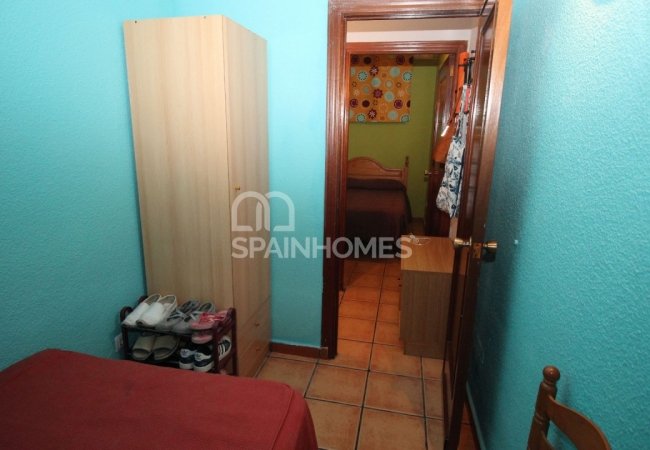 Investment Apartments on an Unbeatable Location in Mijas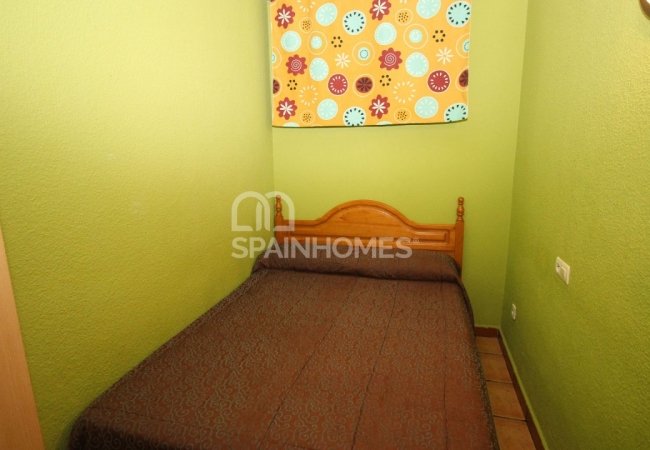 Investment Apartments on an Unbeatable Location in Mijas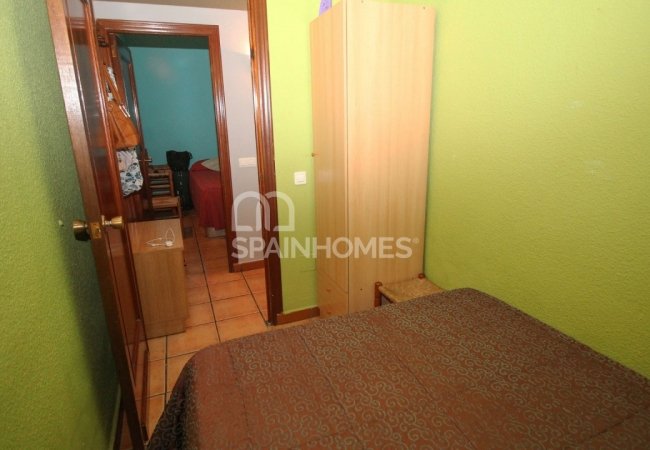 Investment Apartments on an Unbeatable Location in Mijas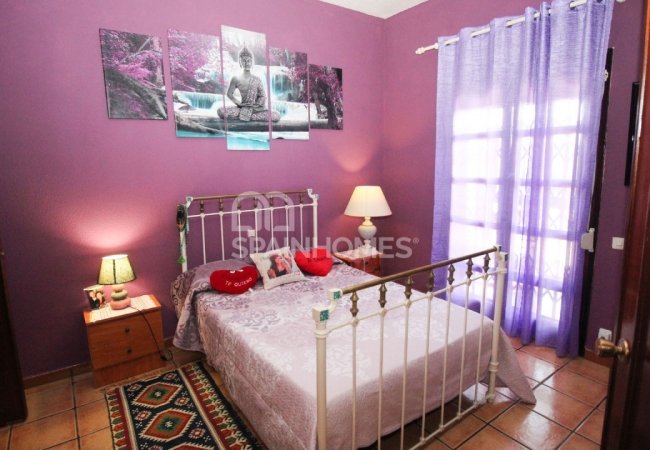 Investment Apartments on an Unbeatable Location in Mijas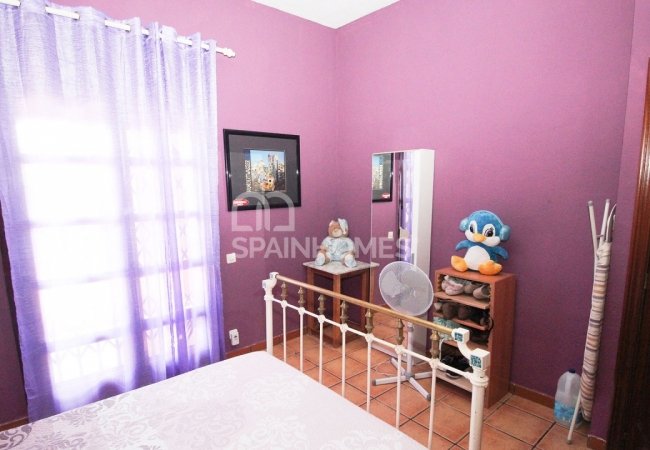 Investment Apartments on an Unbeatable Location in Mijas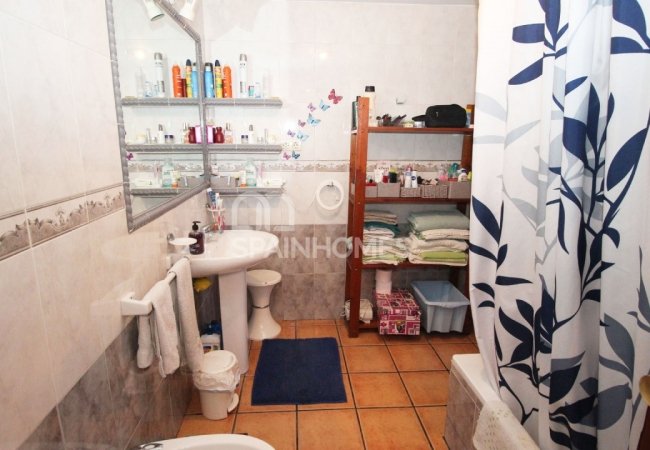 Investment Apartments on an Unbeatable Location in Mijas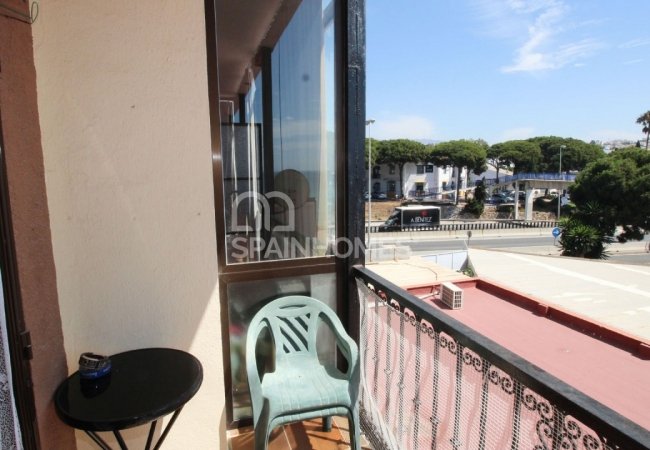 Investment Apartments on an Unbeatable Location in Mijas

Investment Apartments on an Unbeatable Location in Mijas

Investment Apartments on an Unbeatable Location in Mijas

Investment Apartments on an Unbeatable Location in Mijas

Investment Apartments on an Unbeatable Location in Mijas

Investment Apartments on an Unbeatable Location in Mijas

Investment Apartments on an Unbeatable Location in Mijas

Investment Apartments on an Unbeatable Location in Mijas

Investment Apartments on an Unbeatable Location in Mijas

Investment Apartments on an Unbeatable Location in Mijas

Investment Apartments on an Unbeatable Location in Mijas

Investment Apartments on an Unbeatable Location in Mijas

Investment Apartments on an Unbeatable Location in Mijas

Investment Apartments on an Unbeatable Location in Mijas

Investment Apartments on an Unbeatable Location in Mijas

Investment Apartments on an Unbeatable Location in Mijas

Investment Apartments on an Unbeatable Location in Mijas

Investment Apartments on an Unbeatable Location in Mijas

Investment Apartments on an Unbeatable Location in Mijas

Investment Apartments on an Unbeatable Location in Mijas

Investment Apartments on an Unbeatable Location in Mijas

Investment Apartments on an Unbeatable Location in Mijas

Investment Apartments on an Unbeatable Location in Mijas

Investment Apartments on an Unbeatable Location in Mijas

Investment Apartments on an Unbeatable Location in Mijas

Investment Apartments on an Unbeatable Location in Mijas

Investment Apartments on an Unbeatable Location in Mijas

Investment Apartments on an Unbeatable Location in Mijas

Investment Apartments on an Unbeatable Location in Mijas

Investment Apartments on an Unbeatable Location in Mijas
Investment Apartments on an Unbeatable Location in Mijas
Investment apartments are situated in Mijas, Costa del Sol. The well-located beachfront apartments with sea views are 50 meters to the beach. Marbella and Fuengirola are close to these apartments.
TOP 3 REASONS TO BUY
Beachfront on the unbeatable location
Brilliant sea views
Investment opportunity
SUMMARY
Furnished Mijas Apartments with Swimming Pool and Car Parking Areas in the Complex
Beachfront apartments are located in Mijas, Calahonda, Costa del Sol. The town hosts daily and social amenities you need like a hospital, school, bank, market, restaurant, and bar. This town is suited for families with private residential complexes. The tranquil town provides a life without stress. Apartments in Mijas offer calm family life.
The investment Mijas apartments are 50 meters to the beach, 16 km to Marbella and Fuengirola, 28 km to Benalmádena, 33 km to Torremolinos, 40 km to Málaga International Airport, and 47 km to Málaga city.
The complex has social facilities like the swimming pool, outdoor car parking areas, lift, well-designed garden, and children's playground area.
Types of apartments
86 sqm middle floor apartment has a living room, a kitchen, 3 bedrooms, a bathroom, and 2 balconies.
Brilliant sea view apartment is decorated with important features such as the furniture, white goods, kitchen appliances, blinds, bathtubs, satellite TV systems, separate kitchen, and terrace.
FEATURES
Apart Kitchen
Bathtub
Blinds
En-Suite Bathroom
Kitchen Appliances
Terrace
White Goods
Car Park
Car Park (Closed)
Communal Garden
Communal Pool
Concierge Service
In A Complex
Playground
Airport (0-50 Km)
Beach Front
Sea Front
Sea View