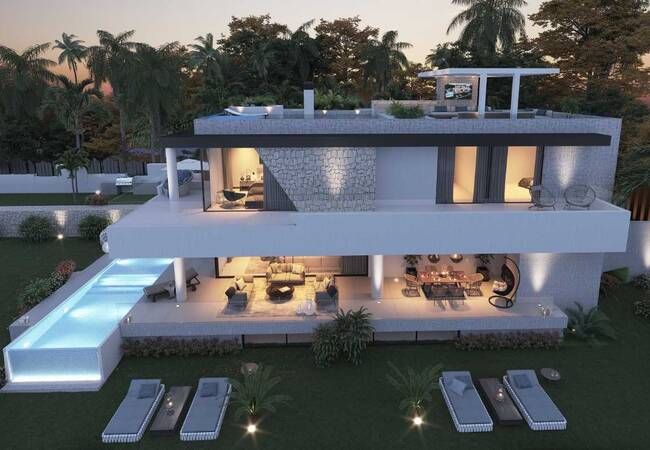 Deluxe Villas Surrounded by Golf Courses in Estepona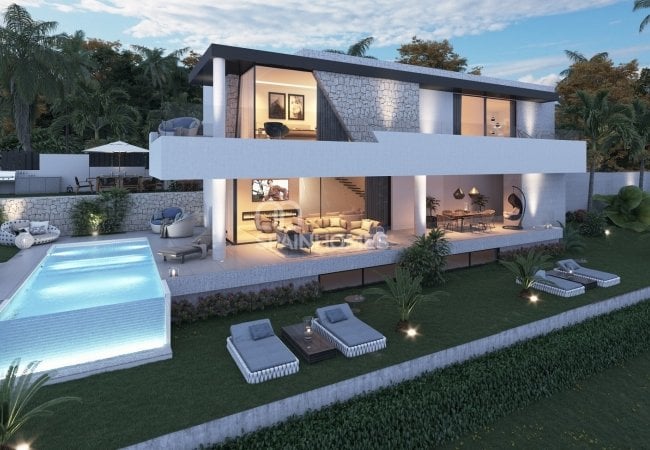 Deluxe Villas Surrounded by Golf Courses in Estepona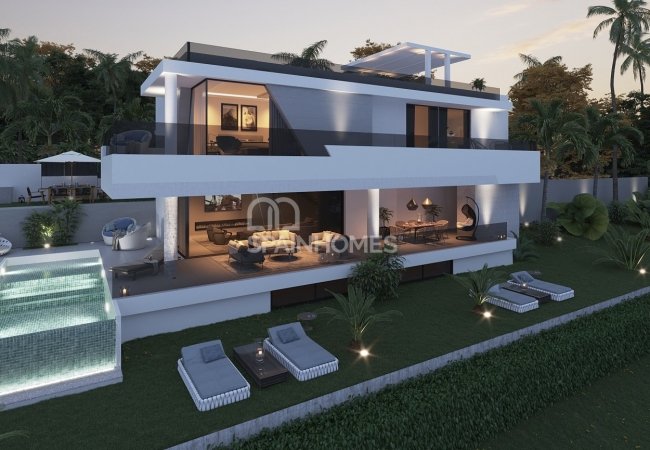 Deluxe Villas Surrounded by Golf Courses in Estepona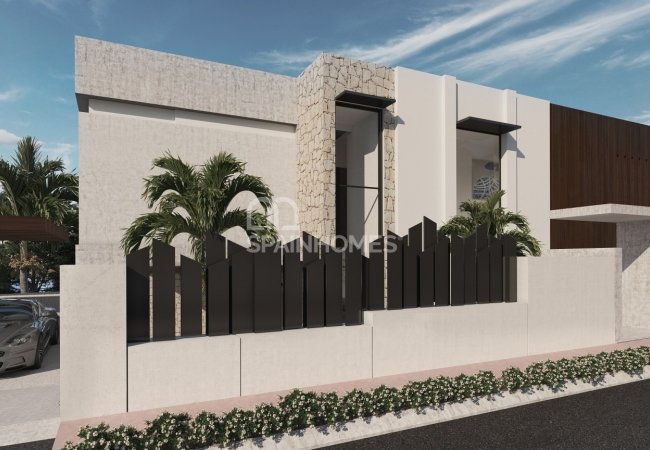 Deluxe Villas Surrounded by Golf Courses in Estepona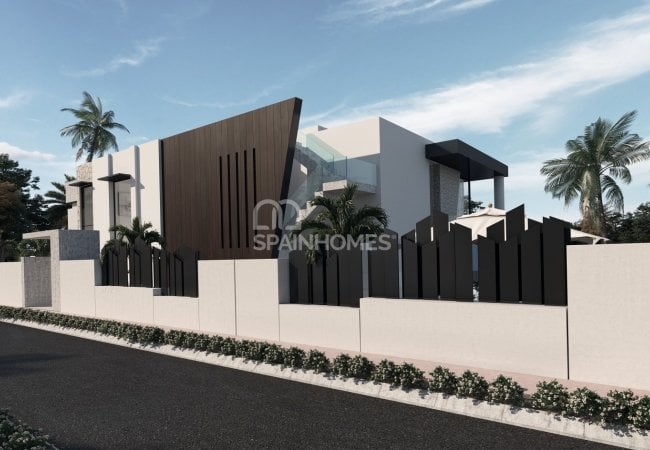 Deluxe Villas Surrounded by Golf Courses in Estepona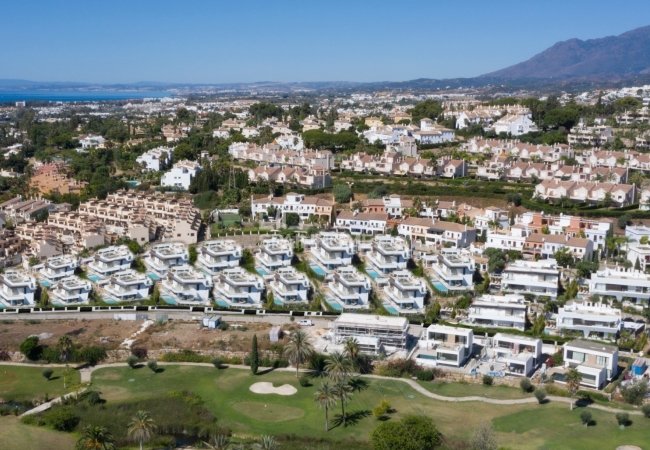 Deluxe Villas Surrounded by Golf Courses in Estepona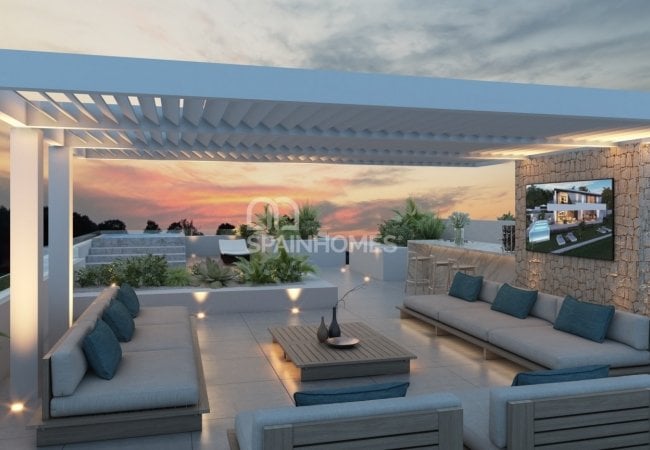 Deluxe Villas Surrounded by Golf Courses in Estepona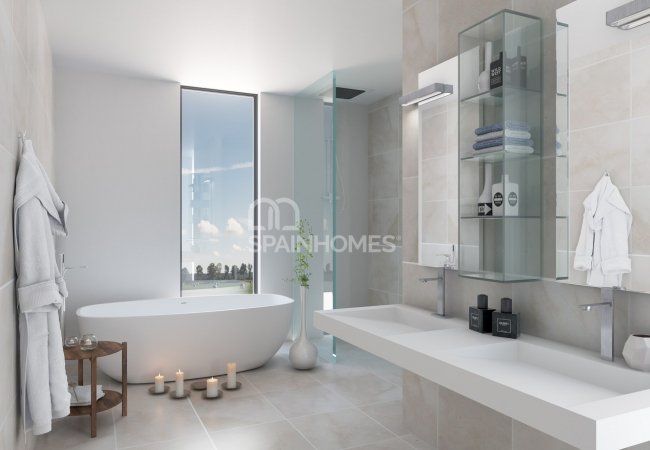 Deluxe Villas Surrounded by Golf Courses in Estepona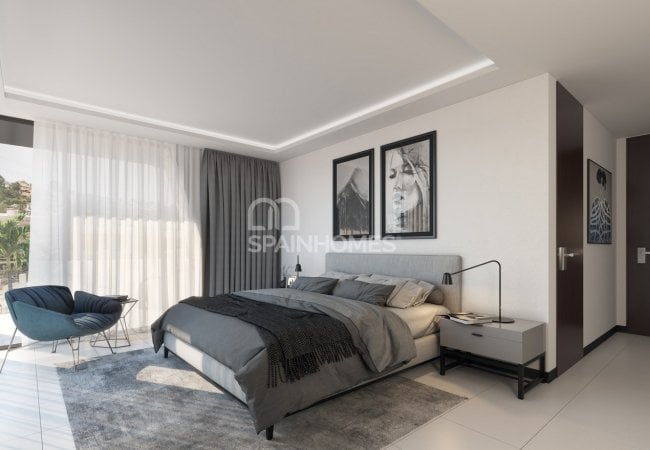 Deluxe Villas Surrounded by Golf Courses in Estepona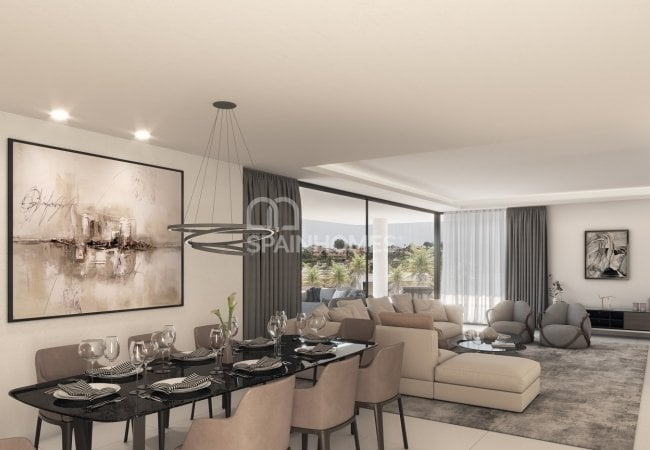 Deluxe Villas Surrounded by Golf Courses in Estepona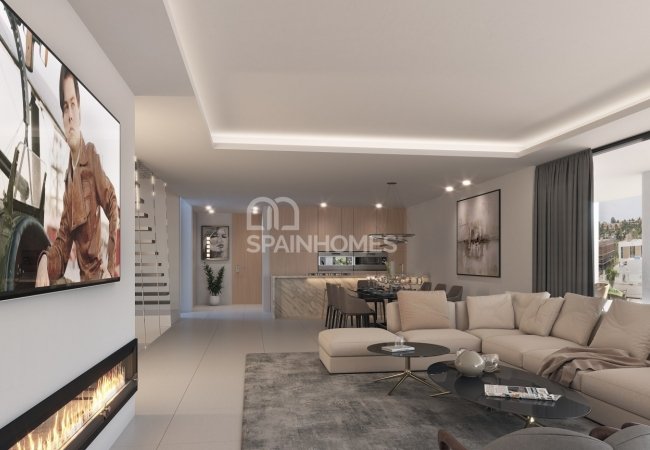 Deluxe Villas Surrounded by Golf Courses in Estepona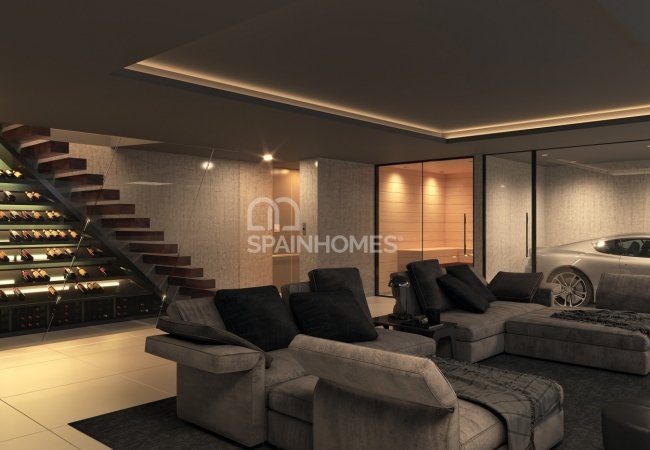 Deluxe Villas Surrounded by Golf Courses in Estepona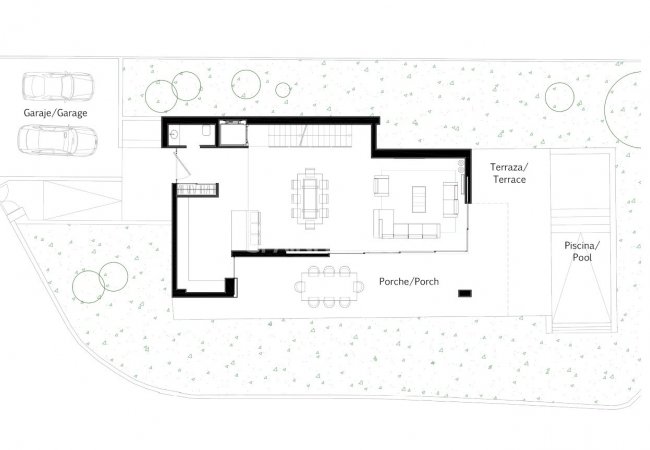 Deluxe Villas Surrounded by Golf Courses in Estepona
Deluxe Villas Surrounded by Golf Courses in Estepona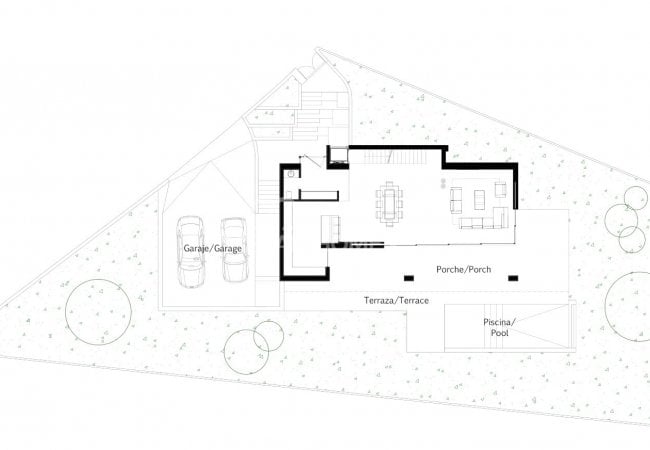 Deluxe Villas Surrounded by Golf Courses in Estepona

Deluxe Villas Surrounded by Golf Courses in Estepona

Deluxe Villas Surrounded by Golf Courses in Estepona

Deluxe Villas Surrounded by Golf Courses in Estepona

Deluxe Villas Surrounded by Golf Courses in Estepona

Deluxe Villas Surrounded by Golf Courses in Estepona

Deluxe Villas Surrounded by Golf Courses in Estepona

Deluxe Villas Surrounded by Golf Courses in Estepona

Deluxe Villas Surrounded by Golf Courses in Estepona

Deluxe Villas Surrounded by Golf Courses in Estepona

Deluxe Villas Surrounded by Golf Courses in Estepona

Deluxe Villas Surrounded by Golf Courses in Estepona

Deluxe Villas Surrounded by Golf Courses in Estepona

Deluxe Villas Surrounded by Golf Courses in Estepona

Deluxe Villas Surrounded by Golf Courses in Estepona

Deluxe Villas Surrounded by Golf Courses in Estepona
Deluxe Villas Surrounded by Golf Courses in Estepona
The ultra-luxury villas are situated in Estepona, Costa del Sol. Unique villas have many rich features such as kitchen appliances, jacuzzi, white goods, fireplace, and solarium.
TOP 3 REASONS TO BUY
Completely customized project
Eco-friendly and sustainable innovative homes
Luxury contemporary living
SUMMARY
Unique Villas in the Custom-Made and Eco-Friendly Complex in Estepona
Villas are located in one of the most exclusive residential areas on the Estepona, Costa del Sol surrounded by nature and many golf courses, with the best climate in Europe. You can enjoy a great sea view and a beautiful climate here. If you want to buy a villa in Málaga, Estepona offers luxury and comfortable living standards for you and your family.
Villas for sale in Estepona are 7 km to 20 different golf courses and a wide range of services: seaports, shopping centers, beach clubs, supermarkets, hotels with spa, hospitals, bilingual schools, and other places. Villas are very close to the golf courses, clubhouse, restaurants, and chill-out bar.
The residential complex has an outdoor car parking area, 24-hours security, geothermal, communal swimming pool, and a well-designed garden. The complex is designed as eco-friendly.
A luxury villa with a private pool has many rich features like the air conditioning, shower cabin, bathtub, jacuzzi, en-suite bathroom, kitchen appliances, storage room, white goods, fireplace, terrace, and solarium. Thanks to eco-friendly design, Estepona villas would be consuming 80% of renewable energy and only 20% of electricity, releasing less carbon dioxide into the atmosphere.
Developer offers a wide range of customized options like facade styles, arrangement drawings on every floor, and luxury materials for you to choose as well as a naturally lit lower ground floor where you will be able to choose between different layouts and uses: heated pool, jacuzzi, gym, sauna, Turkish bath, cinema room, multipurpose room, wine cellar, office or laundry.
***Note
This is the Off Plan project. Completion date: within 14 months since the purchase
FEATURES
Air Conditioning
Apart Kitchen
Bathtub
En-Suite Bathroom
Fireplace
Kitchen Appliances
Laundry Room
Open-Plan Kitchen
Shower
Smart-Home System
Solarium
Storage Room
Terrace
White Goods
Car Park
Car Park (Closed)
Communal Garden
Communal Pool
In A Complex
Private Garden
Private Pool
Sauna
Security 7/24
Security Camera
Social Club
SPA
Airport (50-100 Km)
Beach (1-5 Km)
Sea (1-5 Km)
Sea View
Beautiful Nature View
Mountain View
Golf View
Air Conditioning
Geothermal
Underfloor Heating