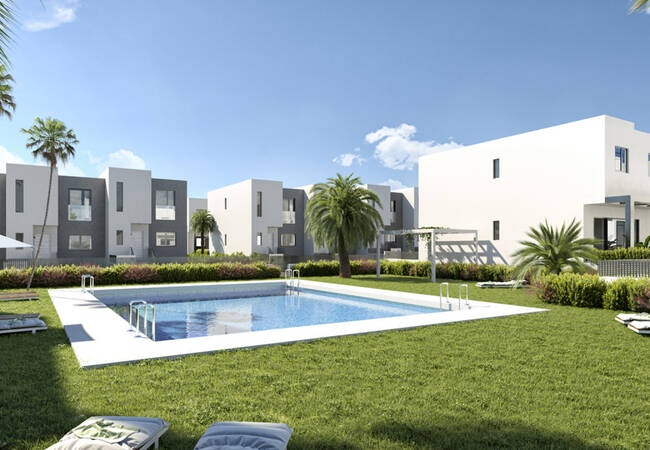 Well-located Modern Townhouses in Alhaurín De La Torre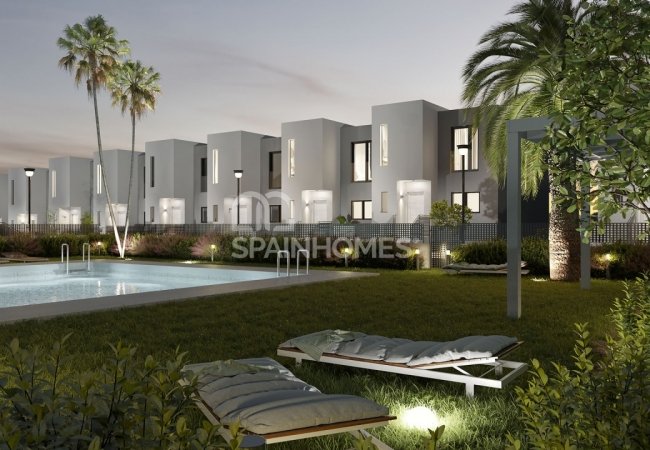 Well-located Modern Townhouses in Alhaurín De La Torre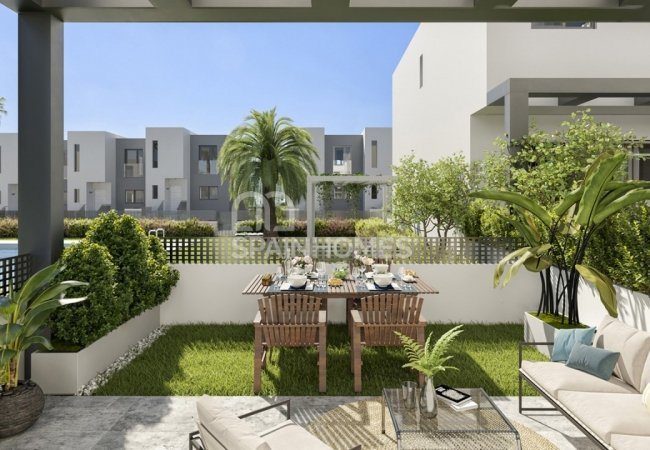 Well-located Modern Townhouses in Alhaurín De La Torre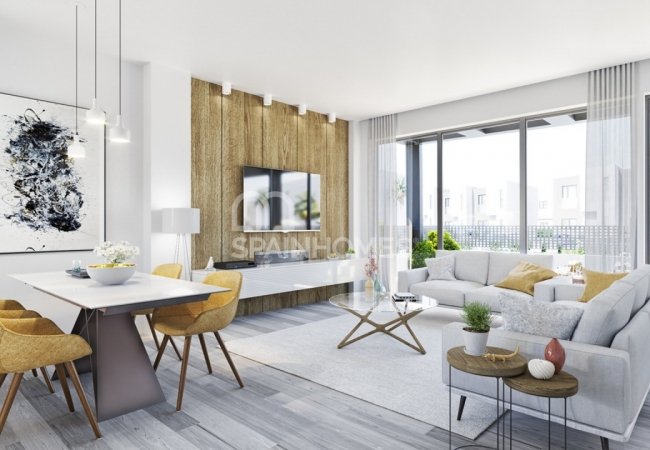 Well-located Modern Townhouses in Alhaurín De La Torre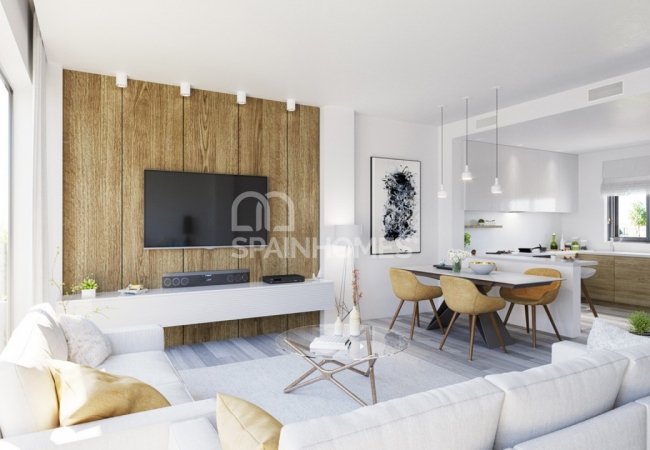 Well-located Modern Townhouses in Alhaurín De La Torre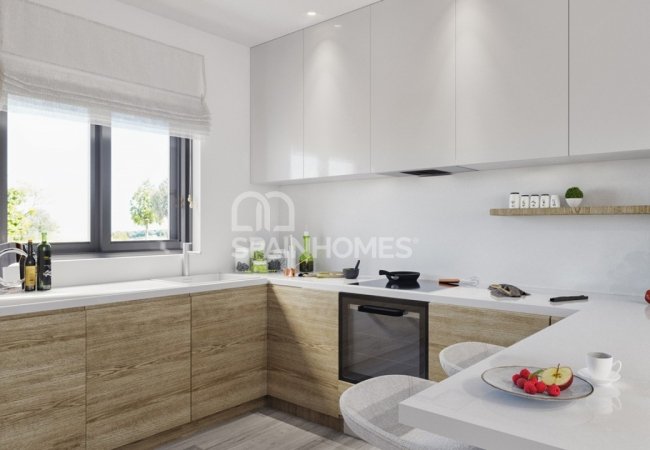 Well-located Modern Townhouses in Alhaurín De La Torre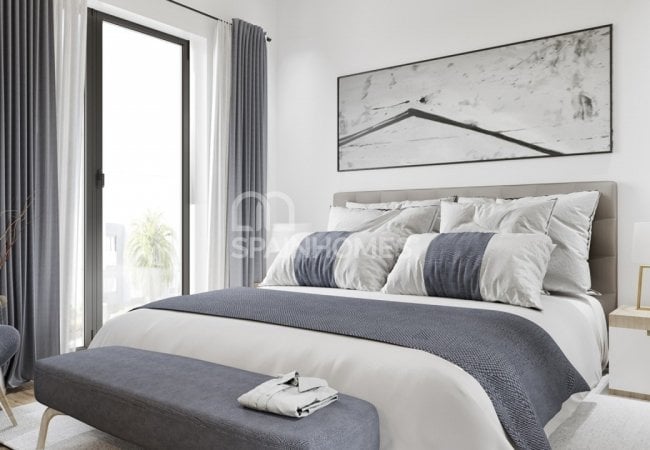 Well-located Modern Townhouses in Alhaurín De La Torre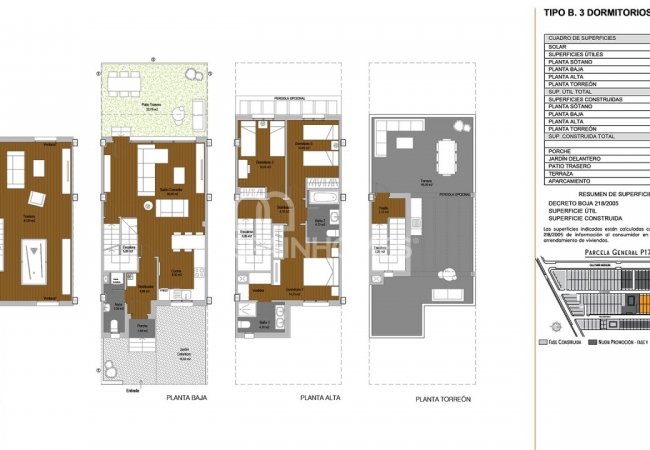 Well-located Modern Townhouses in Alhaurín De La Torre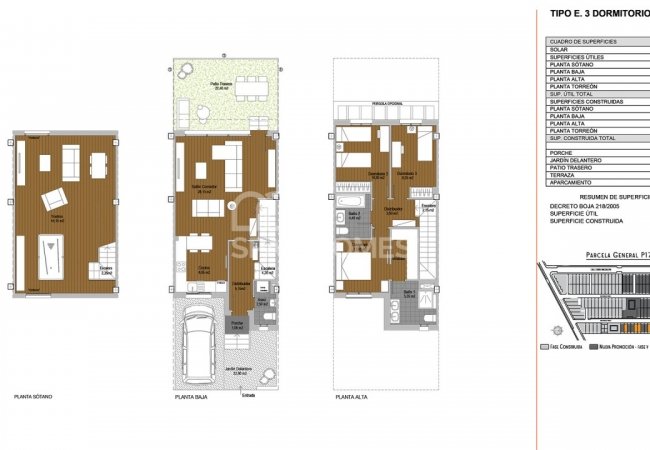 Well-located Modern Townhouses in Alhaurín De La Torre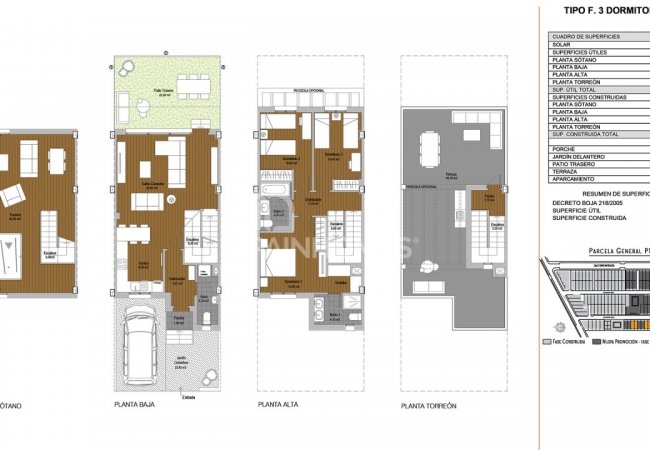 Well-located Modern Townhouses in Alhaurín De La Torre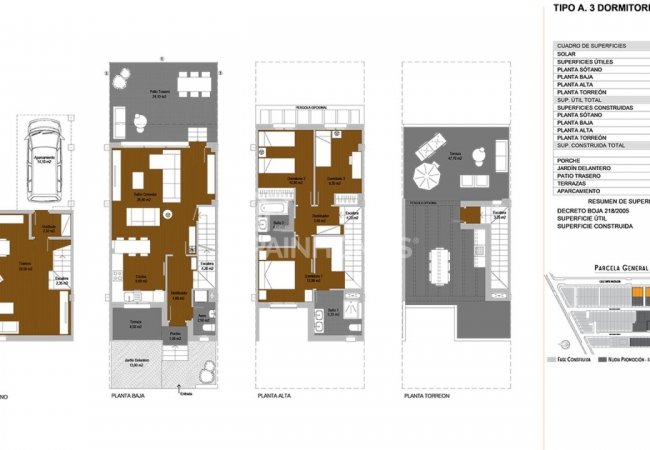 Well-located Modern Townhouses in Alhaurín De La Torre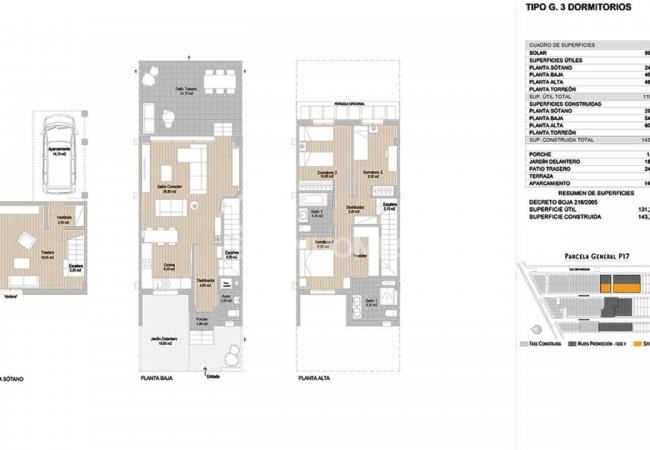 Well-located Modern Townhouses in Alhaurín De La Torre

Well-located Modern Townhouses in Alhaurín De La Torre

Well-located Modern Townhouses in Alhaurín De La Torre

Well-located Modern Townhouses in Alhaurín De La Torre

Well-located Modern Townhouses in Alhaurín De La Torre

Well-located Modern Townhouses in Alhaurín De La Torre

Well-located Modern Townhouses in Alhaurín De La Torre

Well-located Modern Townhouses in Alhaurín De La Torre

Well-located Modern Townhouses in Alhaurín De La Torre

Well-located Modern Townhouses in Alhaurín De La Torre

Well-located Modern Townhouses in Alhaurín De La Torre

Well-located Modern Townhouses in Alhaurín De La Torre

Well-located Modern Townhouses in Alhaurín De La Torre
Well-Located Modern Townhouses in Alhaurín de la Torre
Aesthetic townhouses are situated in Alhaurín de la Torre, Costa del Sol, in a strategic location. Affordable townhouses have quality contemporary finishing.
TOP 3 REASONS TO BUY
Strategic location
Affordable prices
Quality contemporary finishes
SUMMARY
Spacious 3 Bedroom Townhouses in Alhaurín de la Torre, Málaga
Spacious townhouses are located in Alhaurín de la Torre. It borders the towns of Málaga to the east, Cártama to the north, Torremolinos to the southeast, Mijas to the southwest, Benalmádena to the south, and Alhaurín el Grande to the west. The region is a town in the province of Málaga, in southern Spain. Alhaurín de la Torre has old Moorish-style streets and houses. If you want to buy a townhouse in Málaga, Alhaurín de la Torre offers great options for you.
Townhouses are 1 km to the A-7 Motorway, 10 minutes away from the province Málaga, 15 minutes away from the city center, and 40 minutes away from the famous Marbella town by driving.
The residential complex consists of 81 modern townhouses. The complex has an indoor car parking area, security, well-designed gardens, and communal use swimming pool.
Types of townhouses
110 to 122 sqm townhouses have 3 bedrooms, 3 bathrooms, a living room, a kitchen, and a terrace.
Townhouses in Alhaurín de la Torre have air conditioning, blinds, bathtub, kitchen appliances, internet, open-plan kitchen, storage room, and white goods. There are available options for customization of your dream house like adding a fireplace, making an independent kitchen instead of an open plan one, adding a pergola at the entrance, or making a solarium for sunbathing.
Note: During the sale, a 2% real estate agent commission is charged to the buyer.
FEATURES
Bathtub
Blinds
Kitchen Appliances
Open-Plan Kitchen
Storage Room
White Goods
Car Park (Closed)
Communal Garden
Communal Pool
In A Complex
Private Garden
Airport (0-50 Km)
Beach (1-5 Km)
Sea (1-5 Km)
Mountain View
City View