Ask for Price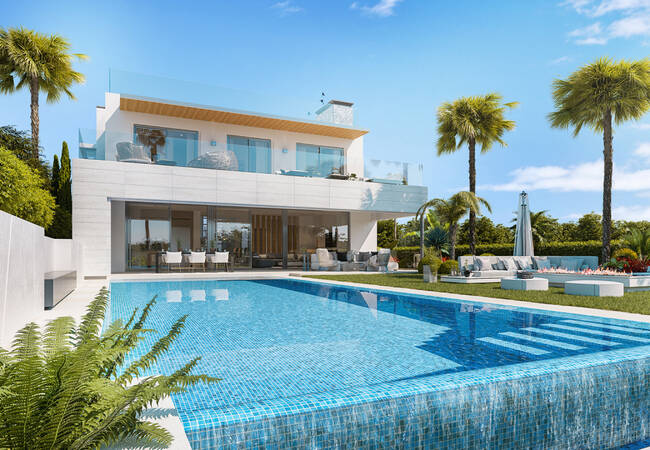 Smartly Designed Detached Villa with Infinity Pool in Marbella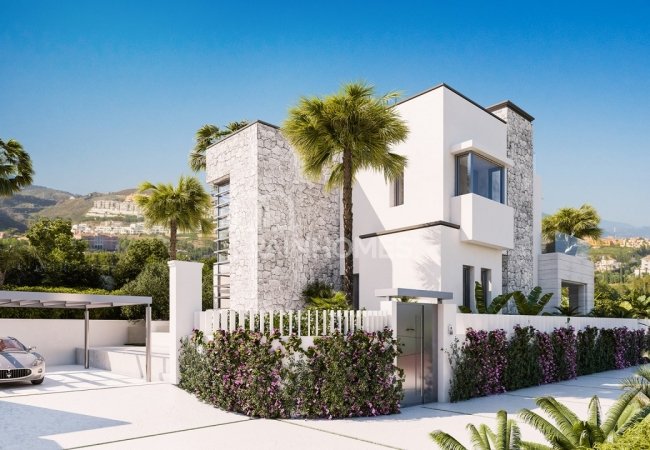 Smartly Designed Detached Villa with Infinity Pool in Marbella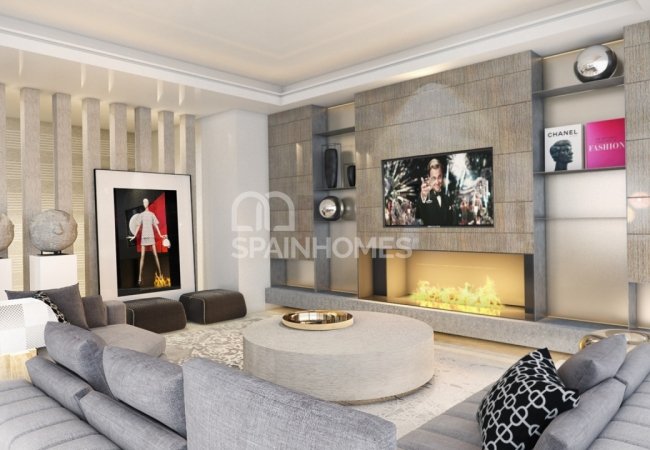 Smartly Designed Detached Villa with Infinity Pool in Marbella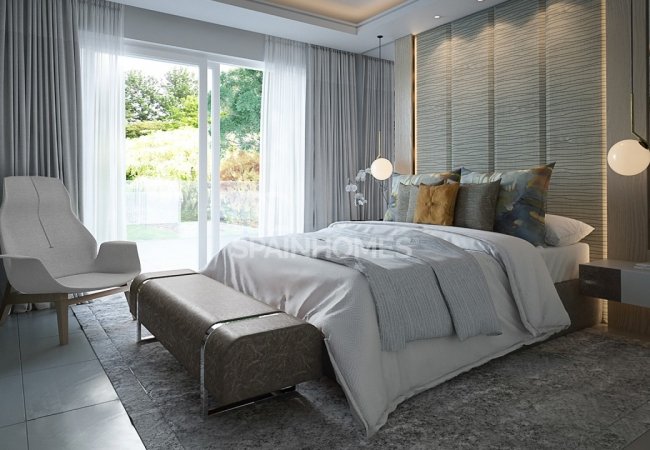 Smartly Designed Detached Villa with Infinity Pool in Marbella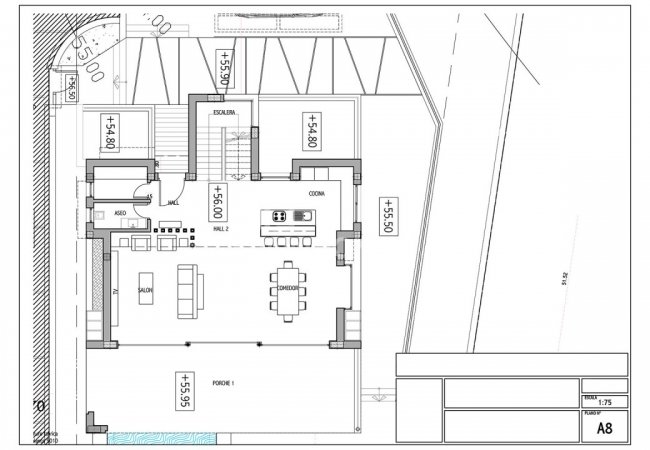 Smartly Designed Detached Villa with Infinity Pool in Marbella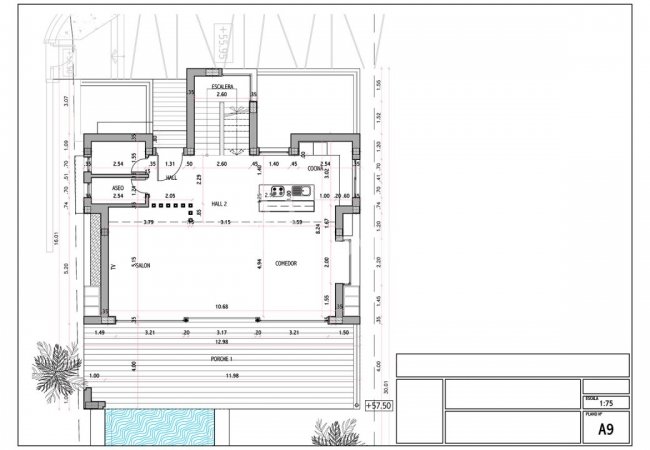 Smartly Designed Detached Villa with Infinity Pool in Marbella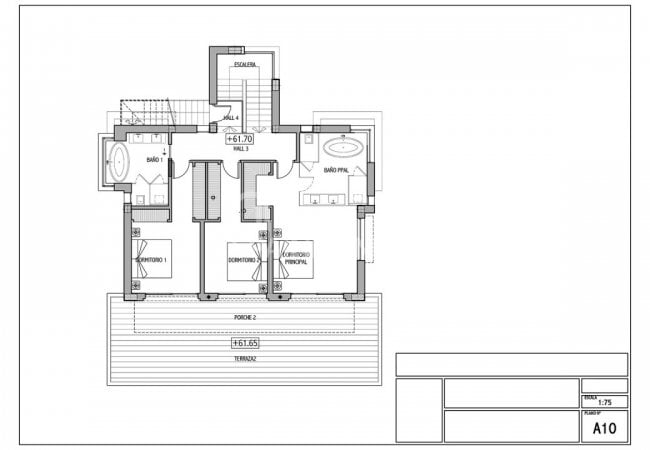 Smartly Designed Detached Villa with Infinity Pool in Marbella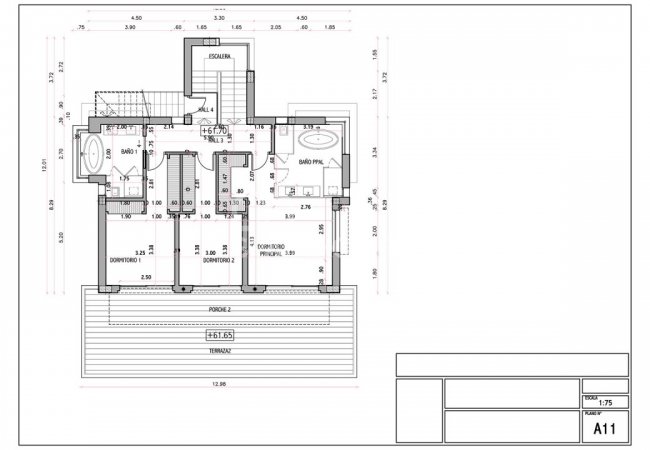 Smartly Designed Detached Villa with Infinity Pool in Marbella

Smartly Designed Detached Villa with Infinity Pool in Marbella

Smartly Designed Detached Villa with Infinity Pool in Marbella

Smartly Designed Detached Villa with Infinity Pool in Marbella

Smartly Designed Detached Villa with Infinity Pool in Marbella

Smartly Designed Detached Villa with Infinity Pool in Marbella

Smartly Designed Detached Villa with Infinity Pool in Marbella

Smartly Designed Detached Villa with Infinity Pool in Marbella

Smartly Designed Detached Villa with Infinity Pool in Marbella
Smartly Designed Detached Villa with Infinity Pool in Marbella
The natural and ecological designed detached villa is situated in Marbella. Modern villa has a 1.142 sqm plot size with a private pool and garden.
TOP 3 REASONS TO BUY
Ecological design
Modern design
Large plot area
SUMMARY
Ecological and Natural Design 5 Bedrooms Detached Villa in Marbella
Great modern design detached villa is located in Marbella, west of Malaga. Marbella has an ideal position in the heart of the Costa del Sol and surrounded by some of the most picturesque golf courses. This region is an unmissable choice that offers comfort, luxury and wellness.
Villa for sale in Marbella is just 5 km away from the beach and 58 km away from the airport. Villas also have easy access and is close to all facilities.
The detached villa is built on a 1.142 m² plot area. Villa is well-designed with a range of facilities such as outdoor car parking area, private garden on a large plot area, private infinity pool and security camera system. Eco-friendly villa with an energy certificate type A+ is also designed with features like solar energy system and electric car charging station which provide 70% fewer emissions of CO2 into the atmosphere and energy saving.
Type of available villa
228 sqm detached villa has 5 bedrooms, 4 bathrooms, a living room, a kitchen, and a terrace.
Marbella villa for sale is designed with first-class features like bathtub, blinds, en-suite bathroom, dressing room, laundry room, storage room, internet system, kitchen appliances, shower, smart-home system, white goods, air conditioning, and under-floor heating. The modern villa is designed by a well-known architect with natural materials. Its design provides open fluid interior living spaces connecting with the exterior living and the good weather of Costa del Sol.
FEATURES
Air Conditioning
Bathtub
Blinds
Dressing Room
En-Suite Bathroom
Kitchen Appliances
Laundry Room
Open-Plan Kitchen
Shower
Smart-Home System
Storage Room
Terrace
White Goods
Car Park
Car Park (Closed)
Private Garden
Private Pool
Security Camera
Airport (50-100 Km)
Beach (1-5 Km)
Sea (1-5 Km)
Air Conditioning
Solar Energy