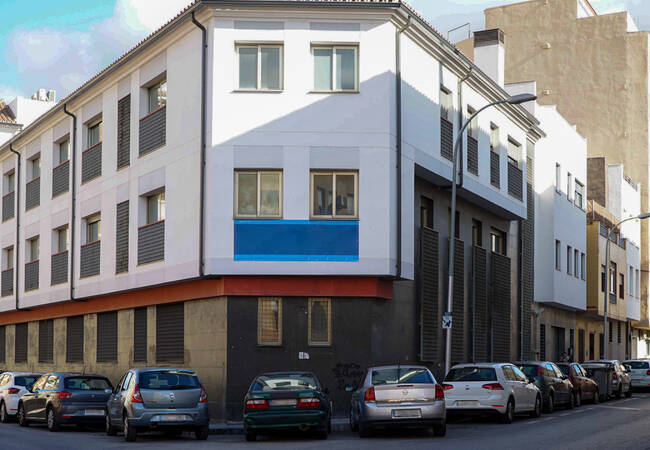 Central Apartments with 1 and 2 Bedrooms in the City Center in Málaga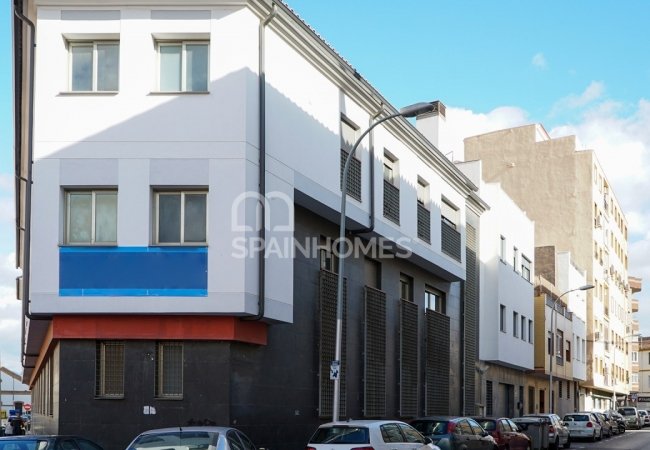 Central Apartments with 1 and 2 Bedrooms in the City Center in Málaga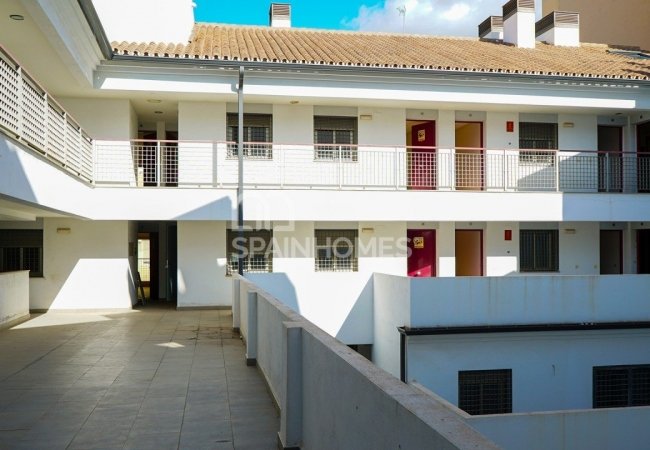 Central Apartments with 1 and 2 Bedrooms in the City Center in Málaga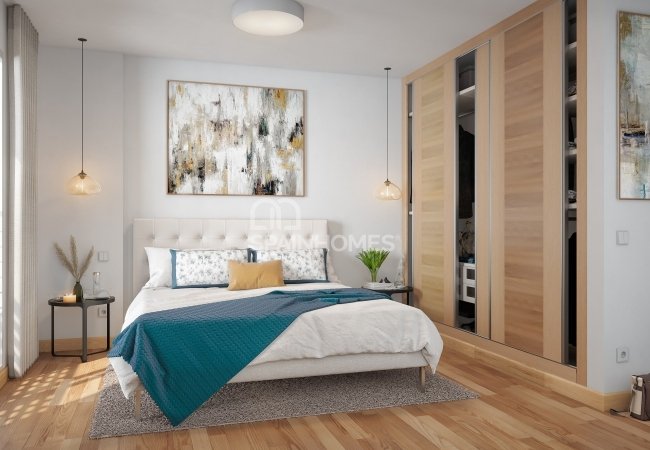 Central Apartments with 1 and 2 Bedrooms in the City Center in Málaga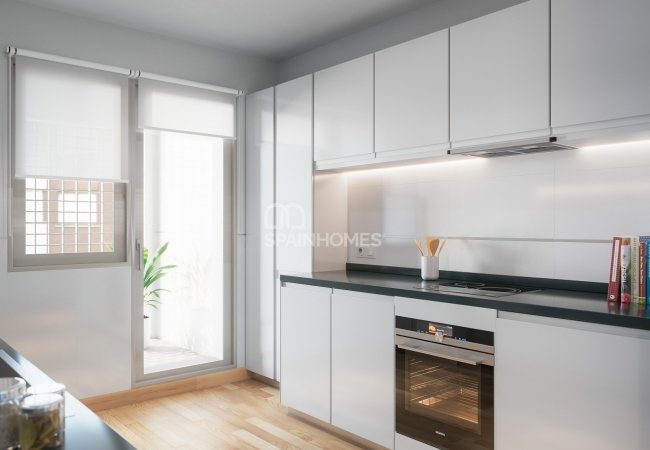 Central Apartments with 1 and 2 Bedrooms in the City Center in Málaga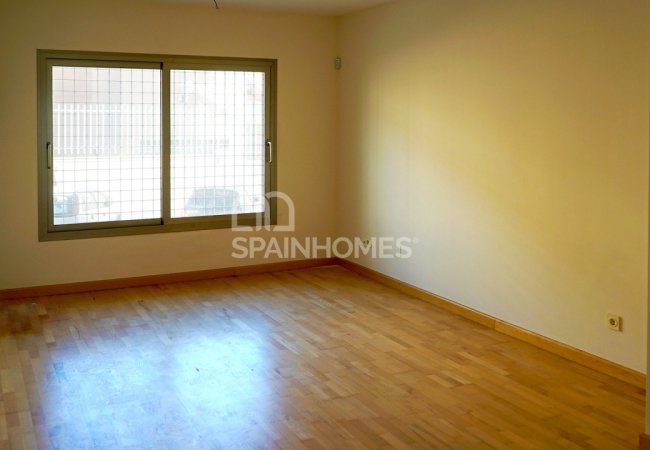 Central Apartments with 1 and 2 Bedrooms in the City Center in Málaga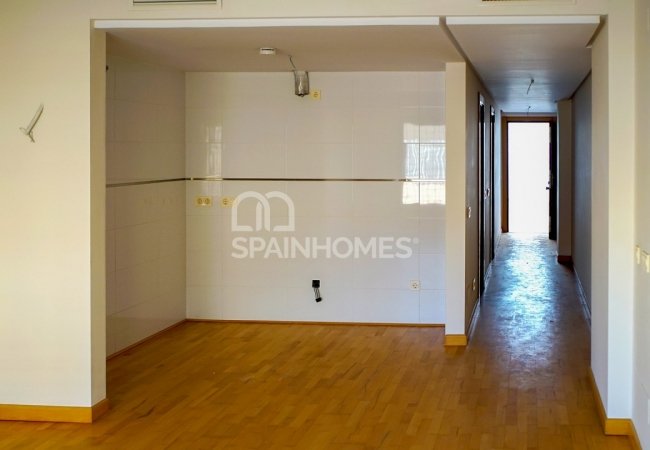 Central Apartments with 1 and 2 Bedrooms in the City Center in Málaga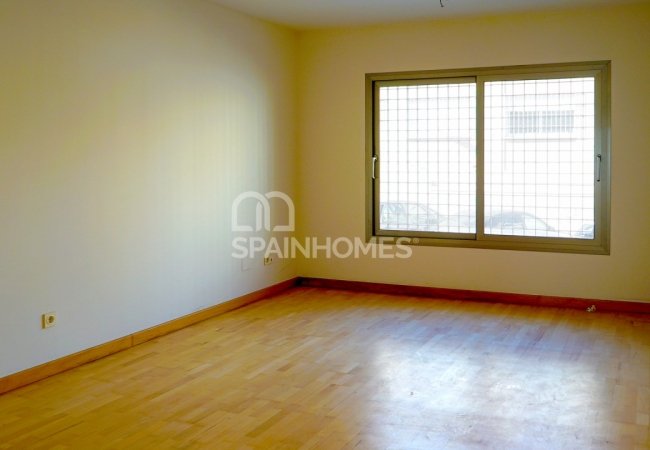 Central Apartments with 1 and 2 Bedrooms in the City Center in Málaga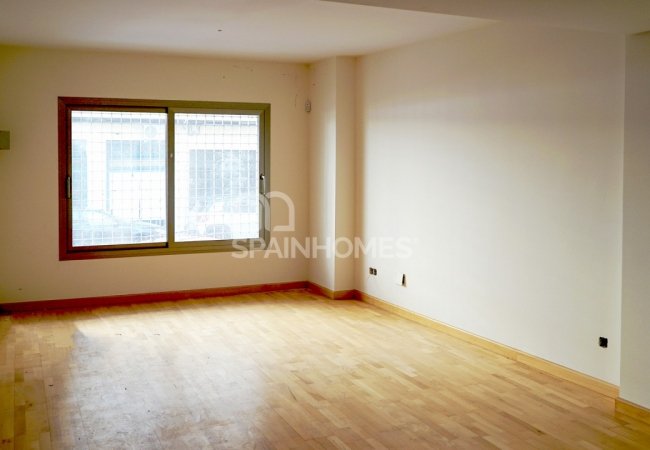 Central Apartments with 1 and 2 Bedrooms in the City Center in Málaga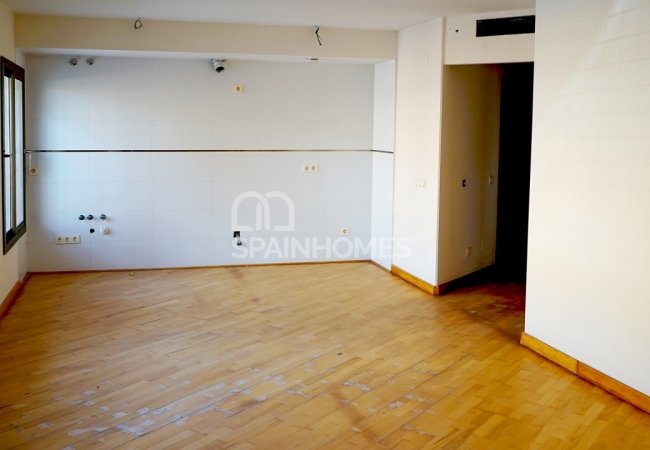 Central Apartments with 1 and 2 Bedrooms in the City Center in Málaga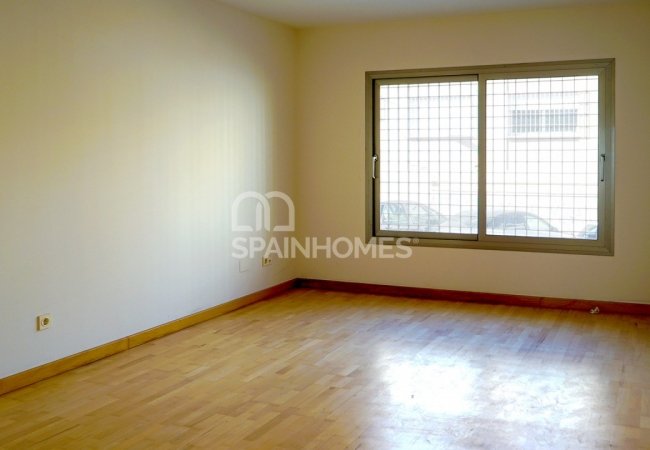 Central Apartments with 1 and 2 Bedrooms in the City Center in Málaga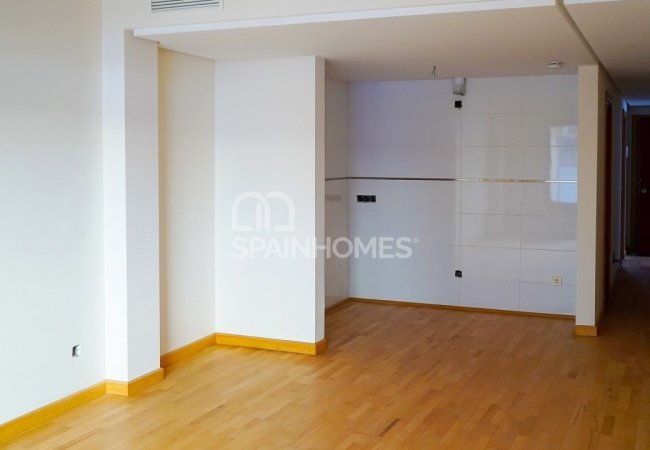 Central Apartments with 1 and 2 Bedrooms in the City Center in Málaga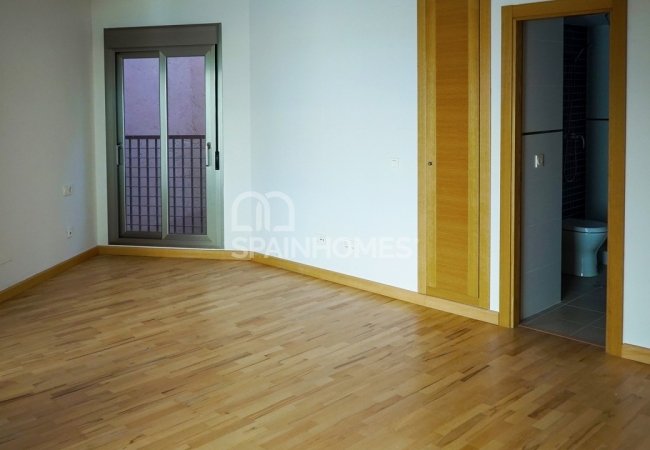 Central Apartments with 1 and 2 Bedrooms in the City Center in Málaga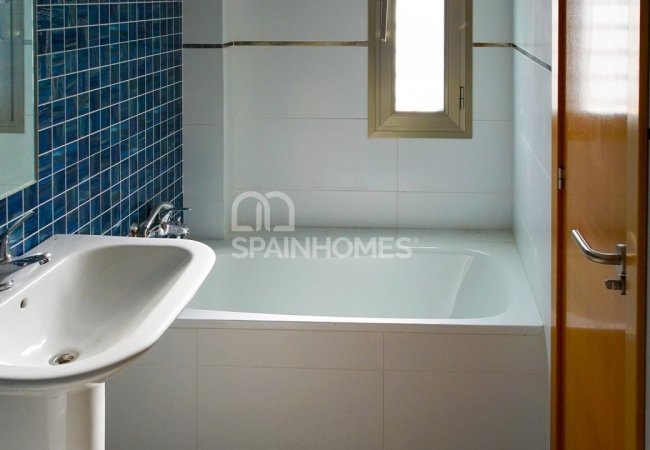 Central Apartments with 1 and 2 Bedrooms in the City Center in Málaga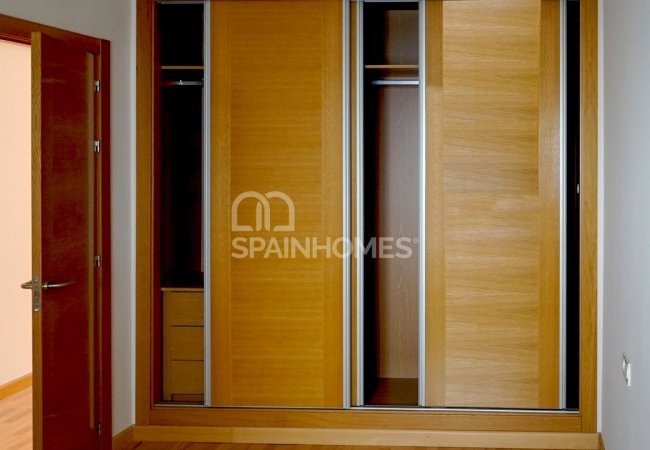 Central Apartments with 1 and 2 Bedrooms in the City Center in Málaga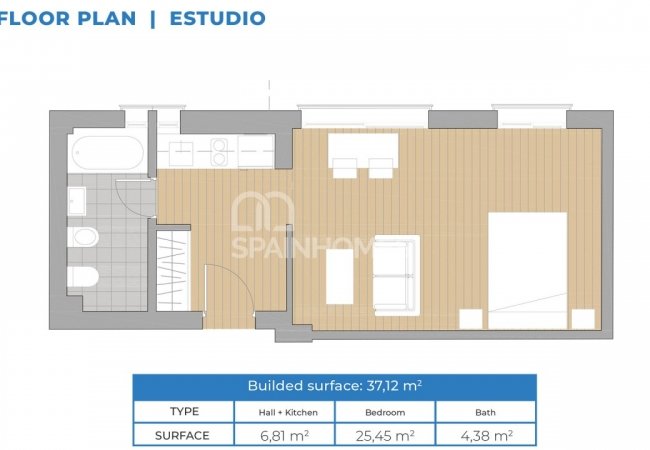 Central Apartments with 1 and 2 Bedrooms in the City Center in Málaga

Central Apartments with 1 and 2 Bedrooms in the City Center in Málaga

Central Apartments with 1 and 2 Bedrooms in the City Center in Málaga

Central Apartments with 1 and 2 Bedrooms in the City Center in Málaga

Central Apartments with 1 and 2 Bedrooms in the City Center in Málaga

Central Apartments with 1 and 2 Bedrooms in the City Center in Málaga

Central Apartments with 1 and 2 Bedrooms in the City Center in Málaga

Central Apartments with 1 and 2 Bedrooms in the City Center in Málaga

Central Apartments with 1 and 2 Bedrooms in the City Center in Málaga

Central Apartments with 1 and 2 Bedrooms in the City Center in Málaga

Central Apartments with 1 and 2 Bedrooms in the City Center in Málaga

Central Apartments with 1 and 2 Bedrooms in the City Center in Málaga

Central Apartments with 1 and 2 Bedrooms in the City Center in Málaga

Central Apartments with 1 and 2 Bedrooms in the City Center in Málaga

Central Apartments with 1 and 2 Bedrooms in the City Center in Málaga

Central Apartments with 1 and 2 Bedrooms in the City Center in Málaga

Central Apartments with 1 and 2 Bedrooms in the City Center in Málaga
Central Apartments with 1 and 2 Bedrooms in the City Center in Málaga
Centrally located apartments in Málaga are close to all the amenities you need. Affordable price apartments have options of storage room and closed park area and offer high investment opportunity.
TOP 3 REASONS TO BUY
A great investment opportunity
Prime location
Affordable prices
SUMMARY
Affordable Apartments with Rental Income Guarantee in the City Center of Málaga
Comfortable Málaga apartments are located in the city center. The region is within walking distance to schools, bus stops, shopping malls, Old Town, university, hospital, and other social amenities you need in daily life. If you want to live in a big city with affordable prices or make a good investment in apartments, Malaga is a grand opportunity for you.
Apartments for sale in Málaga are just 4 minutes to Los Salesianos school, 7 minutes to Superior Conservatory of Music, 15 minutes to Shopping mall La Rosaleda, 10 minutes to Bus Station and Train Station, 20 minutes to Málaga Airport, and 30 minutes to Maria Zambrano Train Station.
The modern building consists of 46 apartments divided into 3 floors. The building has a lift and an optional indoor car parking area.
All Málaga apartments have abundant sunlight with a modern and durable design. The apartments have air conditioning, blinds, bathtub, kitchen appliances, internet, white goods, and an optional storage room.
Note 1: 5% ANNUAL RENT INCOME - guaranteed rental returns for 3 years at 5% gross p.a.- No rental management costs for 3 years.
Note 2: Average long-term rental prices in the area follow a clear upward trend, with prices ranging between 700€ - 950€ for studios and apartments with 1 and 2 bedrooms. Also, the time it takes for a landlord to rent a house is shortening, with an average time of publication in portals of 1.3 months until the rental. A great opportunity for investors!
FEATURES
Air Conditioning
Apart Kitchen
Bathtub
Blinds
En-Suite Bathroom
Kitchen Appliances
Open-Plan Kitchen
Storage Room
White Goods
Airport (0-50 Km)
Beach (1-5 Km)
Sea (1-5 Km)
City View
Metro
Metrobus
Train Station
Stores / Shopping Mall