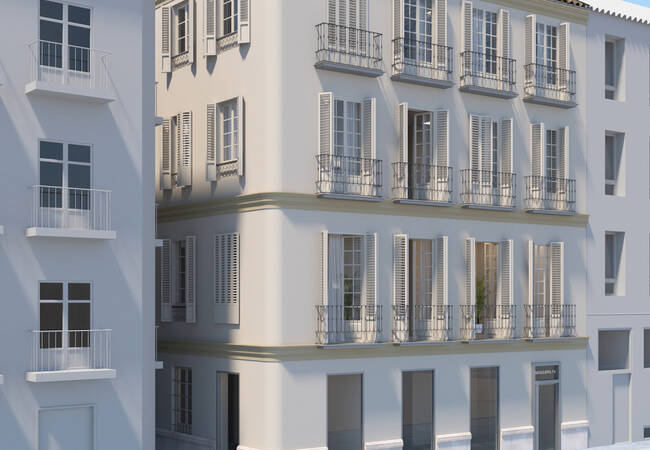 Spacious Apartments Close to the Sea and Social Amenities in Málaga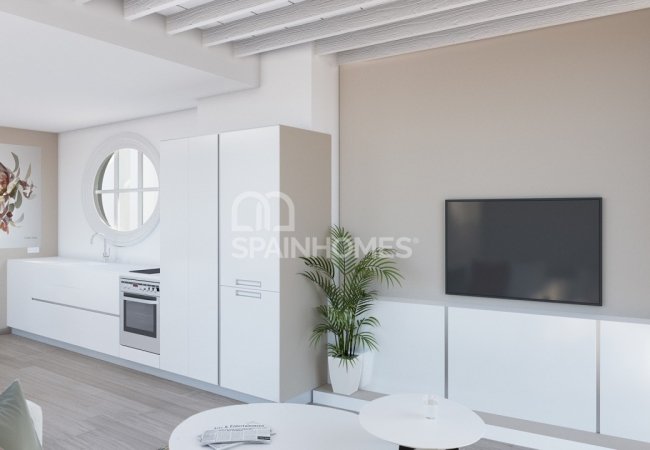 Spacious Apartments Close to the Sea and Social Amenities in Málaga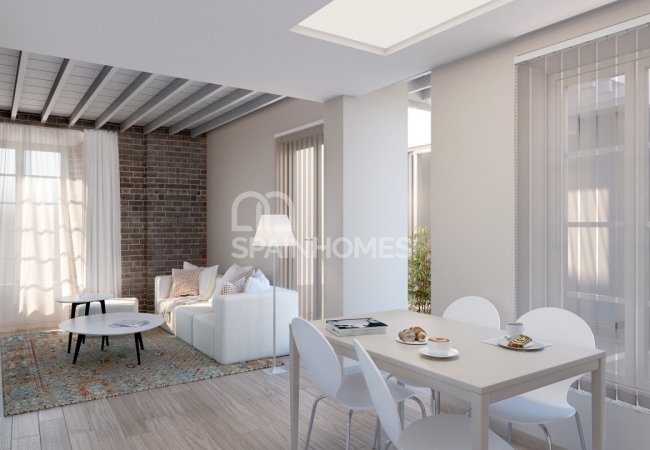 Spacious Apartments Close to the Sea and Social Amenities in Málaga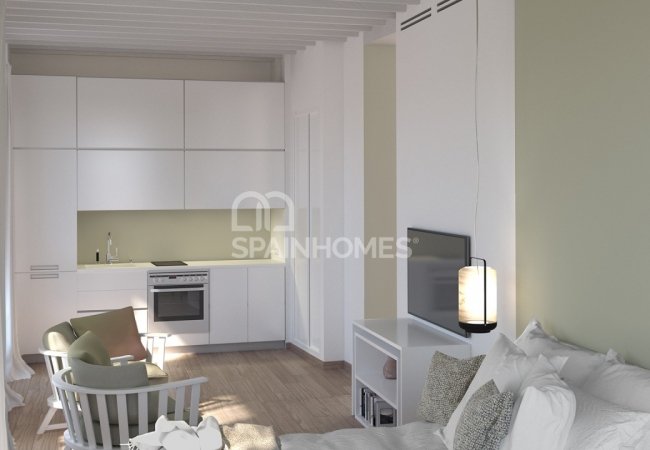 Spacious Apartments Close to the Sea and Social Amenities in Málaga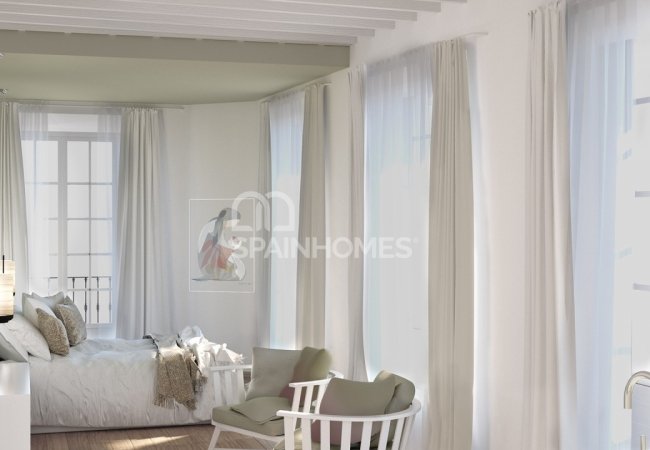 Spacious Apartments Close to the Sea and Social Amenities in Málaga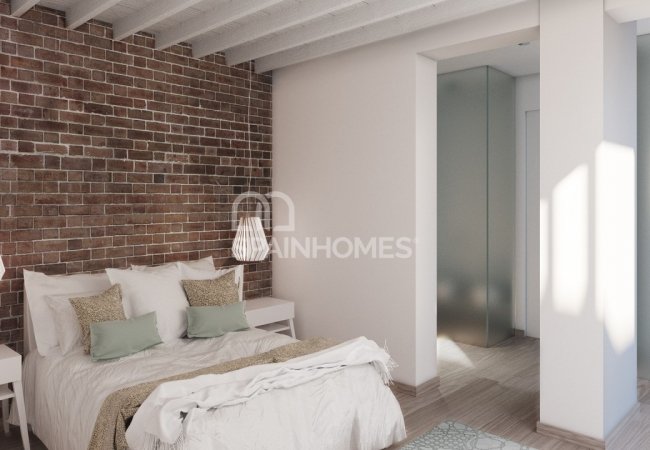 Spacious Apartments Close to the Sea and Social Amenities in Málaga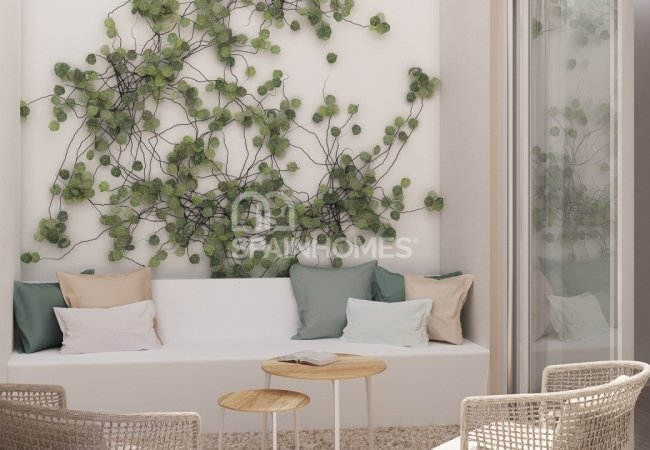 Spacious Apartments Close to the Sea and Social Amenities in Málaga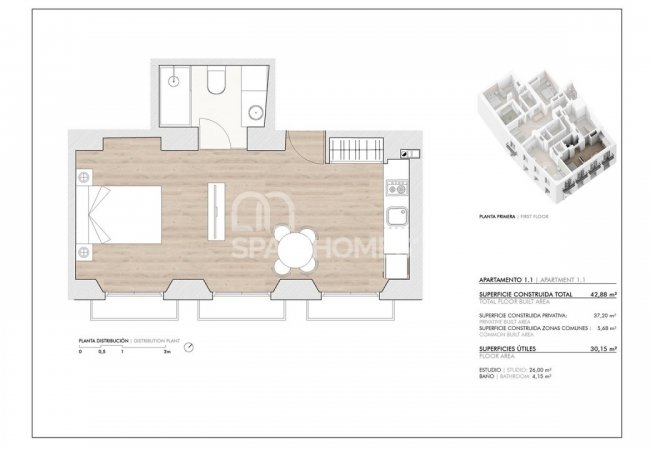 Spacious Apartments Close to the Sea and Social Amenities in Málaga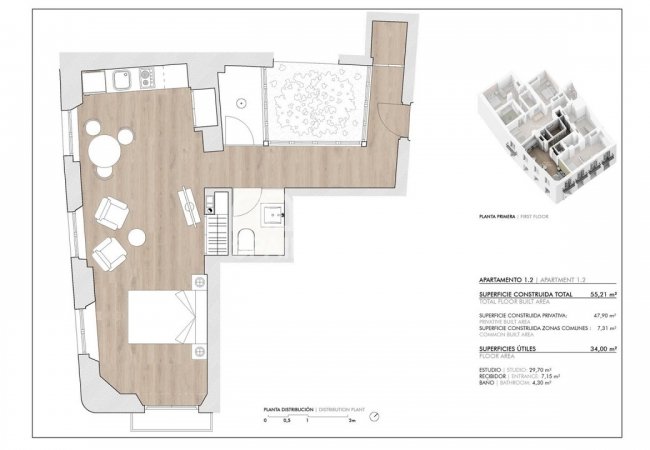 Spacious Apartments Close to the Sea and Social Amenities in Málaga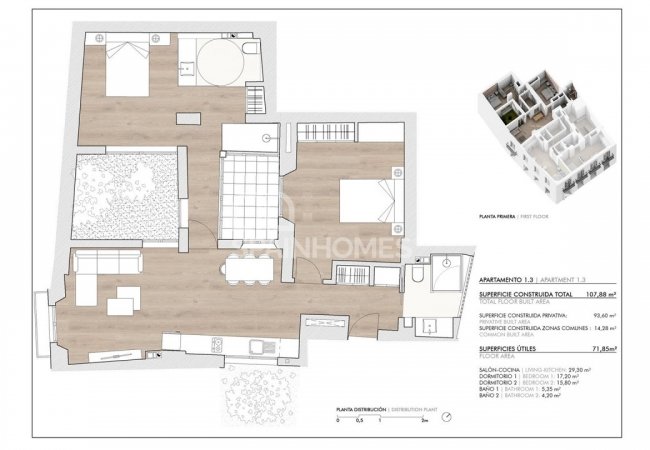 Spacious Apartments Close to the Sea and Social Amenities in Málaga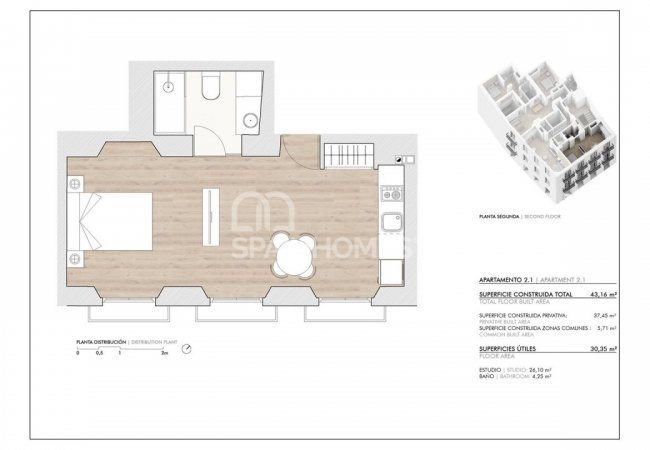 Spacious Apartments Close to the Sea and Social Amenities in Málaga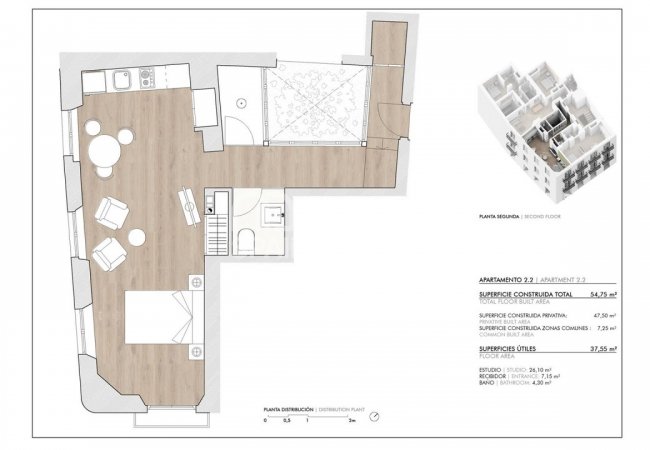 Spacious Apartments Close to the Sea and Social Amenities in Málaga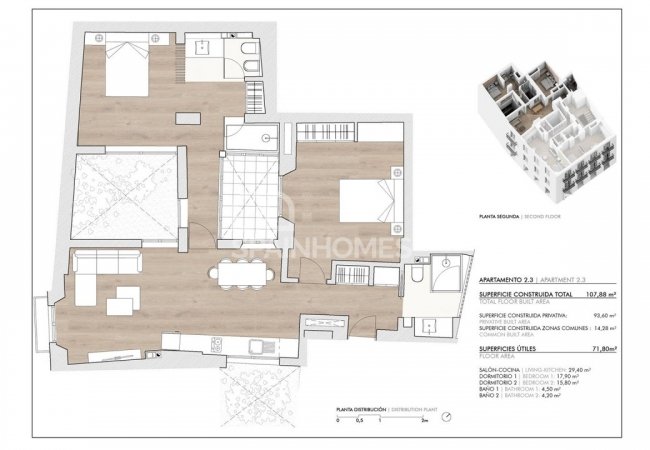 Spacious Apartments Close to the Sea and Social Amenities in Málaga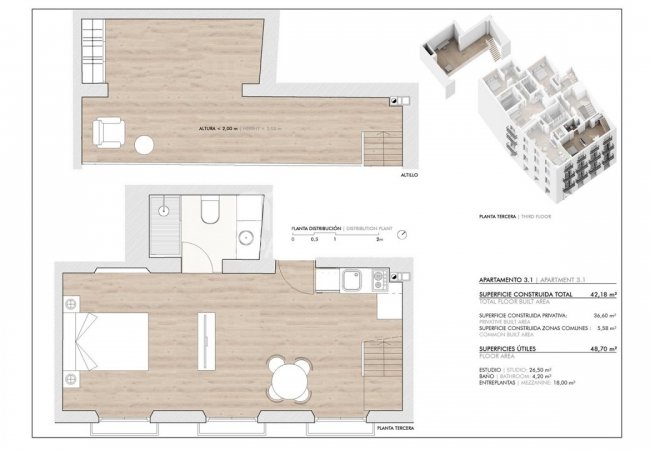 Spacious Apartments Close to the Sea and Social Amenities in Málaga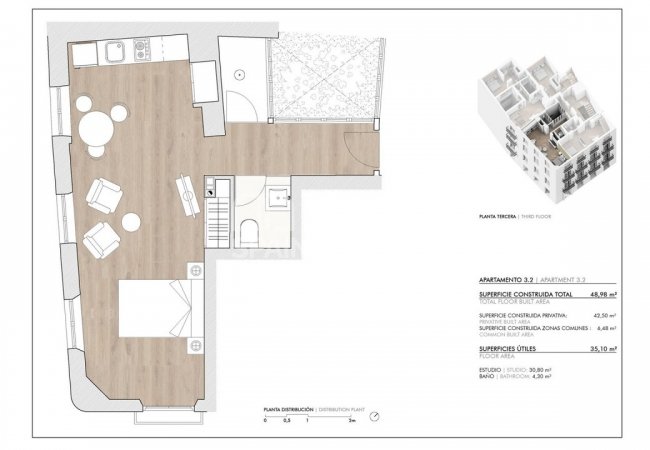 Spacious Apartments Close to the Sea and Social Amenities in Málaga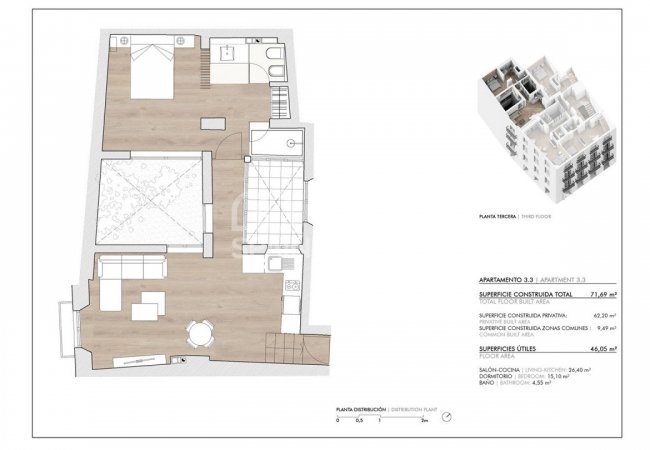 Spacious Apartments Close to the Sea and Social Amenities in Málaga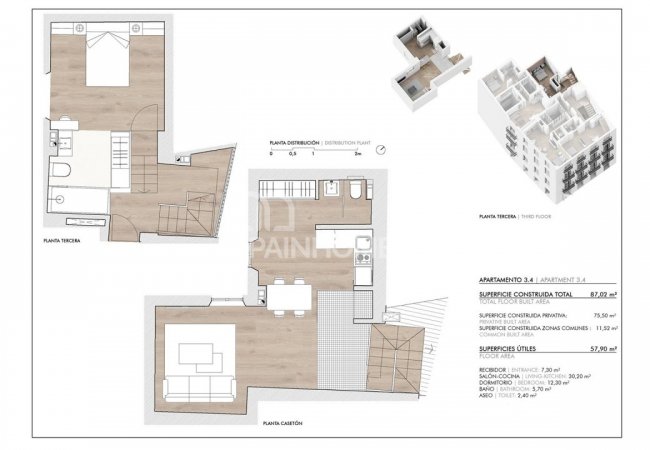 Spacious Apartments Close to the Sea and Social Amenities in Málaga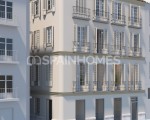 Spacious Apartments Close to the Sea and Social Amenities in Málaga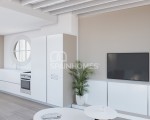 Spacious Apartments Close to the Sea and Social Amenities in Málaga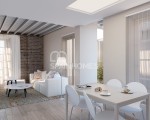 Spacious Apartments Close to the Sea and Social Amenities in Málaga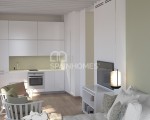 Spacious Apartments Close to the Sea and Social Amenities in Málaga
Spacious Apartments Close to the Sea and Social Amenities in Málaga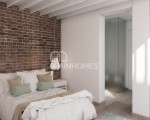 Spacious Apartments Close to the Sea and Social Amenities in Málaga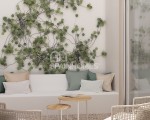 Spacious Apartments Close to the Sea and Social Amenities in Málaga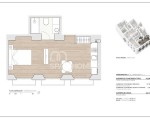 Spacious Apartments Close to the Sea and Social Amenities in Málaga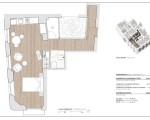 Spacious Apartments Close to the Sea and Social Amenities in Málaga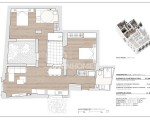 Spacious Apartments Close to the Sea and Social Amenities in Málaga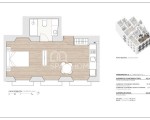 Spacious Apartments Close to the Sea and Social Amenities in Málaga
Spacious Apartments Close to the Sea and Social Amenities in Málaga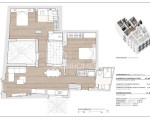 Spacious Apartments Close to the Sea and Social Amenities in Málaga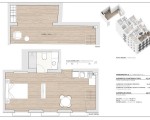 Spacious Apartments Close to the Sea and Social Amenities in Málaga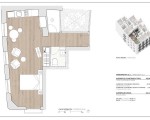 Spacious Apartments Close to the Sea and Social Amenities in Málaga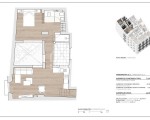 Spacious Apartments Close to the Sea and Social Amenities in Málaga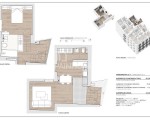 Spacious Apartments Close to the Sea and Social Amenities in Málaga
Spacious Apartments Close to the Sea and Social Amenities in Málaga
Brand-new apartments are in the city center of Málaga and close to all social amenities and the beach. The apartments are in a modern and functional designed complex and offer a peaceful environment.
Why are there different prices on different websites?
Base prices can be in different currencies. Exchange rates are updated two times a day. The declared prices are the starting prices, and the costs inherent in the purchase of the property (such as ITP or VAT, notarial expenses, registry expenses) are not included. Why are there different prices on different websites?
TOP 3 REASONS TO BUY
Perfect central location
Modern and functional design
Close to the beach
SUMMARY
Contemporary Apartments in Málaga Within Walking Distance to Amenities and the Beach
Málaga is the provincial capital and the biggest city on the Costa del Sol. Málaga has become one of the Costa del Sol's prime locations. The region has lively city life, historical heritage, crystal clear sea, golden beaches, and diversity of culture. With the industrial change, it has dramatically changed to become a must-see city for every kind of people. There is a wide range of activities like golf, hiking, skiing, sailing, and more. Having a Mediterranean climate, it is always sunny and has warm winters.
Málaga apartmentsare close to all social amenities like bars, restaurants, supermarkets, etc. It is 2 km to the sea and beach, 8 km to Málaga Airport, and walking distance to metro and shopping malls. If you want a quiet life and also be in a lively city, these apartments are perfect for you.
The complex has an 861,40 sqm area and consists of 2 residential buildings. The complex has a lift, air conditioning, and under-floor heating in bathrooms.
Centrally located apartments have fully equipped kitchens, white goods, blinds, internet, wooden floors, small balconies, and a city view. Relaxing apartments for sale in Málaga have a high-ceiling, a lot of natural light through the patio or façade with quality architecture.
FEATURES
Air Conditioning
Blinds
Kitchen Appliances
Open-Plan Kitchen
Shower
Terrace
White Goods
Airport (0-50 Km)
Beach (1-5 Km)
Sea (1-5 Km)
City View
Metro
Metrobus
Stores / Shopping Mall
Air Conditioning
Underfloor Heating