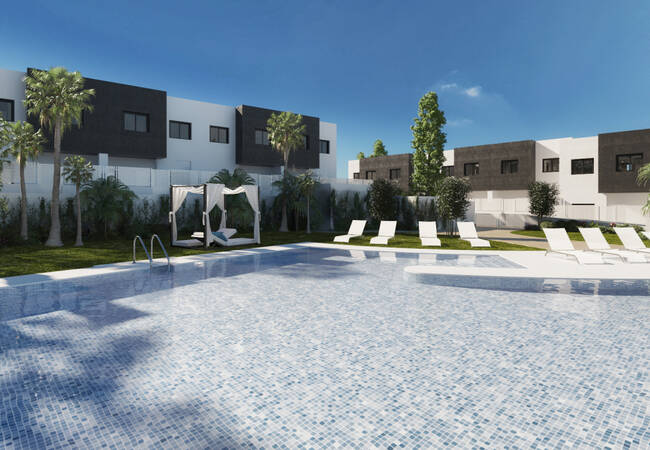 Torre Del Mar Luxurious Townhouses with Mountain and Sea Views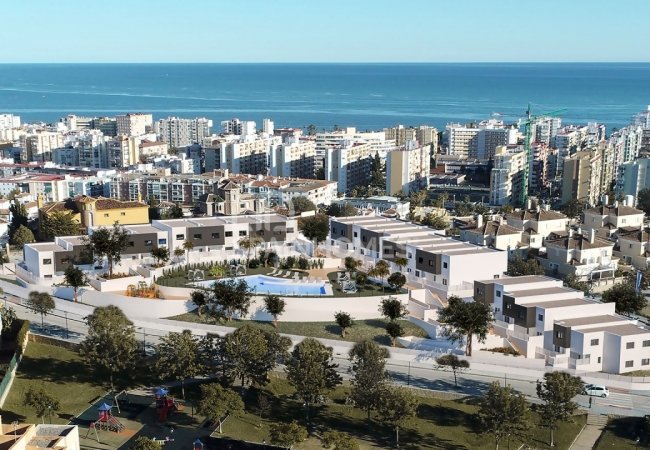 Torre Del Mar Luxurious Townhouses with Mountain and Sea Views
Torre Del Mar Luxurious Townhouses with Mountain and Sea Views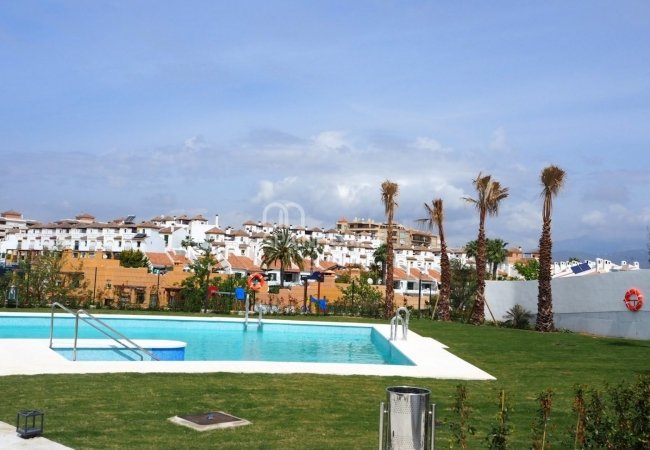 Torre Del Mar Luxurious Townhouses with Mountain and Sea Views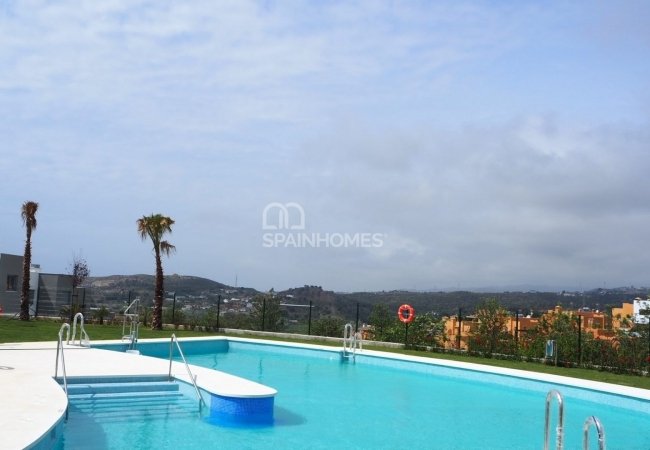 Torre Del Mar Luxurious Townhouses with Mountain and Sea Views
Torre Del Mar Luxurious Townhouses with Mountain and Sea Views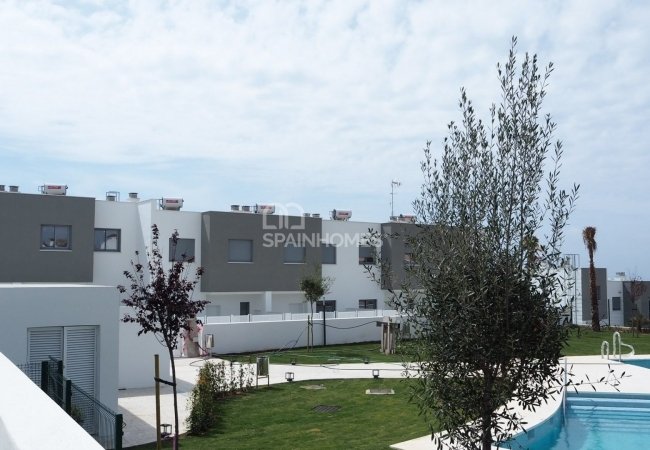 Torre Del Mar Luxurious Townhouses with Mountain and Sea Views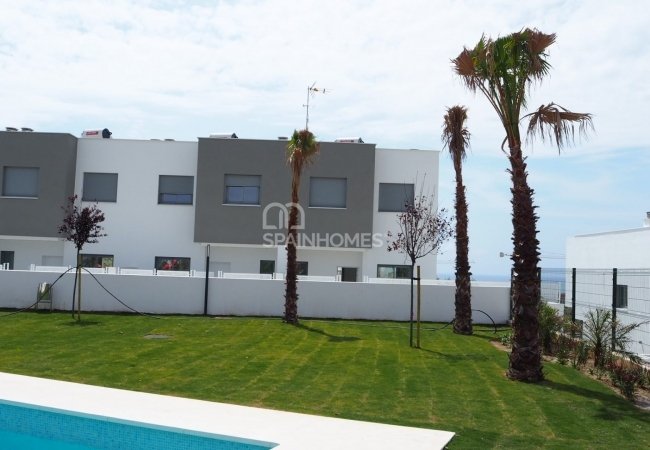 Torre Del Mar Luxurious Townhouses with Mountain and Sea Views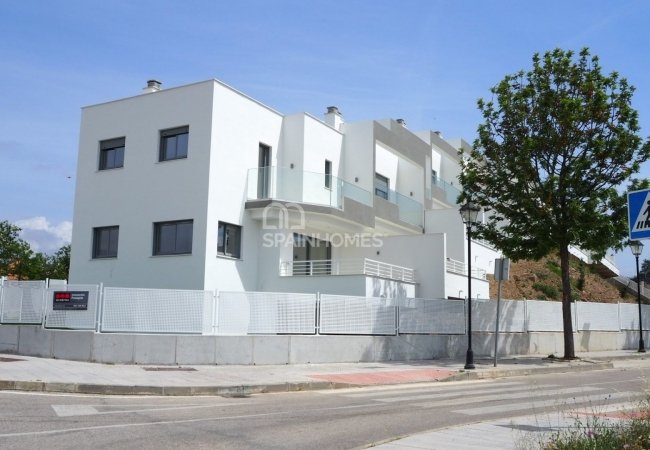 Torre Del Mar Luxurious Townhouses with Mountain and Sea Views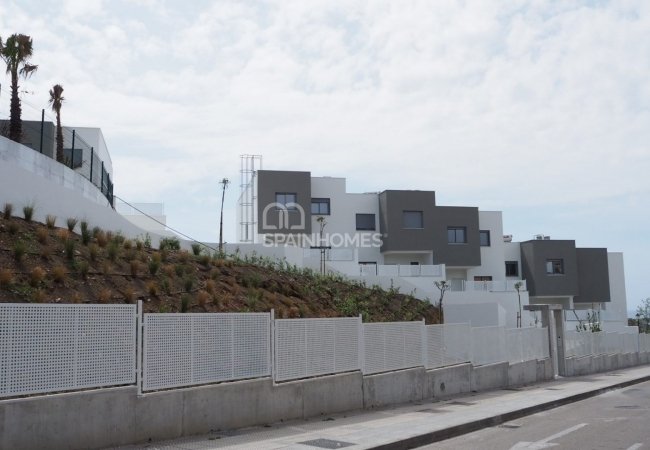 Torre Del Mar Luxurious Townhouses with Mountain and Sea Views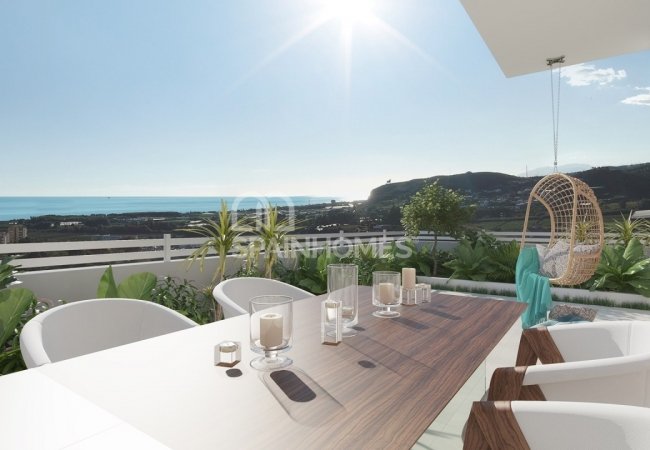 Torre Del Mar Luxurious Townhouses with Mountain and Sea Views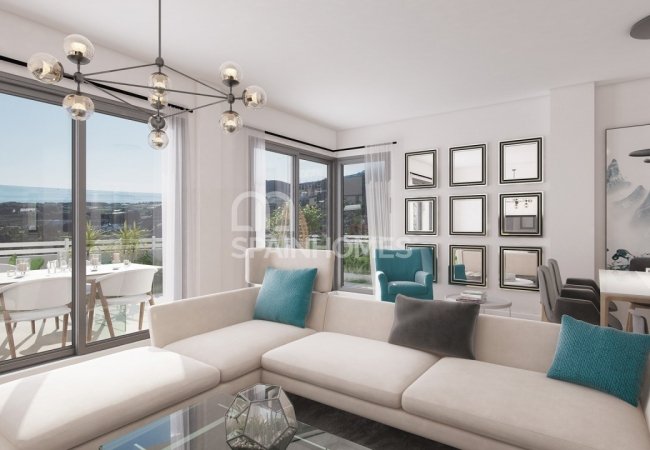 Torre Del Mar Luxurious Townhouses with Mountain and Sea Views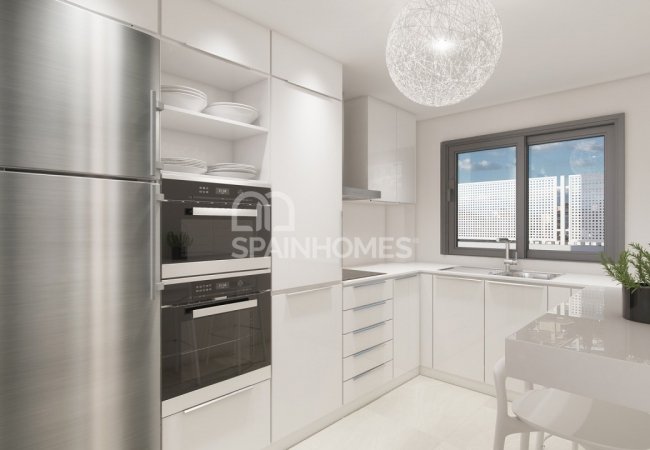 Torre Del Mar Luxurious Townhouses with Mountain and Sea Views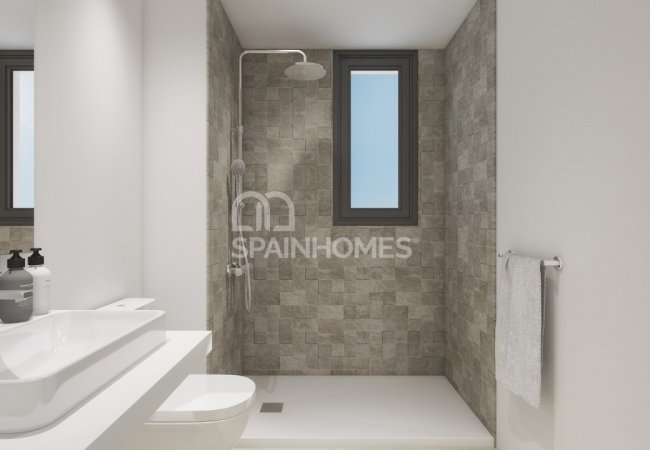 Torre Del Mar Luxurious Townhouses with Mountain and Sea Views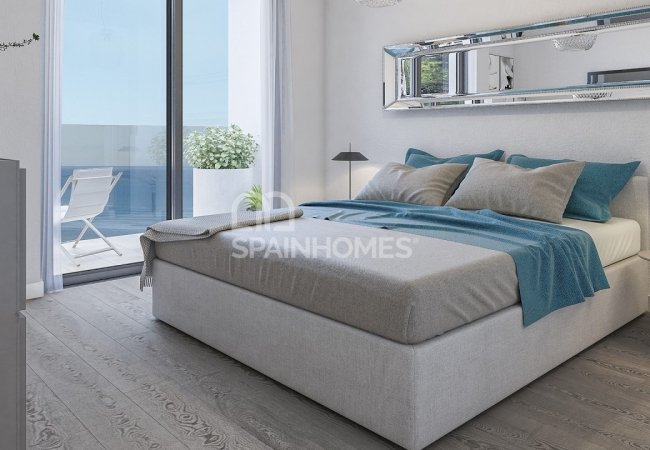 Torre Del Mar Luxurious Townhouses with Mountain and Sea Views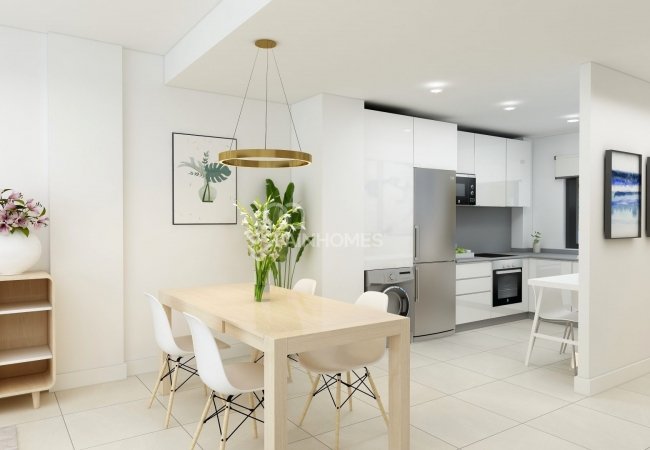 Torre Del Mar Luxurious Townhouses with Mountain and Sea Views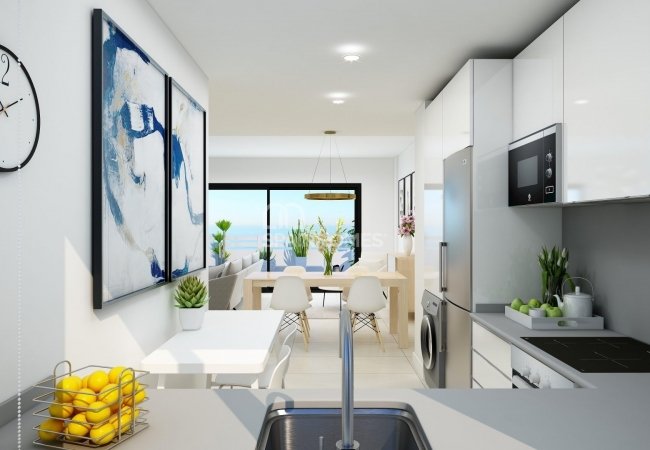 Torre Del Mar Luxurious Townhouses with Mountain and Sea Views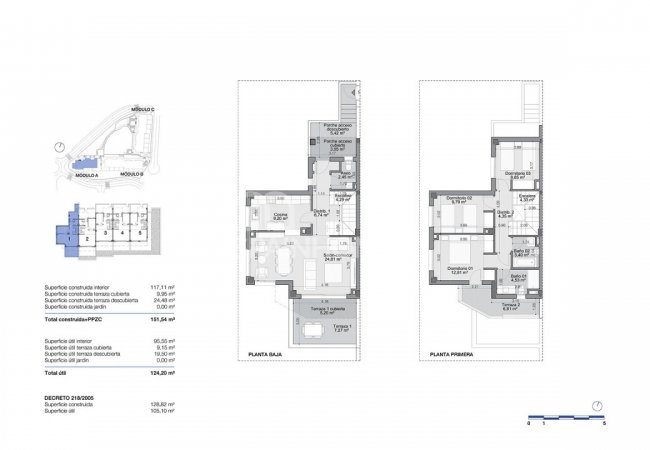 Torre Del Mar Luxurious Townhouses with Mountain and Sea Views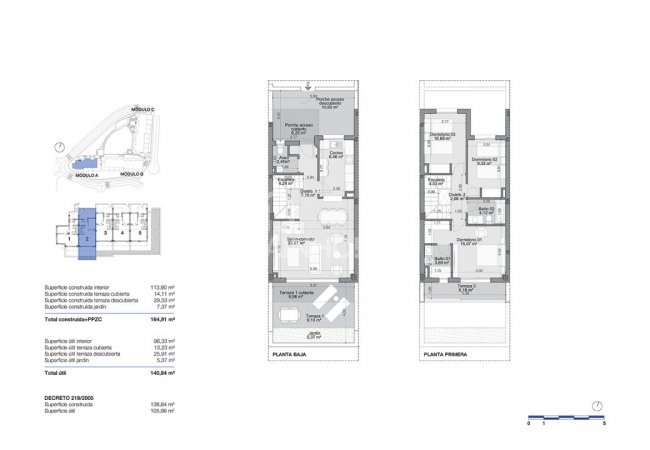 Torre Del Mar Luxurious Townhouses with Mountain and Sea Views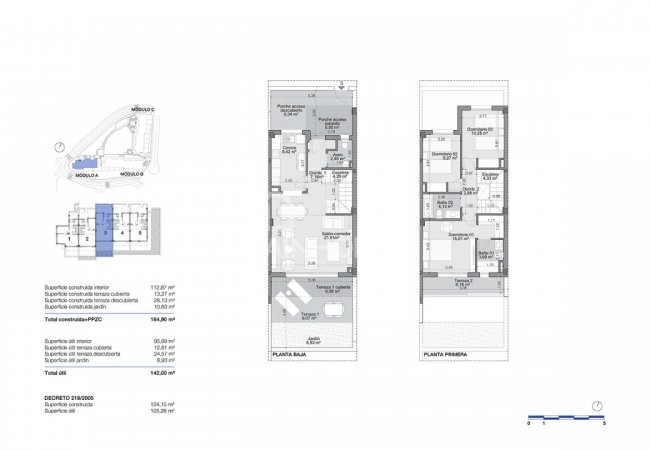 Torre Del Mar Luxurious Townhouses with Mountain and Sea Views
Torre Del Mar Luxurious Townhouses with Mountain and Sea Views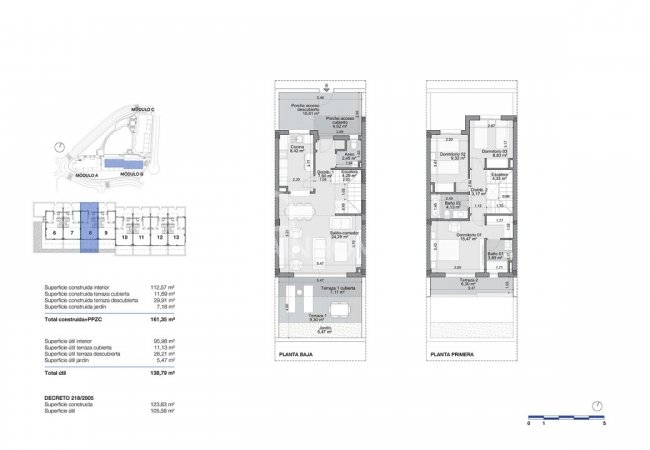 Torre Del Mar Luxurious Townhouses with Mountain and Sea Views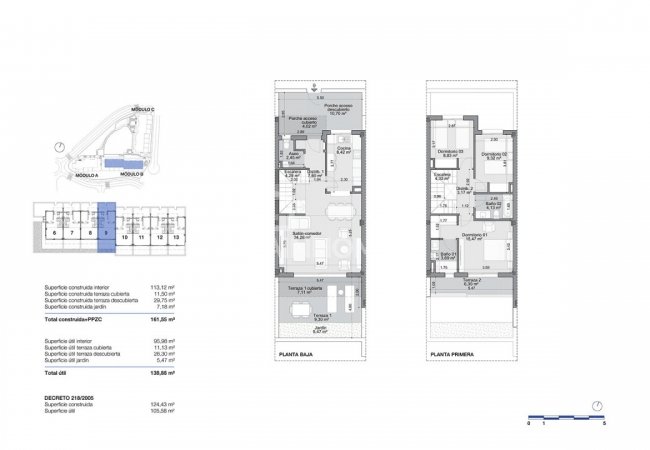 Torre Del Mar Luxurious Townhouses with Mountain and Sea Views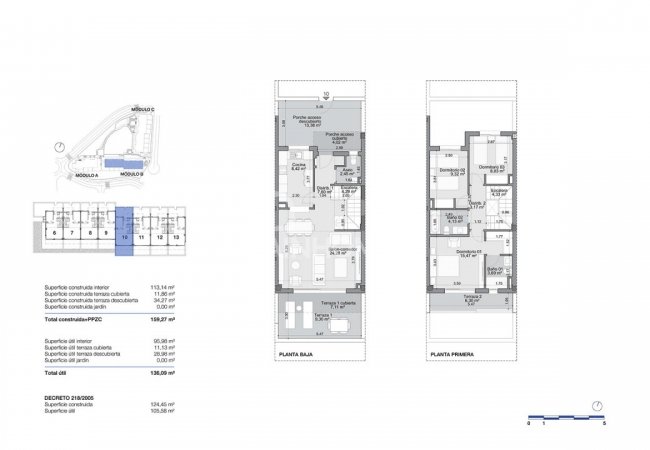 Torre Del Mar Luxurious Townhouses with Mountain and Sea Views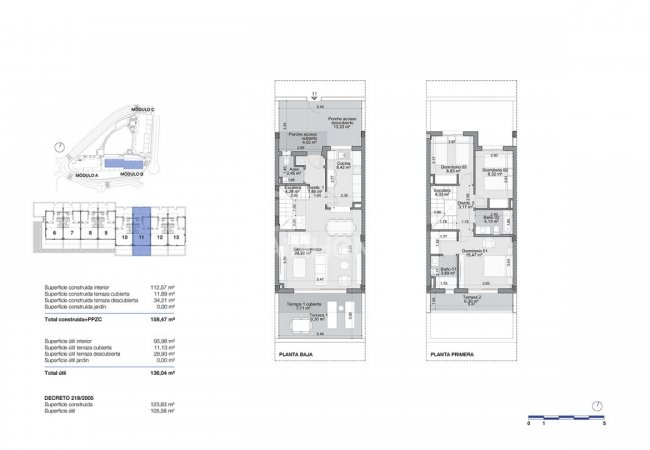 Torre Del Mar Luxurious Townhouses with Mountain and Sea Views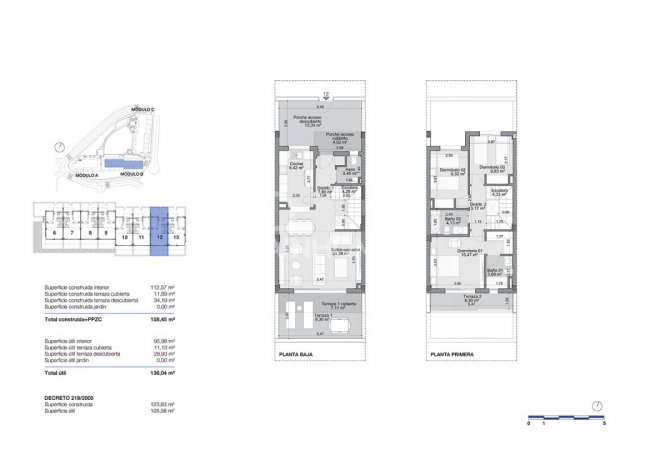 Torre Del Mar Luxurious Townhouses with Mountain and Sea Views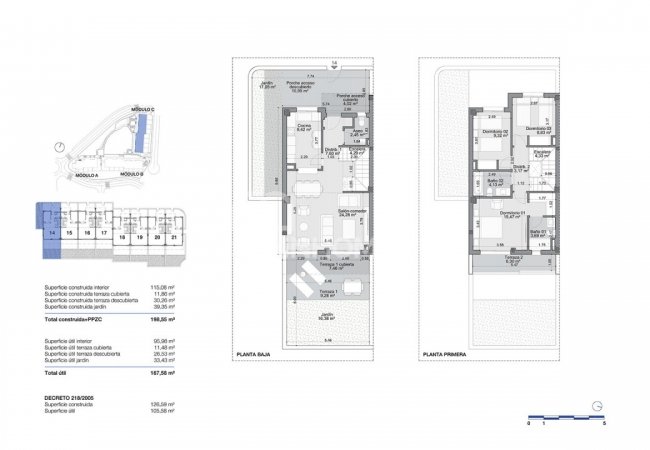 Torre Del Mar Luxurious Townhouses with Mountain and Sea Views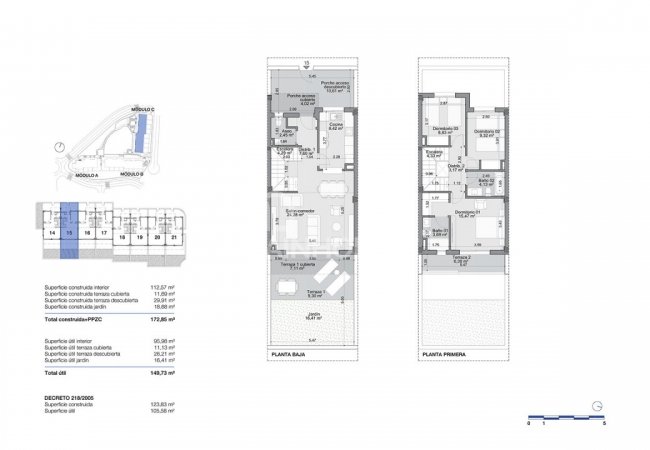 Torre Del Mar Luxurious Townhouses with Mountain and Sea Views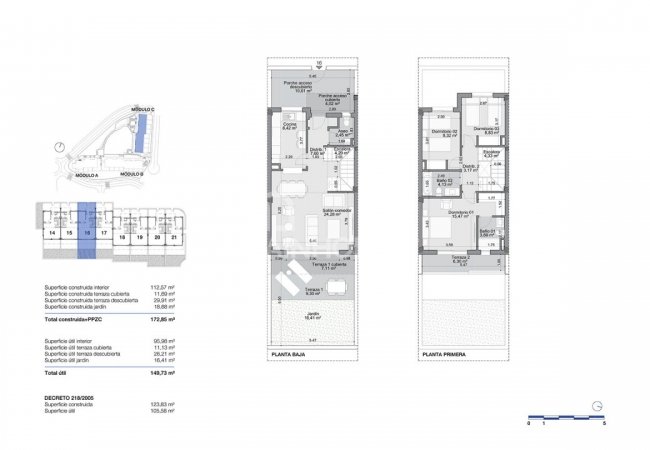 Torre Del Mar Luxurious Townhouses with Mountain and Sea Views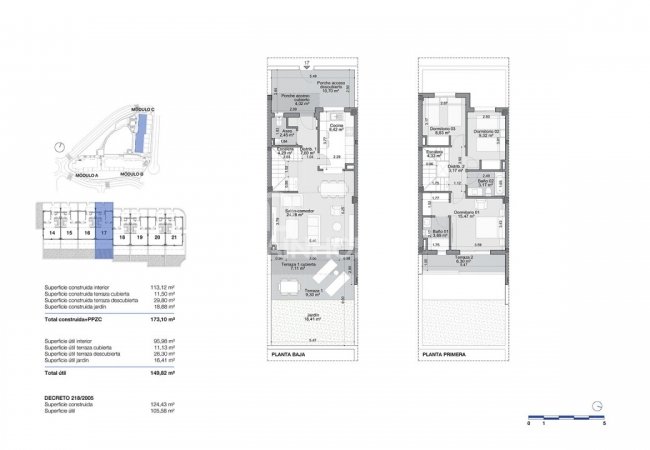 Torre Del Mar Luxurious Townhouses with Mountain and Sea Views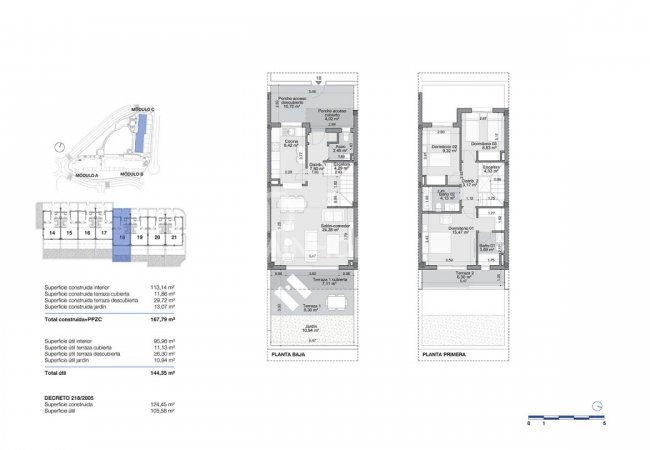 Torre Del Mar Luxurious Townhouses with Mountain and Sea Views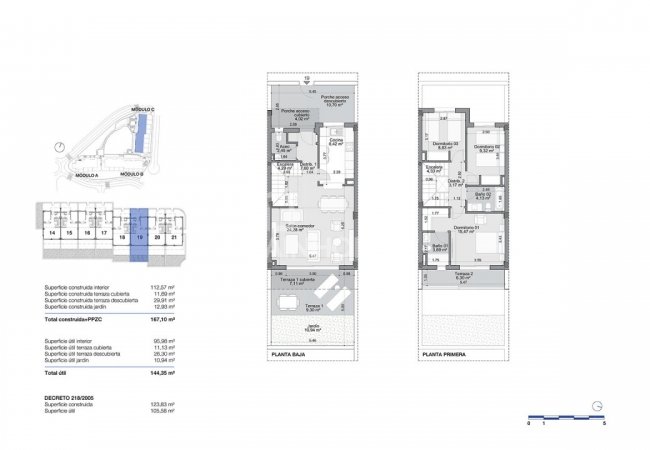 Torre Del Mar Luxurious Townhouses with Mountain and Sea Views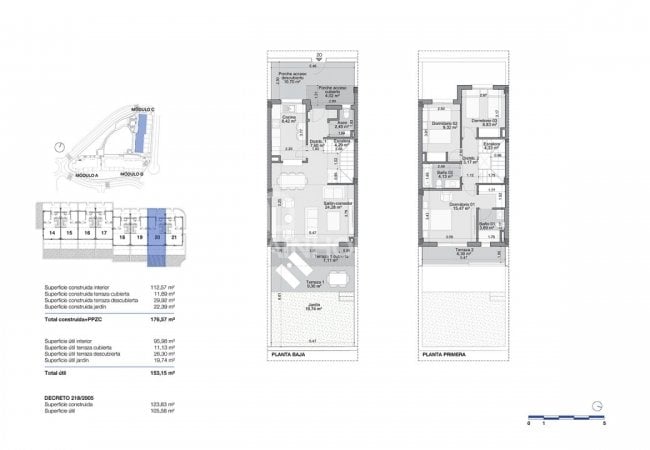 Torre Del Mar Luxurious Townhouses with Mountain and Sea Views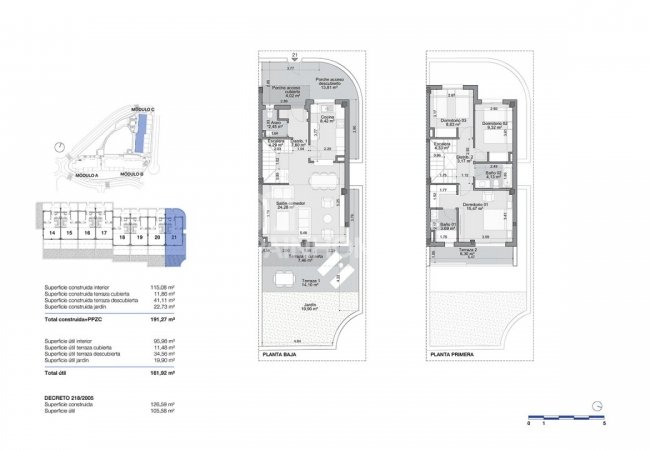 Torre Del Mar Luxurious Townhouses with Mountain and Sea Views

Torre Del Mar Luxurious Townhouses with Mountain and Sea Views

Torre Del Mar Luxurious Townhouses with Mountain and Sea Views
Torre Del Mar Luxurious Townhouses with Mountain and Sea Views

Torre Del Mar Luxurious Townhouses with Mountain and Sea Views

Torre Del Mar Luxurious Townhouses with Mountain and Sea Views

Torre Del Mar Luxurious Townhouses with Mountain and Sea Views

Torre Del Mar Luxurious Townhouses with Mountain and Sea Views

Torre Del Mar Luxurious Townhouses with Mountain and Sea Views

Torre Del Mar Luxurious Townhouses with Mountain and Sea Views

Torre Del Mar Luxurious Townhouses with Mountain and Sea Views

Torre Del Mar Luxurious Townhouses with Mountain and Sea Views

Torre Del Mar Luxurious Townhouses with Mountain and Sea Views

Torre Del Mar Luxurious Townhouses with Mountain and Sea Views

Torre Del Mar Luxurious Townhouses with Mountain and Sea Views

Torre Del Mar Luxurious Townhouses with Mountain and Sea Views

Torre Del Mar Luxurious Townhouses with Mountain and Sea Views

Torre Del Mar Luxurious Townhouses with Mountain and Sea Views

Torre Del Mar Luxurious Townhouses with Mountain and Sea Views

Torre Del Mar Luxurious Townhouses with Mountain and Sea Views

Torre Del Mar Luxurious Townhouses with Mountain and Sea Views

Torre Del Mar Luxurious Townhouses with Mountain and Sea Views

Torre Del Mar Luxurious Townhouses with Mountain and Sea Views

Torre Del Mar Luxurious Townhouses with Mountain and Sea Views

Torre Del Mar Luxurious Townhouses with Mountain and Sea Views

Torre Del Mar Luxurious Townhouses with Mountain and Sea Views

Torre Del Mar Luxurious Townhouses with Mountain and Sea Views

Torre Del Mar Luxurious Townhouses with Mountain and Sea Views

Torre Del Mar Luxurious Townhouses with Mountain and Sea Views

Torre Del Mar Luxurious Townhouses with Mountain and Sea Views
Torre Del Mar Luxurious Townhouses with Mountain and Sea Views

Torre Del Mar Luxurious Townhouses with Mountain and Sea Views

Torre Del Mar Luxurious Townhouses with Mountain and Sea Views

Torre Del Mar Luxurious Townhouses with Mountain and Sea Views

Torre Del Mar Luxurious Townhouses with Mountain and Sea Views
Torre del Mar Luxurious Townhouses with Mountain and Sea Views
Torre del Mar townhouses are centrally located in a deluxe complex consisting of great communal areas, just 10 minutes away from the beach. Also, the central townhouses have sea and mountain views.
TOP 3 REASONS TO BUY
Sea and Mountain views
Well-located
Nice communal areas
SUMMARY
Torre del Mar Sea and Mountain View Townhouses in Luxurious Complex
Sea and mountain views townhouses in Torre del Mar are located in Málaga. Torre del Mar is gifted with naturally gorgeous sandy beaches and local cuisine with fresh fruit, vegetables, and seafood. So, in the second half of the 20th century, Torre del Mar starts to become prominent in the tourism industry which makes real estate profitable investment opportunities.
Torre del Mar townhouses for sale are in the east part of Málaga, just 10 minutes away from the beach promenade. The luxurious townhouses are close to social and local amenities and have easy access to other parts of Málaga. To add, the stylish townhouses are just 35 km to the center of Málaga and 45 km to the airport.
The residential complex is built in a very peaceful and central area. There is a wide green area for a communal garden and playgrounds to play cozily for children. Additionally, there are private gardens for each townhouse. If you want, you can also spend your day sunbathing beside the light blue swimming pool. In the complex, closed car parks are available for residents.
Torre del Mar sea view townhouses have a modern design with high-quality kitchen appliances, white goods, air conditioning, shower, bathtub, blinds, and internet. There are also large terraces in which you can relax with panoramic sea and mountain views.
FEATURES
Air Conditioning
Apart Kitchen
Bathtub
Blinds
Dressing Room
En-Suite Bathroom
Kitchen Appliances
Shower
Storage Room
Terrace
White Goods
Car Park (Closed)
Communal Garden
Communal Pool
In A Complex
Playground
Private Garden
Airport (0-50 Km)
Beach (1-5 Km)
Sea (1-5 Km)
Sea View
Mountain View
Stores / Shopping Mall