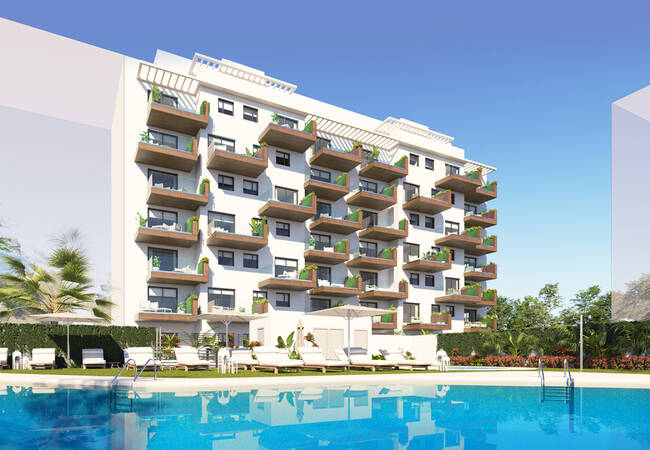 Beachfront Apartments in a Central Location of Málaga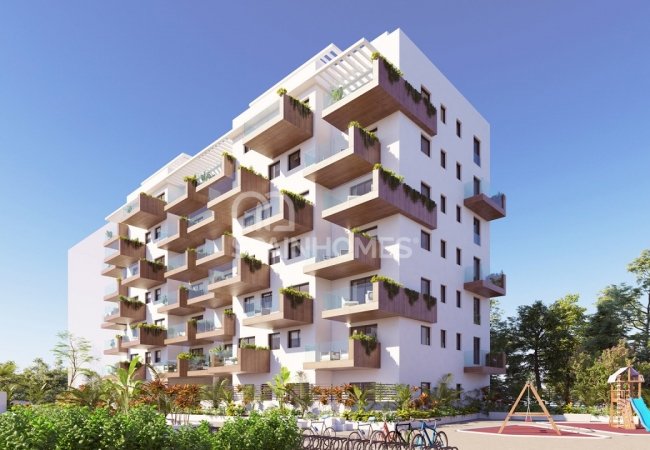 Beachfront Apartments in a Central Location of Málaga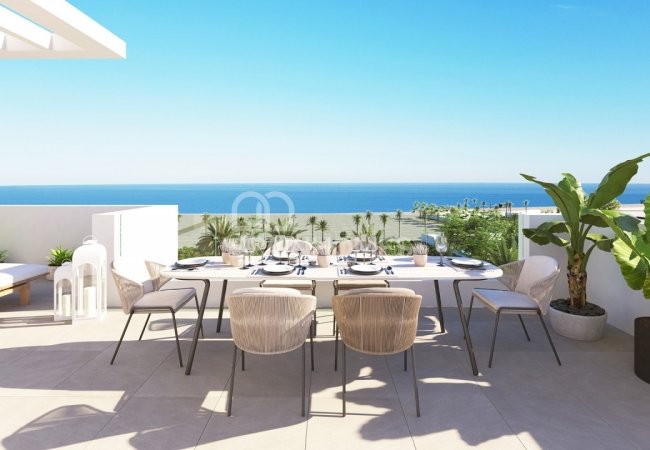 Beachfront Apartments in a Central Location of Málaga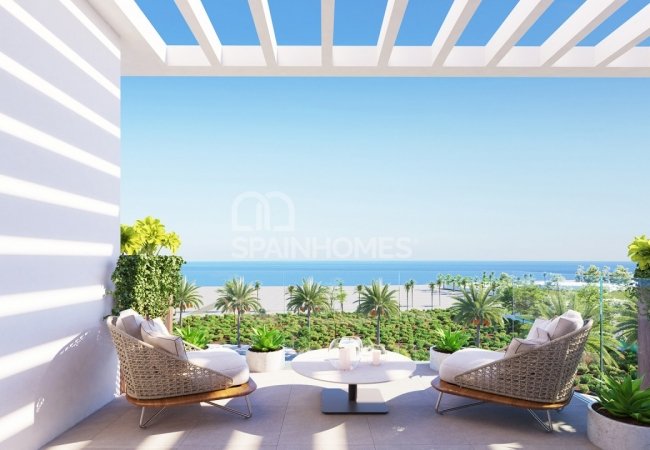 Beachfront Apartments in a Central Location of Málaga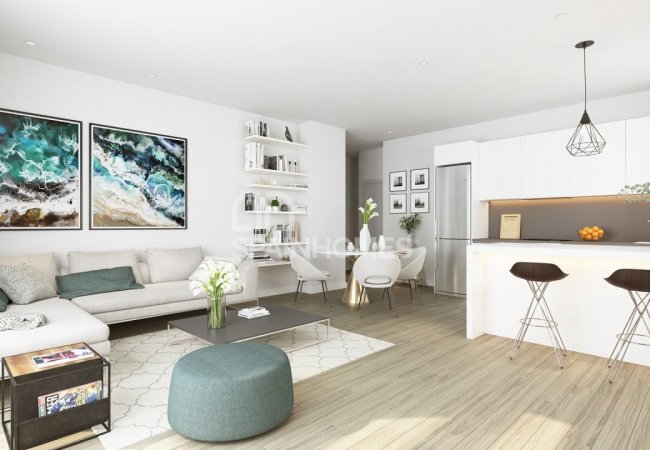 Beachfront Apartments in a Central Location of Málaga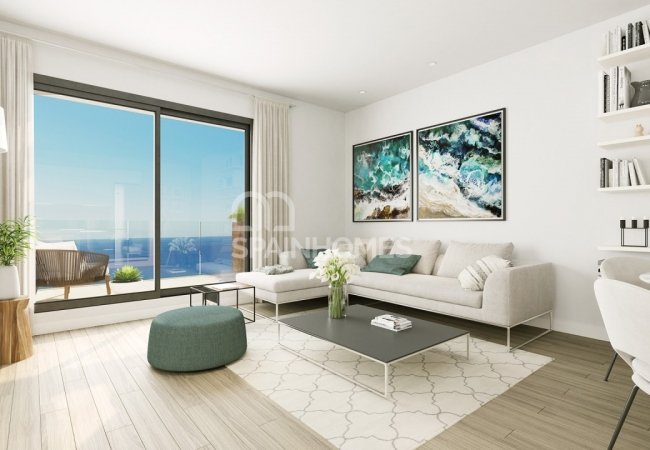 Beachfront Apartments in a Central Location of Málaga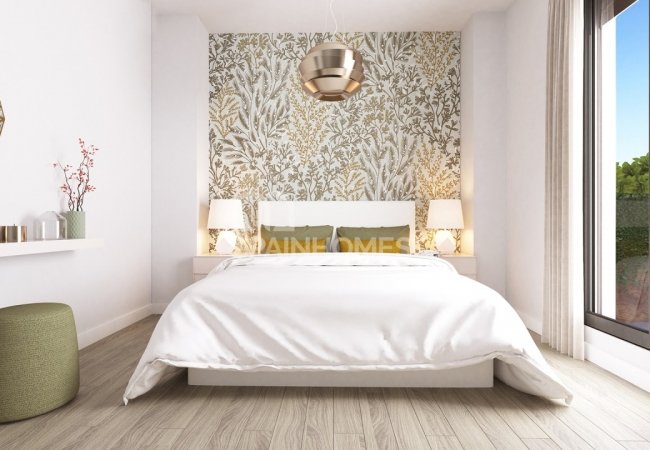 Beachfront Apartments in a Central Location of Málaga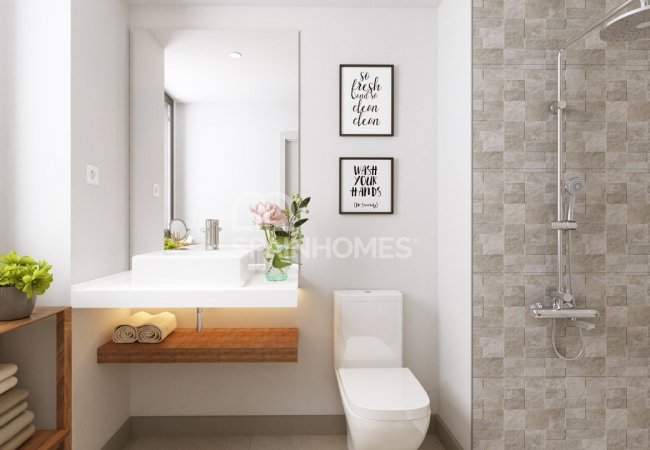 Beachfront Apartments in a Central Location of Málaga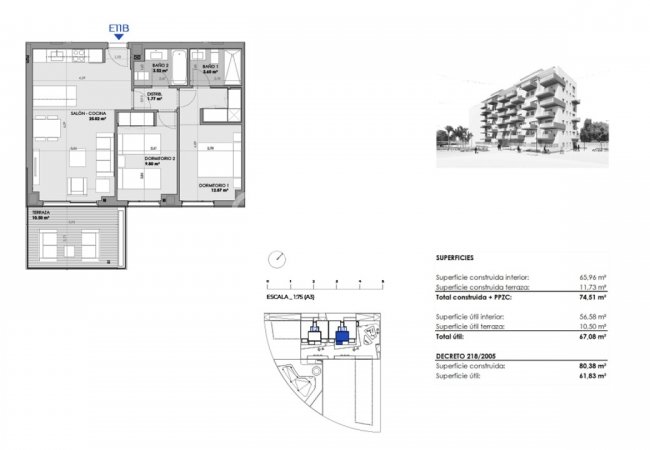 Beachfront Apartments in a Central Location of Málaga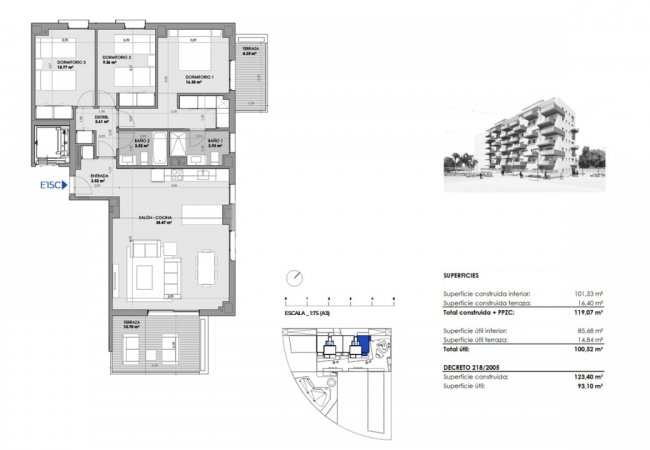 Beachfront Apartments in a Central Location of Málaga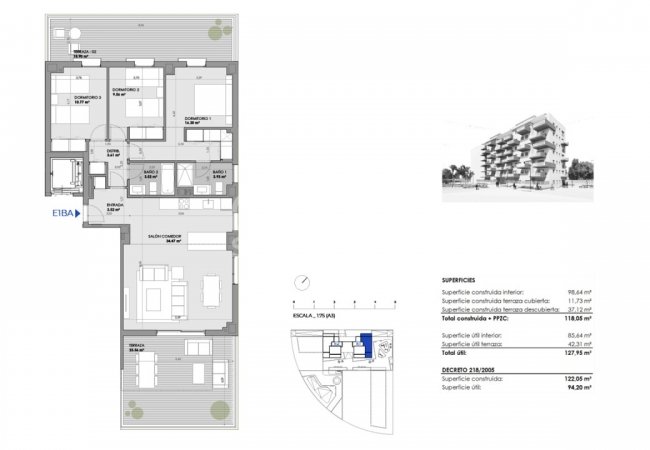 Beachfront Apartments in a Central Location of Málaga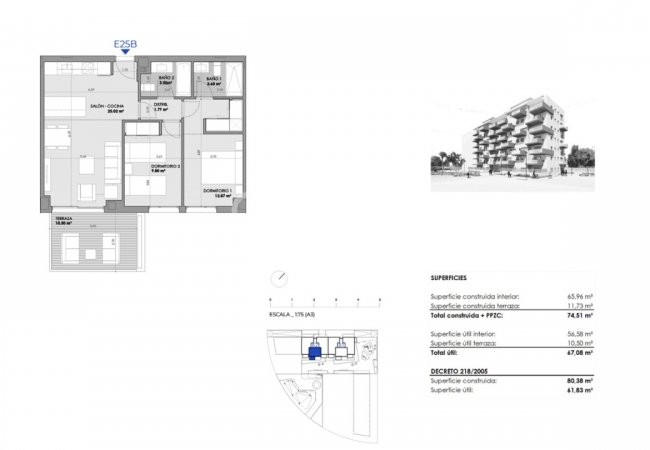 Beachfront Apartments in a Central Location of Málaga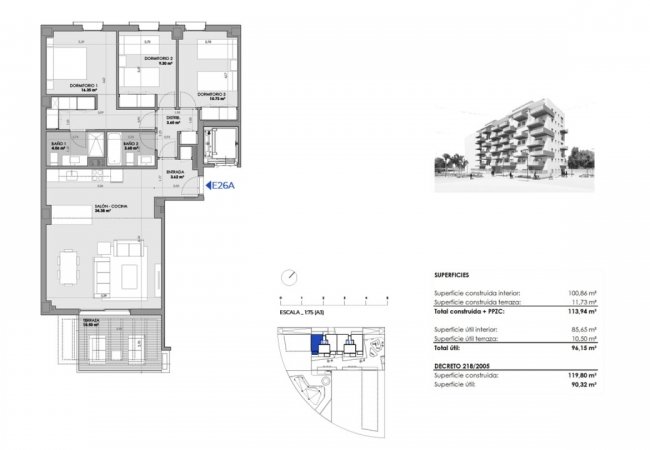 Beachfront Apartments in a Central Location of Málaga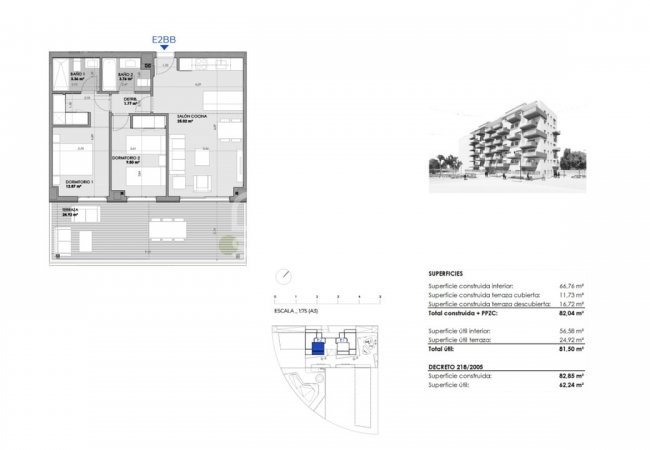 Beachfront Apartments in a Central Location of Málaga

Beachfront Apartments in a Central Location of Málaga

Beachfront Apartments in a Central Location of Málaga

Beachfront Apartments in a Central Location of Málaga

Beachfront Apartments in a Central Location of Málaga

Beachfront Apartments in a Central Location of Málaga

Beachfront Apartments in a Central Location of Málaga
Beachfront Apartments in a Central Location of Málaga

Beachfront Apartments in a Central Location of Málaga

Beachfront Apartments in a Central Location of Málaga

Beachfront Apartments in a Central Location of Málaga

Beachfront Apartments in a Central Location of Málaga

Beachfront Apartments in a Central Location of Málaga
Beachfront Apartments in a Central Location of Málaga

Beachfront Apartments in a Central Location of Málaga
Beachfront Apartments in a Central Location of Málaga
Modern designed apartments in a complex with social facilities are located in Torre del Mar. The apartments have kitchen appliances with white goods and get natural sunlight through large windows.
TOP 3 REASONS TO BUY
Sea view
Good central location
Modern design
SUMMARY
Beachfront Apartments in a Complex with a Pool Near to the City Center in Torre del Mar
Sea views apartments in Torre del Mar, located in Málaga in the Costa del Sol. Costa del Sol is one of the most preferred areas all around the world. Torre del Mar is a popular holiday resort and has beautiful beaches. It has a blue flagged clear sea and quality beaches, meaning that it has good touristic service with its lifeguard and rescue service, access for disabled, free parking areas, bars, cafe, restaurants, sunbeds, chairs, umbrellas, and water sport activities. The beach is children-friendly and has slides, a rescue station, swings, and offers a peaceful lifestyle.
Torre del Mar apartments are situated in the east part of Málaga and close to Torre del Mar city center. Apartments are within walking distance to the sea, 2 km to the city center, 50 km to Málaga International Airport. Apartments are surrounded by shopping malls, stores, and other social facilities.
The complex consists of 2 beachfront blocks with a sea view. There are communal gardens, communal swimming pool, children's playground, lift, closed car park, private garden.
Sea views modern apartments have quality interior specifications like wooden floors, air conditioning, blinds, shower, bathtub, en-suite bathroom, dressing room, kitchen appliances, internet, open-plan kitchen, storage room, white goods, and terrace. All apartments have large windows and see sunlight, living rooms have direct access to the terrace.
FEATURES
Air Conditioning
Bathtub
Blinds
Dressing Room
En-Suite Bathroom
Kitchen Appliances
Open-Plan Kitchen
Shower
Storage Room
Terrace
White Goods
Car Park (Closed)
Communal Garden
Communal Pool
In A Complex
Lift
Playground
Private Garden
Airport (0-50 Km)
Beach (500-1000 M)
Sea (0-1 Km)
Sea View
Stores / Shopping Mall