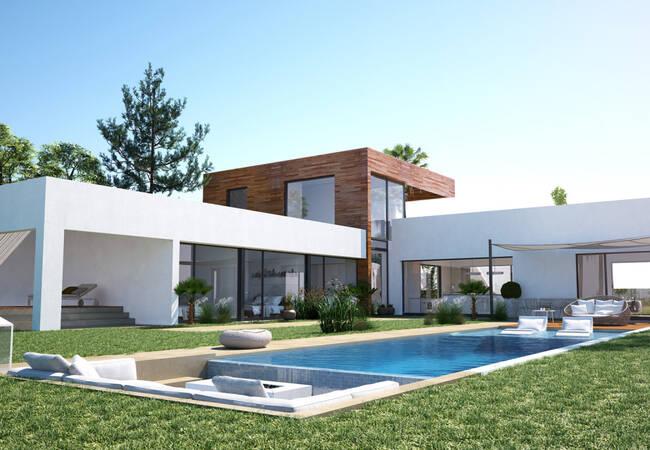 Detached Villa with Perfect Panoramic Sea View in Marbella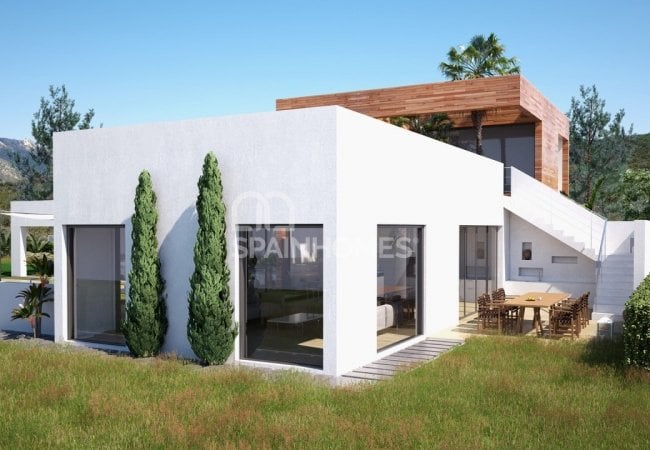 Detached Villa with Perfect Panoramic Sea View in Marbella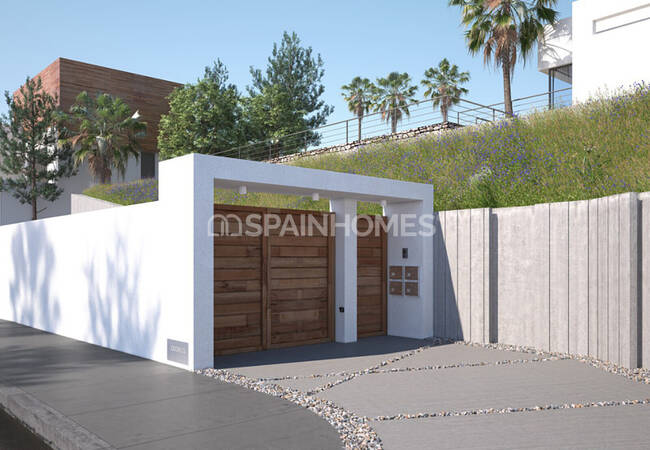 Detached Villa with Perfect Panoramic Sea View in Marbella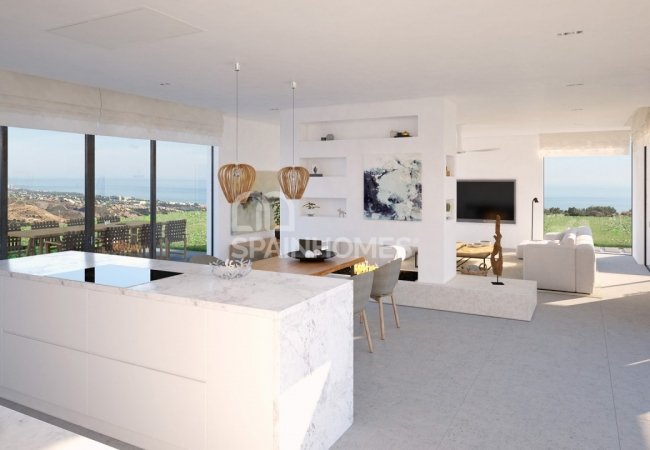 Detached Villa with Perfect Panoramic Sea View in Marbella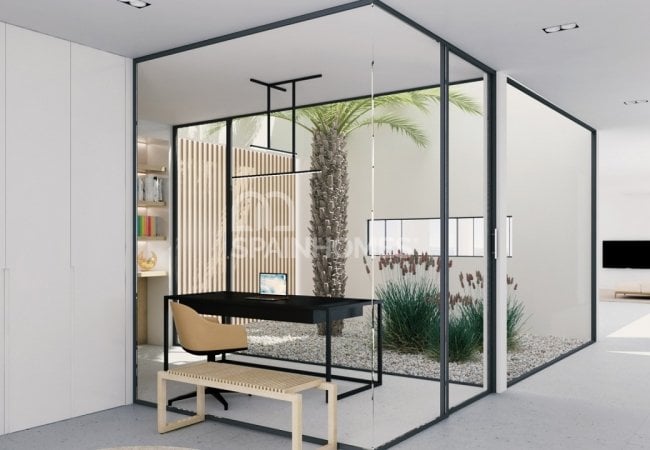 Detached Villa with Perfect Panoramic Sea View in Marbella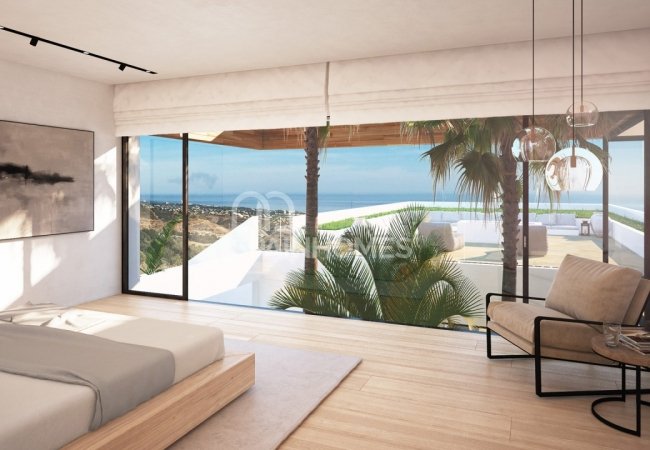 Detached Villa with Perfect Panoramic Sea View in Marbella
Detached Villa with Perfect Panoramic Sea View in Marbella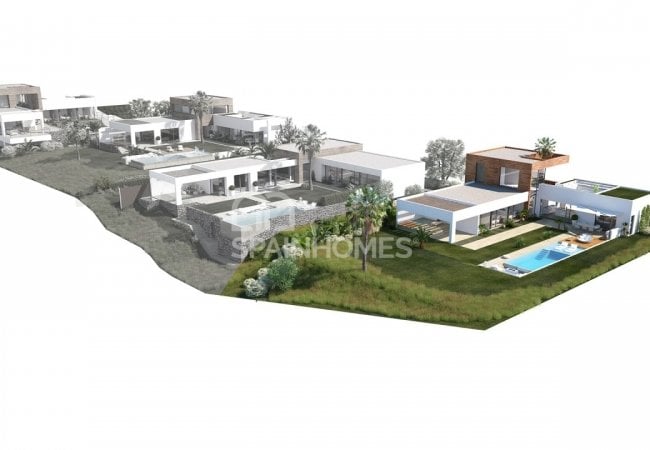 Detached Villa with Perfect Panoramic Sea View in Marbella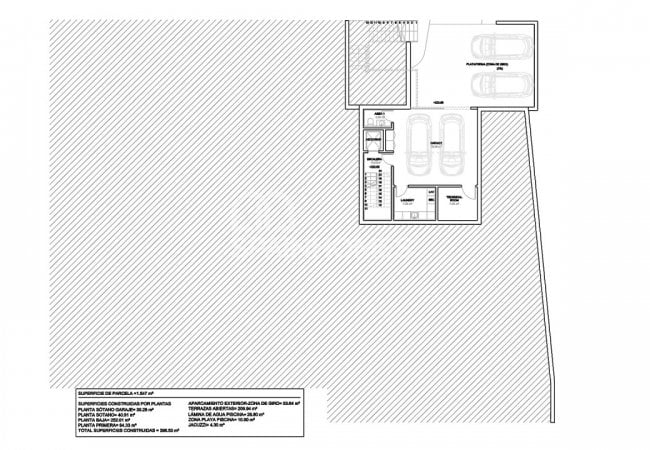 Detached Villa with Perfect Panoramic Sea View in Marbella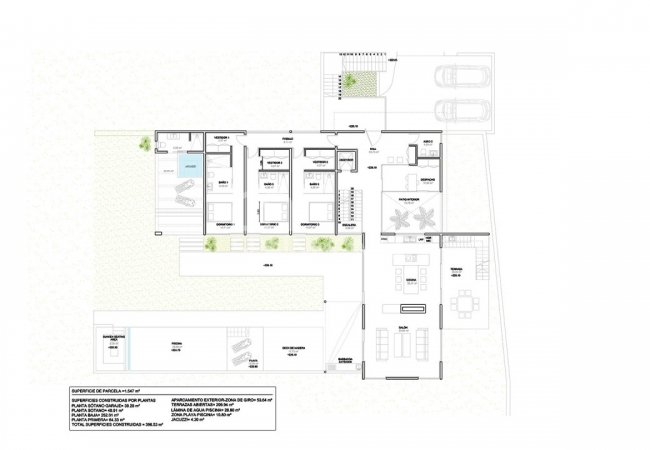 Detached Villa with Perfect Panoramic Sea View in Marbella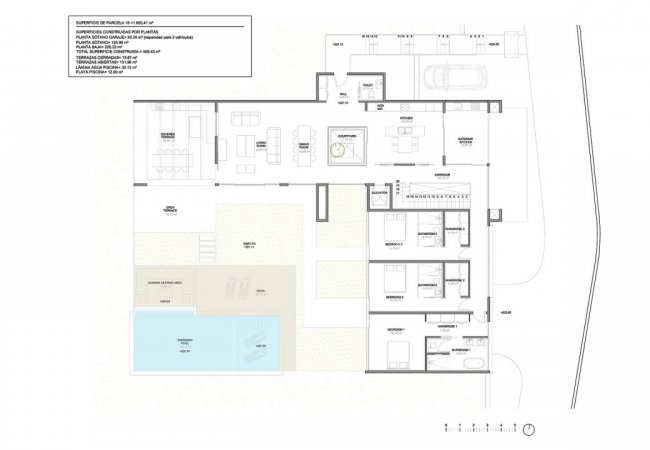 Detached Villa with Perfect Panoramic Sea View in Marbella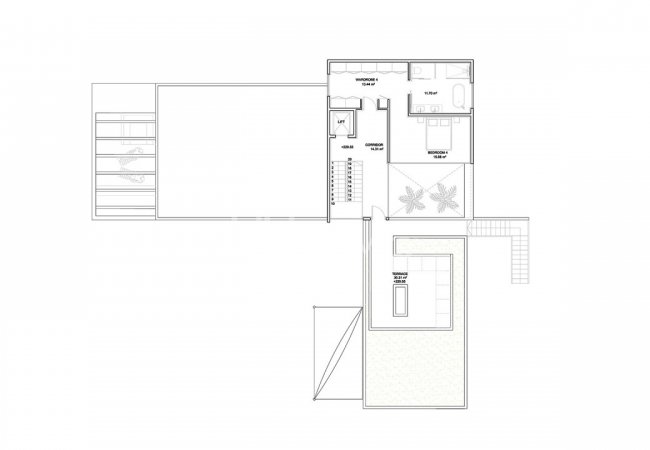 Detached Villa with Perfect Panoramic Sea View in Marbella

Detached Villa with Perfect Panoramic Sea View in Marbella

Detached Villa with Perfect Panoramic Sea View in Marbella

Detached Villa with Perfect Panoramic Sea View in Marbella

Detached Villa with Perfect Panoramic Sea View in Marbella

Detached Villa with Perfect Panoramic Sea View in Marbella

Detached Villa with Perfect Panoramic Sea View in Marbella

Detached Villa with Perfect Panoramic Sea View in Marbella

Detached Villa with Perfect Panoramic Sea View in Marbella

Detached Villa with Perfect Panoramic Sea View in Marbella

Detached Villa with Perfect Panoramic Sea View in Marbella

Detached Villa with Perfect Panoramic Sea View in Marbella

Detached Villa with Perfect Panoramic Sea View in Marbella
Detached Villa with Perfect Panoramic Sea View in Marbella
Marbella villa for sale has a perfect panoramic view in a large plot area in Costa del Sol. The contemporary designed detached villa has a very bright interior thanks to full-sized windows.
TOP 3 REASONS TO BUY
Panoramic sea views
Large plot area
Contemporary design
SUMMARY
Detached Villa with Contemporary Design in Marbella, Málaga
A contemporary designed detached villa for sale is in a natural hill environment in Marbella. The region has a privileged viewpoint location with stunning panoramic views over the coastline, the sea, Gibraltar, and the North African coast. This region offers buyers comfort, calmness, and wellness.
Villa for sale in Marbella has easy access and are close to daily and social facilities such as beach, shops, restaurants, and markets.
The detached villa will be built on 1550 m² plot area. The villa complex is well-designed with a range of facilities such as an indoor car parking area, game room, private garden, and private swimming pool.
Type of villa
396 sqm detached villa has a living room, a kitchen, 4 bedrooms, 4 bathrooms, and a terrace.
Villa is designed with first-class features like 3 dressing rooms, en-suite bathroom, air conditioning, lift, jacuzzi, bathtub, blinds, internet system, kitchen appliances, laundry room, shower, solarium, underfloor heating system, and white goods.
FEATURES
Air Conditioning
Bathtub
Blinds
Dressing Room
En-Suite Bathroom
Jacuzzi
Kitchen Appliances
Laundry Room
Open-Plan Kitchen
Shower
Solarium
Storage Room
Terrace
White Goods
Car Park (Closed)
Game Room
In A Complex
Lift
Private Garden
Private Pool
Airport (50-100 Km)
Beach (1-5 Km)
Sea (1-5 Km)
Sea View
Beautiful Nature View
Mountain View
Air Conditioning
Underfloor Heating
West
East
South
South-West
South-East