Ask for Price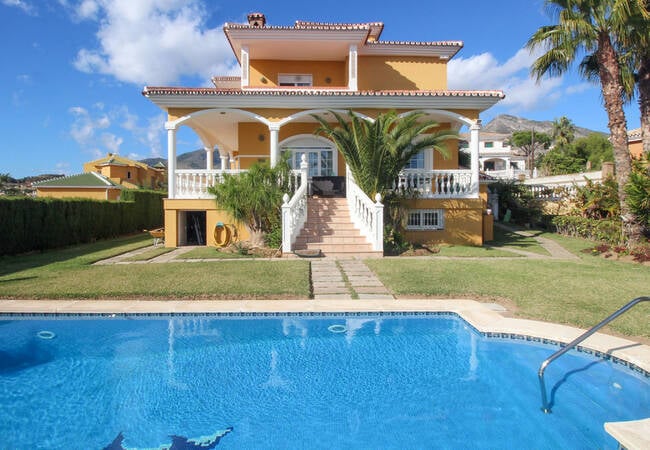 Ready to Move Detached Villa with Spacious Plot Area in Benalmadena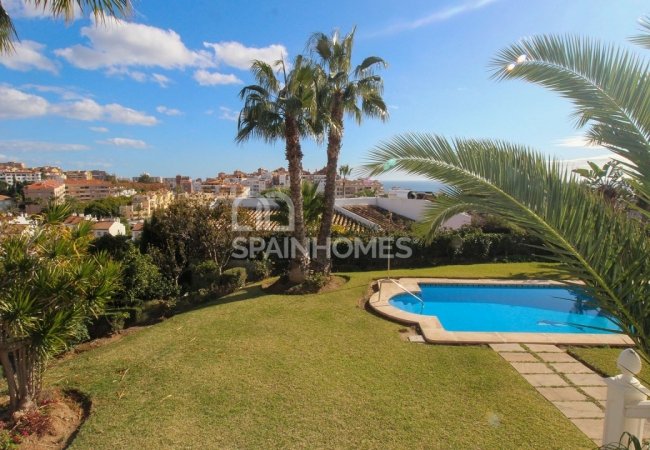 Ready to Move Detached Villa with Spacious Plot Area in Benalmadena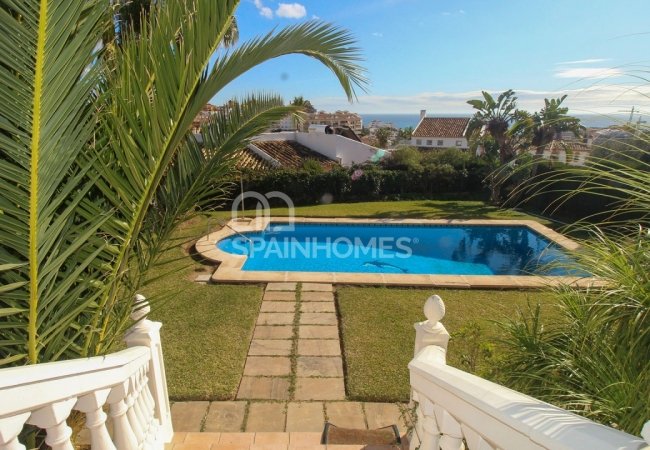 Ready to Move Detached Villa with Spacious Plot Area in Benalmadena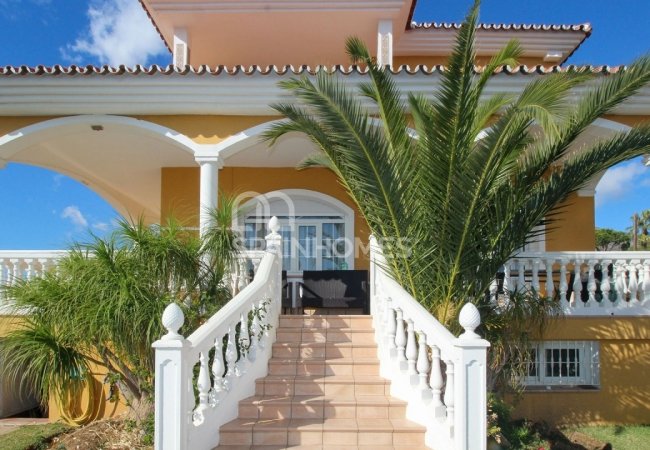 Ready to Move Detached Villa with Spacious Plot Area in Benalmadena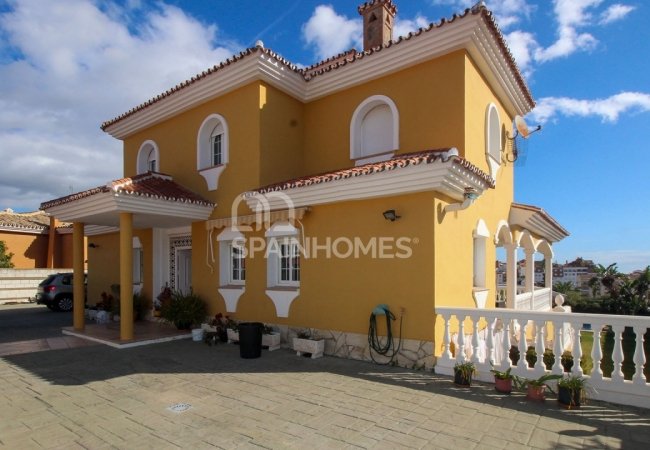 Ready to Move Detached Villa with Spacious Plot Area in Benalmadena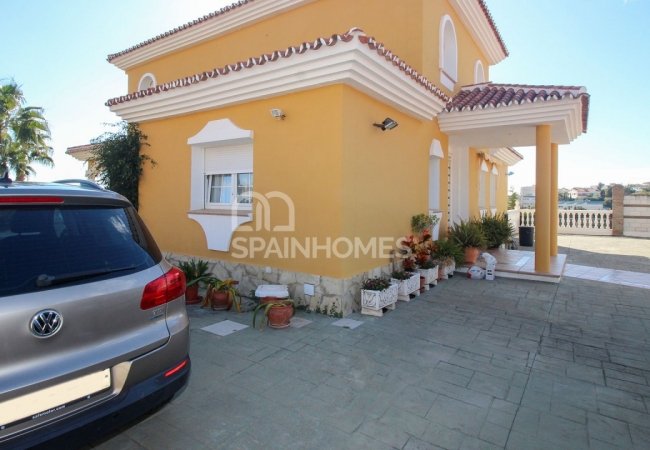 Ready to Move Detached Villa with Spacious Plot Area in Benalmadena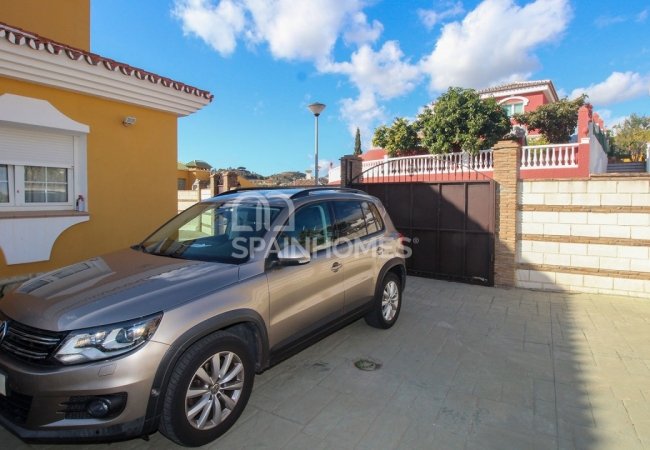 Ready to Move Detached Villa with Spacious Plot Area in Benalmadena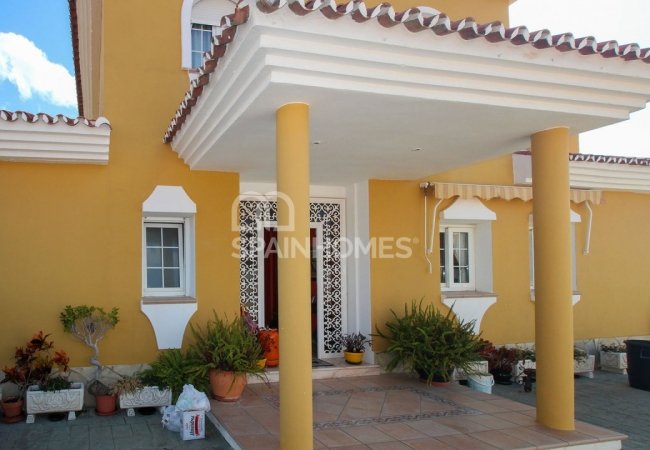 Ready to Move Detached Villa with Spacious Plot Area in Benalmadena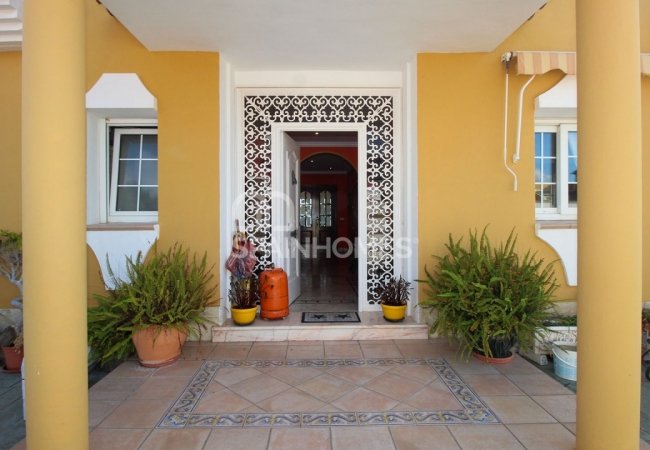 Ready to Move Detached Villa with Spacious Plot Area in Benalmadena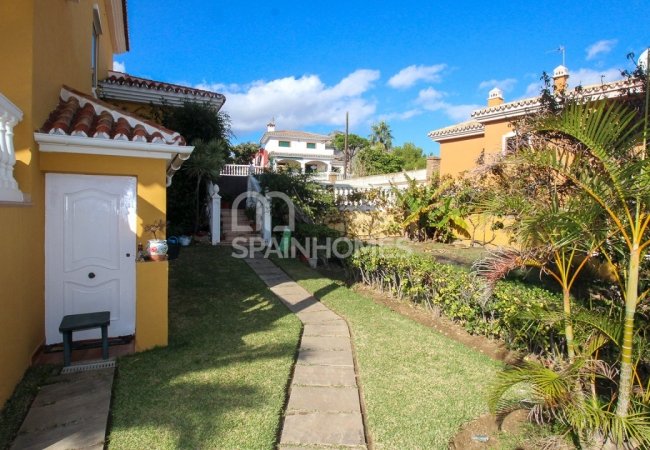 Ready to Move Detached Villa with Spacious Plot Area in Benalmadena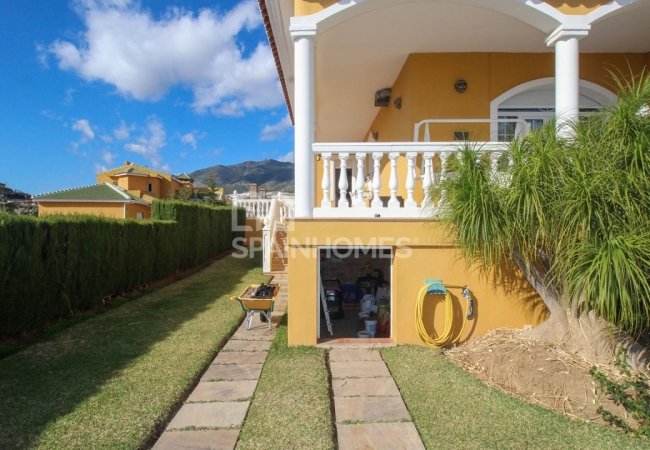 Ready to Move Detached Villa with Spacious Plot Area in Benalmadena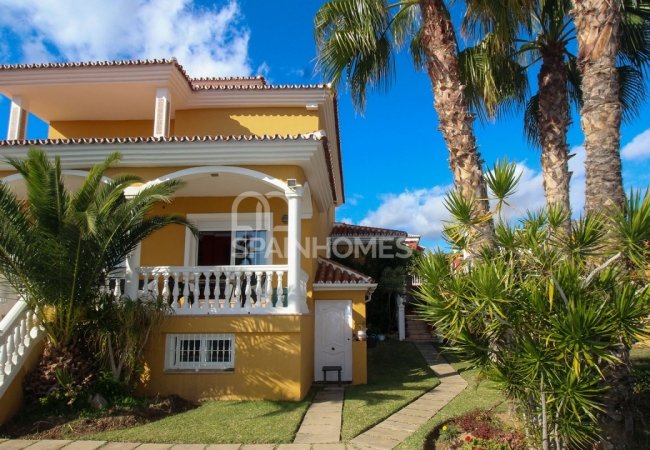 Ready to Move Detached Villa with Spacious Plot Area in Benalmadena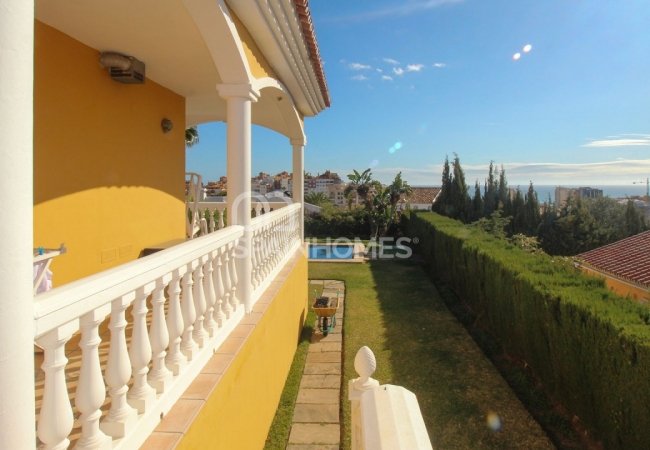 Ready to Move Detached Villa with Spacious Plot Area in Benalmadena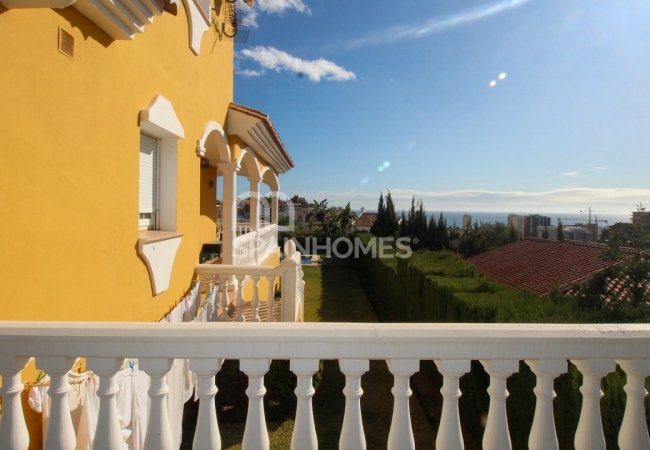 Ready to Move Detached Villa with Spacious Plot Area in Benalmadena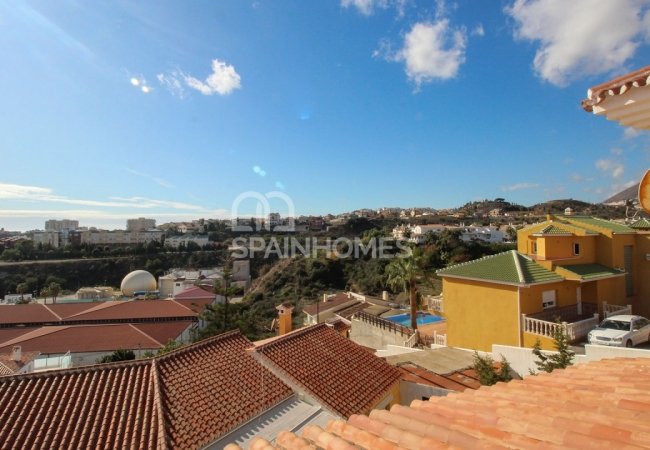 Ready to Move Detached Villa with Spacious Plot Area in Benalmadena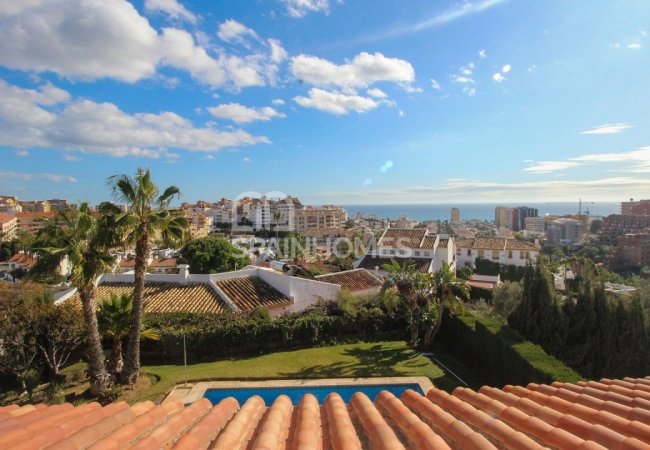 Ready to Move Detached Villa with Spacious Plot Area in Benalmadena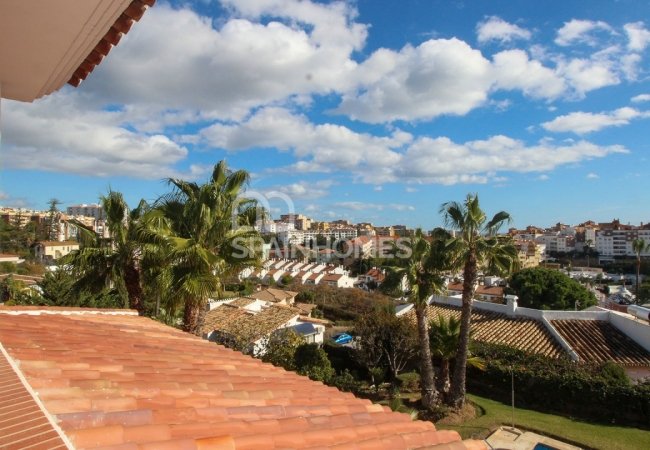 Ready to Move Detached Villa with Spacious Plot Area in Benalmadena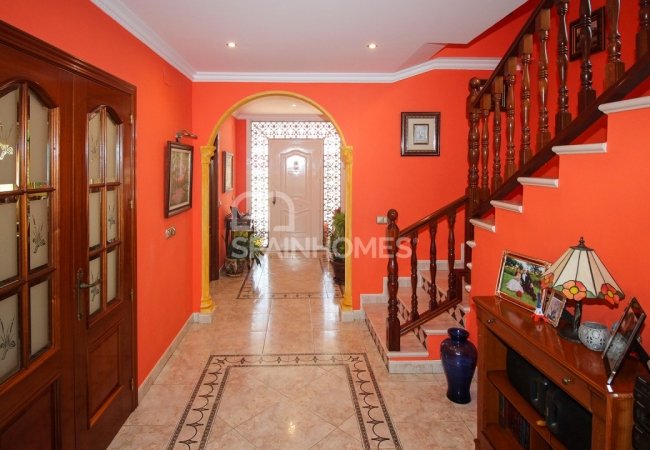 Ready to Move Detached Villa with Spacious Plot Area in Benalmadena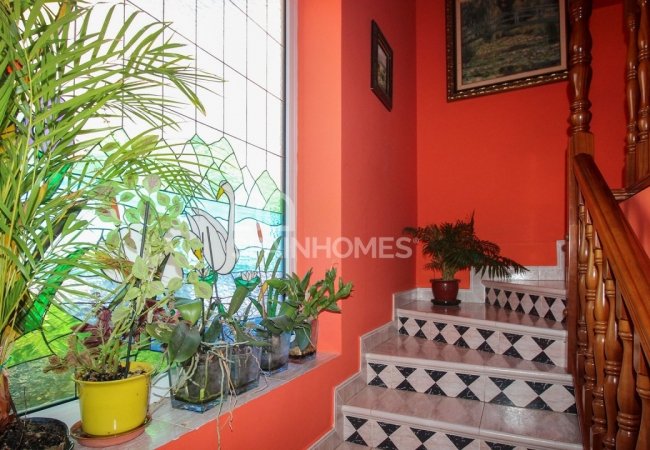 Ready to Move Detached Villa with Spacious Plot Area in Benalmadena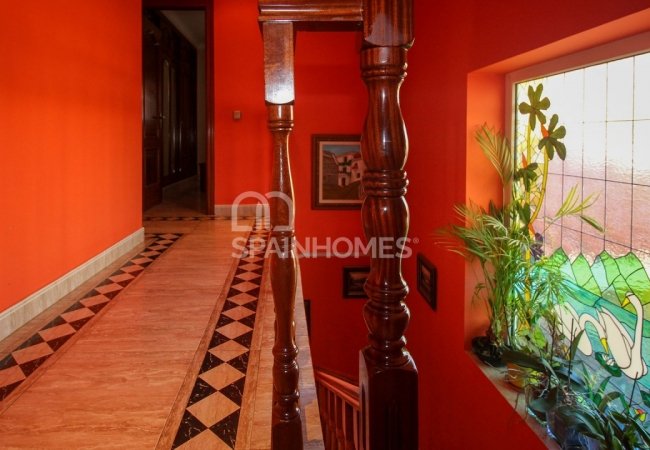 Ready to Move Detached Villa with Spacious Plot Area in Benalmadena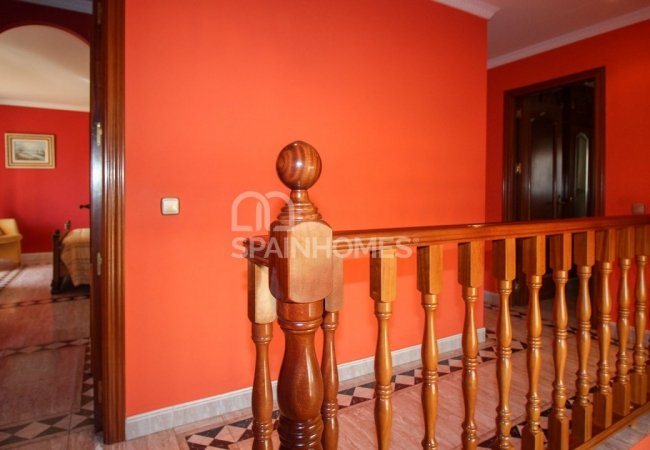 Ready to Move Detached Villa with Spacious Plot Area in Benalmadena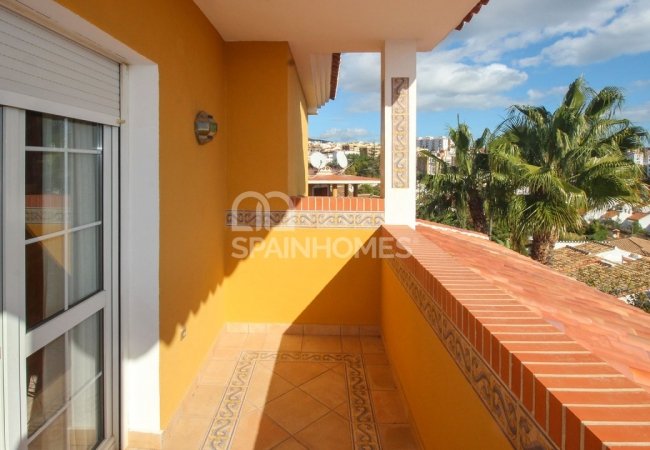 Ready to Move Detached Villa with Spacious Plot Area in Benalmadena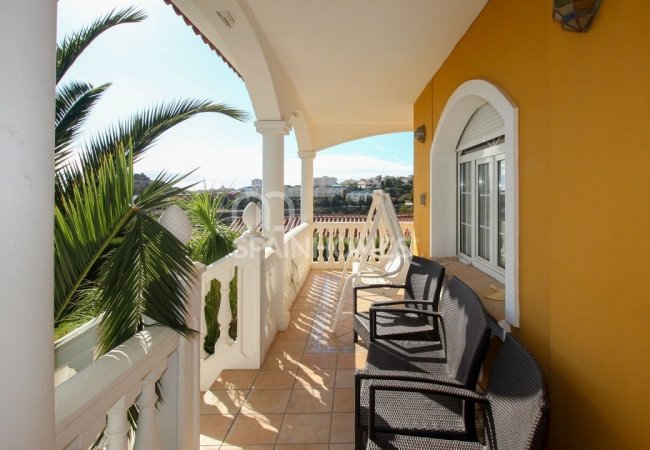 Ready to Move Detached Villa with Spacious Plot Area in Benalmadena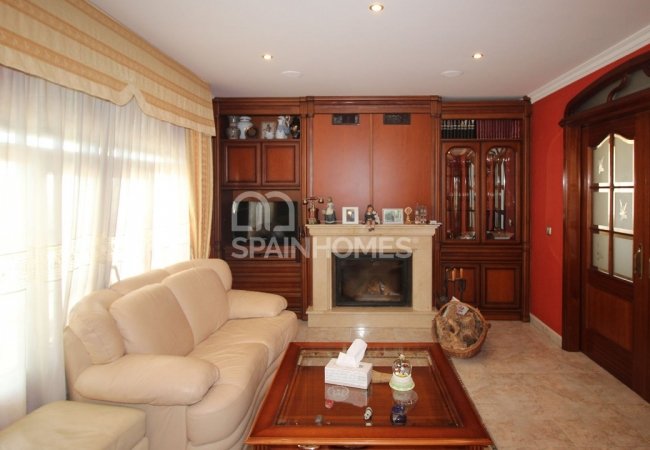 Ready to Move Detached Villa with Spacious Plot Area in Benalmadena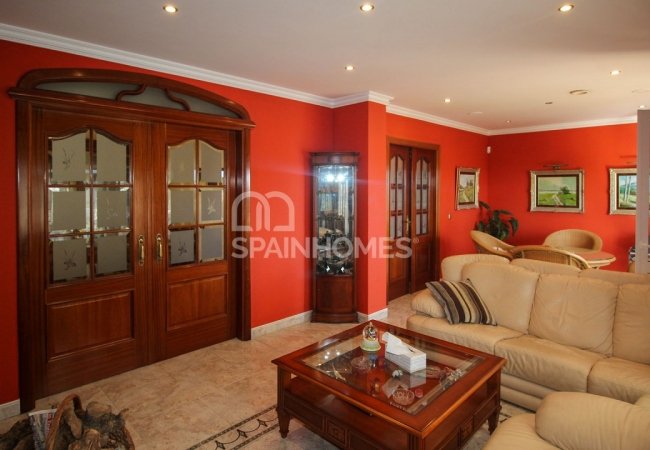 Ready to Move Detached Villa with Spacious Plot Area in Benalmadena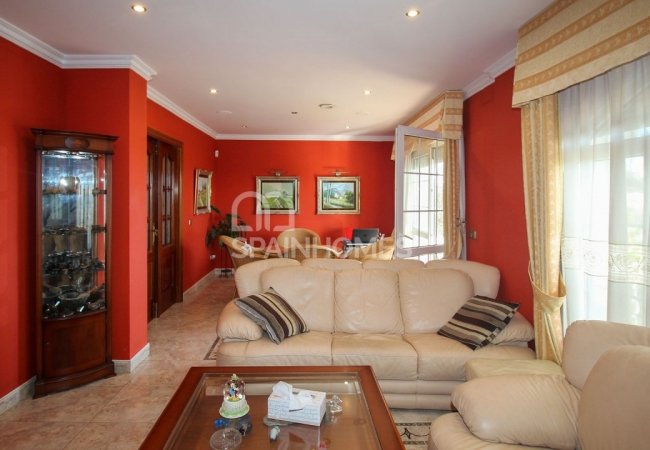 Ready to Move Detached Villa with Spacious Plot Area in Benalmadena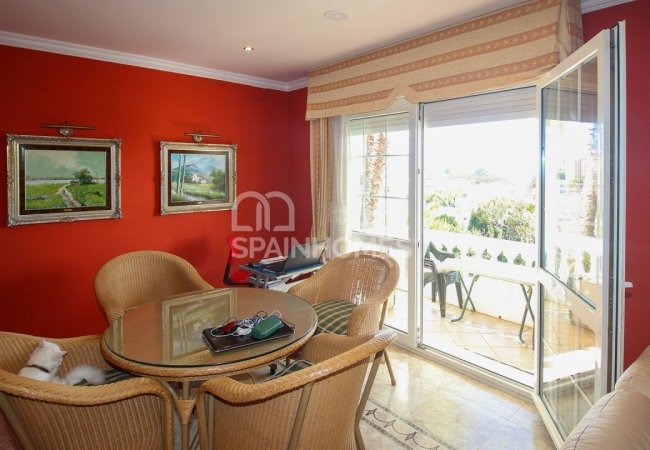 Ready to Move Detached Villa with Spacious Plot Area in Benalmadena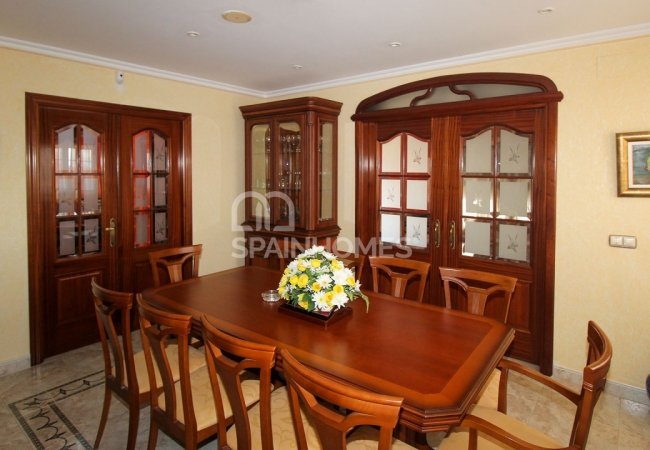 Ready to Move Detached Villa with Spacious Plot Area in Benalmadena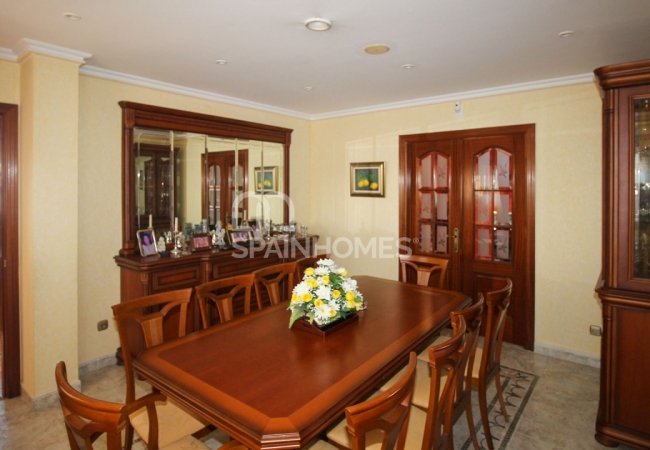 Ready to Move Detached Villa with Spacious Plot Area in Benalmadena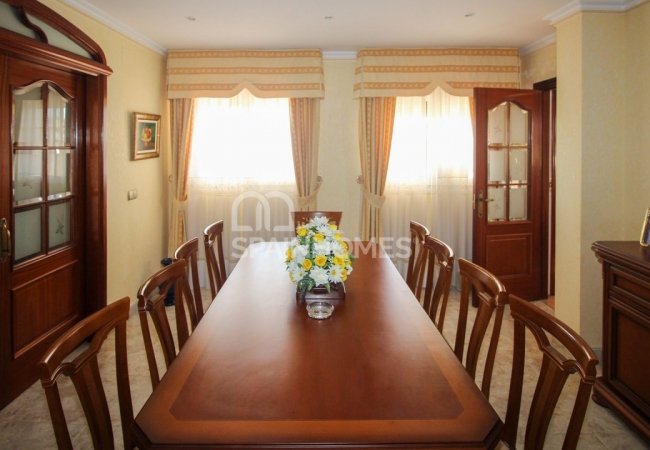 Ready to Move Detached Villa with Spacious Plot Area in Benalmadena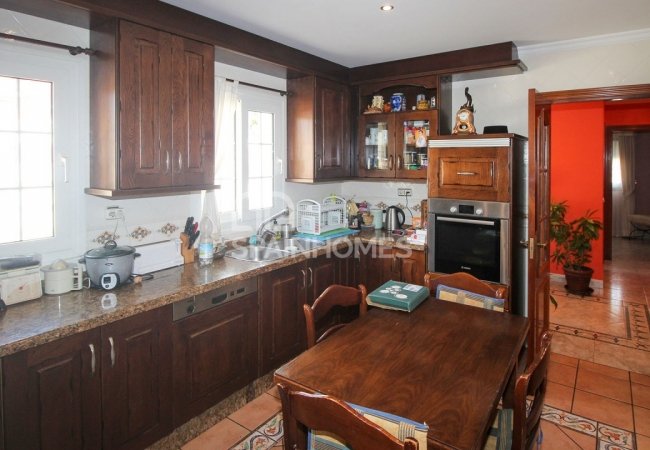 Ready to Move Detached Villa with Spacious Plot Area in Benalmadena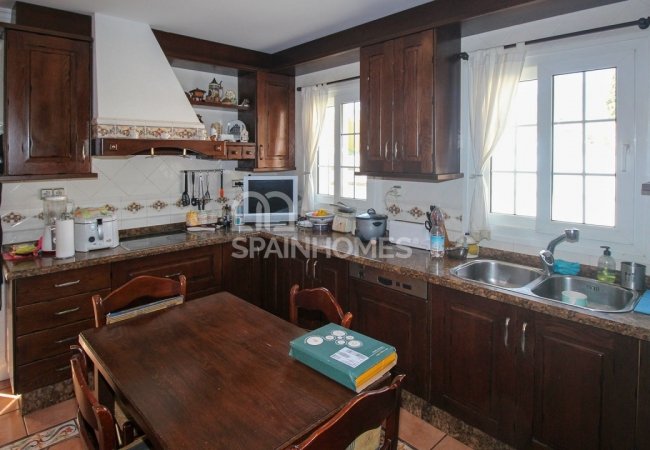 Ready to Move Detached Villa with Spacious Plot Area in Benalmadena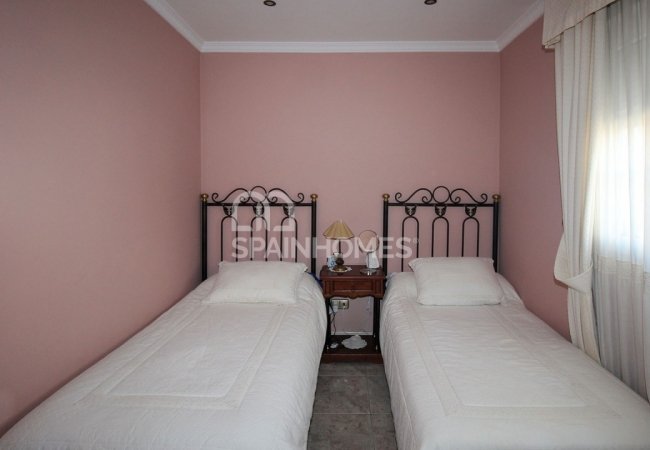 Ready to Move Detached Villa with Spacious Plot Area in Benalmadena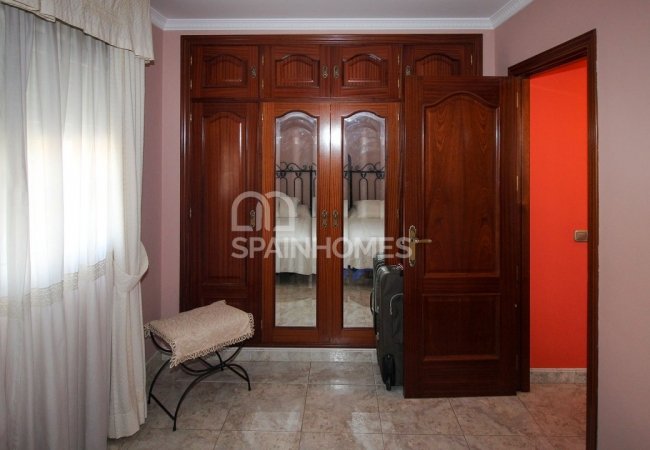 Ready to Move Detached Villa with Spacious Plot Area in Benalmadena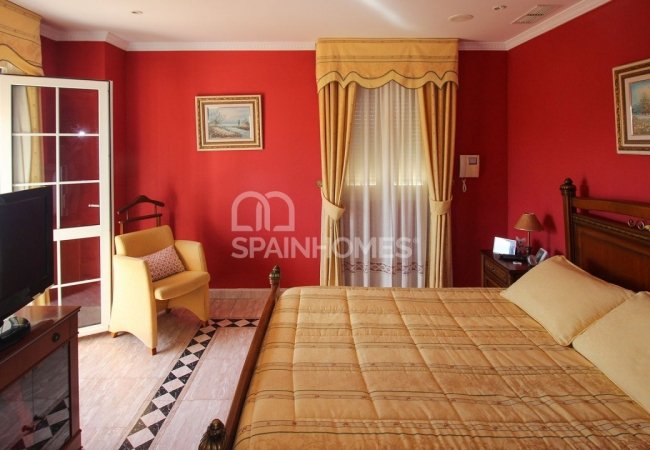 Ready to Move Detached Villa with Spacious Plot Area in Benalmadena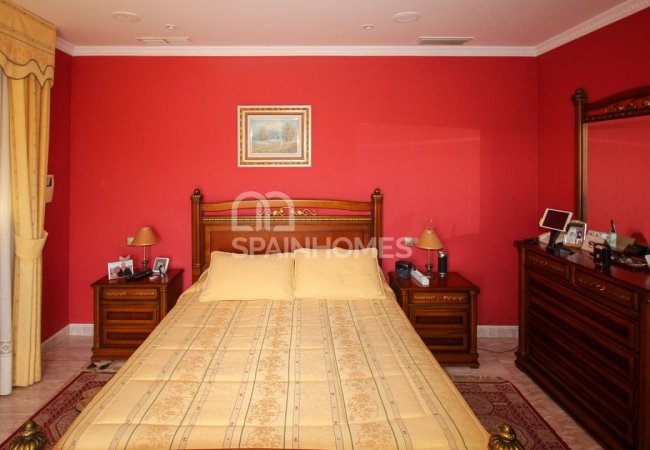 Ready to Move Detached Villa with Spacious Plot Area in Benalmadena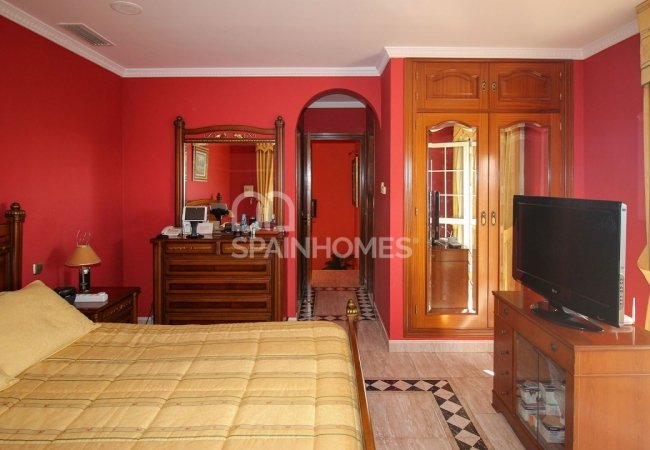 Ready to Move Detached Villa with Spacious Plot Area in Benalmadena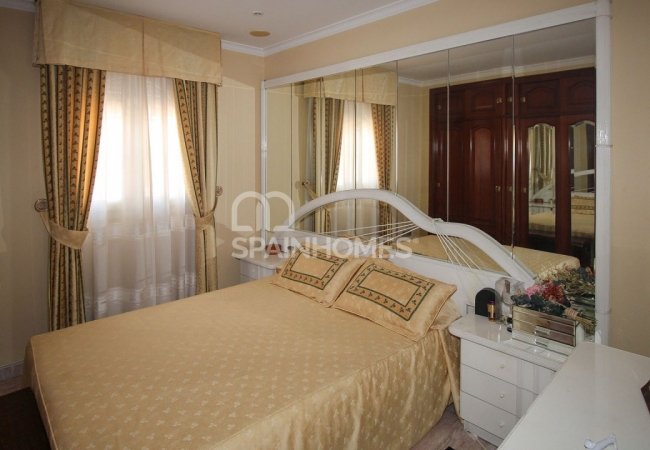 Ready to Move Detached Villa with Spacious Plot Area in Benalmadena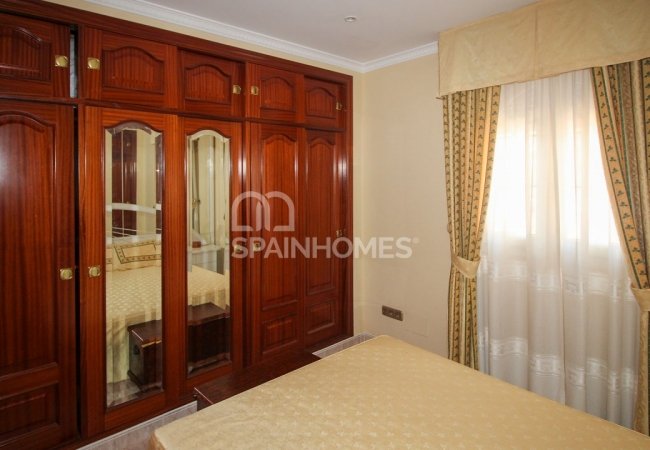 Ready to Move Detached Villa with Spacious Plot Area in Benalmadena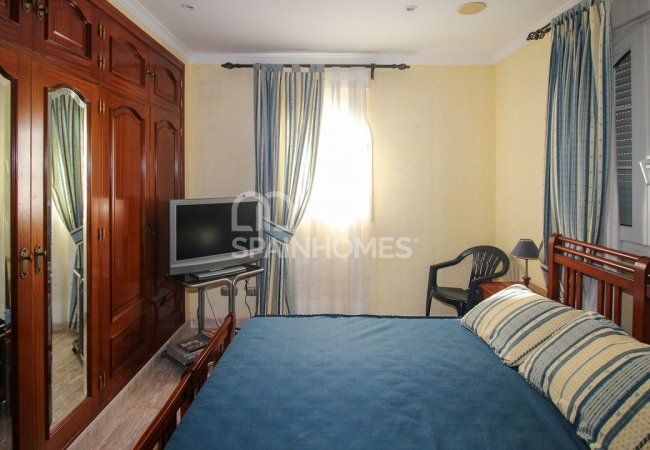 Ready to Move Detached Villa with Spacious Plot Area in Benalmadena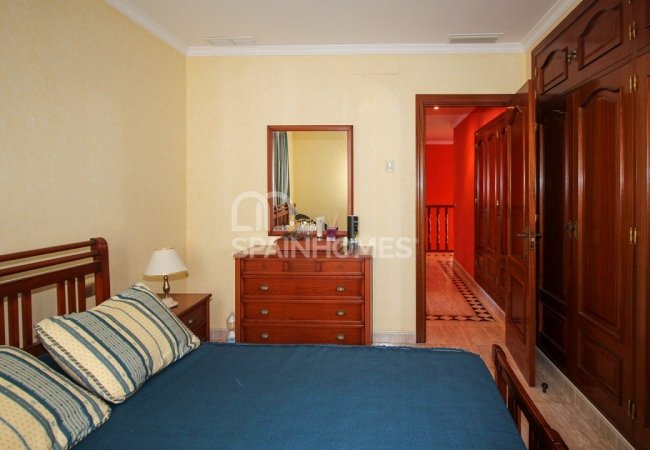 Ready to Move Detached Villa with Spacious Plot Area in Benalmadena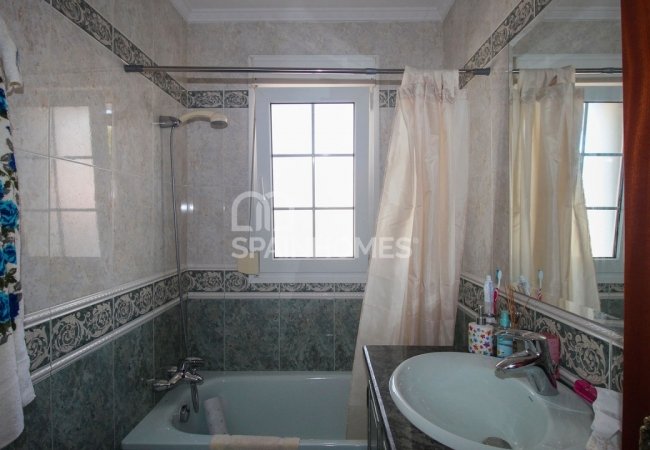 Ready to Move Detached Villa with Spacious Plot Area in Benalmadena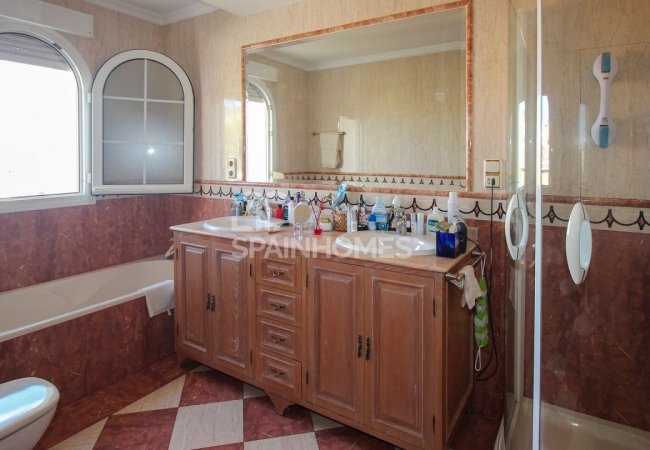 Ready to Move Detached Villa with Spacious Plot Area in Benalmadena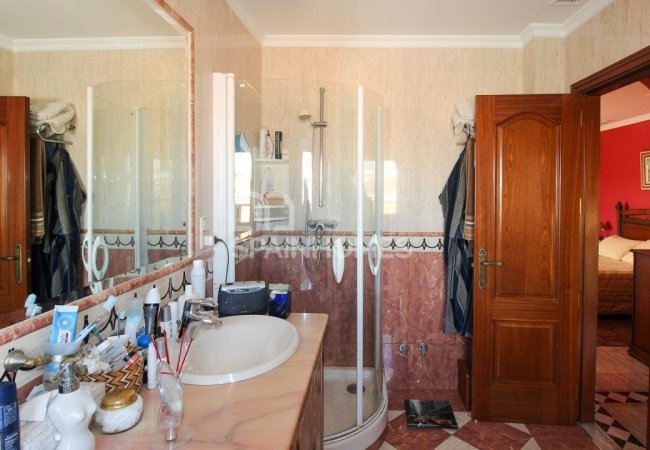 Ready to Move Detached Villa with Spacious Plot Area in Benalmadena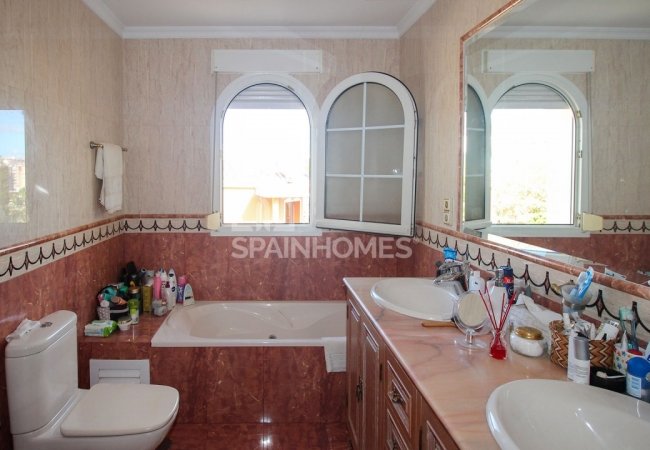 Ready to Move Detached Villa with Spacious Plot Area in Benalmadena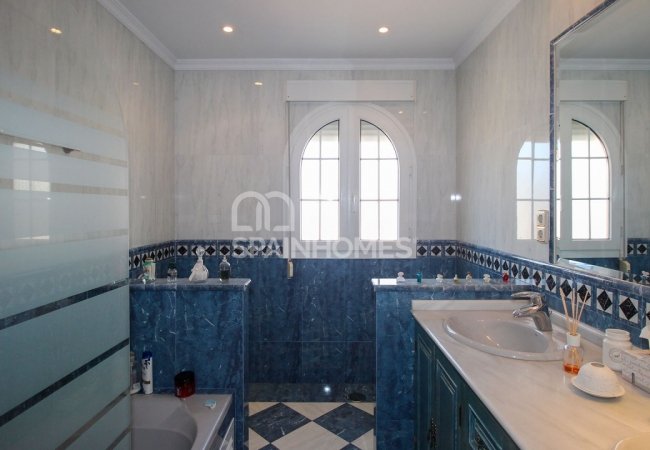 Ready to Move Detached Villa with Spacious Plot Area in Benalmadena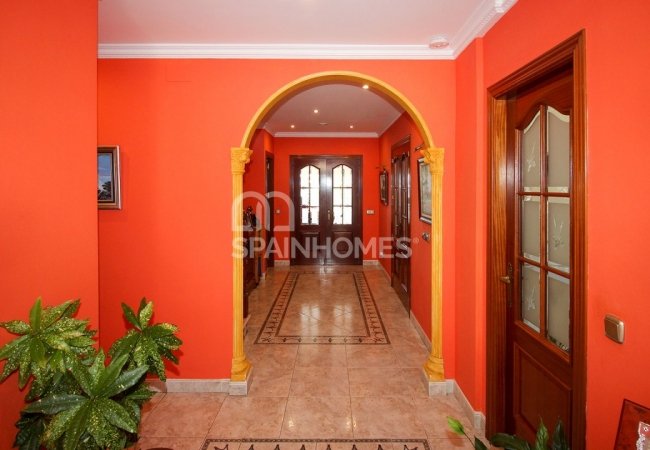 Ready to Move Detached Villa with Spacious Plot Area in Benalmadena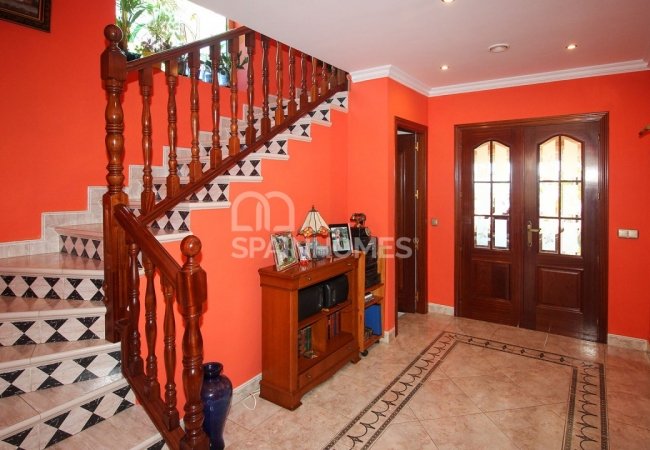 Ready to Move Detached Villa with Spacious Plot Area in Benalmadena
Ready to Move Detached Villa with Spacious Plot Area in Benalmadena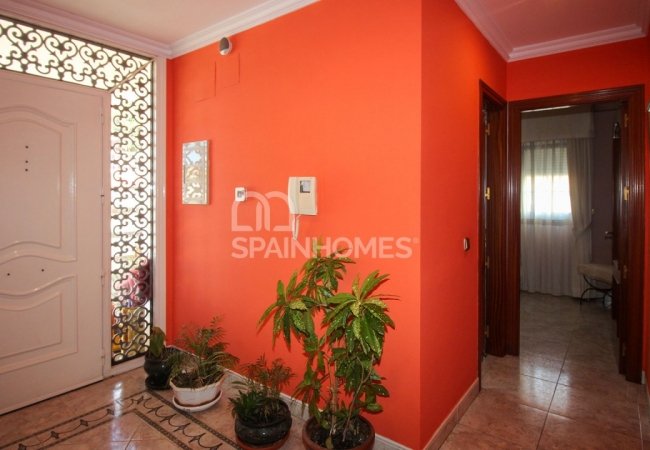 Ready to Move Detached Villa with Spacious Plot Area in Benalmadena

Ready to Move Detached Villa with Spacious Plot Area in Benalmadena

Ready to Move Detached Villa with Spacious Plot Area in Benalmadena

Ready to Move Detached Villa with Spacious Plot Area in Benalmadena

Ready to Move Detached Villa with Spacious Plot Area in Benalmadena

Ready to Move Detached Villa with Spacious Plot Area in Benalmadena

Ready to Move Detached Villa with Spacious Plot Area in Benalmadena

Ready to Move Detached Villa with Spacious Plot Area in Benalmadena

Ready to Move Detached Villa with Spacious Plot Area in Benalmadena

Ready to Move Detached Villa with Spacious Plot Area in Benalmadena

Ready to Move Detached Villa with Spacious Plot Area in Benalmadena

Ready to Move Detached Villa with Spacious Plot Area in Benalmadena

Ready to Move Detached Villa with Spacious Plot Area in Benalmadena

Ready to Move Detached Villa with Spacious Plot Area in Benalmadena

Ready to Move Detached Villa with Spacious Plot Area in Benalmadena

Ready to Move Detached Villa with Spacious Plot Area in Benalmadena

Ready to Move Detached Villa with Spacious Plot Area in Benalmadena

Ready to Move Detached Villa with Spacious Plot Area in Benalmadena

Ready to Move Detached Villa with Spacious Plot Area in Benalmadena

Ready to Move Detached Villa with Spacious Plot Area in Benalmadena

Ready to Move Detached Villa with Spacious Plot Area in Benalmadena

Ready to Move Detached Villa with Spacious Plot Area in Benalmadena

Ready to Move Detached Villa with Spacious Plot Area in Benalmadena

Ready to Move Detached Villa with Spacious Plot Area in Benalmadena

Ready to Move Detached Villa with Spacious Plot Area in Benalmadena

Ready to Move Detached Villa with Spacious Plot Area in Benalmadena

Ready to Move Detached Villa with Spacious Plot Area in Benalmadena

Ready to Move Detached Villa with Spacious Plot Area in Benalmadena

Ready to Move Detached Villa with Spacious Plot Area in Benalmadena

Ready to Move Detached Villa with Spacious Plot Area in Benalmadena

Ready to Move Detached Villa with Spacious Plot Area in Benalmadena

Ready to Move Detached Villa with Spacious Plot Area in Benalmadena

Ready to Move Detached Villa with Spacious Plot Area in Benalmadena

Ready to Move Detached Villa with Spacious Plot Area in Benalmadena

Ready to Move Detached Villa with Spacious Plot Area in Benalmadena

Ready to Move Detached Villa with Spacious Plot Area in Benalmadena

Ready to Move Detached Villa with Spacious Plot Area in Benalmadena

Ready to Move Detached Villa with Spacious Plot Area in Benalmadena

Ready to Move Detached Villa with Spacious Plot Area in Benalmadena

Ready to Move Detached Villa with Spacious Plot Area in Benalmadena

Ready to Move Detached Villa with Spacious Plot Area in Benalmadena

Ready to Move Detached Villa with Spacious Plot Area in Benalmadena

Ready to Move Detached Villa with Spacious Plot Area in Benalmadena

Ready to Move Detached Villa with Spacious Plot Area in Benalmadena

Ready to Move Detached Villa with Spacious Plot Area in Benalmadena

Ready to Move Detached Villa with Spacious Plot Area in Benalmadena

Ready to Move Detached Villa with Spacious Plot Area in Benalmadena

Ready to Move Detached Villa with Spacious Plot Area in Benalmadena

Ready to Move Detached Villa with Spacious Plot Area in Benalmadena

Ready to Move Detached Villa with Spacious Plot Area in Benalmadena

Ready to Move Detached Villa with Spacious Plot Area in Benalmadena
Ready to Move Detached Villa with Spacious Plot Area in Benalmadena
The spacious villa is located in Benalmadena, Costa del Sol. Villa has panoramic sea and city views and is within walking distance to all kinds of amenities and the beach.
TOP 3 REASONS TO BUY
Sea views
Spacious property
Walking distance to the beach
SUMMARY
Spacious Detached Duplex Villa Close to the Beach in Benalmádena
Sea view Benalmádena villas for sale with a spacious land area are located in Benalmádena Costa del Sol. Benalmádena is a popular holiday resort for its golden sandy beaches, crystal clear sea, and also a wide range of facilities like golfing, scuba diving, surfing, and many more. With stylish and unique designed villas, Benalmádena offers you a peaceful life in a sun-kissed city.
The detached duplex villa has easy access to both the main coastal N-340 road and the A7 motorway. It takes only a few minutes to walk to supermarkets, shops, pharmacies, banks, bars, and restaurants. Villa is 15 minutes to reach the sandy beach of Benalmádena, 14 km to Málaga Airport, 24 km to Málaga city center, and 42 km to Marbella.
The detached villa has a 984 sqm plot area with a private swimming pool, private garden, and car park.
Type of villa
316 sqm detached duplex villa has 4 bedrooms, 3 bathrooms, a separate kitchen, 2 terraces, and a basement.
The south-facing detached villa has a dining room separate from the kitchen, a fireplace in the living room, bathtub, blinds, dressing room, en-suite bathroom, internet, kitchen appliances, laundry room, shower, white goods, and air conditioning. This villa is situated in an elevated position offering open panoramic views to the town and the Mediterranean from its lovely and spacious terrace.
FEATURES
Air Conditioning
Apart Kitchen
Bathtub
Blinds
Dressing Room
En-Suite Bathroom
Fireplace
Kitchen Appliances
Laundry Room
Shower
Storage Room
Terrace
White Goods
Car Park
Car Park (Closed)
Private Garden
Private Pool
Airport (0-50 Km)
Beach (1-5 Km)
Sea (1-5 Km)
Sea View
City View