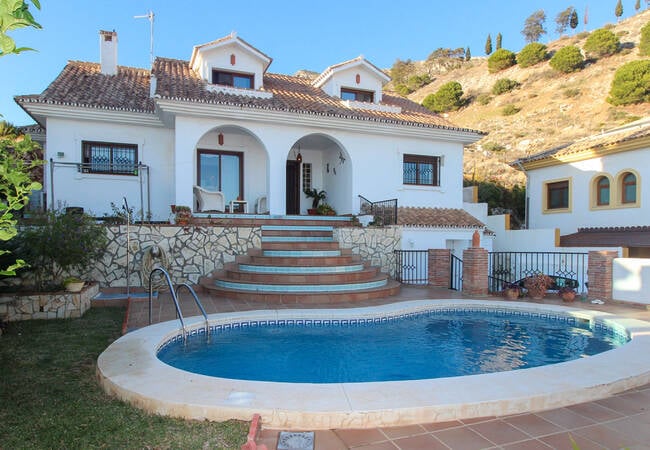 Serene Detached Villa with Private Pool and Garden in Benalmadena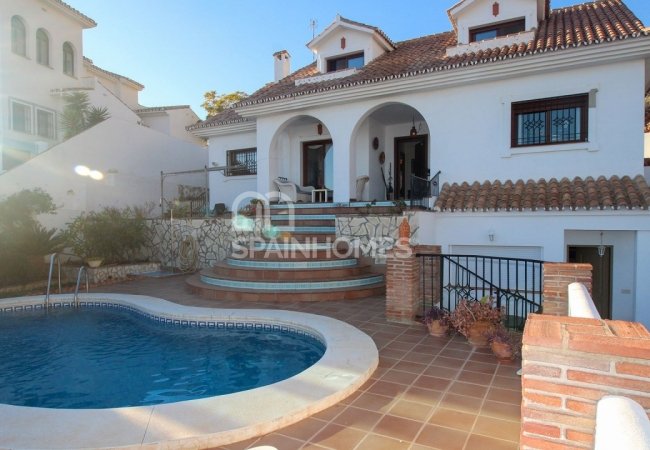 Serene Detached Villa with Private Pool and Garden in Benalmadena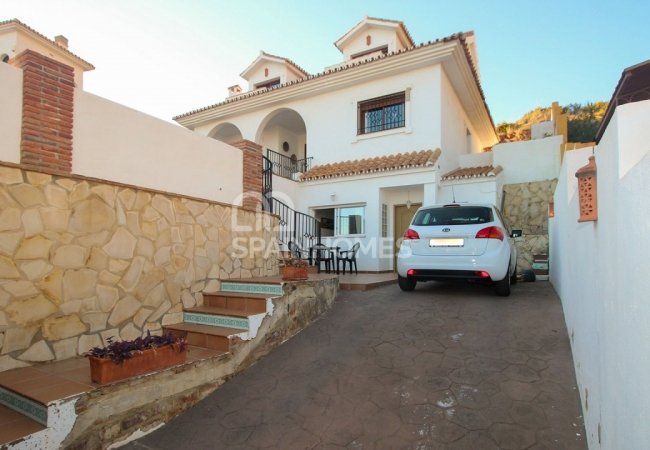 Serene Detached Villa with Private Pool and Garden in Benalmadena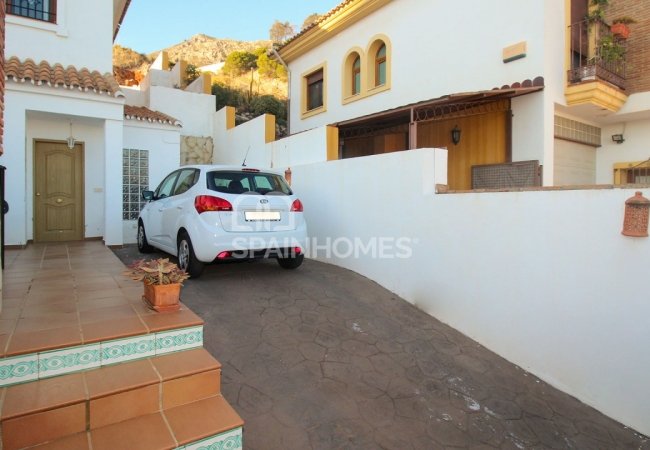 Serene Detached Villa with Private Pool and Garden in Benalmadena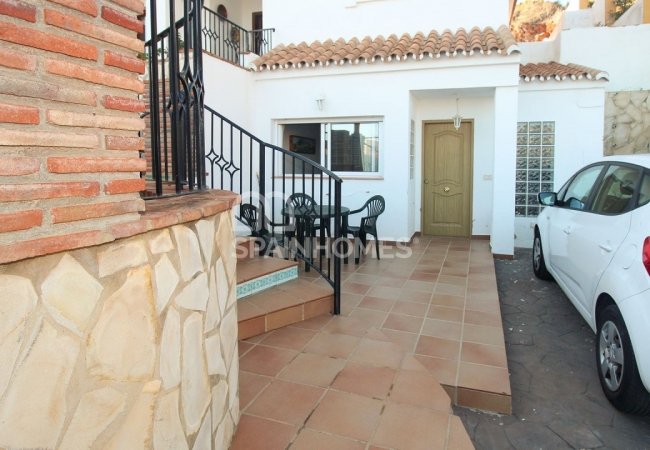 Serene Detached Villa with Private Pool and Garden in Benalmadena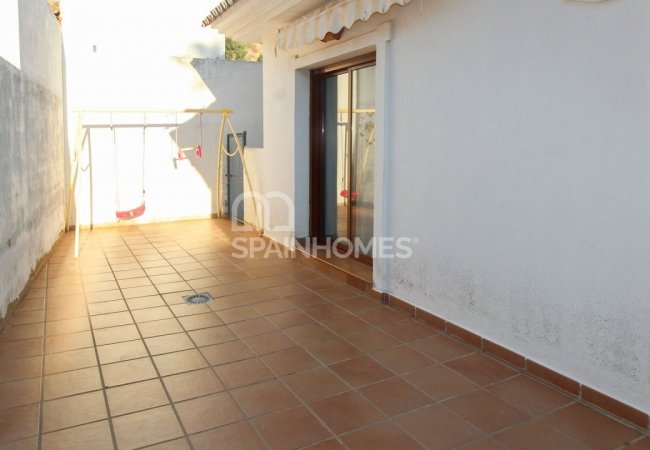 Serene Detached Villa with Private Pool and Garden in Benalmadena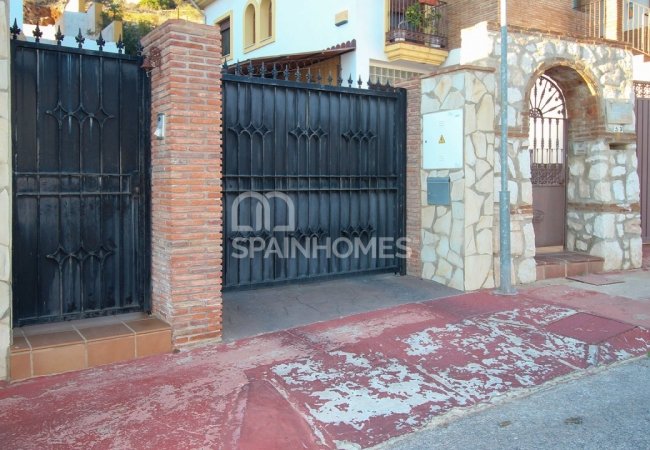 Serene Detached Villa with Private Pool and Garden in Benalmadena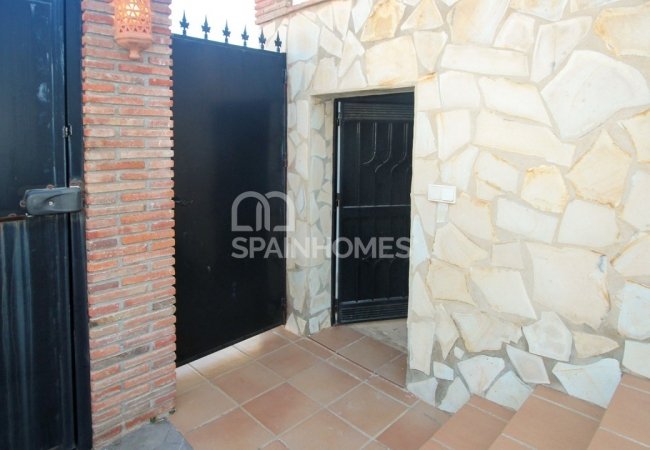 Serene Detached Villa with Private Pool and Garden in Benalmadena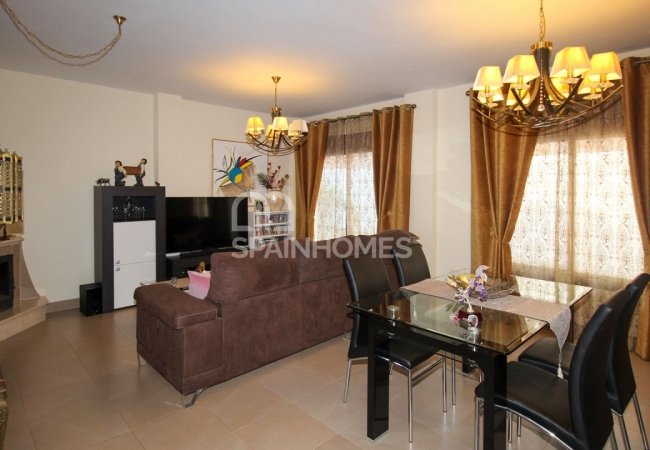 Serene Detached Villa with Private Pool and Garden in Benalmadena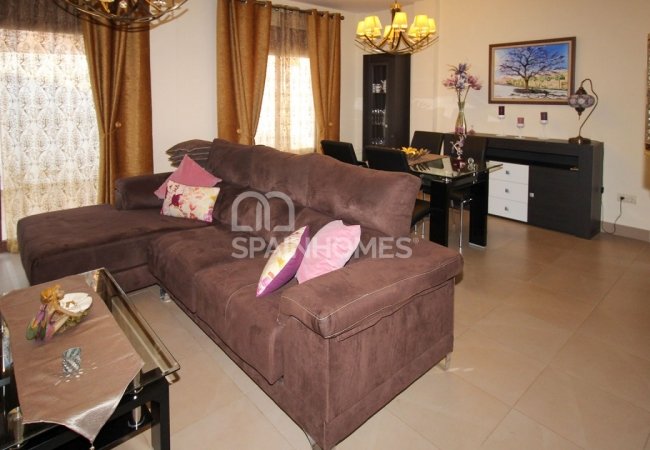 Serene Detached Villa with Private Pool and Garden in Benalmadena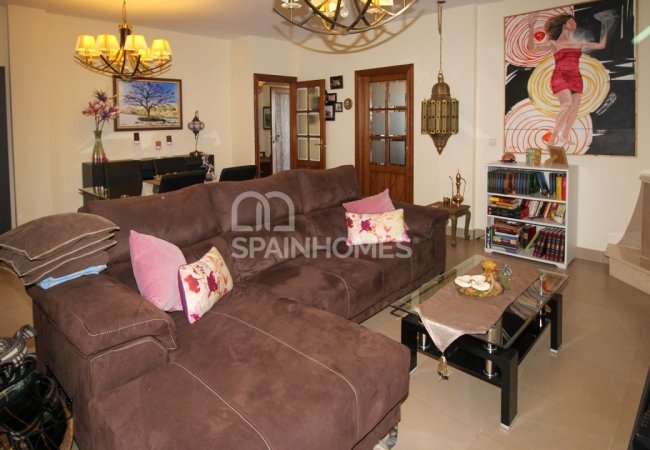 Serene Detached Villa with Private Pool and Garden in Benalmadena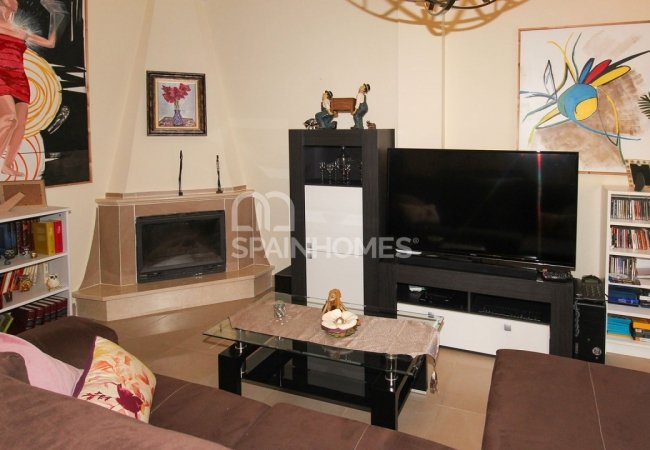 Serene Detached Villa with Private Pool and Garden in Benalmadena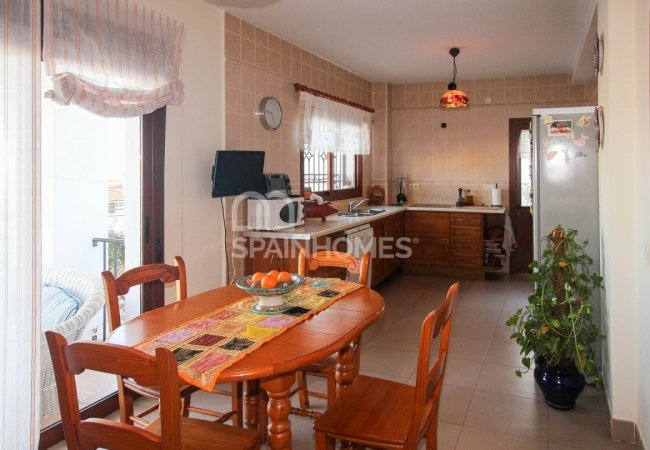 Serene Detached Villa with Private Pool and Garden in Benalmadena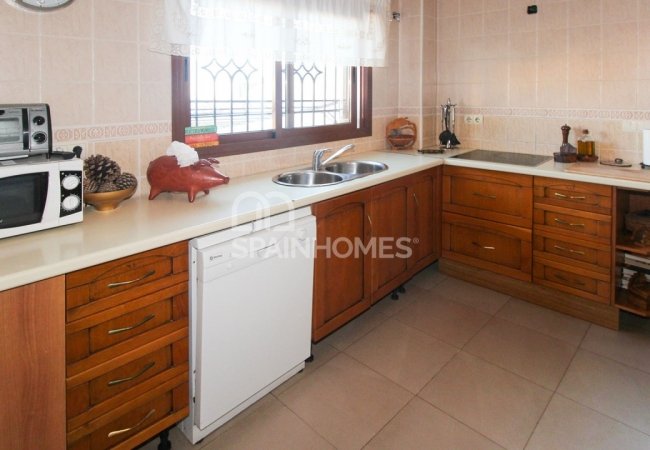 Serene Detached Villa with Private Pool and Garden in Benalmadena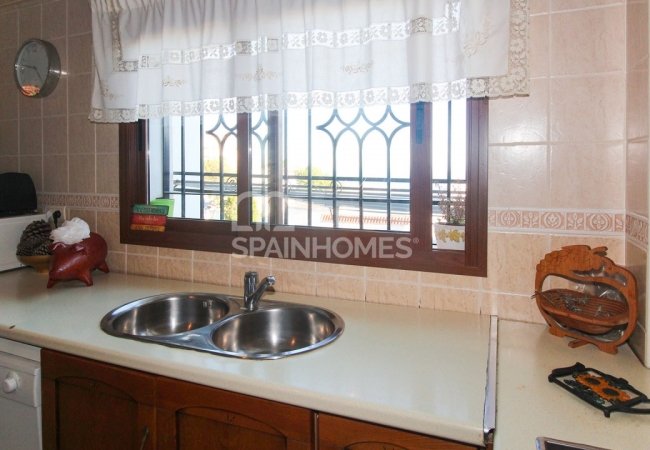 Serene Detached Villa with Private Pool and Garden in Benalmadena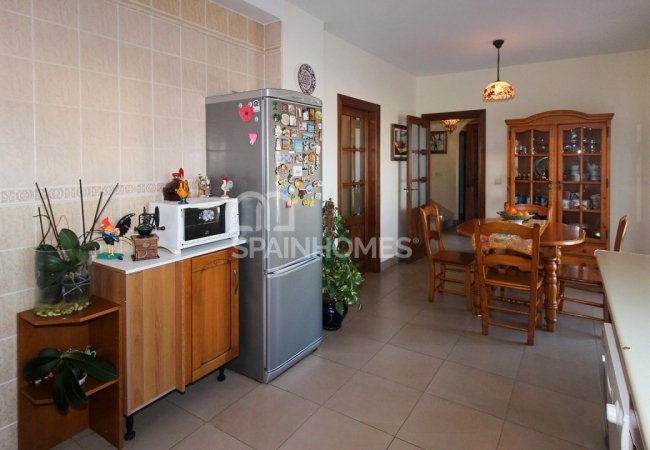 Serene Detached Villa with Private Pool and Garden in Benalmadena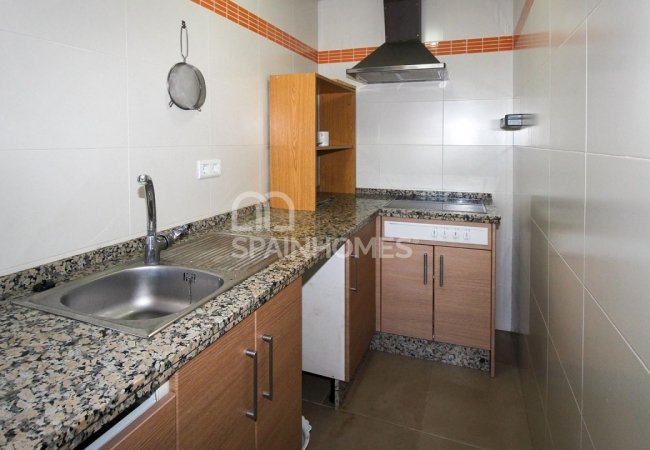 Serene Detached Villa with Private Pool and Garden in Benalmadena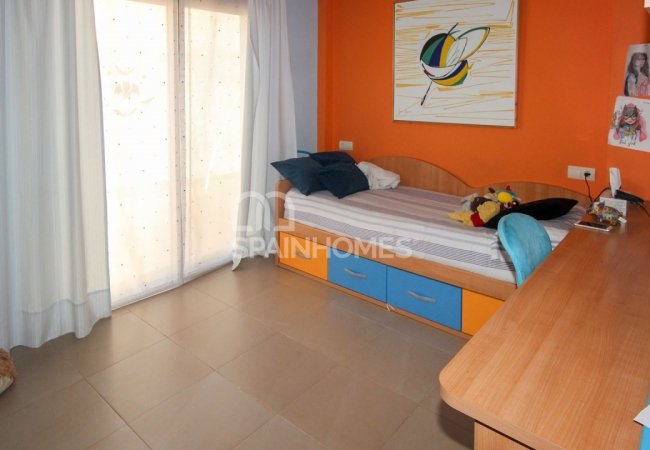 Serene Detached Villa with Private Pool and Garden in Benalmadena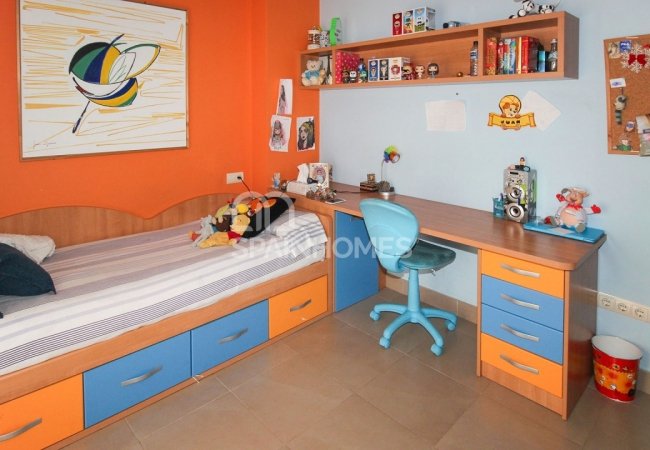 Serene Detached Villa with Private Pool and Garden in Benalmadena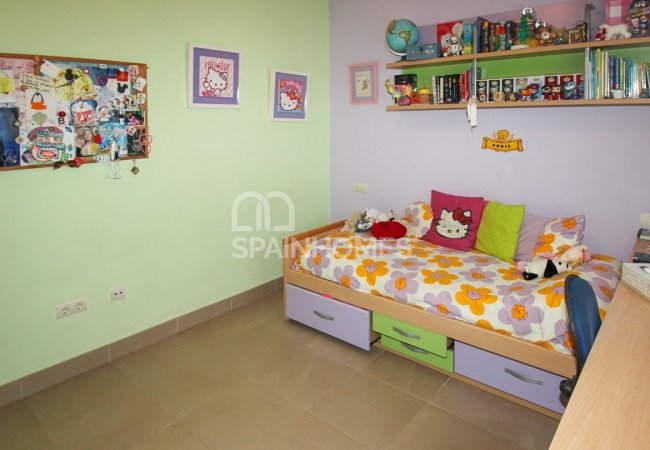 Serene Detached Villa with Private Pool and Garden in Benalmadena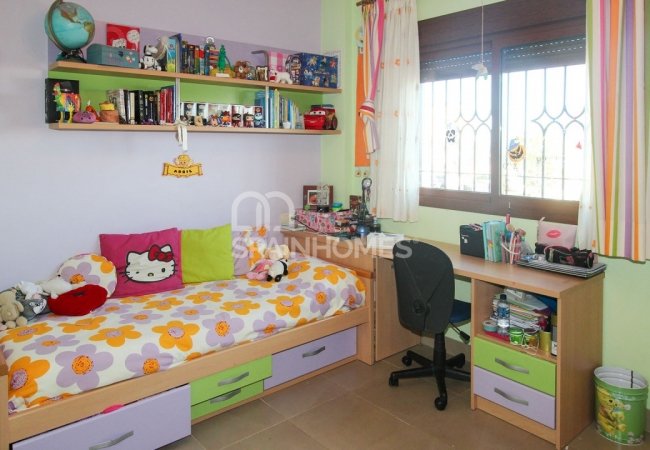 Serene Detached Villa with Private Pool and Garden in Benalmadena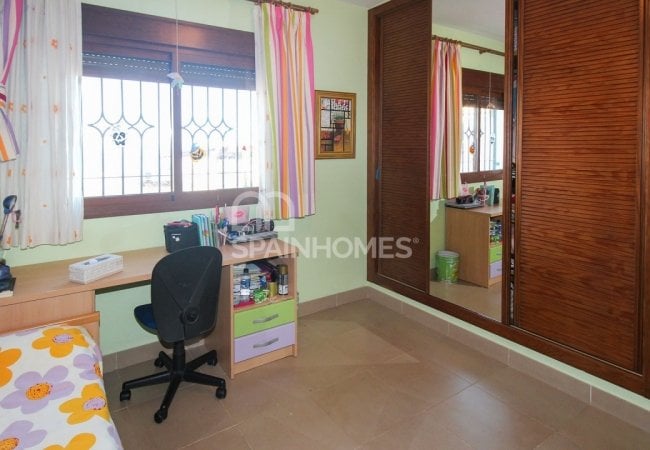 Serene Detached Villa with Private Pool and Garden in Benalmadena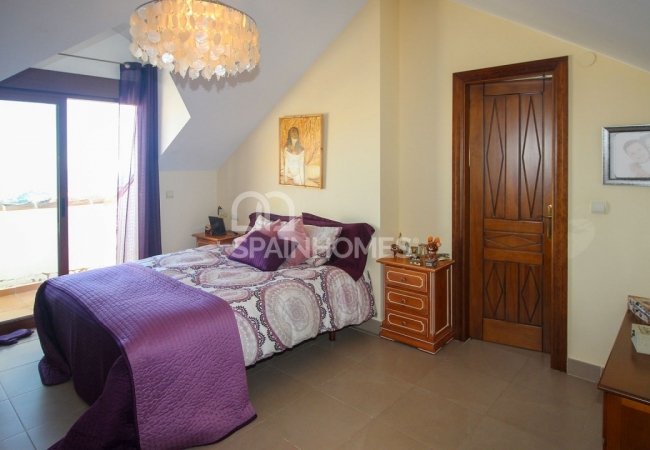 Serene Detached Villa with Private Pool and Garden in Benalmadena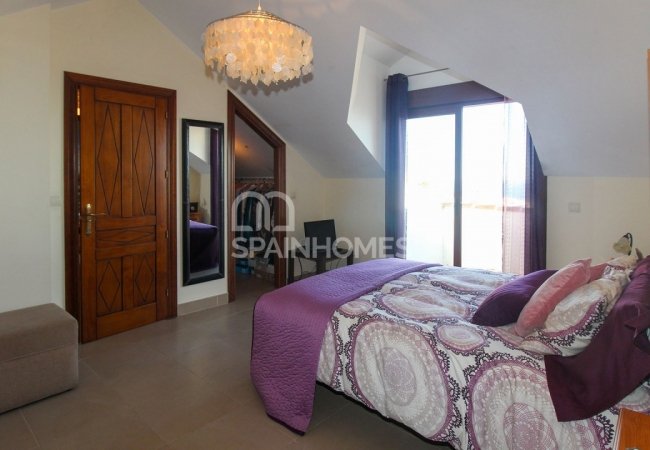 Serene Detached Villa with Private Pool and Garden in Benalmadena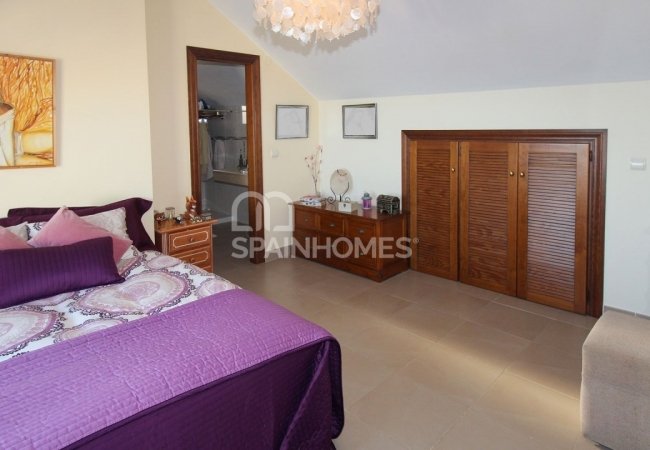 Serene Detached Villa with Private Pool and Garden in Benalmadena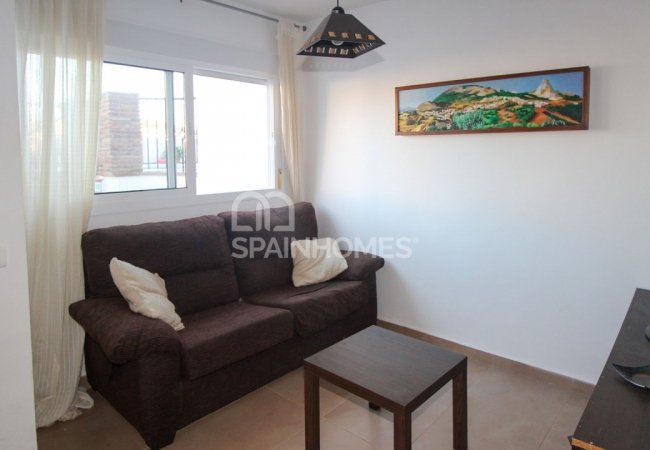 Serene Detached Villa with Private Pool and Garden in Benalmadena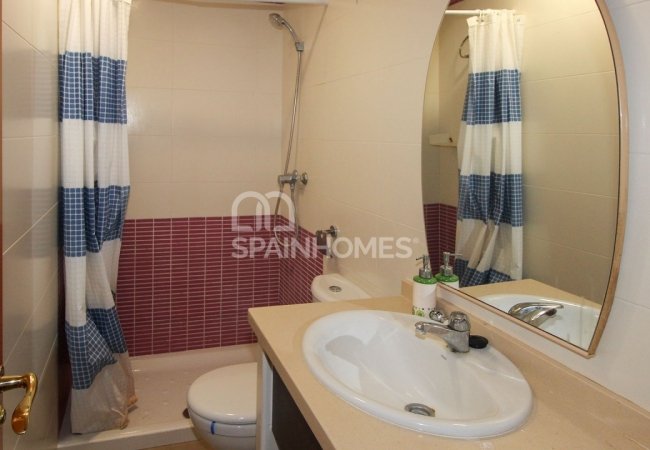 Serene Detached Villa with Private Pool and Garden in Benalmadena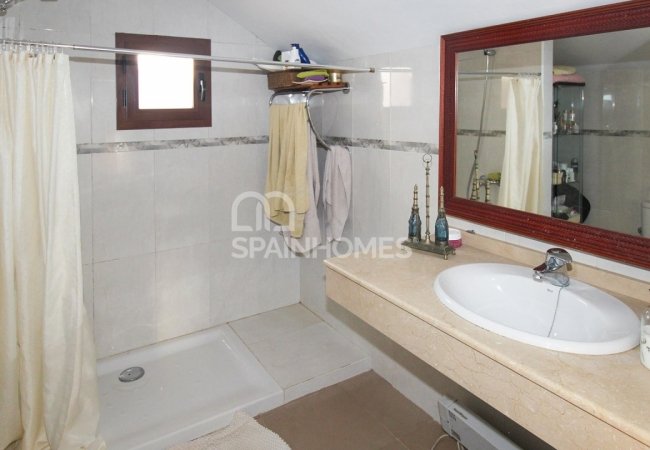 Serene Detached Villa with Private Pool and Garden in Benalmadena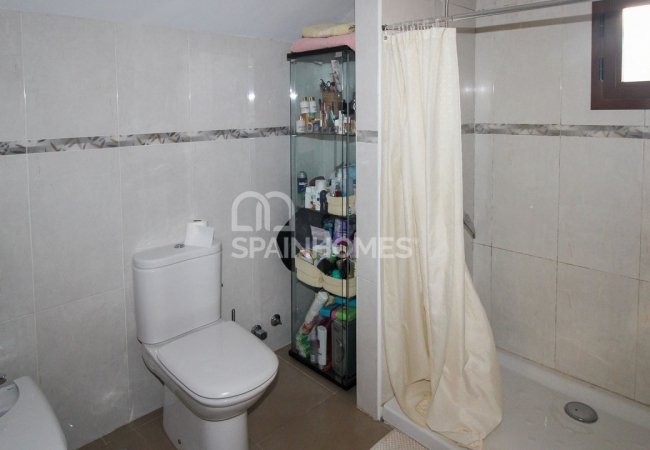 Serene Detached Villa with Private Pool and Garden in Benalmadena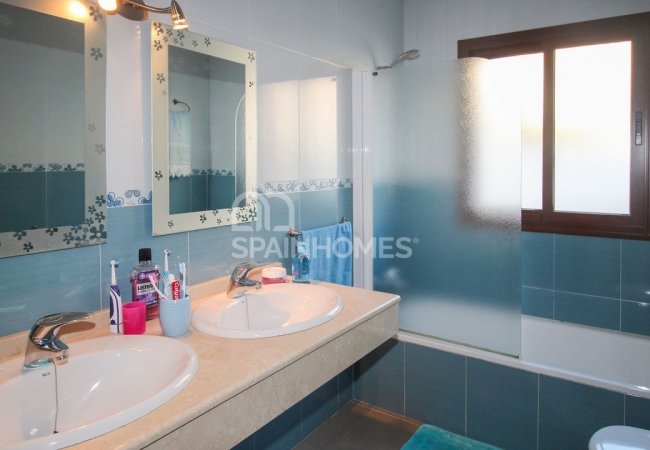 Serene Detached Villa with Private Pool and Garden in Benalmadena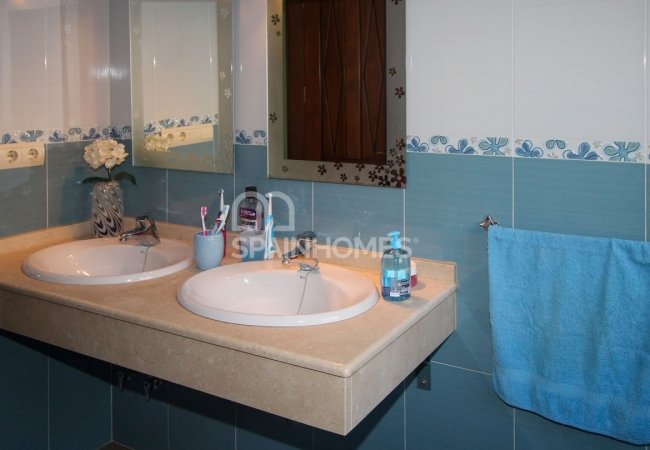 Serene Detached Villa with Private Pool and Garden in Benalmadena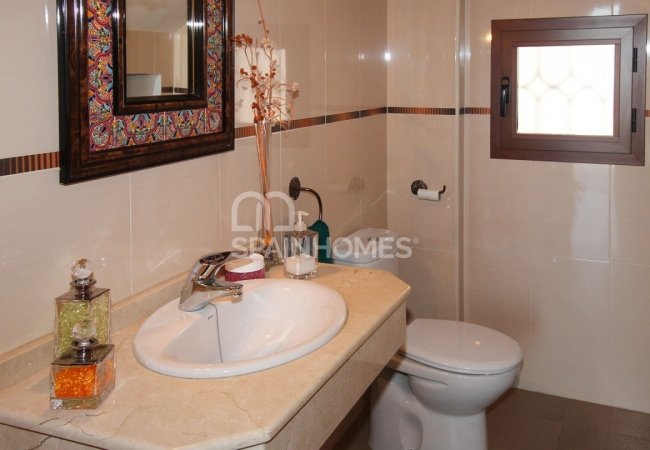 Serene Detached Villa with Private Pool and Garden in Benalmadena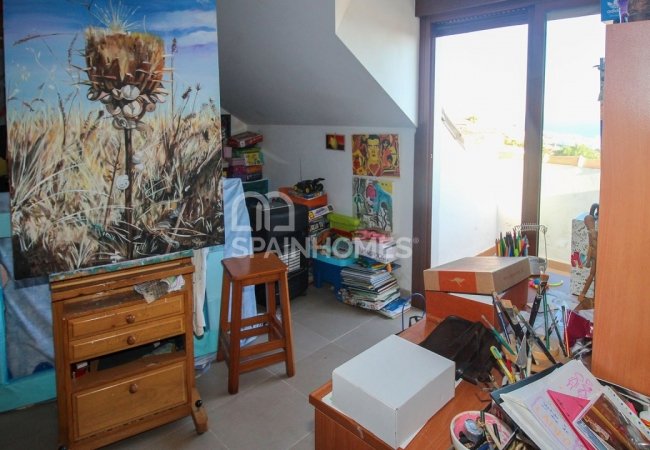 Serene Detached Villa with Private Pool and Garden in Benalmadena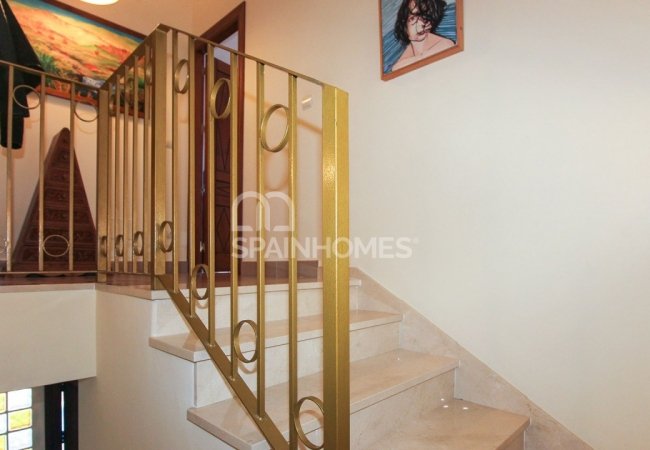 Serene Detached Villa with Private Pool and Garden in Benalmadena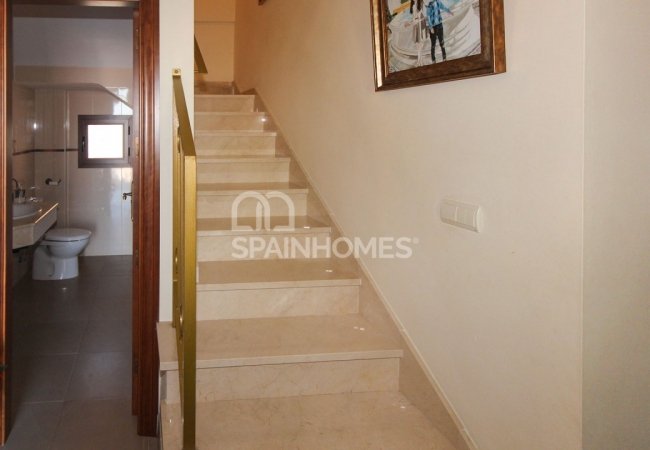 Serene Detached Villa with Private Pool and Garden in Benalmadena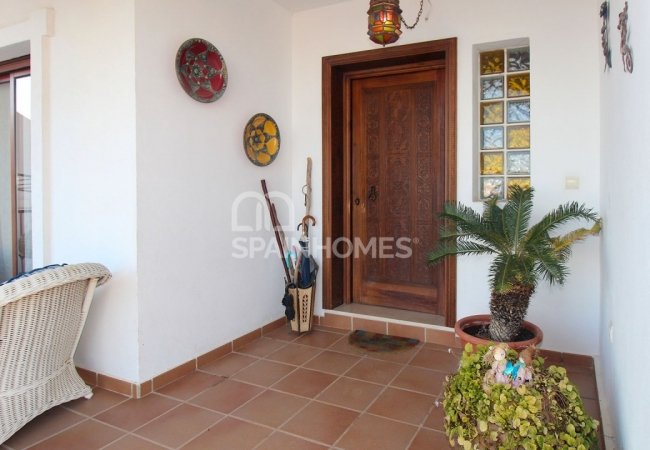 Serene Detached Villa with Private Pool and Garden in Benalmadena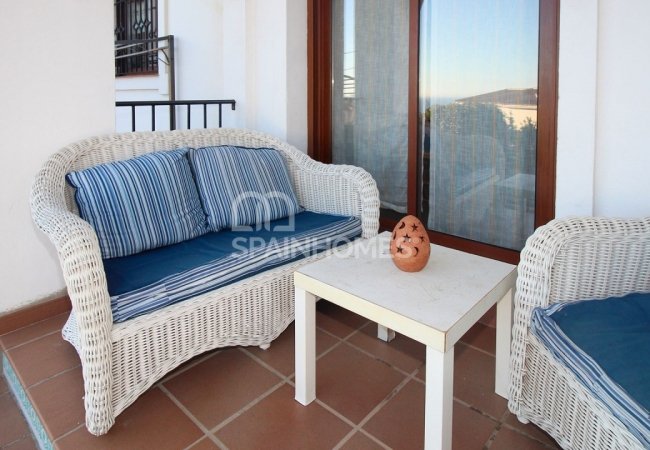 Serene Detached Villa with Private Pool and Garden in Benalmadena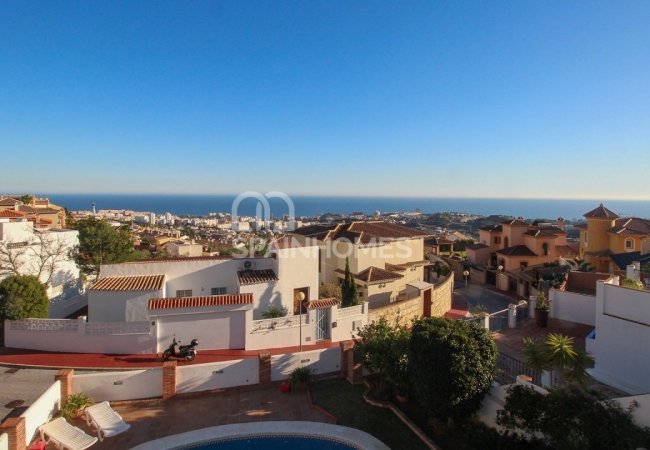 Serene Detached Villa with Private Pool and Garden in Benalmadena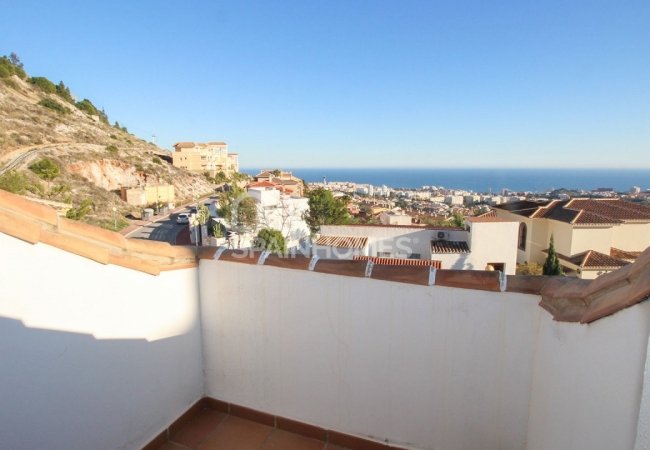 Serene Detached Villa with Private Pool and Garden in Benalmadena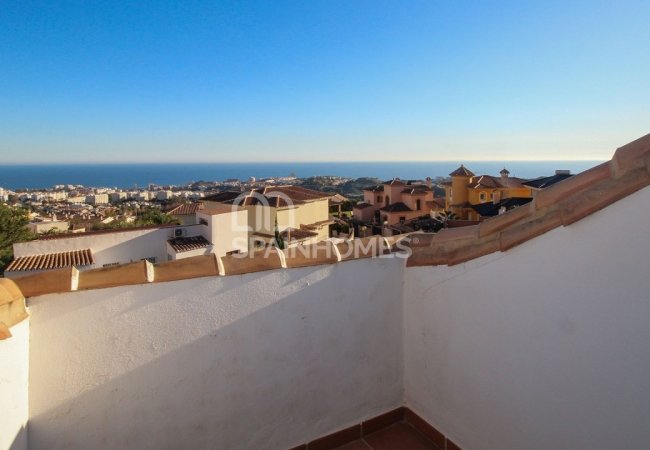 Serene Detached Villa with Private Pool and Garden in Benalmadena

Serene Detached Villa with Private Pool and Garden in Benalmadena

Serene Detached Villa with Private Pool and Garden in Benalmadena

Serene Detached Villa with Private Pool and Garden in Benalmadena

Serene Detached Villa with Private Pool and Garden in Benalmadena

Serene Detached Villa with Private Pool and Garden in Benalmadena

Serene Detached Villa with Private Pool and Garden in Benalmadena

Serene Detached Villa with Private Pool and Garden in Benalmadena

Serene Detached Villa with Private Pool and Garden in Benalmadena
Serene Detached Villa with Private Pool and Garden in Benalmadena

Serene Detached Villa with Private Pool and Garden in Benalmadena
Serene Detached Villa with Private Pool and Garden in Benalmadena

Serene Detached Villa with Private Pool and Garden in Benalmadena

Serene Detached Villa with Private Pool and Garden in Benalmadena

Serene Detached Villa with Private Pool and Garden in Benalmadena

Serene Detached Villa with Private Pool and Garden in Benalmadena

Serene Detached Villa with Private Pool and Garden in Benalmadena

Serene Detached Villa with Private Pool and Garden in Benalmadena

Serene Detached Villa with Private Pool and Garden in Benalmadena

Serene Detached Villa with Private Pool and Garden in Benalmadena

Serene Detached Villa with Private Pool and Garden in Benalmadena

Serene Detached Villa with Private Pool and Garden in Benalmadena

Serene Detached Villa with Private Pool and Garden in Benalmadena

Serene Detached Villa with Private Pool and Garden in Benalmadena

Serene Detached Villa with Private Pool and Garden in Benalmadena

Serene Detached Villa with Private Pool and Garden in Benalmadena

Serene Detached Villa with Private Pool and Garden in Benalmadena

Serene Detached Villa with Private Pool and Garden in Benalmadena

Serene Detached Villa with Private Pool and Garden in Benalmadena

Serene Detached Villa with Private Pool and Garden in Benalmadena

Serene Detached Villa with Private Pool and Garden in Benalmadena

Serene Detached Villa with Private Pool and Garden in Benalmadena

Serene Detached Villa with Private Pool and Garden in Benalmadena

Serene Detached Villa with Private Pool and Garden in Benalmadena

Serene Detached Villa with Private Pool and Garden in Benalmadena

Serene Detached Villa with Private Pool and Garden in Benalmadena

Serene Detached Villa with Private Pool and Garden in Benalmadena

Serene Detached Villa with Private Pool and Garden in Benalmadena

Serene Detached Villa with Private Pool and Garden in Benalmadena

Serene Detached Villa with Private Pool and Garden in Benalmadena

Serene Detached Villa with Private Pool and Garden in Benalmadena
Serene Detached Villa with Private Pool and Garden in Benalmadena
The detached villa has an advantageous location in Benalmadena, Costa del Sol and offers privacy. Situated on the hill, the villa has an open panoramic sea and city view from the terrace.
TOP 3 REASONS TO BUY
Open panoramic sea views
Prime location
Privacy and tranquility
SUMMARY
Peaceful Detached Villa with Panoramic Sea and City Views in Benalmadena
The detached villa is located in Benalmadena, Malaga. This region is famous for its holiday resorts, serene concept villas, amazing beaches, and green nature. There are lots of activities, water sports, Aqualand, amusement parks, aquariums and more that you can enjoy with your family. Benalmadena also has colorful nightlife with many bars, clubs, and restaurants. This Benalmadena villa for sale offers you a peaceful life with many privileges.
The picturesque detached villa is within walking distance to the nearest supermarket. This lovely independent villa has quick and easy access to the highway, it takes less than 10 minutes to drive to the sandy beaches of Benalmadena, only 15 minutes to the Malaga International Airport, and 30 minutes to Malaga city center.
Ready to move detached villa has 504 sqm plot size and 230 sqm use area. The villa has an open car park, private pool and spacious garden.
There is only one type of available villa
230 sqm detached duplex villa has 5 bedrooms, 3 bathrooms, a living room, a separate kitchen, and a terrace.
Sea view Benalmadena villa has quality interior features like a bathtub, blinds, a dressing room, an en-suite bathroom, a fireplace, internet, kitchen appliances, a laundry room, a shower, and a storage room. The villa has an open panoramic sea and city views from the lovely terrace.
FEATURES
Apart Kitchen
Bathtub
Blinds
Dressing Room
En-Suite Bathroom
Fireplace
Kitchen Appliances
Laundry Room
Shower
Solarium
Storage Room
Terrace
White Goods
Car Park
Car Park (Closed)
Private Garden
Private Pool
Airport (0-50 Km)
Beach (1-5 Km)
Sea (1-5 Km)
Sea View
City View