Ask for Price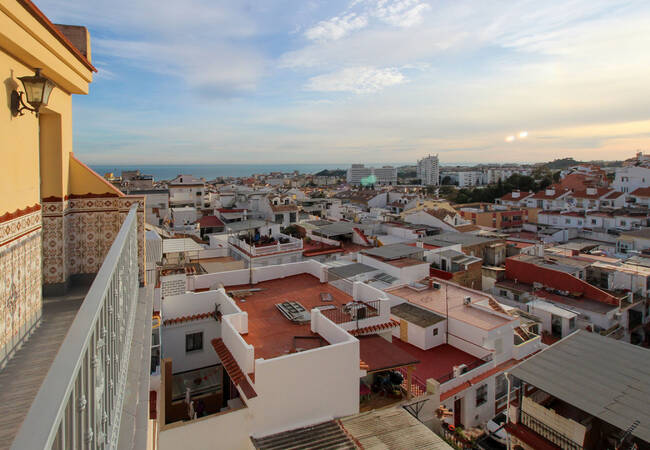 Panoramic Sea and City Views Townhouse in Benalmadena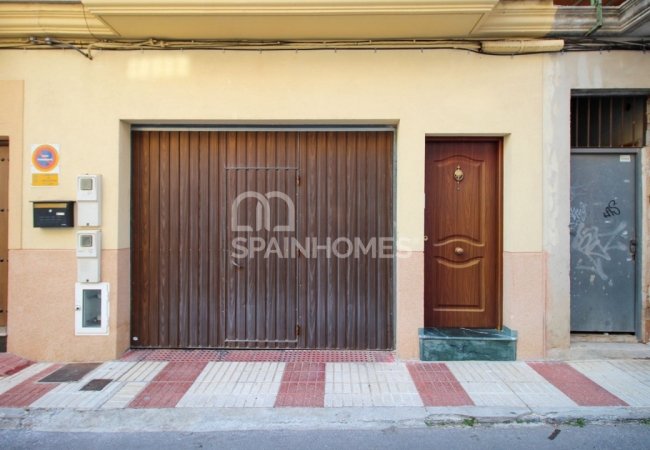 Panoramic Sea and City Views Townhouse in Benalmadena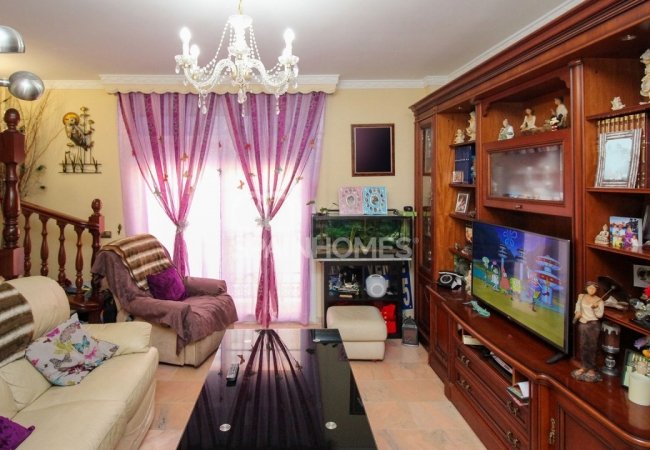 Panoramic Sea and City Views Townhouse in Benalmadena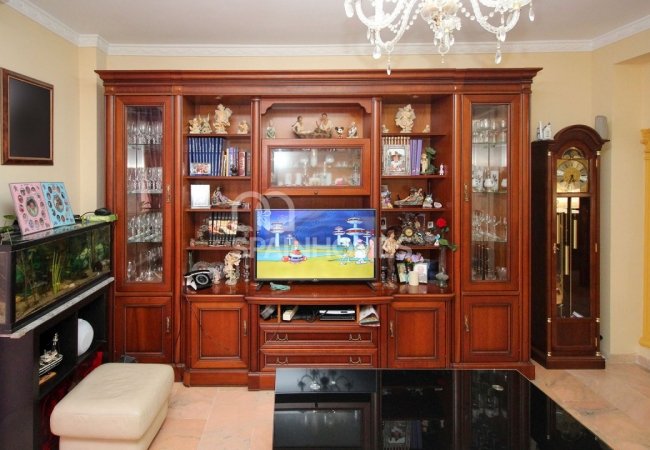 Panoramic Sea and City Views Townhouse in Benalmadena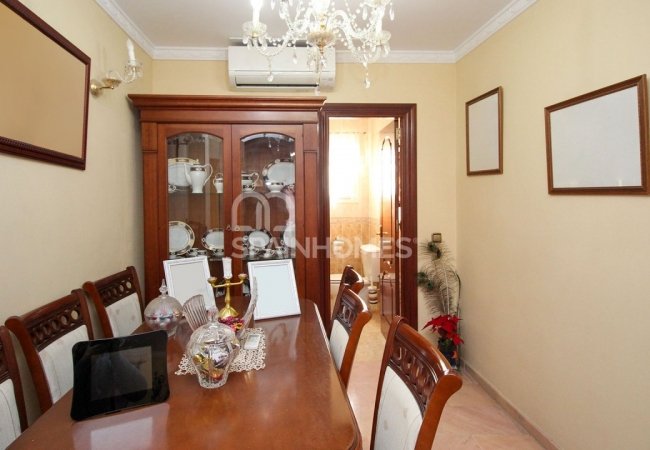 Panoramic Sea and City Views Townhouse in Benalmadena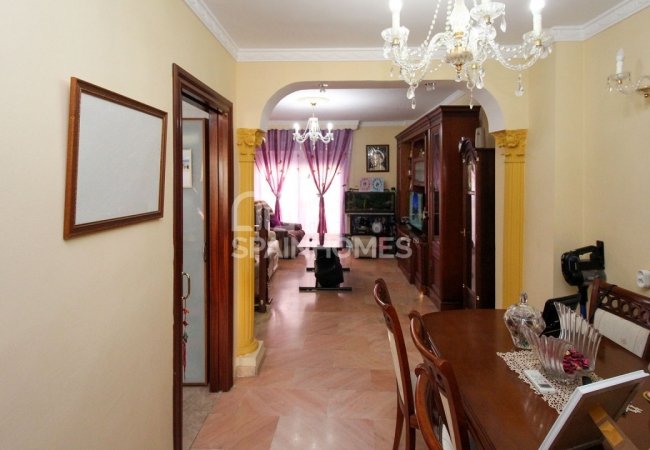 Panoramic Sea and City Views Townhouse in Benalmadena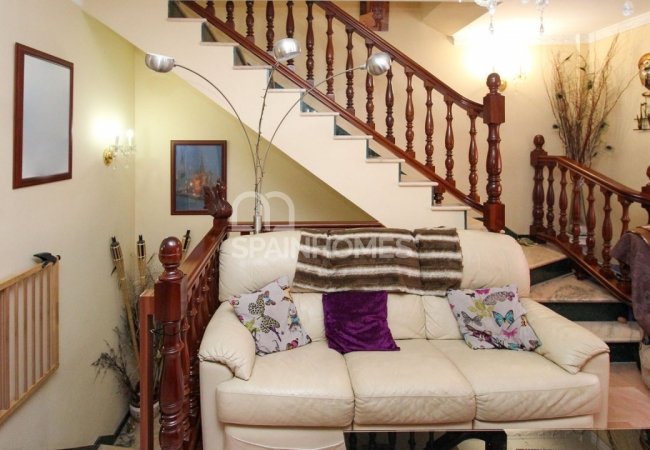 Panoramic Sea and City Views Townhouse in Benalmadena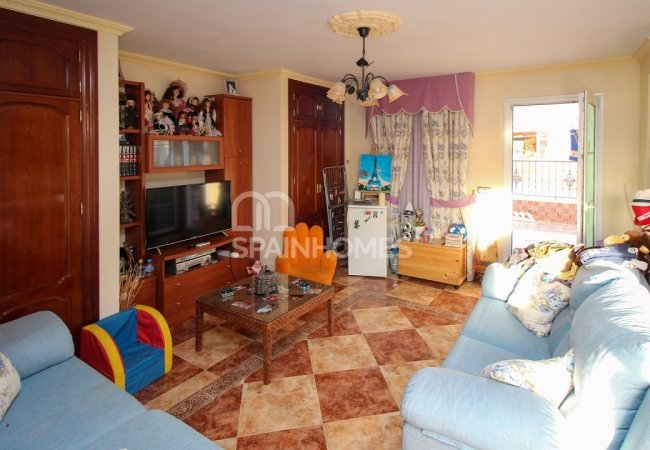 Panoramic Sea and City Views Townhouse in Benalmadena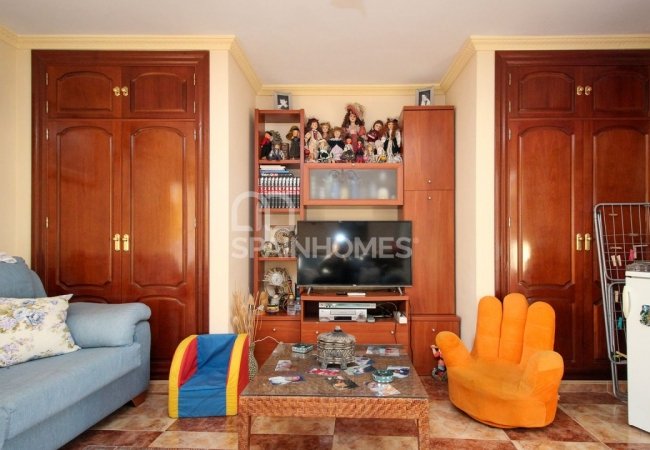 Panoramic Sea and City Views Townhouse in Benalmadena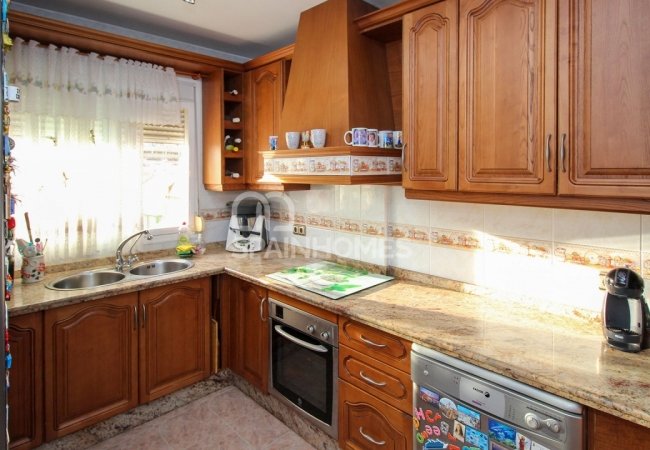 Panoramic Sea and City Views Townhouse in Benalmadena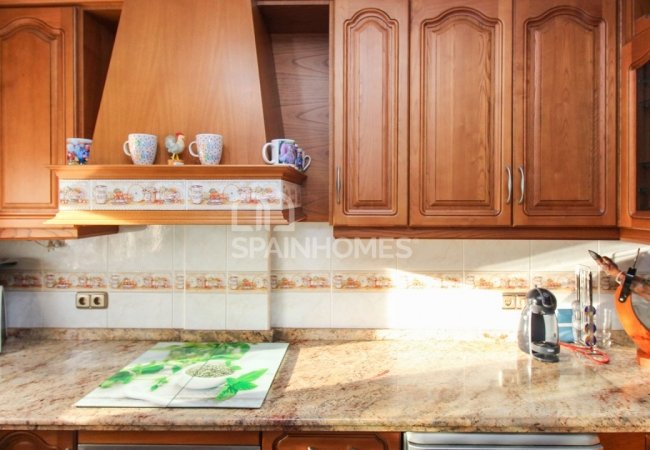 Panoramic Sea and City Views Townhouse in Benalmadena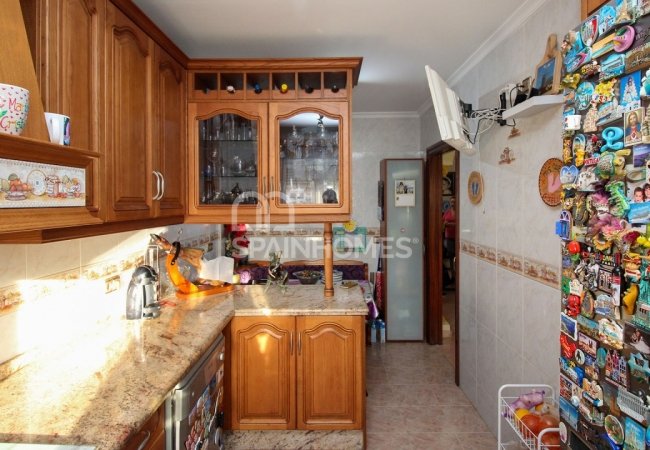 Panoramic Sea and City Views Townhouse in Benalmadena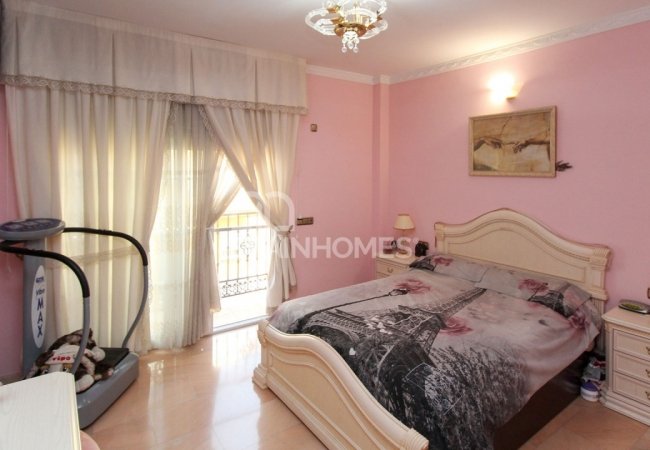 Panoramic Sea and City Views Townhouse in Benalmadena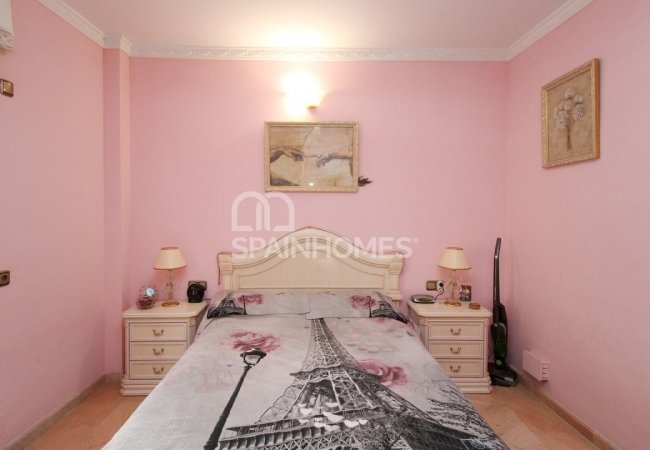 Panoramic Sea and City Views Townhouse in Benalmadena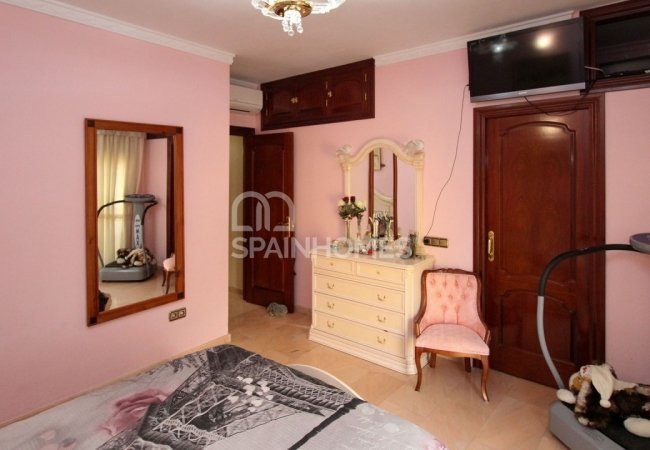 Panoramic Sea and City Views Townhouse in Benalmadena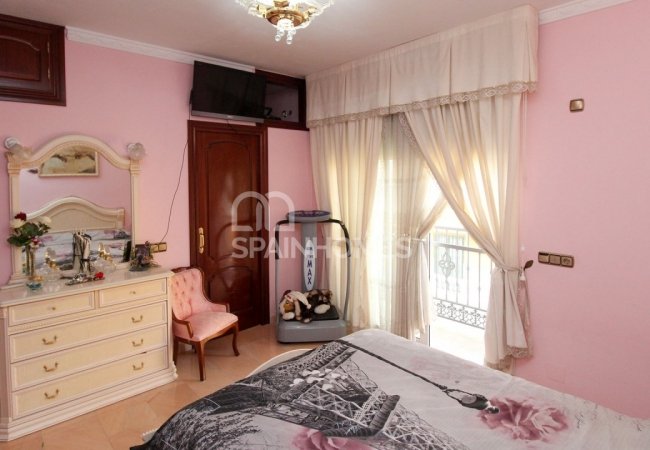 Panoramic Sea and City Views Townhouse in Benalmadena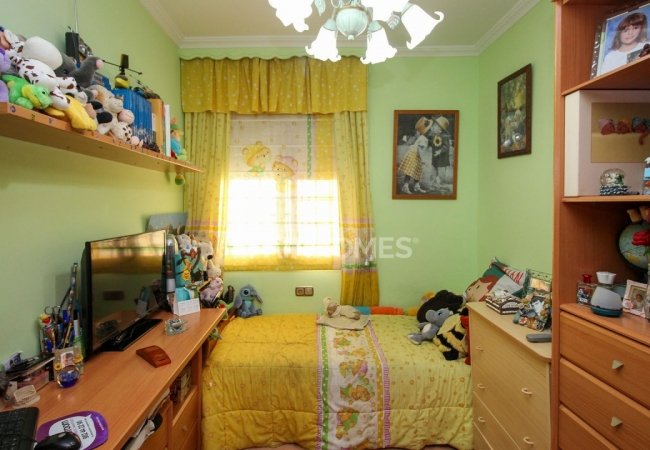 Panoramic Sea and City Views Townhouse in Benalmadena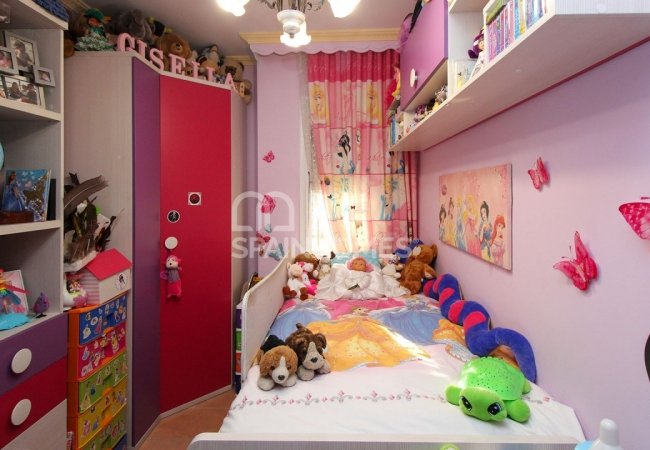 Panoramic Sea and City Views Townhouse in Benalmadena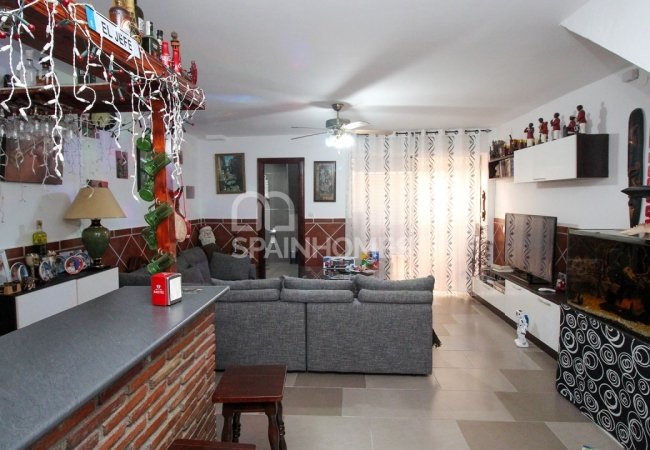 Panoramic Sea and City Views Townhouse in Benalmadena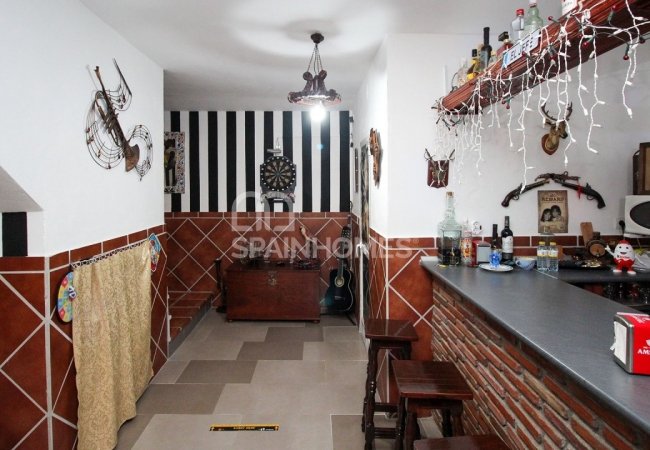 Panoramic Sea and City Views Townhouse in Benalmadena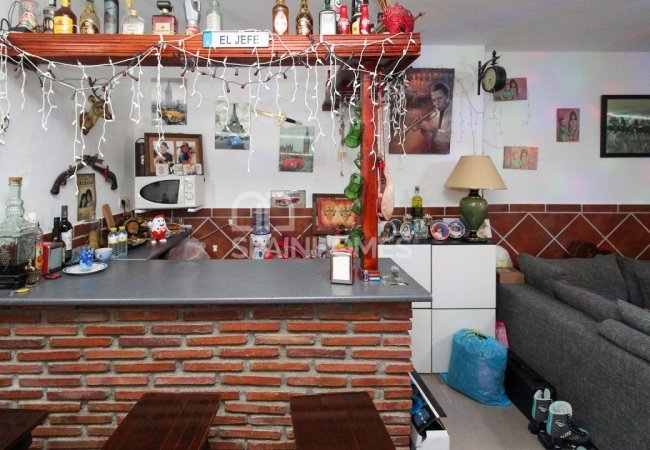 Panoramic Sea and City Views Townhouse in Benalmadena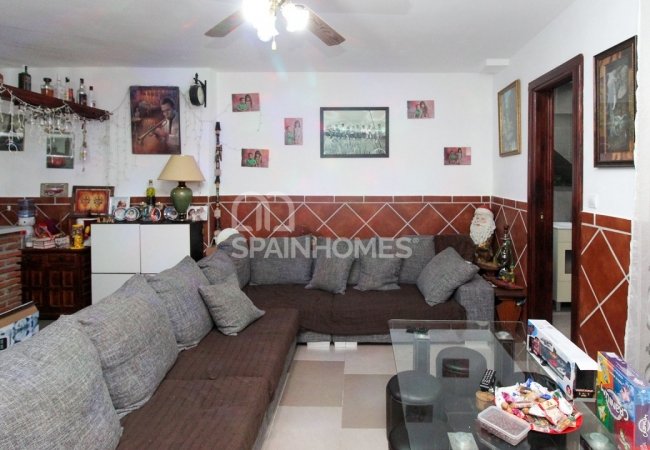 Panoramic Sea and City Views Townhouse in Benalmadena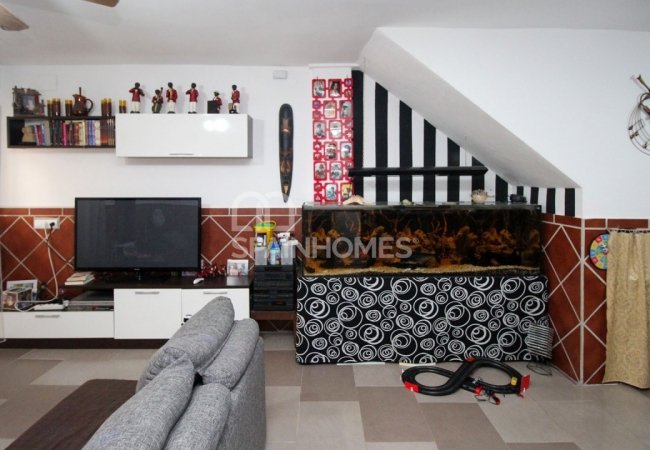 Panoramic Sea and City Views Townhouse in Benalmadena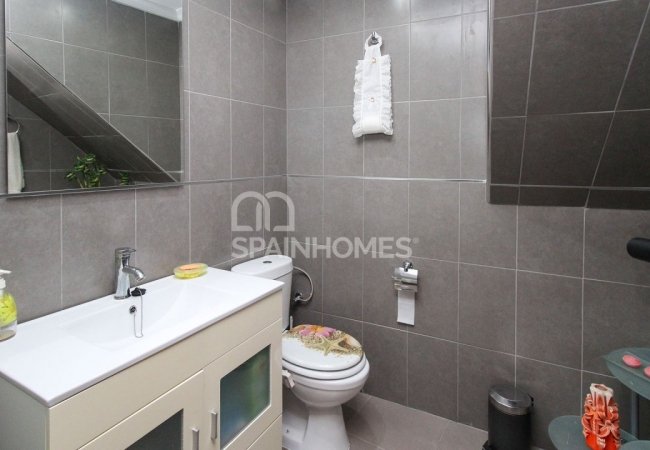 Panoramic Sea and City Views Townhouse in Benalmadena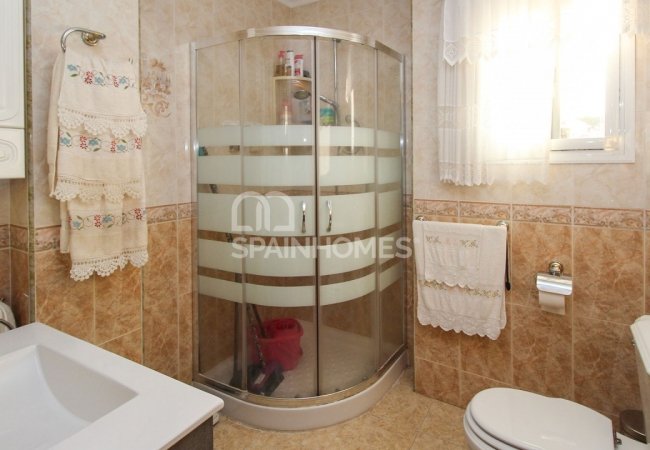 Panoramic Sea and City Views Townhouse in Benalmadena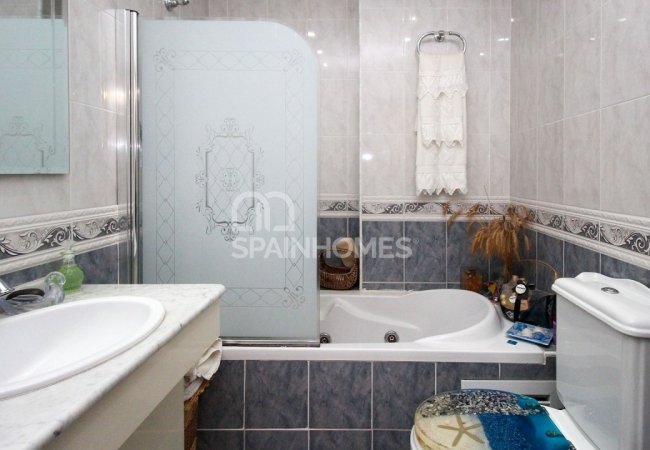 Panoramic Sea and City Views Townhouse in Benalmadena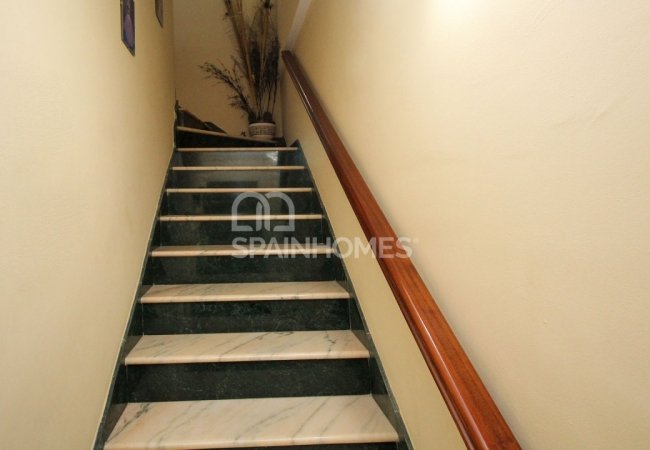 Panoramic Sea and City Views Townhouse in Benalmadena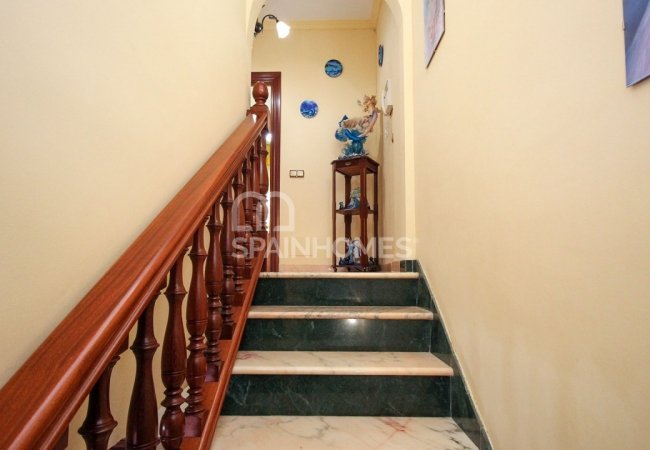 Panoramic Sea and City Views Townhouse in Benalmadena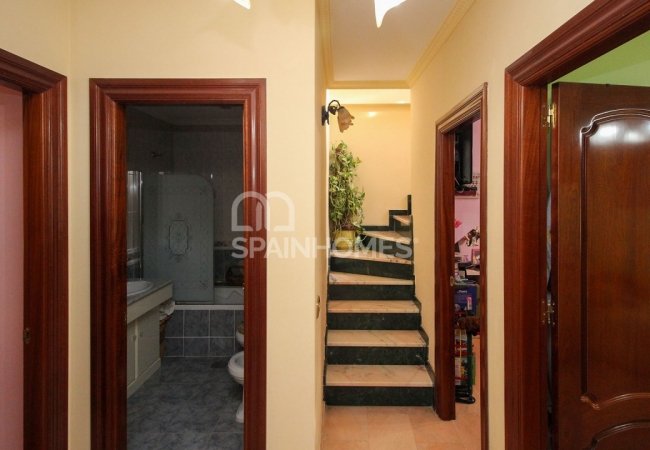 Panoramic Sea and City Views Townhouse in Benalmadena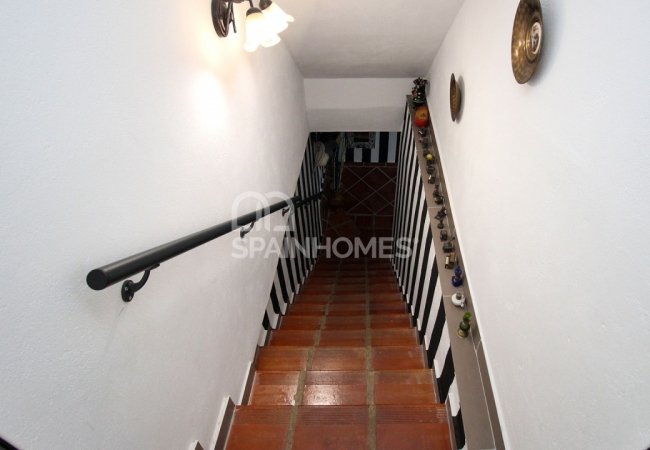 Panoramic Sea and City Views Townhouse in Benalmadena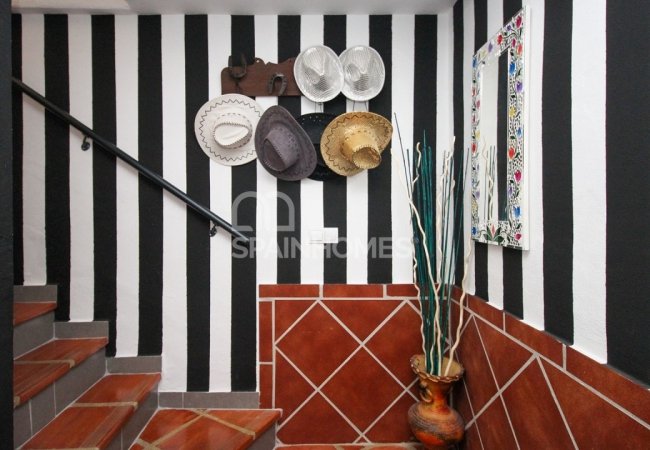 Panoramic Sea and City Views Townhouse in Benalmadena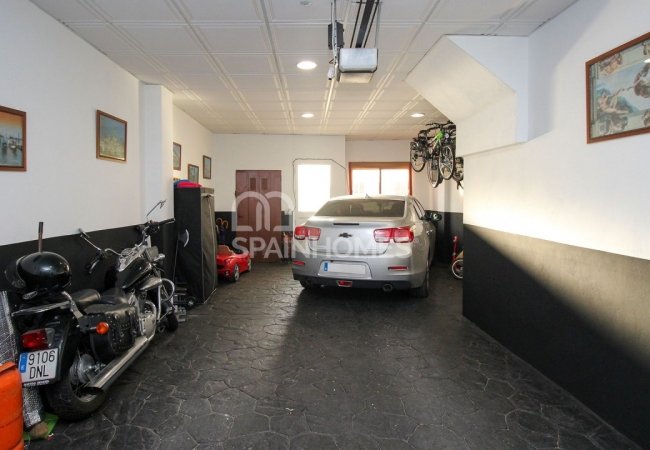 Panoramic Sea and City Views Townhouse in Benalmadena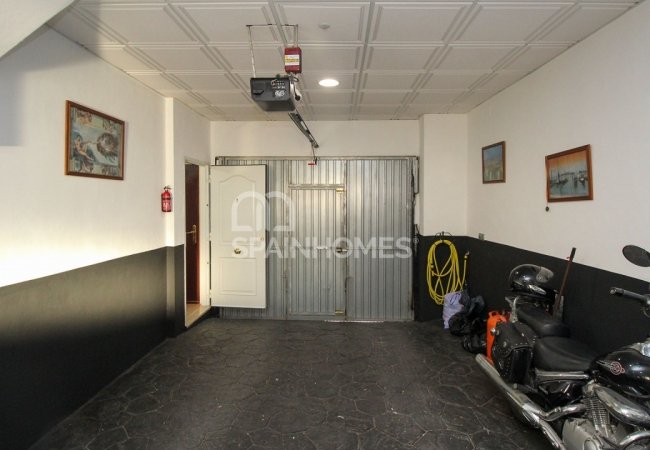 Panoramic Sea and City Views Townhouse in Benalmadena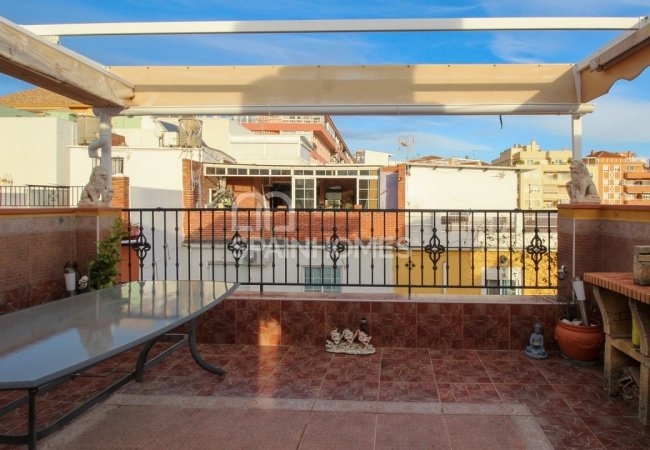 Panoramic Sea and City Views Townhouse in Benalmadena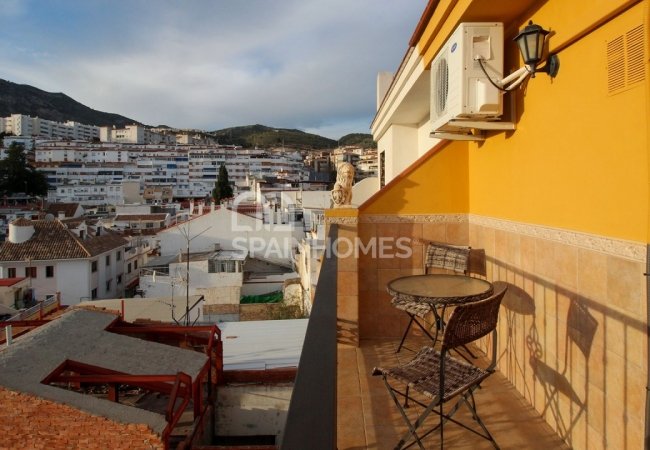 Panoramic Sea and City Views Townhouse in Benalmadena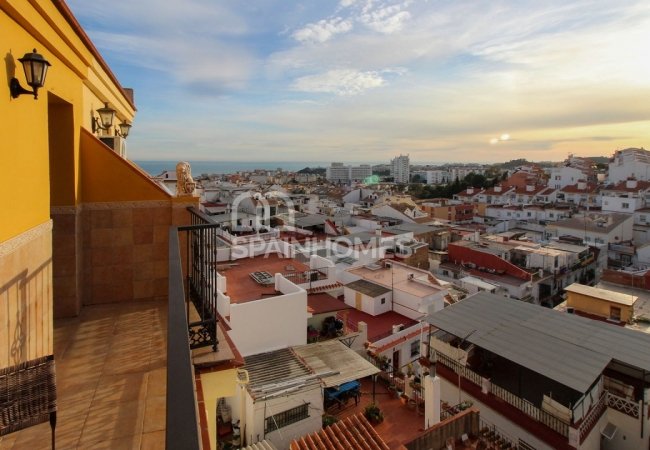 Panoramic Sea and City Views Townhouse in Benalmadena

Panoramic Sea and City Views Townhouse in Benalmadena

Panoramic Sea and City Views Townhouse in Benalmadena

Panoramic Sea and City Views Townhouse in Benalmadena

Panoramic Sea and City Views Townhouse in Benalmadena

Panoramic Sea and City Views Townhouse in Benalmadena

Panoramic Sea and City Views Townhouse in Benalmadena

Panoramic Sea and City Views Townhouse in Benalmadena

Panoramic Sea and City Views Townhouse in Benalmadena

Panoramic Sea and City Views Townhouse in Benalmadena

Panoramic Sea and City Views Townhouse in Benalmadena

Panoramic Sea and City Views Townhouse in Benalmadena

Panoramic Sea and City Views Townhouse in Benalmadena

Panoramic Sea and City Views Townhouse in Benalmadena

Panoramic Sea and City Views Townhouse in Benalmadena

Panoramic Sea and City Views Townhouse in Benalmadena

Panoramic Sea and City Views Townhouse in Benalmadena

Panoramic Sea and City Views Townhouse in Benalmadena

Panoramic Sea and City Views Townhouse in Benalmadena

Panoramic Sea and City Views Townhouse in Benalmadena

Panoramic Sea and City Views Townhouse in Benalmadena

Panoramic Sea and City Views Townhouse in Benalmadena

Panoramic Sea and City Views Townhouse in Benalmadena

Panoramic Sea and City Views Townhouse in Benalmadena

Panoramic Sea and City Views Townhouse in Benalmadena

Panoramic Sea and City Views Townhouse in Benalmadena

Panoramic Sea and City Views Townhouse in Benalmadena

Panoramic Sea and City Views Townhouse in Benalmadena

Panoramic Sea and City Views Townhouse in Benalmadena

Panoramic Sea and City Views Townhouse in Benalmadena

Panoramic Sea and City Views Townhouse in Benalmadena

Panoramic Sea and City Views Townhouse in Benalmadena

Panoramic Sea and City Views Townhouse in Benalmadena

Panoramic Sea and City Views Townhouse in Benalmadena

Panoramic Sea and City Views Townhouse in Benalmadena

Panoramic Sea and City Views Townhouse in Benalmadena

Panoramic Sea and City Views Townhouse in Benalmadena
Panoramic Sea and City Views Townhouse in Benalmadena
A well-maintained townhouse has a central location in Benalmadena, Costa del Sol. A spacious townhouse with a sea view has white goods, a basement, and a private garage.
TOP 3 REASONS TO BUY
Sea views
Centrally located
Spacious property
SUMMARY
Resale 4 Bedroom Townhouse 5 Minutes Away from the Sandy Beaches in Benalmadena
The amazing townhouse is perfectly located right in the heart of Costa del Sol, in the beautiful town of Benalmadena. All amenities are at your disposal within walking distance. This town is a kind of paradise for golf lovers by hosting some of the most beautiful golf courses in the region. Likewise, outdoor and indoor sports areas, swimming pools, tennis, and pádel courses would be the other options for the ones looking for activities.
The townhouse for sale in Benalmadena surrounded by a wide selection of restaurants, bars, supermarkets, banks, public transport, etc. It takes a quick drive to get to the main highway, 15 minutes to the airport, 5 minutes to the sandy beaches of Benalmadena Costa, 20 minutes to Malaga city center, and 45 minutes to the famous Marbella town.
Type of townhouse
245 sqm townhouse has 4 bedrooms, 3 bathrooms, a kitchen, and a terrace.
The townhouse has air conditioning, blinds, shower cabin, bathtub, barbeque, internet, apart kitchen, storage room, and white goods. The townhouse with a spacious basement and a private garage that could easily fit up to 2 vehicles.
Note: There are no community fees to be paid.
FEATURES
Air Conditioning
Apart Kitchen
Barbeque
Bathtub
Blinds
Shower
Solarium
Storage Room
Terrace
White Goods
Airport (0-50 Km)
Beach (1-5 Km)
Sea (1-5 Km)
Sea View
Mountain View
City View
Metro
Metrobus
Bars / Restaurants