Ask for Price
Move-in Ready Villa 10 Minutes Away From the Beach in Benalmádena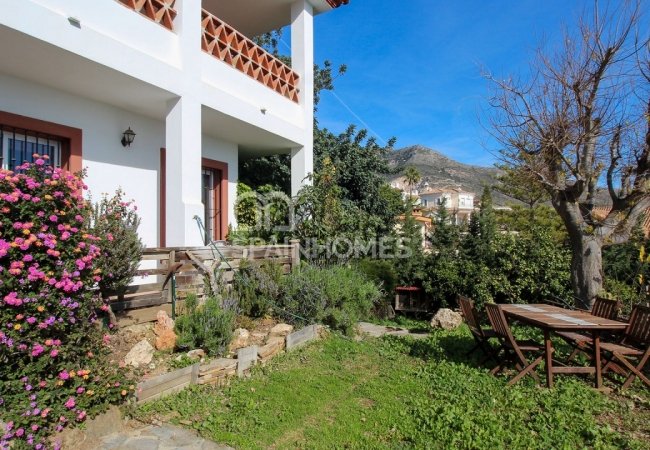 Move-in Ready Villa 10 Minutes Away From the Beach in Benalmádena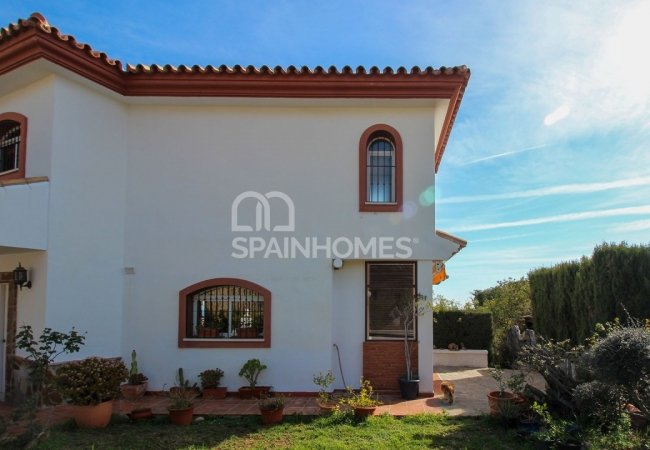 Move-in Ready Villa 10 Minutes Away From the Beach in Benalmádena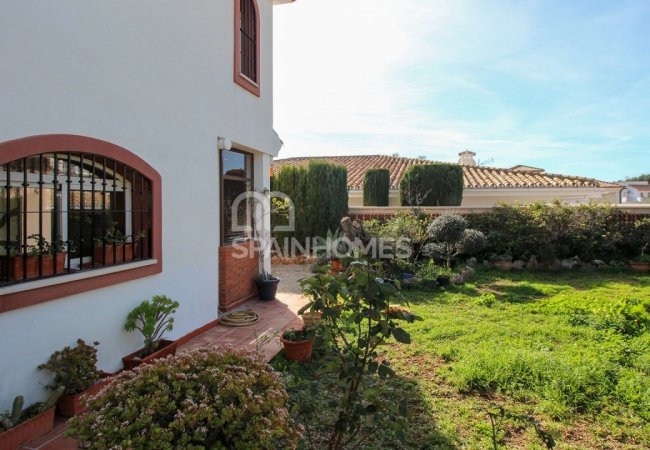 Move-in Ready Villa 10 Minutes Away From the Beach in Benalmádena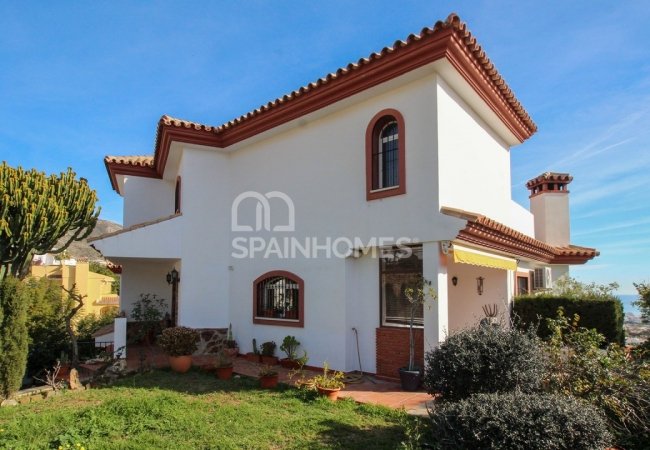 Move-in Ready Villa 10 Minutes Away From the Beach in Benalmádena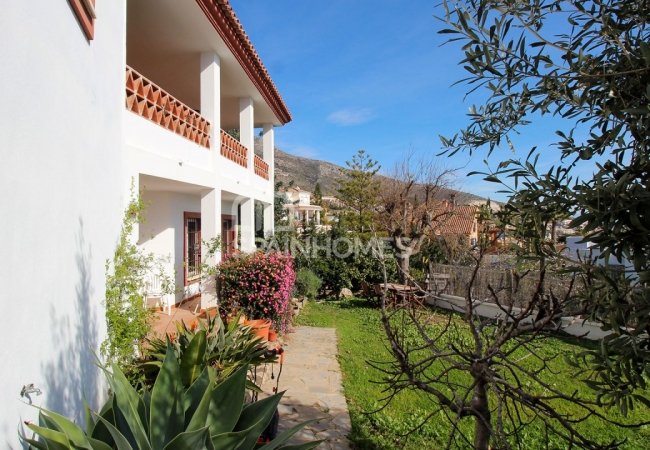 Move-in Ready Villa 10 Minutes Away From the Beach in Benalmádena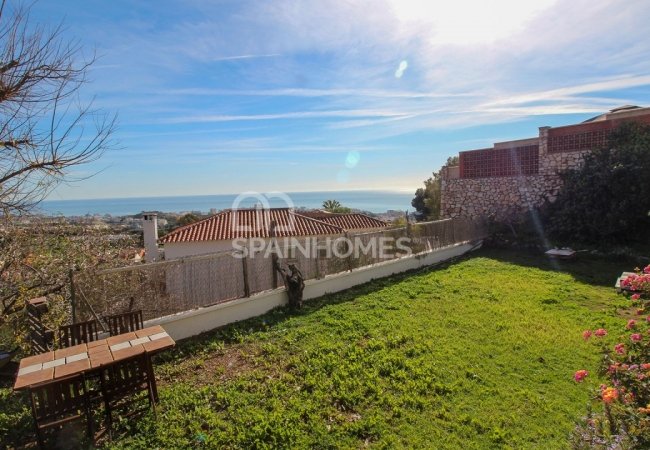 Move-in Ready Villa 10 Minutes Away From the Beach in Benalmádena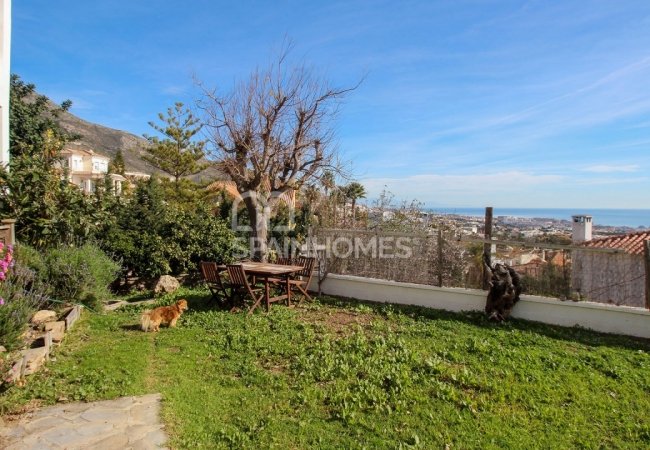 Move-in Ready Villa 10 Minutes Away From the Beach in Benalmádena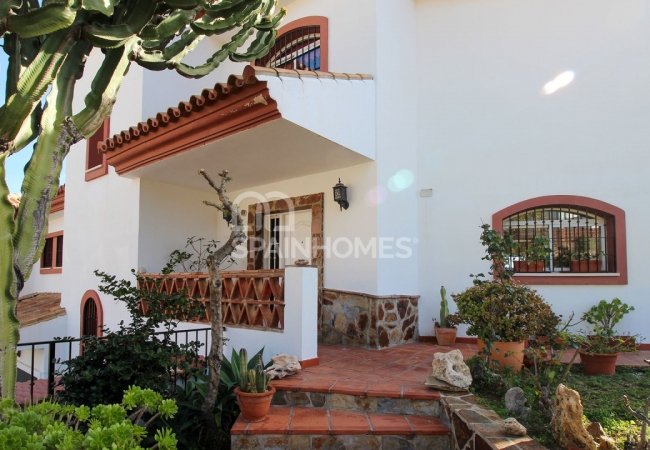 Move-in Ready Villa 10 Minutes Away From the Beach in Benalmádena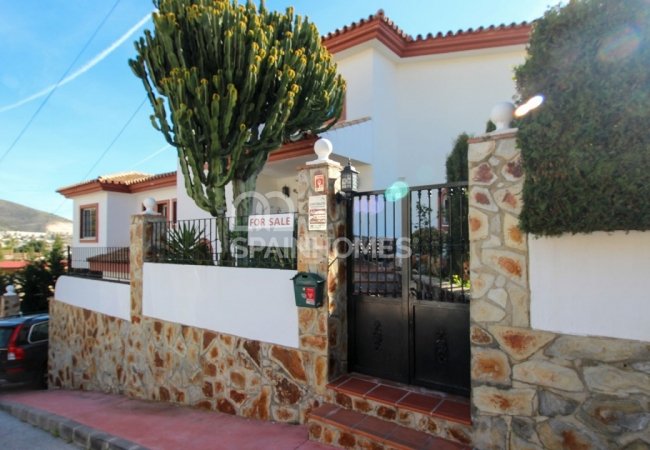 Move-in Ready Villa 10 Minutes Away From the Beach in Benalmádena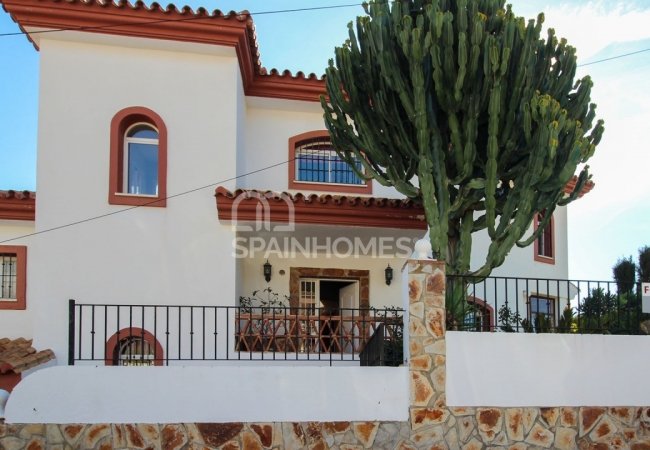 Move-in Ready Villa 10 Minutes Away From the Beach in Benalmádena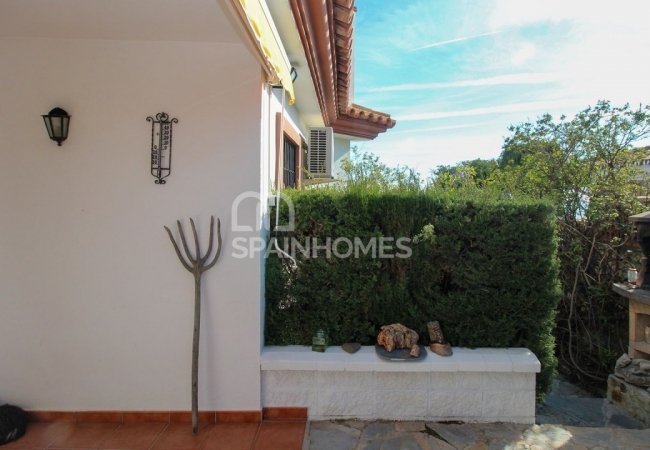 Move-in Ready Villa 10 Minutes Away From the Beach in Benalmádena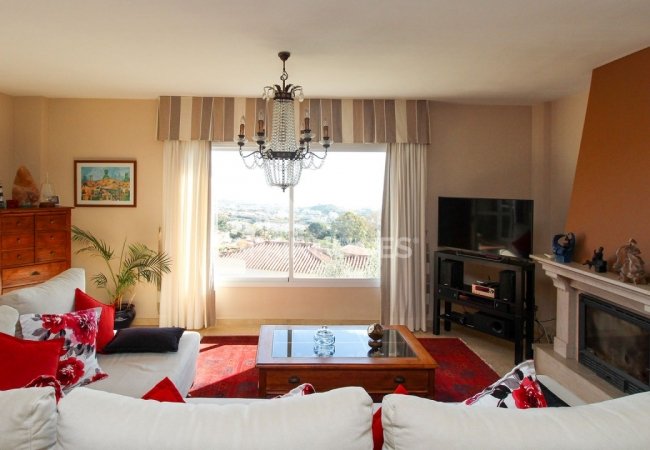 Move-in Ready Villa 10 Minutes Away From the Beach in Benalmádena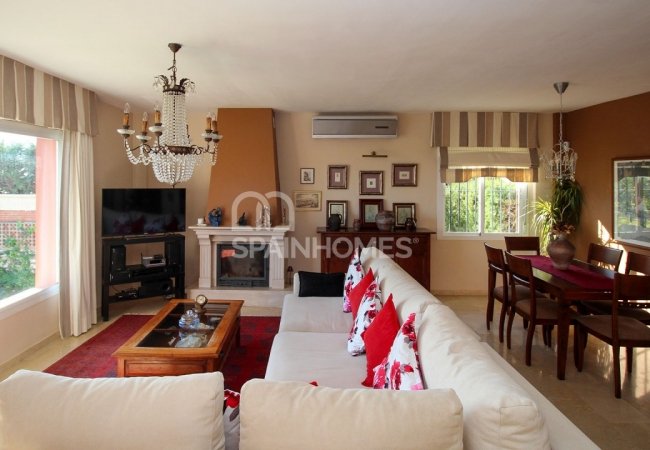 Move-in Ready Villa 10 Minutes Away From the Beach in Benalmádena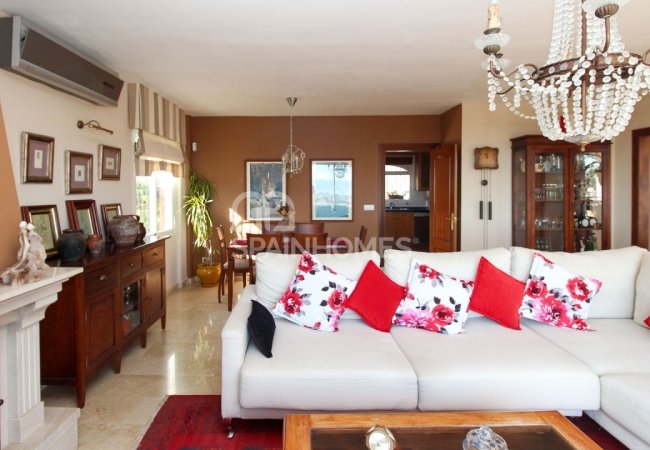 Move-in Ready Villa 10 Minutes Away From the Beach in Benalmádena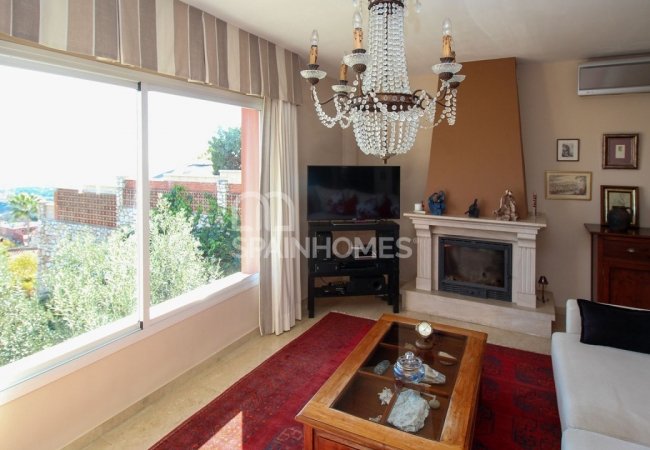 Move-in Ready Villa 10 Minutes Away From the Beach in Benalmádena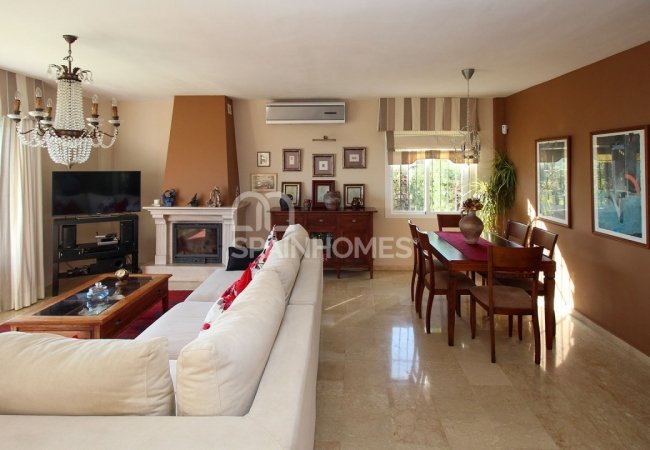 Move-in Ready Villa 10 Minutes Away From the Beach in Benalmádena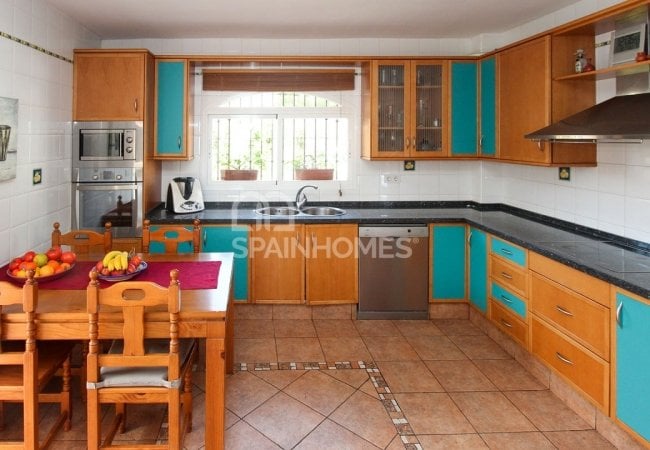 Move-in Ready Villa 10 Minutes Away From the Beach in Benalmádena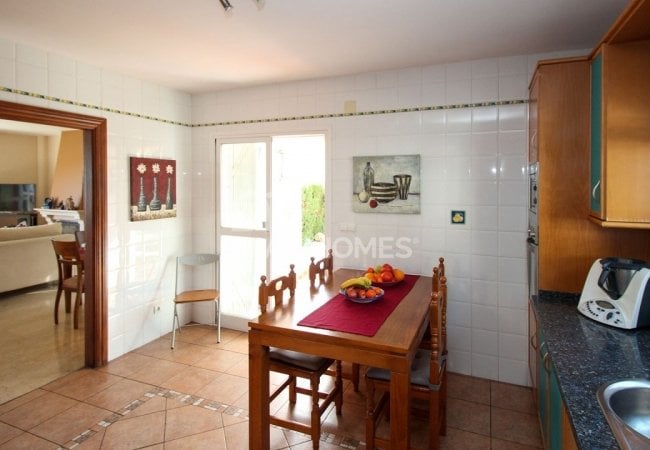 Move-in Ready Villa 10 Minutes Away From the Beach in Benalmádena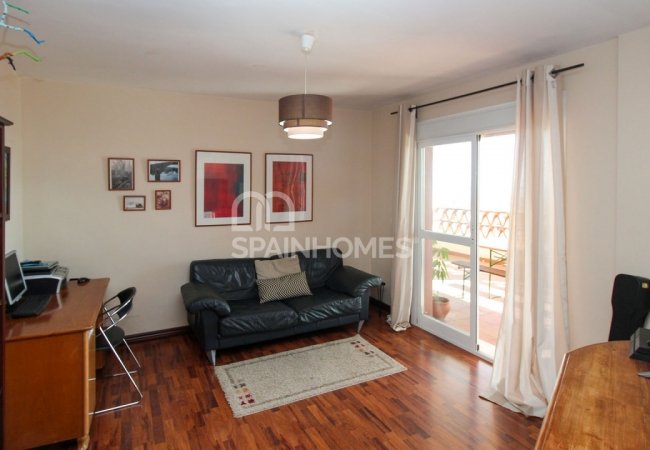 Move-in Ready Villa 10 Minutes Away From the Beach in Benalmádena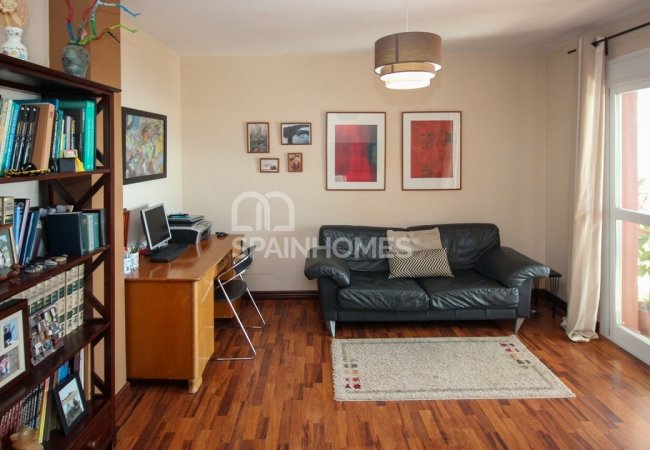 Move-in Ready Villa 10 Minutes Away From the Beach in Benalmádena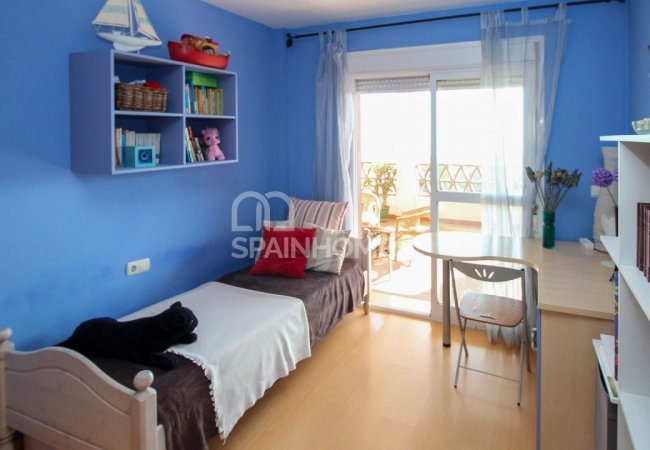 Move-in Ready Villa 10 Minutes Away From the Beach in Benalmádena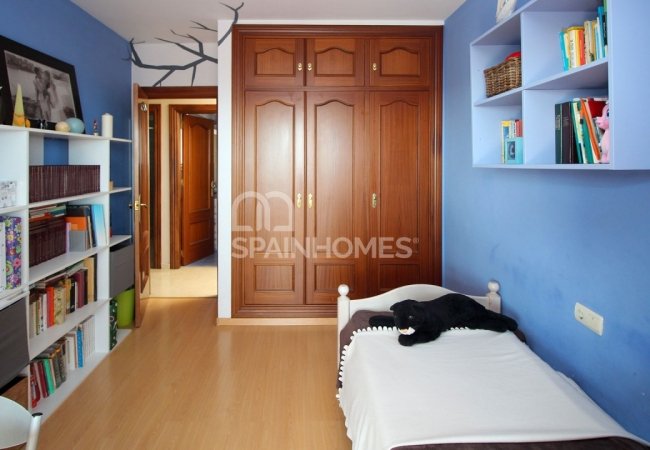 Move-in Ready Villa 10 Minutes Away From the Beach in Benalmádena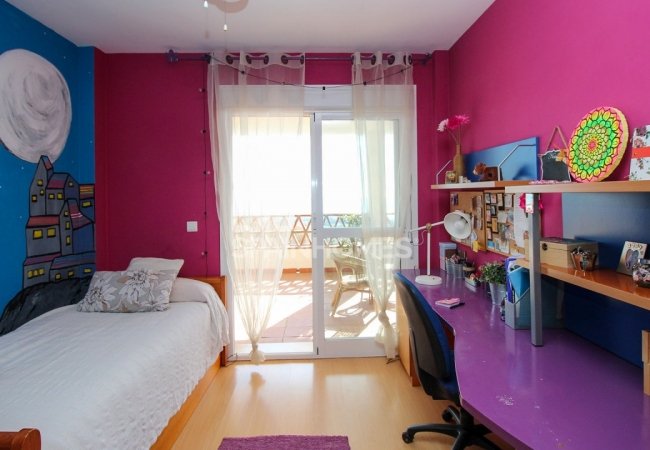 Move-in Ready Villa 10 Minutes Away From the Beach in Benalmádena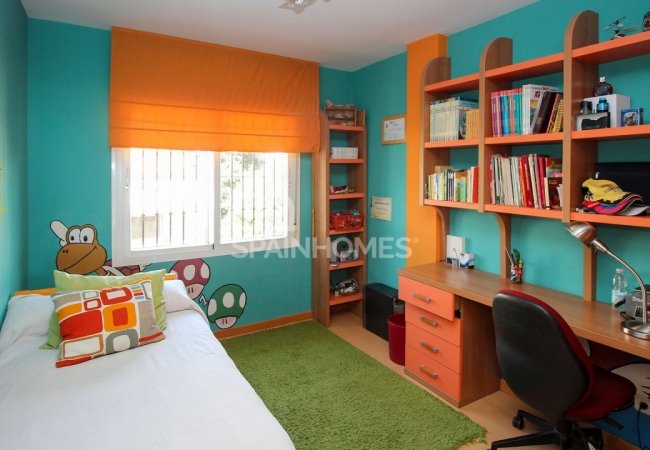 Move-in Ready Villa 10 Minutes Away From the Beach in Benalmádena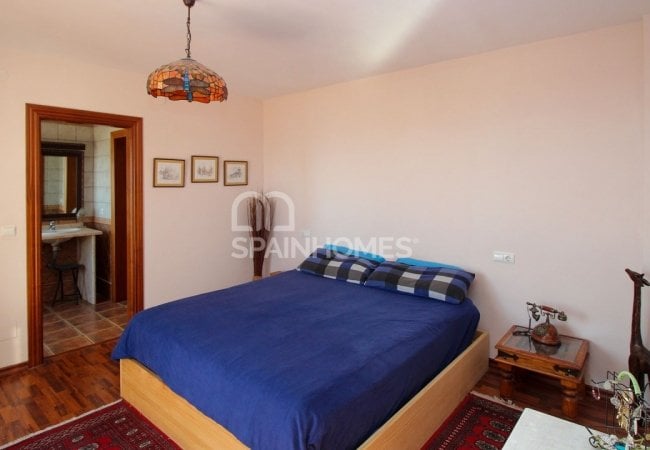 Move-in Ready Villa 10 Minutes Away From the Beach in Benalmádena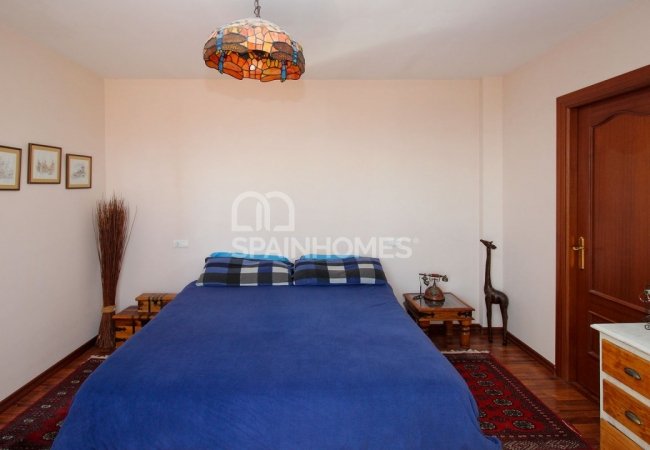 Move-in Ready Villa 10 Minutes Away From the Beach in Benalmádena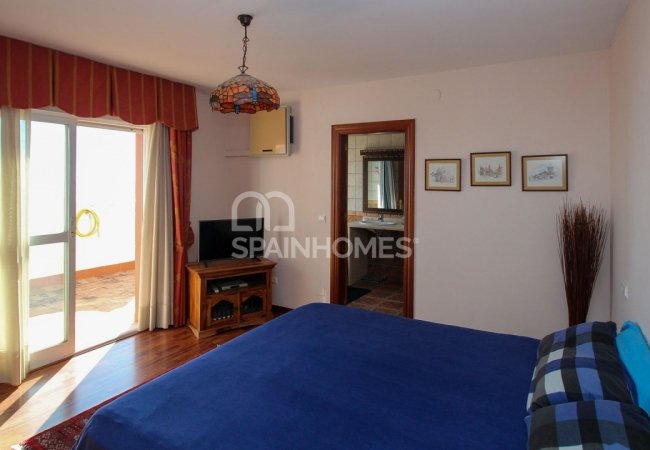 Move-in Ready Villa 10 Minutes Away From the Beach in Benalmádena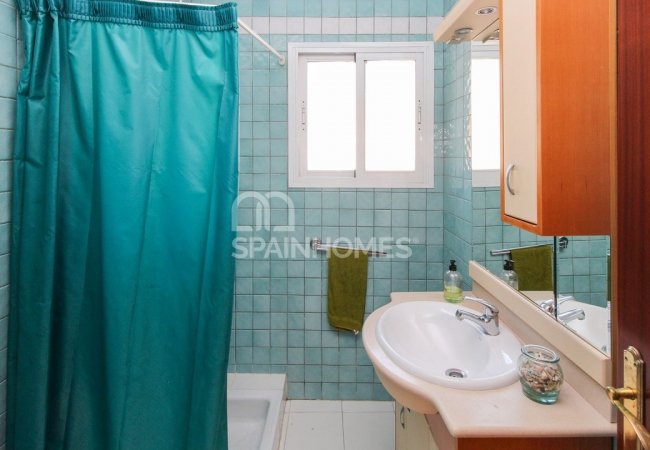 Move-in Ready Villa 10 Minutes Away From the Beach in Benalmádena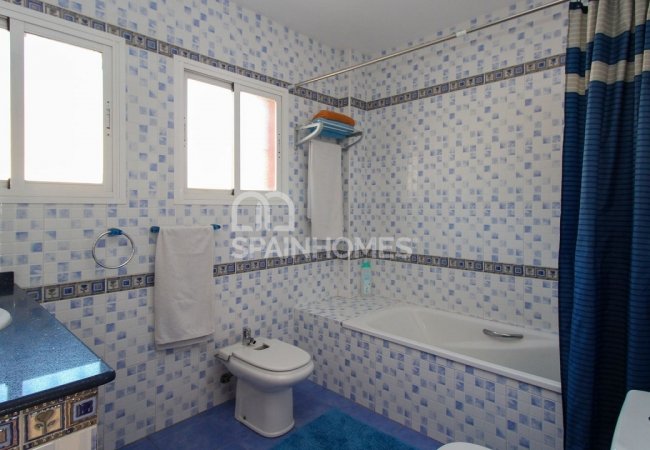 Move-in Ready Villa 10 Minutes Away From the Beach in Benalmádena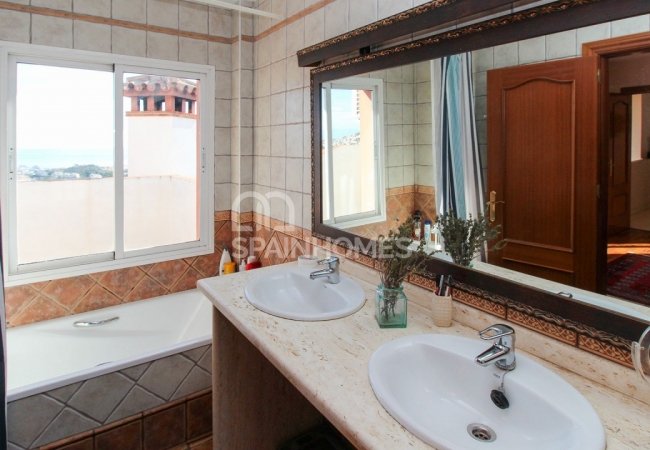 Move-in Ready Villa 10 Minutes Away From the Beach in Benalmádena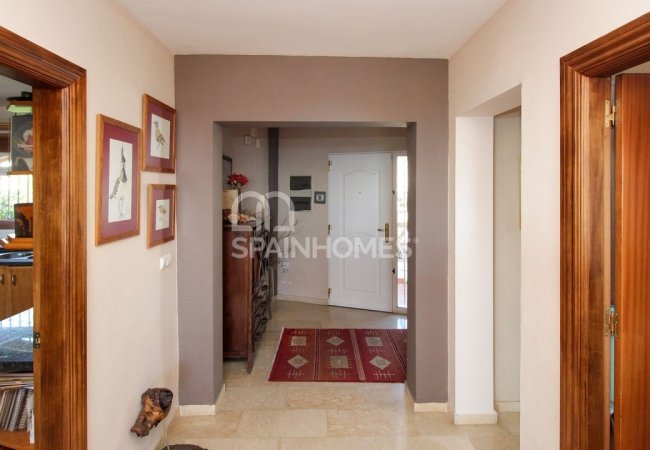 Move-in Ready Villa 10 Minutes Away From the Beach in Benalmádena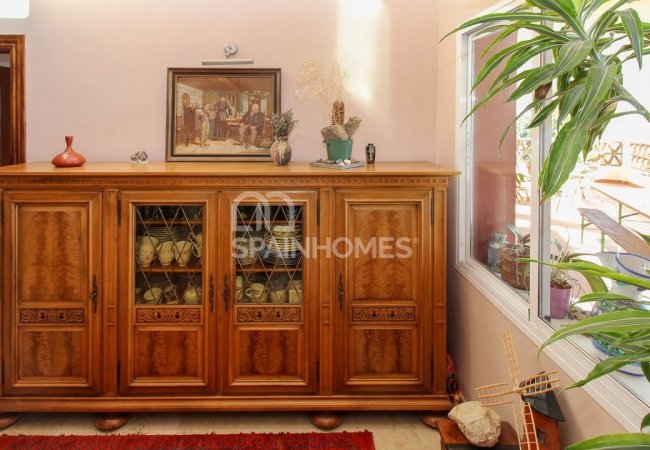 Move-in Ready Villa 10 Minutes Away From the Beach in Benalmádena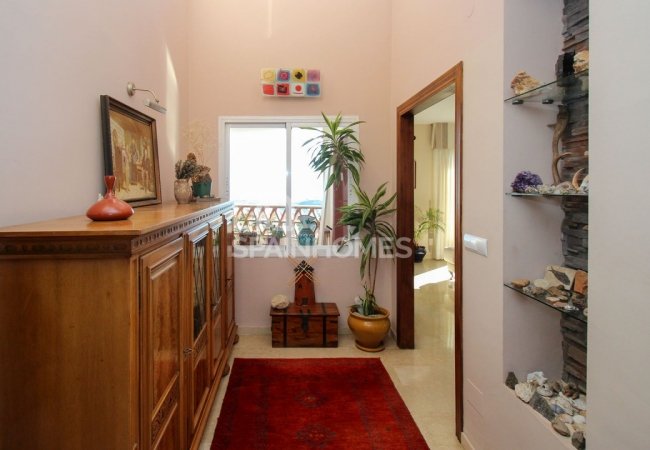 Move-in Ready Villa 10 Minutes Away From the Beach in Benalmádena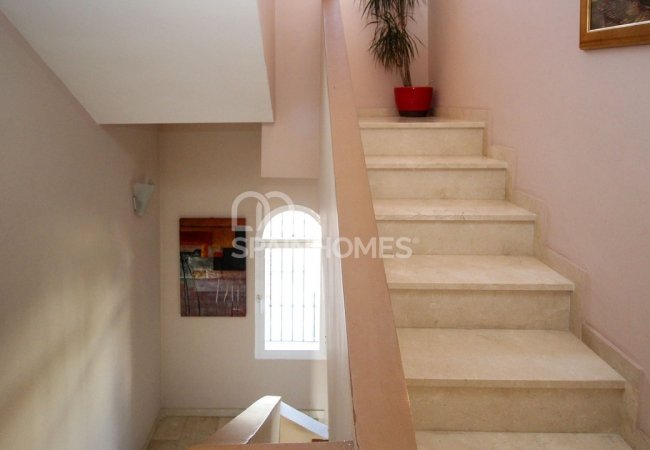 Move-in Ready Villa 10 Minutes Away From the Beach in Benalmádena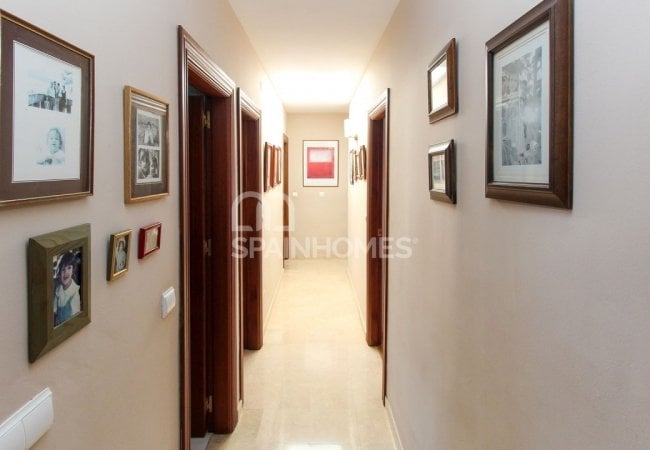 Move-in Ready Villa 10 Minutes Away From the Beach in Benalmádena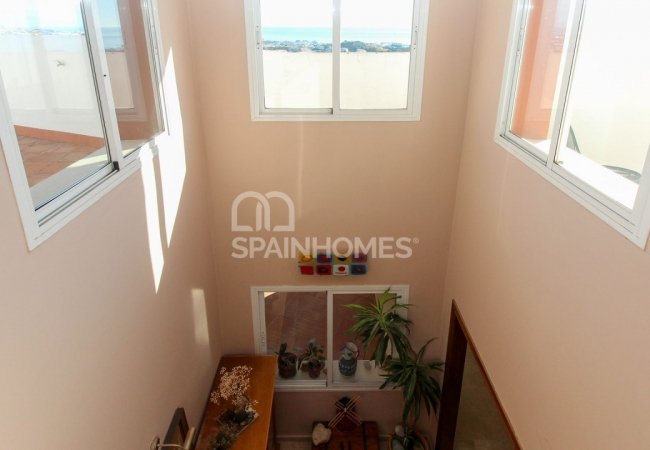 Move-in Ready Villa 10 Minutes Away From the Beach in Benalmádena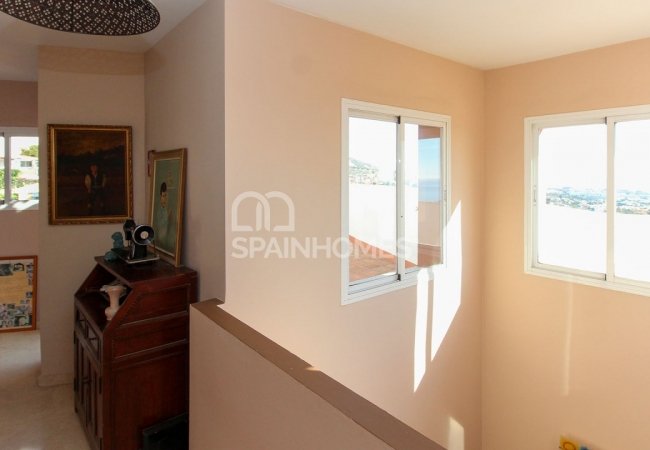 Move-in Ready Villa 10 Minutes Away From the Beach in Benalmádena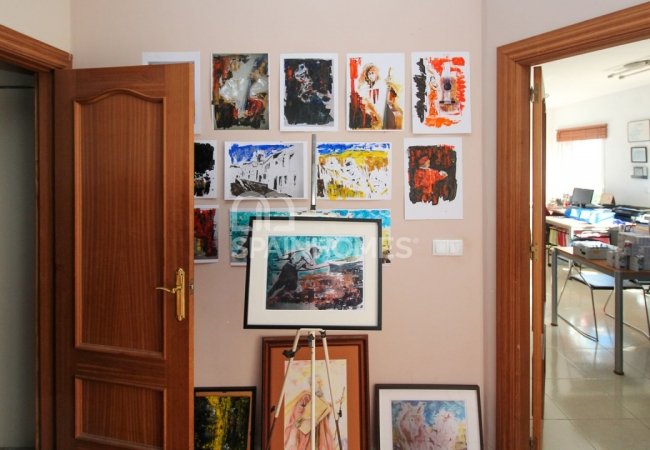 Move-in Ready Villa 10 Minutes Away From the Beach in Benalmádena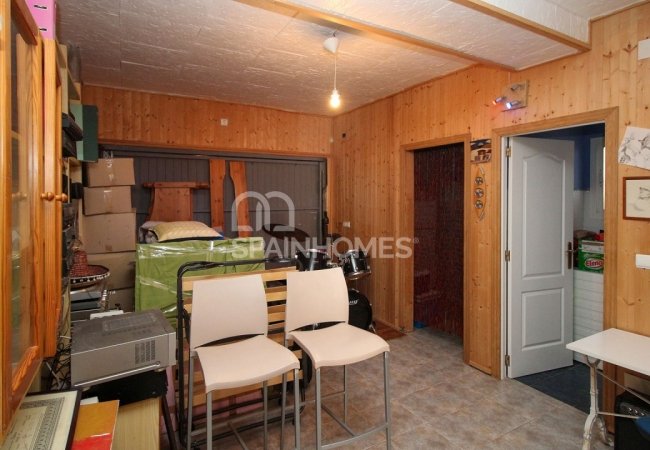 Move-in Ready Villa 10 Minutes Away From the Beach in Benalmádena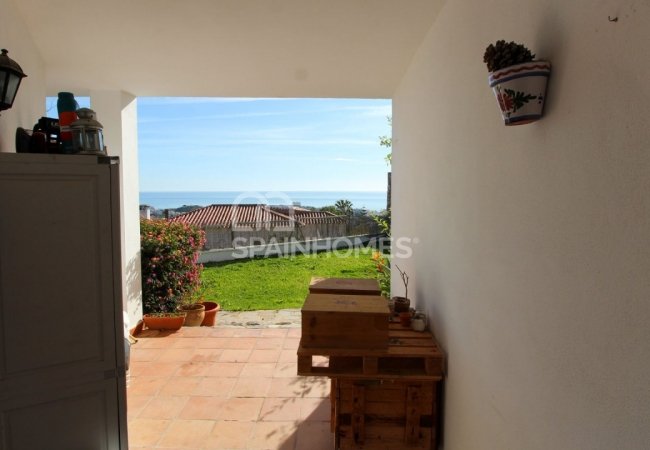 Move-in Ready Villa 10 Minutes Away From the Beach in Benalmádena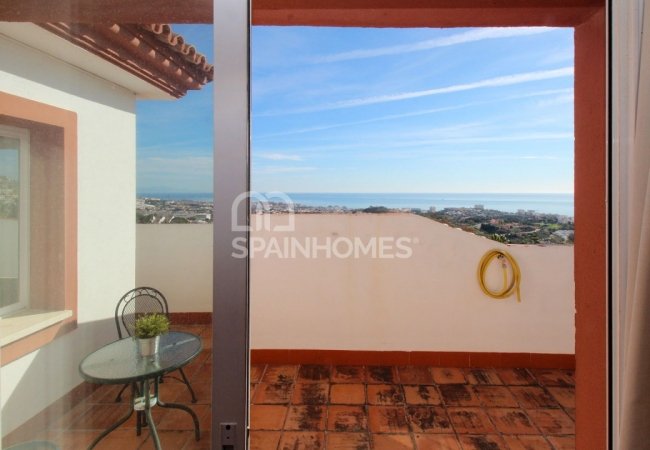 Move-in Ready Villa 10 Minutes Away From the Beach in Benalmádena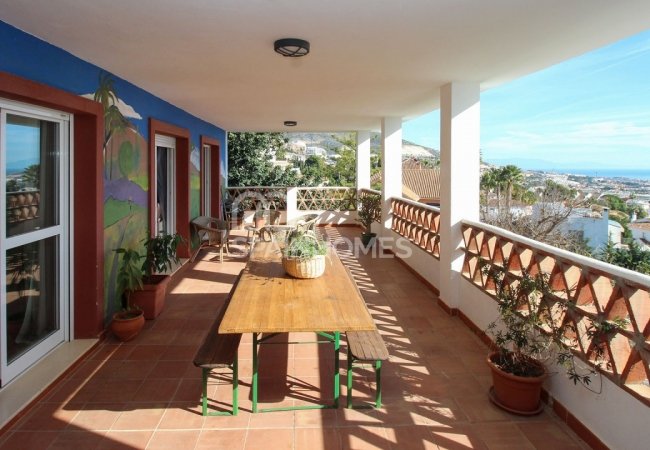 Move-in Ready Villa 10 Minutes Away From the Beach in Benalmádena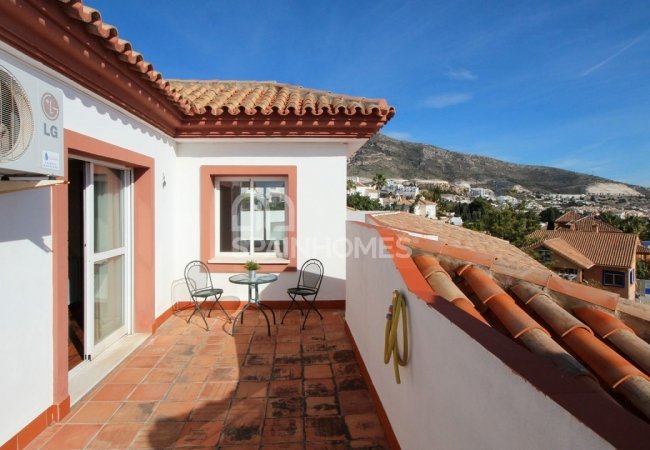 Move-in Ready Villa 10 Minutes Away From the Beach in Benalmádena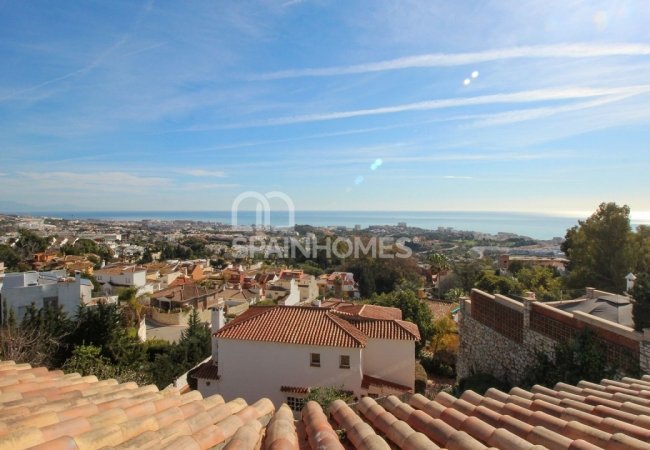 Move-in Ready Villa 10 Minutes Away From the Beach in Benalmádena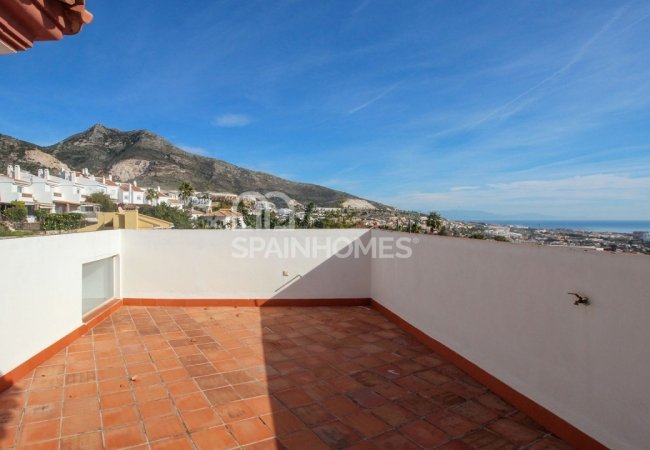 Move-in Ready Villa 10 Minutes Away From the Beach in Benalmádena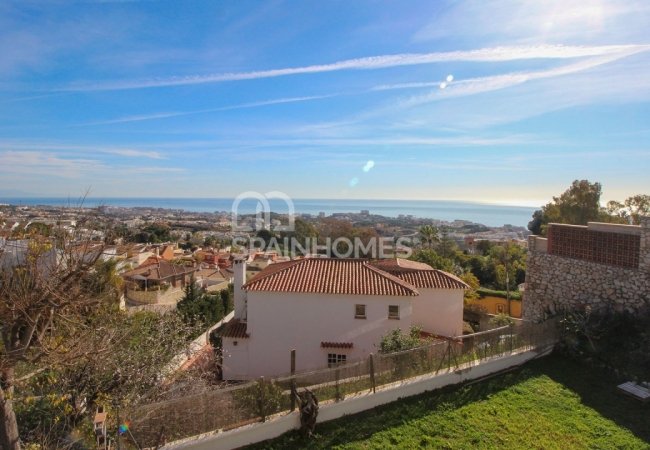 Move-in Ready Villa 10 Minutes Away From the Beach in Benalmádena

Move-in Ready Villa 10 Minutes Away From the Beach in Benalmádena

Move-in Ready Villa 10 Minutes Away From the Beach in Benalmádena

Move-in Ready Villa 10 Minutes Away From the Beach in Benalmádena

Move-in Ready Villa 10 Minutes Away From the Beach in Benalmádena

Move-in Ready Villa 10 Minutes Away From the Beach in Benalmádena

Move-in Ready Villa 10 Minutes Away From the Beach in Benalmádena

Move-in Ready Villa 10 Minutes Away From the Beach in Benalmádena

Move-in Ready Villa 10 Minutes Away From the Beach in Benalmádena

Move-in Ready Villa 10 Minutes Away From the Beach in Benalmádena

Move-in Ready Villa 10 Minutes Away From the Beach in Benalmádena

Move-in Ready Villa 10 Minutes Away From the Beach in Benalmádena

Move-in Ready Villa 10 Minutes Away From the Beach in Benalmádena

Move-in Ready Villa 10 Minutes Away From the Beach in Benalmádena

Move-in Ready Villa 10 Minutes Away From the Beach in Benalmádena

Move-in Ready Villa 10 Minutes Away From the Beach in Benalmádena

Move-in Ready Villa 10 Minutes Away From the Beach in Benalmádena

Move-in Ready Villa 10 Minutes Away From the Beach in Benalmádena

Move-in Ready Villa 10 Minutes Away From the Beach in Benalmádena

Move-in Ready Villa 10 Minutes Away From the Beach in Benalmádena

Move-in Ready Villa 10 Minutes Away From the Beach in Benalmádena

Move-in Ready Villa 10 Minutes Away From the Beach in Benalmádena

Move-in Ready Villa 10 Minutes Away From the Beach in Benalmádena

Move-in Ready Villa 10 Minutes Away From the Beach in Benalmádena

Move-in Ready Villa 10 Minutes Away From the Beach in Benalmádena

Move-in Ready Villa 10 Minutes Away From the Beach in Benalmádena

Move-in Ready Villa 10 Minutes Away From the Beach in Benalmádena

Move-in Ready Villa 10 Minutes Away From the Beach in Benalmádena

Move-in Ready Villa 10 Minutes Away From the Beach in Benalmádena

Move-in Ready Villa 10 Minutes Away From the Beach in Benalmádena

Move-in Ready Villa 10 Minutes Away From the Beach in Benalmádena

Move-in Ready Villa 10 Minutes Away From the Beach in Benalmádena

Move-in Ready Villa 10 Minutes Away From the Beach in Benalmádena

Move-in Ready Villa 10 Minutes Away From the Beach in Benalmádena

Move-in Ready Villa 10 Minutes Away From the Beach in Benalmádena

Move-in Ready Villa 10 Minutes Away From the Beach in Benalmádena

Move-in Ready Villa 10 Minutes Away From the Beach in Benalmádena

Move-in Ready Villa 10 Minutes Away From the Beach in Benalmádena

Move-in Ready Villa 10 Minutes Away From the Beach in Benalmádena

Move-in Ready Villa 10 Minutes Away From the Beach in Benalmádena

Move-in Ready Villa 10 Minutes Away From the Beach in Benalmádena

Move-in Ready Villa 10 Minutes Away From the Beach in Benalmádena

Move-in Ready Villa 10 Minutes Away From the Beach in Benalmádena

Move-in Ready Villa 10 Minutes Away From the Beach in Benalmádena

Move-in Ready Villa 10 Minutes Away From the Beach in Benalmádena

Move-in Ready Villa 10 Minutes Away From the Beach in Benalmádena

Move-in Ready Villa 10 Minutes Away From the Beach in Benalmádena

Move-in Ready Villa 10 Minutes Away From the Beach in Benalmádena
Move-in Ready Villa 10 Minutes Away from the Beach in Benalmádena
Resale detached villa has a prime location of Benalmadena. Unbeatable panoramic sea view house has top quality construction materials.
TOP 3 REASONS TO BUY
Unbeatable panoramic views
Prime location
Top quality construction
SUMMARY
6 Bedrooms Villa Short Distance to the Beach in Benalmadena
The villa is situated in Benalmadena, Costa del Sol. The region may be famous, for many people, with its amazing beaches or styled houses and the green nature, but also it offers a wide range of activities for you to spend joyful time with your family. Benalmadena visitors can find two quite different kinds of places to enjoy; the typical white Andalusian villages with its narrow, steep streets or the more modern style Benalmadena with its beach and award-winning marina. The villa is perfectly settled on the hills of Benalmadena and features unbeatable panoramic views to the coast, Mediterranean sea and mountains. It is situated in a quiet residential area with almost no vehicle traffic and a peaceful neighborhood.
The detached Benalmadena villa for sale takes less than 10 minutes to drive to the coast and sandy beaches of Benalmadena, 20 minutes to International Malaga Airport, 45 minutes to the famous Marbella town.
The villa area has indoor and outdoor car parking areas, a 24/7 security camera system and a private garden.
Type of available villa
368 sqm detached villa, which is built on the generous 900 sqm plot, has 6 bedrooms, 3 bathrooms, a kitchen and a private garden with open sea views.
The south-facing 3 storey villa was built on 2001 using only high-quality materials and top finishes. The villa has many rich features such as air conditioning, dressing room, blinds, shower cabin, bathtub, barbeque, en-suite bathroom, kitchen appliances, internet, apart kitchen, laundry room, storage room, white goods and fireplace.
FEATURES
Air Conditioning
Apart Kitchen
Barbeque
Bathtub
Blinds
Dressing Room
En-Suite Bathroom
Fireplace
Kitchen Appliances
Laundry Room
Shower
Solarium
Storage Room
Terrace
White Goods
Car Park
Car Park (Closed)
Private Garden
Security 7/24
Airport (0-50 Km)
Beach (1-5 Km)
Sea (1-5 Km)
Sea View