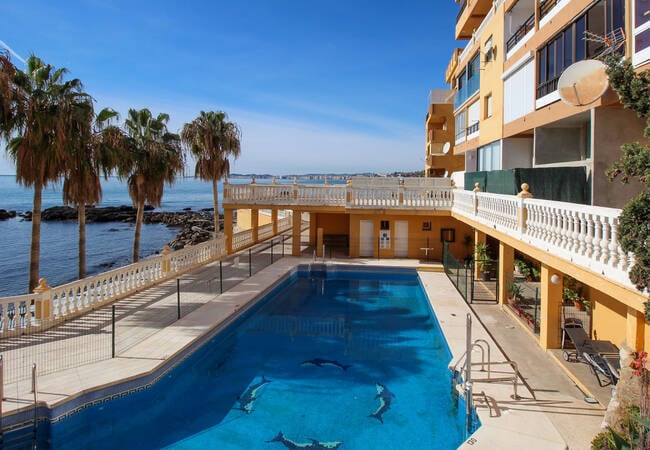 Investment 2 Bedroom Duplex Penthouse in Benalmadena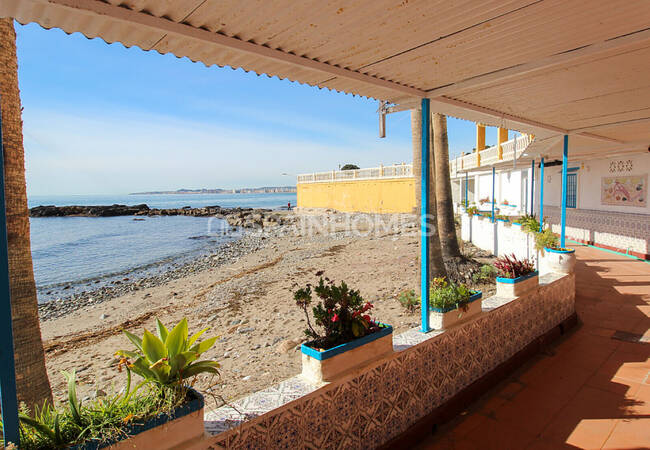 Investment 2 Bedroom Duplex Penthouse in Benalmadena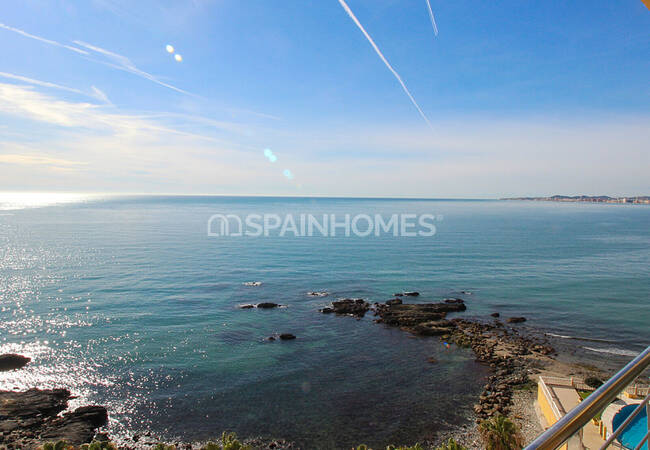 Investment 2 Bedroom Duplex Penthouse in Benalmadena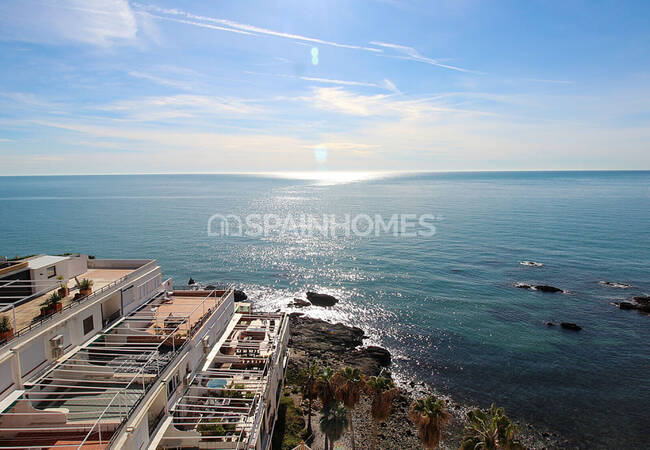 Investment 2 Bedroom Duplex Penthouse in Benalmadena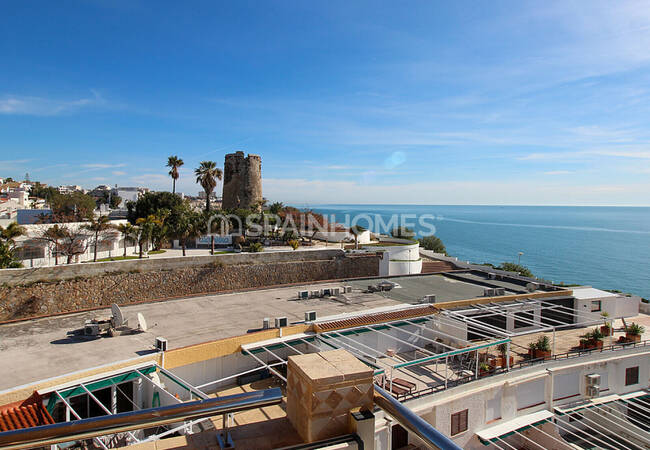 Investment 2 Bedroom Duplex Penthouse in Benalmadena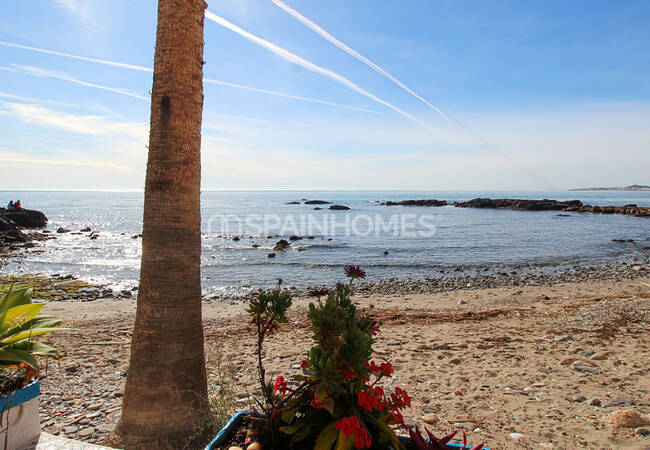 Investment 2 Bedroom Duplex Penthouse in Benalmadena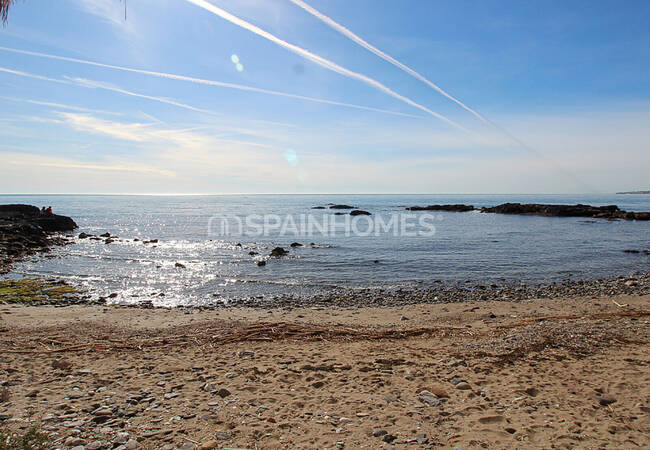 Investment 2 Bedroom Duplex Penthouse in Benalmadena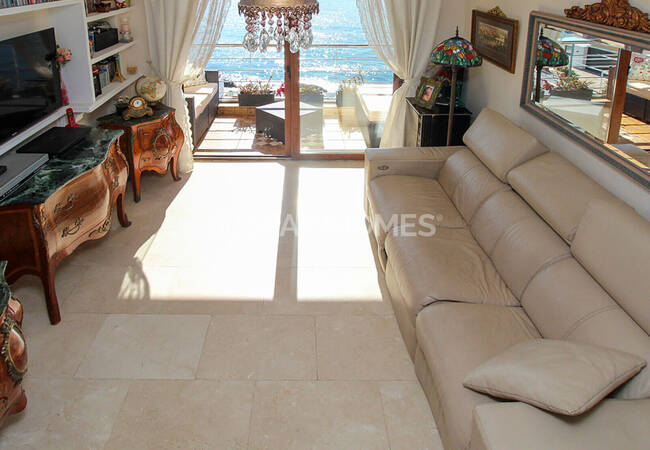 Investment 2 Bedroom Duplex Penthouse in Benalmadena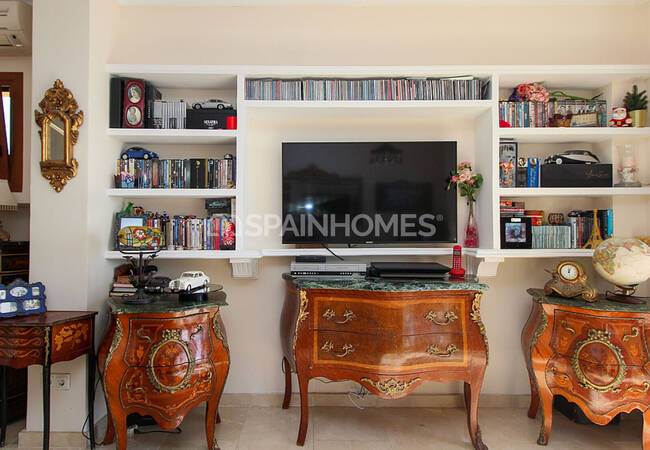 Investment 2 Bedroom Duplex Penthouse in Benalmadena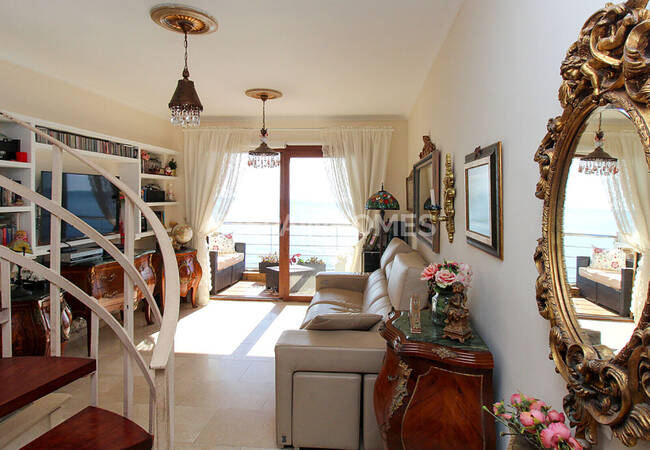 Investment 2 Bedroom Duplex Penthouse in Benalmadena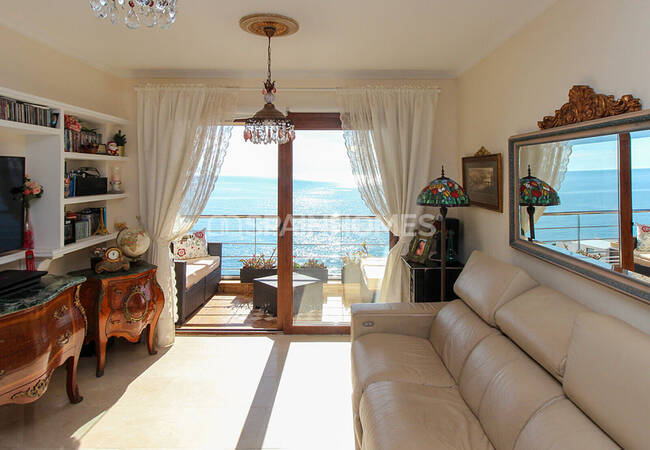 Investment 2 Bedroom Duplex Penthouse in Benalmadena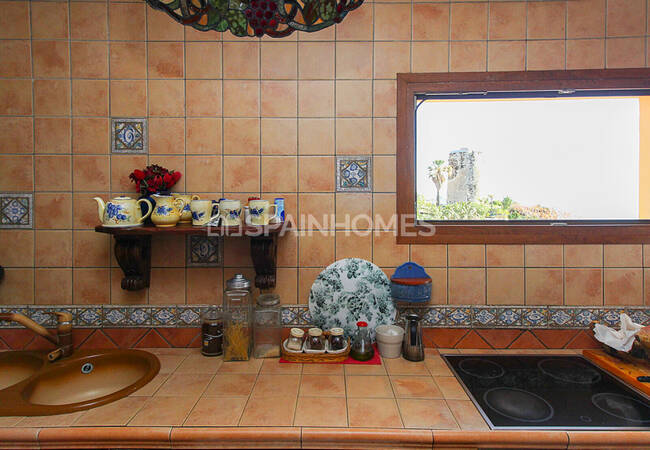 Investment 2 Bedroom Duplex Penthouse in Benalmadena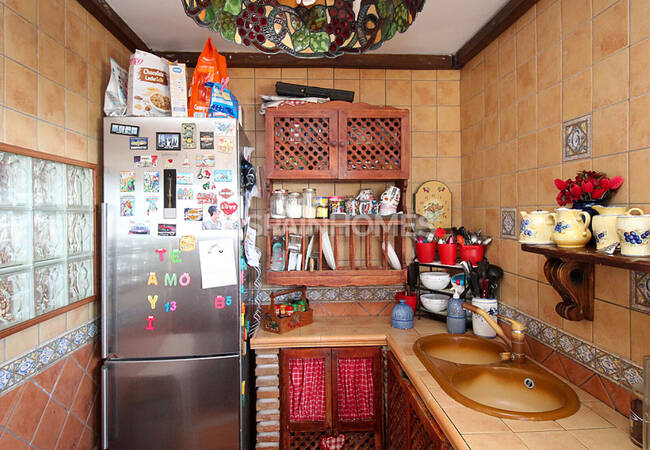 Investment 2 Bedroom Duplex Penthouse in Benalmadena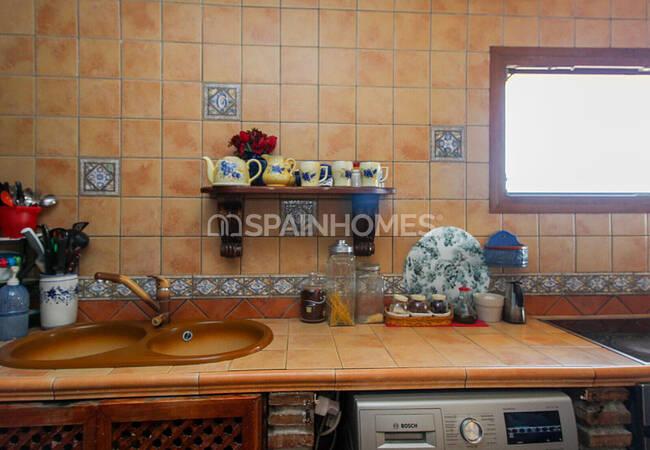 Investment 2 Bedroom Duplex Penthouse in Benalmadena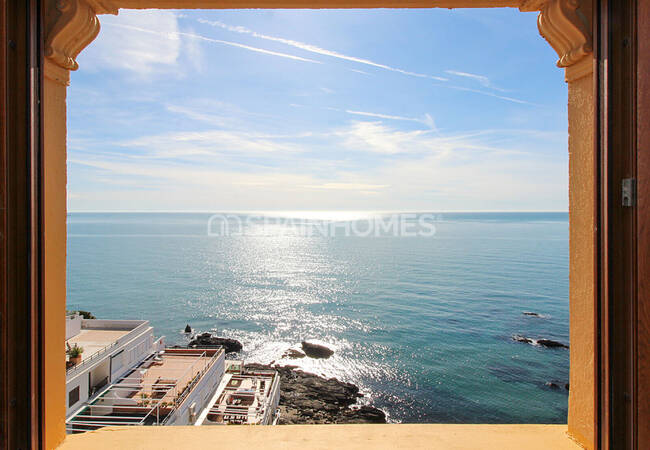 Investment 2 Bedroom Duplex Penthouse in Benalmadena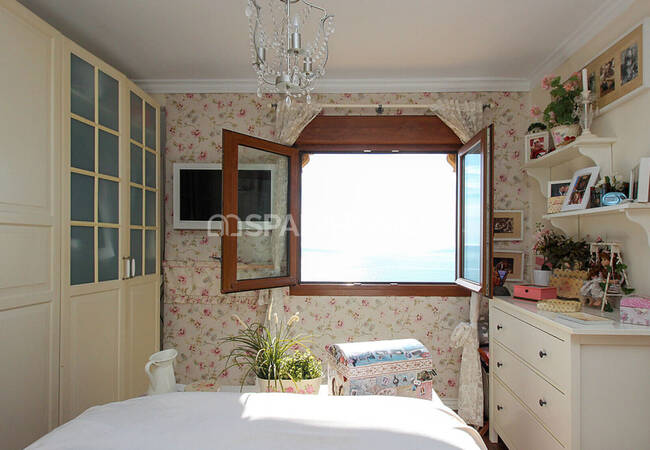 Investment 2 Bedroom Duplex Penthouse in Benalmadena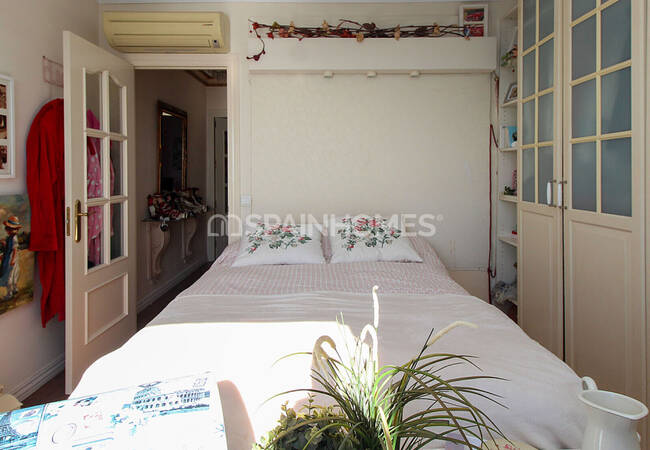 Investment 2 Bedroom Duplex Penthouse in Benalmadena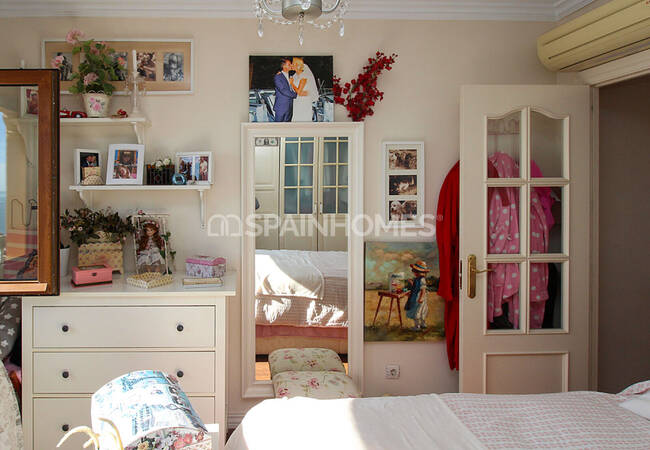 Investment 2 Bedroom Duplex Penthouse in Benalmadena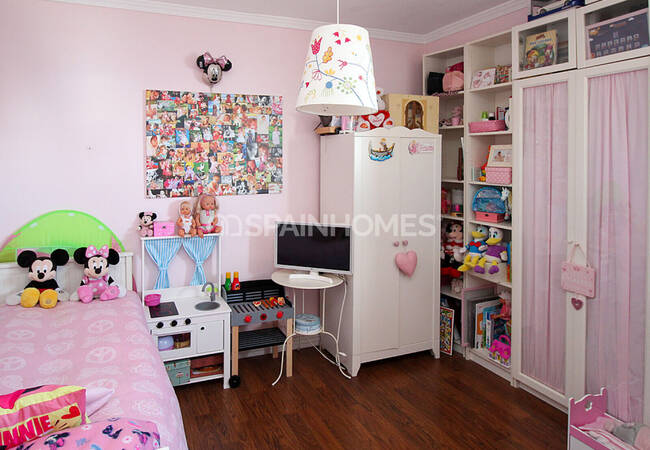 Investment 2 Bedroom Duplex Penthouse in Benalmadena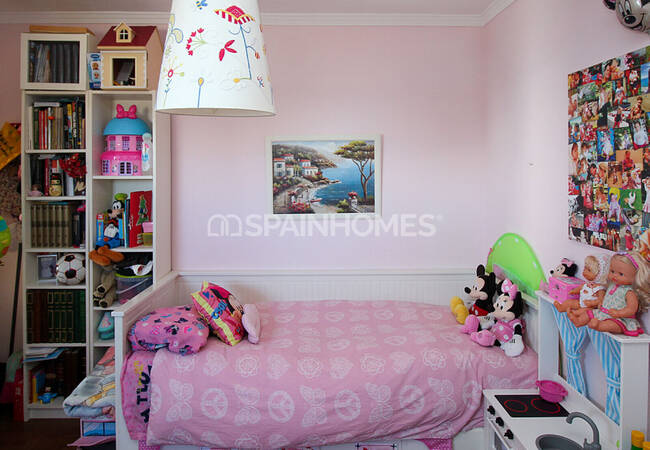 Investment 2 Bedroom Duplex Penthouse in Benalmadena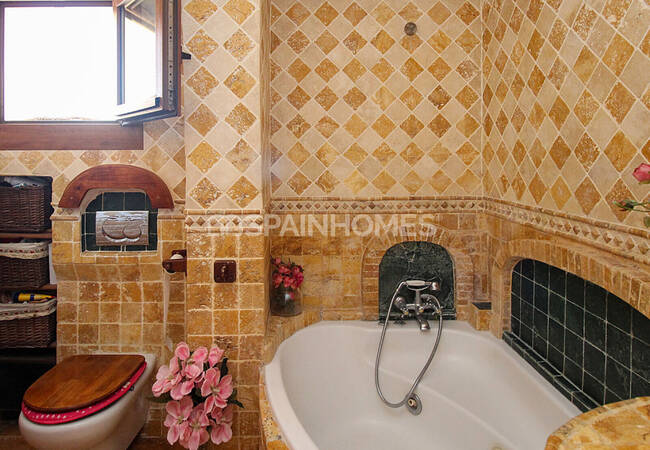 Investment 2 Bedroom Duplex Penthouse in Benalmadena
Investment 2 Bedroom Duplex Penthouse in Benalmadena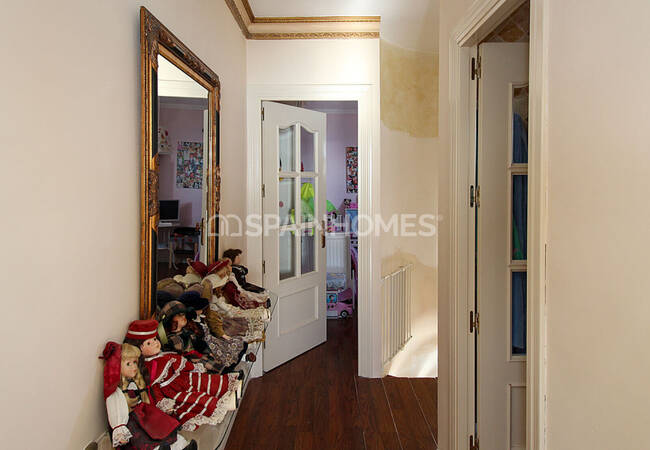 Investment 2 Bedroom Duplex Penthouse in Benalmadena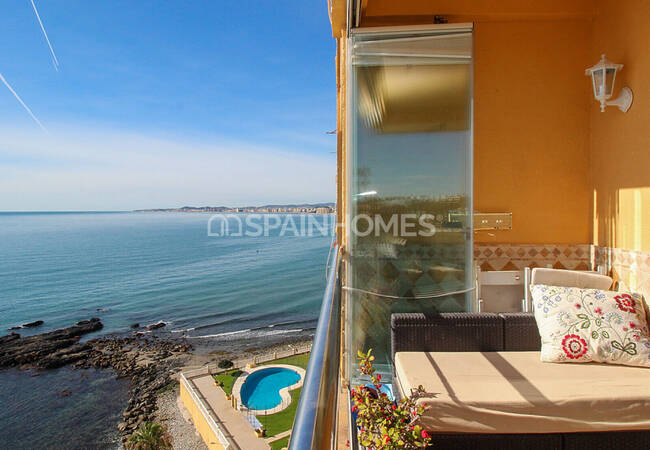 Investment 2 Bedroom Duplex Penthouse in Benalmadena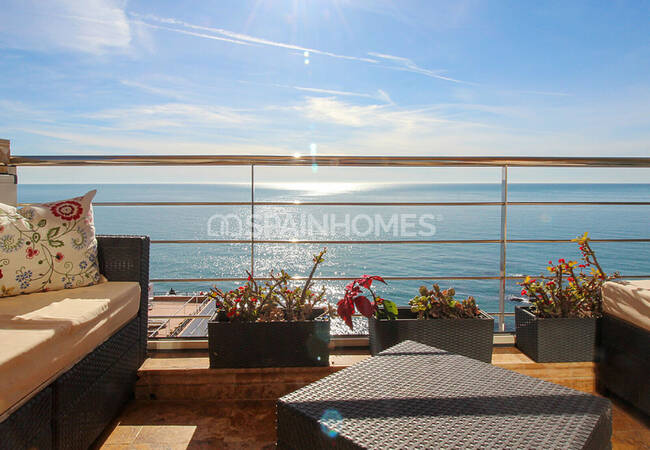 Investment 2 Bedroom Duplex Penthouse in Benalmadena

Investment 2 Bedroom Duplex Penthouse in Benalmadena

Investment 2 Bedroom Duplex Penthouse in Benalmadena

Investment 2 Bedroom Duplex Penthouse in Benalmadena

Investment 2 Bedroom Duplex Penthouse in Benalmadena

Investment 2 Bedroom Duplex Penthouse in Benalmadena

Investment 2 Bedroom Duplex Penthouse in Benalmadena

Investment 2 Bedroom Duplex Penthouse in Benalmadena

Investment 2 Bedroom Duplex Penthouse in Benalmadena

Investment 2 Bedroom Duplex Penthouse in Benalmadena

Investment 2 Bedroom Duplex Penthouse in Benalmadena

Investment 2 Bedroom Duplex Penthouse in Benalmadena

Investment 2 Bedroom Duplex Penthouse in Benalmadena

Investment 2 Bedroom Duplex Penthouse in Benalmadena

Investment 2 Bedroom Duplex Penthouse in Benalmadena

Investment 2 Bedroom Duplex Penthouse in Benalmadena

Investment 2 Bedroom Duplex Penthouse in Benalmadena

Investment 2 Bedroom Duplex Penthouse in Benalmadena

Investment 2 Bedroom Duplex Penthouse in Benalmadena

Investment 2 Bedroom Duplex Penthouse in Benalmadena

Investment 2 Bedroom Duplex Penthouse in Benalmadena

Investment 2 Bedroom Duplex Penthouse in Benalmadena

Investment 2 Bedroom Duplex Penthouse in Benalmadena

Investment 2 Bedroom Duplex Penthouse in Benalmadena

Investment 2 Bedroom Duplex Penthouse in Benalmadena

Investment 2 Bedroom Duplex Penthouse in Benalmadena
Investment 2 Bedroom Duplex Penthouse in Benalmadena
The beachfront duplex apartment is situated in Benalmadena, Costa del Sol in a prime location. The 2 bedroom duplex is offering a great investment chance to its buyers.
TOP 3 REASONS TO BUY
Beachfront
Prime location
Great investment potential
SUMMARY
South-Facing Duplex Penthouse with Furniture in the Heart of Costa del Sol, Benalmadena
The south-facing duplex penthouse is situated in one of the most sought-after areas of Benalmadena – Torremuelle. Benalmadena is the right place thanks to its structure consist of different cultures, you can easily find a nice restaurant among many different types of cuisines and you can reward yourself with a pleasant meal. If you consider buying an apartment in Costa del Sol, Benalmadena is a perfect choice for you.
The duplex apartment in Benalmadena is surrounded by banks, supermarkets, private schools, public transport, bars, and restaurants around. It takes 20 minutes to drive to Malaga International Airport, 25 minutes to Malaga city, and 30 minutes to the famous Marbella town.
The residential complex has an elevator, communal swimming pool, and garden
Type of apartment
76 sqm duplex apartment has 2 bedrooms, a bathroom, a kitchen, and a terrace.
The duplex apartment has air conditioning, furniture, a top brand bathtub, kitchen appliances, internet, a separate kitchen, and white goods. The duplex penthouse has an unbeatable sea view and great investment potential. It is in great demand for holiday rentals.
FEATURES
Air Conditioning
Apart Kitchen
Bathtub
Furnished
Kitchen Appliances
Terrace
White Goods
Communal Garden
Communal Pool
In A Complex
Lift
Airport (0-50 Km)
Beach Front
Sea Front
Sea View
Metrobus
Bars / Restaurants