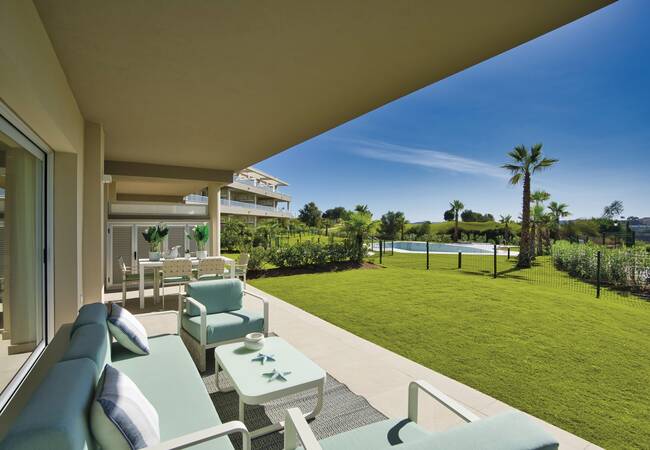 Compact Designed Apartments Close to Golf Courses in Mijas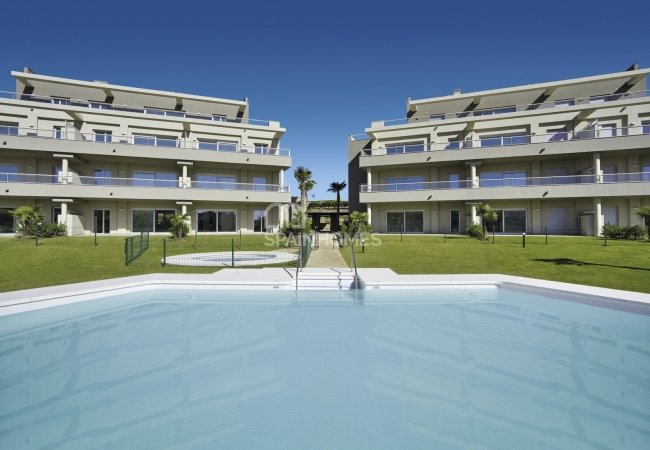 Compact Designed Apartments Close to Golf Courses in Mijas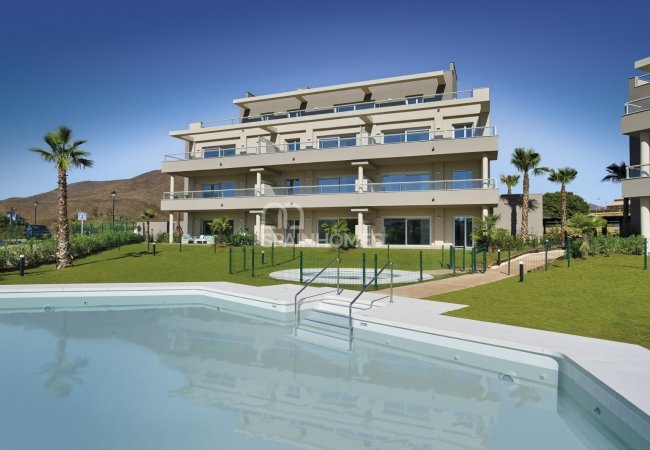 Compact Designed Apartments Close to Golf Courses in Mijas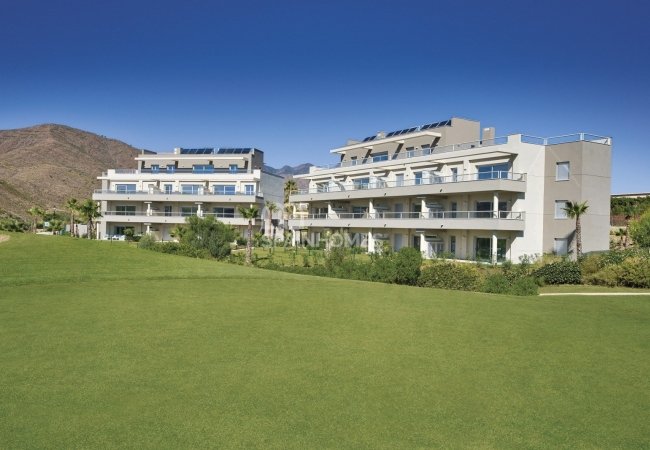 Compact Designed Apartments Close to Golf Courses in Mijas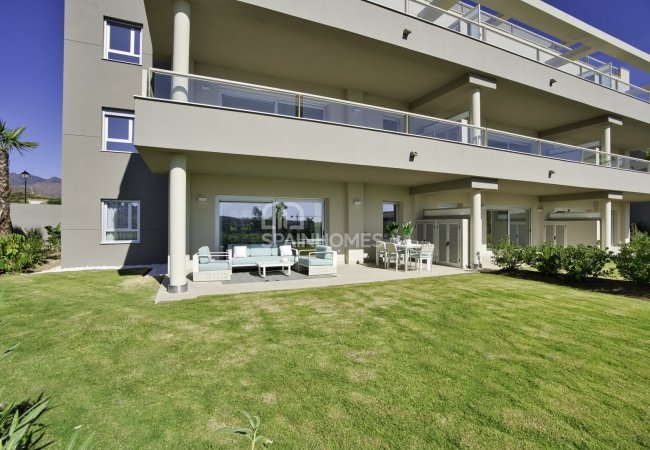 Compact Designed Apartments Close to Golf Courses in Mijas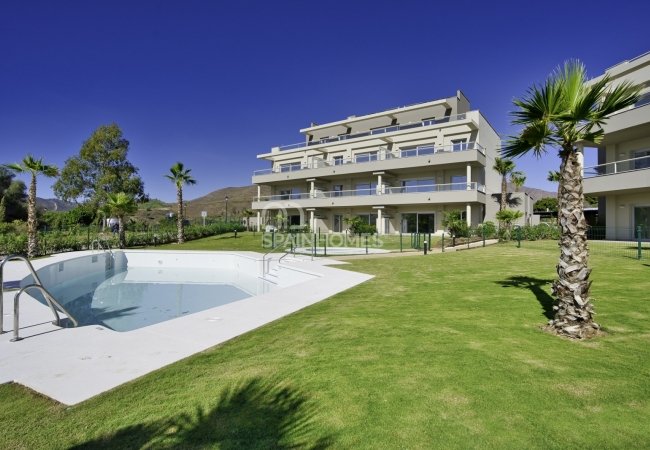 Compact Designed Apartments Close to Golf Courses in Mijas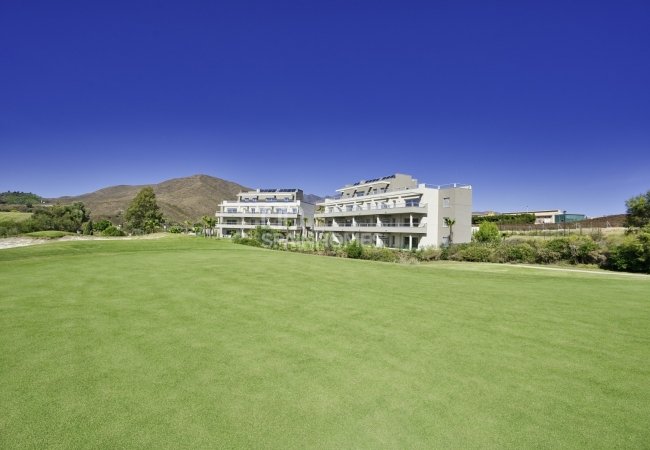 Compact Designed Apartments Close to Golf Courses in Mijas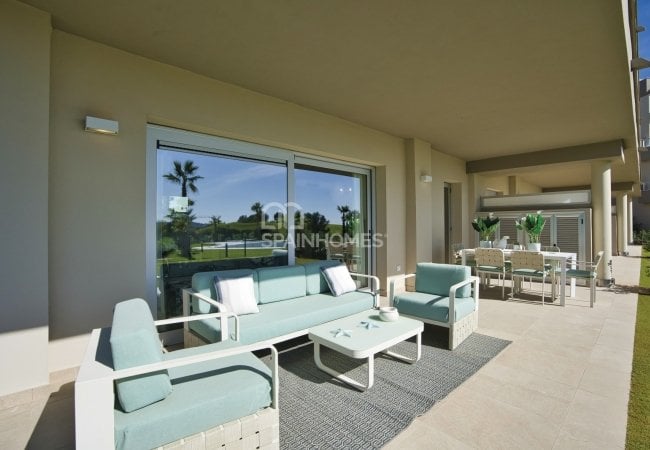 Compact Designed Apartments Close to Golf Courses in Mijas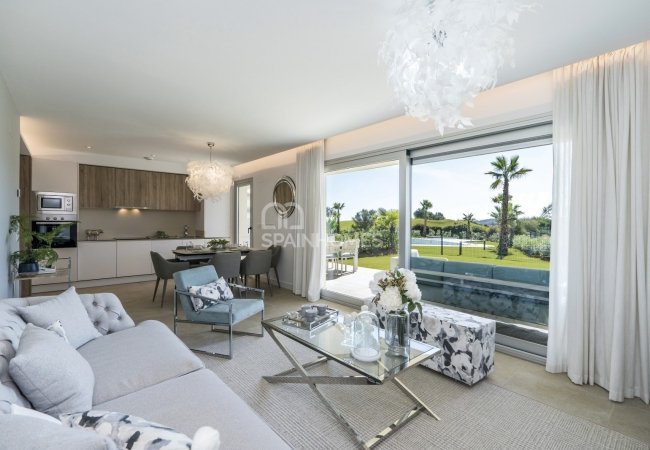 Compact Designed Apartments Close to Golf Courses in Mijas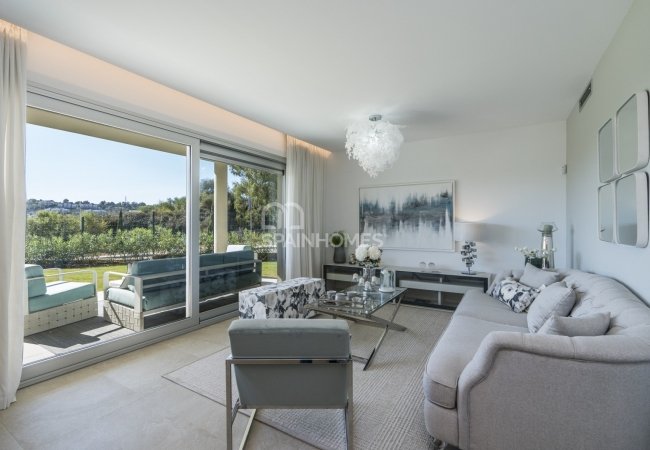 Compact Designed Apartments Close to Golf Courses in Mijas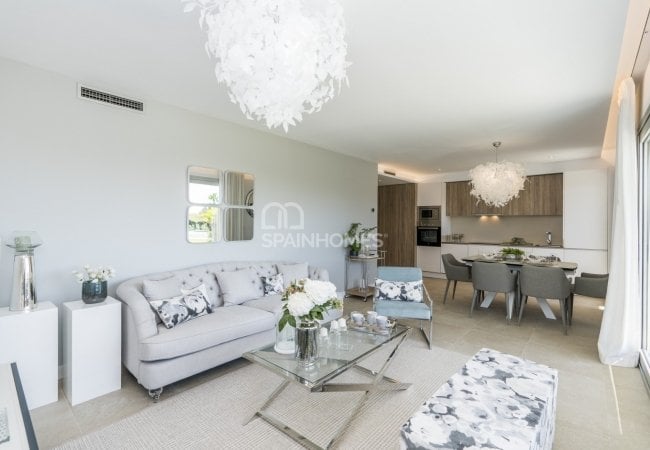 Compact Designed Apartments Close to Golf Courses in Mijas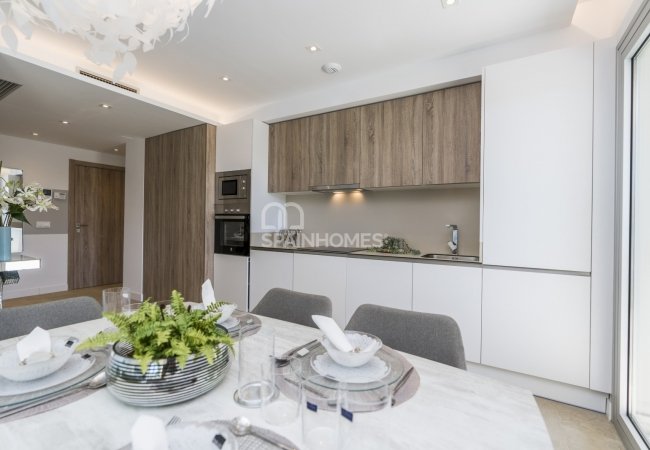 Compact Designed Apartments Close to Golf Courses in Mijas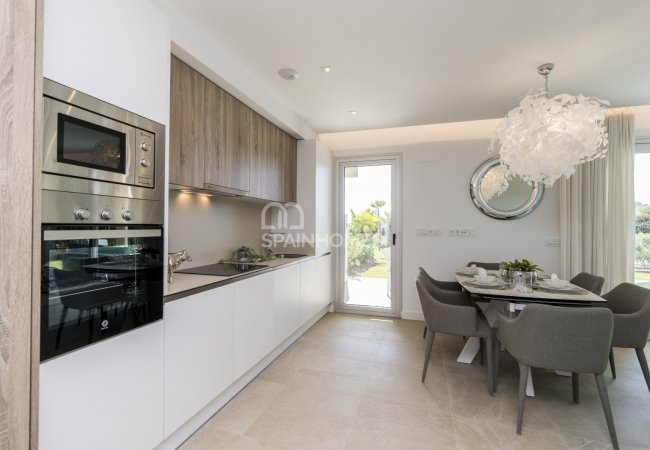 Compact Designed Apartments Close to Golf Courses in Mijas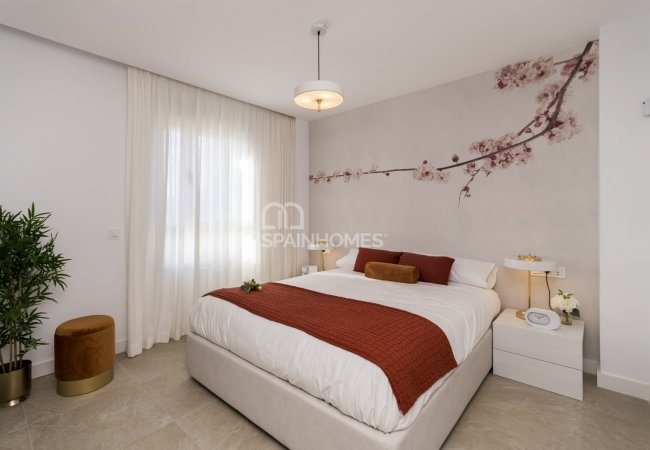 Compact Designed Apartments Close to Golf Courses in Mijas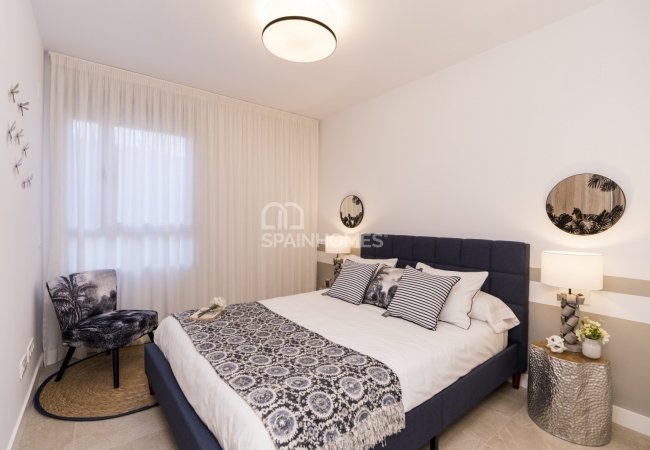 Compact Designed Apartments Close to Golf Courses in Mijas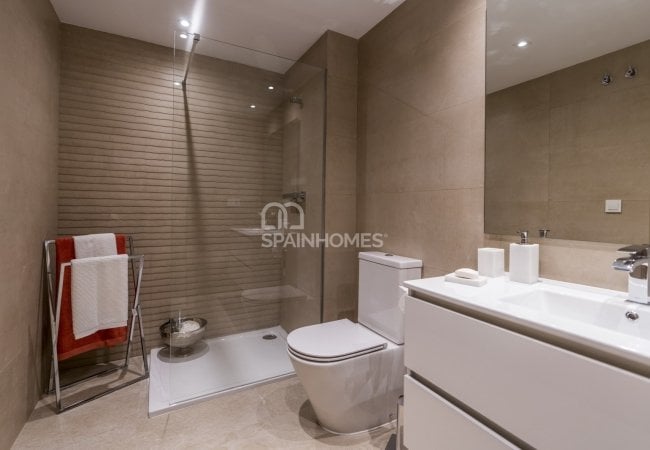 Compact Designed Apartments Close to Golf Courses in Mijas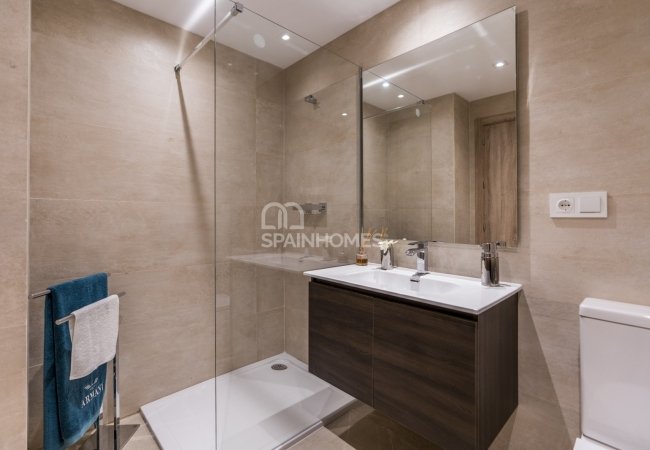 Compact Designed Apartments Close to Golf Courses in Mijas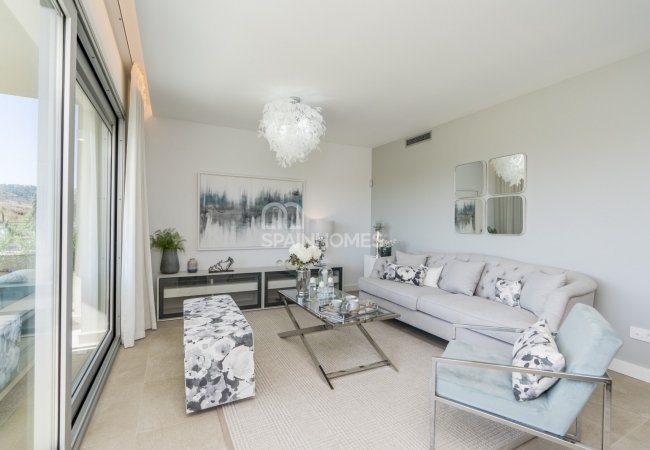 Compact Designed Apartments Close to Golf Courses in Mijas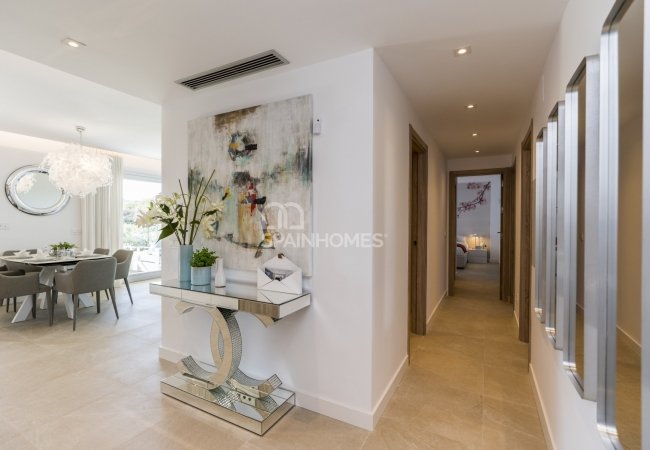 Compact Designed Apartments Close to Golf Courses in Mijas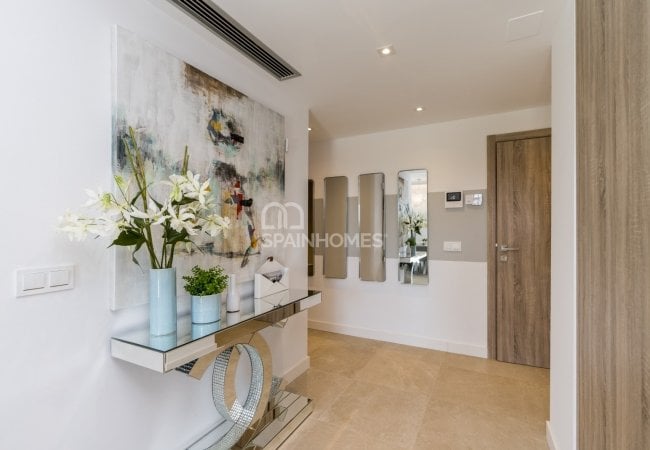 Compact Designed Apartments Close to Golf Courses in Mijas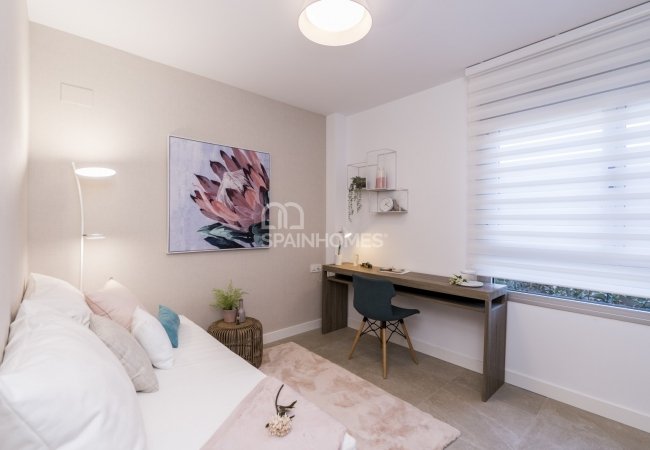 Compact Designed Apartments Close to Golf Courses in Mijas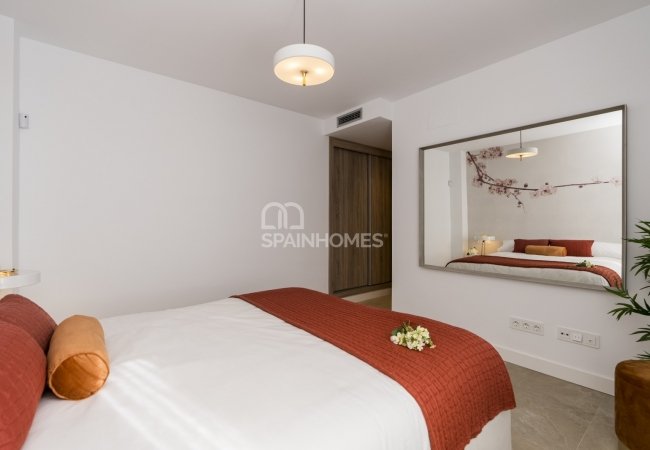 Compact Designed Apartments Close to Golf Courses in Mijas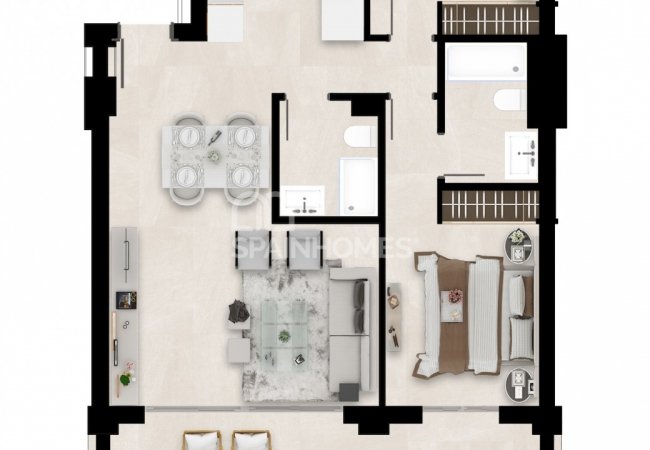 Compact Designed Apartments Close to Golf Courses in Mijas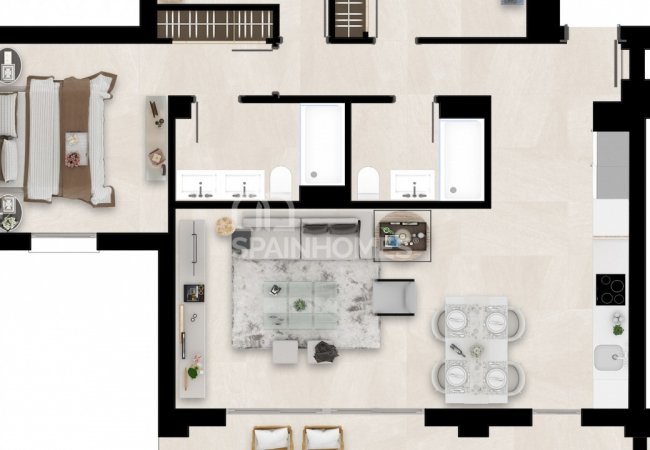 Compact Designed Apartments Close to Golf Courses in Mijas

Compact Designed Apartments Close to Golf Courses in Mijas

Compact Designed Apartments Close to Golf Courses in Mijas

Compact Designed Apartments Close to Golf Courses in Mijas

Compact Designed Apartments Close to Golf Courses in Mijas

Compact Designed Apartments Close to Golf Courses in Mijas

Compact Designed Apartments Close to Golf Courses in Mijas

Compact Designed Apartments Close to Golf Courses in Mijas

Compact Designed Apartments Close to Golf Courses in Mijas

Compact Designed Apartments Close to Golf Courses in Mijas

Compact Designed Apartments Close to Golf Courses in Mijas

Compact Designed Apartments Close to Golf Courses in Mijas

Compact Designed Apartments Close to Golf Courses in Mijas

Compact Designed Apartments Close to Golf Courses in Mijas

Compact Designed Apartments Close to Golf Courses in Mijas

Compact Designed Apartments Close to Golf Courses in Mijas

Compact Designed Apartments Close to Golf Courses in Mijas

Compact Designed Apartments Close to Golf Courses in Mijas

Compact Designed Apartments Close to Golf Courses in Mijas

Compact Designed Apartments Close to Golf Courses in Mijas

Compact Designed Apartments Close to Golf Courses in Mijas

Compact Designed Apartments Close to Golf Courses in Mijas

Compact Designed Apartments Close to Golf Courses in Mijas

Compact Designed Apartments Close to Golf Courses in Mijas

Compact Designed Apartments Close to Golf Courses in Mijas
Compact Designed Apartments Close to Golf Courses in Mijas
Panoramic golf view apartments are located in La Cala de Mijas, a privileged region of Costa del Sol. Nature view apartments surrounded by golf courses have a compact design and spacious living spaces
TOP 3 REASONS TO BUY
Surrounded by golf courses
Panoramic golf and nature view
Compact design
SUMMARY
Exclusive Apartments with Large and Sunny Terraces in La Cala de Mijas, Costa del Sol
Contemporary designed Málaga apartments are located in La Cala de Mijas, Costa del Sol. This town offers you everything that you need with its sports amenities, amazing beaches, large supermarkets or weekly markets or many bars or restaurants. The region is also famous for its golf courses.
Nature view apartments in La Cala de Mijas are surrounded by main golf courses. Compact designed private complex is just 25 minutes driving distance from Malaga International Airport and close to the main towns of the region like Fuengirola, Marbella, and Puerto Banus.
Exclusive apartments for sale in Mijas, Malaga are situated in a gated complex that offers large landscaped gardens and a communal swimming pool. The complex will give you a chance to benefit from 3 main golf courses in the region with their resort offering facilities like restaurants and other sports activities.
All the apartments have large and sunny terraces. In addition, an allocated external parking bay is included.
FEATURES
Air Conditioning
Balcony
Bathtub
En-Suite Bathroom
Kitchen Appliances
Open-Plan Kitchen
Shower
Terrace
Car Park
Car Park (Closed)
Communal Garden
Communal Pool
Fitness
In A Complex
Lift
Sauna
Security 7/24
Security Camera
Social Club
SPA
Airport (0-50 Km)
Beautiful Nature View
Mountain View
Forest View
Golf View
Bars / Restaurants