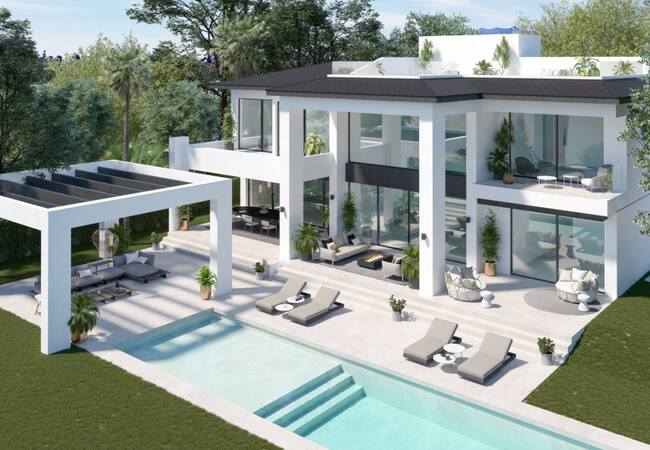 Elegant Design High-quality Villas with Sea View in Marbella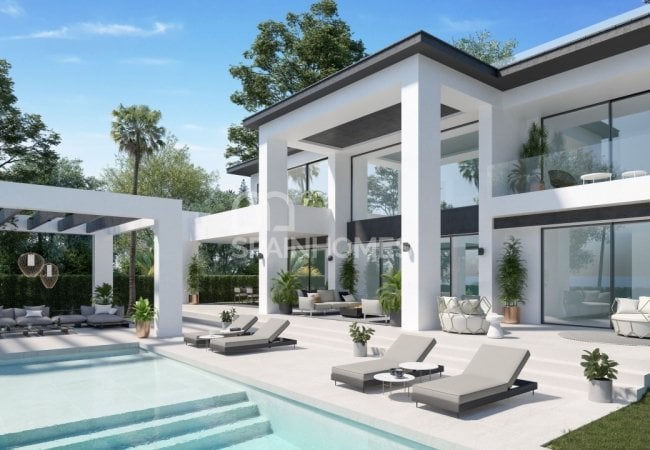 Elegant Design High-quality Villas with Sea View in Marbella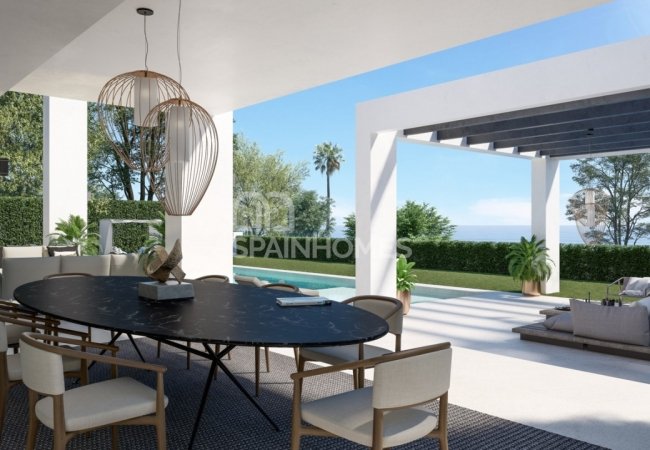 Elegant Design High-quality Villas with Sea View in Marbella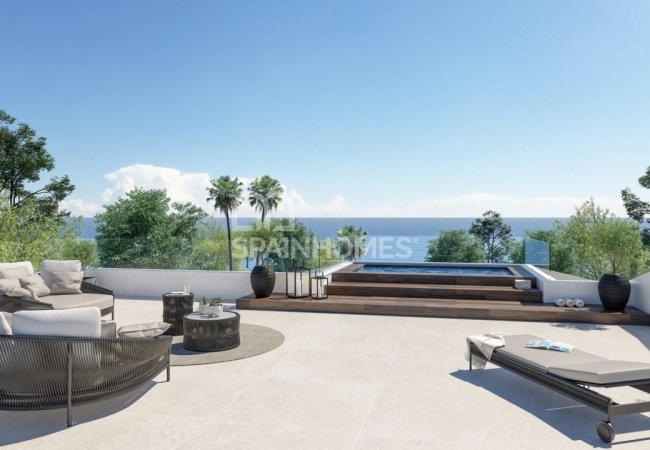 Elegant Design High-quality Villas with Sea View in Marbella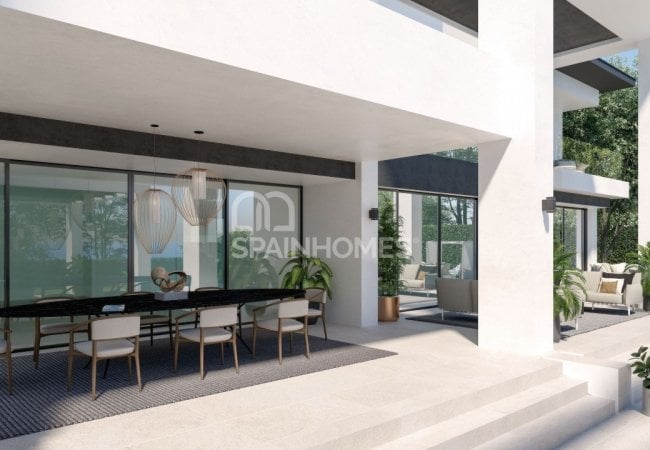 Elegant Design High-quality Villas with Sea View in Marbella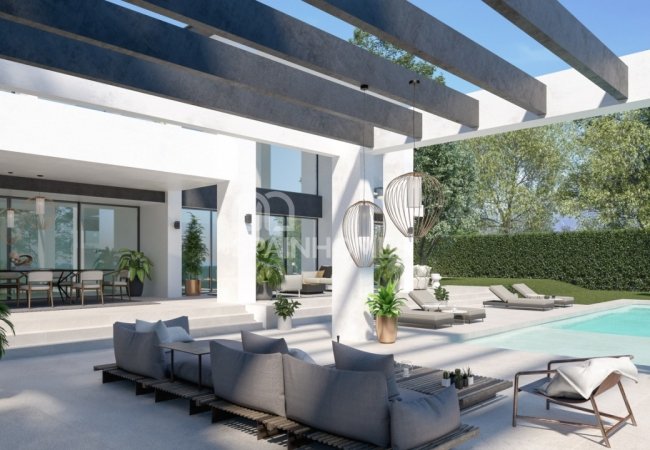 Elegant Design High-quality Villas with Sea View in Marbella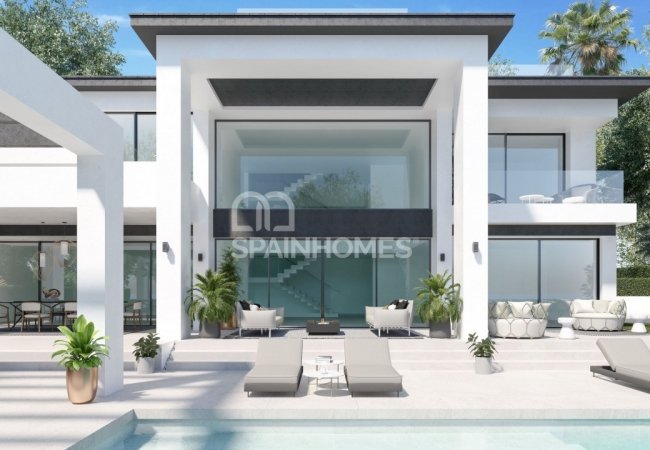 Elegant Design High-quality Villas with Sea View in Marbella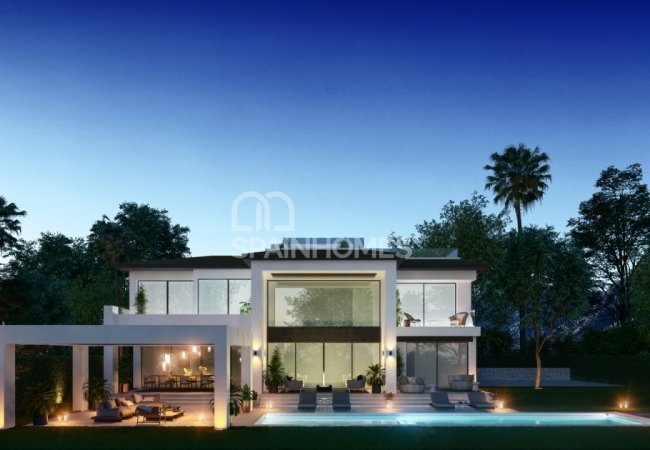 Elegant Design High-quality Villas with Sea View in Marbella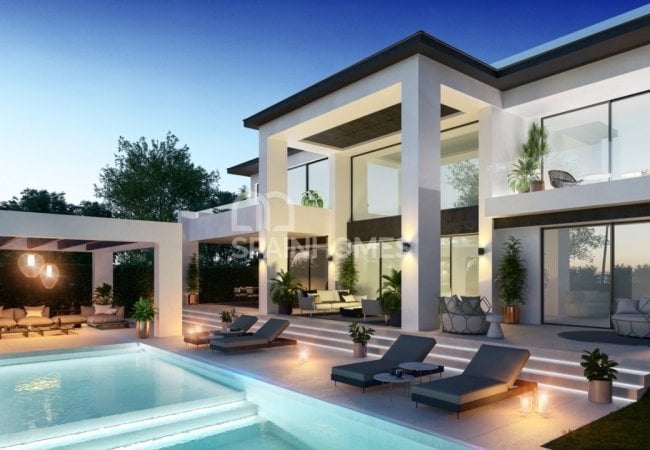 Elegant Design High-quality Villas with Sea View in Marbella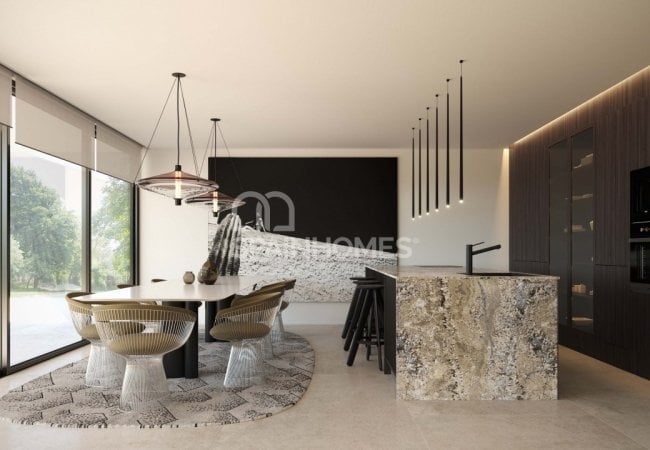 Elegant Design High-quality Villas with Sea View in Marbella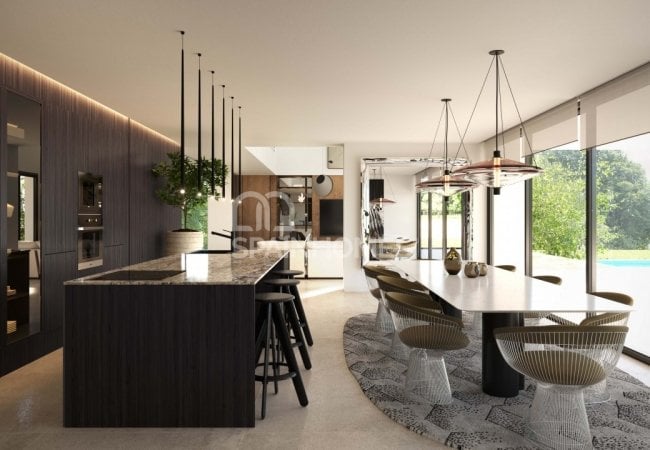 Elegant Design High-quality Villas with Sea View in Marbella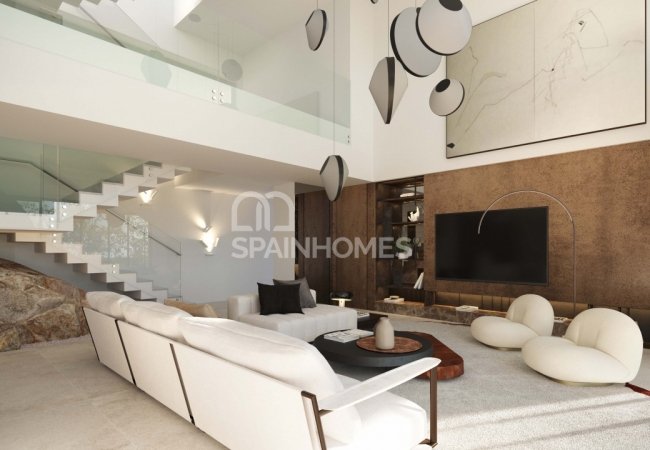 Elegant Design High-quality Villas with Sea View in Marbella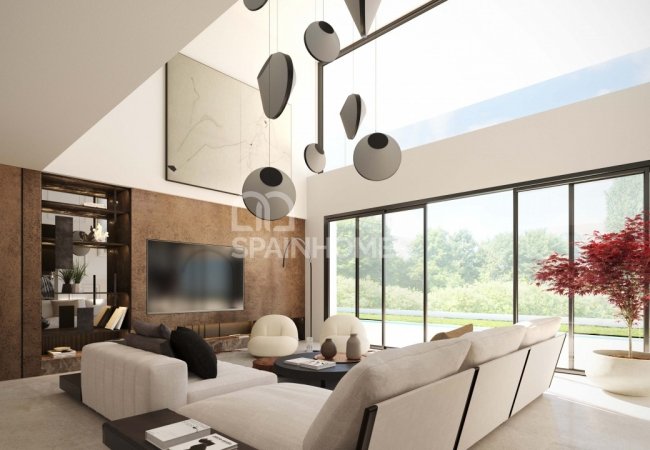 Elegant Design High-quality Villas with Sea View in Marbella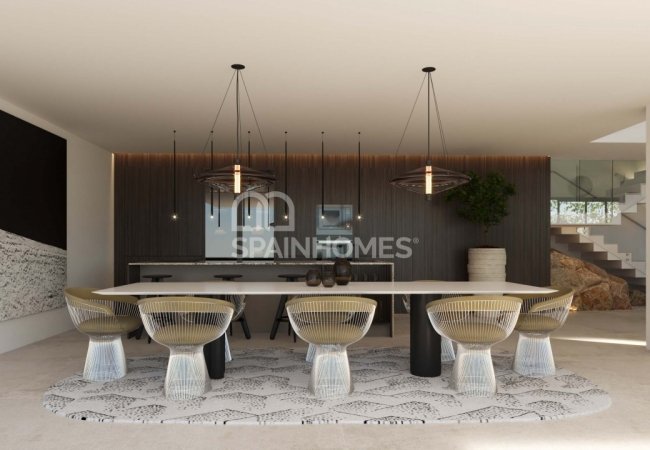 Elegant Design High-quality Villas with Sea View in Marbella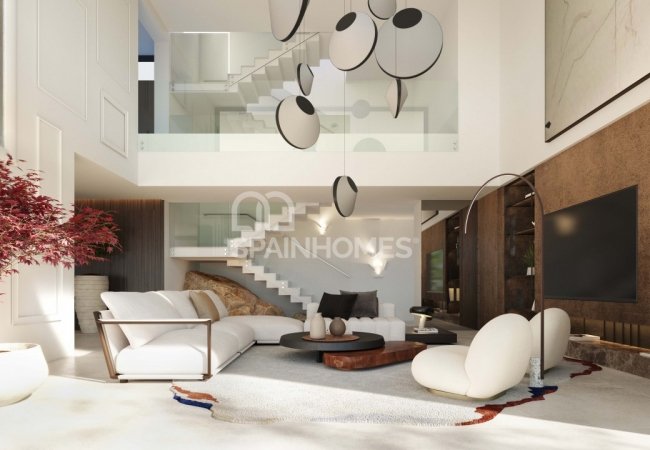 Elegant Design High-quality Villas with Sea View in Marbella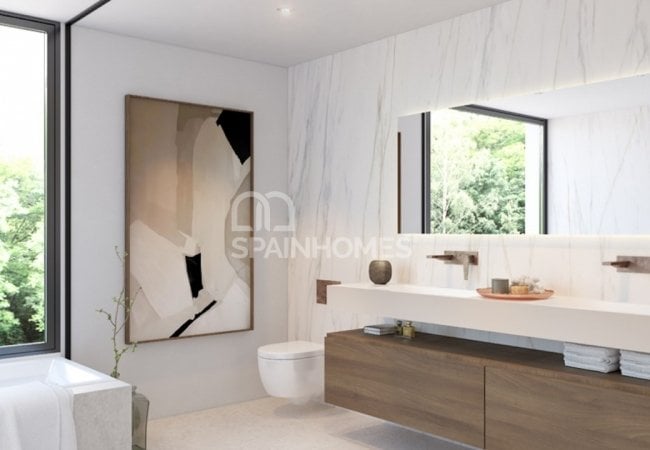 Elegant Design High-quality Villas with Sea View in Marbella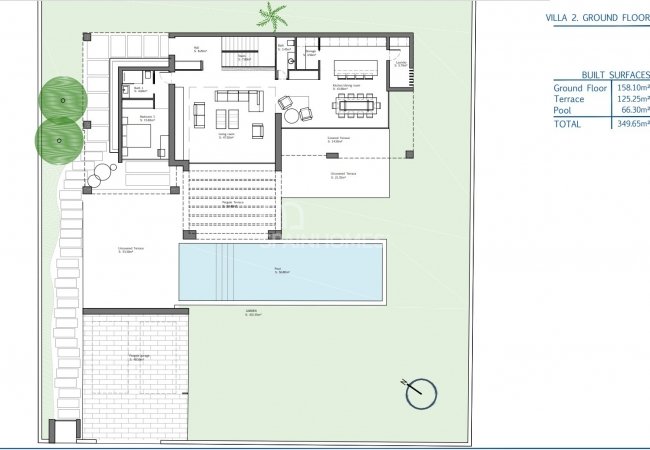 Elegant Design High-quality Villas with Sea View in Marbella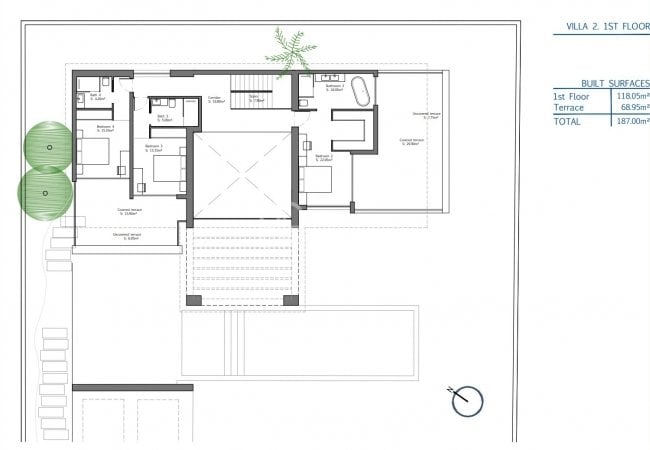 Elegant Design High-quality Villas with Sea View in Marbella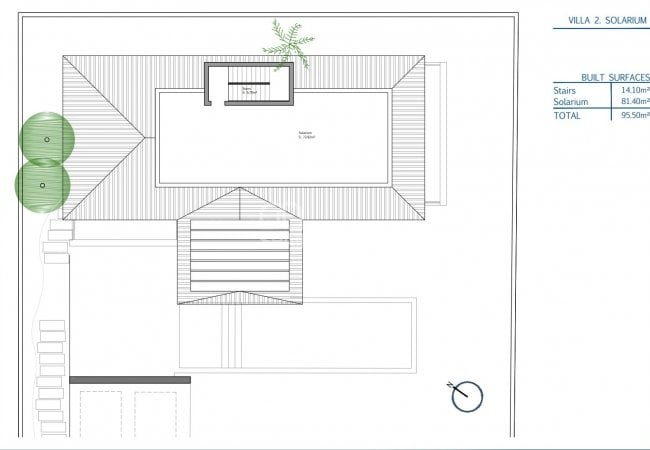 Elegant Design High-quality Villas with Sea View in Marbella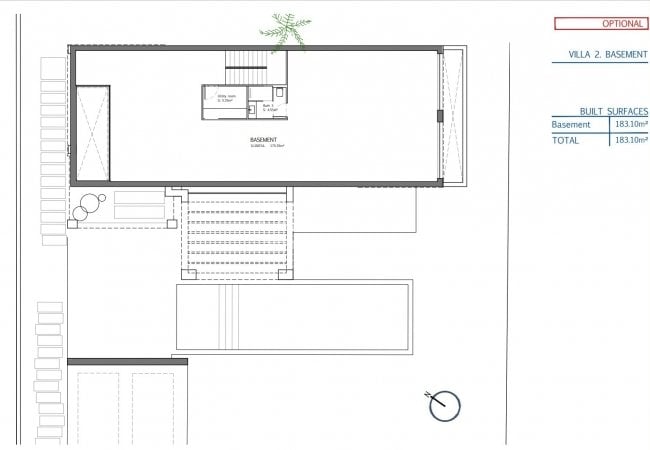 Elegant Design High-quality Villas with Sea View in Marbella

Elegant Design High-quality Villas with Sea View in Marbella

Elegant Design High-quality Villas with Sea View in Marbella

Elegant Design High-quality Villas with Sea View in Marbella

Elegant Design High-quality Villas with Sea View in Marbella

Elegant Design High-quality Villas with Sea View in Marbella

Elegant Design High-quality Villas with Sea View in Marbella

Elegant Design High-quality Villas with Sea View in Marbella

Elegant Design High-quality Villas with Sea View in Marbella

Elegant Design High-quality Villas with Sea View in Marbella

Elegant Design High-quality Villas with Sea View in Marbella

Elegant Design High-quality Villas with Sea View in Marbella

Elegant Design High-quality Villas with Sea View in Marbella

Elegant Design High-quality Villas with Sea View in Marbella

Elegant Design High-quality Villas with Sea View in Marbella

Elegant Design High-quality Villas with Sea View in Marbella

Elegant Design High-quality Villas with Sea View in Marbella

Elegant Design High-quality Villas with Sea View in Marbella

Elegant Design High-quality Villas with Sea View in Marbella

Elegant Design High-quality Villas with Sea View in Marbella

Elegant Design High-quality Villas with Sea View in Marbella
Elegant Design High-Quality Villas with Sea View in Marbella
Located in Marbella, Costa del Sol, the modern villas are in an exclusive project of 3 luxury villas. The perfectly located villas are within walking distance to the beach and all amenities.
TOP 3 REASONS TO BUY
50 metres to the beach
Luxurious finishings
High privacy
SUMMARY
4 Bedroom Villas in Marbella Close to Beach, Golf Courses and All Amenities
The contemporary design villas are ideally located in San Pedro de Alcantara, Marbella. San Pedro de Alcantara is located between glamourous Puerto Banus and Guadalmina, just to the west of Marbella. Here is the new gem in Marbella which is expanded from a small fishing village to a large cosmopolitan town, attracting people from all over the world, whilst still retaining its authentic Spanish charm.
Luxury villas for sale in Marbella are ideally located close to the glamour of Marbella, yet just a few minutes drive away from the natural beauty of the mountains and 1-hour distance to Málaga International Airport.
Independent villas in Marbella are in a private project consist of 3 luxury villas designed in harmony with nature while enjoying the proximity to the sea. The community is gated, with parking spaces, private gardens, and pools. Exterior areas of the villas offer pleasant mature gardens, that create a sense of oasis.
Kitchens are equipped with the latest generation of furniture and appliances.
The design principle for these villas is based on harmony with nature while making the most of Marbella's micro-climate and its proximity to the sea.
FEATURES
Air Conditioning
Balcony
Barbeque
Bathtub
Blinds
Dressing Room
En-Suite Bathroom
Kitchen Appliances
Laundry Room
Open-Plan Kitchen
Shower
Smart-Home System
Solarium
Storage Room
Terrace
White Goods
Car Park
Car Park (Closed)
Fitness
In A Complex
Private Garden
Private Pool
Security Camera
Airport (50-100 Km)
Beach (0-500 M)
Sea (0-1 Km)
Sea View
Stores / Shopping Mall
Bars / Restaurants
Air Conditioning
Underfloor Heating