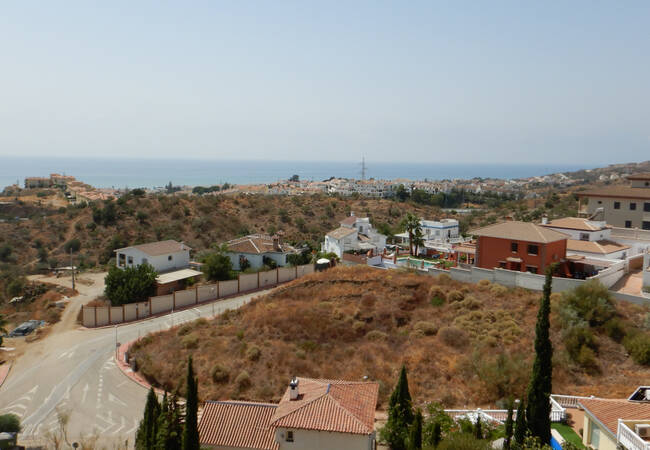 Sea View Plot on Elevated Position in Rincón De La Victoria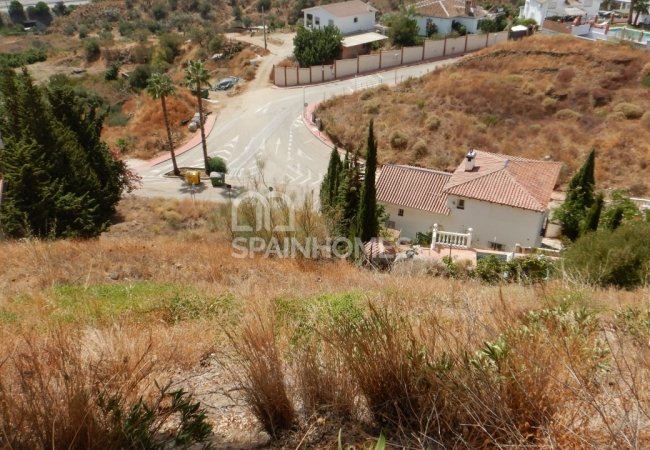 Sea View Plot on Elevated Position in Rincón De La Victoria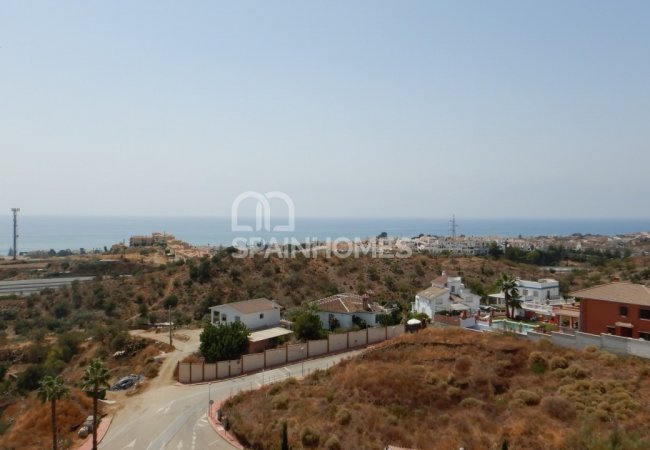 Sea View Plot on Elevated Position in Rincón De La Victoria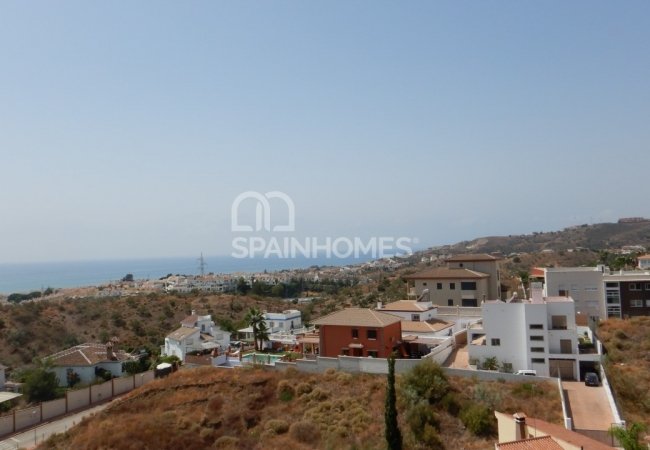 Sea View Plot on Elevated Position in Rincón De La Victoria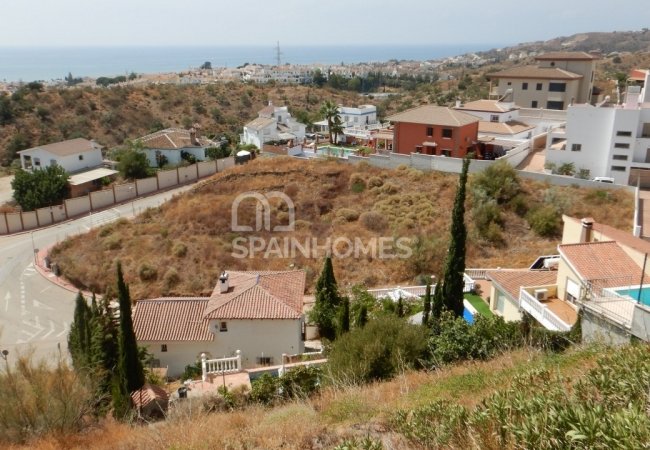 Sea View Plot on Elevated Position in Rincón De La Victoria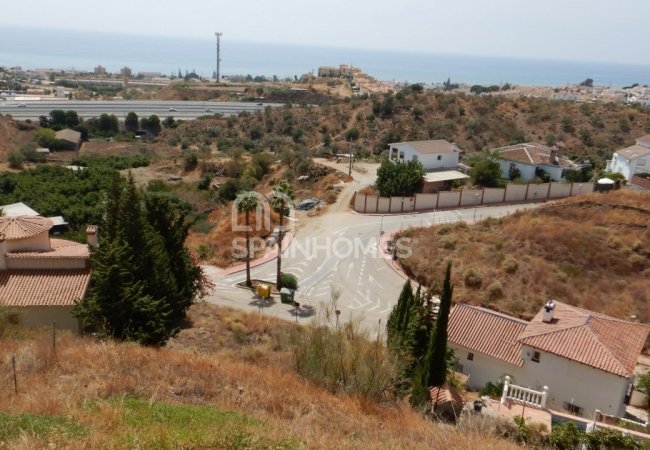 Sea View Plot on Elevated Position in Rincón De La Victoria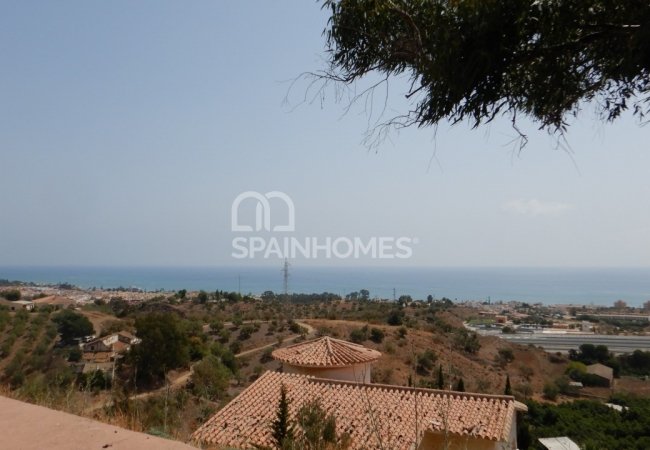 Sea View Plot on Elevated Position in Rincón De La Victoria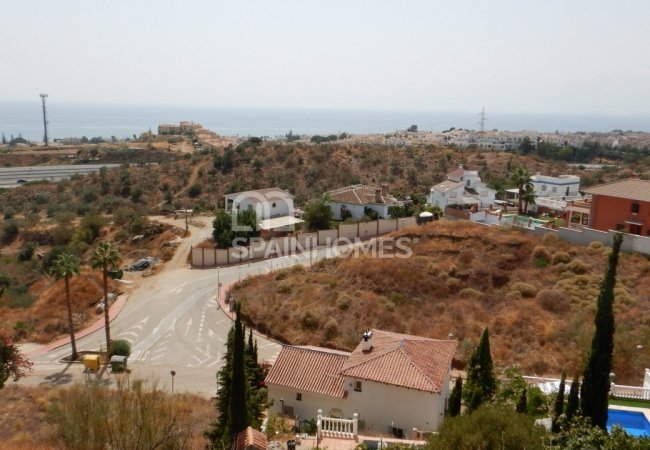 Sea View Plot on Elevated Position in Rincón De La Victoria

Sea View Plot on Elevated Position in Rincón De La Victoria

Sea View Plot on Elevated Position in Rincón De La Victoria

Sea View Plot on Elevated Position in Rincón De La Victoria

Sea View Plot on Elevated Position in Rincón De La Victoria

Sea View Plot on Elevated Position in Rincón De La Victoria

Sea View Plot on Elevated Position in Rincón De La Victoria
Sea View Plot on Elevated Position in Rincón De La Victoria

Sea View Plot on Elevated Position in Rincón De La Victoria
Sea View Plot on Elevated Position in Rincón de la Victoria
An affordable residential plot with sea views is located in Rincon de la Victoria. The plot offers easy access to the main A7 highway and short drive distance to the beach and the center of the town.
TOP 3 REASONS TO BUY
Panoramic sea views
Easy access to the highway
Affordable price
SUMMARY
Urban Plot for Residential Development in Rincon de la Victoria
This urban plot is located in Rincón de la Victoria which is a coastal municipality situated only 17 kilometers from east of Málaga city. Today, Rincon de la Victoria is considered to be the favorite residential area for people who work in Malaga city. Spanish people from all over the country as well as foreigners choose Rincon de la Victoria as their first or second residence. The region is originally just a fishing village. Rincon de la Victoria is now a vastly expanding town with apartments and other multi-storey buildings.
The Rincon de la Victoria plot has quick and easy access to the main A7 highway and is just 30 km away from Malaga International Airport. The plot's strategic location allows you to be on the sandy beaches within 5 minutes drive. It takes also only a couple of minutes to drive to the center of the town that has a complete set of amenities and services on offer. There are lots of upscale hotels, bars, restaurants, banks, schools, public transportation facilities, shopping malls, and supermarkets. It takes less than 1 hour to get to the famous Marbella and Puerto Banus.
This plot is located within a quiet and tranquil residential area. It offers spectacular panoramic views of the Mediterranean and the Rincon de la Victoria due to its elevated position.
This 697 sqm urban plot is ready for the residential development of detached houses. It has a 0.35 building ratio.
FEATURES
Airport (0-50 Km)
Beach (1-5 Km)
Sea (1-5 Km)
Sea View
Beautiful Nature View
Mountain View