Ask for Price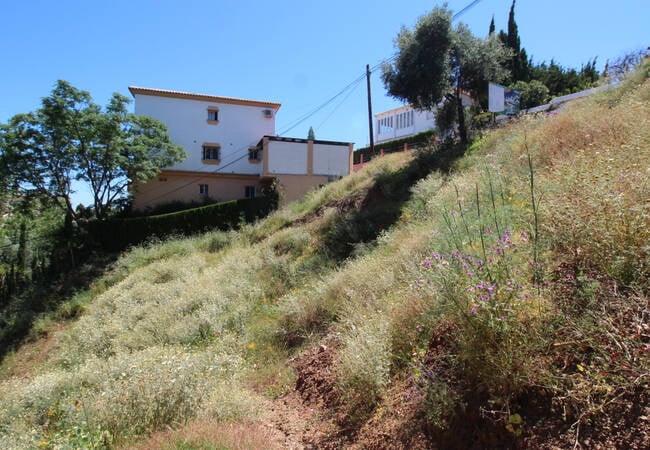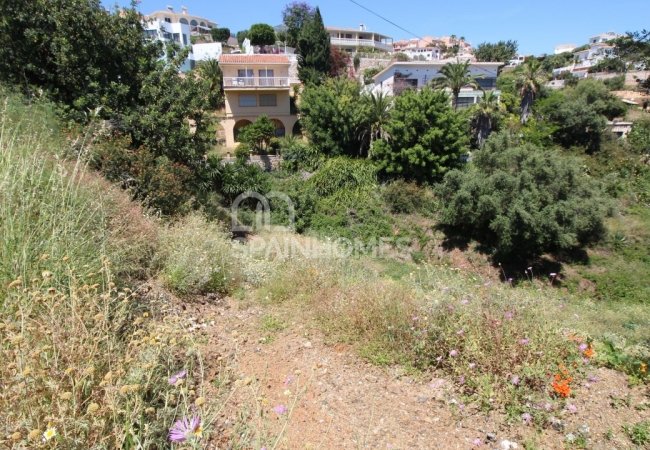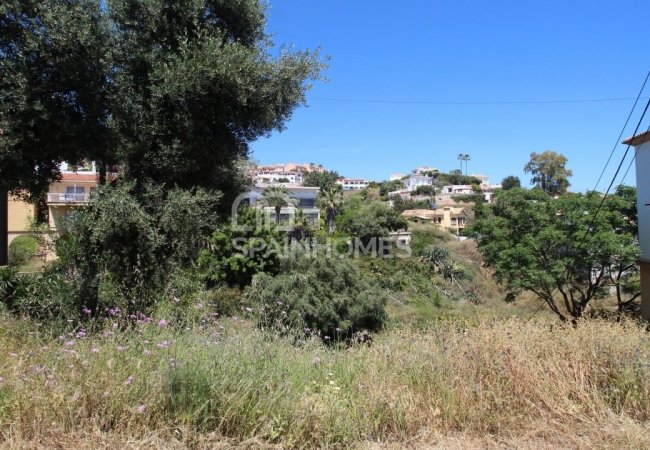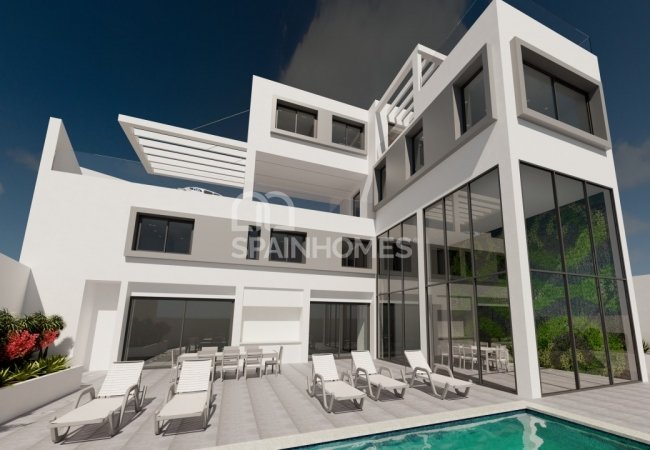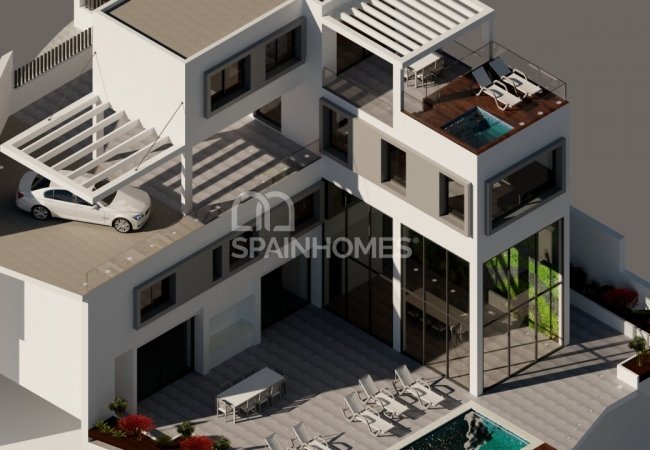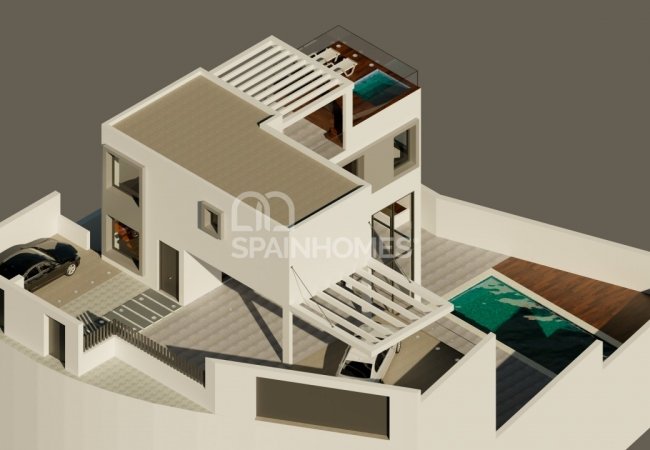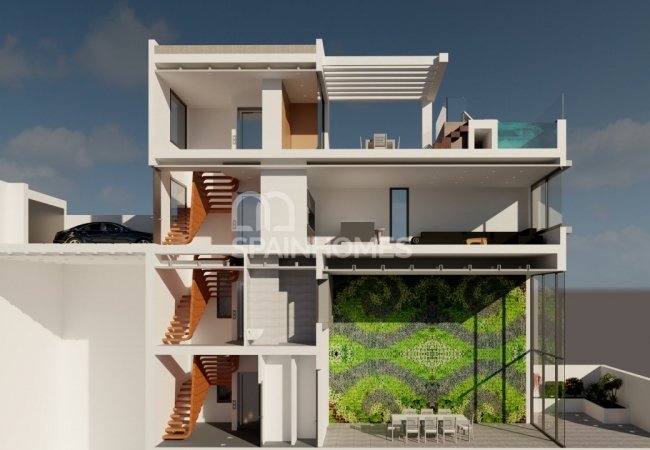 The plot is ready for a residential development of 4-storey detached villa with a pool. It includes a draft project. It is well located within a short distance from the beach and amenities.
Why are there different prices on different websites?
Base prices can be in different currencies. Exchange rates are updated two times a day. The declared prices are the starting prices, and the costs inherent in the purchase of the property (such as ITP or VAT, notarial expenses, registry expenses) are not included. Why are there different prices on different websites?
Buy Property with Crypto Payment
TOP 3 REASONS TO BUY
Affordable price
Pre-project for a detached villa
Established neighborhood
SUMMARY
Plot for Residential Development of a Detached Villa in Fuengirola
This urban plot is located in the Torreblanca area of Fuengirola town. Fuengirola hosts sandy beaches, eye-catching Chiringuitos (Local Beach Restaurants), water sports facilities, activity centers, and many hotels. Its extensive promenade invites you for a roller blade or bicycle ride or to simply stroll down and enjoy being in Costa del Sol. The main highlight of the town and a part of its heritage is definitely its fortress that still preserves its magnitude and ruins of the old city that dates to the Roman period. Fuengirola has great public transport and road connections. The train will easily take you from the town center to the airport, to Benalmádena, or to Málaga in a short period of time. You can reach easily golf courses, water sports facilities, bicycle or skate parks.
Fuengirola plot is situated 25 km distance to Málaga Airport, 35 km to Málaga city center, 30 km to famous Marbella and 2-3 minutes drive to the main highway road A-7. From this urban plot, it takes only a couple of minutes to reach the seaside with sandy beaches as well as a full set of amenities and services like bars, restaurants, supermarkets, banks, schools, etc. There is a train station 700 m away from the plot.
This urban plot is situated in the established and quiet residential area of Torreblanca.
The plot is ready for the residential development of a single-detached house. It has a size of 538 sqm with a built ratio of 0.4. It has a to-be approved project for a villa with a private swimming pool and with a possibility to build ground floor +1 level and 2 levels down since the plot is located on the slope of the hill.
FEATURES
Airport (0-50 Km)
Beach (1-5 Km)
Sea (1-5 Km)
City View
Train Station