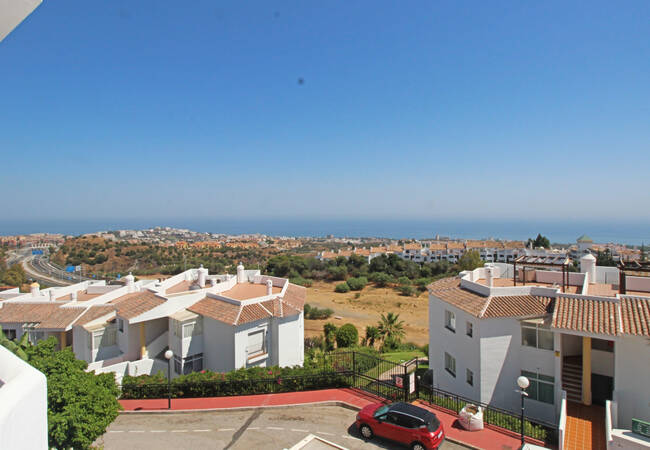 Spacious Apartment with Sea View in Calahonda Mijas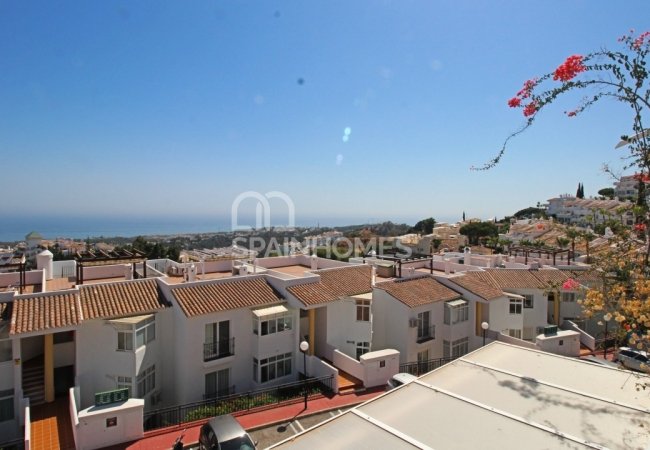 Spacious Apartment with Sea View in Calahonda Mijas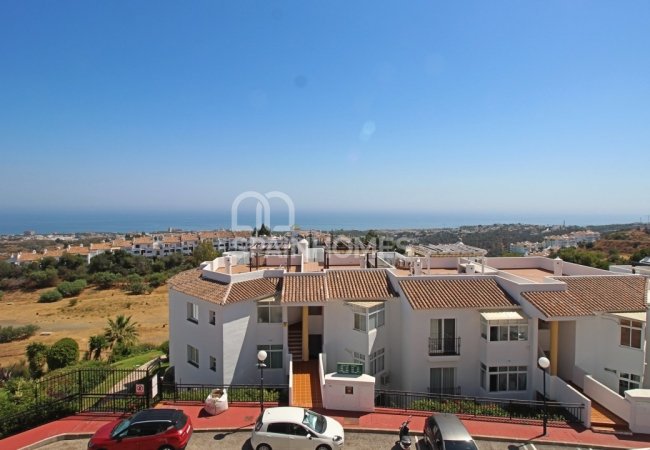 Spacious Apartment with Sea View in Calahonda Mijas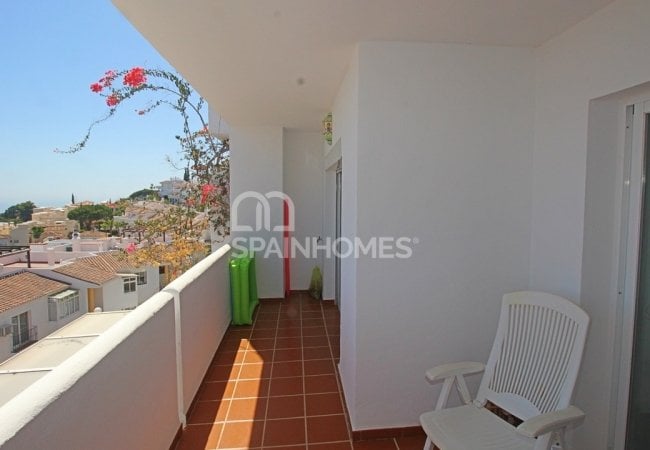 Spacious Apartment with Sea View in Calahonda Mijas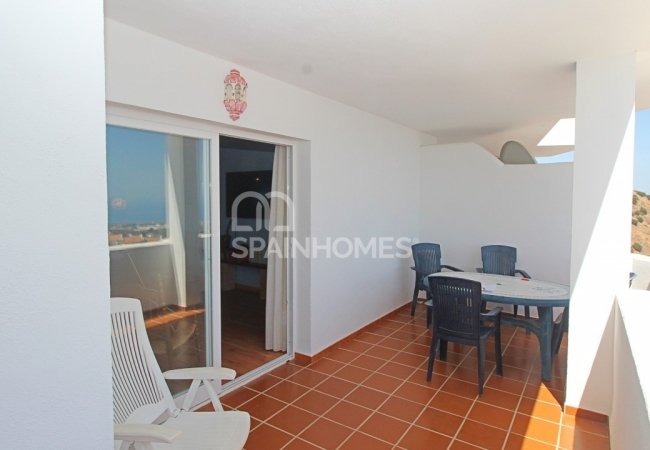 Spacious Apartment with Sea View in Calahonda Mijas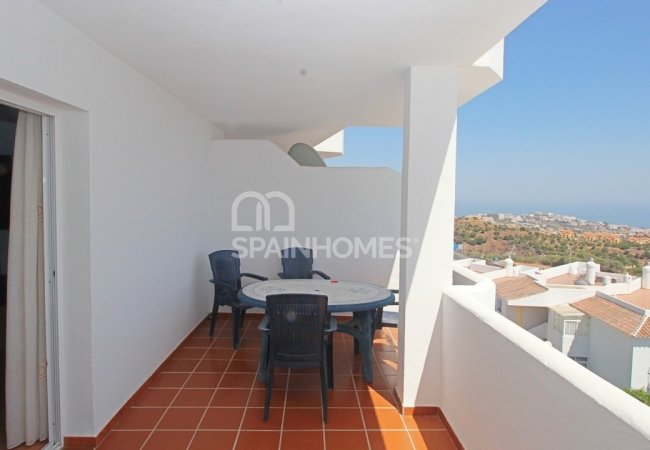 Spacious Apartment with Sea View in Calahonda Mijas
Spacious Apartment with Sea View in Calahonda Mijas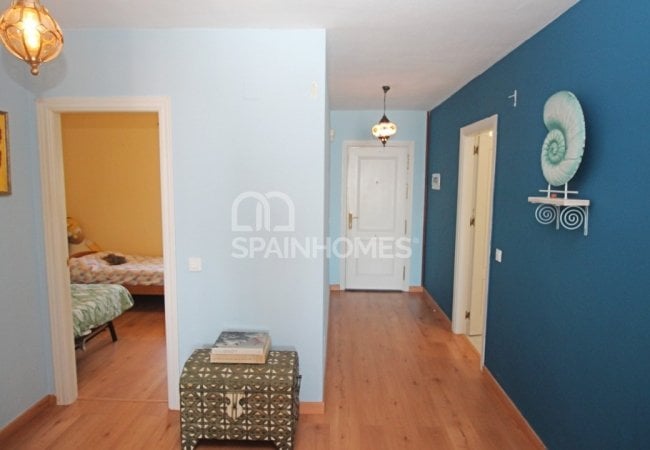 Spacious Apartment with Sea View in Calahonda Mijas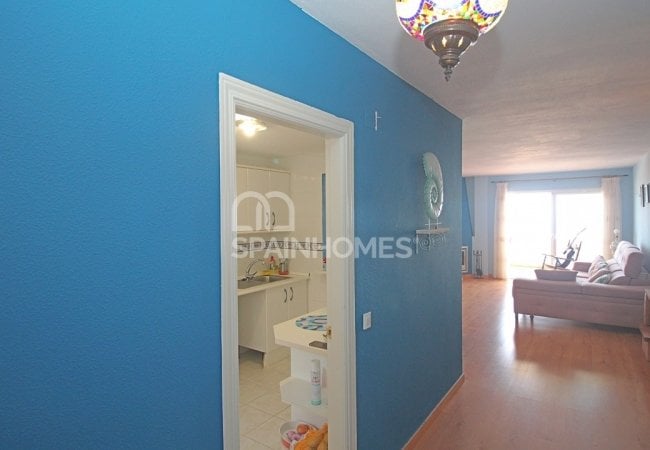 Spacious Apartment with Sea View in Calahonda Mijas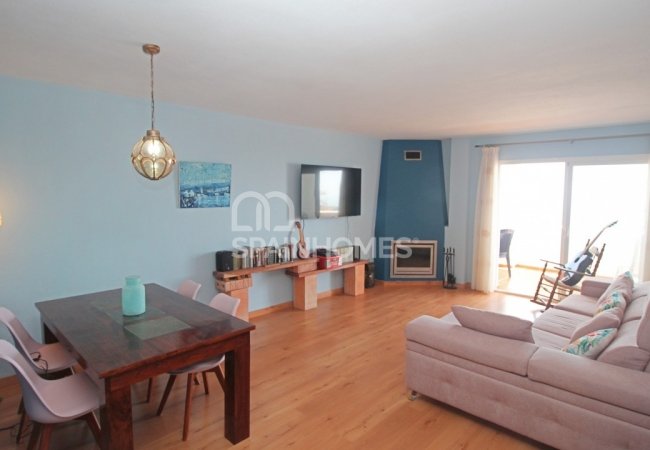 Spacious Apartment with Sea View in Calahonda Mijas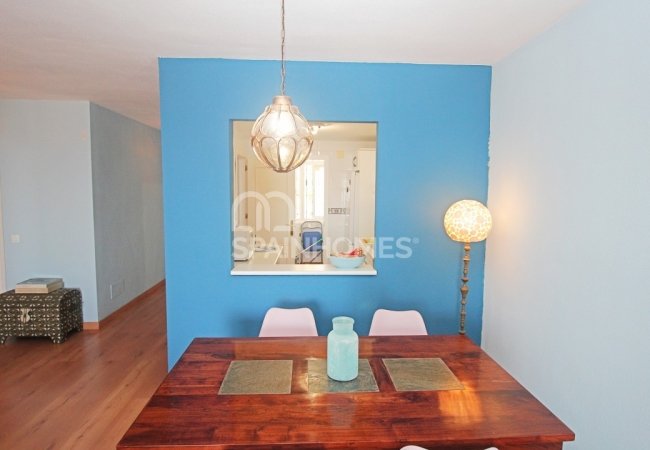 Spacious Apartment with Sea View in Calahonda Mijas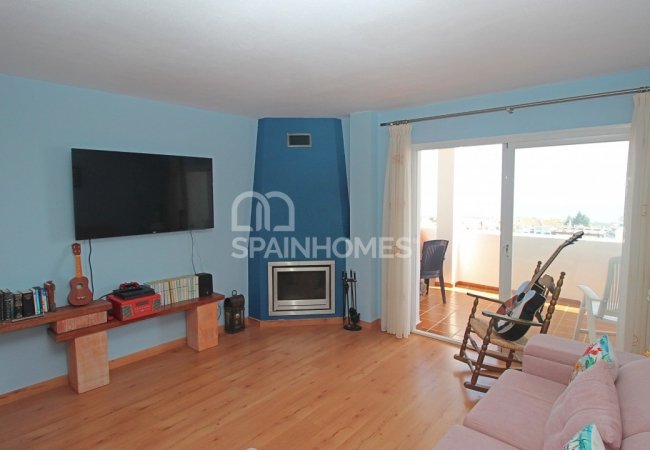 Spacious Apartment with Sea View in Calahonda Mijas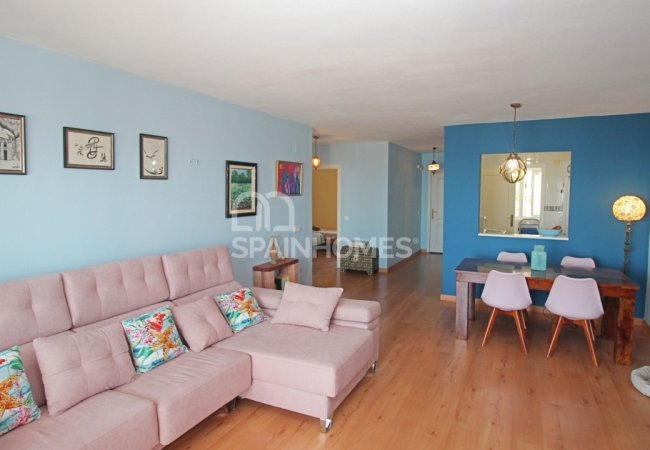 Spacious Apartment with Sea View in Calahonda Mijas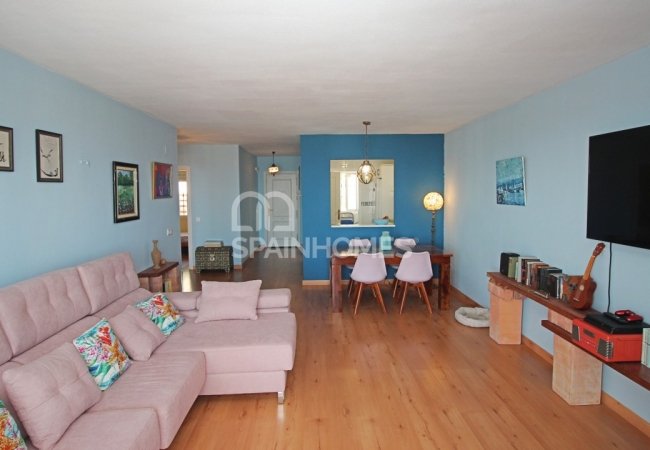 Spacious Apartment with Sea View in Calahonda Mijas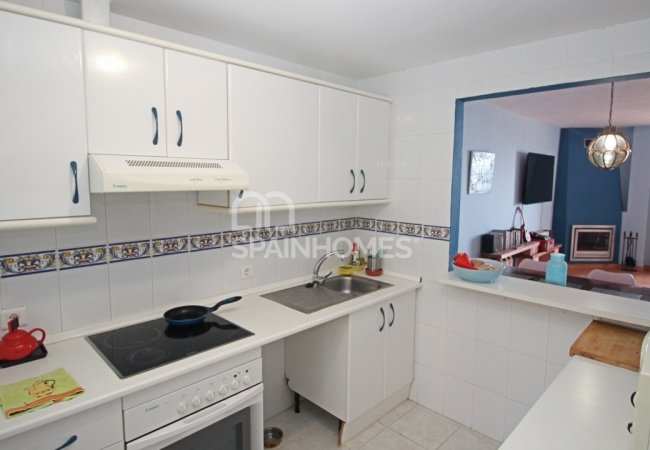 Spacious Apartment with Sea View in Calahonda Mijas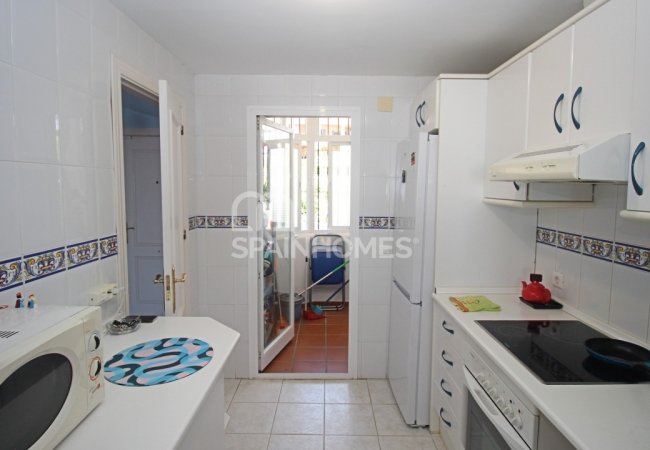 Spacious Apartment with Sea View in Calahonda Mijas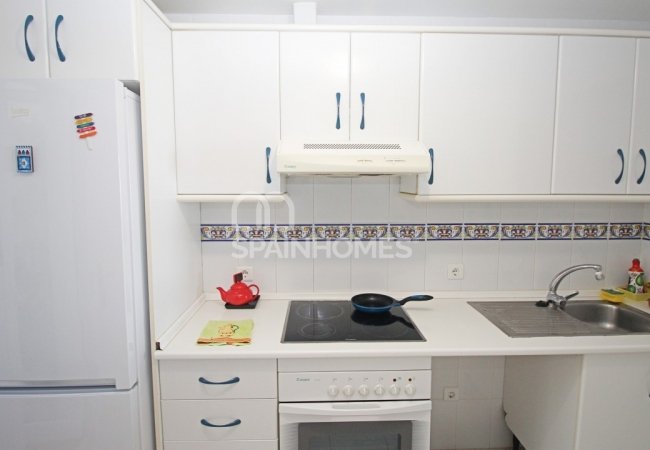 Spacious Apartment with Sea View in Calahonda Mijas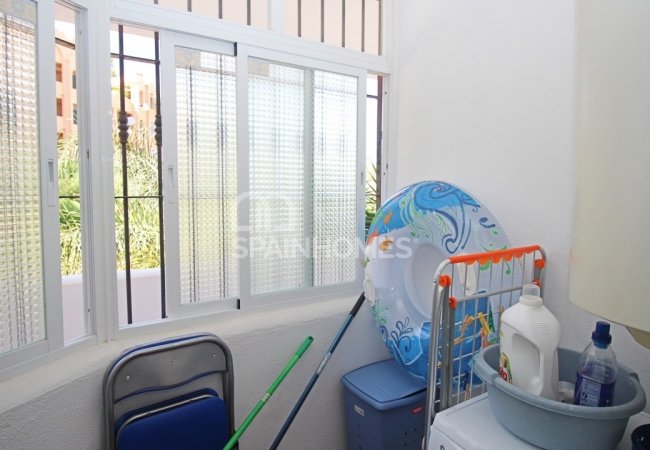 Spacious Apartment with Sea View in Calahonda Mijas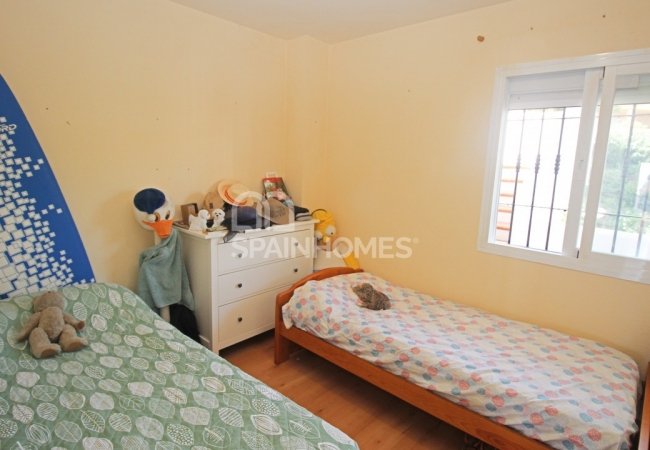 Spacious Apartment with Sea View in Calahonda Mijas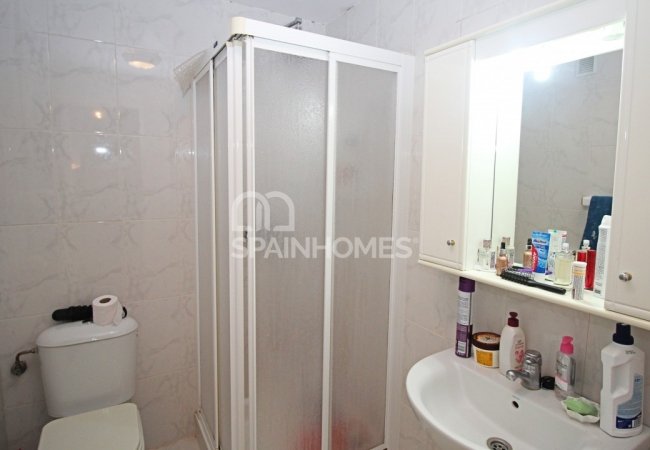 Spacious Apartment with Sea View in Calahonda Mijas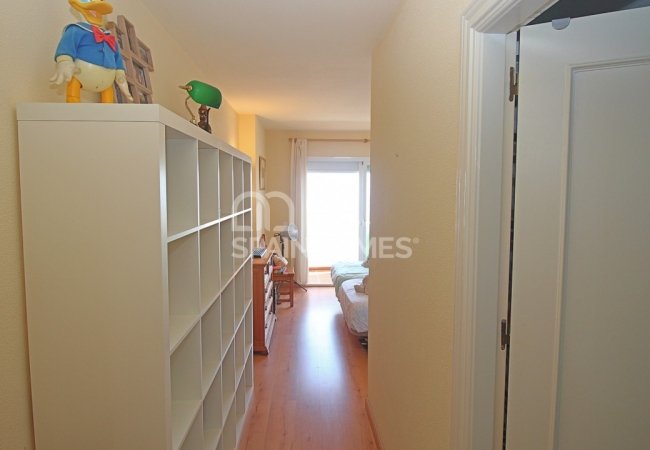 Spacious Apartment with Sea View in Calahonda Mijas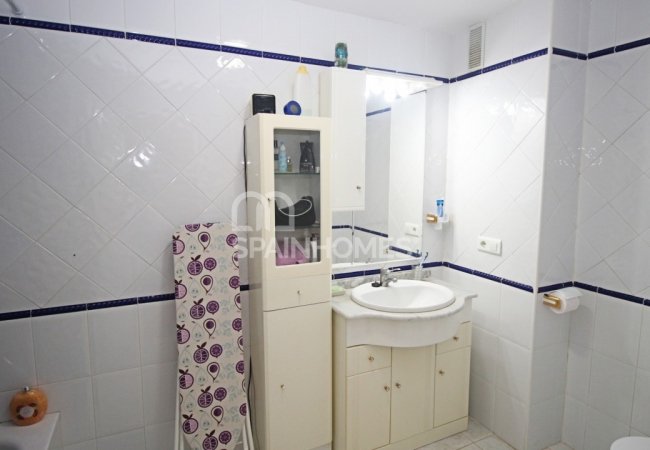 Spacious Apartment with Sea View in Calahonda Mijas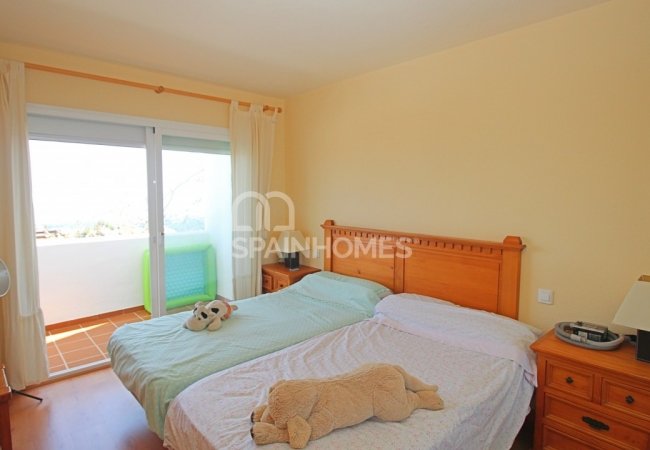 Spacious Apartment with Sea View in Calahonda Mijas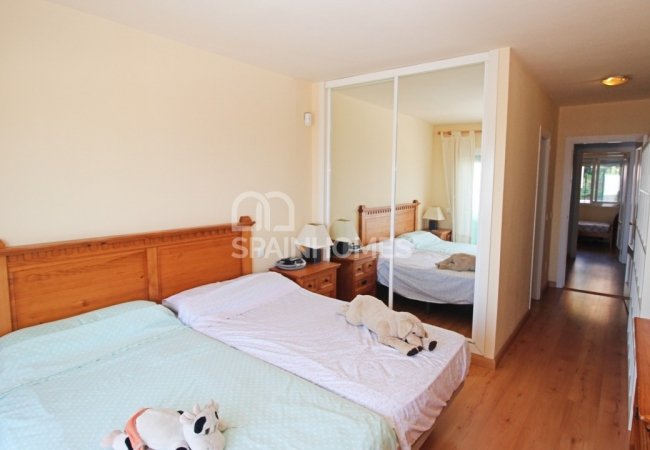 Spacious Apartment with Sea View in Calahonda Mijas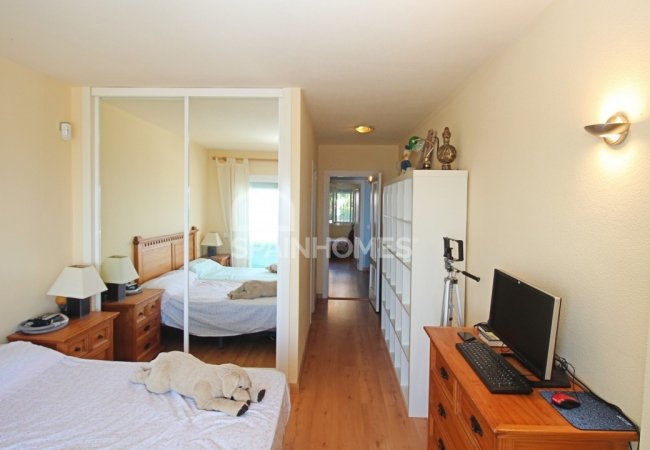 Spacious Apartment with Sea View in Calahonda Mijas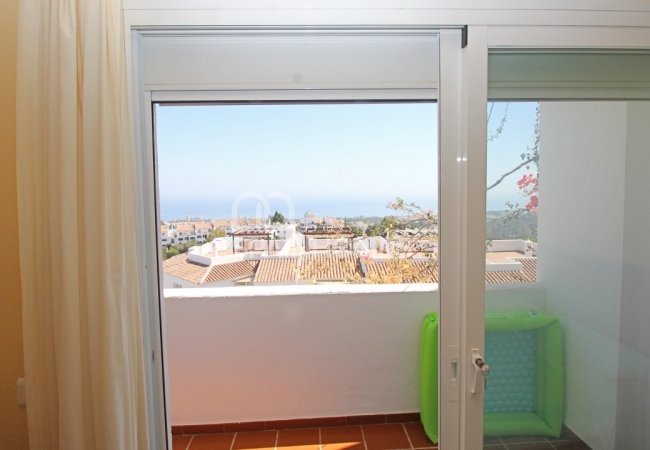 Spacious Apartment with Sea View in Calahonda Mijas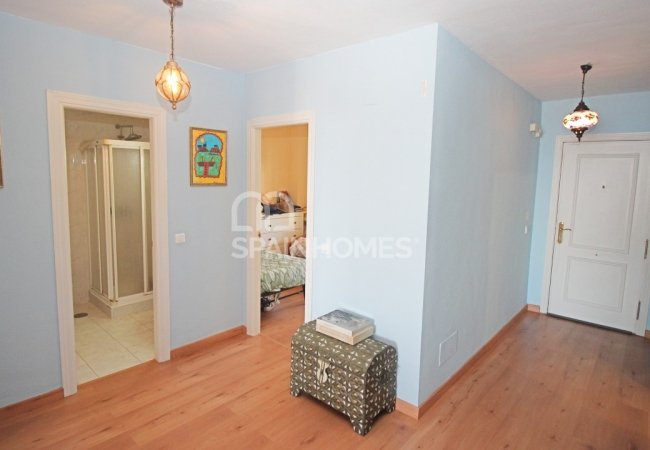 Spacious Apartment with Sea View in Calahonda Mijas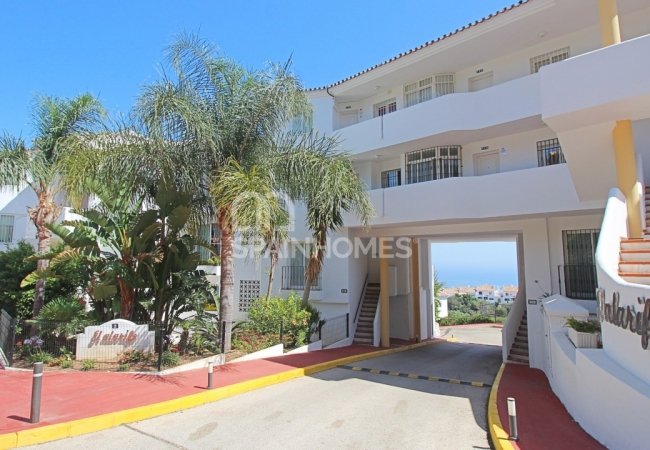 Spacious Apartment with Sea View in Calahonda Mijas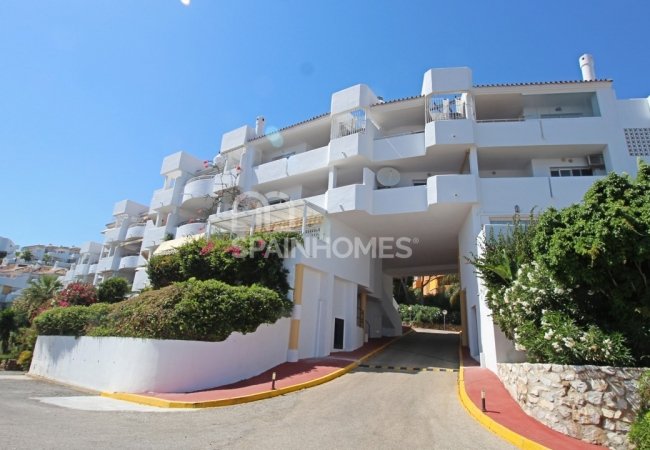 Spacious Apartment with Sea View in Calahonda Mijas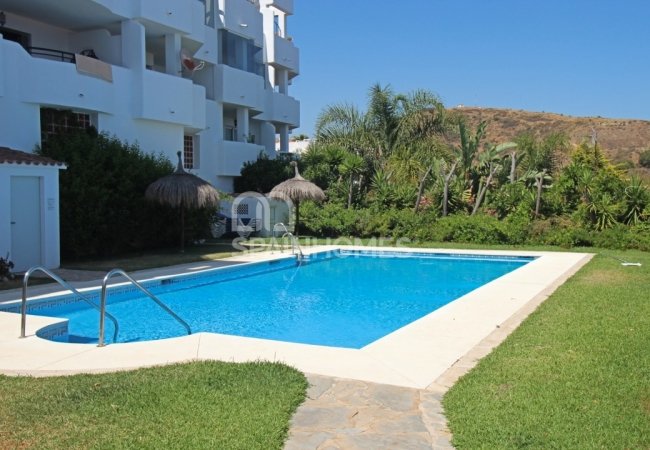 Spacious Apartment with Sea View in Calahonda Mijas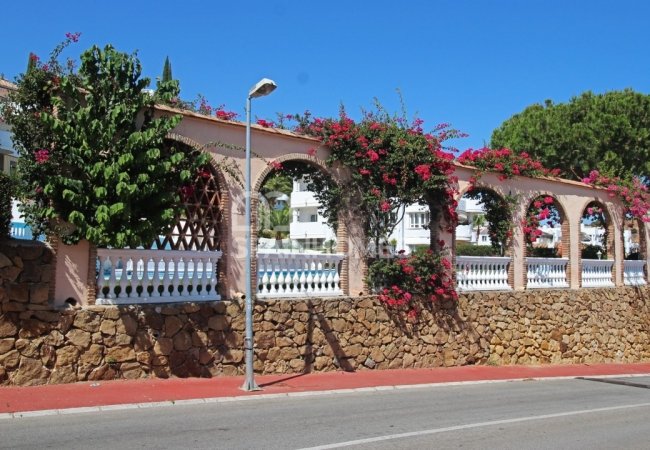 Spacious Apartment with Sea View in Calahonda Mijas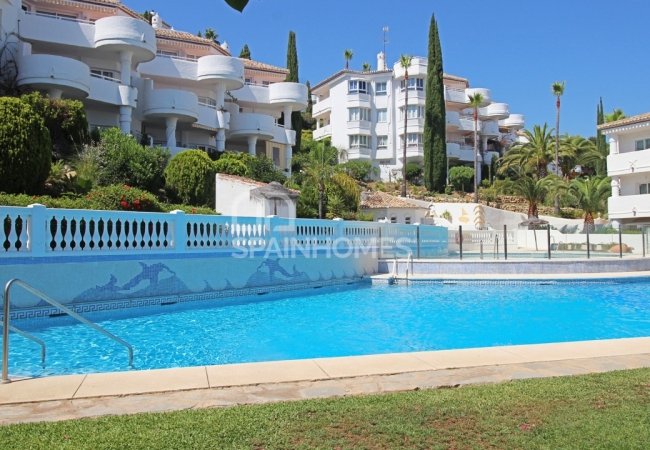 Spacious Apartment with Sea View in Calahonda Mijas

Spacious Apartment with Sea View in Calahonda Mijas

Spacious Apartment with Sea View in Calahonda Mijas

Spacious Apartment with Sea View in Calahonda Mijas

Spacious Apartment with Sea View in Calahonda Mijas

Spacious Apartment with Sea View in Calahonda Mijas

Spacious Apartment with Sea View in Calahonda Mijas

Spacious Apartment with Sea View in Calahonda Mijas

Spacious Apartment with Sea View in Calahonda Mijas

Spacious Apartment with Sea View in Calahonda Mijas

Spacious Apartment with Sea View in Calahonda Mijas

Spacious Apartment with Sea View in Calahonda Mijas

Spacious Apartment with Sea View in Calahonda Mijas

Spacious Apartment with Sea View in Calahonda Mijas

Spacious Apartment with Sea View in Calahonda Mijas

Spacious Apartment with Sea View in Calahonda Mijas

Spacious Apartment with Sea View in Calahonda Mijas

Spacious Apartment with Sea View in Calahonda Mijas

Spacious Apartment with Sea View in Calahonda Mijas

Spacious Apartment with Sea View in Calahonda Mijas
Spacious Apartment with Sea View in Calahonda Mijas

Spacious Apartment with Sea View in Calahonda Mijas

Spacious Apartment with Sea View in Calahonda Mijas

Spacious Apartment with Sea View in Calahonda Mijas

Spacious Apartment with Sea View in Calahonda Mijas

Spacious Apartment with Sea View in Calahonda Mijas

Spacious Apartment with Sea View in Calahonda Mijas

Spacious Apartment with Sea View in Calahonda Mijas

Spacious Apartment with Sea View in Calahonda Mijas

Spacious Apartment with Sea View in Calahonda Mijas

Spacious Apartment with Sea View in Calahonda Mijas

Spacious Apartment with Sea View in Calahonda Mijas

Spacious Apartment with Sea View in Calahonda Mijas
Spacious Apartment with Sea View in Calahonda Mijas
Spacious apartment with panoramic views is located in the Calahonda area of Mijas, Costa del Sol. It is within a residential compound with an extensive communal area that features 2 pools and gardens.
TOP 3 REASONS TO BUY
Panoramic sea views
Spacious property
Extensive communal areas
SUMMARY
Sea View 2 Bedroom Apartment with Exclusive Communal Areas in Calahonda Mijas
The cozy apartment is located in the upper part of the Calahonda area that belongs to the municipality of Mijas, Costa del Sol. Mijas extends from the whitewashed old town at the foot of the mountains, to the sea. When you get closer to Mijas, a fabulously green panorama and the largest golf courses of the region welcome you. Mijas has it all in terms of the landscape – sandy beaches, valleys, and mountains. Mijas promises tranquility to enjoy living in and at the same time being in a close distance to all activities. Mijas is an important center for golf fans. On the other hand, the aquapark that carries the name of the town is one of the indispensable attractions for families. The rural flavor and coastal lifestyle are two of Calahonda's most attractive features, because, although the area is developed, its founder was keen on green areas, large plots, and limits on apartment buildings.
The apartment in Mijas has quick access to the AP-7 highway, and it takes 5 minutes to drive down to the coastal A-7 road and the beach. In Calahonda, you have a great variety of amenities and services at your disposal. It takes 5 minutes to drive to banks, supermarkets, shopping centers, bars, and restaurants. Located between Málaga and Marbella, Mijas is 25 km to the famous touristic city of Marbella, 35 km to Málaga Costa del Sol Airport, and 45 km to Málaga city center.
The Calahonda apartment is situated within a residential compound that has extensive communal areas. It features 2 swimming pools and gardens. It has an established and quiet community of residents – foreigners as well as locals.
Types of apartments
100 sqm middle floor apartment has 2 bedrooms, 2 bathrooms, a separate kitchen, and a terrace.
This south-facing 2 bedroom apartment has panoramic views overlooking the coast and the Mediterranean. Right from the entrance you get stunned by the breathtaking views. On the left of the entrance, there is an independent kitchen with a small washing room. In front, you have a generous living room with a fireplace and direct access to the terrace. There is 1 bedroom, 1 W/C with a shower, and a master bedroom with an en-suite bathroom. The master bedroom also has access to the terrace and you can enjoy the views directly from the bed. This property is a well-maintained one and is ready to be moved into. Calahonda apartment is a great option as a permanent residence or second home.
FEATURES
Apart Kitchen
Blinds
En-Suite Bathroom
Fireplace
Kitchen Appliances
Shower
Terrace
White Goods
Car Park
Car Park (Closed)
Communal Garden
Communal Pool
In A Complex
Security 7/24
Security Camera
Airport (0-50 Km)
Beach (1-5 Km)
Sea (1-5 Km)
Sea View
Beautiful Nature View
City View
Stores / Shopping Mall
Bars / Restaurants