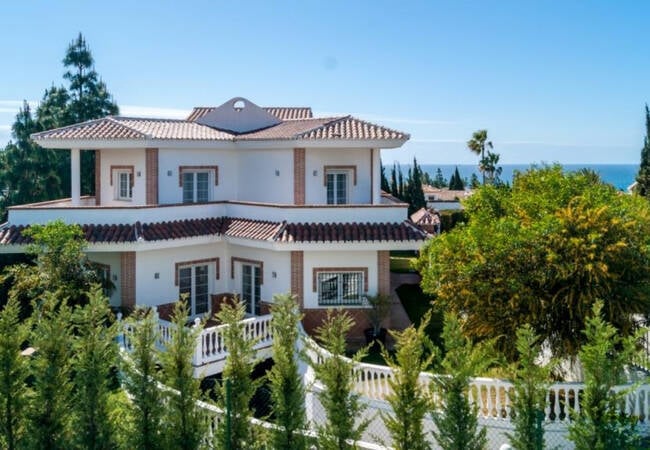 Detached Villa Close to the Beach in a Prime Location in Mijas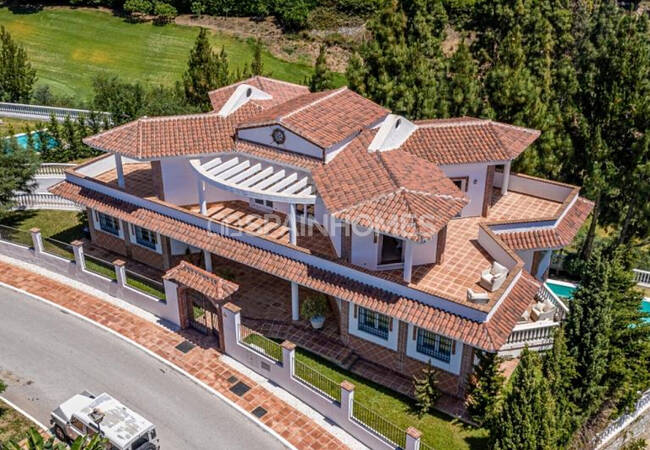 Detached Villa Close to the Beach in a Prime Location in Mijas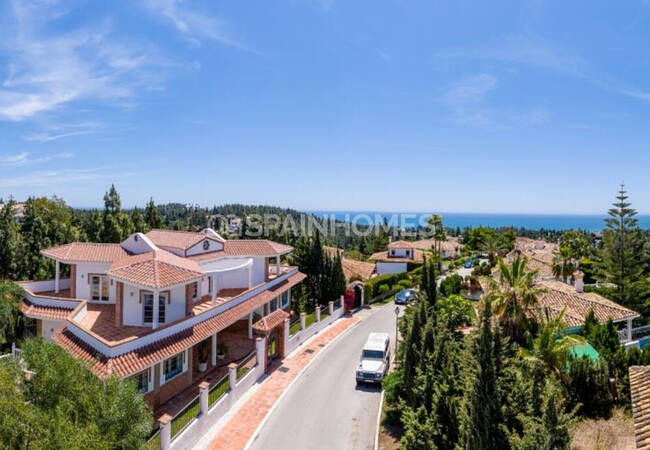 Detached Villa Close to the Beach in a Prime Location in Mijas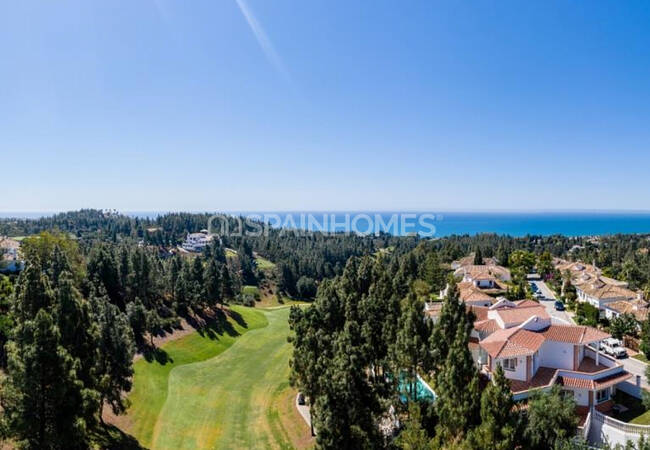 Detached Villa Close to the Beach in a Prime Location in Mijas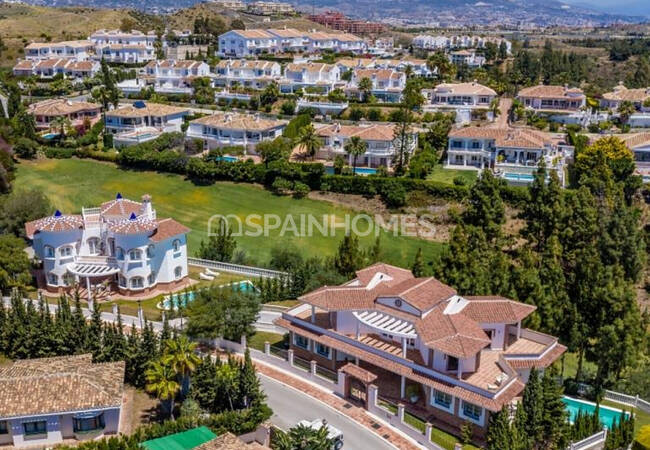 Detached Villa Close to the Beach in a Prime Location in Mijas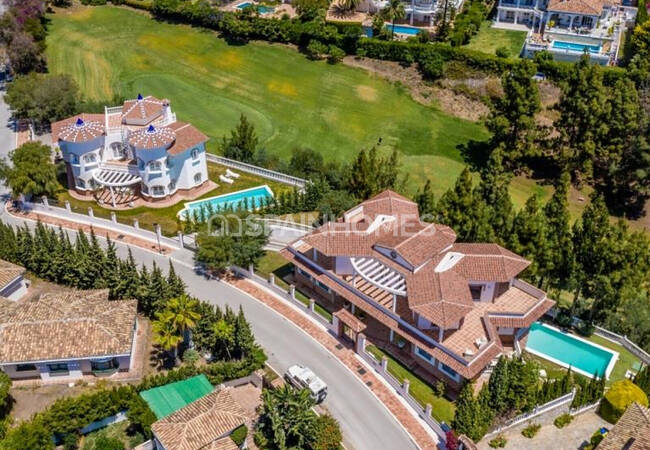 Detached Villa Close to the Beach in a Prime Location in Mijas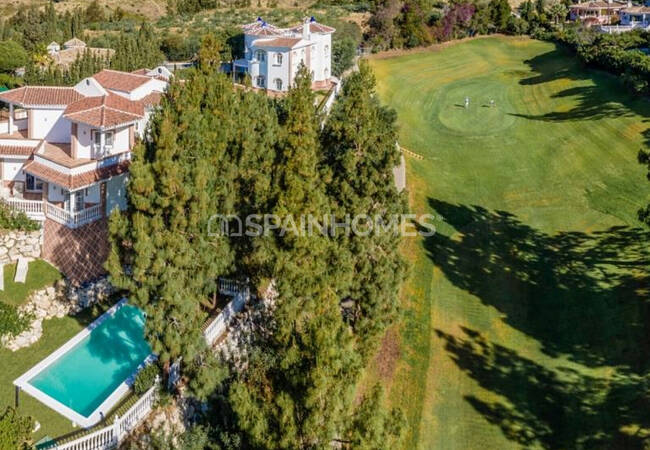 Detached Villa Close to the Beach in a Prime Location in Mijas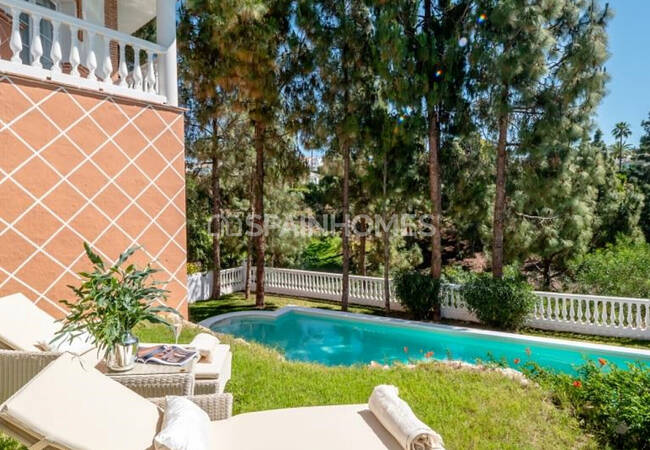 Detached Villa Close to the Beach in a Prime Location in Mijas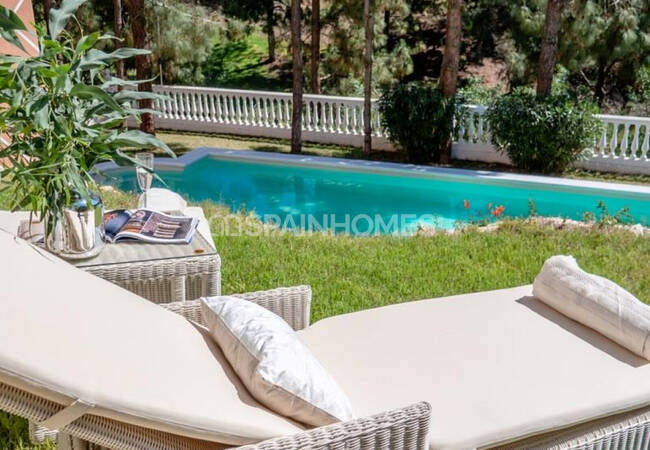 Detached Villa Close to the Beach in a Prime Location in Mijas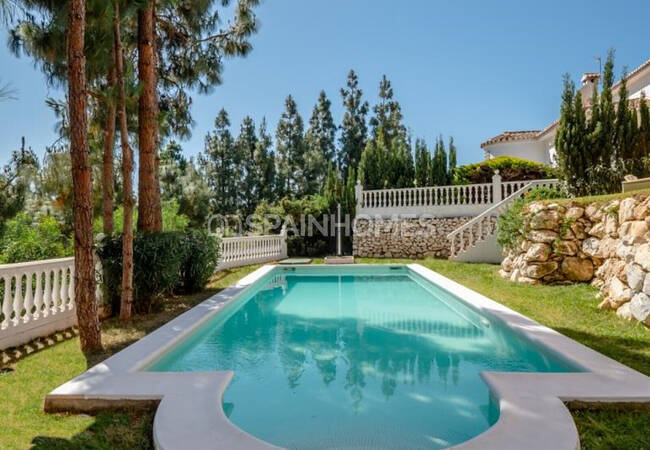 Detached Villa Close to the Beach in a Prime Location in Mijas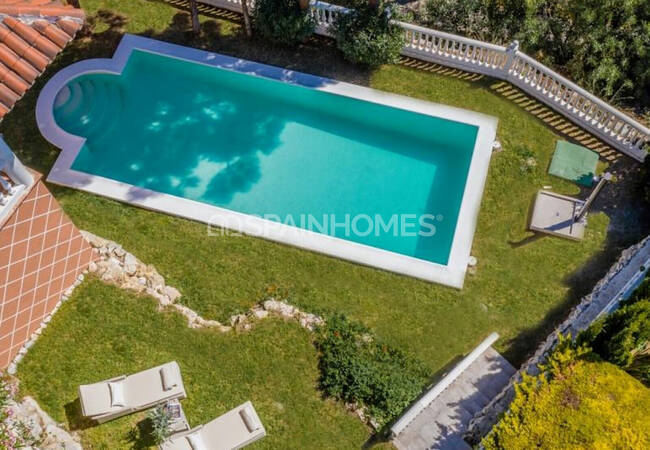 Detached Villa Close to the Beach in a Prime Location in Mijas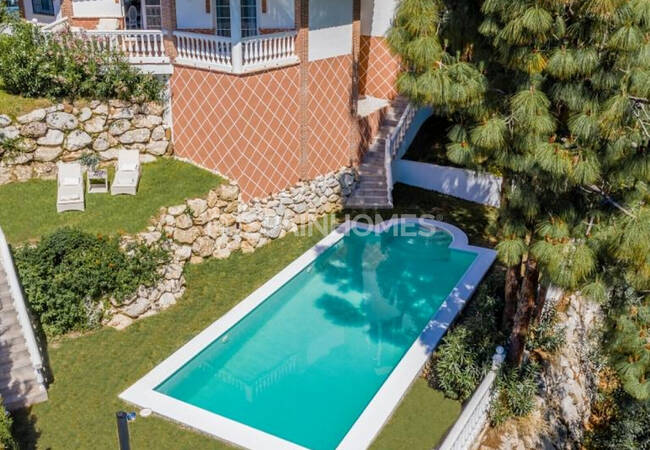 Detached Villa Close to the Beach in a Prime Location in Mijas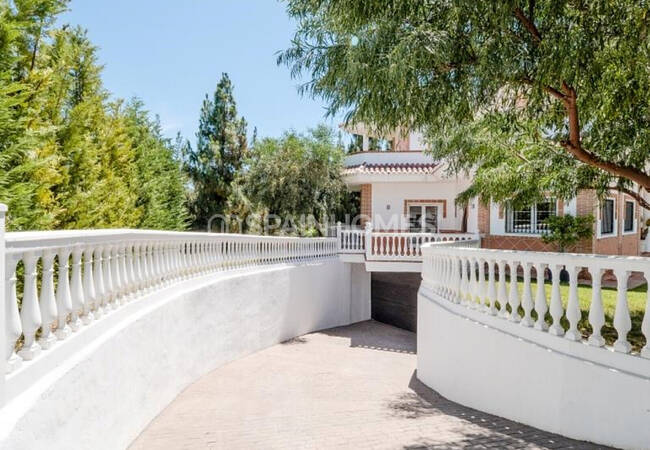 Detached Villa Close to the Beach in a Prime Location in Mijas
Detached Villa Close to the Beach in a Prime Location in Mijas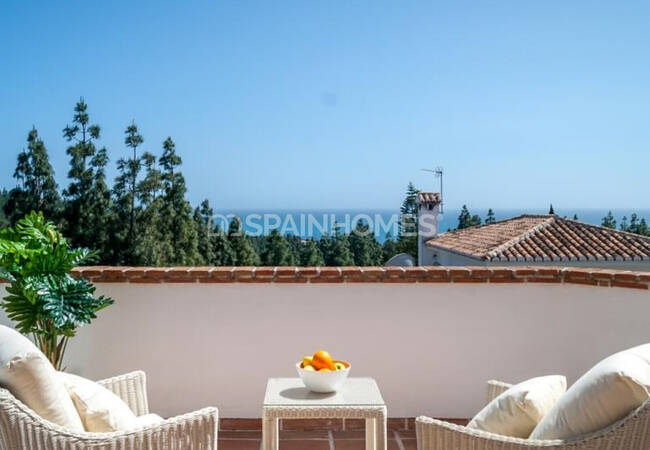 Detached Villa Close to the Beach in a Prime Location in Mijas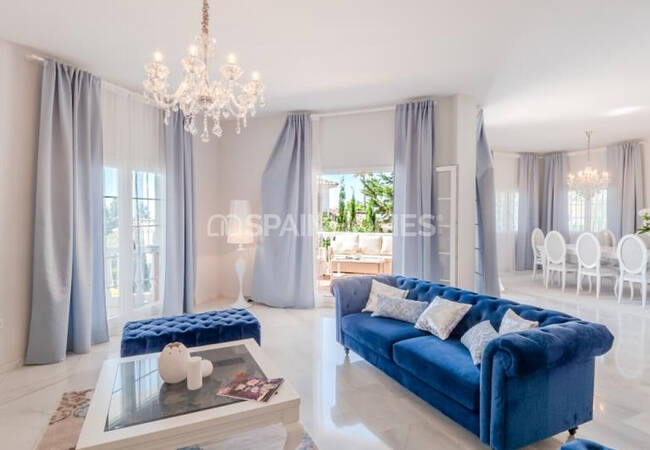 Detached Villa Close to the Beach in a Prime Location in Mijas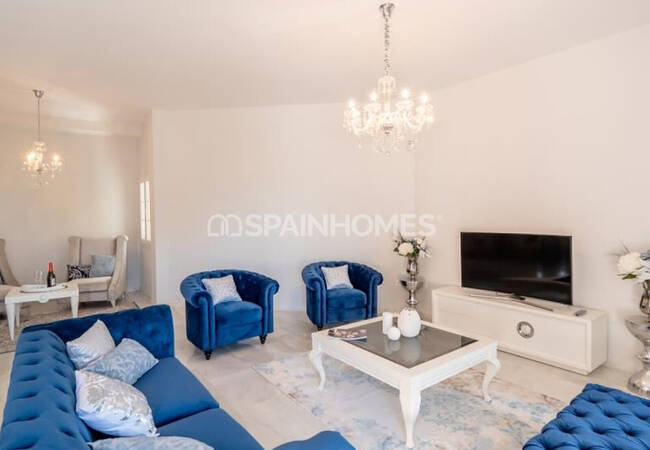 Detached Villa Close to the Beach in a Prime Location in Mijas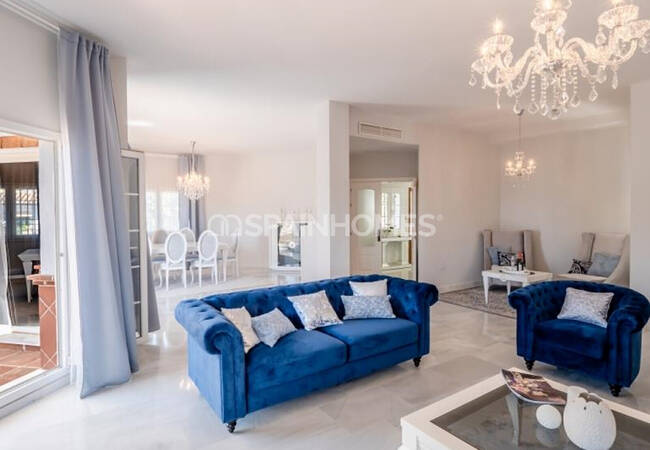 Detached Villa Close to the Beach in a Prime Location in Mijas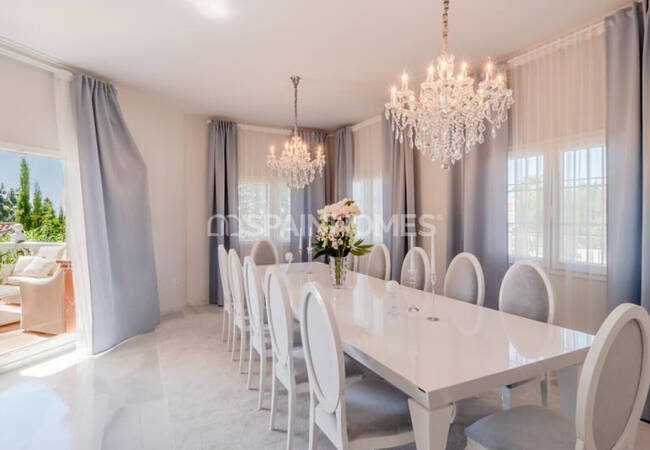 Detached Villa Close to the Beach in a Prime Location in Mijas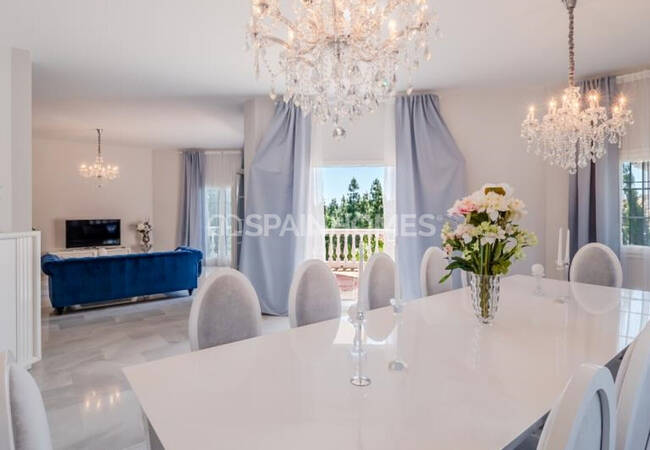 Detached Villa Close to the Beach in a Prime Location in Mijas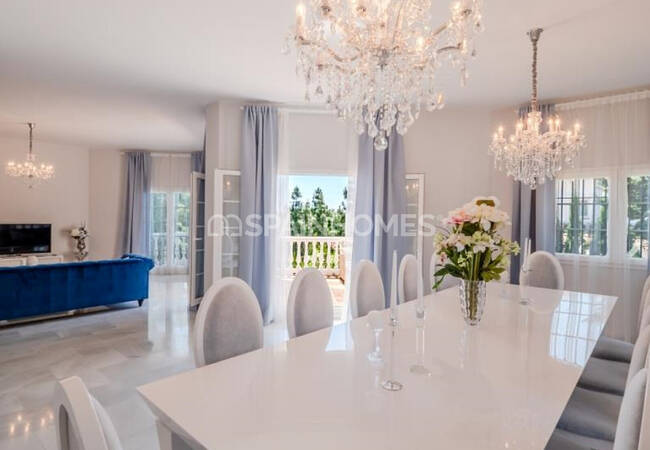 Detached Villa Close to the Beach in a Prime Location in Mijas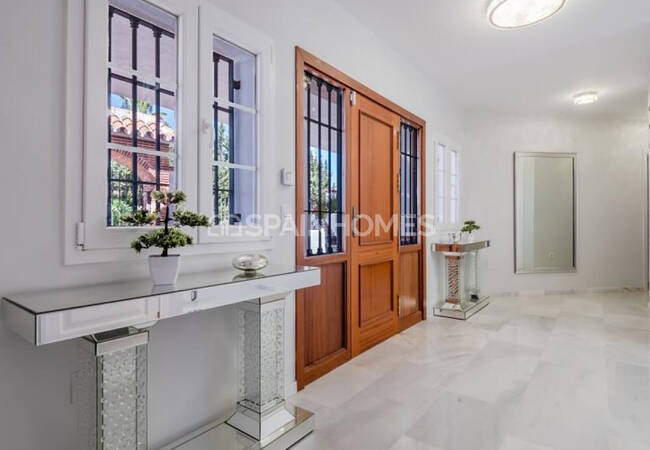 Detached Villa Close to the Beach in a Prime Location in Mijas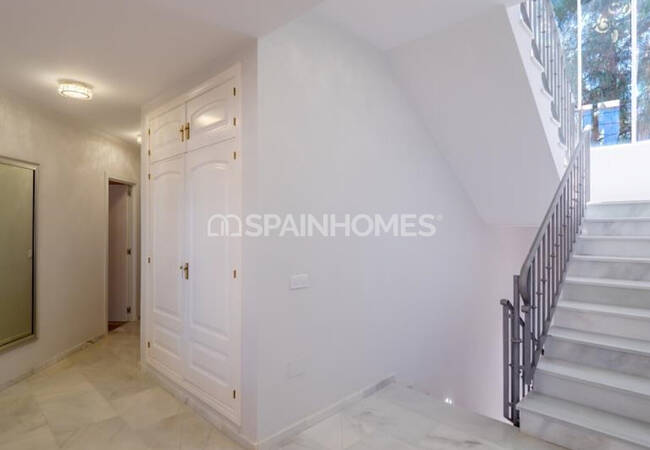 Detached Villa Close to the Beach in a Prime Location in Mijas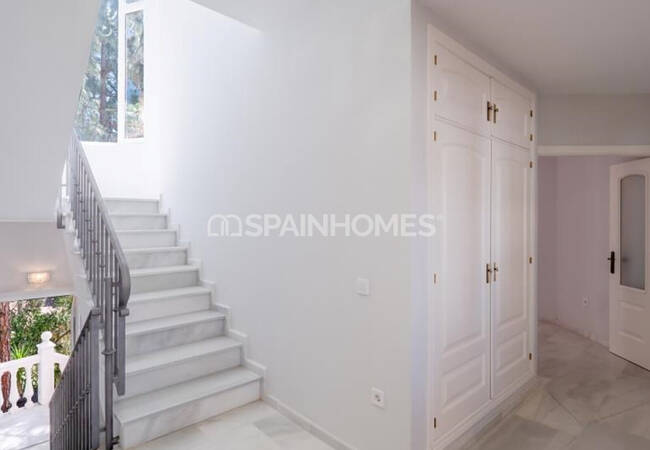 Detached Villa Close to the Beach in a Prime Location in Mijas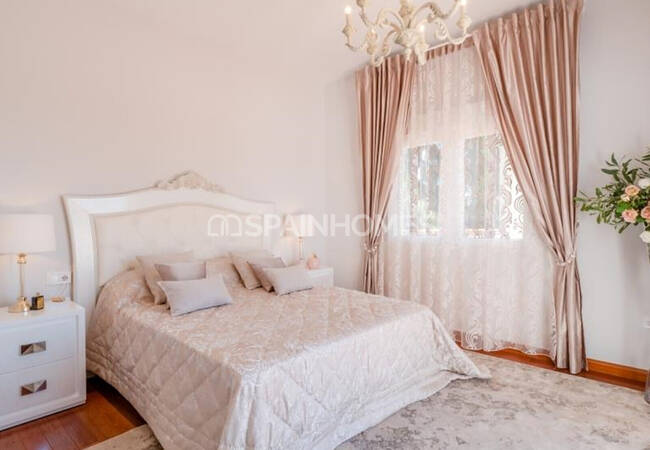 Detached Villa Close to the Beach in a Prime Location in Mijas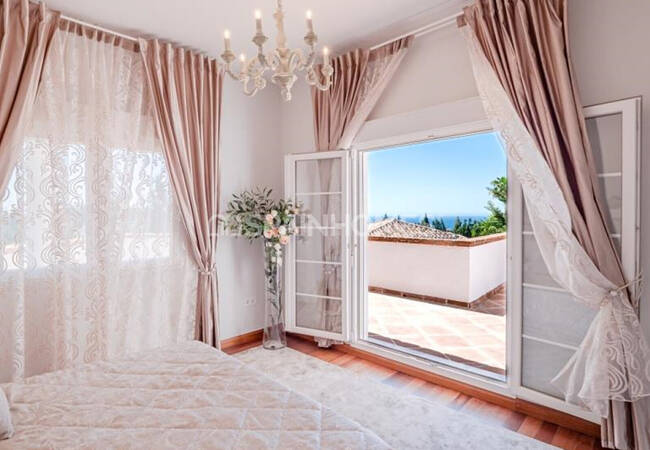 Detached Villa Close to the Beach in a Prime Location in Mijas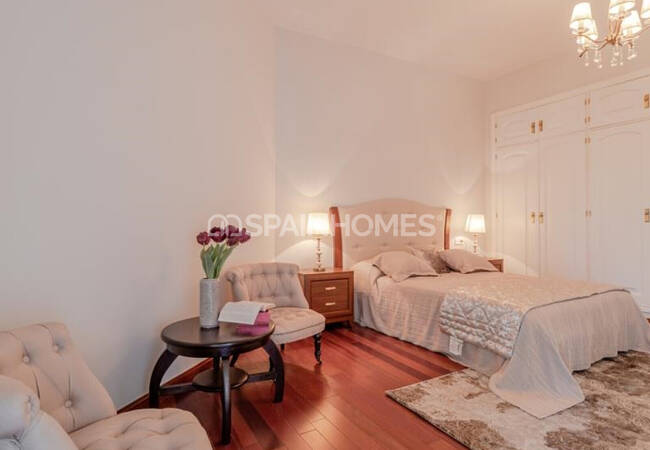 Detached Villa Close to the Beach in a Prime Location in Mijas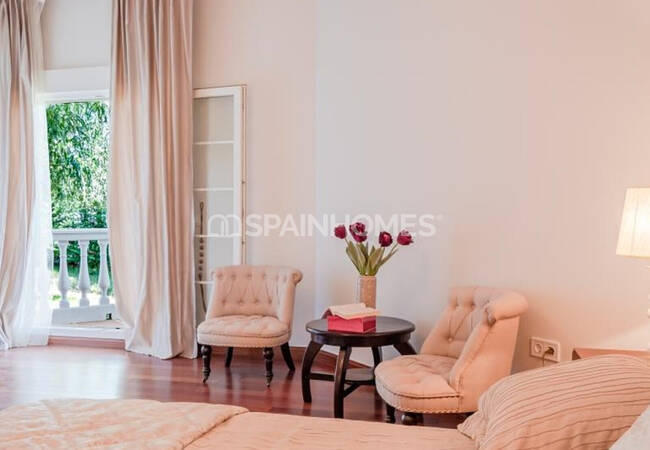 Detached Villa Close to the Beach in a Prime Location in Mijas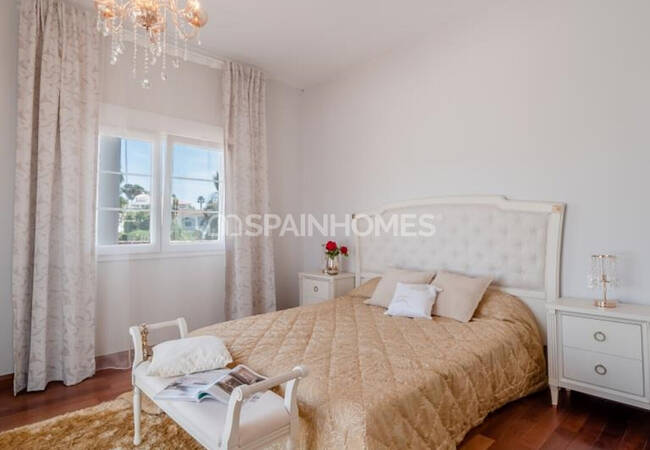 Detached Villa Close to the Beach in a Prime Location in Mijas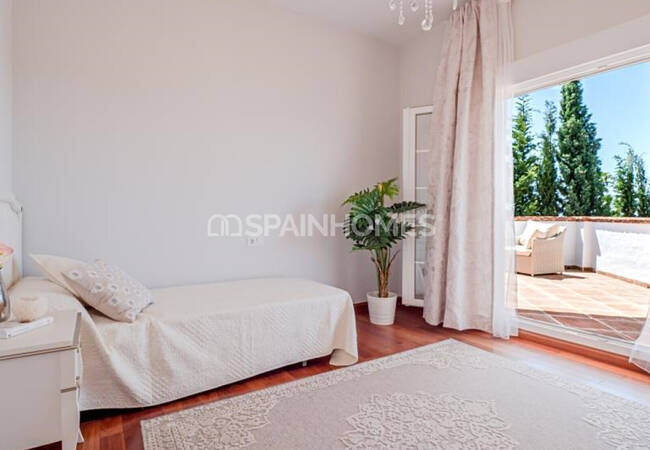 Detached Villa Close to the Beach in a Prime Location in Mijas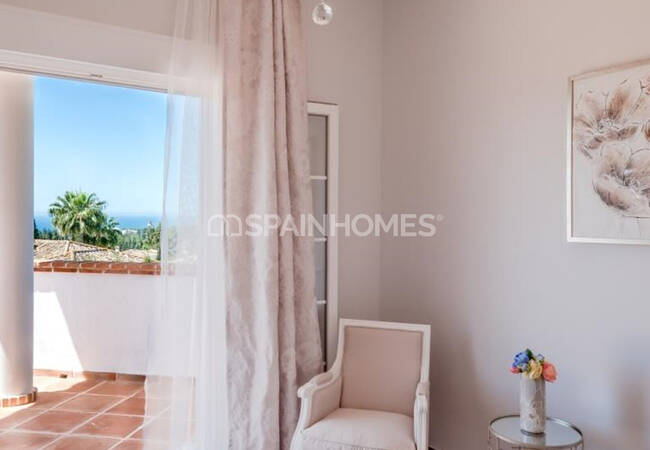 Detached Villa Close to the Beach in a Prime Location in Mijas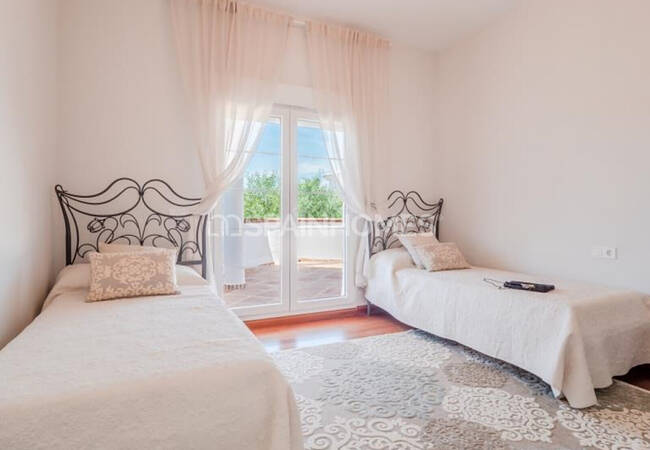 Detached Villa Close to the Beach in a Prime Location in Mijas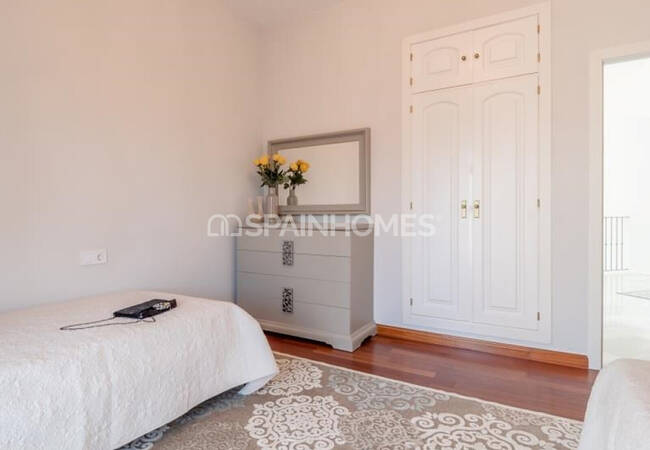 Detached Villa Close to the Beach in a Prime Location in Mijas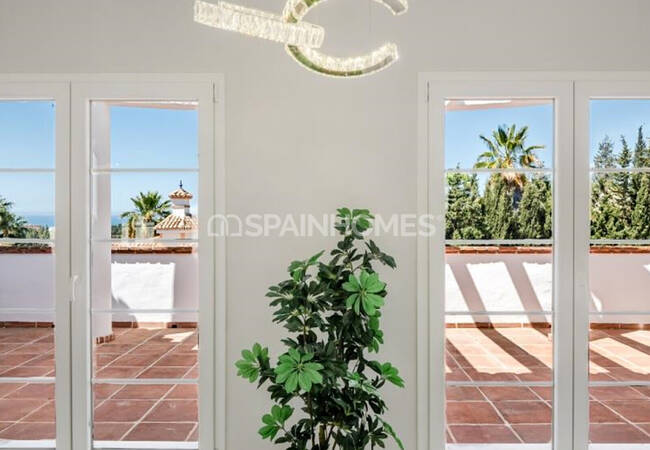 Detached Villa Close to the Beach in a Prime Location in Mijas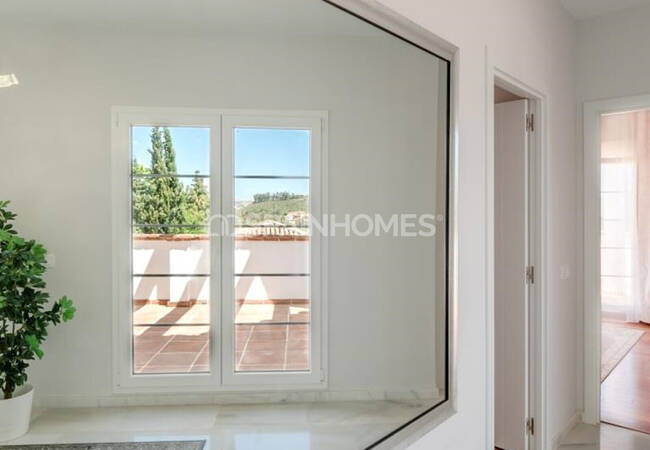 Detached Villa Close to the Beach in a Prime Location in Mijas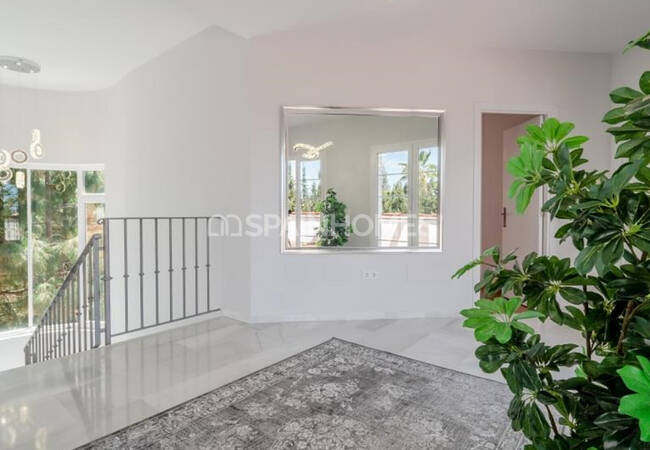 Detached Villa Close to the Beach in a Prime Location in Mijas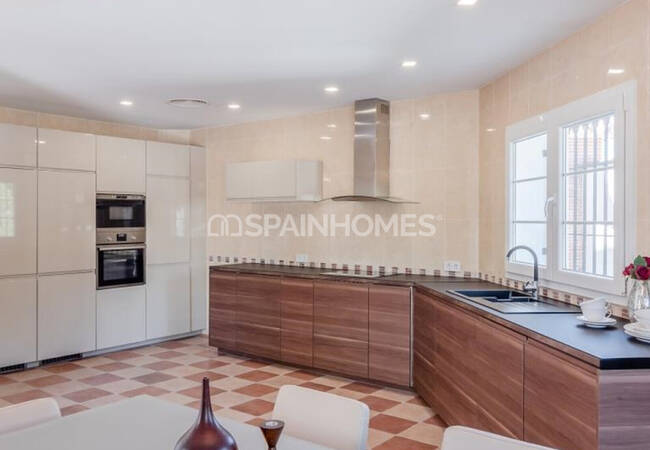 Detached Villa Close to the Beach in a Prime Location in Mijas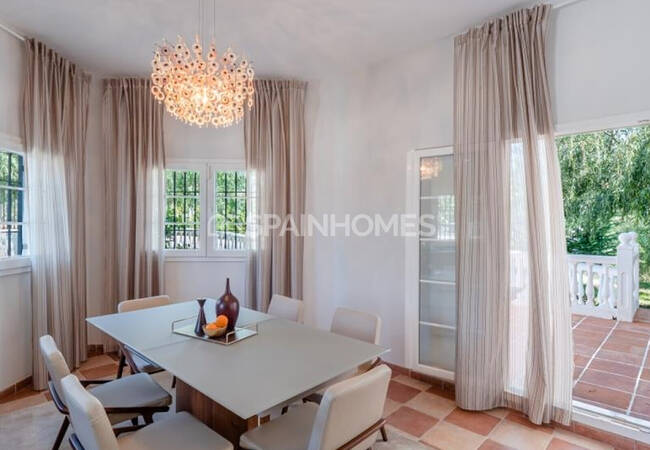 Detached Villa Close to the Beach in a Prime Location in Mijas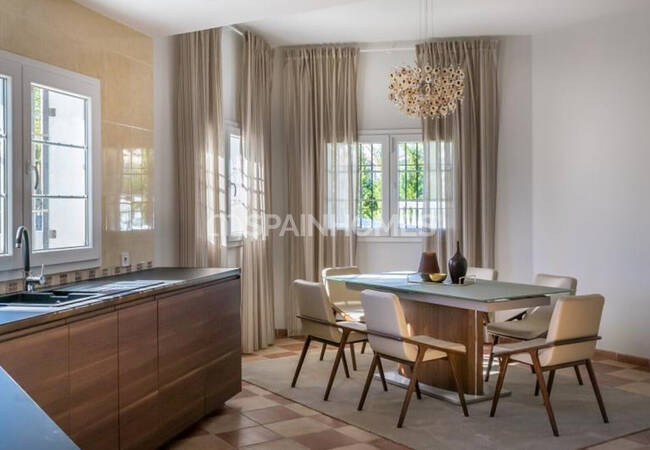 Detached Villa Close to the Beach in a Prime Location in Mijas
Detached Villa Close to the Beach in a Prime Location in Mijas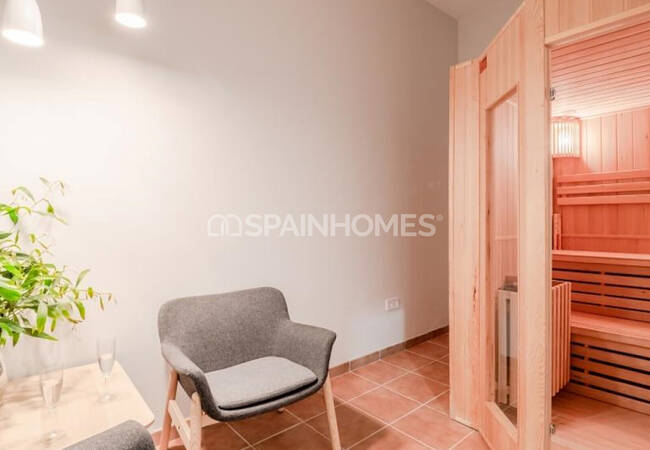 Detached Villa Close to the Beach in a Prime Location in Mijas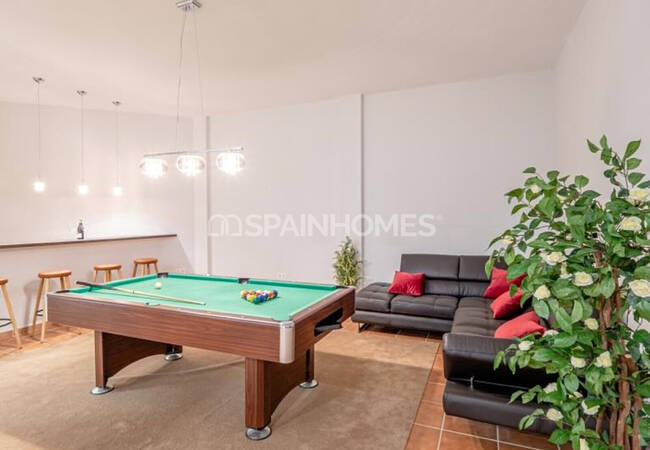 Detached Villa Close to the Beach in a Prime Location in Mijas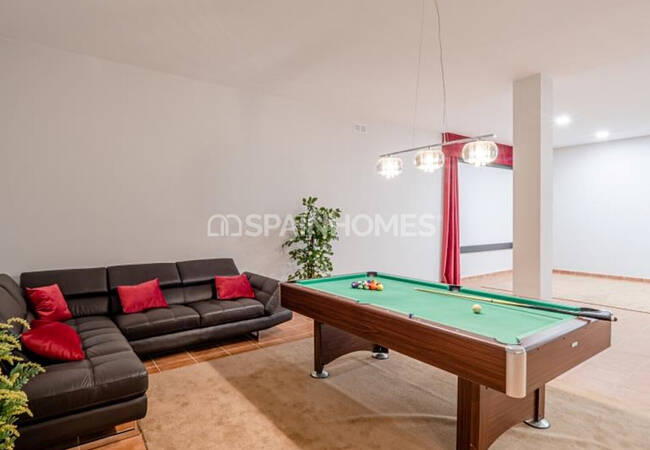 Detached Villa Close to the Beach in a Prime Location in Mijas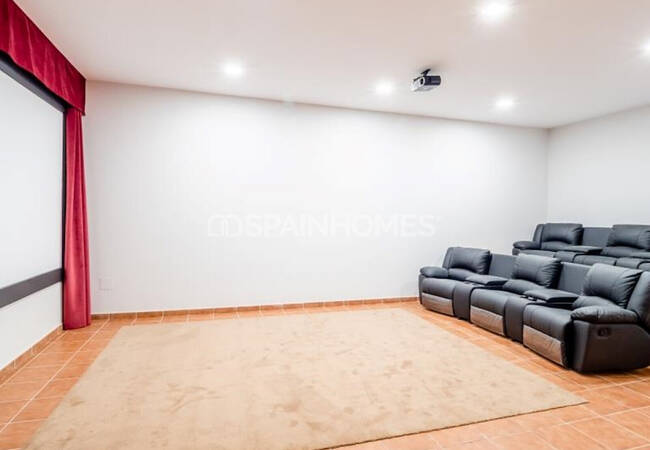 Detached Villa Close to the Beach in a Prime Location in Mijas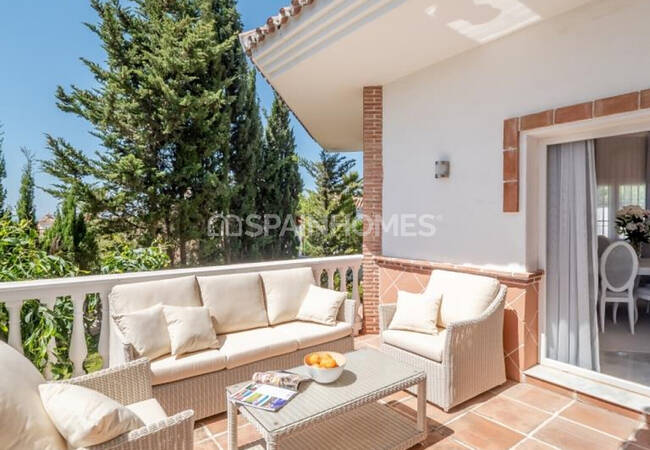 Detached Villa Close to the Beach in a Prime Location in Mijas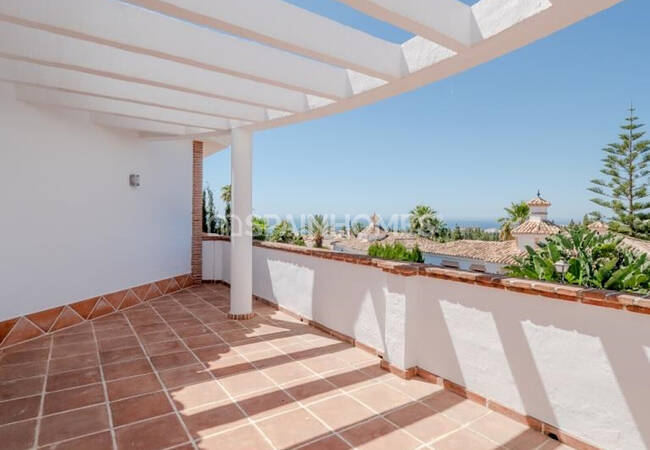 Detached Villa Close to the Beach in a Prime Location in Mijas

Detached Villa Close to the Beach in a Prime Location in Mijas

Detached Villa Close to the Beach in a Prime Location in Mijas

Detached Villa Close to the Beach in a Prime Location in Mijas

Detached Villa Close to the Beach in a Prime Location in Mijas

Detached Villa Close to the Beach in a Prime Location in Mijas
Detached Villa Close to the Beach in a Prime Location in Mijas

Detached Villa Close to the Beach in a Prime Location in Mijas

Detached Villa Close to the Beach in a Prime Location in Mijas

Detached Villa Close to the Beach in a Prime Location in Mijas

Detached Villa Close to the Beach in a Prime Location in Mijas

Detached Villa Close to the Beach in a Prime Location in Mijas

Detached Villa Close to the Beach in a Prime Location in Mijas

Detached Villa Close to the Beach in a Prime Location in Mijas

Detached Villa Close to the Beach in a Prime Location in Mijas

Detached Villa Close to the Beach in a Prime Location in Mijas

Detached Villa Close to the Beach in a Prime Location in Mijas

Detached Villa Close to the Beach in a Prime Location in Mijas

Detached Villa Close to the Beach in a Prime Location in Mijas

Detached Villa Close to the Beach in a Prime Location in Mijas

Detached Villa Close to the Beach in a Prime Location in Mijas

Detached Villa Close to the Beach in a Prime Location in Mijas

Detached Villa Close to the Beach in a Prime Location in Mijas

Detached Villa Close to the Beach in a Prime Location in Mijas

Detached Villa Close to the Beach in a Prime Location in Mijas

Detached Villa Close to the Beach in a Prime Location in Mijas

Detached Villa Close to the Beach in a Prime Location in Mijas

Detached Villa Close to the Beach in a Prime Location in Mijas

Detached Villa Close to the Beach in a Prime Location in Mijas

Detached Villa Close to the Beach in a Prime Location in Mijas

Detached Villa Close to the Beach in a Prime Location in Mijas

Detached Villa Close to the Beach in a Prime Location in Mijas

Detached Villa Close to the Beach in a Prime Location in Mijas

Detached Villa Close to the Beach in a Prime Location in Mijas

Detached Villa Close to the Beach in a Prime Location in Mijas

Detached Villa Close to the Beach in a Prime Location in Mijas

Detached Villa Close to the Beach in a Prime Location in Mijas

Detached Villa Close to the Beach in a Prime Location in Mijas

Detached Villa Close to the Beach in a Prime Location in Mijas

Detached Villa Close to the Beach in a Prime Location in Mijas

Detached Villa Close to the Beach in a Prime Location in Mijas

Detached Villa Close to the Beach in a Prime Location in Mijas

Detached Villa Close to the Beach in a Prime Location in Mijas

Detached Villa Close to the Beach in a Prime Location in Mijas

Detached Villa Close to the Beach in a Prime Location in Mijas

Detached Villa Close to the Beach in a Prime Location in Mijas

Detached Villa Close to the Beach in a Prime Location in Mijas
Detached Villa Close to the Beach in a Prime Location in Mijas
Villa located in one of the most sought after areas of Mijas, Costa del Sol. The villa is an ideal family home set on the spacious plot of 1161sqm and features sea views from the terraces.
TOP 3 REASONS TO BUY
Prime location
Spacious property
Sea views
SUMMARY
Spacious 5 Bedroom Detached Villa with Sea View in Mijas
Located in one of the most exclusive areas of Mijas Costa, this stunning villa is an ideal family home. Mijas extends from the small whitewashed town center at the foot of the mountains down to the sea. Mijas stands out from the rest of the Costa del Sol´s town with its landscape diversification as it has coastline, mountains, and valleys. Mijas promises tranquility to enjoy living in and at the same time being close to all activities. Mijas is an important center for golf fans. With famous tournaments, many 18 holes courses, and golf clubs ready to serve their members. On the other hand, the Water Park that carries the name of the town is one of the indispensable locations for families.
The villa in Mijas is only 700 m away from the beach, and on the front line of a golf course. It takes only a quick drive to reach all the amenities. The villa is situated 3 to 5 minutes to the main connection road of A-7, 25 km to the famous touristic city of Marbella, 35 km to Málaga Costa del Sol Airport, and 45 km to Málaga city center.
Located in a quiet and established residential area, with spectacular views of the Mediterranean from its terraces, the villa is built on a generous plot of 1,161 m2 with a nice pool and a garden.
Type of villa
578 sqm detached villa has 5 bedrooms, 4 bathrooms, a living room, a basement, kitchen, solarium, and terraces
The traditional exterior of this detached villa complements its modern interior. The villa features a stunning master bedroom with sea views, a large number of entertainment areas, including a movie theater, indoor gym, sauna, and outdoor chill-out areas. The property includes an underground garage for several cars. Built on two floors and with a basement, this property is distributed in a ground floor hall, fully equipped independent kitchen with laundry room, large living room through which you access a large porch / semi-covered terrace with access to the private garden; bedroom, and side terraces. First floor and up the stairs, distributor, solarium terrace, master bedroom with bathroom en suite and dressing room with private terrace, 3 bedrooms with terrace. In the basement area, there is a utility room, 2 rooms for recreational use (currently set up as billiard room and cinema room), sauna, access to the private garage with the capacity of up to 4 vehicles. The property is sold fully furnished as shown in the pictures.
FEATURES
Air Conditioning
Apart Kitchen
Bathtub
Dressing Room
En-Suite Bathroom
Furnished
Kitchen Appliances
Shower
Solarium
Storage Room
Terrace
White Goods
Car Park (Closed)
Fitness
In A Complex
Private Garden
Private Pool
Sauna
Security 7/24
Airport (0-50 Km)
Beach (1-5 Km)
Sea (1-5 Km)
Sea View
Beautiful Nature View
Forest View