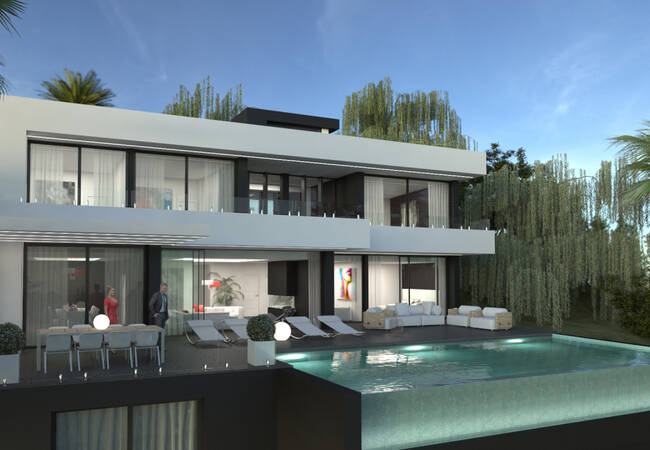 Beautiful Detached Villas with Sea View in Costa Del Sol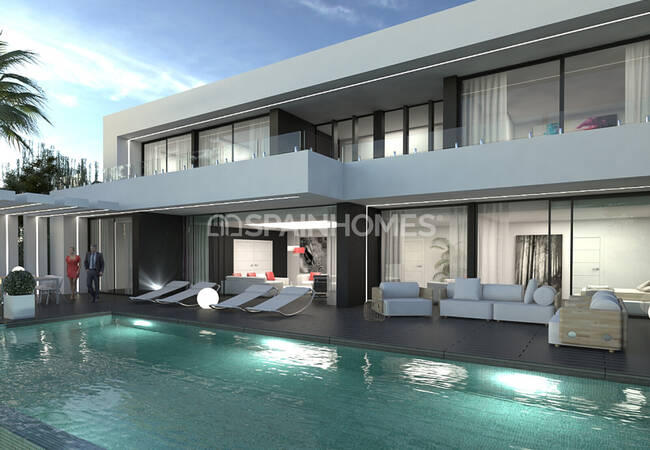 Beautiful Detached Villas with Sea View in Costa Del Sol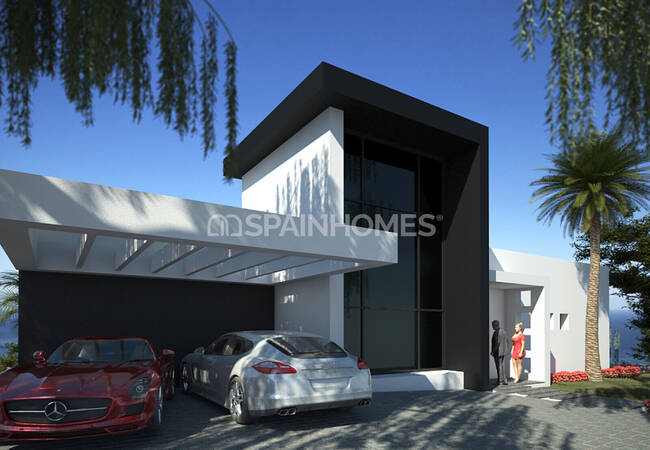 Beautiful Detached Villas with Sea View in Costa Del Sol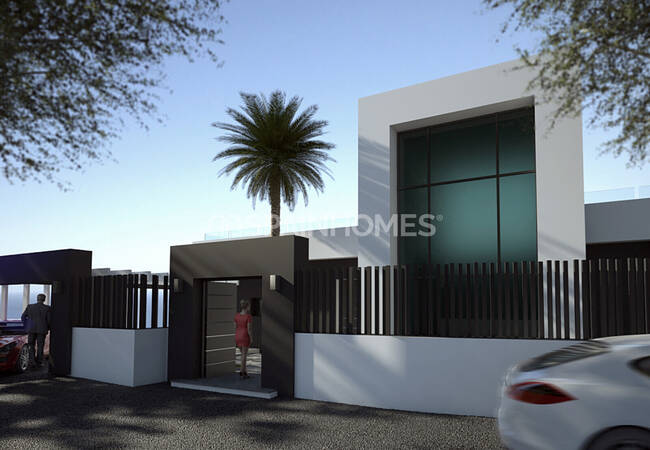 Beautiful Detached Villas with Sea View in Costa Del Sol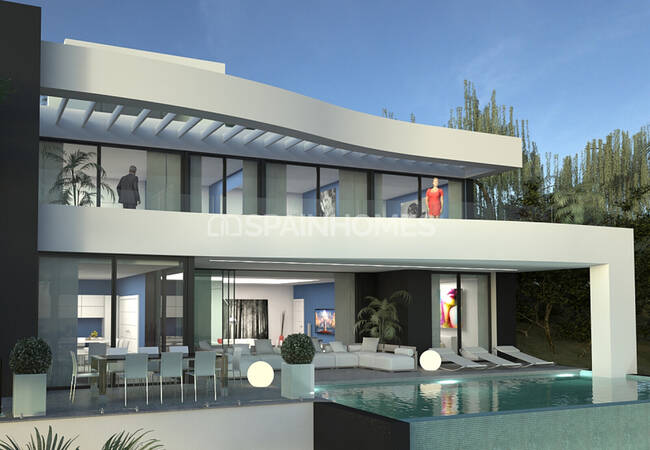 Beautiful Detached Villas with Sea View in Costa Del Sol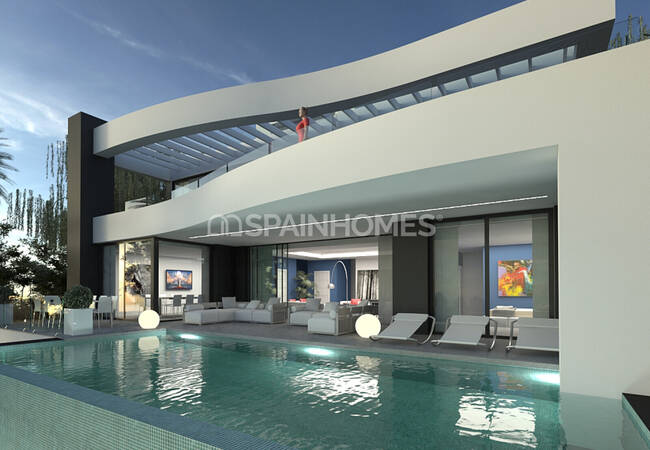 Beautiful Detached Villas with Sea View in Costa Del Sol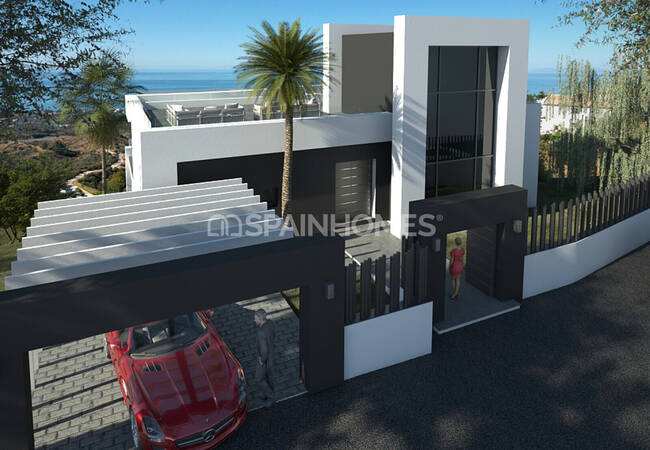 Beautiful Detached Villas with Sea View in Costa Del Sol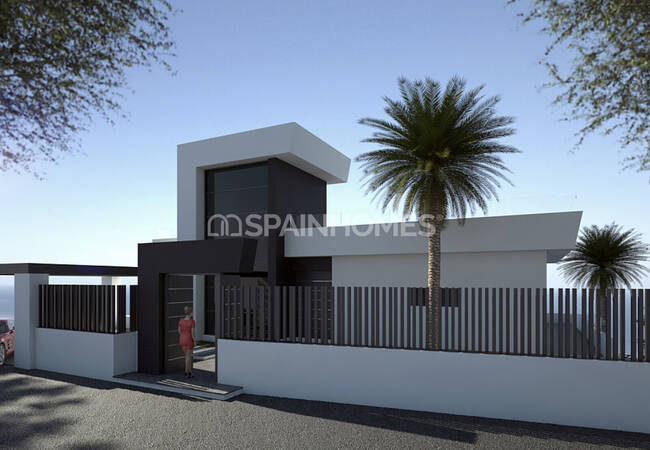 Beautiful Detached Villas with Sea View in Costa Del Sol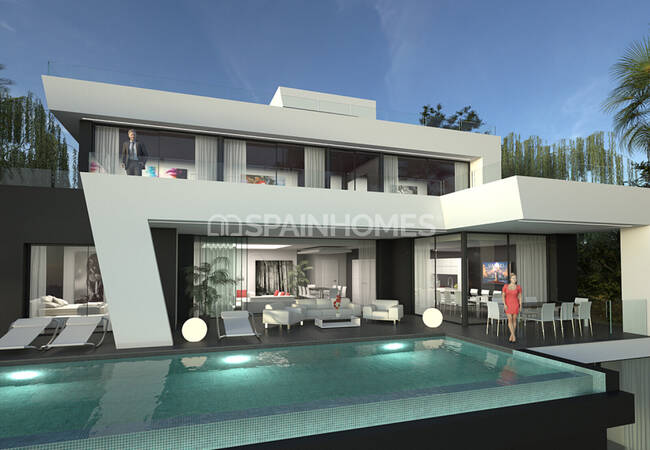 Beautiful Detached Villas with Sea View in Costa Del Sol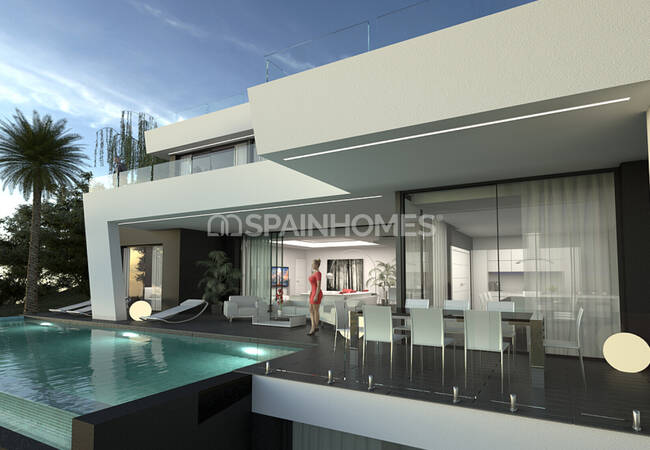 Beautiful Detached Villas with Sea View in Costa Del Sol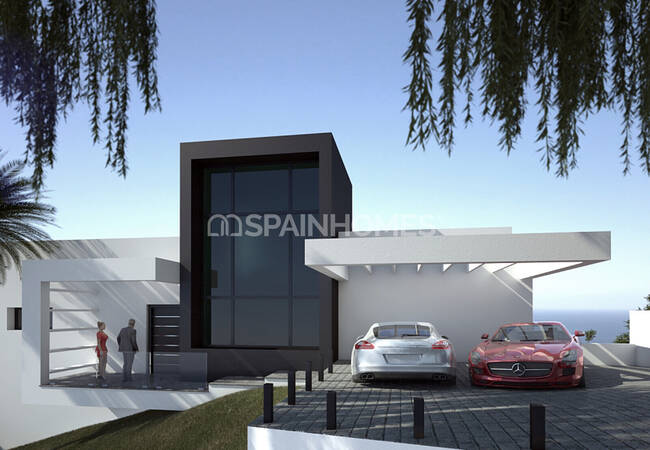 Beautiful Detached Villas with Sea View in Costa Del Sol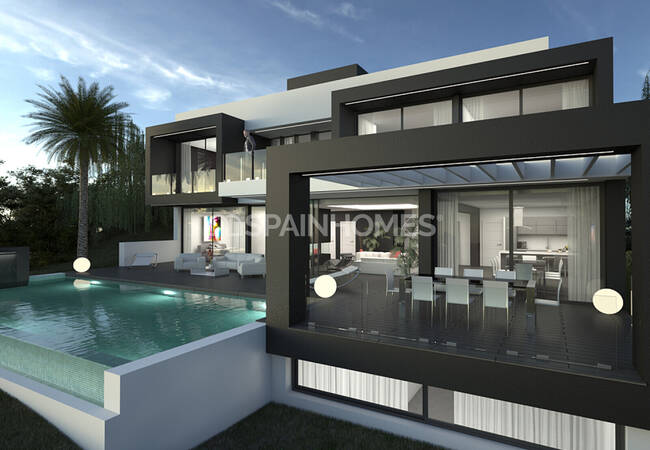 Beautiful Detached Villas with Sea View in Costa Del Sol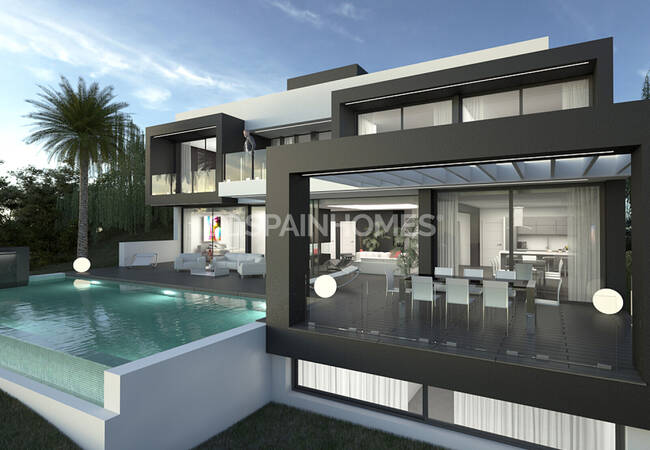 Beautiful Detached Villas with Sea View in Costa Del Sol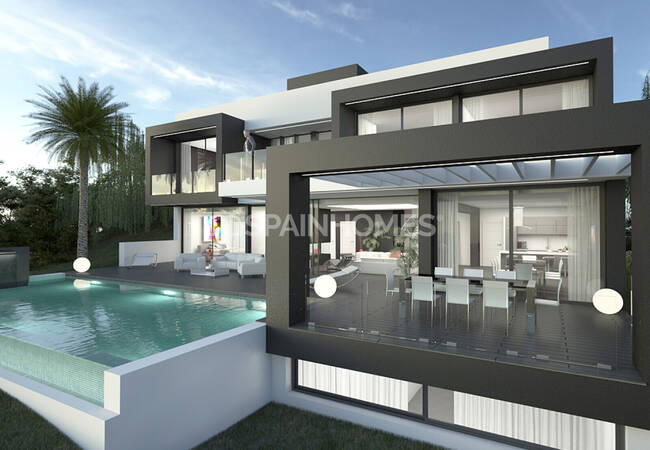 Beautiful Detached Villas with Sea View in Costa Del Sol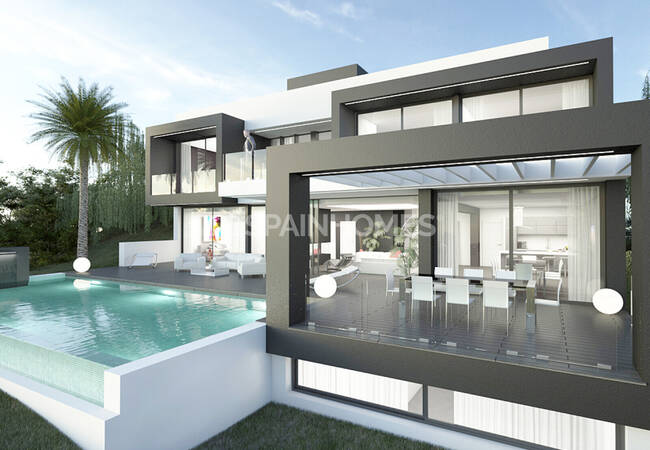 Beautiful Detached Villas with Sea View in Costa Del Sol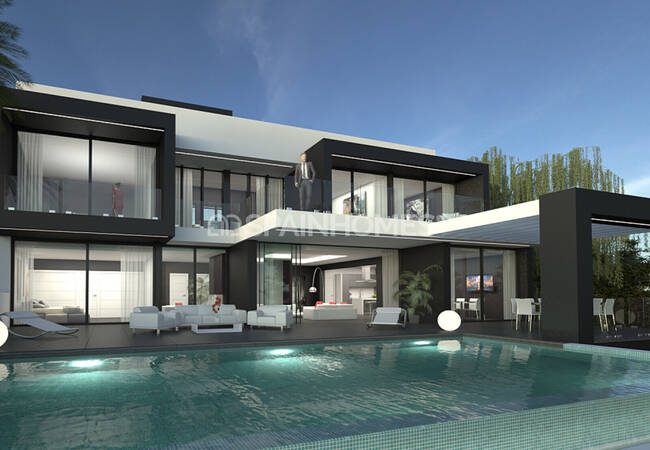 Beautiful Detached Villas with Sea View in Costa Del Sol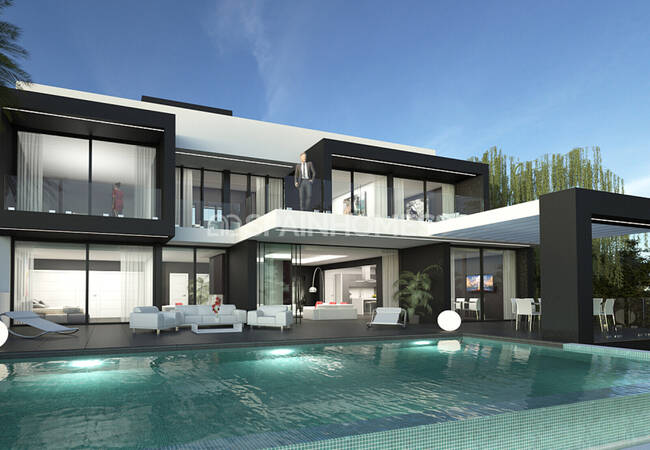 Beautiful Detached Villas with Sea View in Costa Del Sol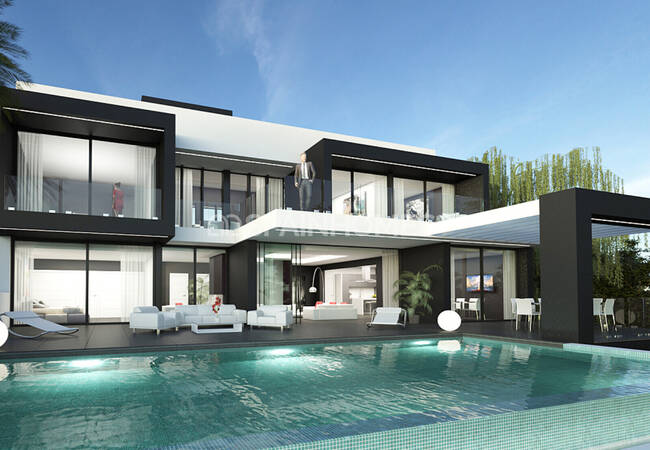 Beautiful Detached Villas with Sea View in Costa Del Sol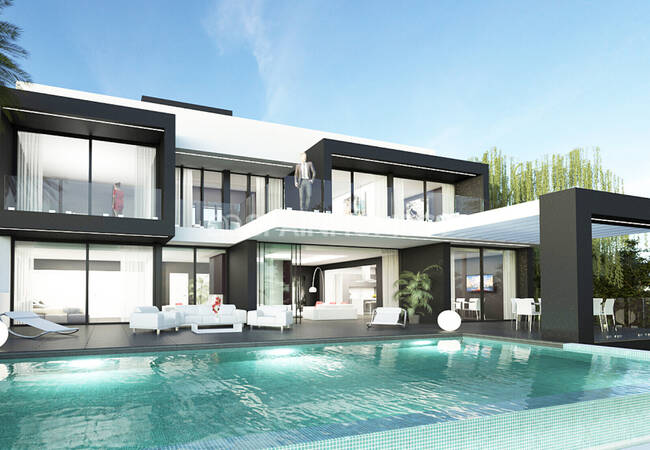 Beautiful Detached Villas with Sea View in Costa Del Sol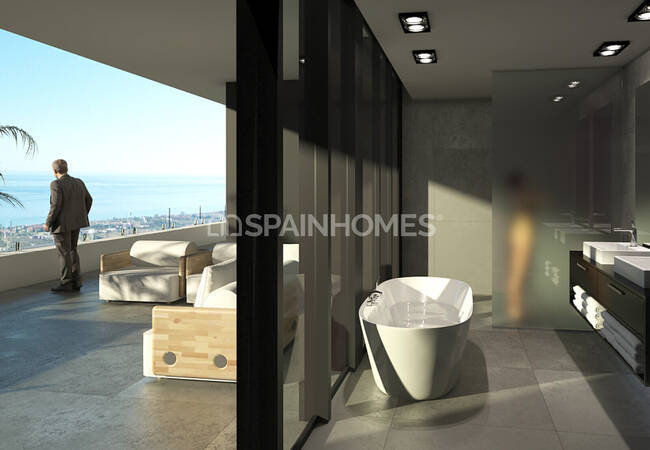 Beautiful Detached Villas with Sea View in Costa Del Sol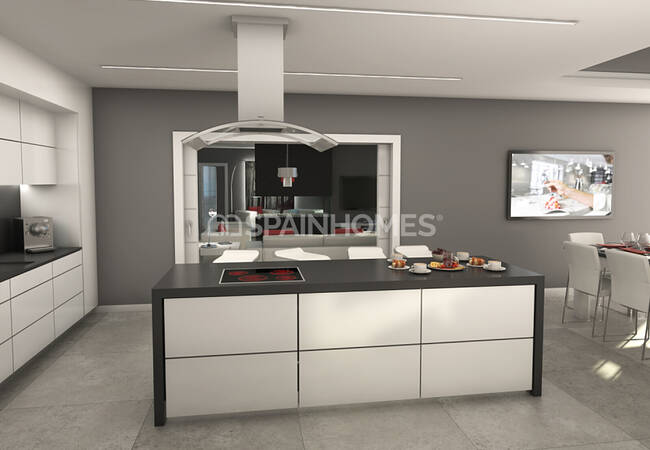 Beautiful Detached Villas with Sea View in Costa Del Sol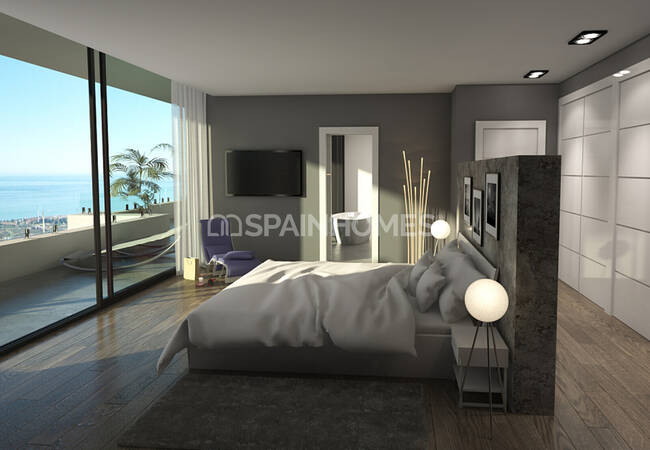 Beautiful Detached Villas with Sea View in Costa Del Sol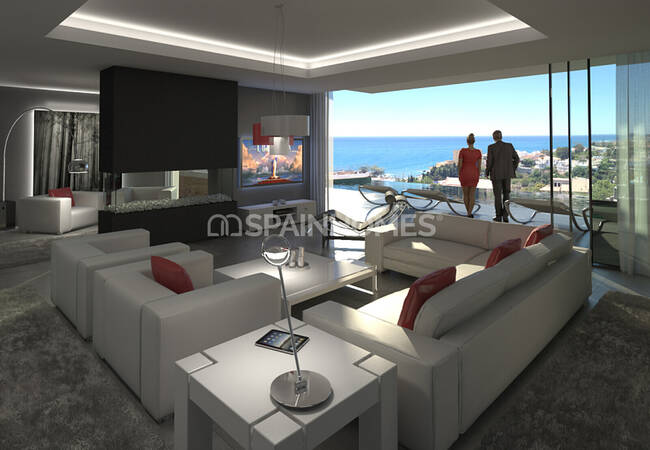 Beautiful Detached Villas with Sea View in Costa Del Sol

Beautiful Detached Villas with Sea View in Costa Del Sol

Beautiful Detached Villas with Sea View in Costa Del Sol

Beautiful Detached Villas with Sea View in Costa Del Sol

Beautiful Detached Villas with Sea View in Costa Del Sol

Beautiful Detached Villas with Sea View in Costa Del Sol

Beautiful Detached Villas with Sea View in Costa Del Sol

Beautiful Detached Villas with Sea View in Costa Del Sol

Beautiful Detached Villas with Sea View in Costa Del Sol

Beautiful Detached Villas with Sea View in Costa Del Sol

Beautiful Detached Villas with Sea View in Costa Del Sol

Beautiful Detached Villas with Sea View in Costa Del Sol

Beautiful Detached Villas with Sea View in Costa Del Sol

Beautiful Detached Villas with Sea View in Costa Del Sol

Beautiful Detached Villas with Sea View in Costa Del Sol

Beautiful Detached Villas with Sea View in Costa Del Sol

Beautiful Detached Villas with Sea View in Costa Del Sol

Beautiful Detached Villas with Sea View in Costa Del Sol

Beautiful Detached Villas with Sea View in Costa Del Sol

Beautiful Detached Villas with Sea View in Costa Del Sol

Beautiful Detached Villas with Sea View in Costa Del Sol

Beautiful Detached Villas with Sea View in Costa Del Sol

Beautiful Detached Villas with Sea View in Costa Del Sol

Beautiful Detached Villas with Sea View in Costa Del Sol
Beautiful Detached Villas with Sea View in Costa del Sol
The sea view detached villas are located in Benalmádena, Costa del Sol. Villas have a dressing room and en-suite bathroom with underfloor heating.
TOP 3 REASONS TO BUY
Sea views
Modernly designed
Great private swimming pool
SUMMARY
Modernly Designed Detached Villas with Sea Views in Benalmádena
The great detached villas are in Benalmádena, Málaga in Costa del Sol. Very well located close to the beach and the center of the town. Here you will find everything you could need on a daily basis from amenities such as international schools, restaurants, bars, supermarkets, and pharmacies.
The international airport of Málaga is just 11 km away from the villas for sale in Benalmadena, and the beach is just 2 minutes away.
This complex of luxury villas offers privacy and security with security cameras. The villas have a private swimming pool and garden.
These detached villas are equipped with air conditioning, blinds, dressing room, shower, bathtub, en suite bathroom with underfloor heating, internet, fireplace, smart-home system, and solarium.
FEATURES
Air Conditioning
Bathtub
Blinds
Dressing Room
En-Suite Bathroom
Open-Plan Kitchen
Shower
Solarium
Terrace
White Goods
Car Park
Car Park (Closed)
In A Complex
Private Garden
Private Pool
Security Camera
Airport (0-50 Km)
Beach (500-1000 M)
Sea (0-1 Km)
Sea View
Train Station
Air Conditioning
Solar Energy
Underfloor Heating