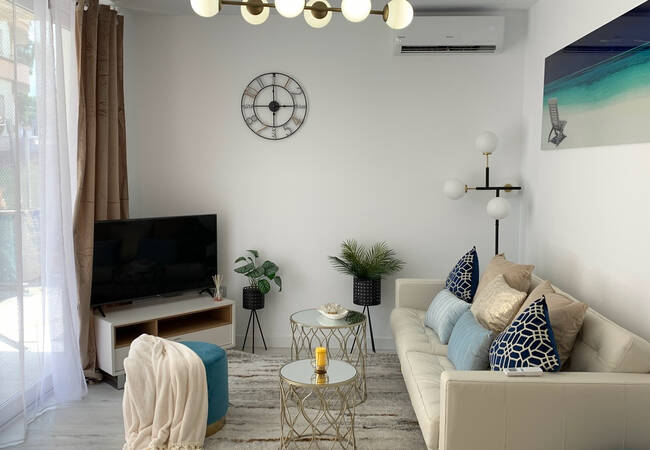 Centrally-located Urban Apartments in Benalmadena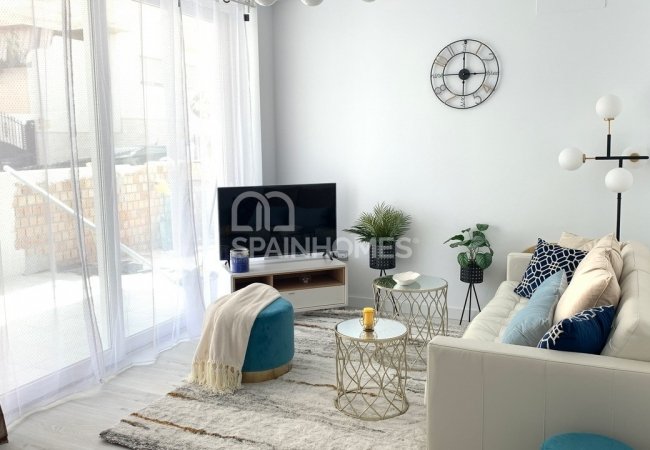 Centrally-located Urban Apartments in Benalmadena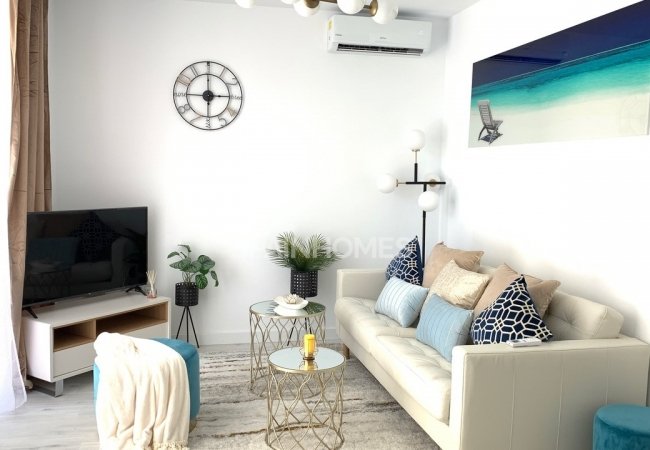 Centrally-located Urban Apartments in Benalmadena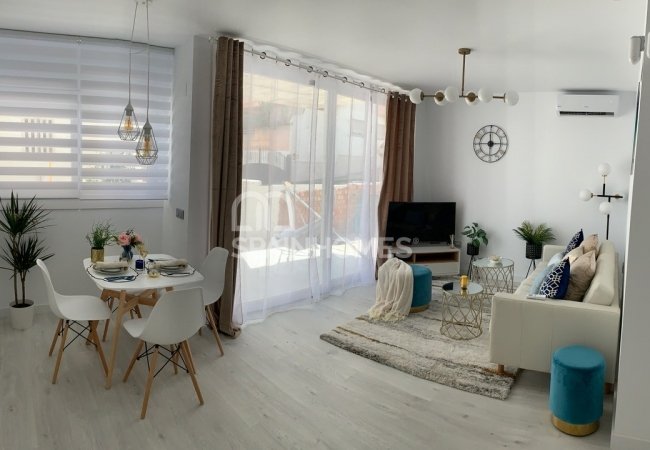 Centrally-located Urban Apartments in Benalmadena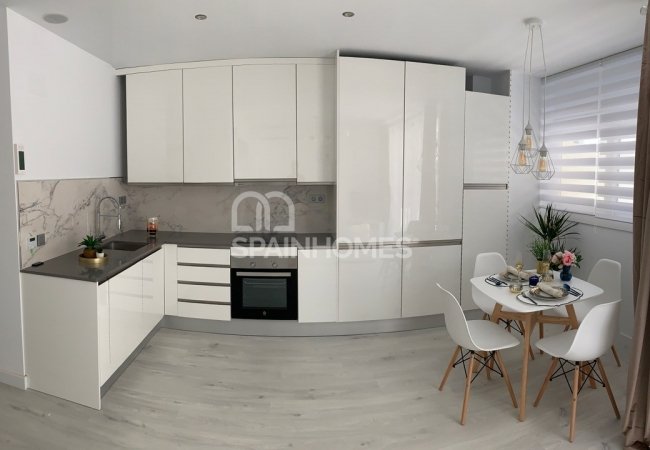 Centrally-located Urban Apartments in Benalmadena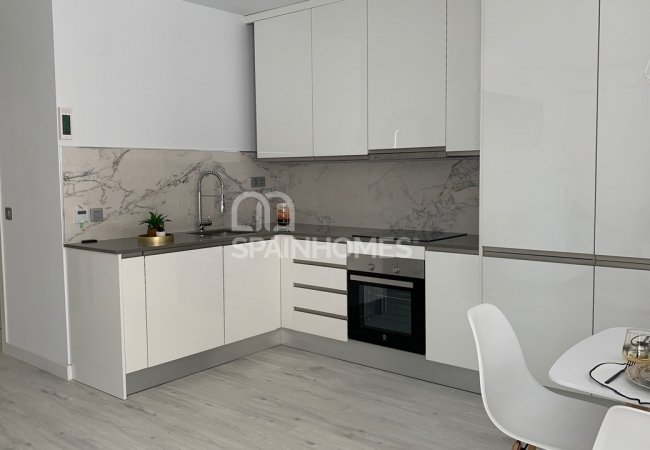 Centrally-located Urban Apartments in Benalmadena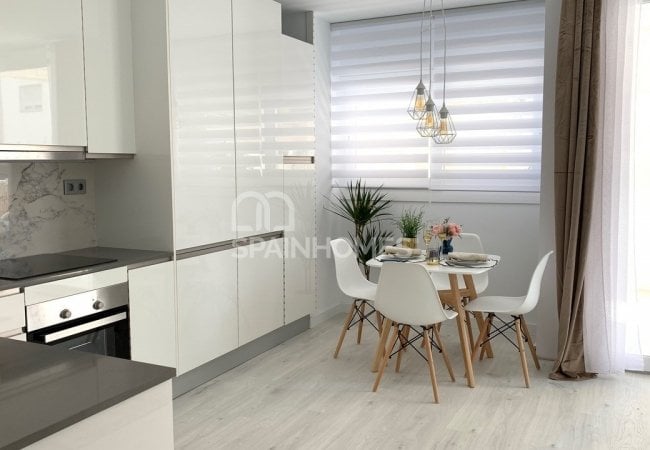 Centrally-located Urban Apartments in Benalmadena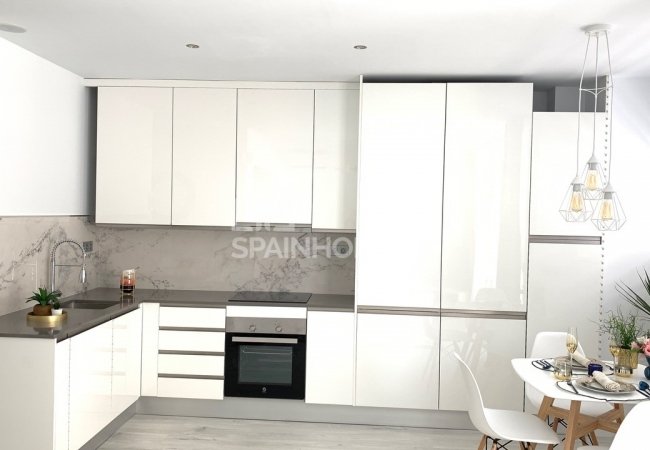 Centrally-located Urban Apartments in Benalmadena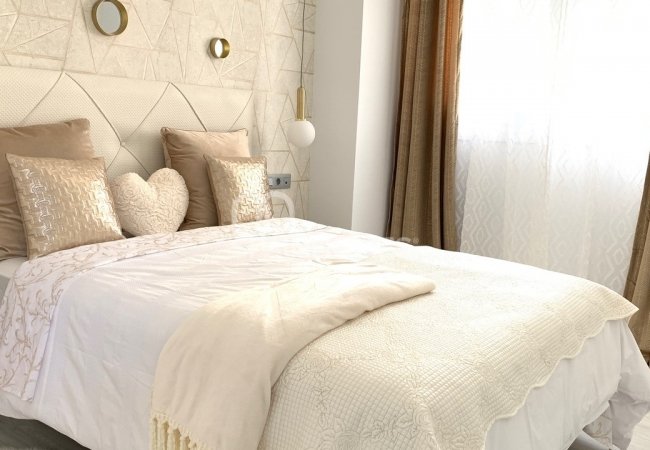 Centrally-located Urban Apartments in Benalmadena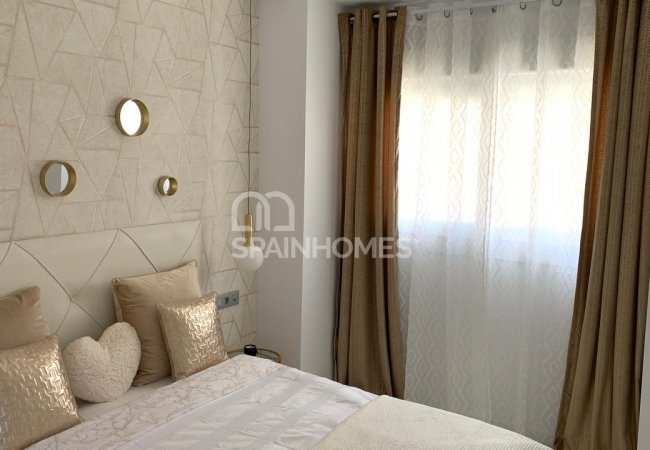 Centrally-located Urban Apartments in Benalmadena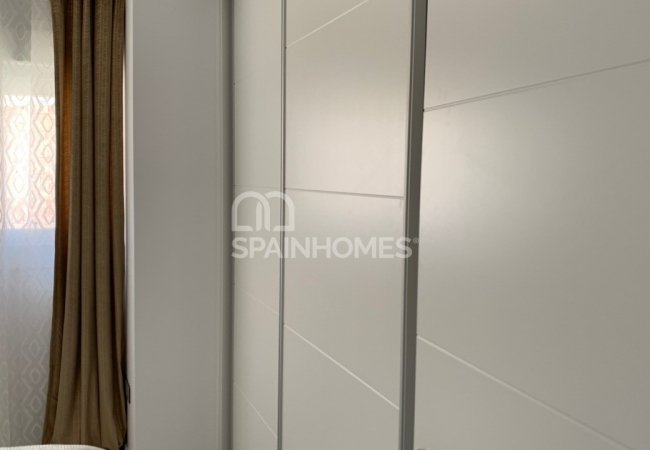 Centrally-located Urban Apartments in Benalmadena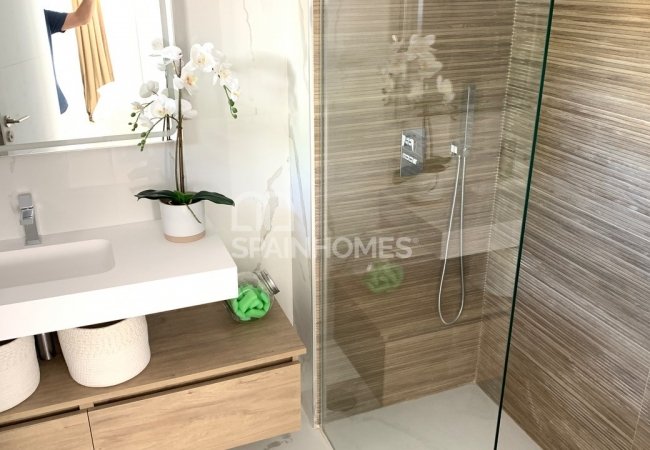 Centrally-located Urban Apartments in Benalmadena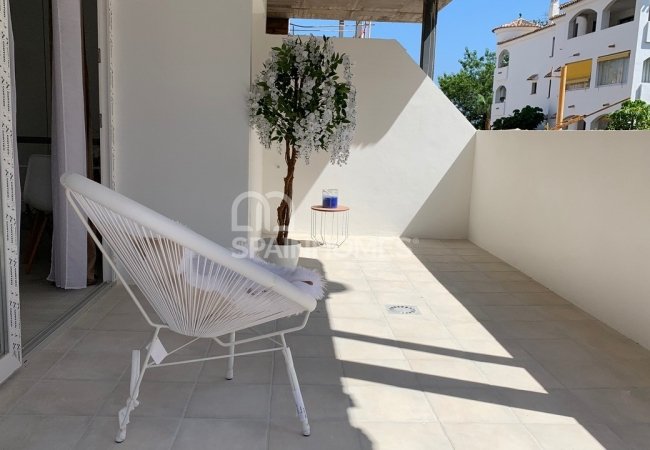 Centrally-located Urban Apartments in Benalmadena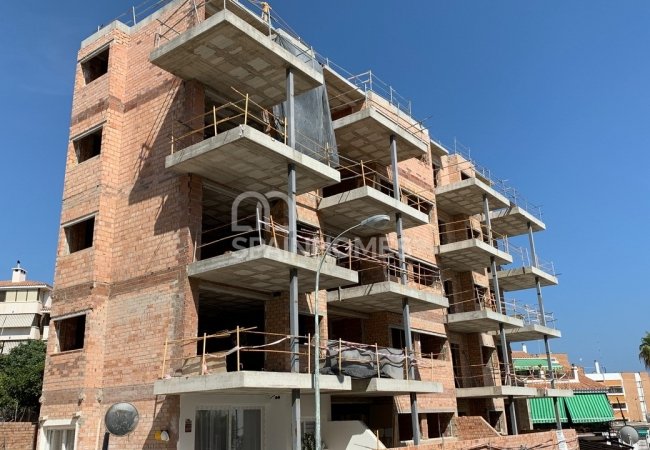 Centrally-located Urban Apartments in Benalmadena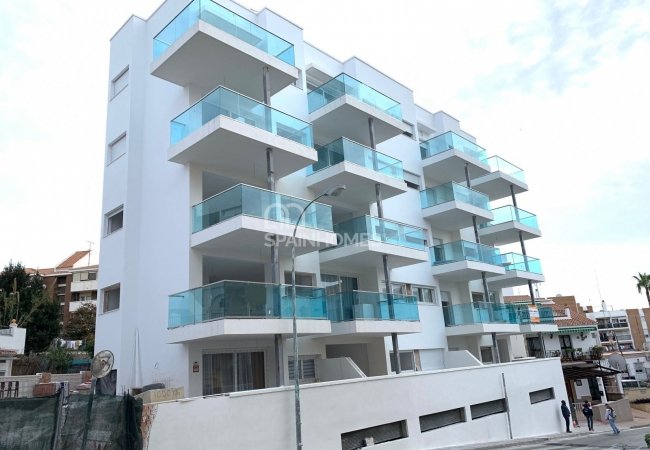 Centrally-located Urban Apartments in Benalmadena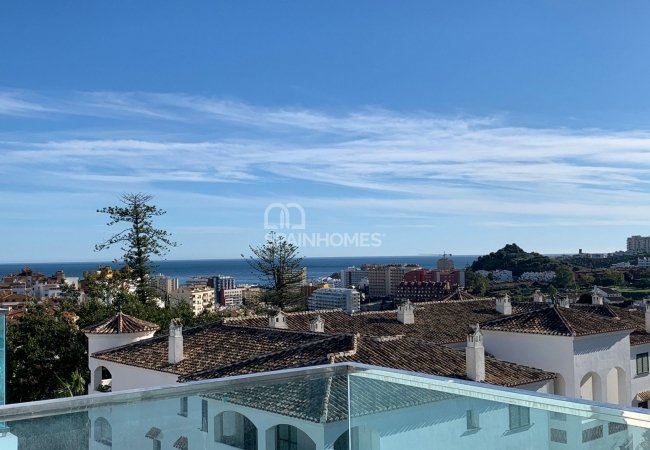 Centrally-located Urban Apartments in Benalmadena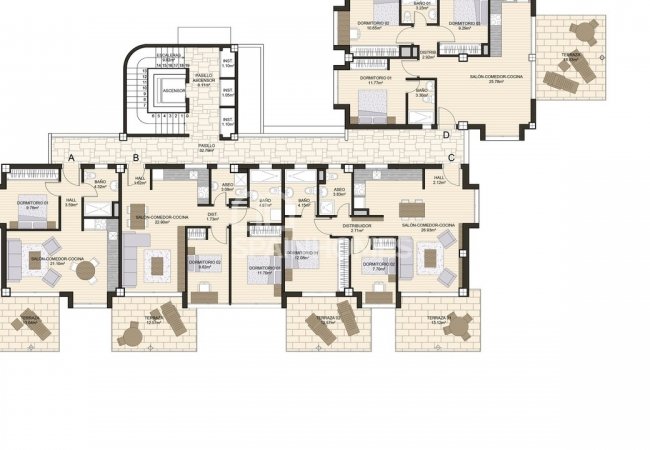 Centrally-located Urban Apartments in Benalmadena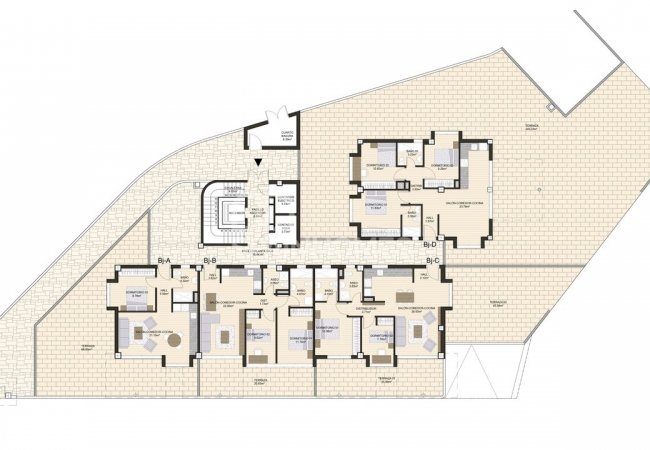 Centrally-located Urban Apartments in Benalmadena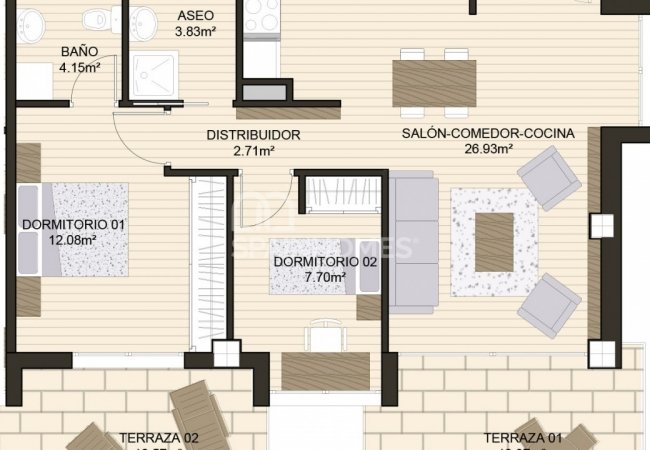 Centrally-located Urban Apartments in Benalmadena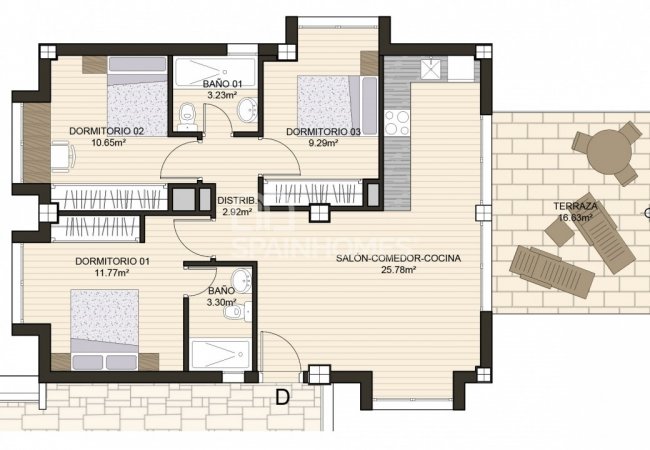 Centrally-located Urban Apartments in Benalmadena

Centrally-located Urban Apartments in Benalmadena

Centrally-located Urban Apartments in Benalmadena

Centrally-located Urban Apartments in Benalmadena

Centrally-located Urban Apartments in Benalmadena

Centrally-located Urban Apartments in Benalmadena

Centrally-located Urban Apartments in Benalmadena

Centrally-located Urban Apartments in Benalmadena

Centrally-located Urban Apartments in Benalmadena

Centrally-located Urban Apartments in Benalmadena

Centrally-located Urban Apartments in Benalmadena

Centrally-located Urban Apartments in Benalmadena

Centrally-located Urban Apartments in Benalmadena

Centrally-located Urban Apartments in Benalmadena

Centrally-located Urban Apartments in Benalmadena

Centrally-located Urban Apartments in Benalmadena

Centrally-located Urban Apartments in Benalmadena

Centrally-located Urban Apartments in Benalmadena

Centrally-located Urban Apartments in Benalmadena

Centrally-located Urban Apartments in Benalmadena

Centrally-located Urban Apartments in Benalmadena
Centrally-Located Urban Apartments in Benalmadena
The city view affordable apartments are located in Benalmadena, Costa del Sol. They are within a residential 5 storey contemporary building with a lift.
TOP 3 REASONS TO BUY
Centrally located
High quality materials and finishes
Affordable prices
SUMMARY
City View 1, 2, and 3 Bedroom Apartments in the Center of Benalmadena
This residential building is located in Benalmadena. The relaxed, friendly atmosphere all year round makes Benalmadena a beloved destination for people from all over the world. It has grown into a fantastic area with a wide selection of services and amenities, as well as places for family fun like the famous Tivoli World amusement park. There is a lovely promenade connecting Benalmadena Costa with Puerto Marina, which offers excellent shopping and dining. The marina also offers The Sea Life Centre, where you will find all types of marine wildlife. Paloma Park is another must-visit place in Benalmadena. It is a gorgeous and extensive park in the center of Benalmadena Costa. There is a stunning exposition of both local and exotic plants, and there are many animals such as hens, rabbits, and exotic birds living freely around the park.
This project is situated on the way down to Benalmadena Costa, close to the central part of Arroyo de la Miel. It has all types of services and amenities at your disposal within walking distance, as well as public transport, like local buses and the train station. The sandy beaches of Benalmadena Costa are only 1.2 km away. It takes 15 minutes to drive to Malaga international airport. It is 25 km to Malaga city center, and 40 km to the famous town of Marbella and its world-known Puerto Banus.
The apartments for sale in Benalmádena are within an urban residential building with a lift. There are parking spaces and storage rooms available at an extra cost in the basement.
All properties are south and south-west facing to make sure they are naturally lit and taking the most of the daylight. Properties will feature excellent finishing qualities, top construction quality in accordance with the new technical building code. These are very energy-efficient homes with a high level of insulation both to insulate the house from cold and heat as well as noise insulation, both in exterior walls and indoors between neighbors and ceilings/floors.
Note*** Apartments come with non-equipped kitchens. Homes have a pre-installed central air conditioning system.
FEATURES
Air Conditioning
Bathtub
Blinds
En-Suite Bathroom
Open-Plan Kitchen
Shower
Storage Room
Terrace
Car Park (Closed)
In A Complex
Lift
Airport (0-50 Km)
Beach (1-5 Km)
Sea (1-5 Km)
Sea View
City View
Train Station
Stores / Shopping Mall
Bars / Restaurants