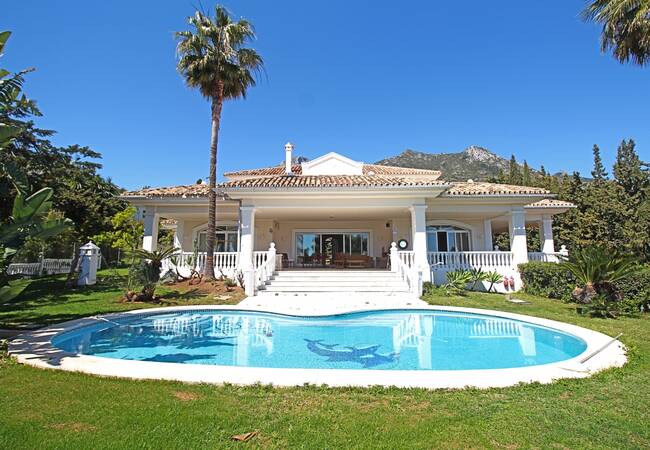 Exclusive Open View Villa with Swimming Pool in Marbella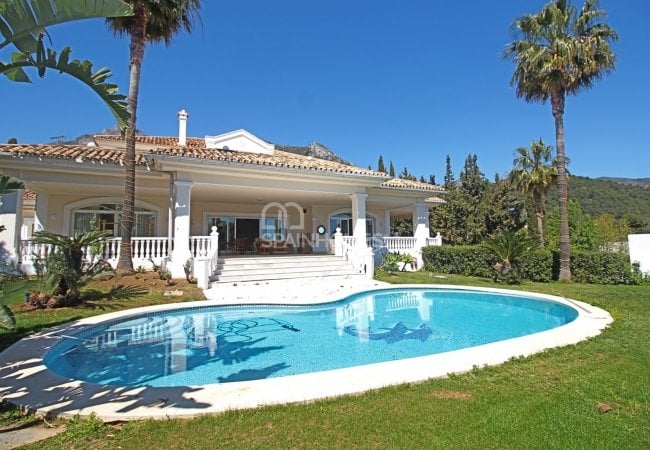 Exclusive Open View Villa with Swimming Pool in Marbella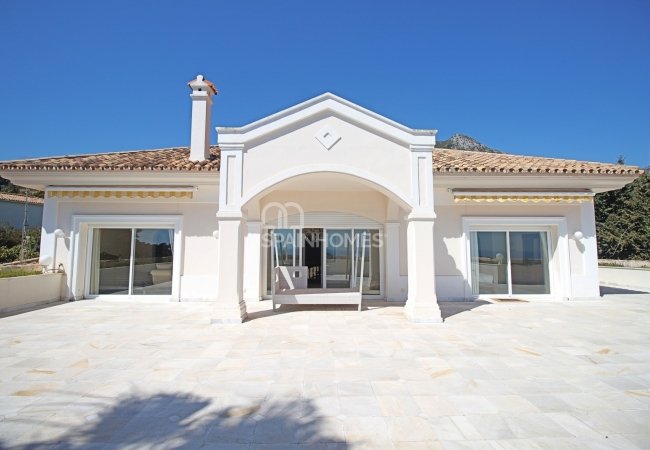 Exclusive Open View Villa with Swimming Pool in Marbella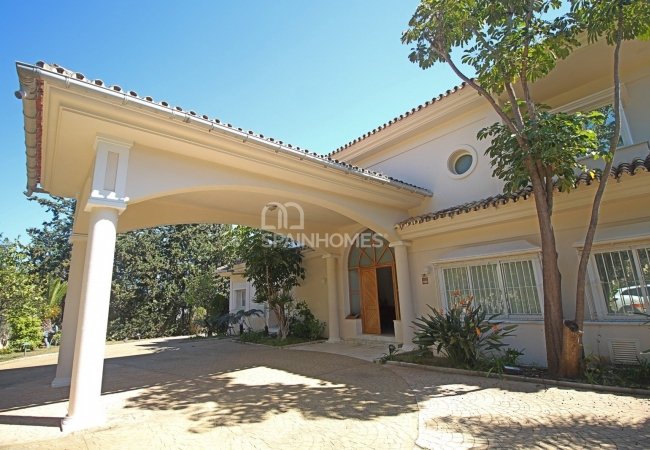 Exclusive Open View Villa with Swimming Pool in Marbella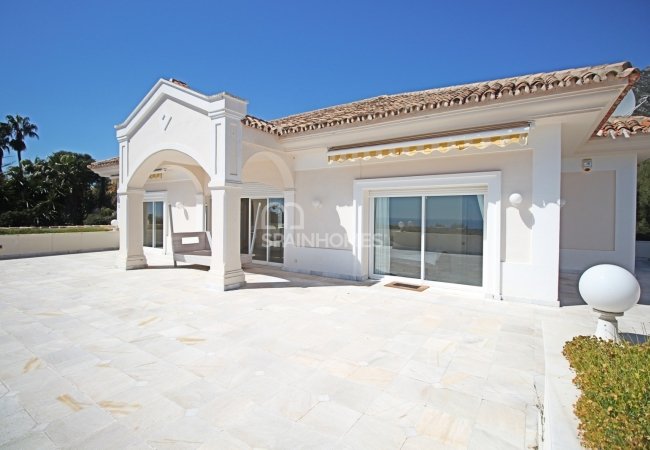 Exclusive Open View Villa with Swimming Pool in Marbella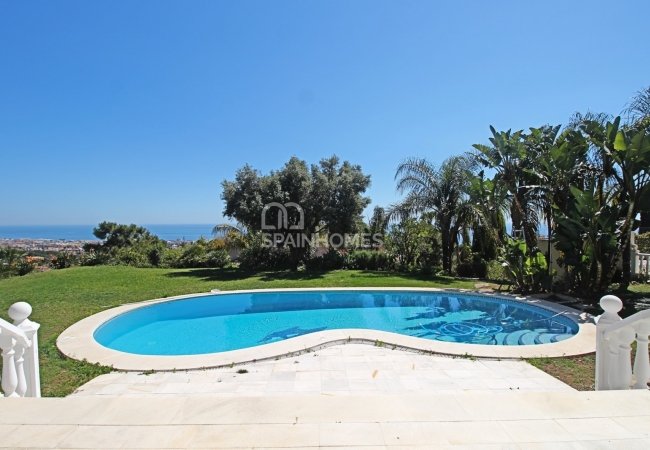 Exclusive Open View Villa with Swimming Pool in Marbella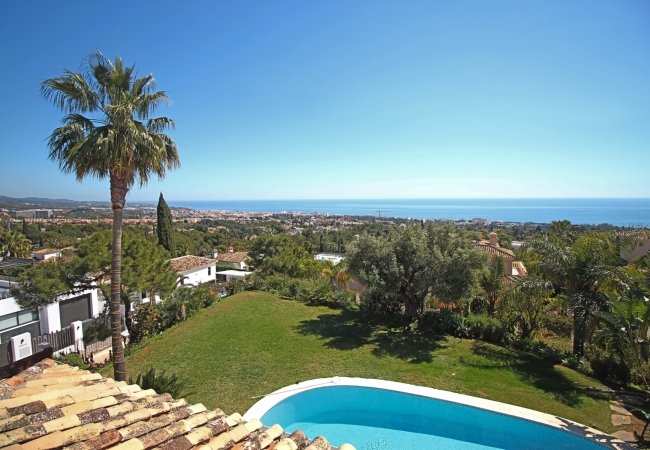 Exclusive Open View Villa with Swimming Pool in Marbella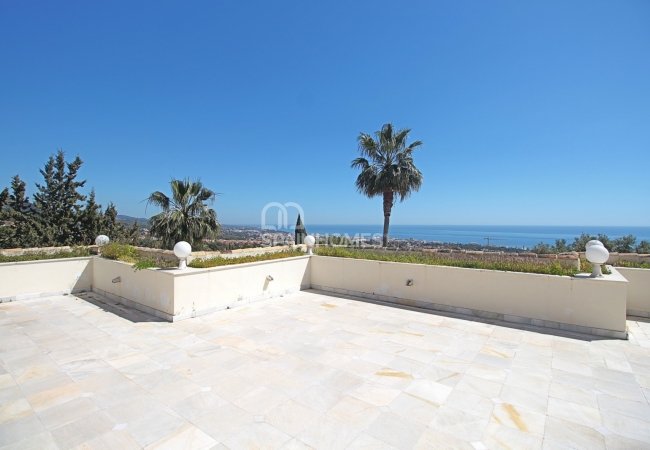 Exclusive Open View Villa with Swimming Pool in Marbella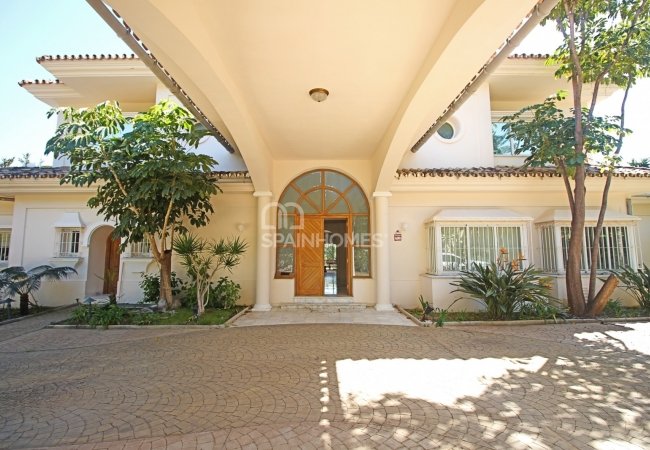 Exclusive Open View Villa with Swimming Pool in Marbella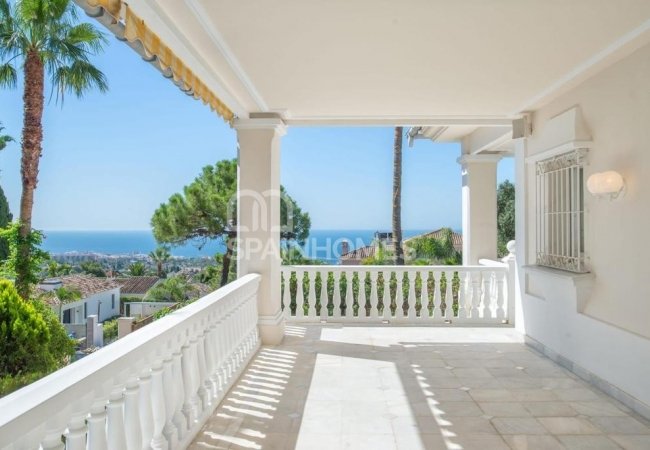 Exclusive Open View Villa with Swimming Pool in Marbella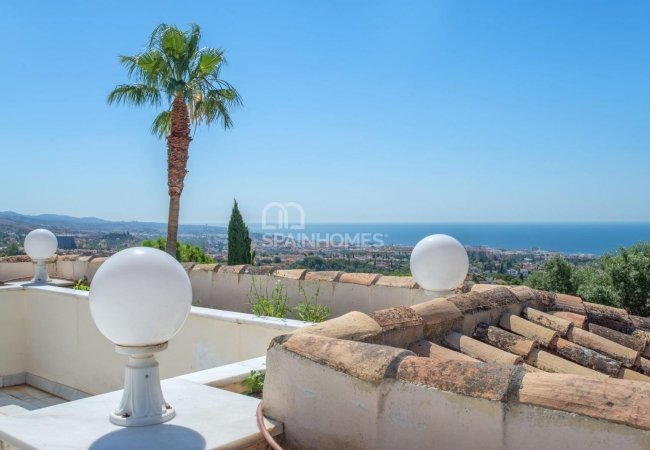 Exclusive Open View Villa with Swimming Pool in Marbella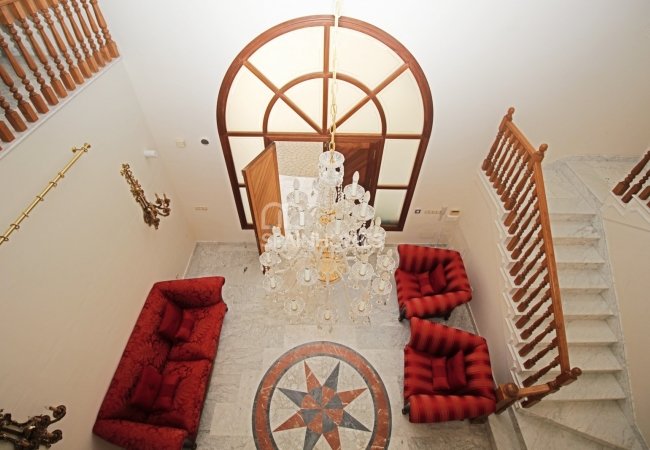 Exclusive Open View Villa with Swimming Pool in Marbella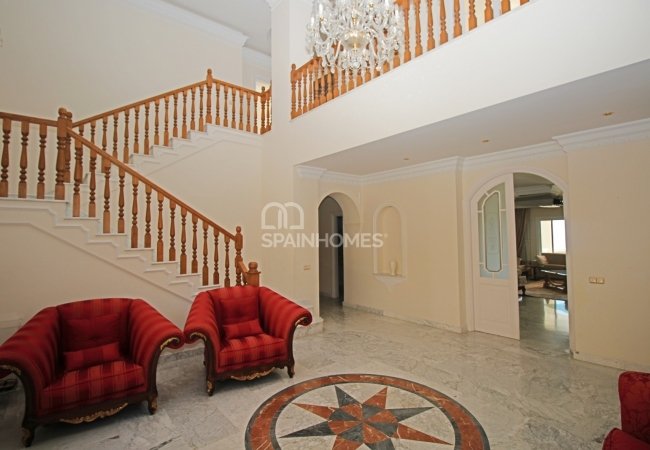 Exclusive Open View Villa with Swimming Pool in Marbella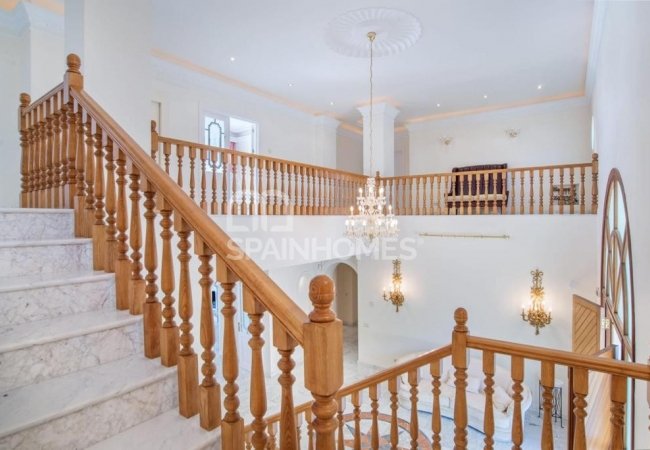 Exclusive Open View Villa with Swimming Pool in Marbella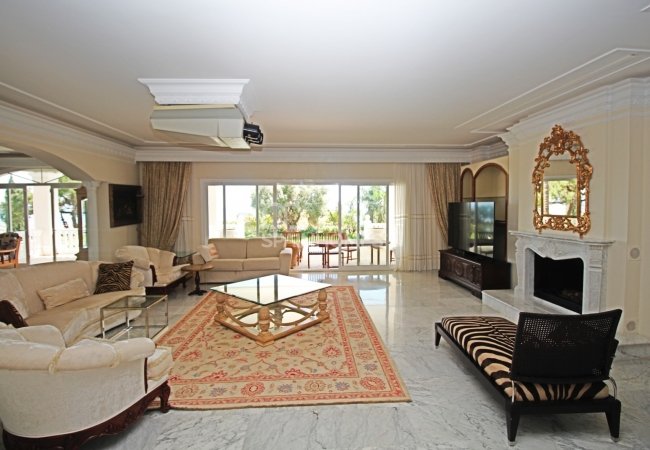 Exclusive Open View Villa with Swimming Pool in Marbella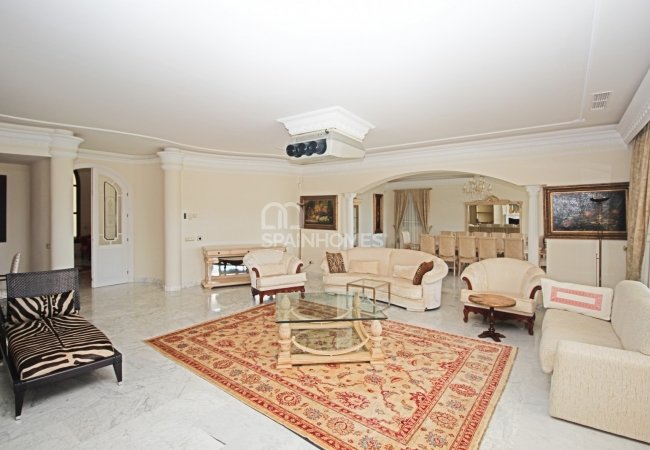 Exclusive Open View Villa with Swimming Pool in Marbella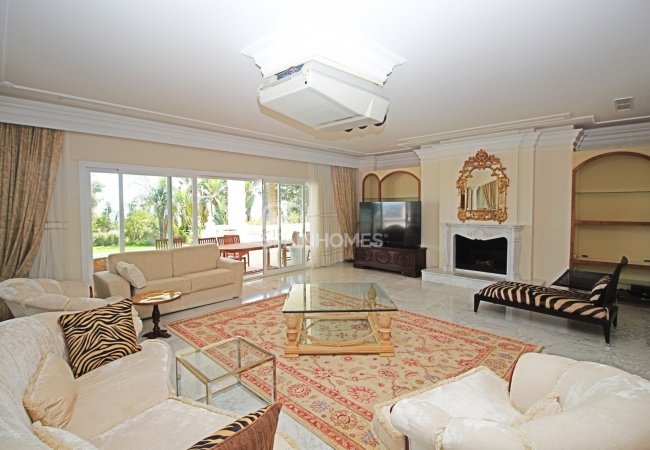 Exclusive Open View Villa with Swimming Pool in Marbella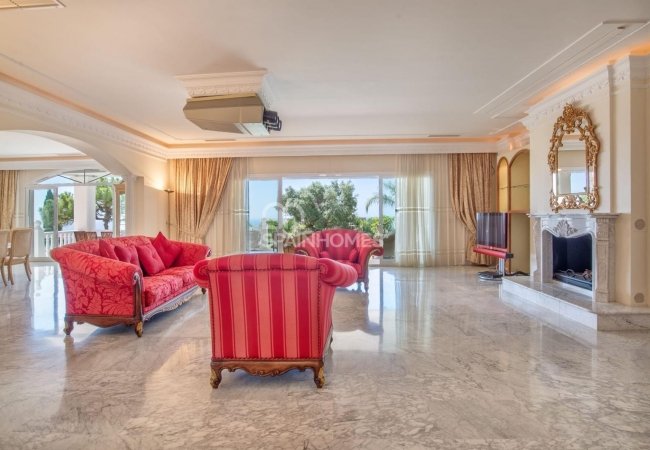 Exclusive Open View Villa with Swimming Pool in Marbella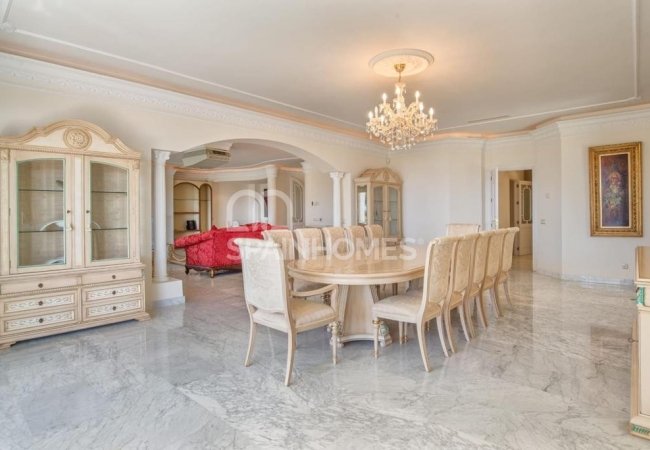 Exclusive Open View Villa with Swimming Pool in Marbella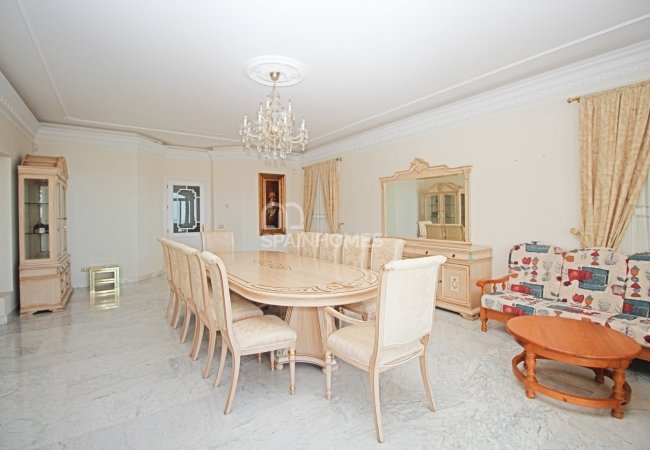 Exclusive Open View Villa with Swimming Pool in Marbella
Exclusive Open View Villa with Swimming Pool in Marbella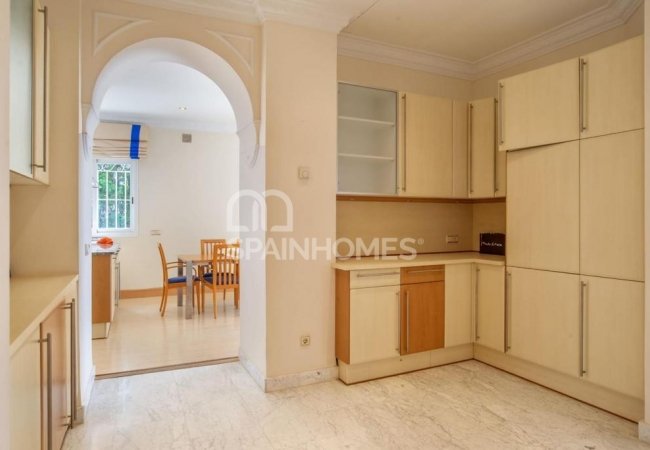 Exclusive Open View Villa with Swimming Pool in Marbella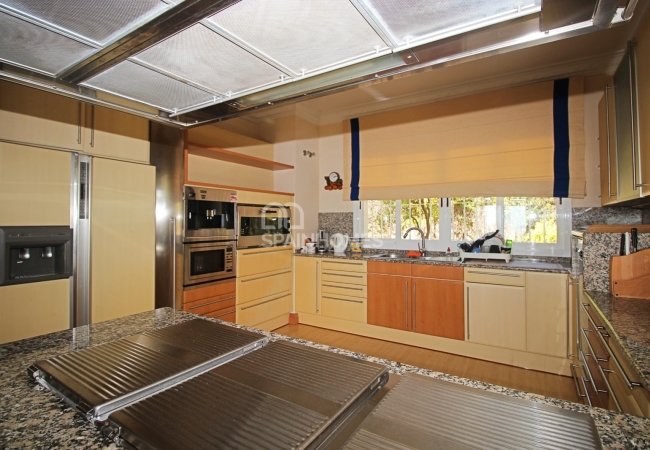 Exclusive Open View Villa with Swimming Pool in Marbella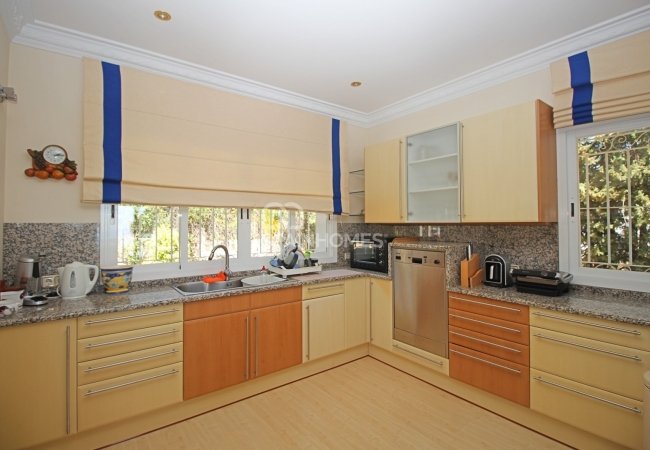 Exclusive Open View Villa with Swimming Pool in Marbella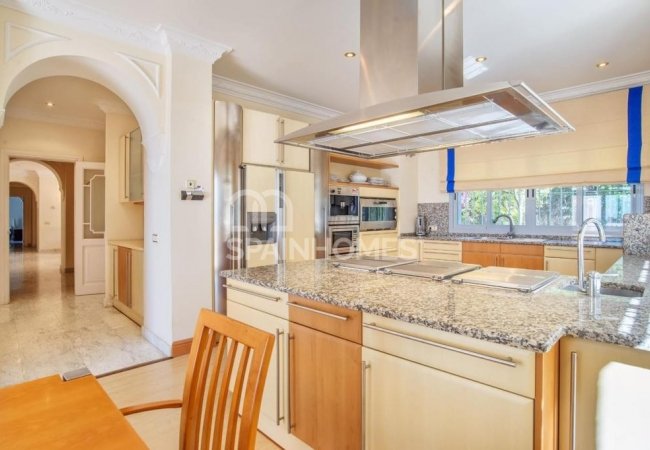 Exclusive Open View Villa with Swimming Pool in Marbella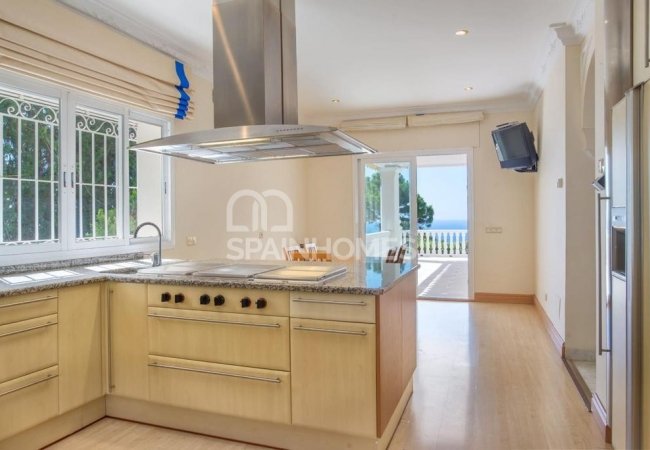 Exclusive Open View Villa with Swimming Pool in Marbella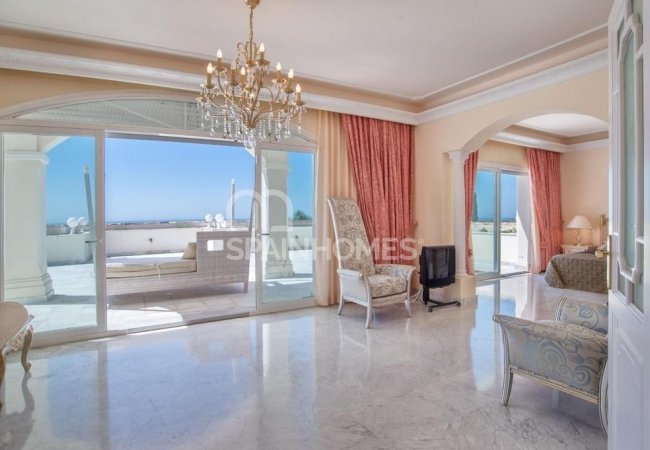 Exclusive Open View Villa with Swimming Pool in Marbella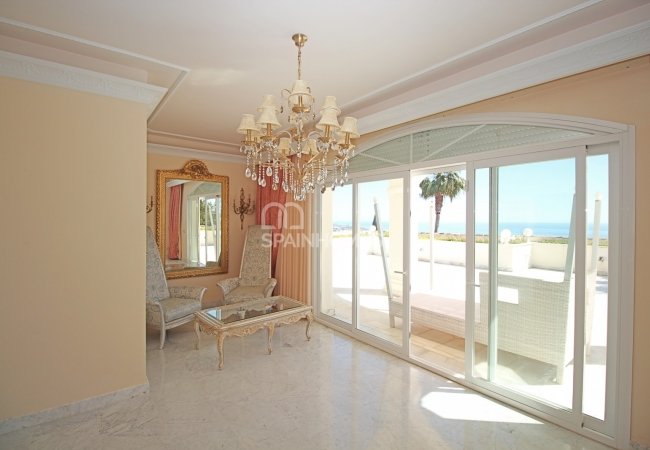 Exclusive Open View Villa with Swimming Pool in Marbella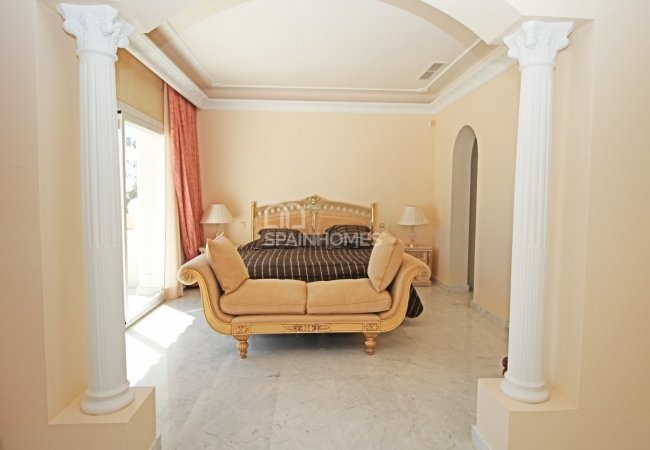 Exclusive Open View Villa with Swimming Pool in Marbella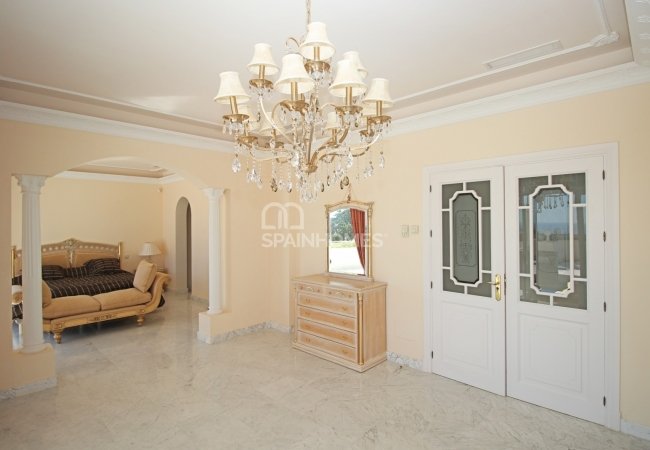 Exclusive Open View Villa with Swimming Pool in Marbella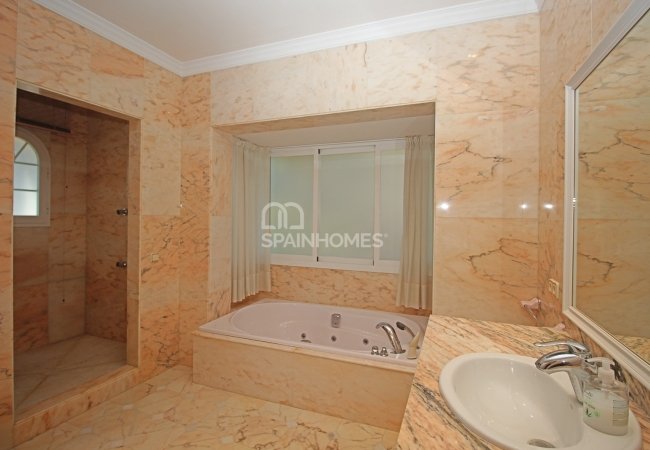 Exclusive Open View Villa with Swimming Pool in Marbella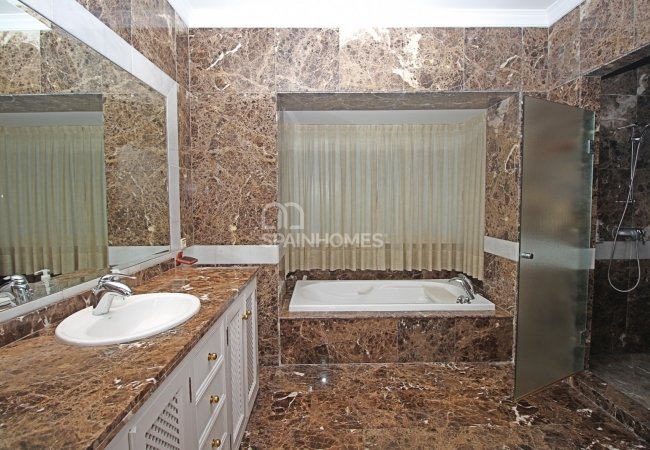 Exclusive Open View Villa with Swimming Pool in Marbella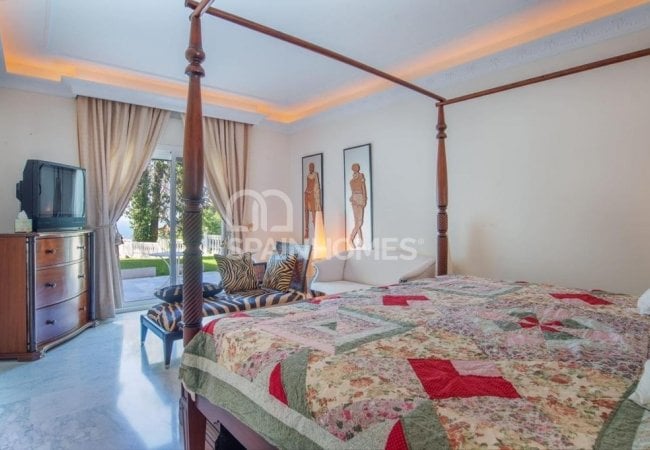 Exclusive Open View Villa with Swimming Pool in Marbella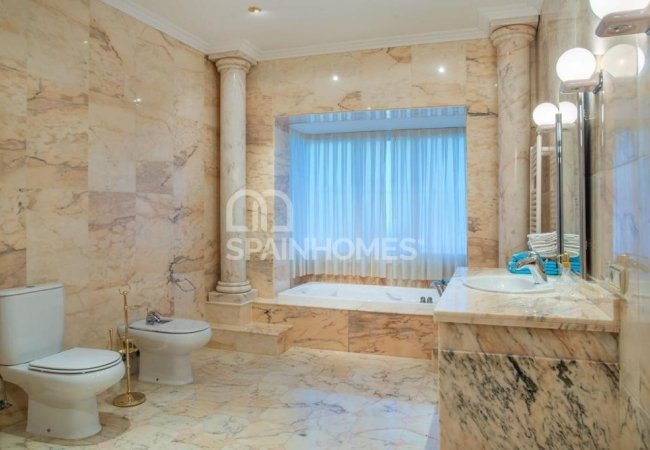 Exclusive Open View Villa with Swimming Pool in Marbella
Exclusive Open View Villa with Swimming Pool in Marbella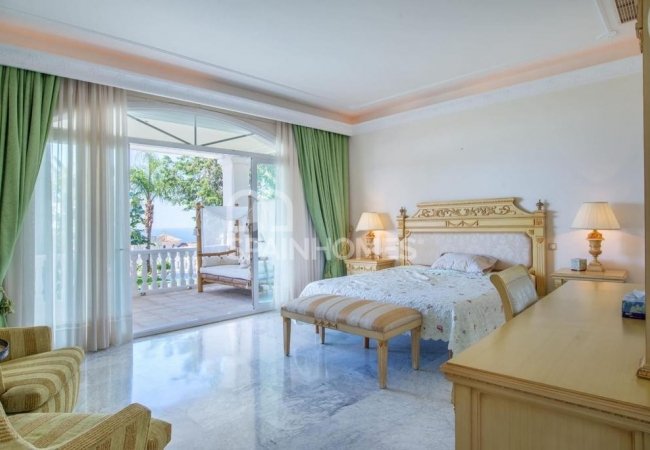 Exclusive Open View Villa with Swimming Pool in Marbella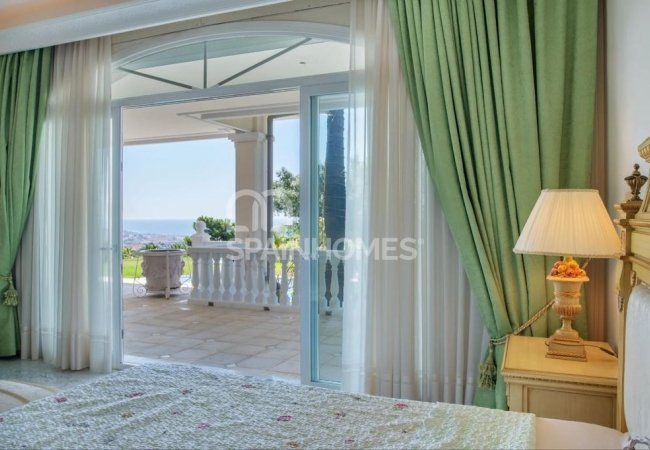 Exclusive Open View Villa with Swimming Pool in Marbella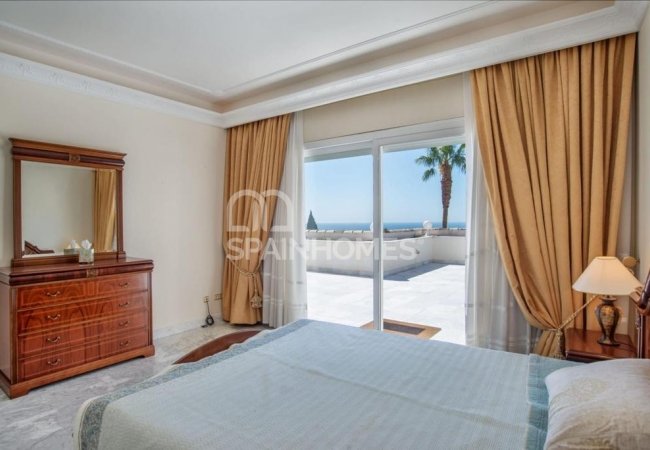 Exclusive Open View Villa with Swimming Pool in Marbella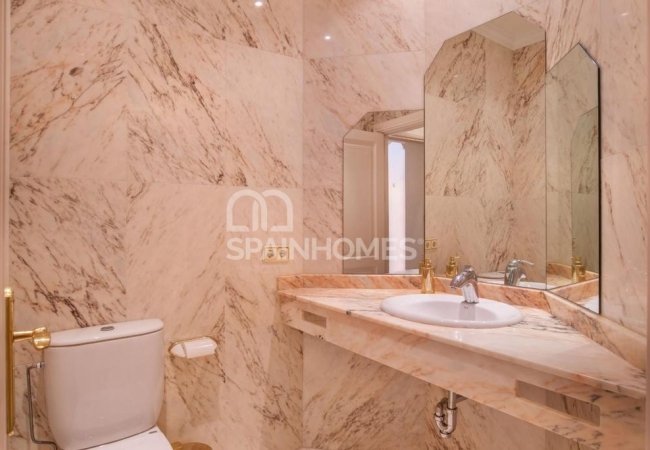 Exclusive Open View Villa with Swimming Pool in Marbella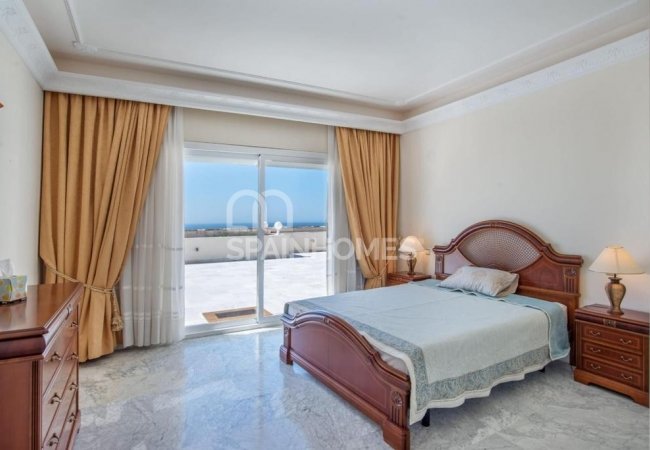 Exclusive Open View Villa with Swimming Pool in Marbella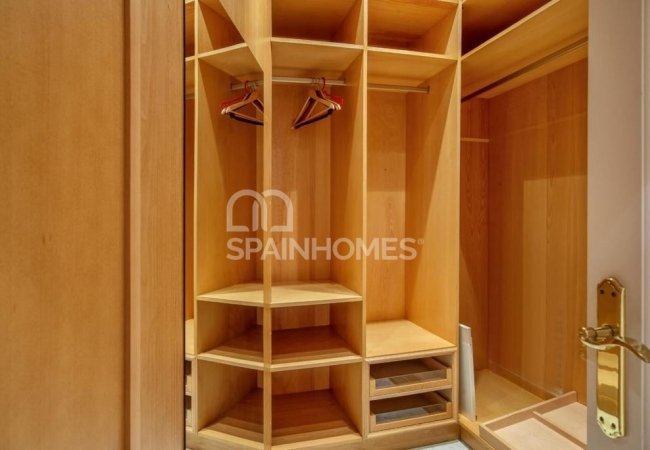 Exclusive Open View Villa with Swimming Pool in Marbella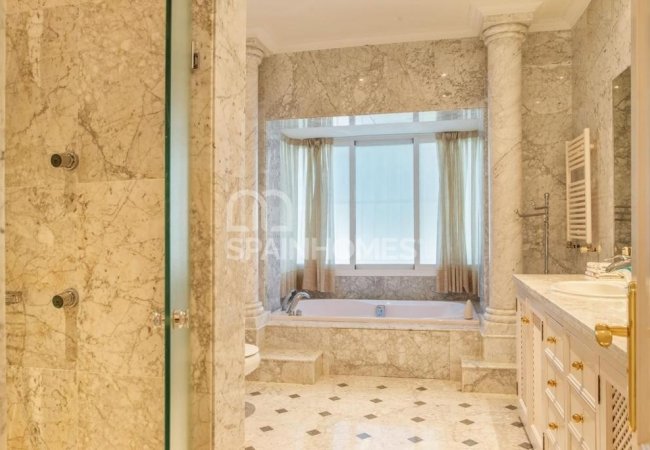 Exclusive Open View Villa with Swimming Pool in Marbella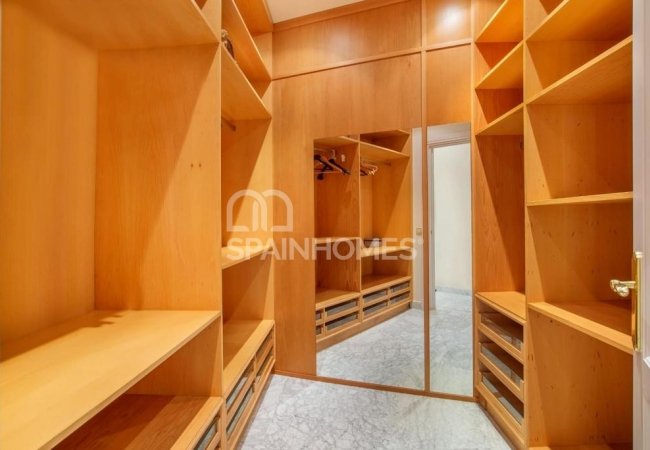 Exclusive Open View Villa with Swimming Pool in Marbella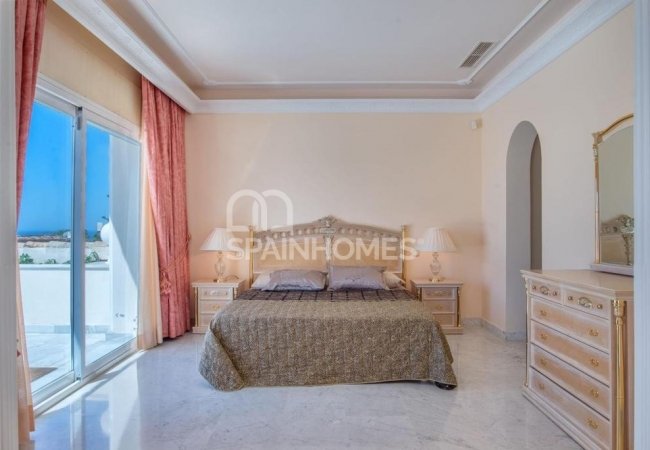 Exclusive Open View Villa with Swimming Pool in Marbella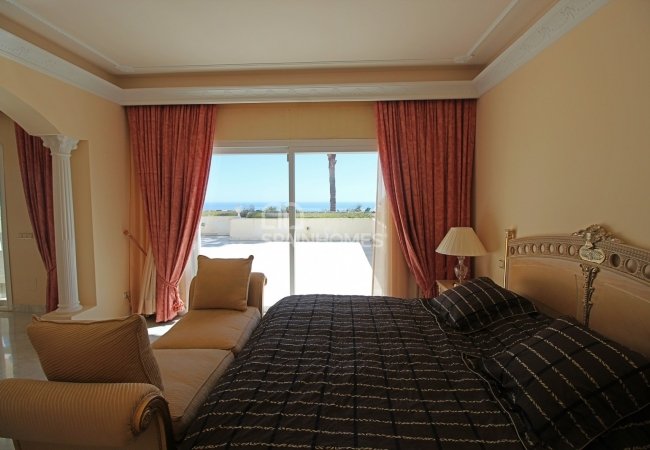 Exclusive Open View Villa with Swimming Pool in Marbella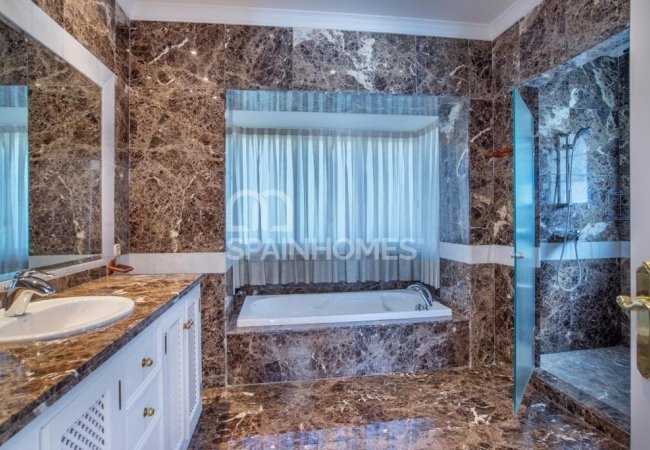 Exclusive Open View Villa with Swimming Pool in Marbella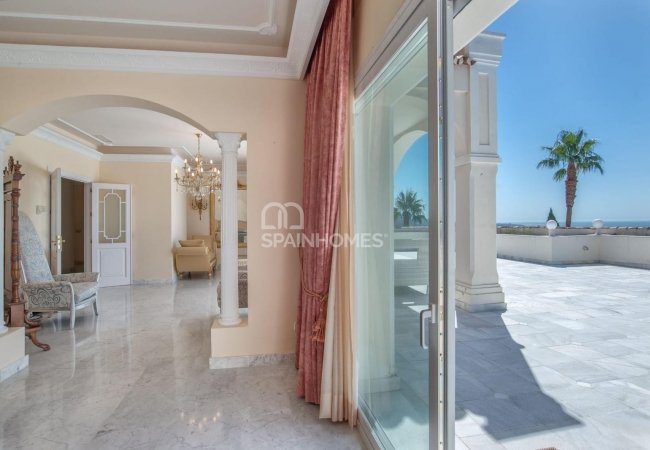 Exclusive Open View Villa with Swimming Pool in Marbella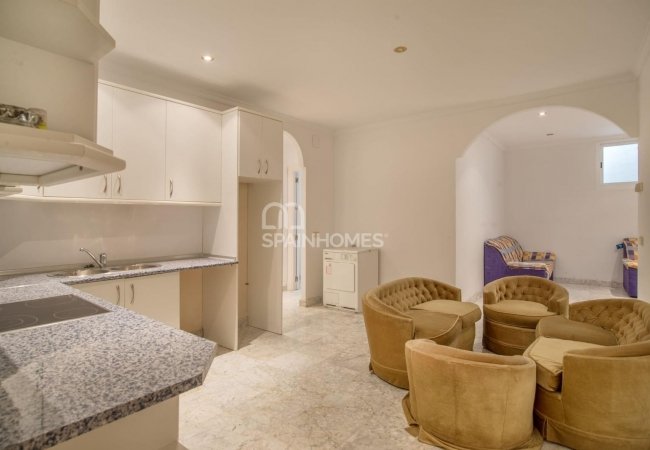 Exclusive Open View Villa with Swimming Pool in Marbella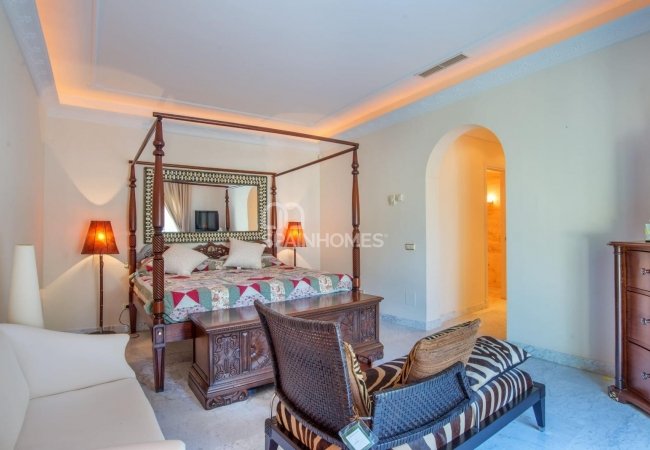 Exclusive Open View Villa with Swimming Pool in Marbella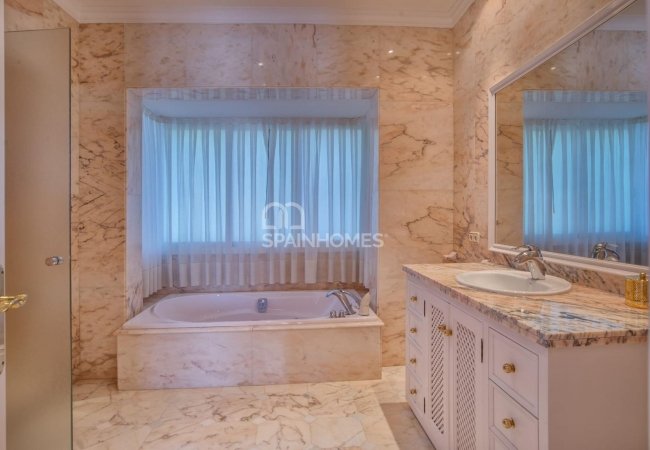 Exclusive Open View Villa with Swimming Pool in Marbella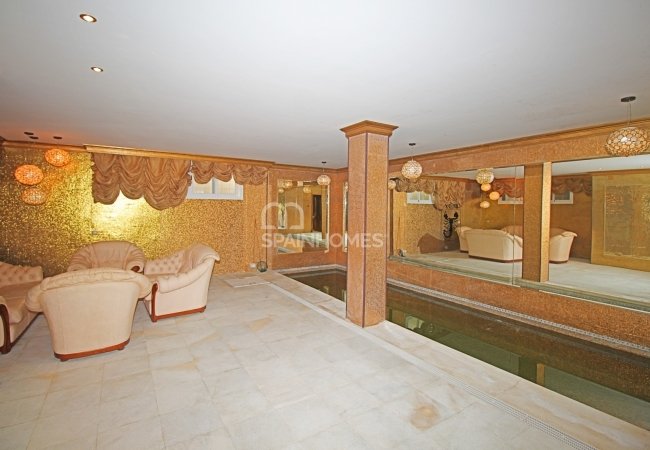 Exclusive Open View Villa with Swimming Pool in Marbella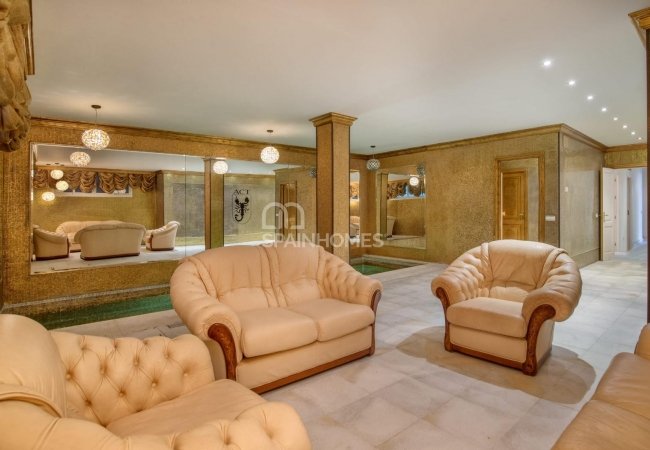 Exclusive Open View Villa with Swimming Pool in Marbella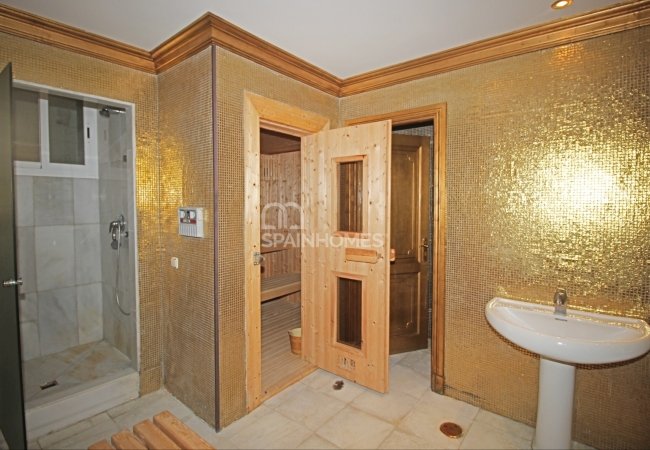 Exclusive Open View Villa with Swimming Pool in Marbella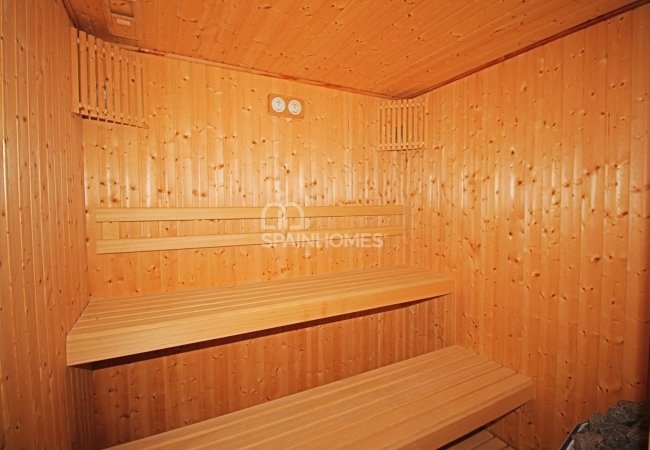 Exclusive Open View Villa with Swimming Pool in Marbella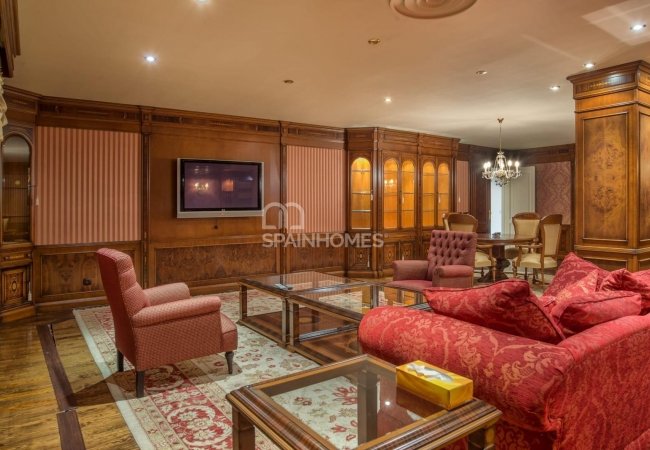 Exclusive Open View Villa with Swimming Pool in Marbella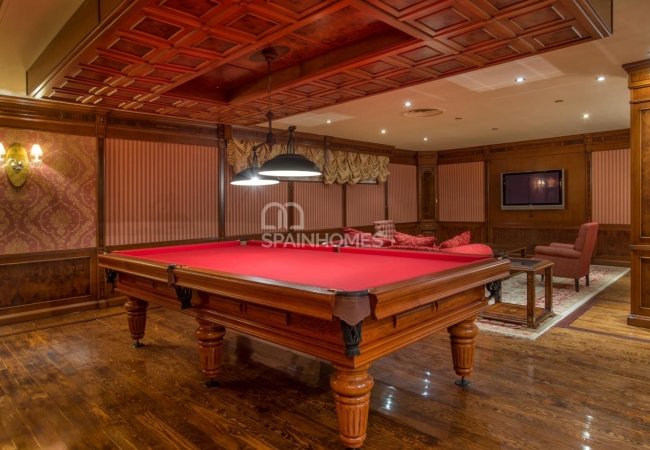 Exclusive Open View Villa with Swimming Pool in Marbella

Exclusive Open View Villa with Swimming Pool in Marbella

Exclusive Open View Villa with Swimming Pool in Marbella

Exclusive Open View Villa with Swimming Pool in Marbella

Exclusive Open View Villa with Swimming Pool in Marbella

Exclusive Open View Villa with Swimming Pool in Marbella

Exclusive Open View Villa with Swimming Pool in Marbella

Exclusive Open View Villa with Swimming Pool in Marbella

Exclusive Open View Villa with Swimming Pool in Marbella

Exclusive Open View Villa with Swimming Pool in Marbella

Exclusive Open View Villa with Swimming Pool in Marbella

Exclusive Open View Villa with Swimming Pool in Marbella
Exclusive Open View Villa with Swimming Pool in Marbella

Exclusive Open View Villa with Swimming Pool in Marbella

Exclusive Open View Villa with Swimming Pool in Marbella

Exclusive Open View Villa with Swimming Pool in Marbella

Exclusive Open View Villa with Swimming Pool in Marbella

Exclusive Open View Villa with Swimming Pool in Marbella

Exclusive Open View Villa with Swimming Pool in Marbella

Exclusive Open View Villa with Swimming Pool in Marbella

Exclusive Open View Villa with Swimming Pool in Marbella

Exclusive Open View Villa with Swimming Pool in Marbella

Exclusive Open View Villa with Swimming Pool in Marbella

Exclusive Open View Villa with Swimming Pool in Marbella

Exclusive Open View Villa with Swimming Pool in Marbella

Exclusive Open View Villa with Swimming Pool in Marbella

Exclusive Open View Villa with Swimming Pool in Marbella

Exclusive Open View Villa with Swimming Pool in Marbella

Exclusive Open View Villa with Swimming Pool in Marbella

Exclusive Open View Villa with Swimming Pool in Marbella

Exclusive Open View Villa with Swimming Pool in Marbella

Exclusive Open View Villa with Swimming Pool in Marbella

Exclusive Open View Villa with Swimming Pool in Marbella

Exclusive Open View Villa with Swimming Pool in Marbella

Exclusive Open View Villa with Swimming Pool in Marbella

Exclusive Open View Villa with Swimming Pool in Marbella

Exclusive Open View Villa with Swimming Pool in Marbella

Exclusive Open View Villa with Swimming Pool in Marbella

Exclusive Open View Villa with Swimming Pool in Marbella

Exclusive Open View Villa with Swimming Pool in Marbella

Exclusive Open View Villa with Swimming Pool in Marbella

Exclusive Open View Villa with Swimming Pool in Marbella

Exclusive Open View Villa with Swimming Pool in Marbella

Exclusive Open View Villa with Swimming Pool in Marbella

Exclusive Open View Villa with Swimming Pool in Marbella

Exclusive Open View Villa with Swimming Pool in Marbella

Exclusive Open View Villa with Swimming Pool in Marbella

Exclusive Open View Villa with Swimming Pool in Marbella

Exclusive Open View Villa with Swimming Pool in Marbella

Exclusive Open View Villa with Swimming Pool in Marbella

Exclusive Open View Villa with Swimming Pool in Marbella

Exclusive Open View Villa with Swimming Pool in Marbella

Exclusive Open View Villa with Swimming Pool in Marbella

Exclusive Open View Villa with Swimming Pool in Marbella

Exclusive Open View Villa with Swimming Pool in Marbella

Exclusive Open View Villa with Swimming Pool in Marbella

Exclusive Open View Villa with Swimming Pool in Marbella
Exclusive Open View Villa with Swimming Pool in Marbella
Panoramic sea view villa is situated in one of the best areas of Marbella, Costa del Sol. It is within a gated community on the elevated generous plot with well-kept gardens and an outdoor pool.
TOP 3 REASONS TO BUY
Exclusive gated community
High level of privacy
Amazing open sea views
SUMMARY
Classic 7 Bedroom Detached Villa in Marbella
This classic detached villa is located in a very demanded and prestigious area of Marbella – Sierra Blanca. Marbella is one of the prime destinations in Spain and is well known worldwide as a glamorous resort town and as a favorite spot for the rich and famous, boosted by foreign residents who are attracted by the local lifestyle. The town started its raise by being the first touristic region where foreigners started to buy holiday homes abroad. Marbella is a place that stuns with luxury and glamour, fashion houses, elite cars showrooms, top restaurants, and luxury hotels and resorts. Its excellent microclimate, sandy beaches, beautiful natural surroundings, and its major sports installations are just some of the countless attractions which this Costa del Sol's town offers.
This detached villa is located in the prestigious urbanization of Sierra Blanca close to the Golden Mile area. It is a very quiet neighborhood with easy and quick access from the highway to all points of interest in the town. The property's privileged location means it takes only around 5 minutes to the sandy beaches, and 10 minutes drive to the center of Marbella where there is a full set of services and amenities on offer. It is 50 km from Costa del Sol's International Airport, 60 km from the AVE station in Malaga city center, and 85 km from Gibraltar Airport. The community is close to the famous five-star hotels, Michelin star restaurants, various top golf courses and international schools, Marbella and Puerto Banús.
This impressive classic villa for sale in Marbella with picturesque views over the sea and the coast is settled in an elevated position within the most exclusive and prestigious district of Marbella, in Sierra Blanc /Camoján. The property forms part of the gated and private compound of only 7 villas. It is built on a generous plot of 2271 sqm and takes the advantage of its privileged position in terms of views and privacy. The villa has a well-maintained garden area as well as an outdoor swimming pool.
This south-facing 2 storey plus basement villa with more than 1,100 sqm of built areas was built in 1999. It is in very good condition and represents a mix of modern and classic elements. The interior spaces in this property are distributed over 3 levels. On the ground floor, there is a stunning entrance that leads to the hall with access to a spacious living room with fireplace and a separate dining area, with access to a large porch – terrace with stunning views of the Mediterranean. On this level, there are also three bedrooms, one of them en suite and dressing room, two bathrooms, and a fully equipped kitchen with views. On the first floor, there is a bedroom en suite and the master bedroom en suite, with a dressing room and a full bathroom. All rooms with an exit to a large terrace with panoramic views. In the basement, there is a huge games room – bar, with pool table and cinema area, spa with an indoor heated pool and sauna, two bedrooms with living room and kitchen for guests or staff, storage areas, and a generous garage for up to 5 vehicles.
Book your viewing tour today!
FEATURES
Air Conditioning
Apart Kitchen
Barbeque
Bathtub
Blinds
Dressing Room
En-Suite Bathroom
Fireplace
Jacuzzi
Kitchen Appliances
Laundry Room
Open-Plan Kitchen
Shower
Solarium
Storage Room
Terrace
White Goods
Car Park
Car Park (Closed)
Fitness
Game Room
In A Complex
Lift
Private Garden
Private Pool
Sauna
Security 7/24
SPA
Airport (0-50 Km)
Beach (1-5 Km)
Sea (1-5 Km)
Sea View
Beautiful Nature View
Mountain View
Air Conditioning
Underfloor Heating