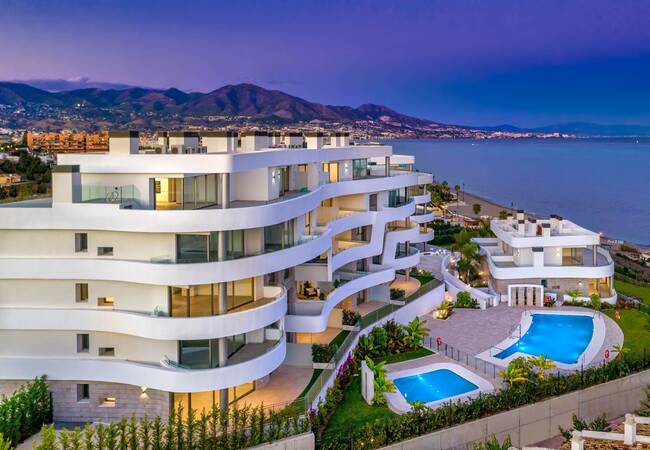 Advantageously Located Penthouse in the Prime Area of Mijas
Advantageously Located Penthouse in the Prime Area of Mijas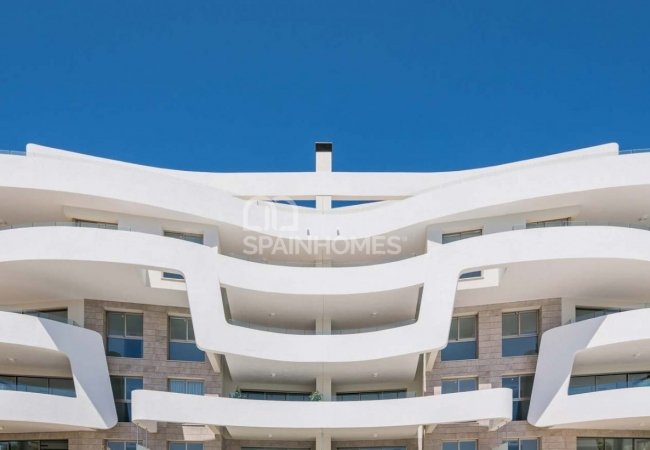 Advantageously Located Penthouse in the Prime Area of Mijas
Advantageously Located Penthouse in the Prime Area of Mijas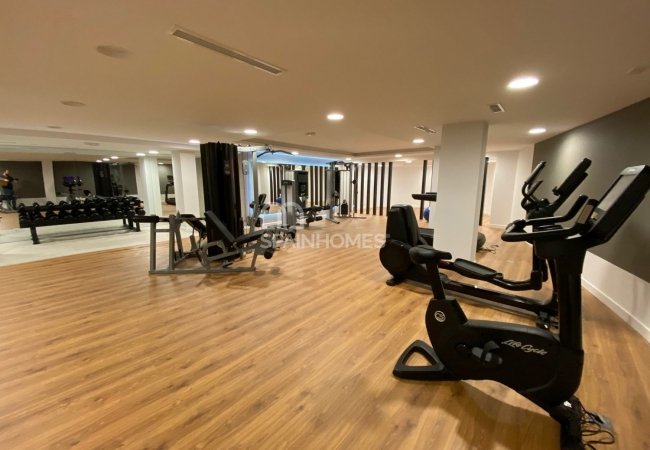 Advantageously Located Penthouse in the Prime Area of Mijas
Advantageously Located Penthouse in the Prime Area of Mijas
Advantageously Located Penthouse in the Prime Area of Mijas
Advantageously Located Penthouse in the Prime Area of Mijas
Advantageously Located Penthouse in the Prime Area of Mijas
Advantageously Located Penthouse in the Prime Area of Mijas
Advantageously Located Penthouse in the Prime Area of Mijas
Advantageously Located Penthouse in the Prime Area of Mijas
Advantageously Located Penthouse in the Prime Area of Mijas
Advantageously Located Penthouse in the Prime Area of Mijas
Advantageously Located Penthouse in the Prime Area of Mijas
Advantageously Located Penthouse in the Prime Area of Mijas
Advantageously Located Penthouse in the Prime Area of Mijas
Advantageously Located Penthouse in the Prime Area of Mijas
Advantageously Located Penthouse in the Prime Area of Mijas
Advantageously Located Penthouse in the Prime Area of Mijas
Advantageously Located Penthouse in the Prime Area of Mijas
Advantageously Located Penthouse in the Prime Area of Mijas
Advantageously Located Penthouse in the Prime Area of Mijas
Advantageously Located Penthouse in the Prime Area of Mijas
Advantageously Located Penthouse in the Prime Area of Mijas
Advantageously Located Penthouse in the Prime Area of Mijas
Advantageously Located Penthouse in the Prime Area of Mijas

Advantageously Located Penthouse in the Prime Area of Mijas
Advantageously Located Penthouse in the Prime Area of Mijas

Advantageously Located Penthouse in the Prime Area of Mijas
Advantageously Located Penthouse in the Prime Area of Mijas

Advantageously Located Penthouse in the Prime Area of Mijas
Advantageously Located Penthouse in the Prime Area of Mijas
Advantageously Located Penthouse in the Prime Area of Mijas
Advantageously Located Penthouse in the Prime Area of Mijas
Advantageously Located Penthouse in the Prime Area of Mijas
Advantageously Located Penthouse in the Prime Area of Mijas
Advantageously Located Penthouse in the Prime Area of Mijas
Advantageously Located Penthouse in the Prime Area of Mijas
Advantageously Located Penthouse in the Prime Area of Mijas
Advantageously Located Penthouse in the Prime Area of Mijas
Advantageously Located Penthouse in the Prime Area of Mijas
Advantageously Located Penthouse in the Prime Area of Mijas
Advantageously Located Penthouse in the Prime Area of Mijas
Advantageously Located Penthouse in the Prime Area of Mijas
Advantageously Located Penthouse in the Prime Area of Mijas
Advantageously Located Penthouse in the Prime Area of Mijas
Advantageously Located Penthouse in the Prime Area of Mijas
Advantageously Located Penthouse in the Prime Area of Mijas
Advantageously Located Penthouse in the Prime Area of Mijas
Advantageously Located Penthouse in the Prime Area of Mijas
Advantageously Located Penthouse in the Prime Area of Mijas
Advantageously Located Penthouse in the Prime Area of Mijas
Advantageously Located Penthouse in the Prime Area of Mijas
Advantageously Located Penthouse in the Prime Area of Mijas
Panoramic sea and mountain views penthouse with private pool is situated in a prestigious area of Mijas, Costa del Sol. It is within a gated community with pools, gardens, equipped gym, and a Sauna.
TOP 3 REASONS TO BUY
Panoramic sea views
Direct access to the beach
Great location
SUMMARY
Luxury 3 Bedroom Penthouse in Close to the Beach in Mijas
This seaside penthouse is located in Mijas Costa. Mijas Costa belongs to the municipality of Mijas and stretches along the coastline of the Costa del Sol, nestled between Fuengirola and the east Marbella. The municipality of Mijas covers a large area extending from the small town center at the foot of the mountains to the sea. Mijas promises tranquility to enjoy living in and at the same time being close to all activities. Mijas Costa is an ideal destination for both family and friend holidays and is a perfect spot as a second residence with safe beaches and local shops, bars, restaurants, and golf on hand.
This fantastic penthouse in Mijas Costa is situated just a few meters from the beach. You have plenty of services and amenities in the area as well as in the neighboring Fuengirola within walking distance or within a short drive. The property's strategic location allows you to get very quickly and easily to the main coastal road. It is 3 km to the center of Fuengirola, 5-7 minutes drive to the two biggest shopping malls in the area, 35 km to Malaga's international airport, 27 km to the famous town of Marbella.
This bright key-ready penthouse is the best-located unit within a newly built residential compound. It is within a gated boutique community with extensive communal areas and complete on-site services for residents. The compound features outdoor pools with sea views, a fully equipped gymnasium, tropical gardens, and a sauna. Also, the community has a direct pathway to the beach.
This is a southeast-facing corner penthouse situated in the most elevated position. It has more than 170 sqm of terraces with impressive panoramic views of the Mediterranean from one side and mountain views from another. Every room has a direct exit to the terrace. There is a lovely private swimming pool on the front terrace, also with open sea views. The penthouse has direct access by the lift from the communal areas and is equipped with a fully fitted kitchen, Bosch appliances, a/c, underfloor heating in the main bathroom.
FEATURES
Air Conditioning
En-Suite Bathroom
Kitchen Appliances
Open-Plan Kitchen
Shower
Solarium
Storage Room
Terrace
White Goods
Car Park (Closed)
Communal Garden
Communal Pool
Fitness
In A Complex
Lift
Private Pool
Sauna
Security 7/24
Security Camera
Airport (0-50 Km)
Beach (0-500 M)
Sea (0-1 Km)
Sea View
Mountain View
City View
Bus Station
Stores / Shopping Mall
Bars / Restaurants
Air Conditioning
Geothermal
Underfloor Cooling