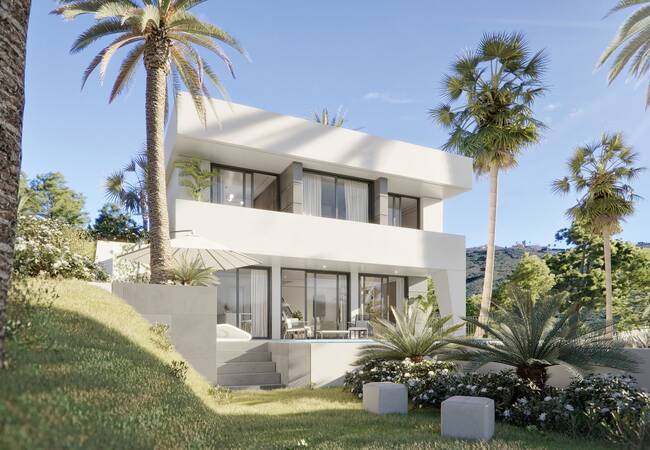 Elevated Modern Villa in the Upper Part of Benalmadena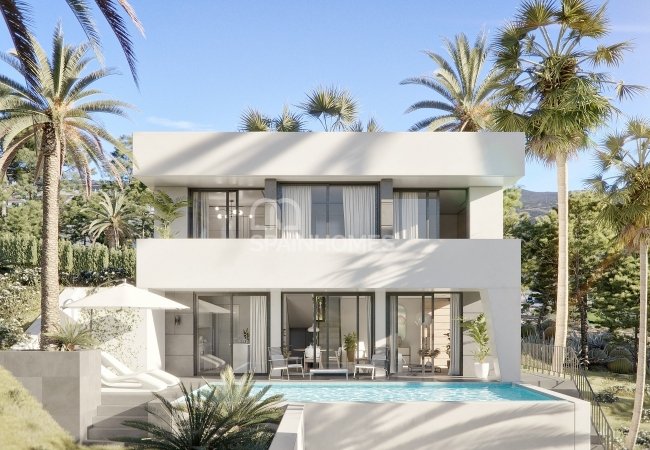 Elevated Modern Villa in the Upper Part of Benalmadena
Elevated Modern Villa in the Upper Part of Benalmadena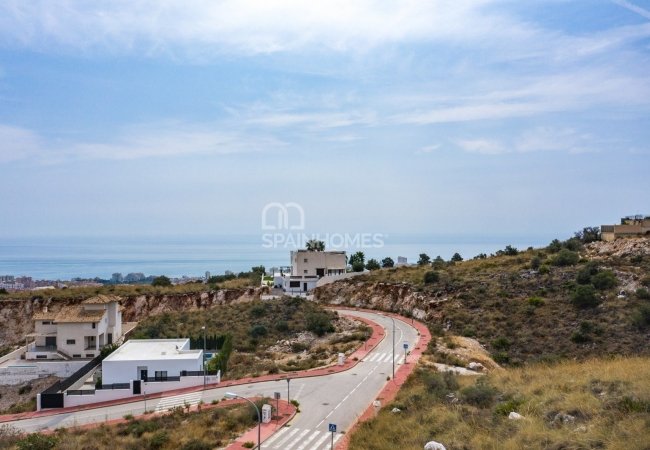 Elevated Modern Villa in the Upper Part of Benalmadena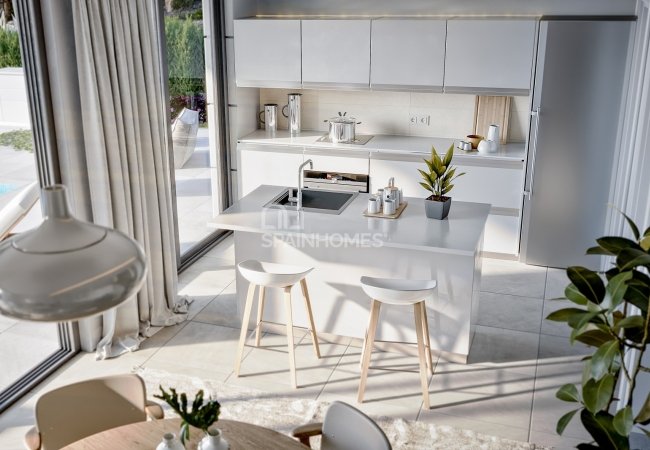 Elevated Modern Villa in the Upper Part of Benalmadena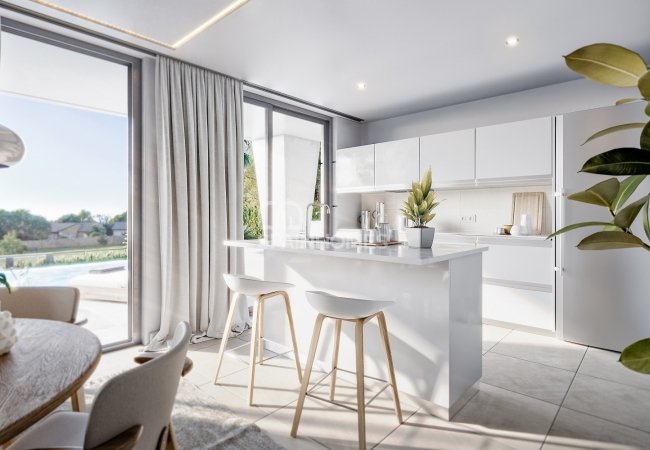 Elevated Modern Villa in the Upper Part of Benalmadena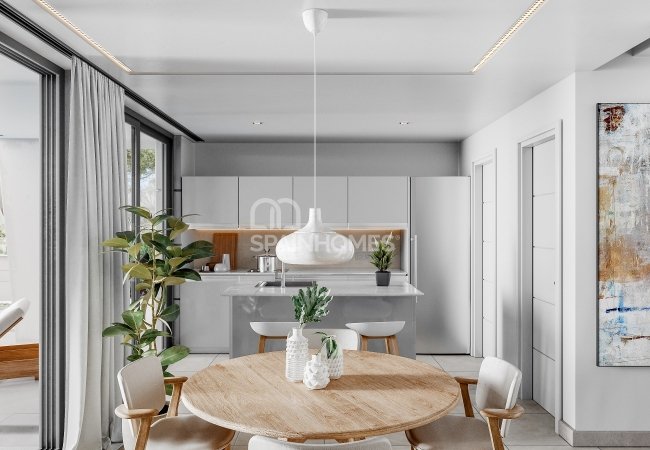 Elevated Modern Villa in the Upper Part of Benalmadena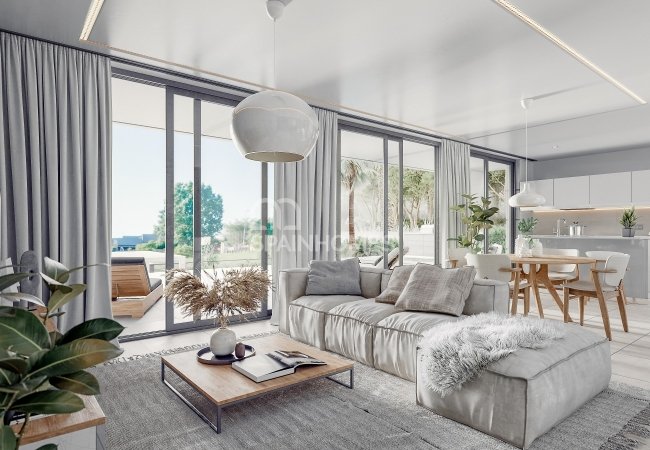 Elevated Modern Villa in the Upper Part of Benalmadena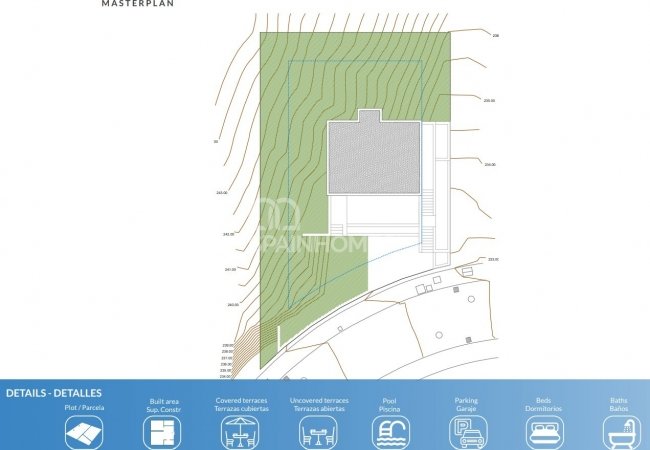 Elevated Modern Villa in the Upper Part of Benalmadena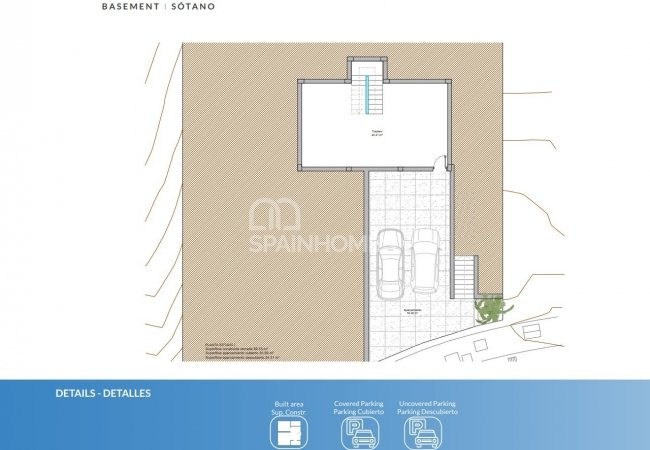 Elevated Modern Villa in the Upper Part of Benalmadena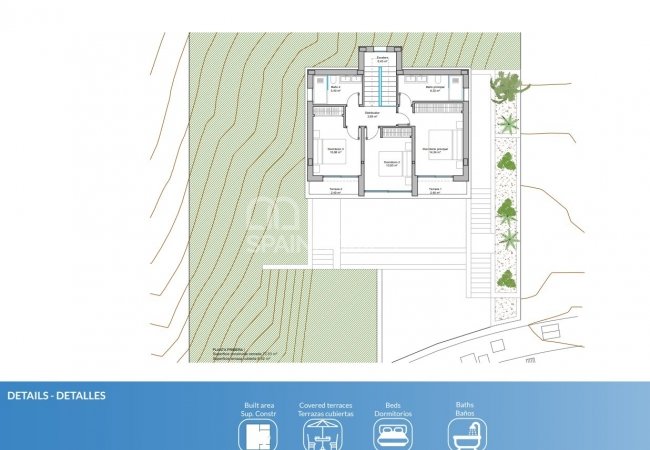 Elevated Modern Villa in the Upper Part of Benalmadena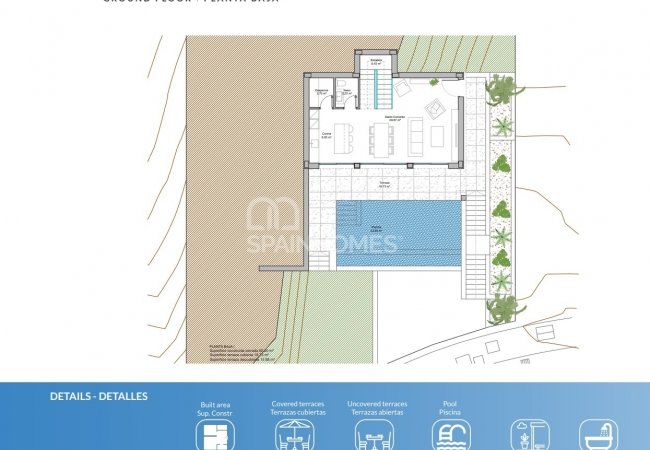 Elevated Modern Villa in the Upper Part of Benalmadena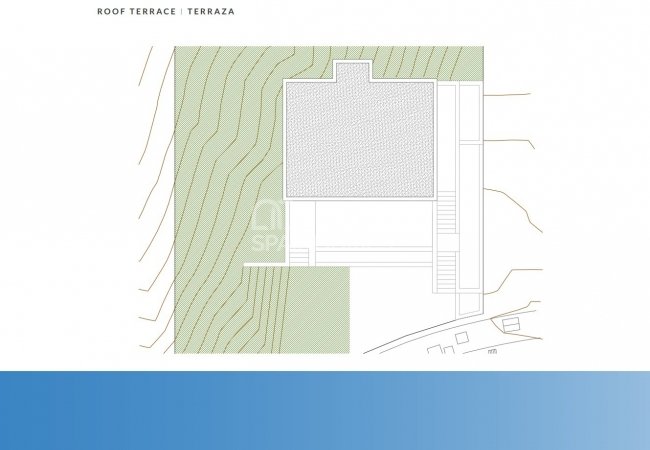 Elevated Modern Villa in the Upper Part of Benalmadena

Elevated Modern Villa in the Upper Part of Benalmadena

Elevated Modern Villa in the Upper Part of Benalmadena

Elevated Modern Villa in the Upper Part of Benalmadena

Elevated Modern Villa in the Upper Part of Benalmadena

Elevated Modern Villa in the Upper Part of Benalmadena

Elevated Modern Villa in the Upper Part of Benalmadena

Elevated Modern Villa in the Upper Part of Benalmadena

Elevated Modern Villa in the Upper Part of Benalmadena

Elevated Modern Villa in the Upper Part of Benalmadena

Elevated Modern Villa in the Upper Part of Benalmadena

Elevated Modern Villa in the Upper Part of Benalmadena

Elevated Modern Villa in the Upper Part of Benalmadena

Elevated Modern Villa in the Upper Part of Benalmadena
Elevated Modern Villa in the Upper Part of Benalmadena
The sea view modern villa is situated in Benalmadena, Costa del Sol. It is on a private plot with a pool and a garden.
TOP 3 REASONS TO BUY
Impressive panoramic sea views
Quality construction
Possibility to customize
SUMMARY
Modern 3 Bedroom Detached Villa in Benalmadena
This contemporary detached villa project is located in the town of Benalmadena, one of the most popular holidays and second residence towns on the Costa del Sol. Benalmadena is a large town that consists of three parts, where you can enjoy beautiful beaches, relaxing strolls, picturesque views, and bustling nightlife. The original center of Benalmadena is a couple of minutes from the sea. Benalmadena Pueblo or old town is a traditional Spanish whitewashed village with narrow streets, amazing views, a castle in remembrance of Christopher Columbus, a small church, and plenty of cafés and tapas bars. Arroyo de la Miel is an area between Benalmadena Pueblo and the coast. It offers local shops, bars, and restaurants as well as everything else you would find in a typical town center, such as frequent bus service and a train station. There is also a well-known Benalmadena Coast with its Puerto Marina being the main attraction. It hosts a wide range of activities, including boat rides, fishing trips, dolphin watching trips, a large shopping center, evening entertainment, and of course great seafood restaurants.
This off-plan villa is situated in the upper part of Benalmadena, close to the center of the Arroyo de la Miel area. It takes only a couple of minutes to drive down to the center where there is a wide range of services and amenities like bars, restaurants, shops, supermarkets, banks, schools, etc. The sandy beaches of Benalmadena are only 4 km away from the villa. The property has very quick and easy access to the motorway. It is 10 minutes to the Malaga international airport, 15 minutes to the Malaga city center, 25 minutes to the famous Marbella, and 30 minutes to Puerto Banus.
This extraordinary southeast-facing villa in Benalmádena offers a perfect location, being situated in the most elevated part of the town. It will enjoy spectacular views from every corner. The villa will be built on a plot of almost 600sqm and will have a garden area as well as an outdoor swimming pool.
The house will have spaces distributed between 2 floors, a basement, and a rooftop level. The design of the villa is modern and fresh, and it will be built using only the best materials. The open plan design emphasizes the relation between exterior and interior, giving rise to a unique harmonious space. The interior of the house has been designed to be fluid and continuous. Designed with different living zones for day and afternoon light according to the sun's position.
FEATURES
Air Conditioning
Blinds
En-Suite Bathroom
Kitchen Appliances
Open-Plan Kitchen
Shower
Solarium
Storage Room
Terrace
Car Park (Closed)
Private Garden
Airport (0-50 Km)
Beach (1-5 Km)
Sea (1-5 Km)
Sea View
City View
Air Conditioning
Solar Energy